The movie industry is turning towards the past once again, making movie adaptations of classical fairy-tales. And when it comes to making fairy-tale movie magic, no one is better than Disney. Everyone from the entertainment industry would feel honored to work with Disney on any project and renowned photographer Annie Leibovitz is no exception.
Being asked to do a series for the "Year Of A Million Dreams", Annie Leibovitz recreated some of the famous scenes with Disney's most iconic characters with a flashy twist: her models were Hollywood celebrities. The sparkling list of these stars is not the reason for the evident success of this series. They only add to the creative and imaginative genius of this famed and iconic photographer.
Enjoy the combined magic of bright stars and endless imagination shown in these 23 photographs.
Beyonce, Oliver Platt, and Lyle Lovett as Alice in Wonderland, the Mad Hatter, and the March Hare
Zac Efron and Vanessa Hudgens from Sleeping Beauty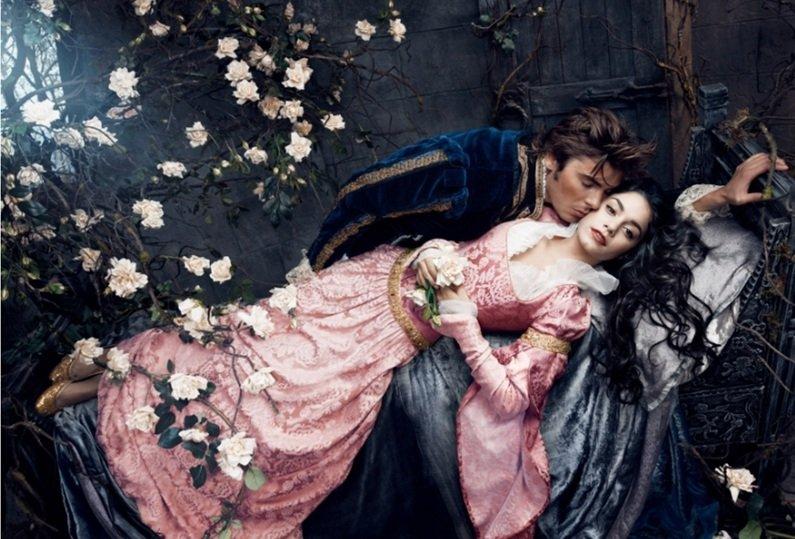 Whoopi Goldberg as the Genie
Scarlett Johansson as Cinderella
Taylor Swift as Rapunzel
Russell Brand as Captain Hook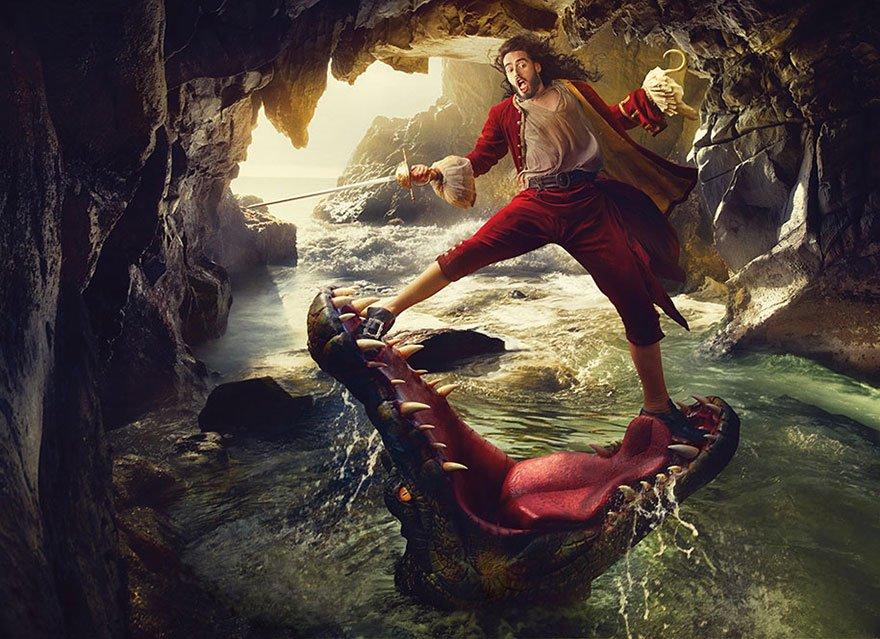 Roger Federer as King Arthur from The Sword in the Stone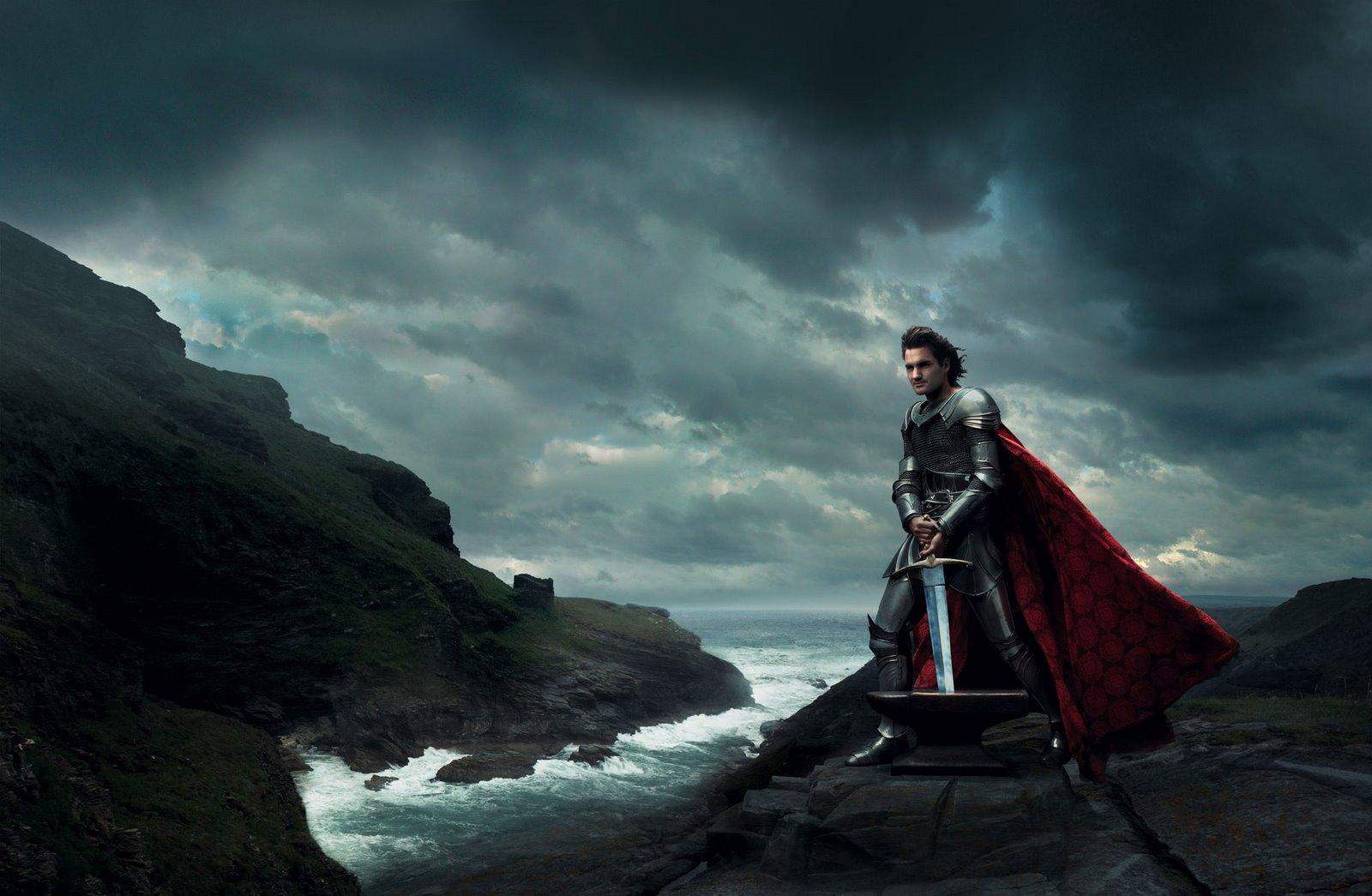 Rachel Weisz as Snow White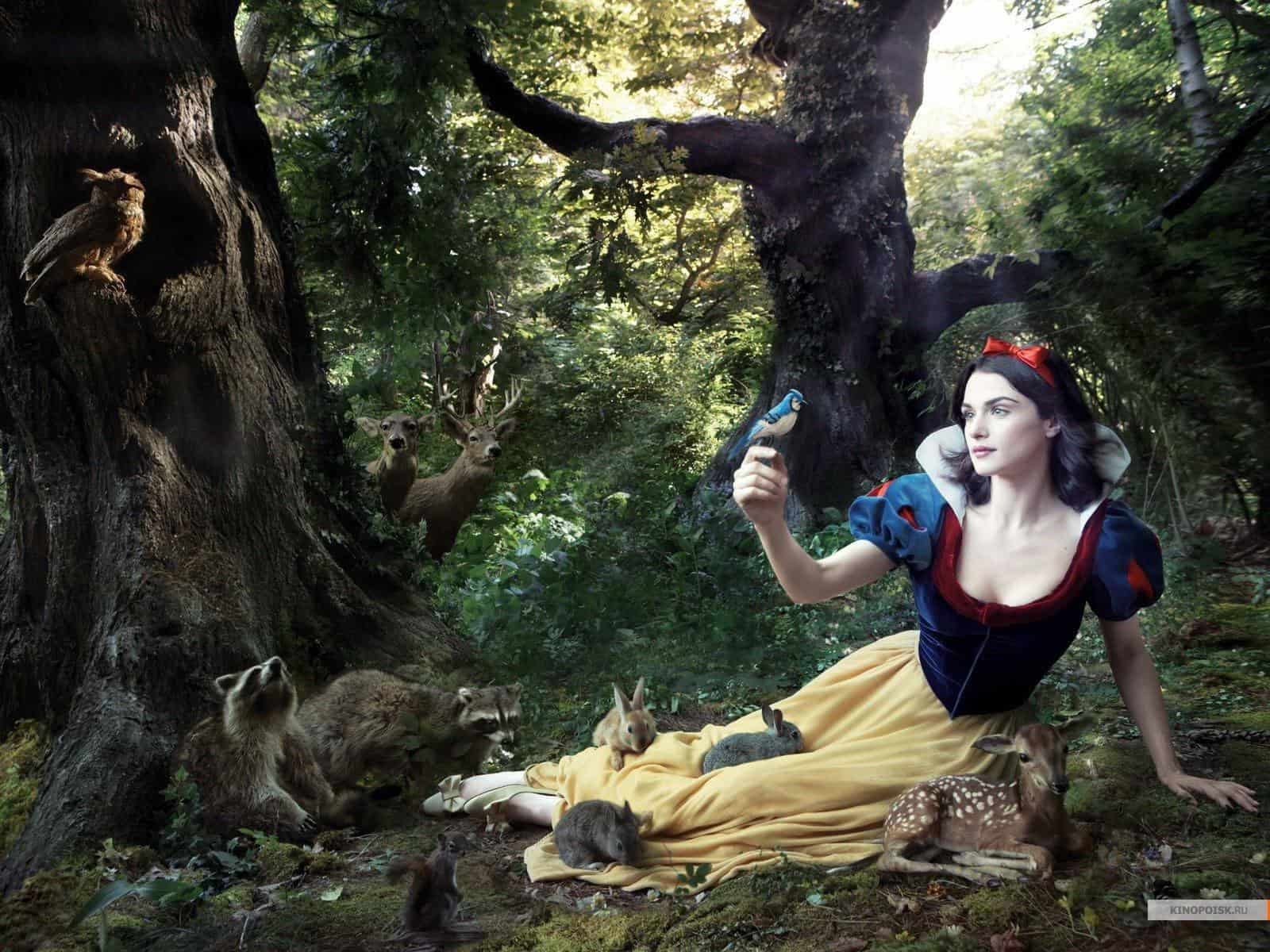 Queen Latifah as Ursula from The Little Mermaid
Pirates of the Caribbean and The Haunted Mansion
Johnny Depp as Jack Sparrow from Pirates of the Caribbean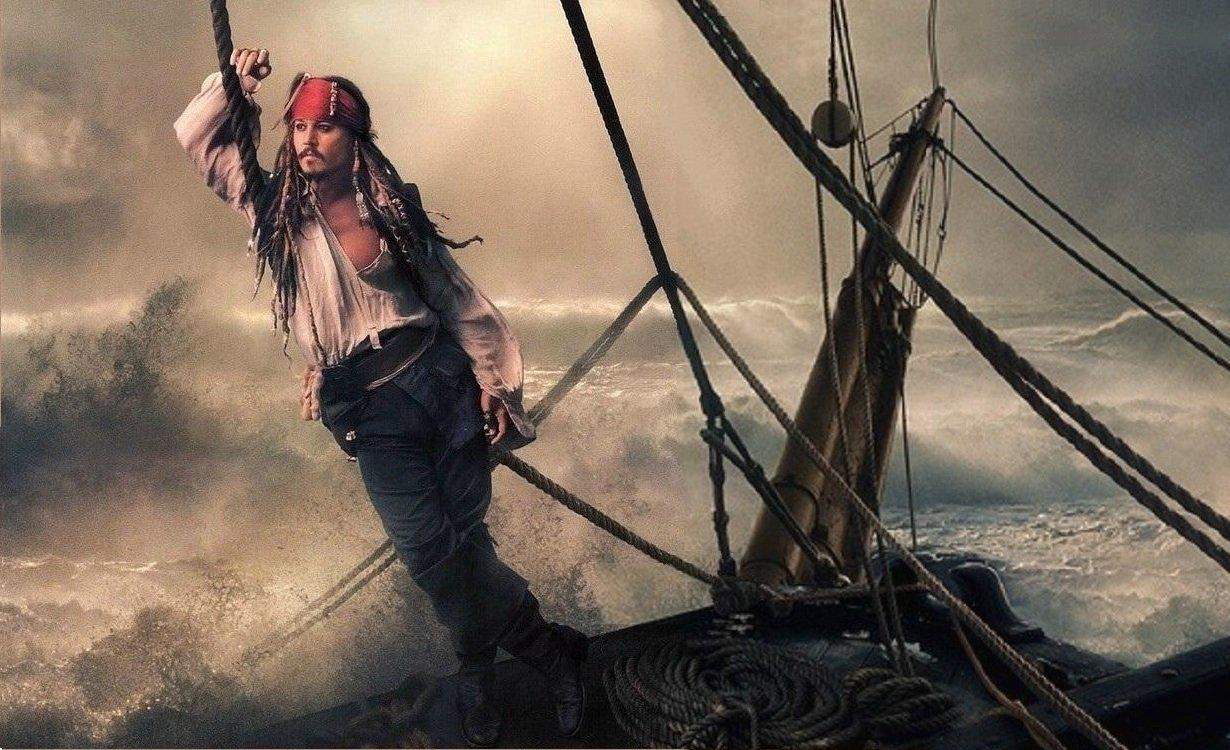 Olivia Wilde and Alec Baldwin as the Evil Queen and Magic Mirror from Snow White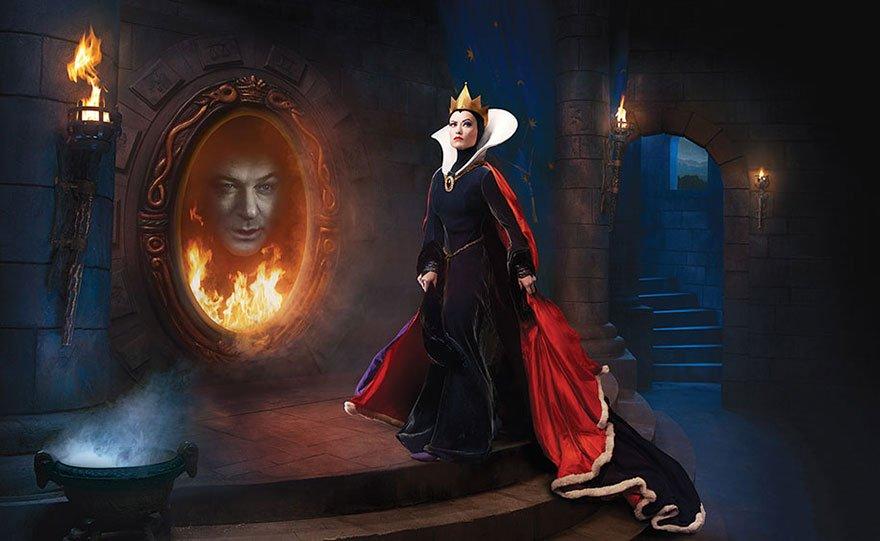 Mikhail Baryshnikov, Gisele Bundchen, and Tina Fey from Peter Pan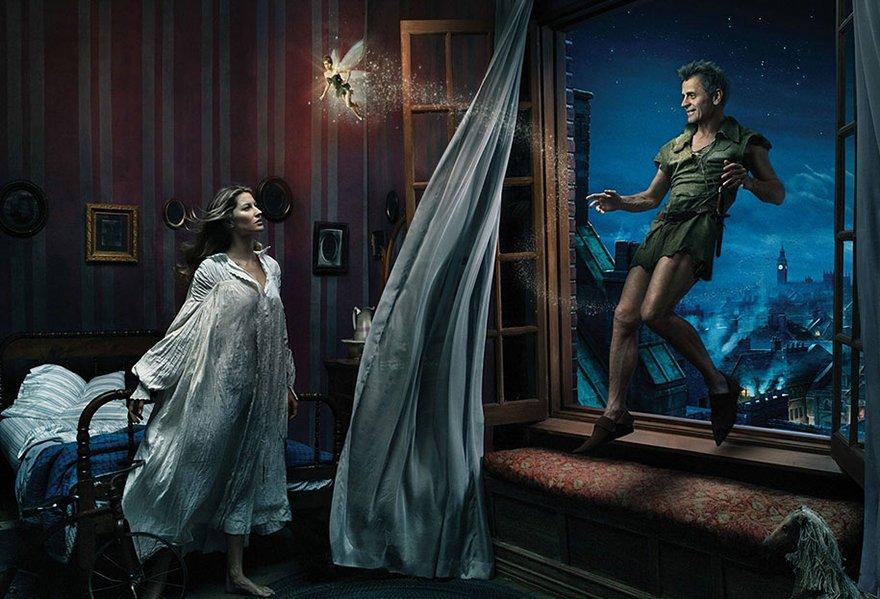 Julie Andrews and Abigail Breslin and Blue Fairy and Fira from Pinocchio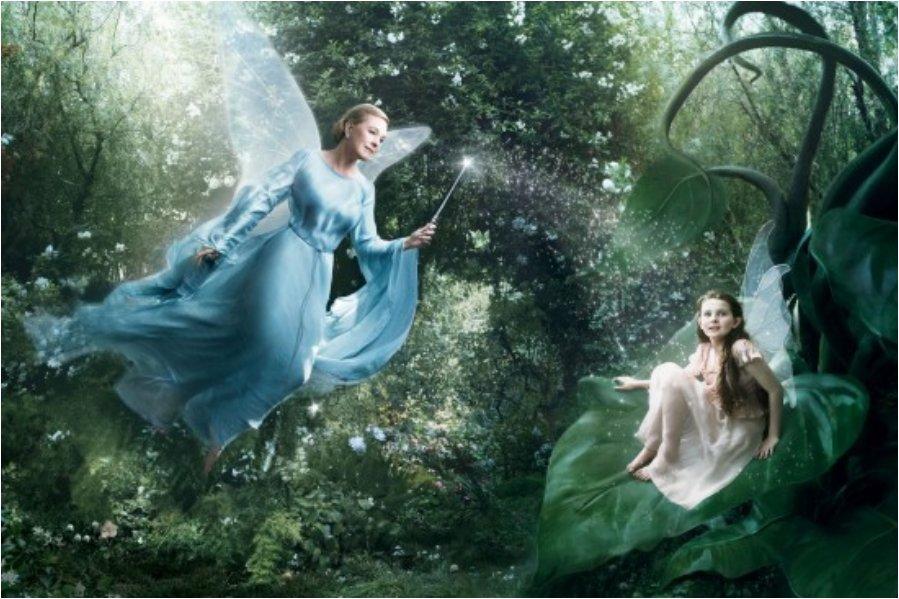 Julianne Moore as Ariel and Michael Phelps as a merman
Johnny Depp as Jack Sparrow and Patti Smith as second pirate from Pirates of the Caribbean
Jessica Chastain as Merida from Brave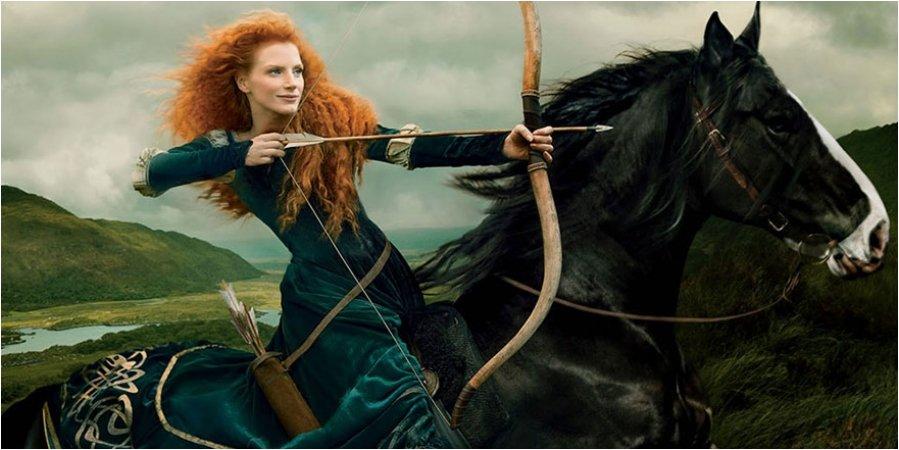 Jessica Biel as Pocahontas
Jennifer Lopez and Marc Antony from Aladdin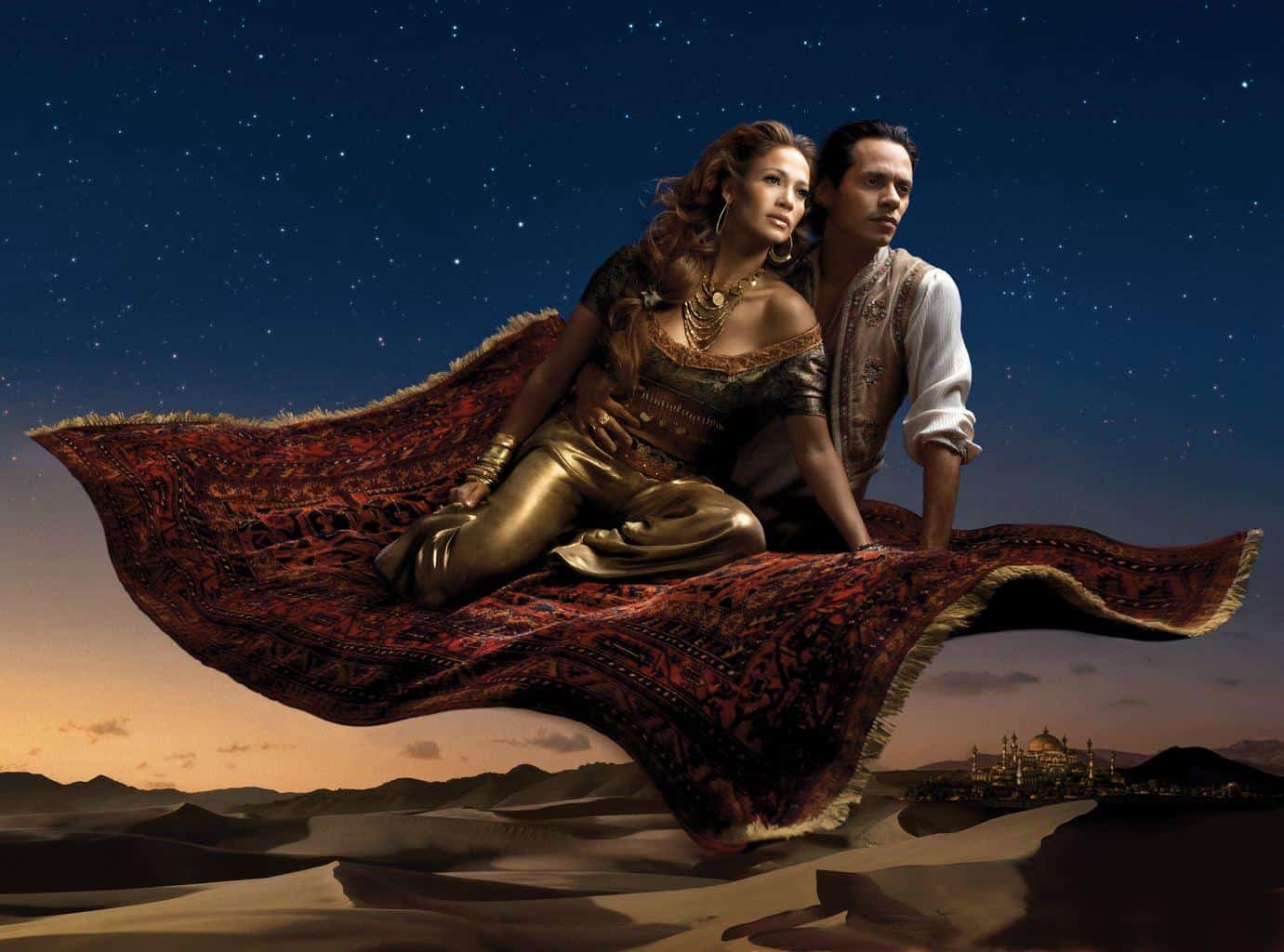 Jennifer Hudson as Tiana from The Princess and the Frog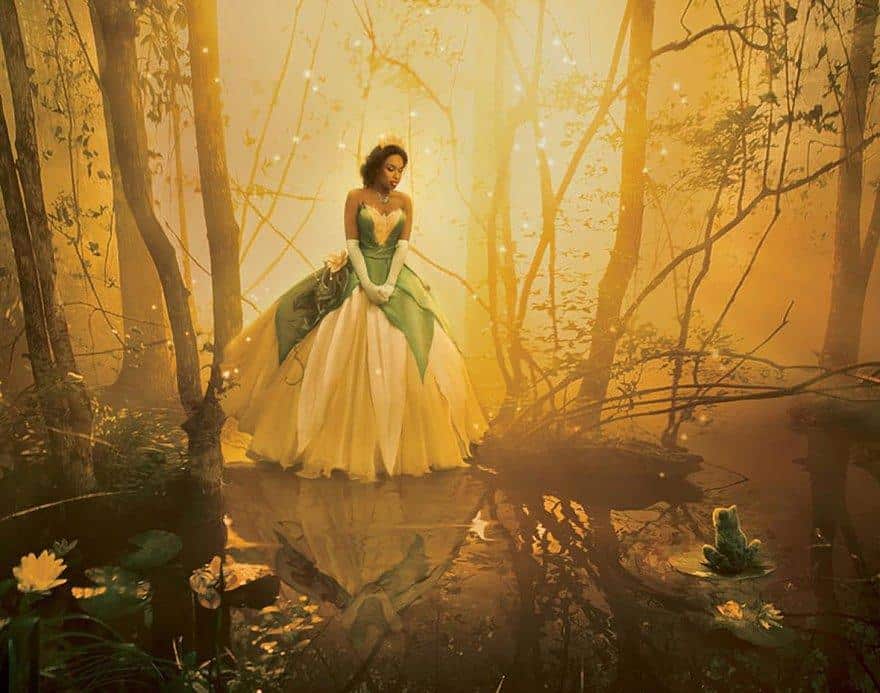 Jack Black, Will Ferrell, and Jason Segel as the Three Ghosts
David Beckham as Prince Philip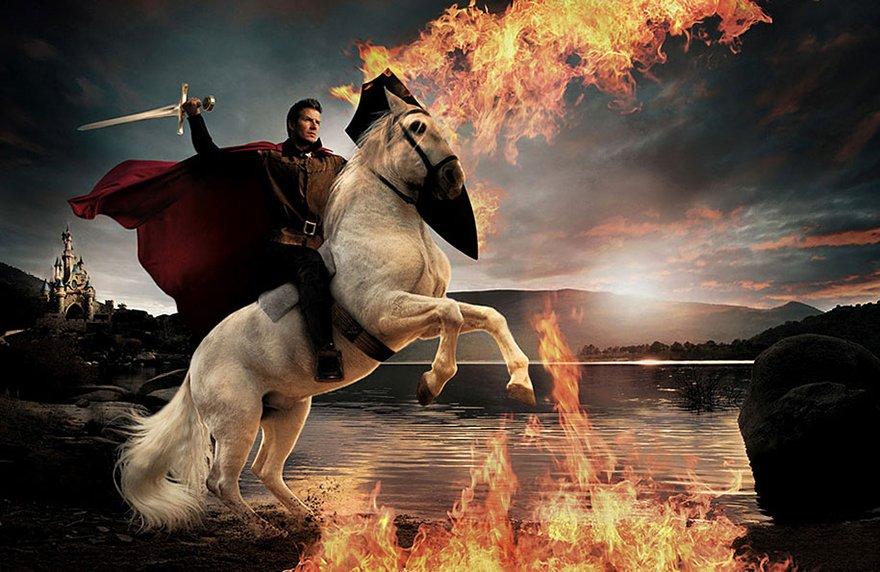 Penelope Cruz and Jeff Bridges as Beauty and the Beast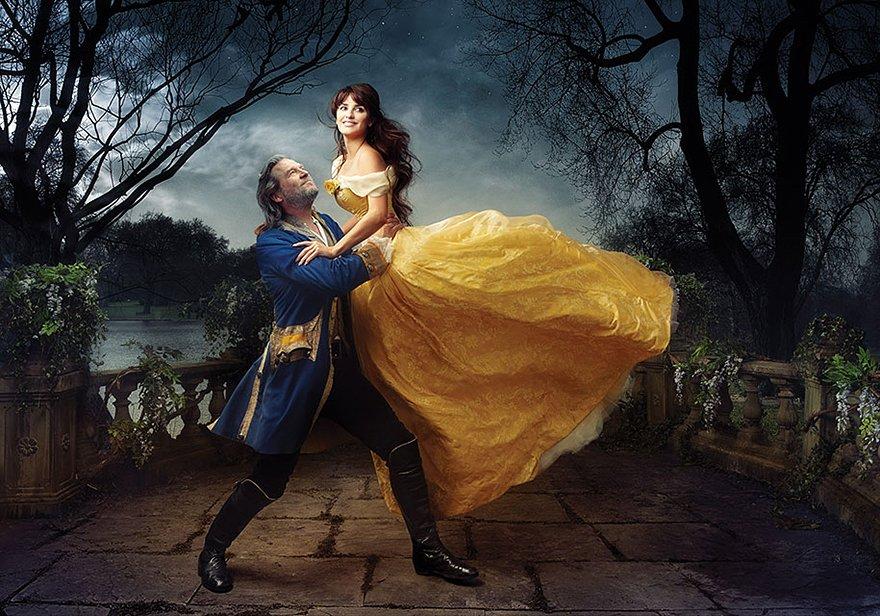 A remarkable and enchanting addition to Disney's legacy.
Share this post with your friends using the sharing buttons below.