Getting kids to wear hats in winter is not an easy task, but they will go along with anything that is fun. So, make their hat the most fun winter accessory they own and they'll never leave the house without it. Sew it or crocheted it with the help from these 22 excellent hat patterns and tutorials.
Puffs and Bows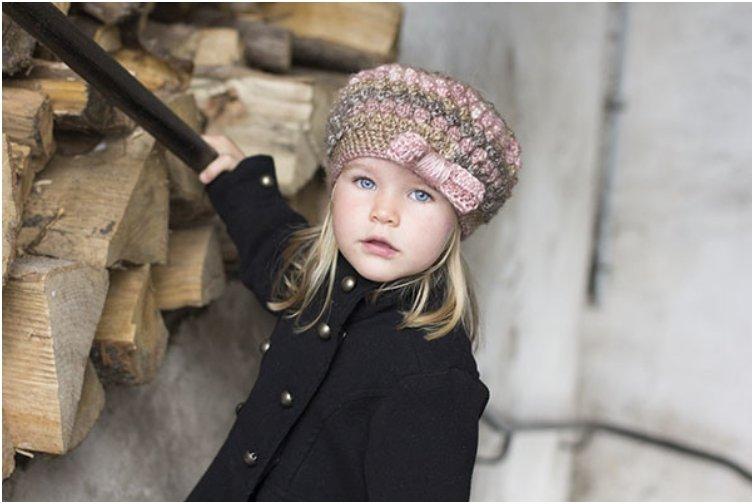 Tutorial via mon-petit-four.com
Make a Beanie from a Sweater Sleeve
Tutorial via soheresmylife.com
Crochet Aviator Hat Pattern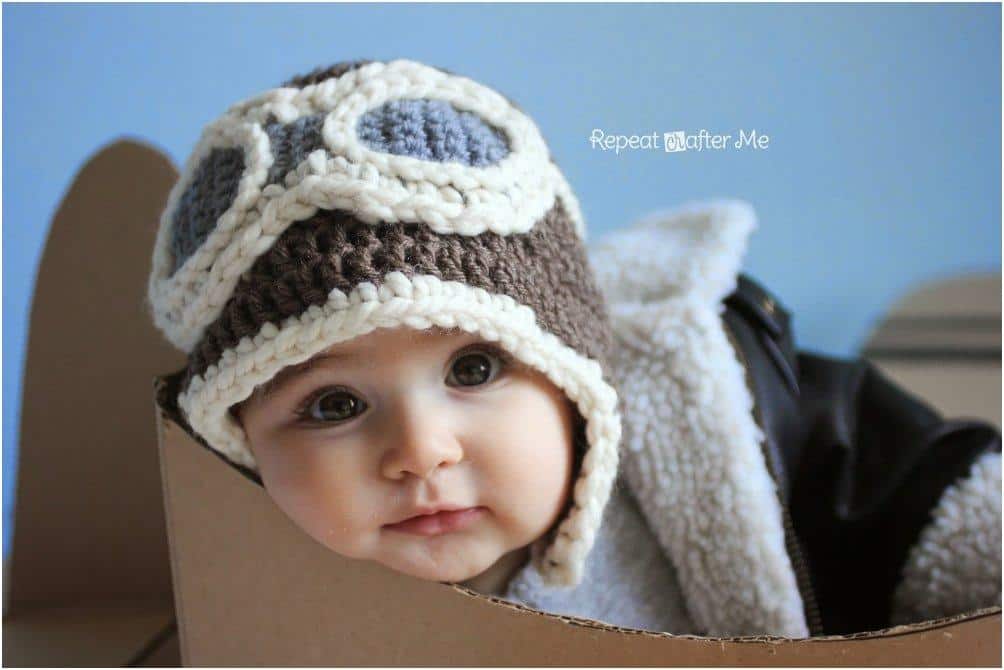 Tutorial via repeatcrafterme.com
MAKE A HAT AND SCARF SET FROM A HOODED TOWEL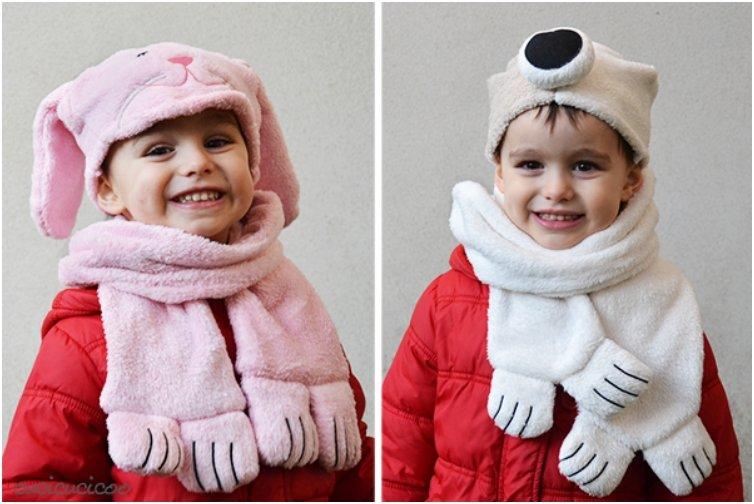 Tutorial via cucicucicoo.com
Fleece Frog Hat Pattern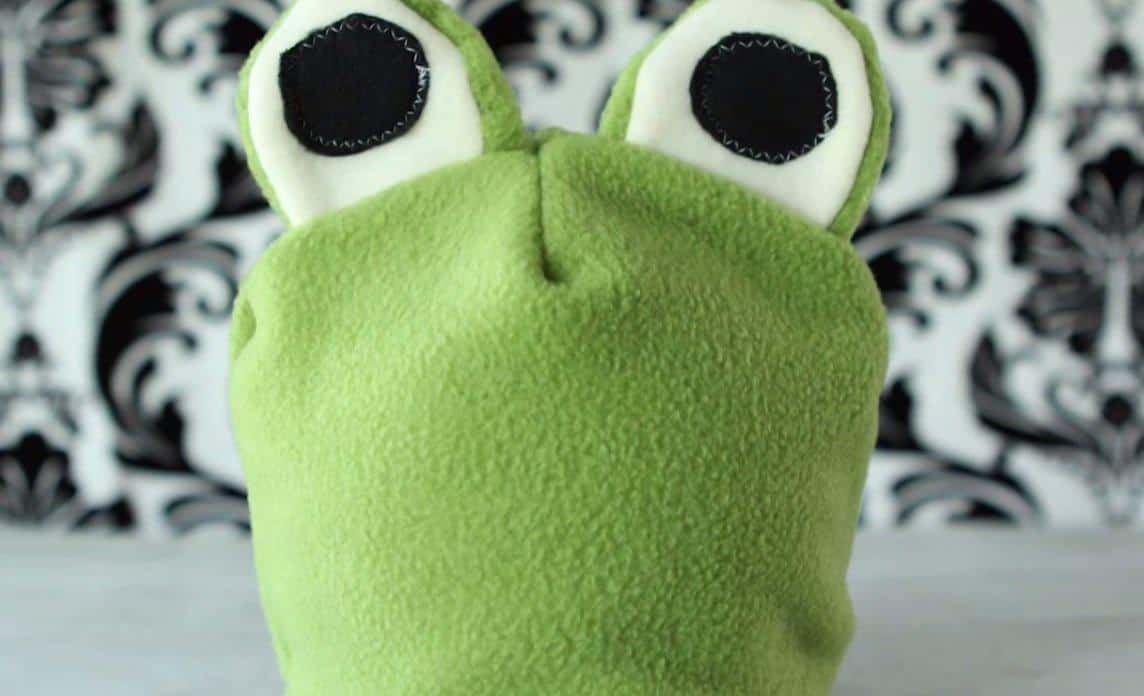 Tutorial via fleecefun.com
Crochet Owl Hat Pattern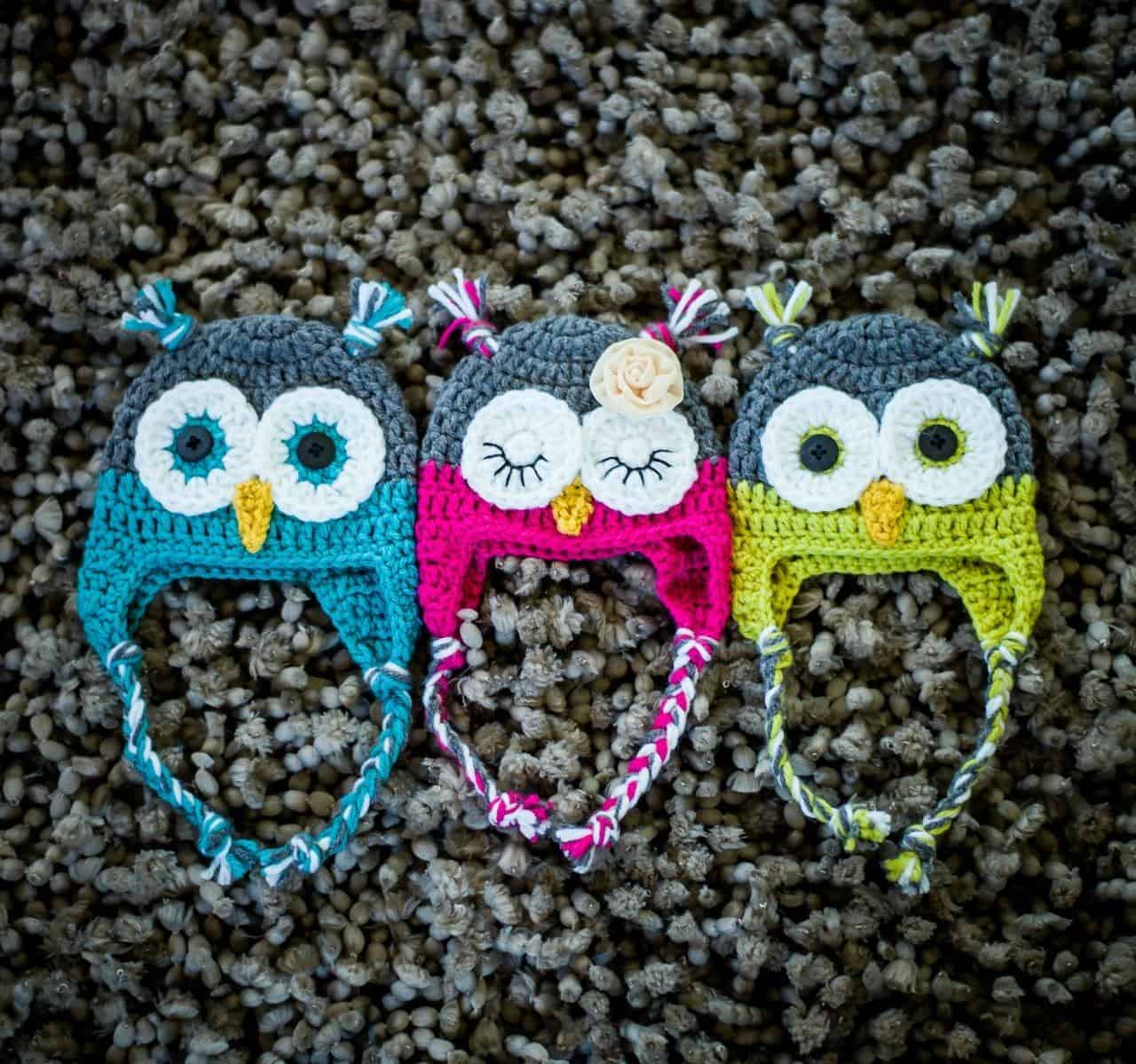 Tutorial via repeatcrafterme.com
Baldy Baby Hat Pattern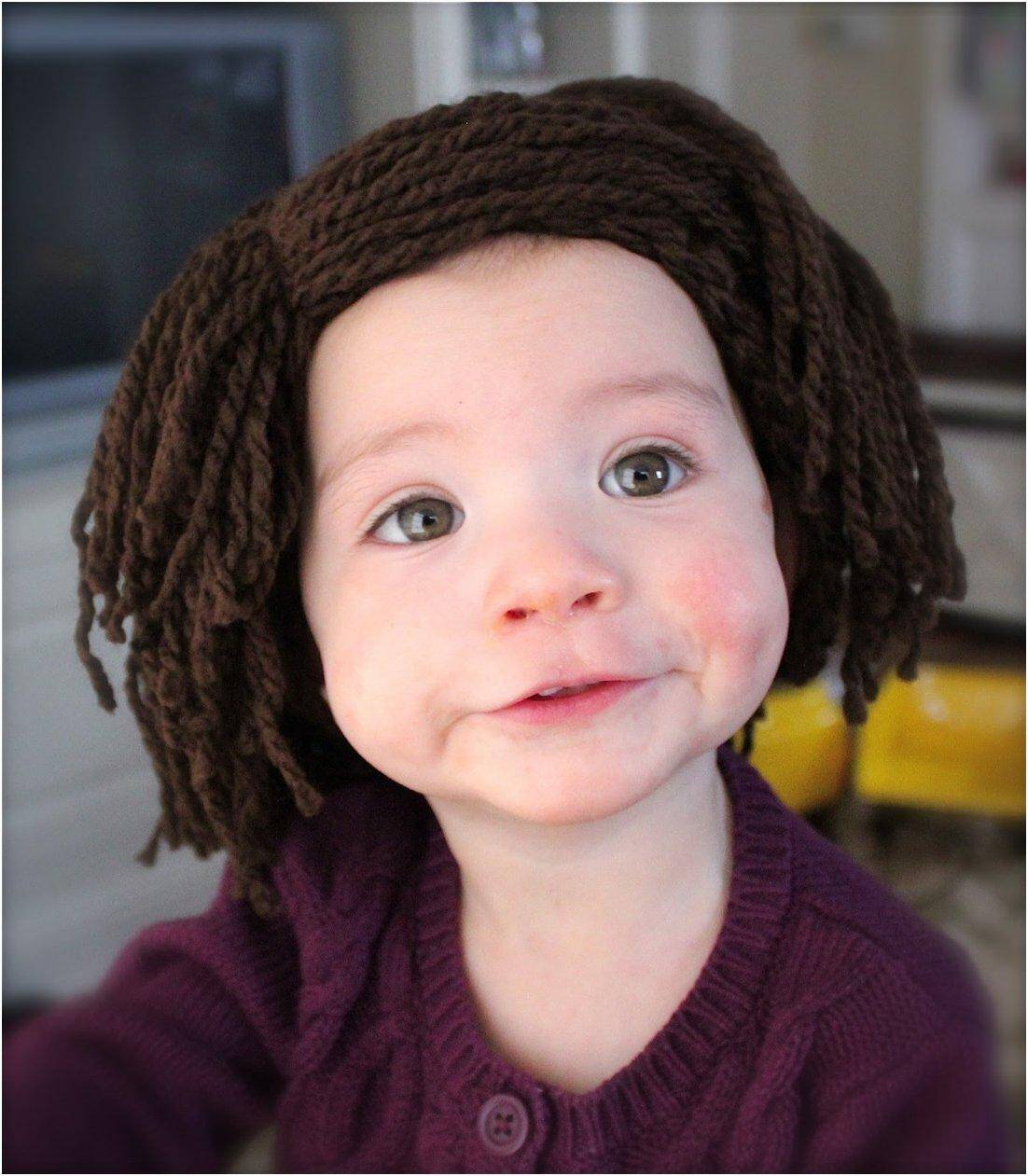 Tutorial via totsandbottoms.blogspot.com
Ruffled Beanie Hat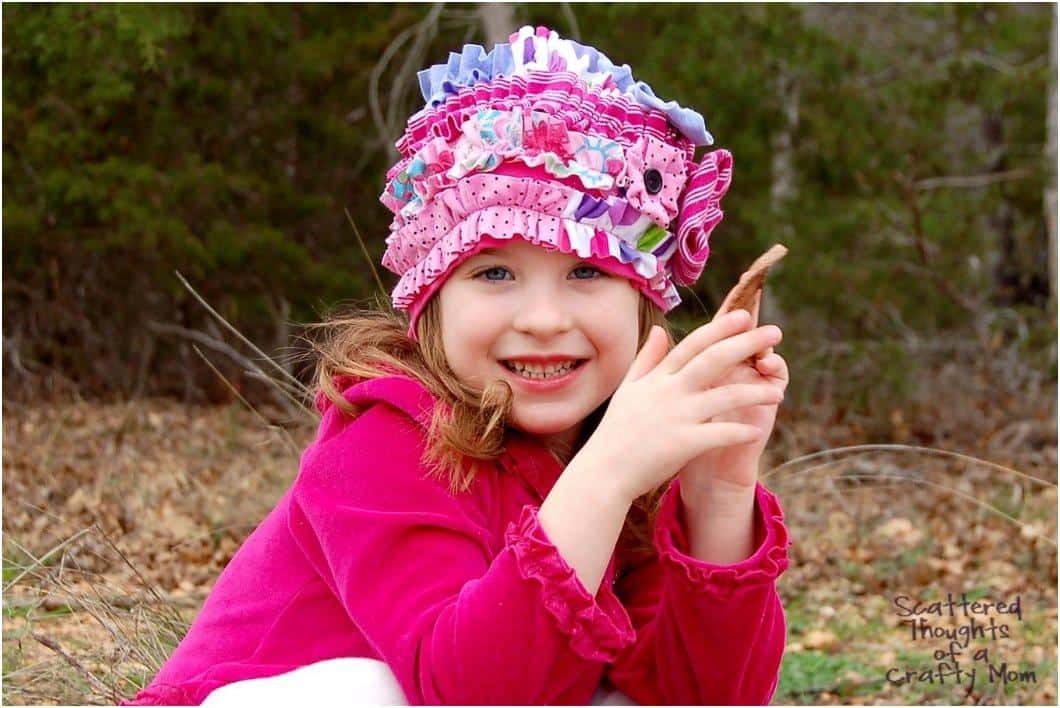 Tutorial via scatteredthoughtsofacraftymom.com
Baby Penguin Hat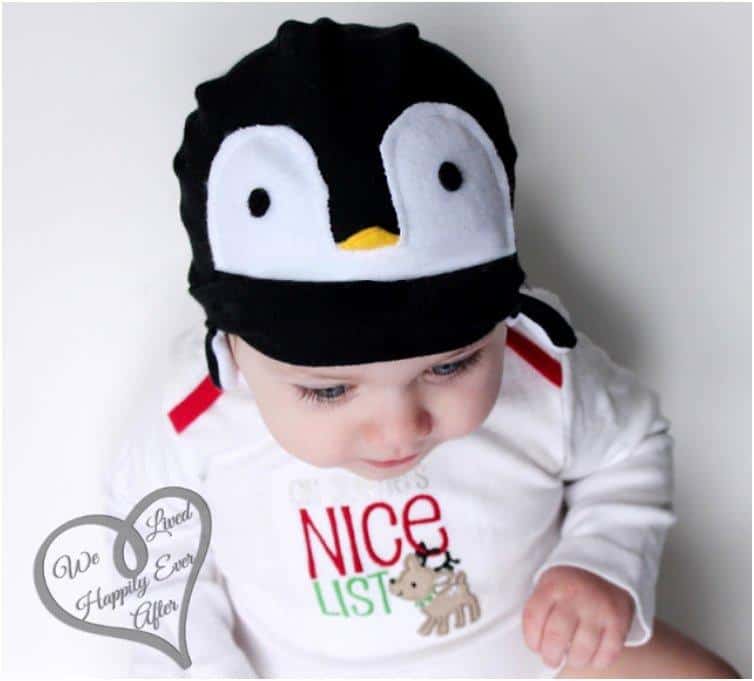 Tutorial via welivedhappilyeverafter.com
Baby Pixie Hat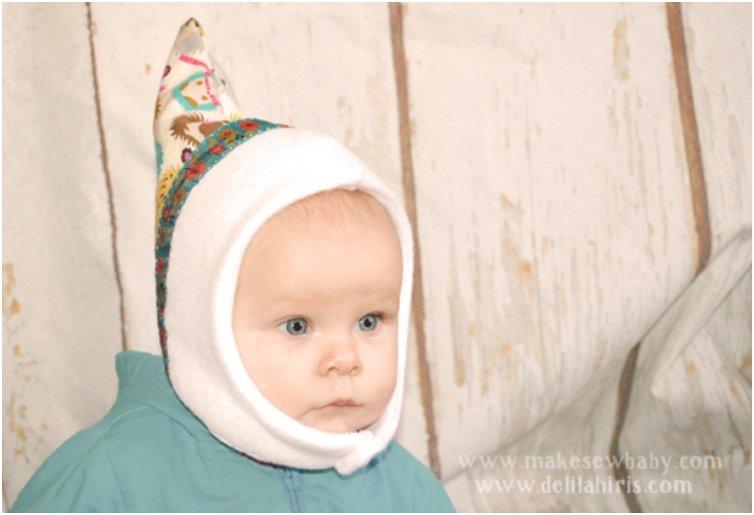 Tutorial via makesewbaby.com
NO-SEW FLEECE HAT FOR KIDS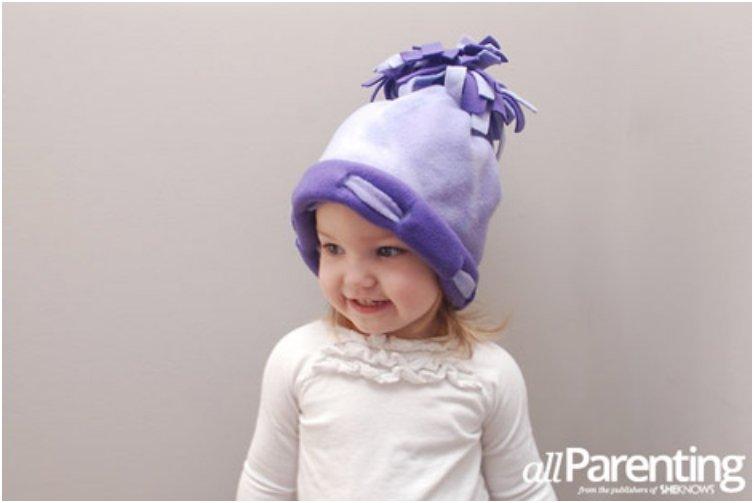 Tutorial via allparenting.com
Santa's helper hat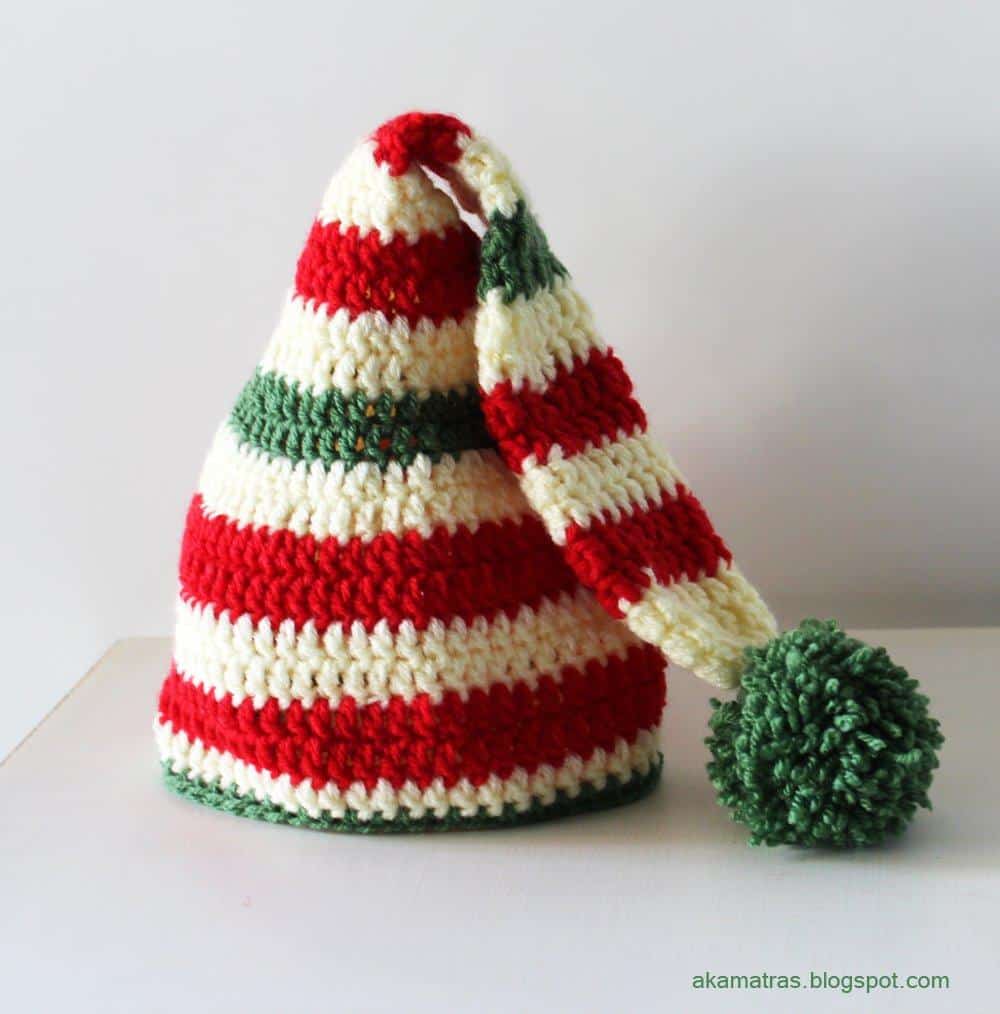 Tutorial via akamatras.blogspot.gr
Crochet Bunny Hat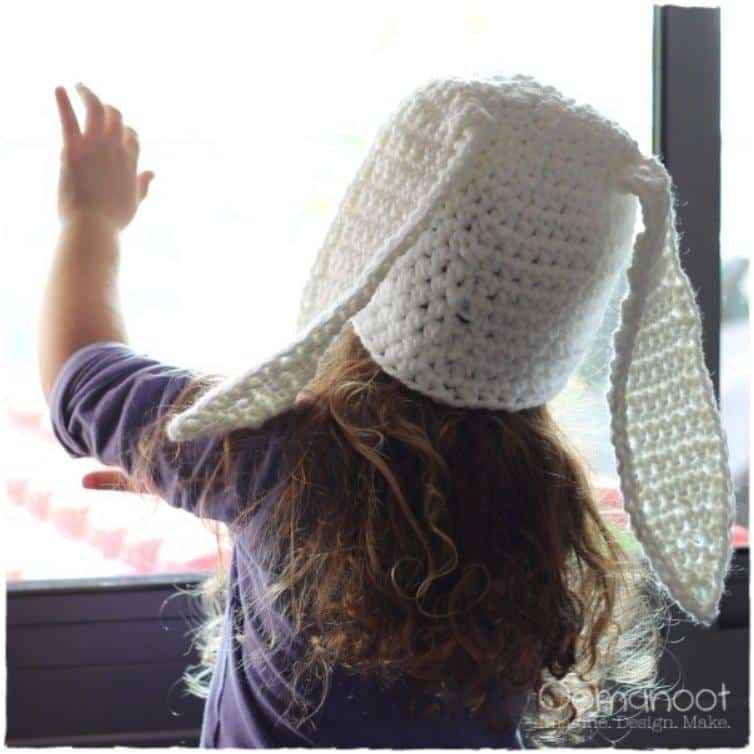 Tutorial via blog.oomanoot.com
teddy bear baby hat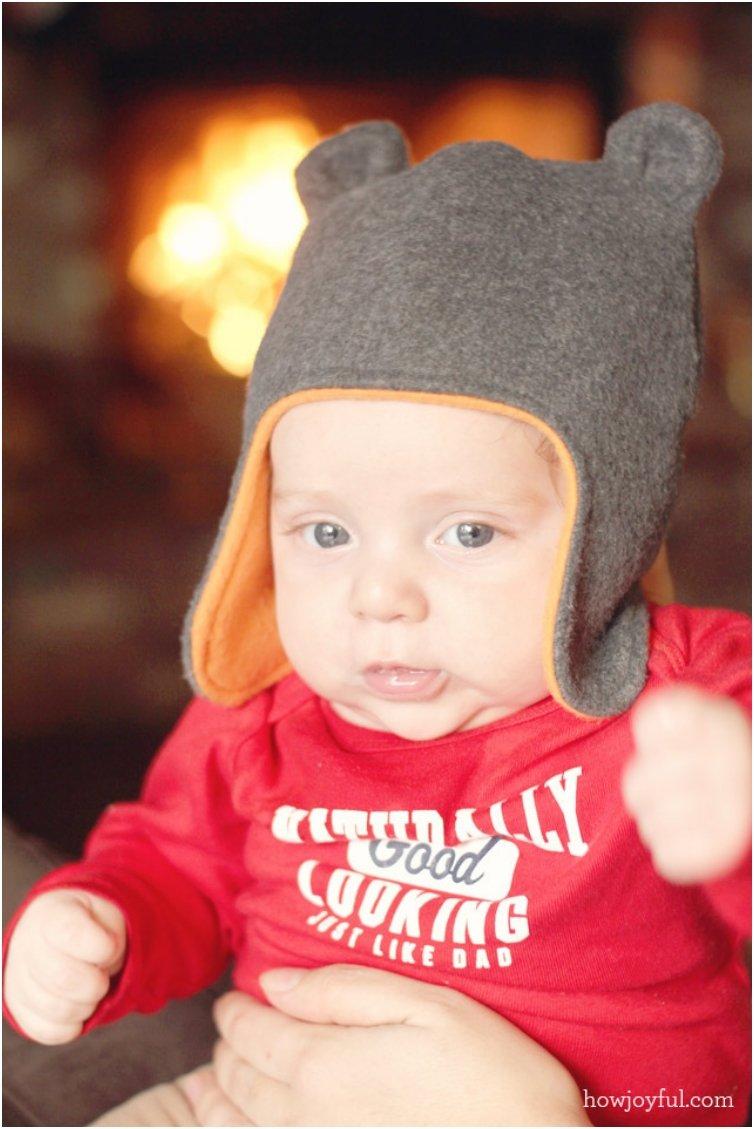 Tutorial via howjoyful.com
Little Fox Hat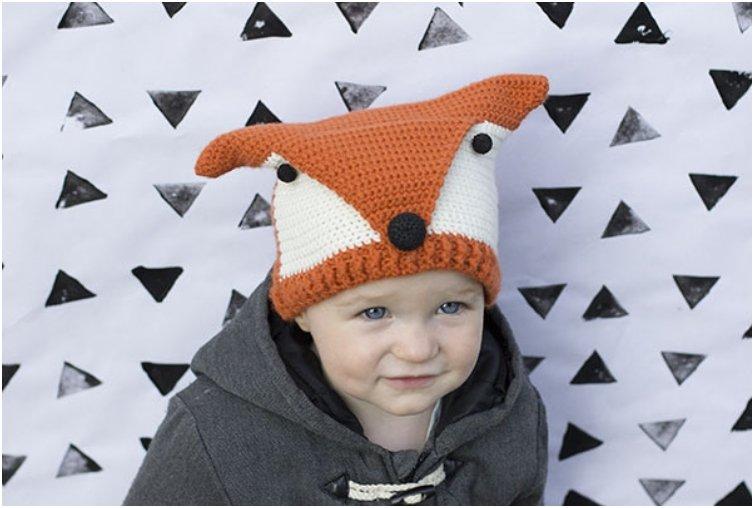 Tutorial via mon-petit-four.com
Toddler Hat with Ear Flaps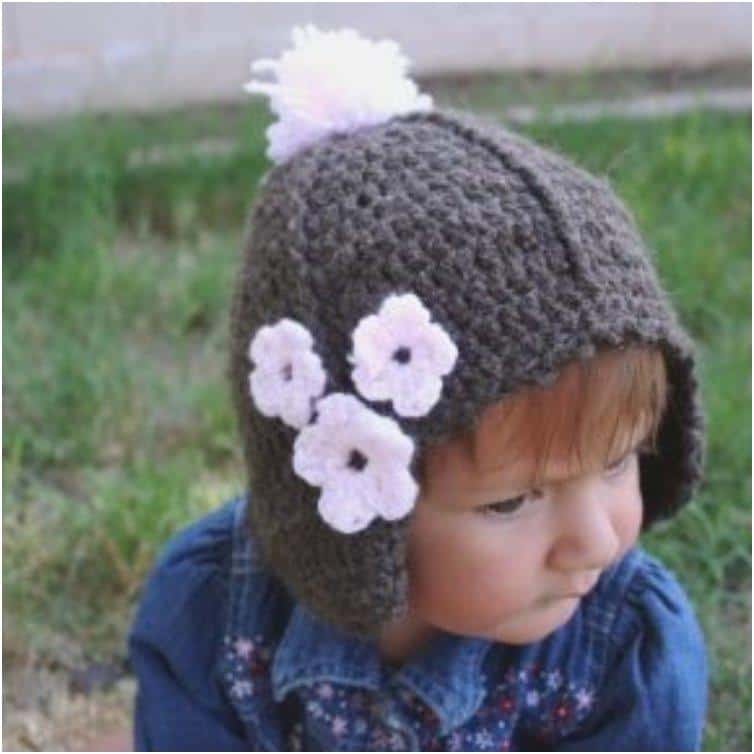 Tutorial via craftpenguin.com
Fleece Knight Helmet Hat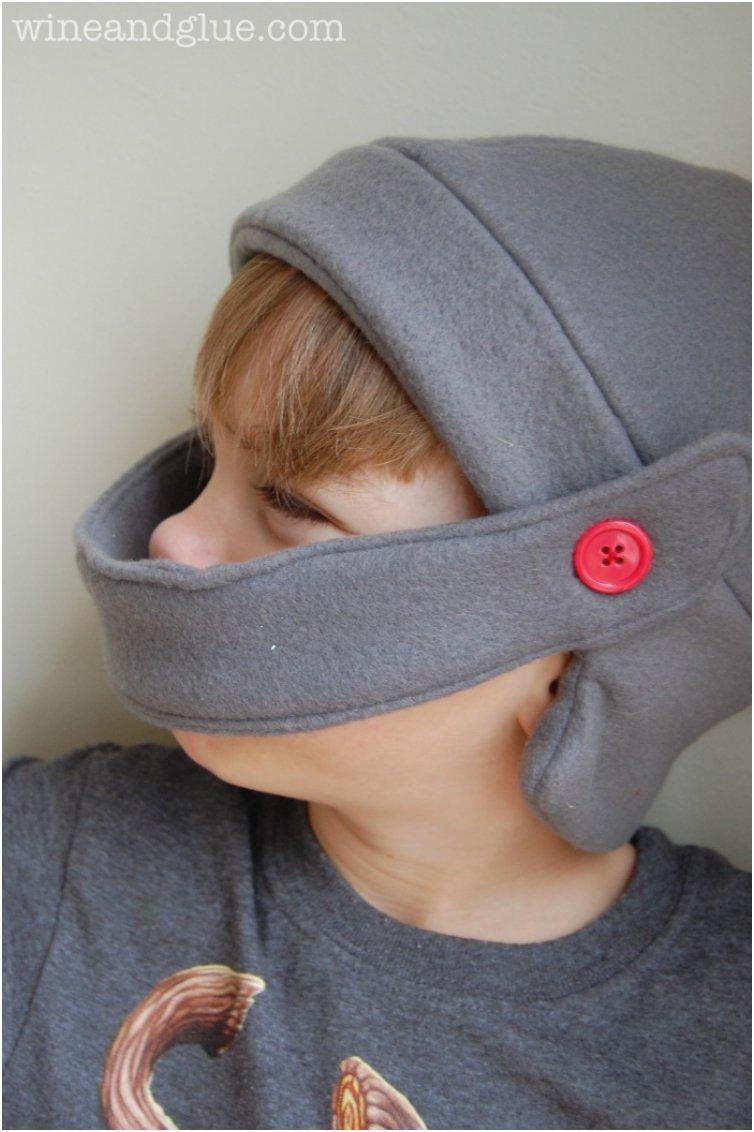 Tutorial via wineandglue.com
Ladybug Crochet Hat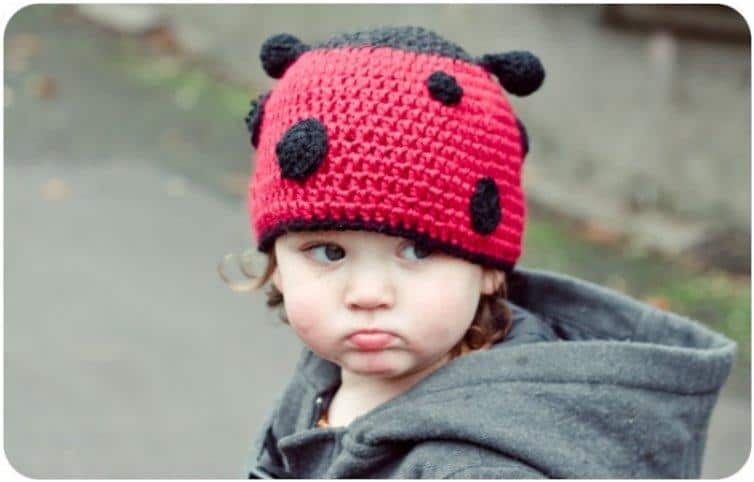 Tutorial via redtedart.com
Frozen Olaf Inspired Hat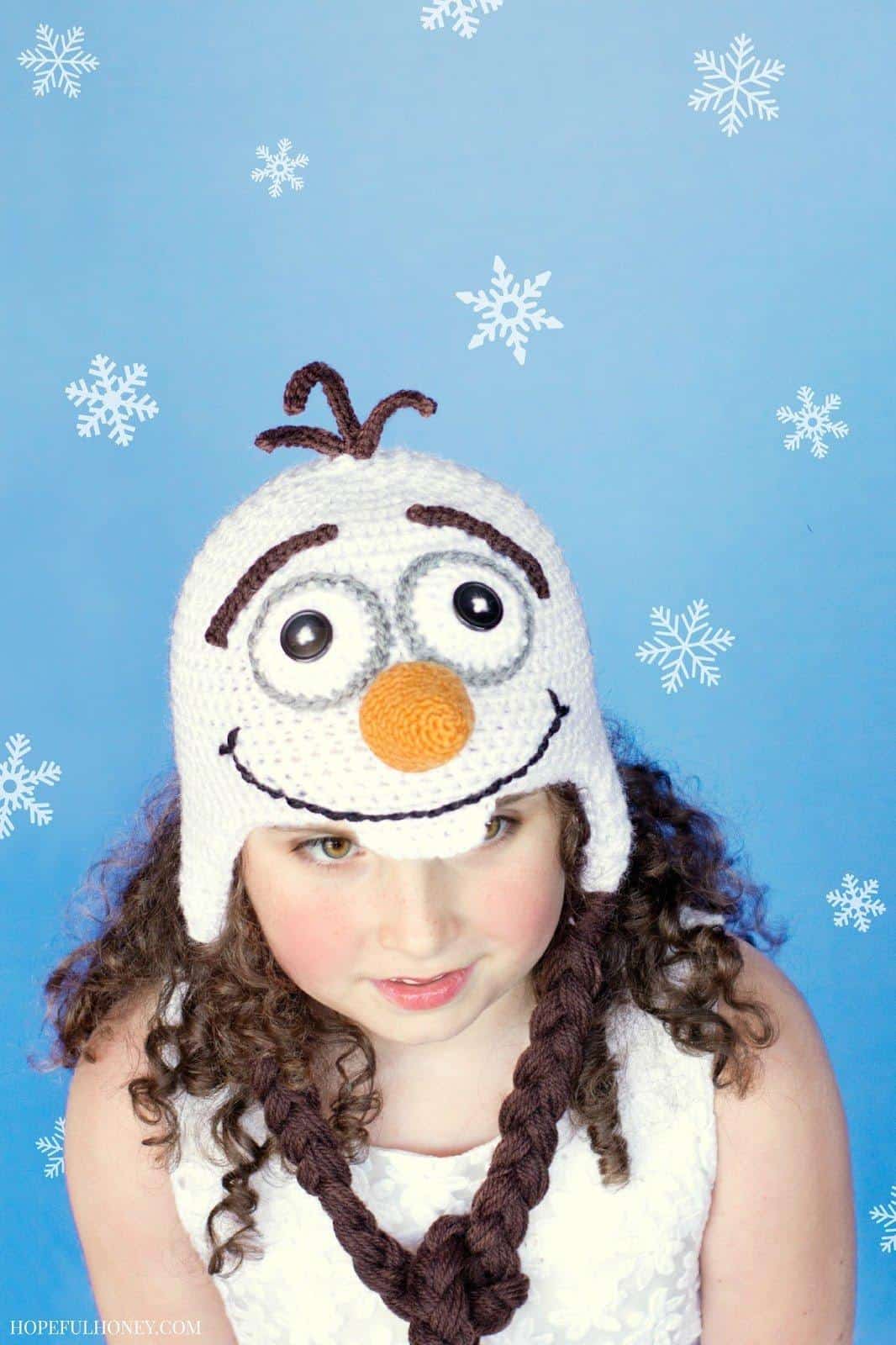 Tutorial via hopefulhoney.com
Princess Anna Crochet Hat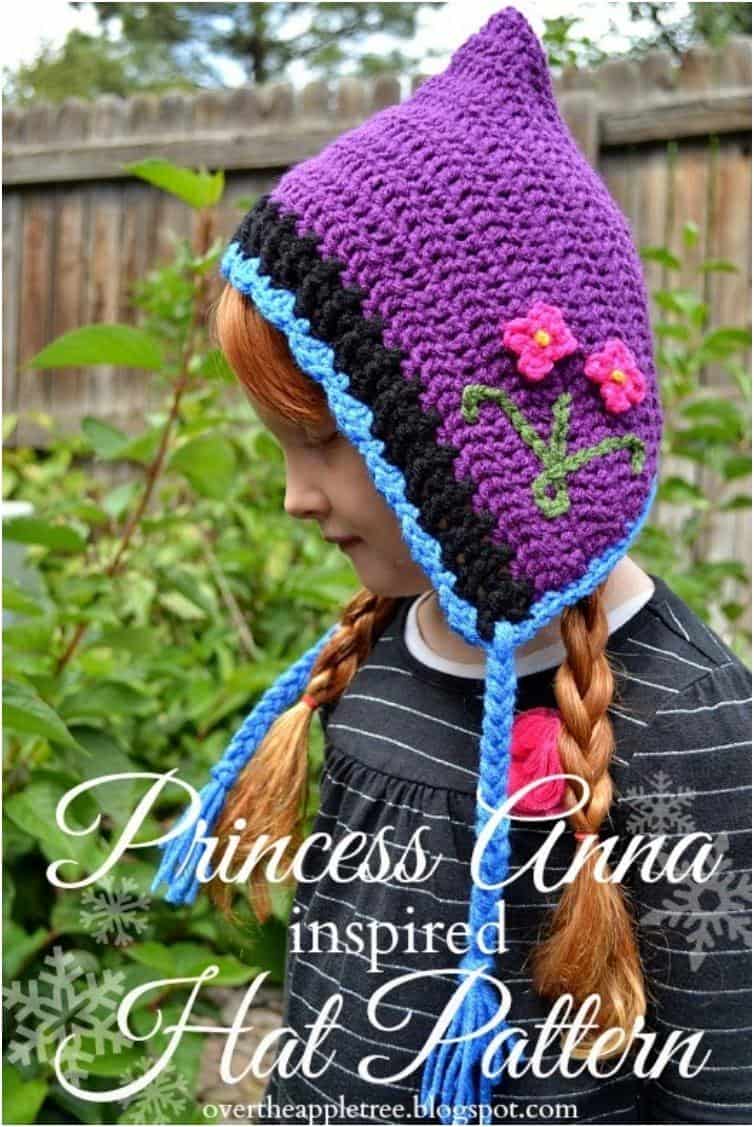 Tutorial via overtheappletree.blogspot.com
Anna And Elsa Crochet Hats
Tutorial via rickabamboo.com
Upcycled Christmas Hats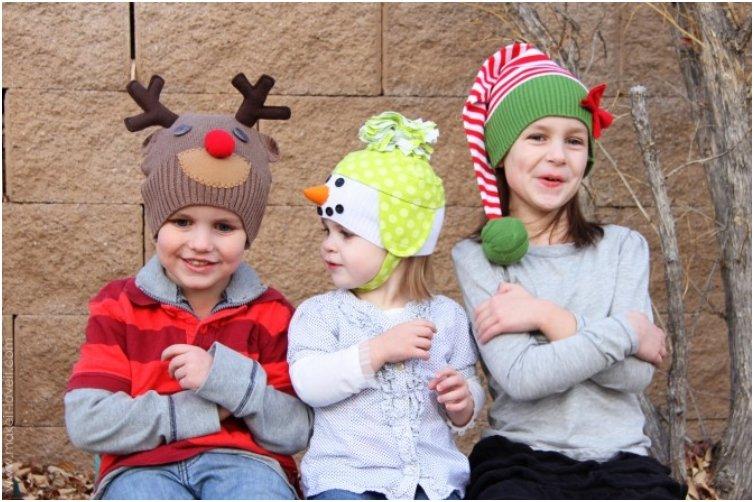 Tutorial via makeit-loveit.com
Winter is hard on the children, because they don't get to go outside. When that moment comes, they want to run and play without anything holding them back, especially those boring, itching scarfs and hats. It seems that parents are always running after the kids to make them wear a hat so they won't catch a cold. However, if the hat looks fun and cute, wearing it will never be a problem.
Give your child a hat that no other kid in the neighborhood has by making it yourself. Whether you want it to be made from fleece, fabric or yarn, for a boy or a girl, there is certainly one in our list that will suit your and your child's needs and tastes.
Liked this post? Share it with your friends using the buttons below.