The reason why every moment in a baby's life is precious is because for them everything is new. They are slowly learning about their body and everything around them and witnessing those little revelations in our baby's eyes is something you will always cherish. But the moments you will probably remember the most are when the babies are learning to control their bodies.
Before a baby takes the first steps, there's long and trying road of obstacles to overcome, like sitting up and standing without falling over. But while mastering those skills, there isn't a baby out there who is immune to a good tune, although they can't quite catch the rhythm. That's why their dance moves are just too adorable.
Let these little diaper dancers cheer up your day with their dance routines.
1. Hit It, Baby DJ.
2. Pet To Begin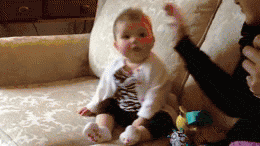 3. Ready For The Disco
4. The Improviser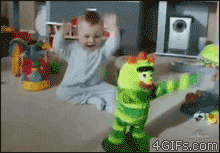 5. Everybody Was Kung-Fu Fighting
6. Shimmy Baby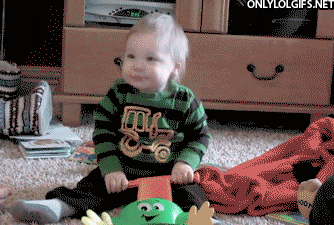 7. Little Rocker
8. Belly Dancer
9. She Will Wipe The Floor With You
10. Learning From The Best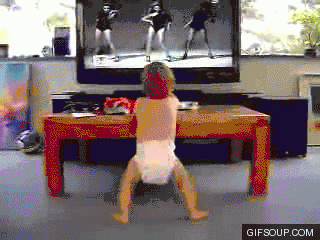 11. When You Hear Your Song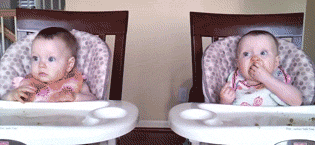 12. Wiggle, Wiggle, Wiggle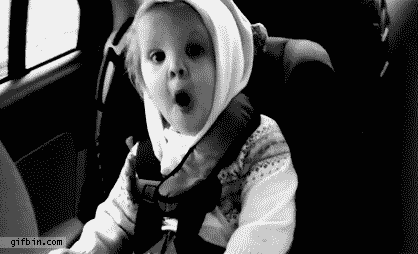 13. Go Left, Then Right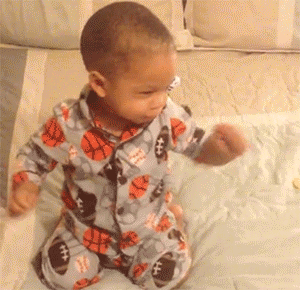 14. Twist Is Down Low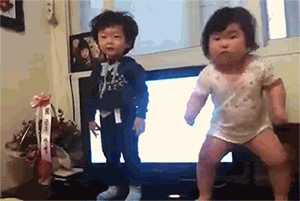 15. Boss In Da House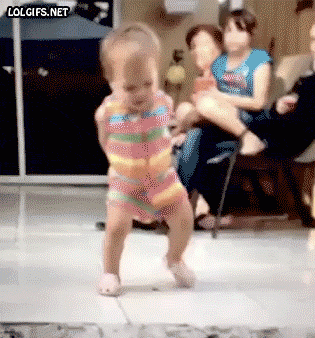 16. In Sync
17. Freestyle Breakdancer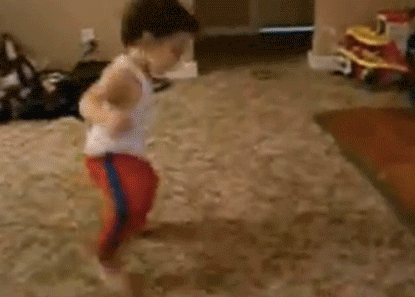 18. Latino Dance
19. Open Gandam Style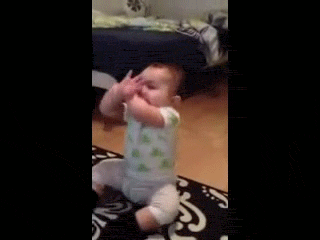 20. Twerking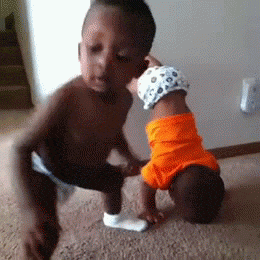 21. The Joyfull Step Dance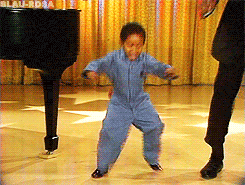 22. The Pro
Make sure to capture your baby's dance moves. It will make you smile every time you watch it.
Share this post with your friend by clicking on the sharing buttons below.