Sharing a meal on special occasions is something people have always done. It is nice to gather everyone you care about around you and have them eat the food you've made with such care.
For important holidays like Easter, you can go with the traditional dishes you prepare every year, but if you feel a bit adventurous, here is a good opportunity to try your hand at preparing something new and exciting.
Sometimes simply preparing the food in a different way is enough to tickle the taste buds and make your normal dinner party extraordinary.
Cook your Easter dishes like you never did before with our list of delicious recipes.
Spring Salad With Prosciutto And Quail Eggs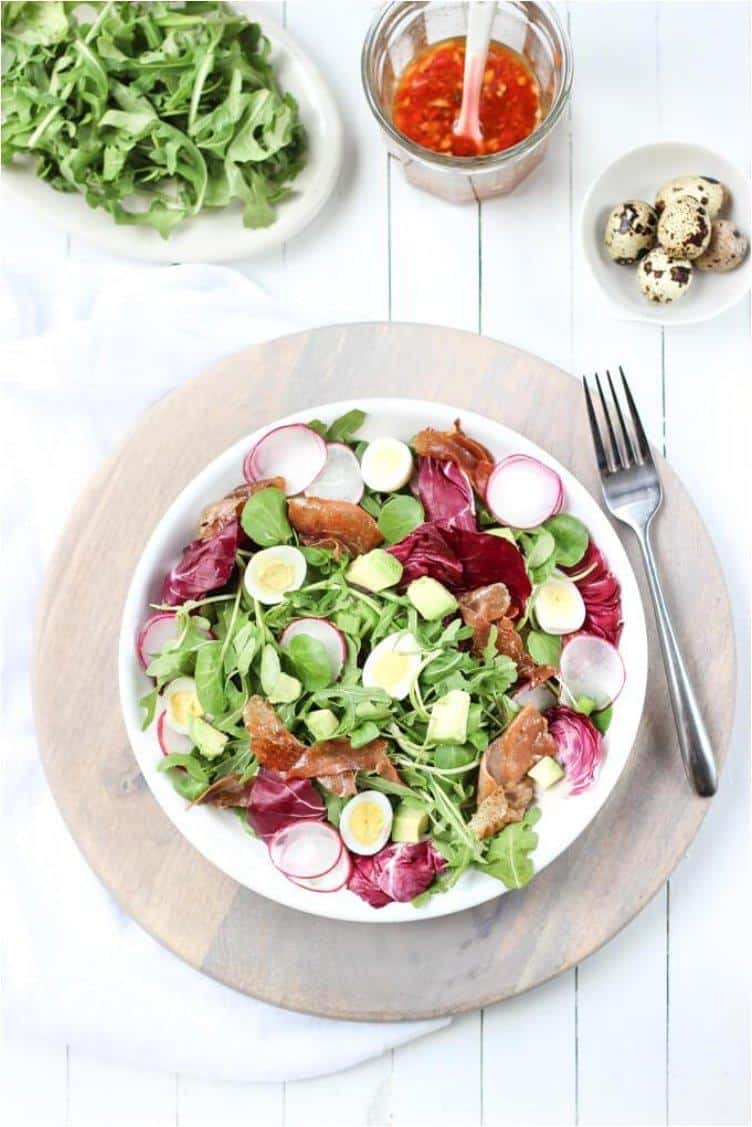 Recipe via wickedspatula.com
Lamb Chops With Mint Mustard Sauce
Recipe via platingsandpairings.com
Butternut Squash Soup With Curry Roasted Chickpeas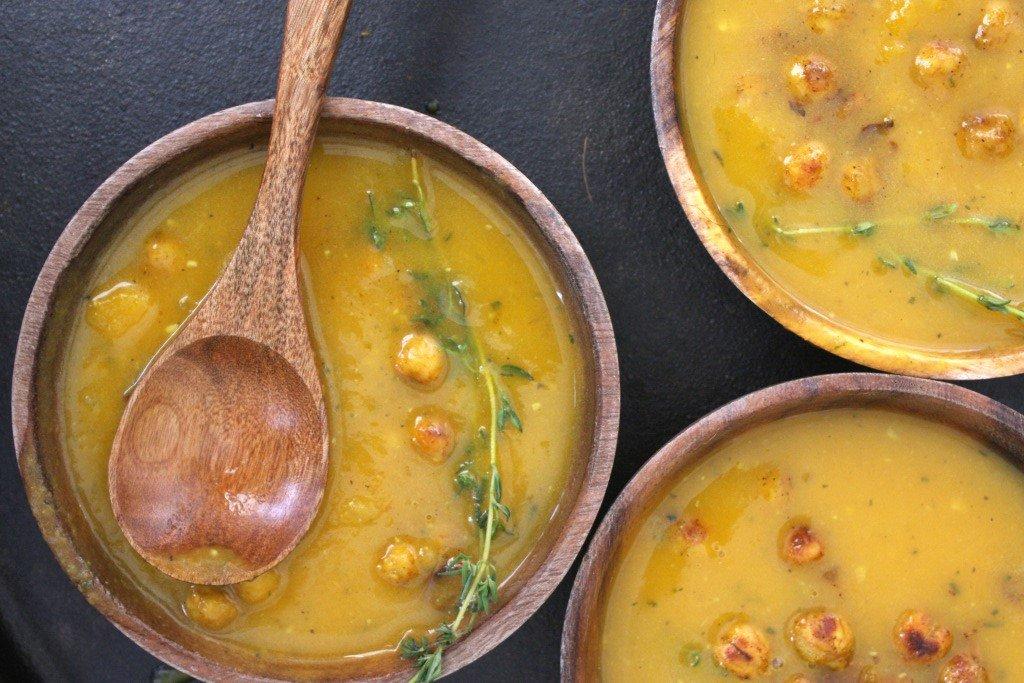 Recipe via thegarlicdiaries.com
Spring Asparagus and Mushroom Frittata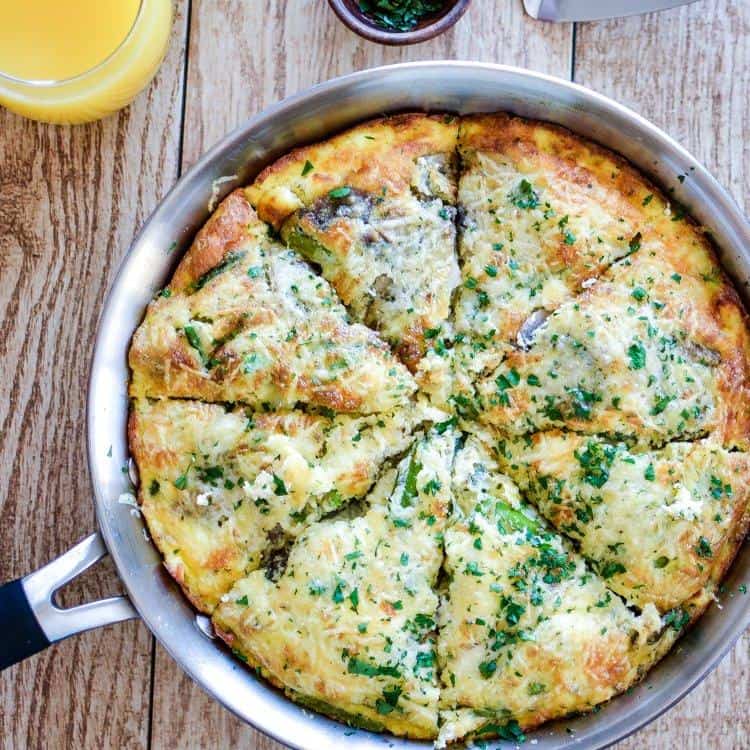 Recipe via cookingandbeer.com
Bacon Boursin Green Beans
Recipe via theendlessmeal.com
Fluffy Whole Wheat Bunny Rolls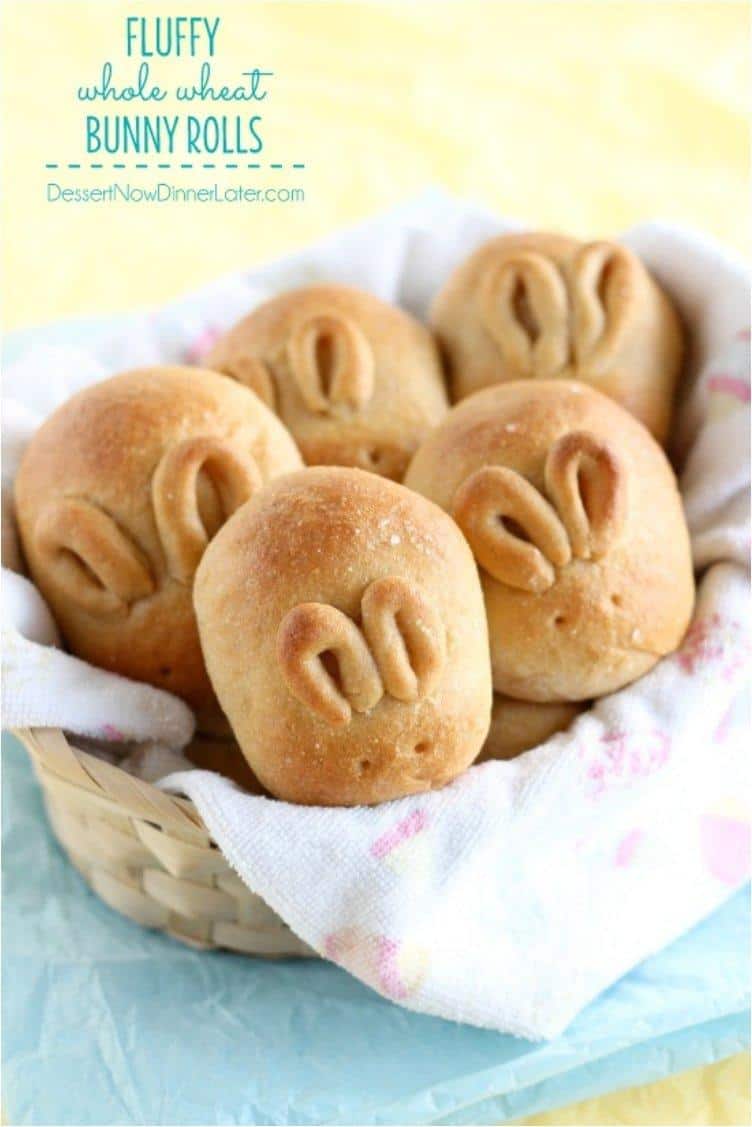 Recipe via dessertnowdinnerlater.com
Smorgastarta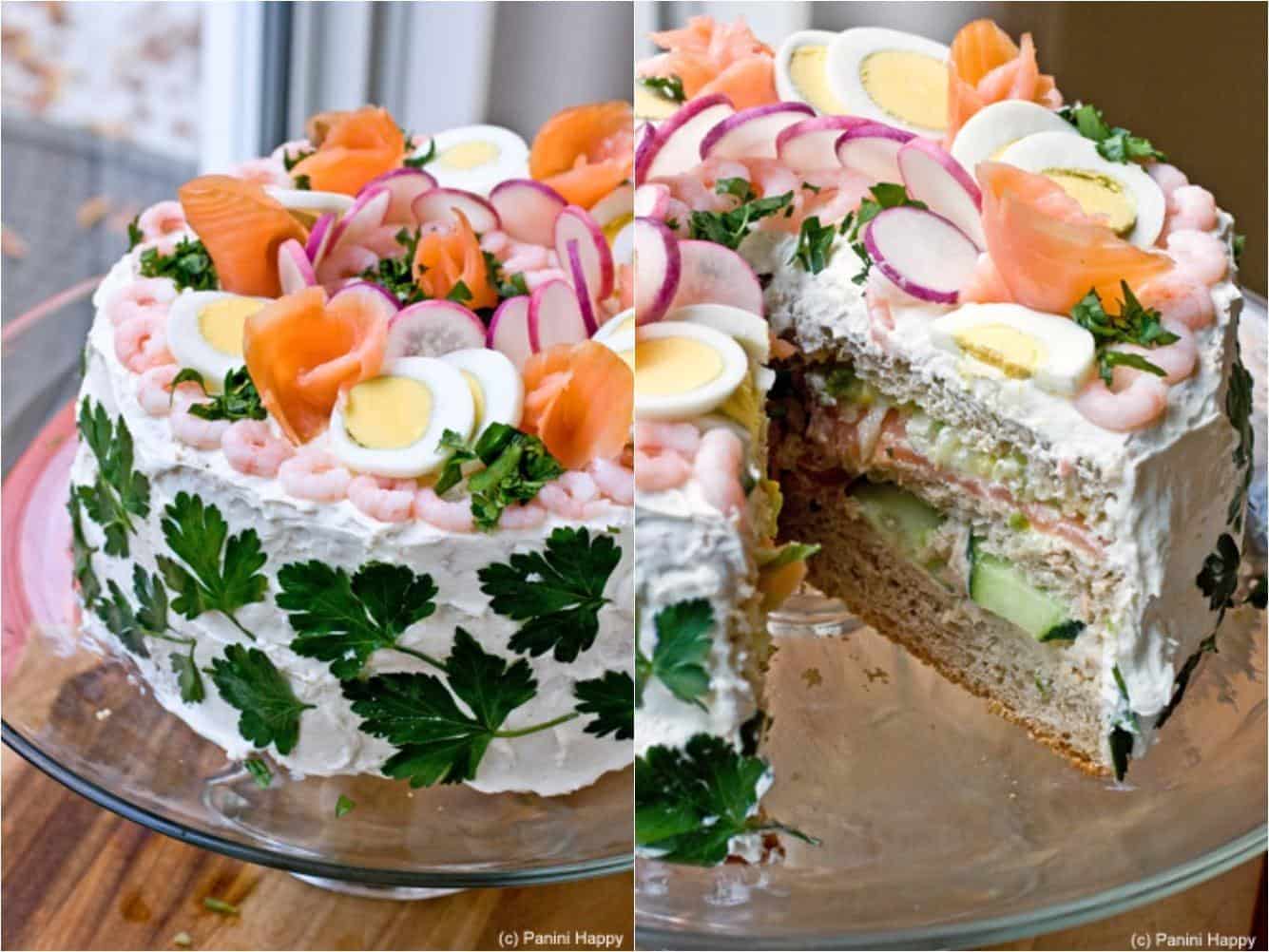 Recipe via paninihappy.com
Balsamic Roasted Carrots
Recipe via handmademood.com
Slow Cooker Creamed Corn
Recipe via damndelicious.net
7 Layer Salad
Recipe via recipedose.com
Italian Savoury Easter Cheese Pie
Recipe via shelovesbiscotti.com
Roasted Potato Bunnies
Recipe via myrecessionkitchen.com
Savory Easter Pie
Recipe via theloghomekitchen.com
Persian Leg of Lamb With Jewelled Tabbouleh
Recipe via supergoldenbakes.com
Brined Pork Loin Roast with Pineapple Chutney
Recipe via jellytoastblog.com
Red Wine Braised Brisket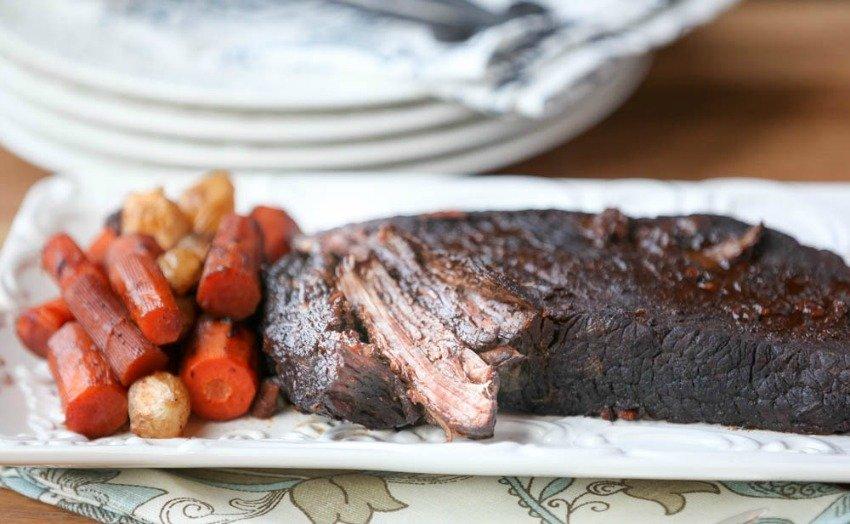 Recipe via fooddonelight.com
Middle Eastern Lamb and Hummus Tart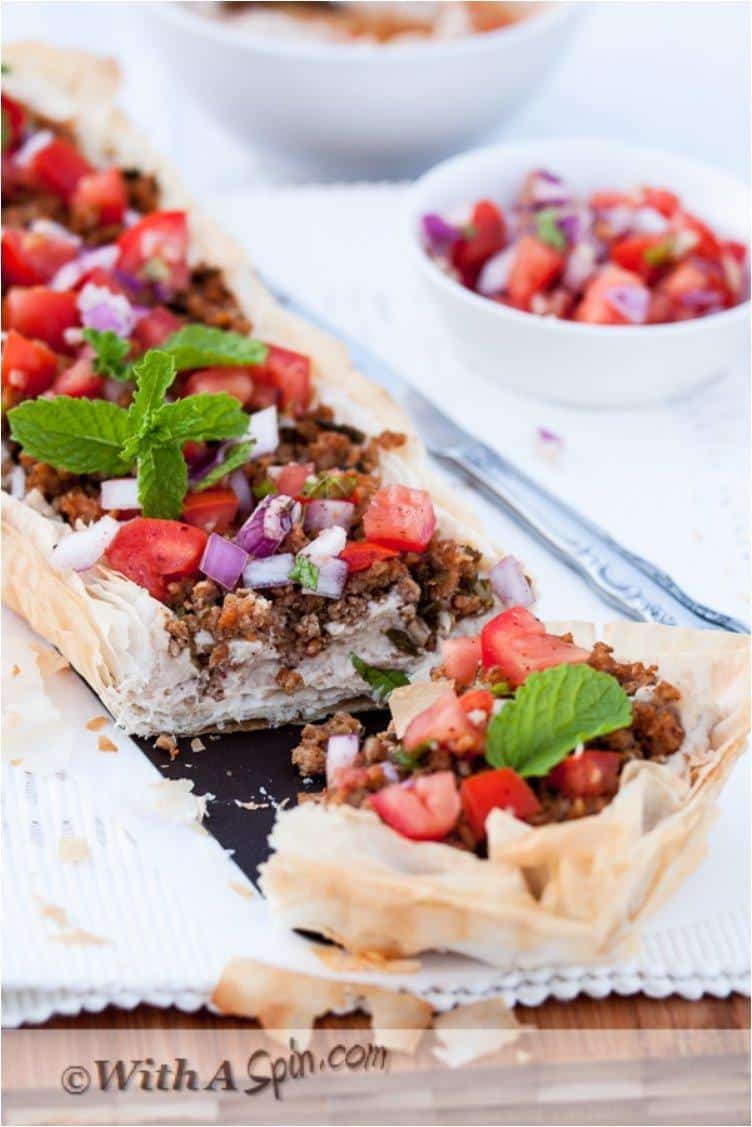 Recipe via withaspin.com
Prune And Almond Roast Chicken
Recipe via iwillnoteatoysters.com
Cornbread-Stuffed Turkey Roast And No-Fail Roasted Potatoes
Recipe via thereciperebel.com
Mustard Harrisa Lambsicles
Recipe via noshingwiththenolands.com
Glazed Ham With Cherry Sauce
Recipe via garnishandglaze.com
Lamb Loin Fillets And Roasted Root Vegetables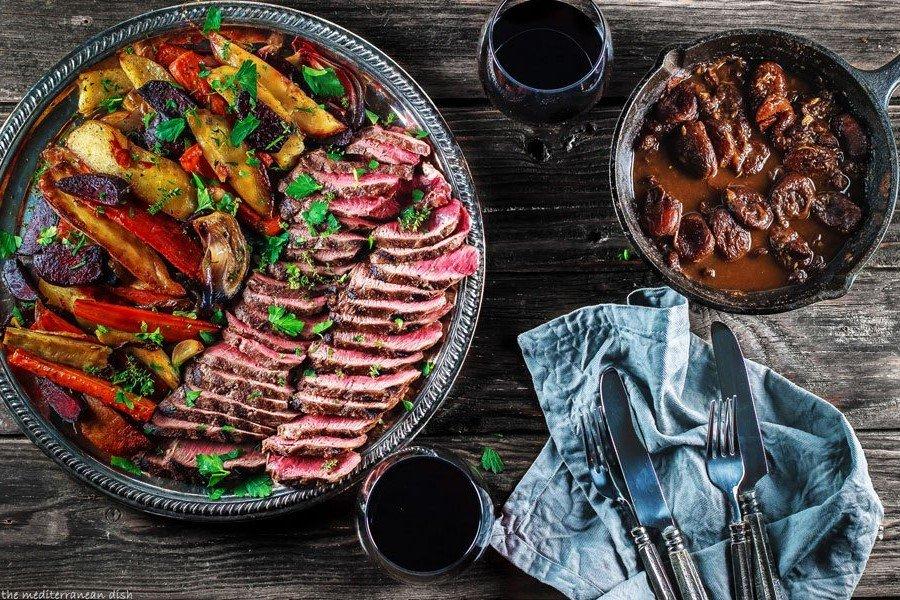 Recipe via themediterraneandish.com
Enjoy these tasty meals and have a Happy Easter.