She is the person who gave us life, the person who will always stand by us, support us and love us unconditionally no matter what. That person is our mother and on 10th May we honor all the mothers around the world, saying a global "thank you" for being there for us.
Ask any mother what they want for mother's day, and all of them will say that they don't need anything more than knowing that their child is well and that they love them. But, at least on this day, a mother deserves to be pampered and what better way to do that than with a nice and relaxing spa treatment.
You can make an appointment at a spa treatment, but if you wish a more personal touch, you can make a lovely spa kit with bath and beauty products you've made yourself. Easy to make and with natural ingredients, these products can't compare with an expensive brand-name beauty products, but they will be far more appreciated, knowing that you've put your love in them.
Pamper your mother and all the mothers you know with a spa kit filled with some of these refreshing and rejuvenating beauty recipes.
Chamomile Lavender Milk Bath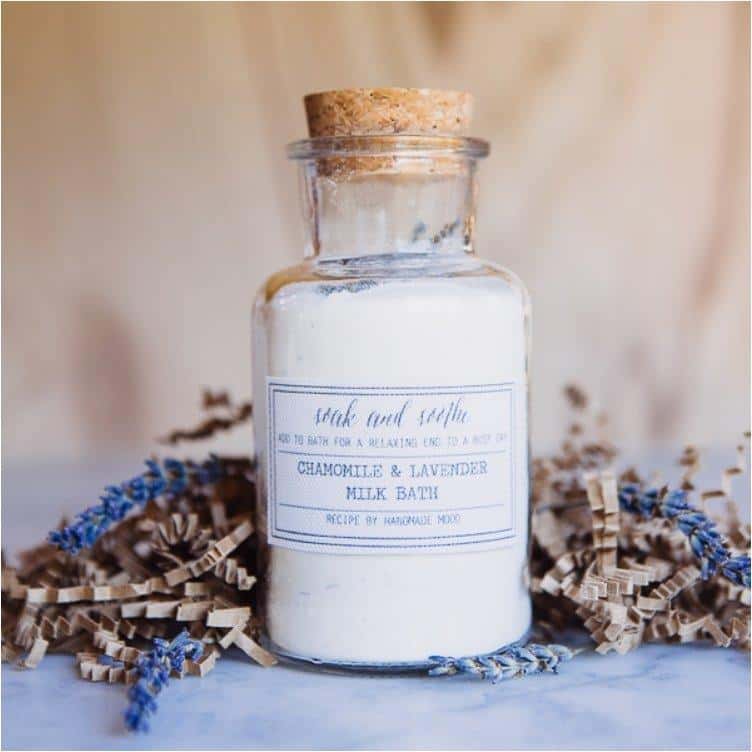 Tutorial via  handmademood.com
Mother's Day Bouquet Coconut Sugar Soap Scrub Bars
Tutorial via sewlicioushomedecor.com
Stress Relieving Foot Soak
Tutorial via viewfromthefridge.com
Matcha Green Tea Bath Bombs
Tutorial via blommi.com
Cinnamon And Brown Sugar Hand Scrub
Tutorial via madincrafts.com
Homemade Bubble Bath
Tutorial via sheknows.com
Hand Armor Bars
Tutorial via woodsofbelltrees.com
Herbal Bath Salts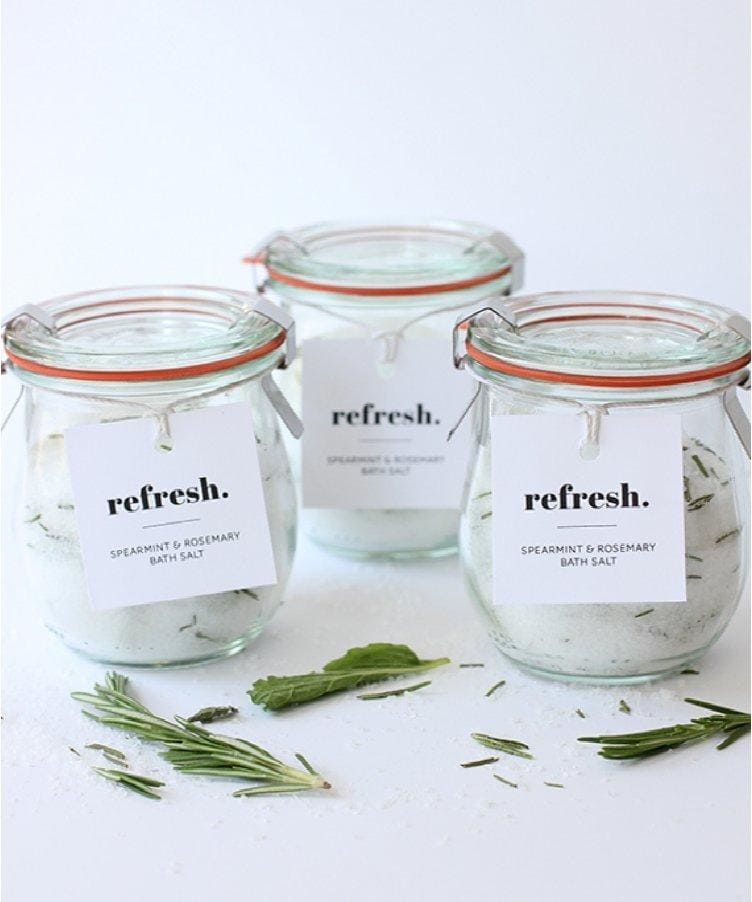 Tutorial via minted.com
Lemon Bath Bomb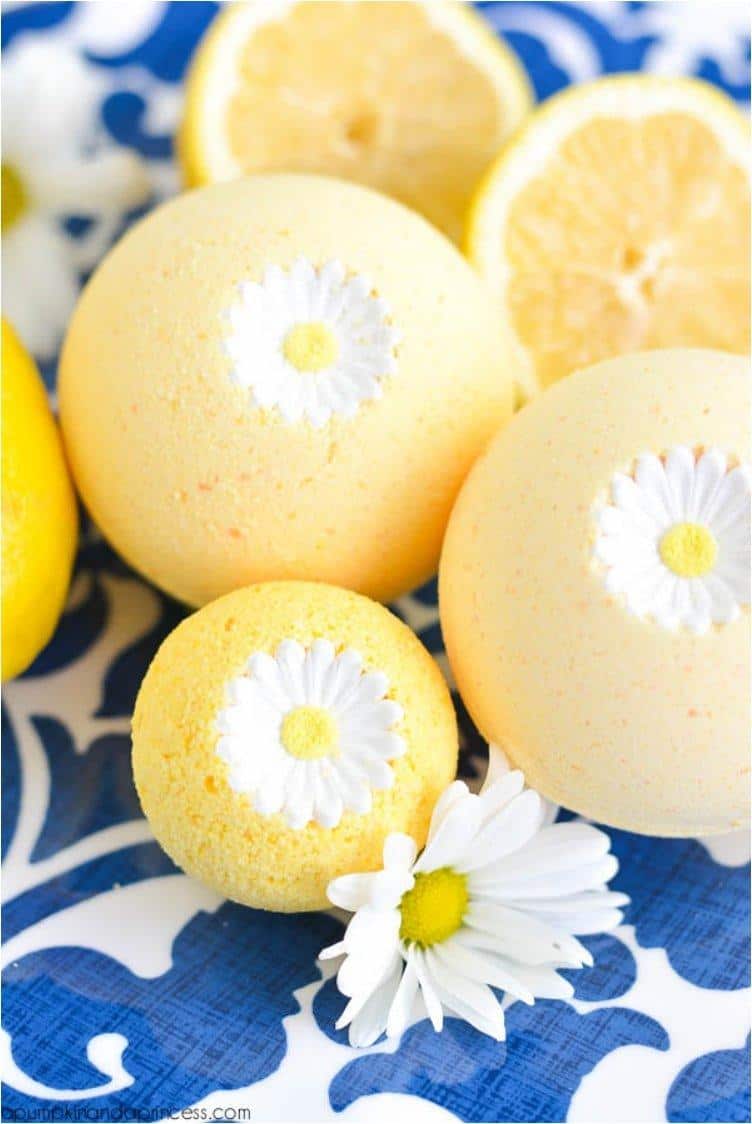 Tutorial via apumpkinandaprincess.com
Chysanthemum Body Scrub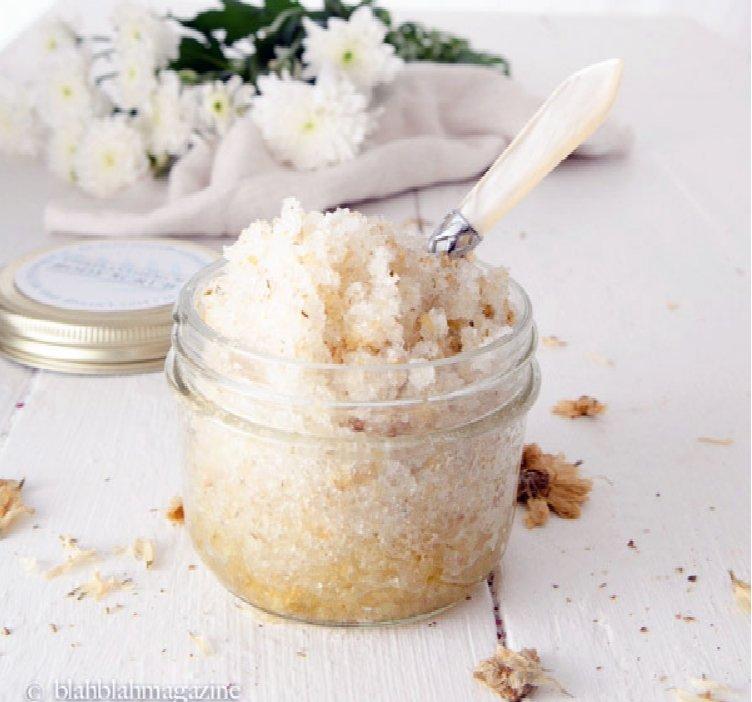 Tutorial via blahblahmagazine.com.au
Manicure Nail Oil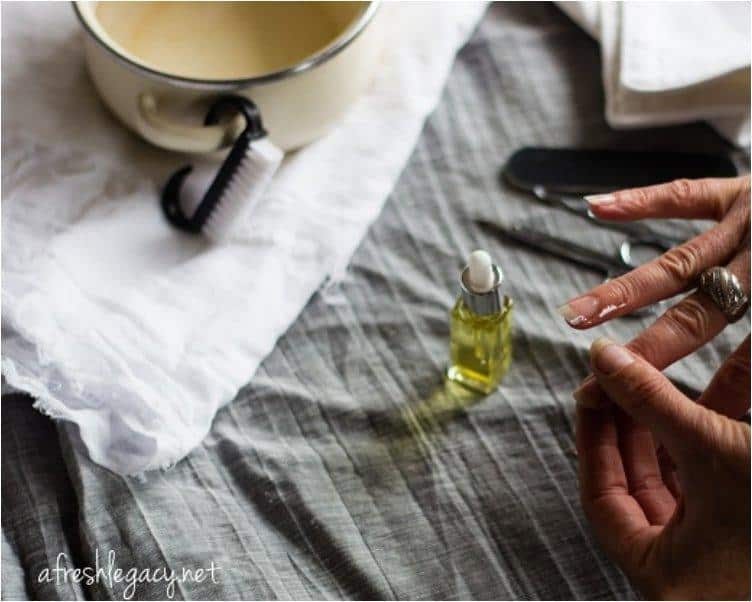 Tutorial via afreshlegacy.net
Frugal Foot Scrub
Tutorial via adelightfulhome.com
Avocado Cucumber and Oats Soap
Tutorial via livelaughrowe.com
Healing Lotion Bars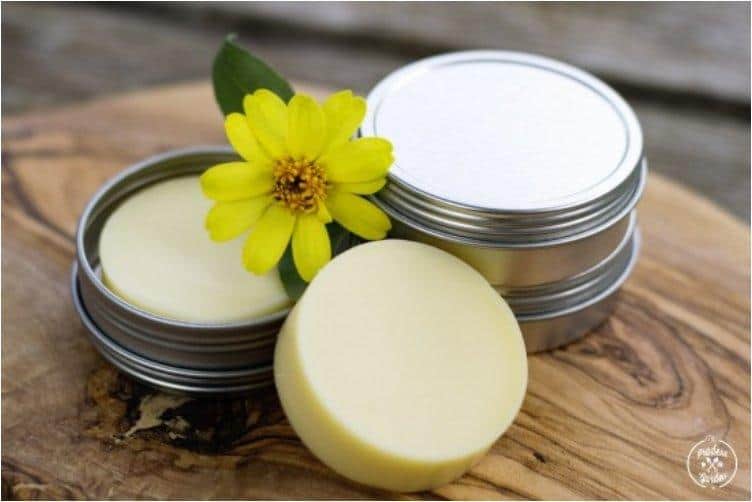 Tutorial via theprudentgarden.com
Eye Gel Patches/Masks
Tutorial via icepandora.blogspot.nl
Coffee and Honey Body Scrub
Tutorial via alyssaandcarla.com
Homemade Whipped Body Butter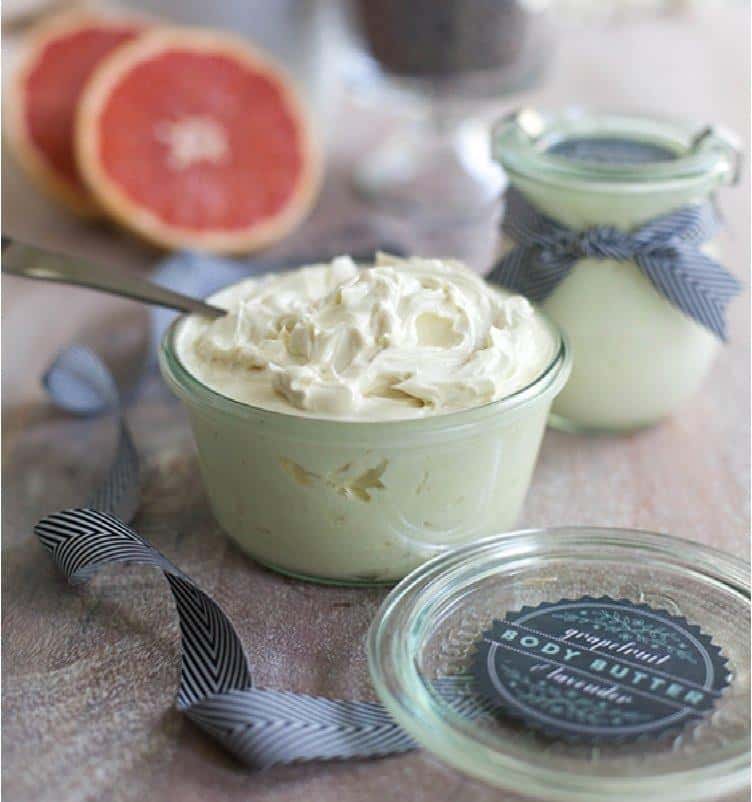 Tutorial via liagriffith.com
Foaming Salt Scrub Recipe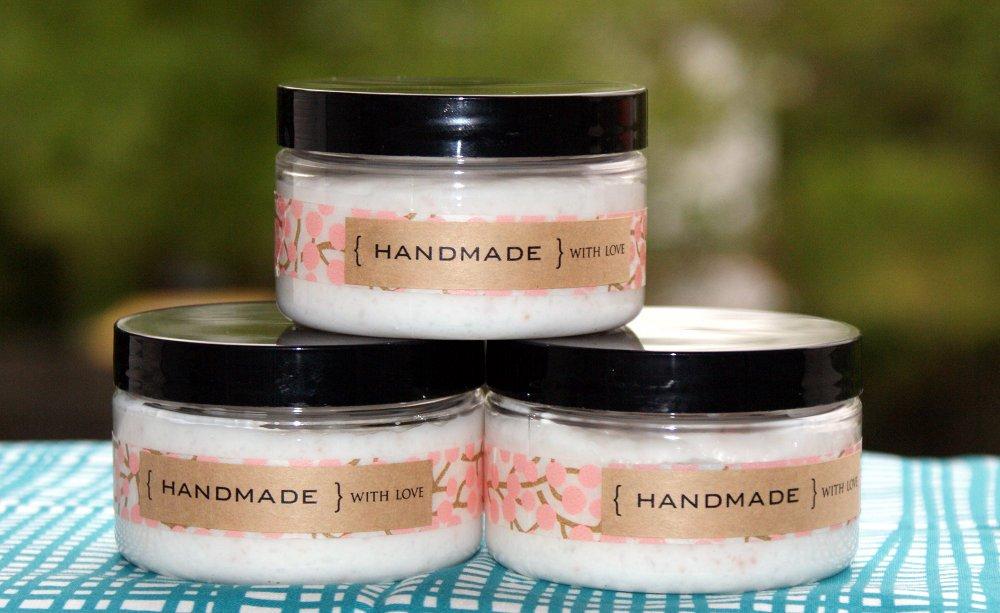 Tutorial via soapdelinews.com
Mother's Day Bath Sachet
Tutorial via sugarandcloth.com
Aromatic Sea Salt Coconut Oil Hand Scrub
Tutorial via fiveandone.net
Exfoliating Homemade Soap Done 4 Ways
Tutorial via hellonatural.co
Comforting Eye Mask
Tutorial via wildolive.blogspot.ro
DIY Spa-in-a-Box for Mother's Day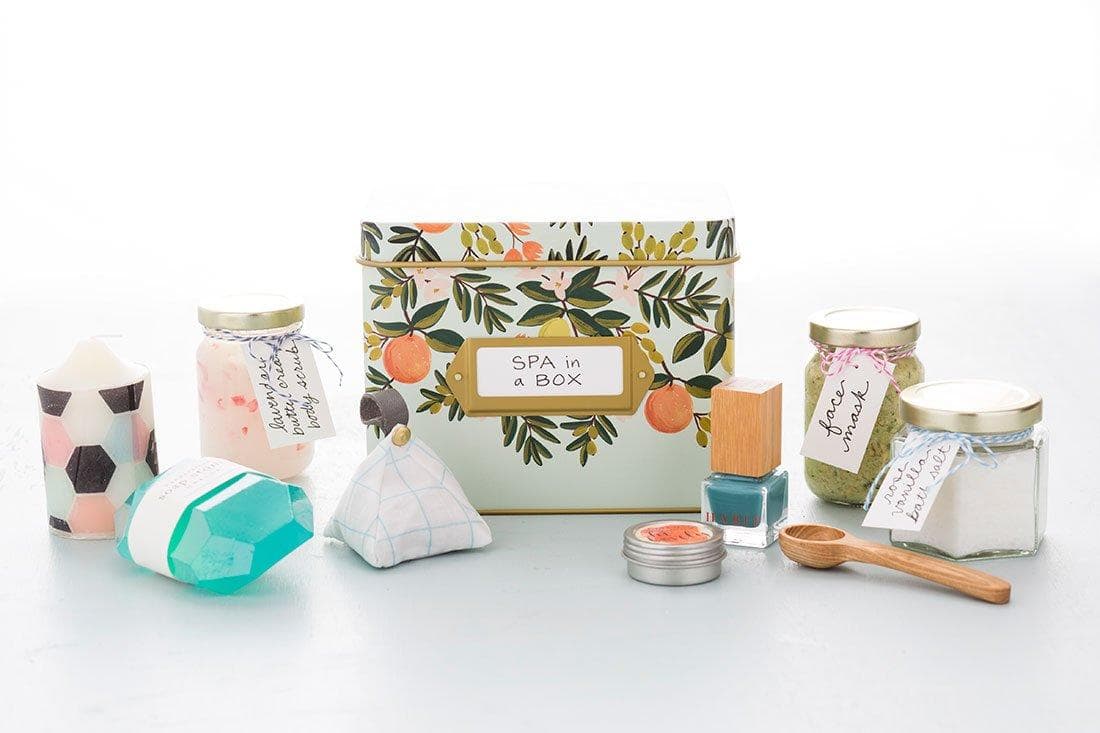 Tutorial via brit.co
This way you will pamper your mother not only with gifts but with love as well.