No good meal should end without a good dessert and since it's St. Patrick's Day, why not make a dessert with a bit of the Irish in it. Ireland is famous for its Guinness beer, Irish cream and Baileys , all great drink choices for a good time. And they also are great for desserts.
Making shamrock cookies and pot-o-gold cupcakes on St. Patty's is great for the kids, but sometimes even the grown ups want to have something special. That's why now t's the perfect time to put some spice to those sweets. Adding these beverages to the recipe gives the sweetness a unique flavor and some extra punch, and depending on the dessert, it might still be safe for the kids to eat as well.
So get the sweet taste of Ireland with these
Irish Cream Brownies
Recipe via southernlivingyankee.blogspot.com
Irish Cream Fudge with Guinness Ganache
Recipe via femmefraiche.com
Irish Bread Pudding with Caramel Whiskey Sauce
Recipe via thenerdswife.com
Porter Cake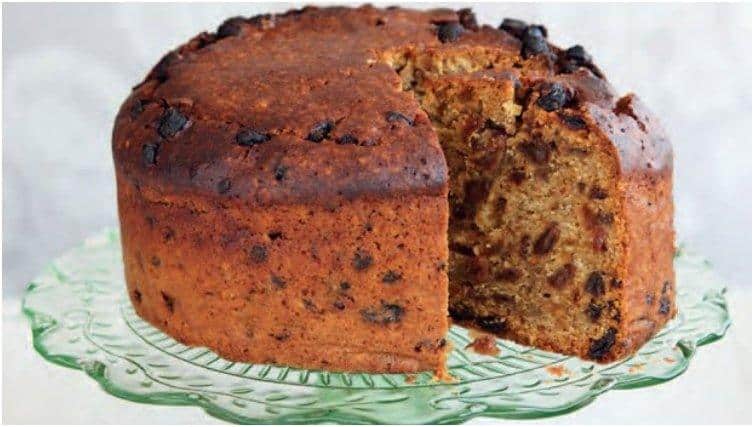 Recipe via communitytable.com
Pretzel-Crusted Chocolate Stout Pudding Pie with Jameson Whipped Cream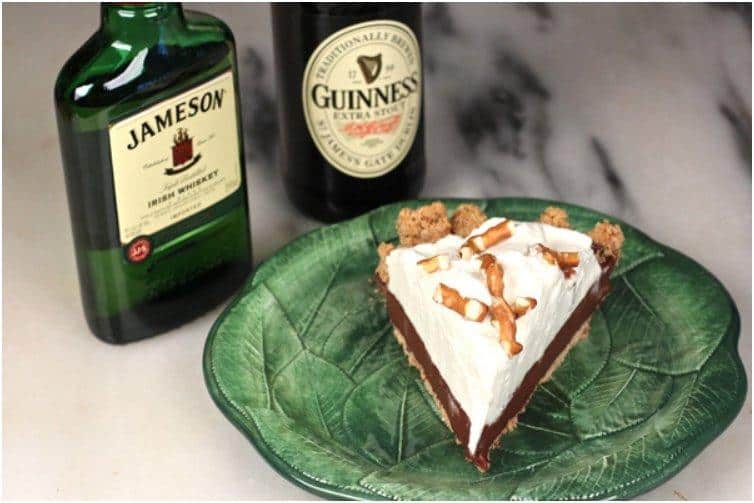 Recipe via bakepedia.com
Irish Cream Mocha Thumbprints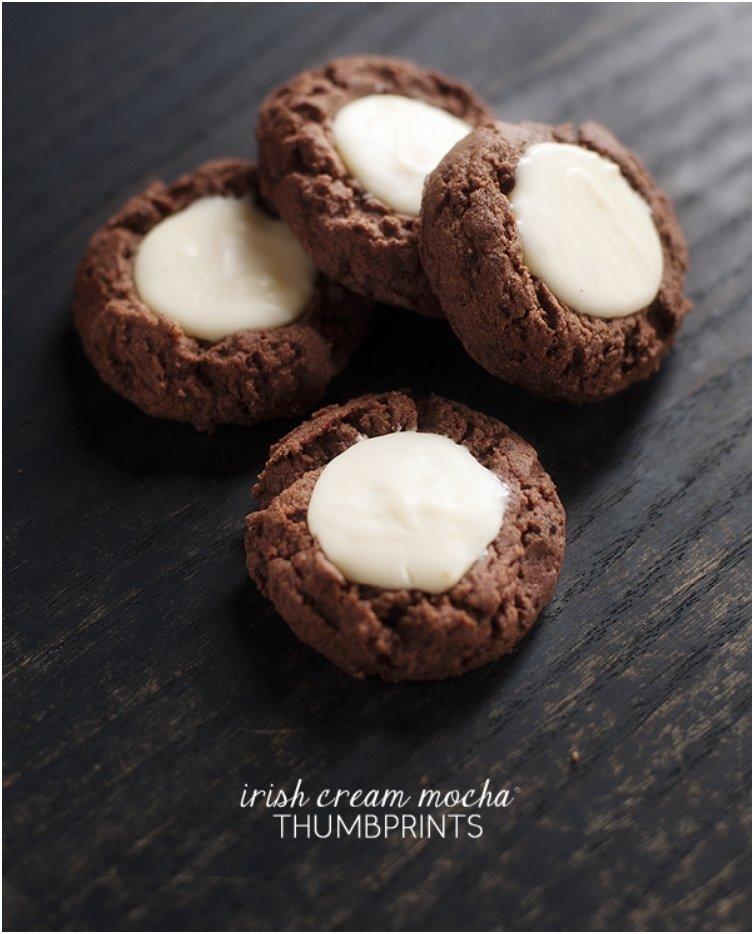 Recipe via prettyplainjanes.com
Irish Oat Flapjacks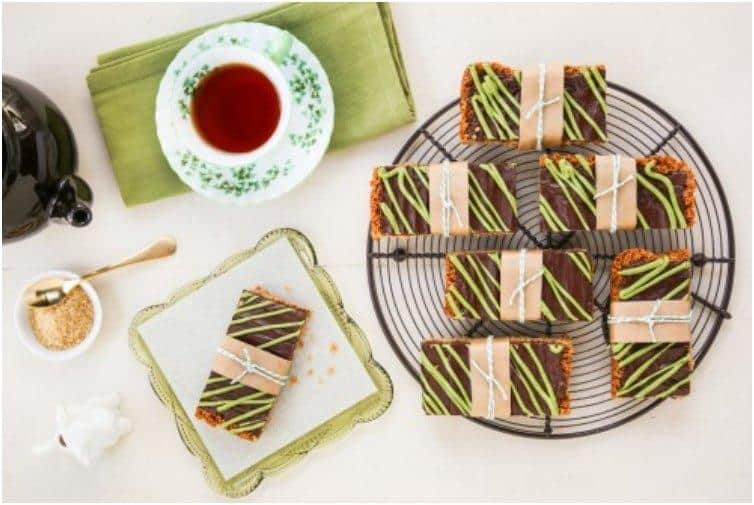 Recipe via thirstyfortea.com
Guinness Chocolate Sheet Cake
Recipe via spachethespatula.com
Irish Coffee Creme Brulee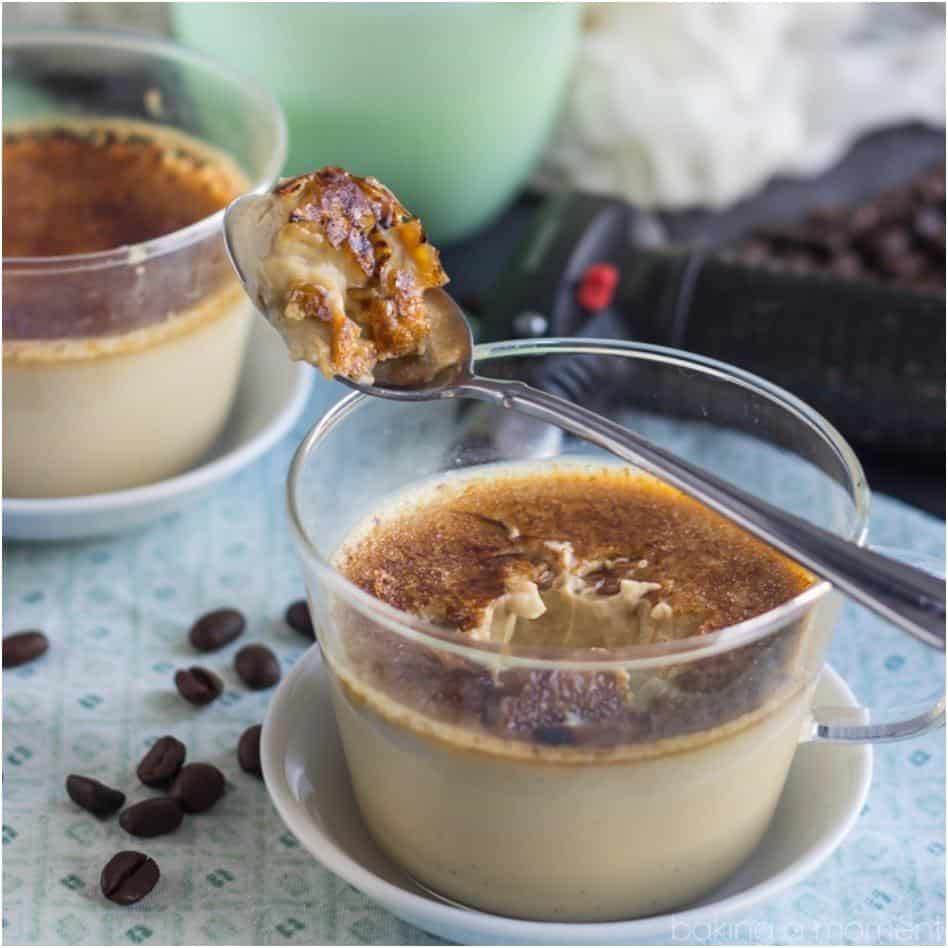 Recipe via bakingamoment.com
Irish Cream Pie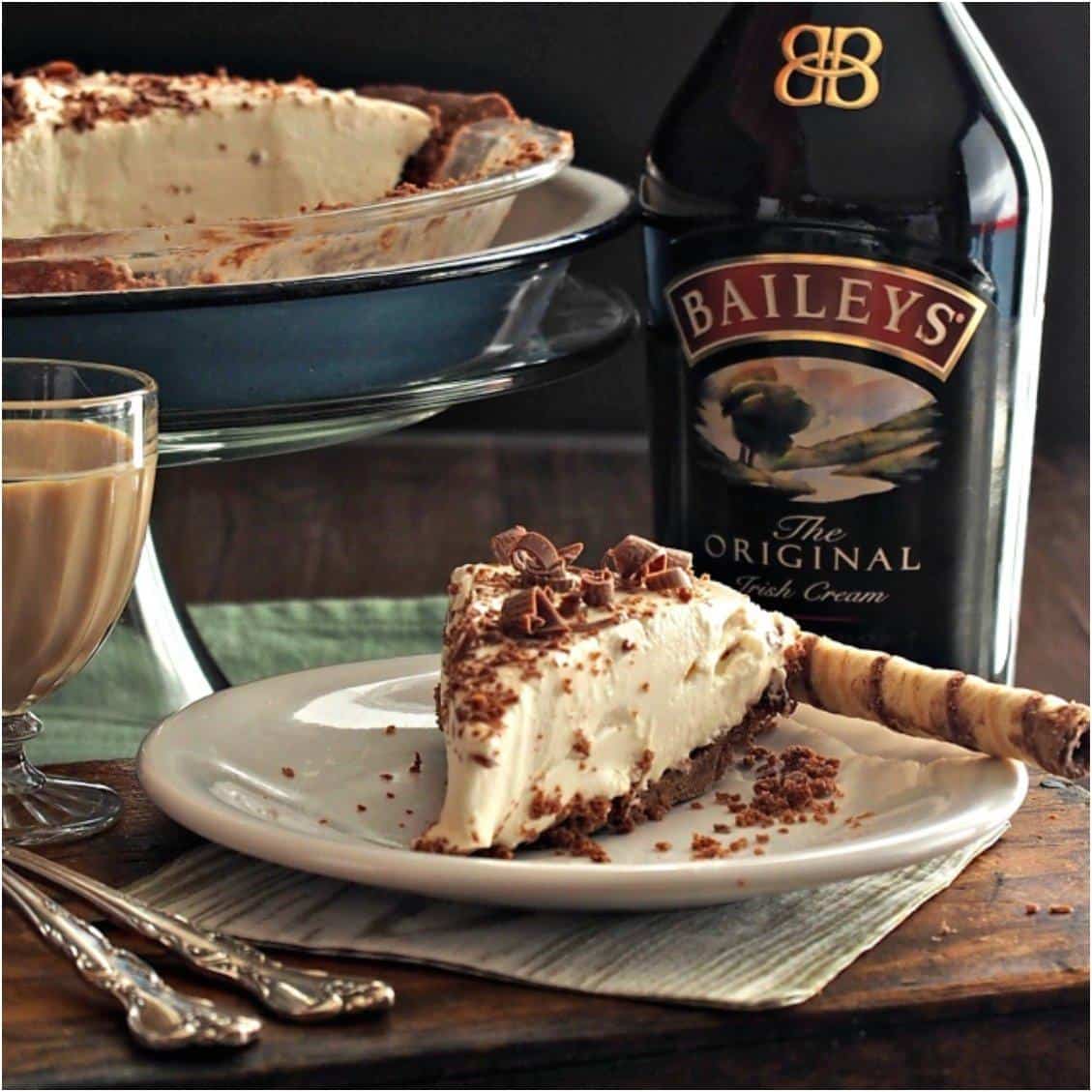 Recipe via simplysated.com
Guinness Chocolate Spread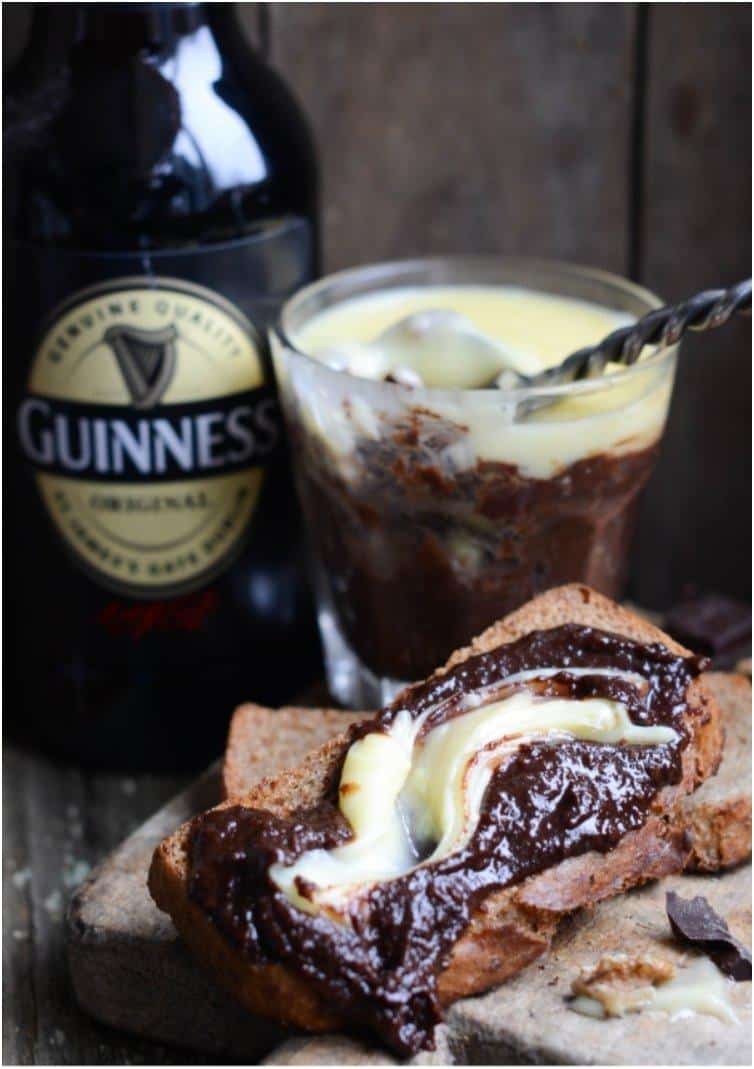 Recipe via  larderlove.com
Guinness Cupcakes with Whiskey Frosting
Recipe via themuse.com
Guinness Dirt Cake Shooters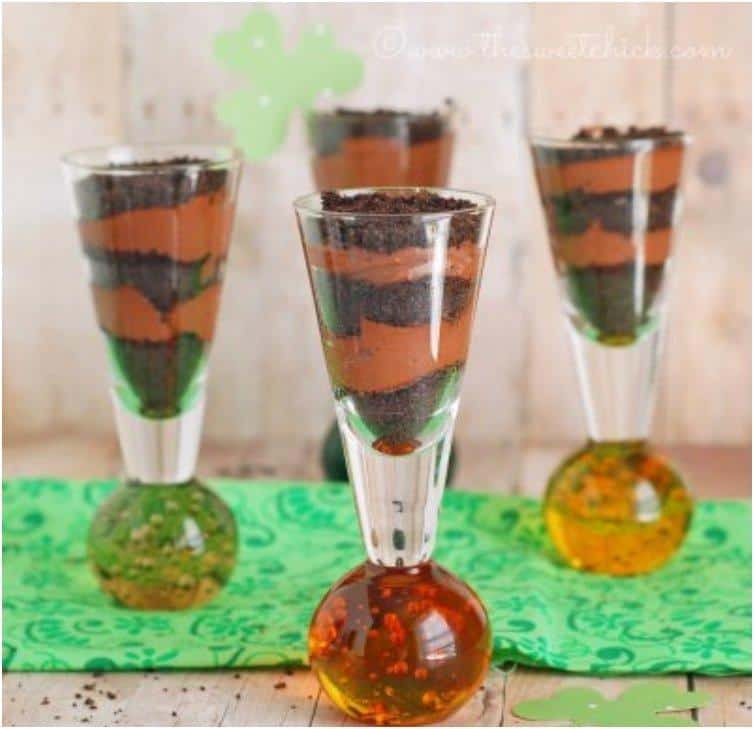 Recipe via thesweetchick.com
Guinness Chocolate Cake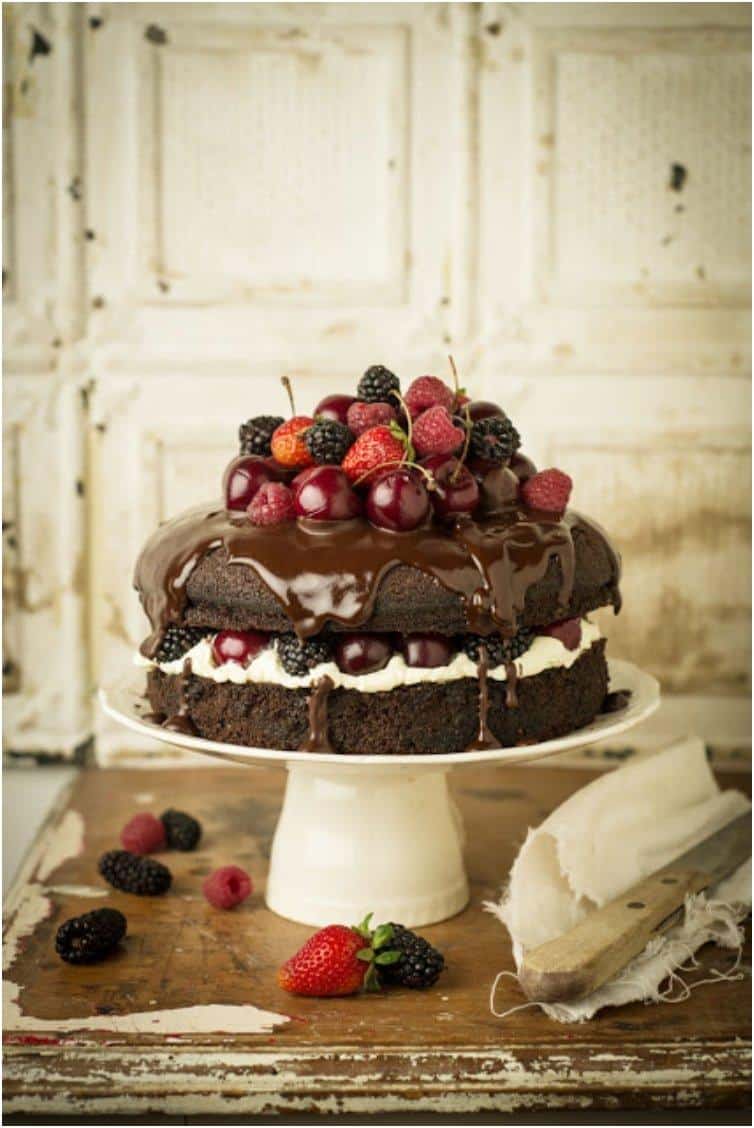 Recipe via littleboxbrownie.com
Chocolate Stout Cupcakes Filled With Irish Cream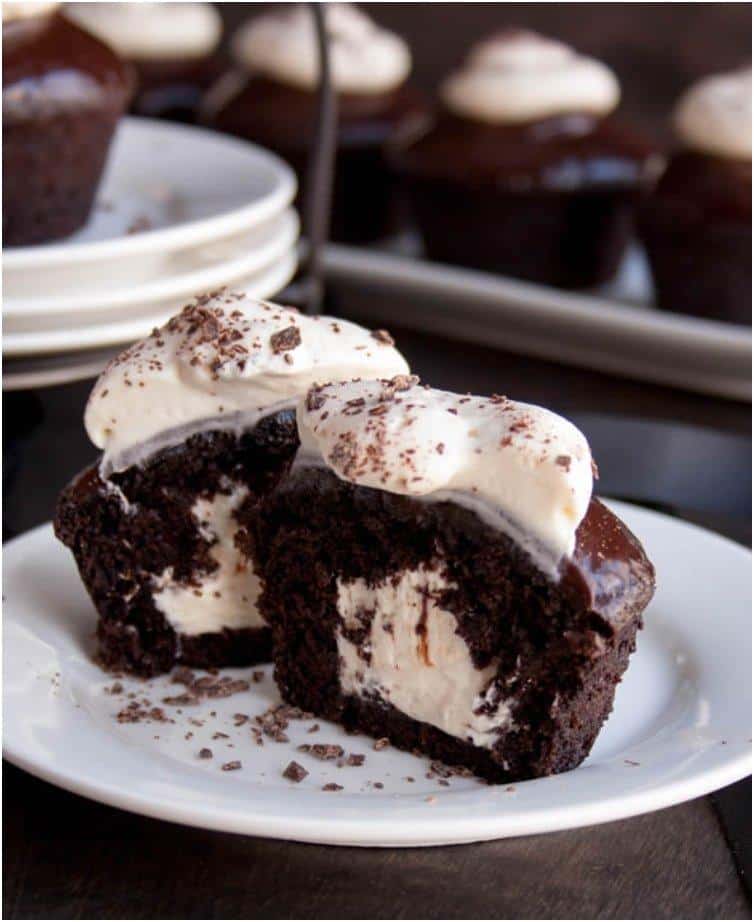 Recipe via themerchantbaker.com
No-Bake Irish Cream Cheesecake
Recipe via runningtothekitchen.com
Sweet & Salty Boozy Irish Truffle Cake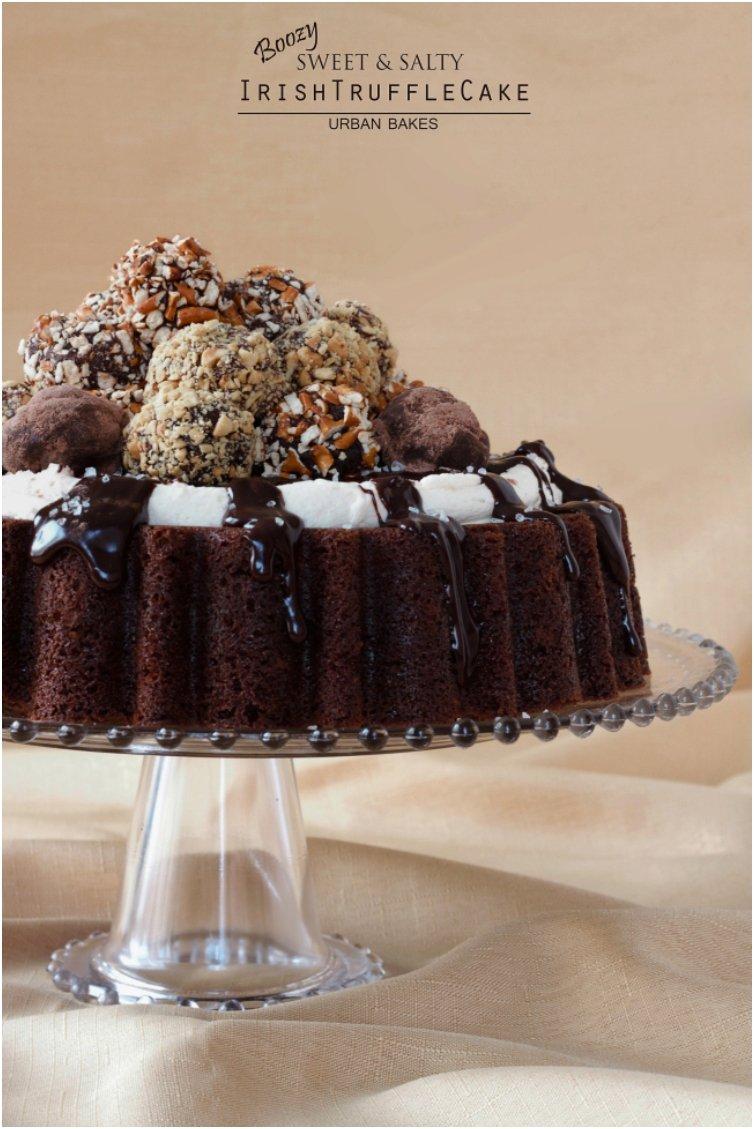 Recipe via urbanbakes.com
Double Chocolate Guinness Cookies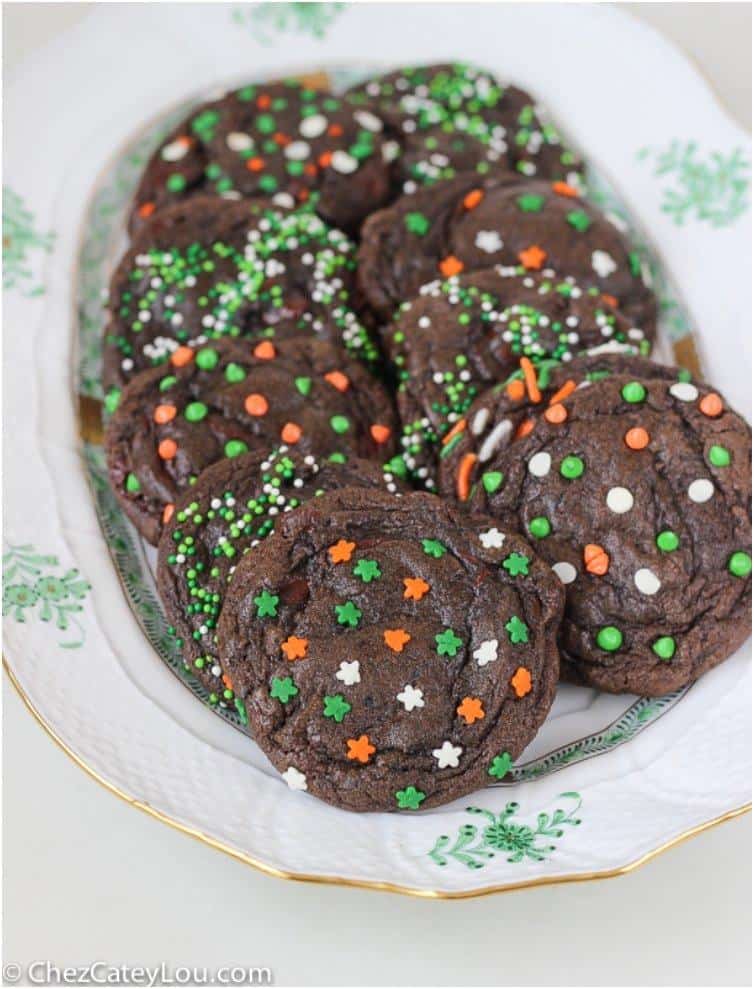 Recipe via chezcateylou.com
Baileys Salted Caramel & Chocolate Mousse Oreo Tarts
Recipe via domesticgothess.com
Drunken, Sunken Irish Coffee Chocolate Cake with Salted Bailey's Cream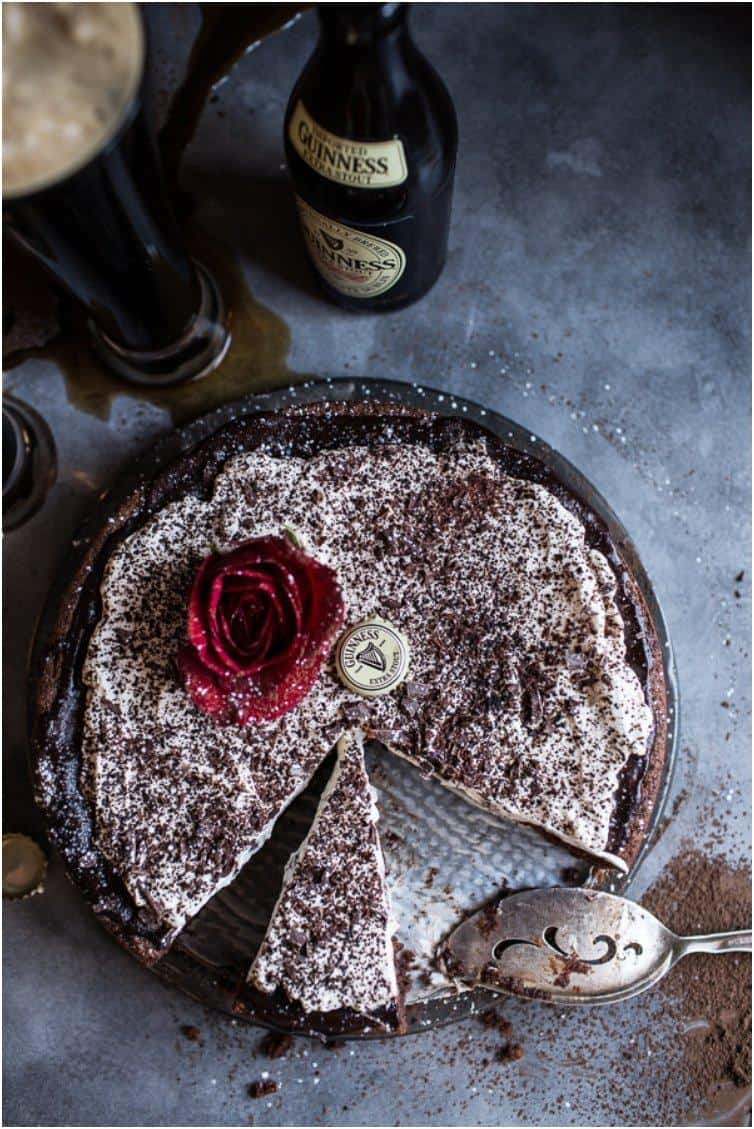 Recipe via halfbakedharvest.com
Pour a mug of Guinness Cake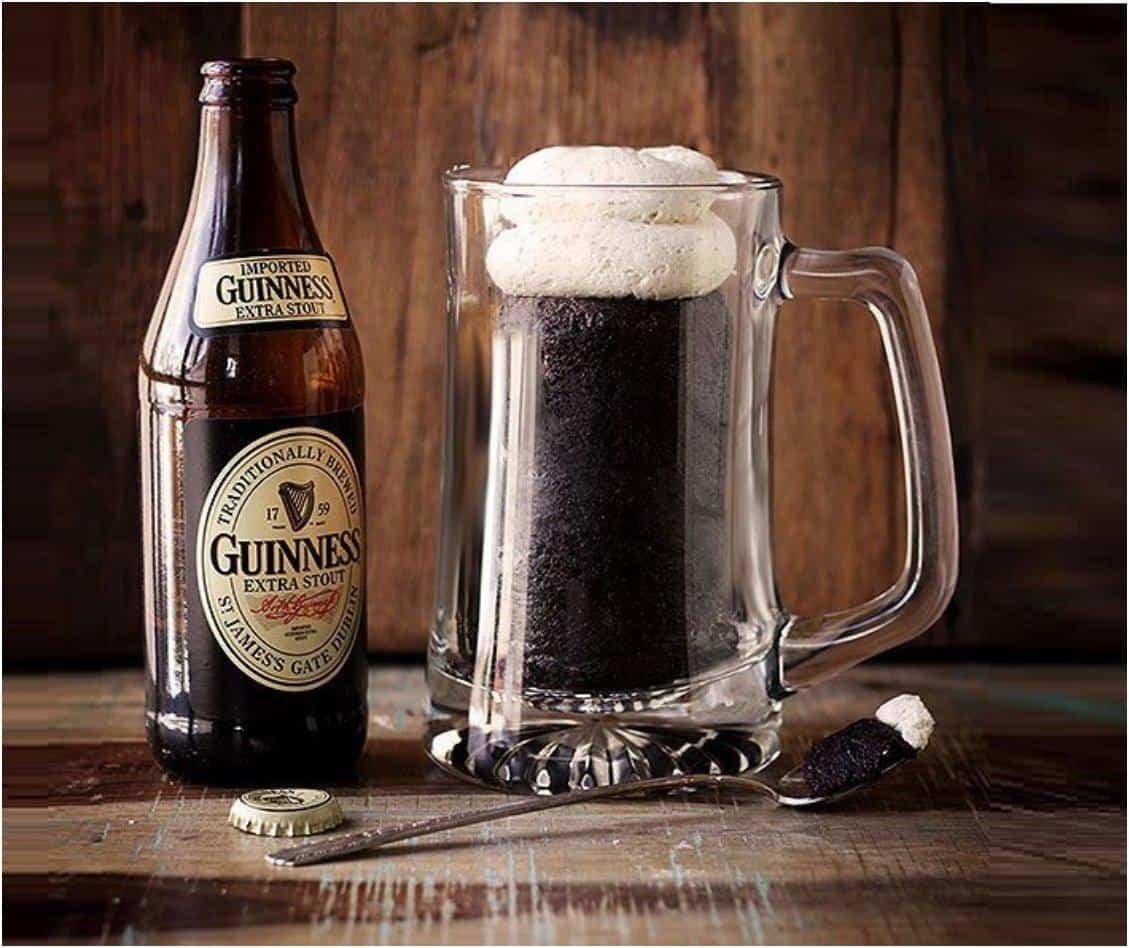 Recipe via globaltableadventure.com
Make these delicious Irish desserts you'll have a jolly St. Patty's Day.