Spring has finally come, bringing the promise of warmer weather and new life. The begging of spring is also when we celebrate Easter, the time we remember and honor our savior Jesus Christ, who died for our sins and was resurrected 3 days later.
It is a joyful holiday, but what we look forward the most are the Easter eggs. There are countless ways to decorate the eggs, but for a true Easter feeling, you should make a few decorations for your home as well. An Easter centerpiece is a small, yet eye catching idea to decorate your table and make your Easter gathering a li
Here we've made a list of lovely Easter centerpieces that will bring Sprng right to your table.
5-Minute Easter Tablescape In a Basket

Tutorial via hoosierhomemade.com
Double Bowl Hurricane Floral Centerpiece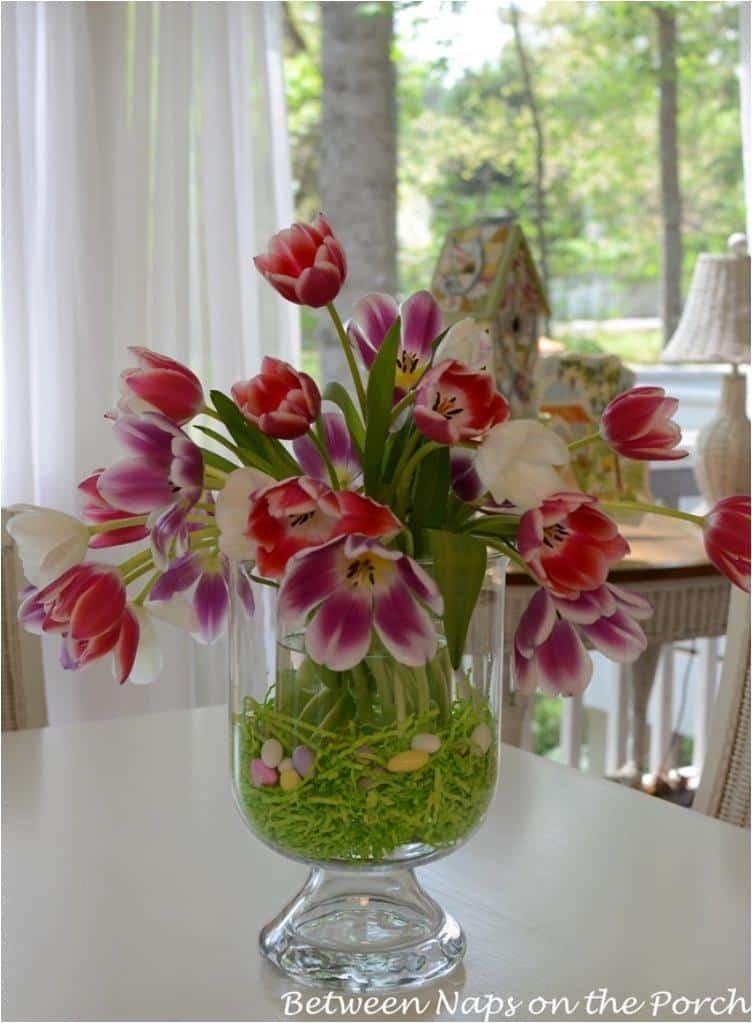 Tutorial via betweennapsontheporch.net
Eggshell Spring Floral Centerpiece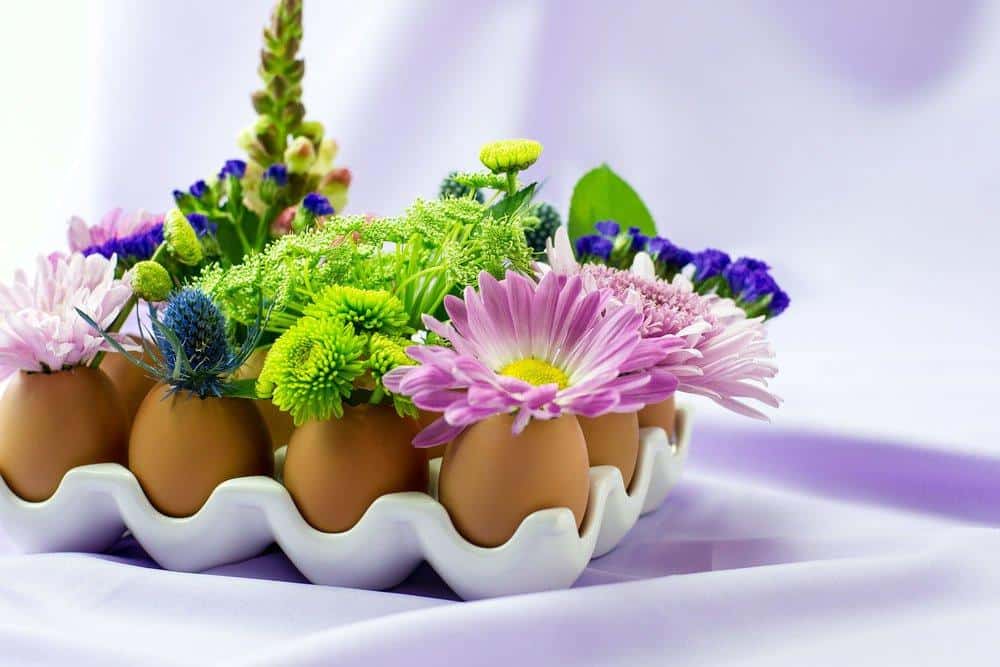 Tutorial via todaysnest.com
Burlap And Eggshell Centerpiece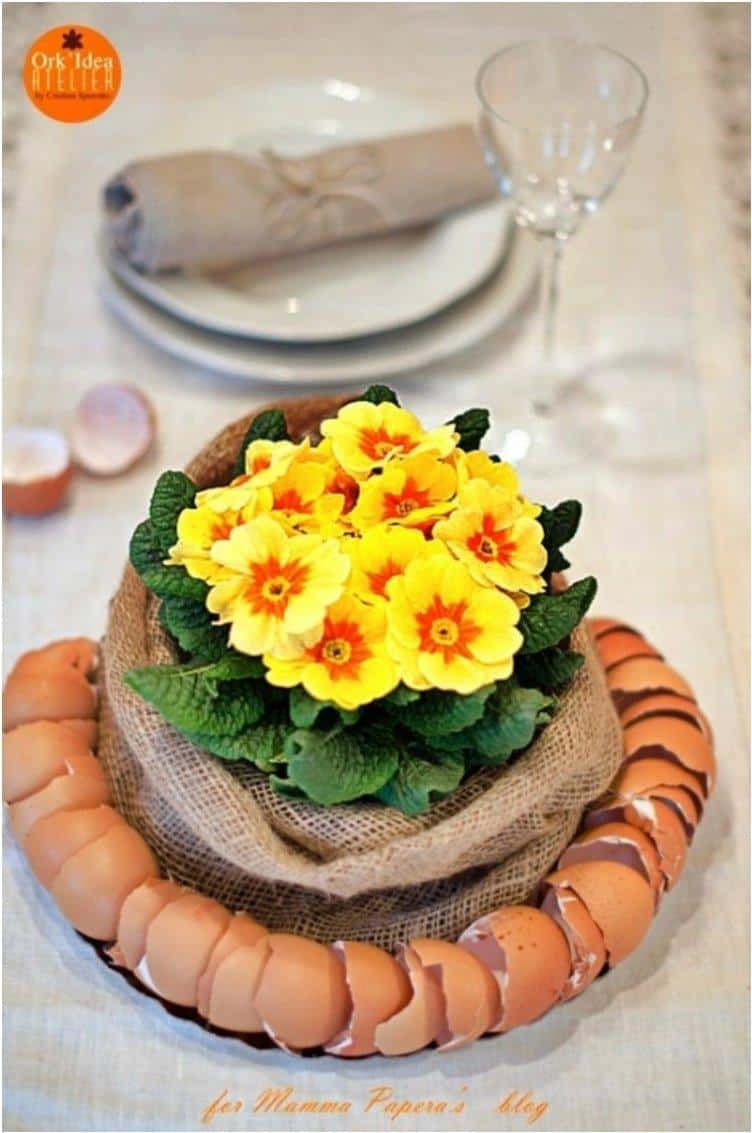 Tutorial via mammapapera.it
Peeps Easter Centerpiece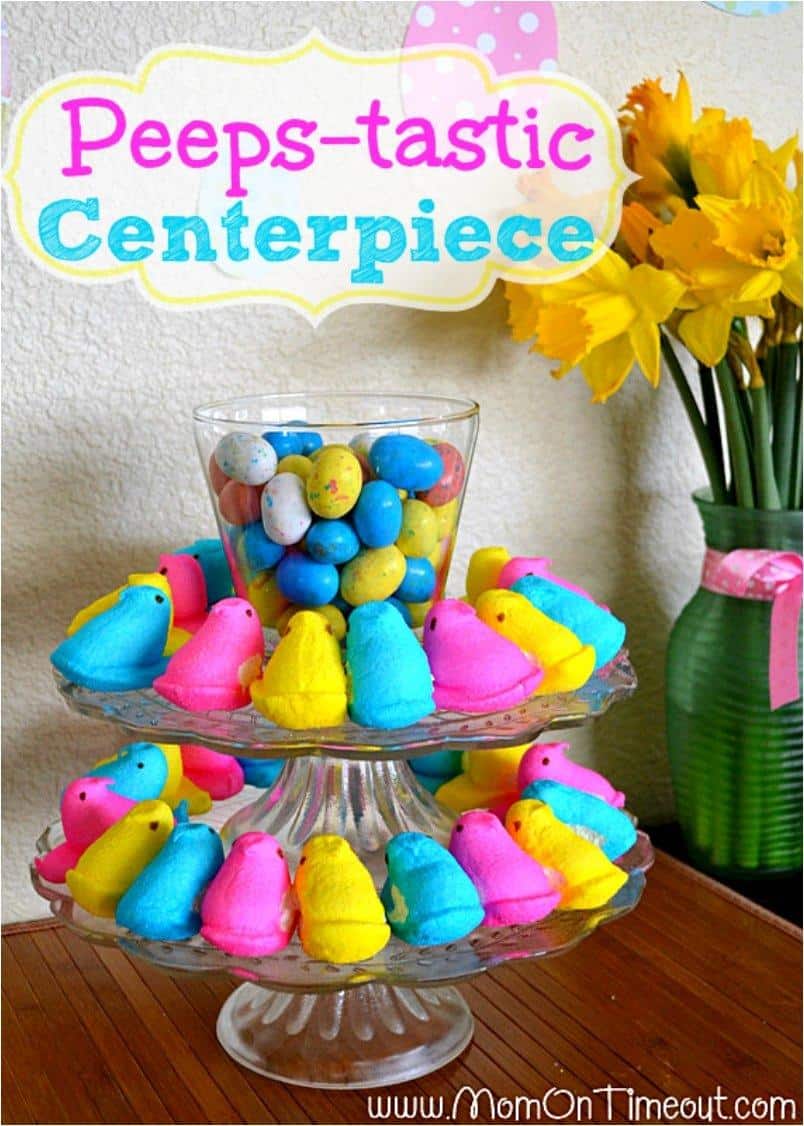 Tutorial via momontimeout.com
Painted Pastel Egg Centerpiece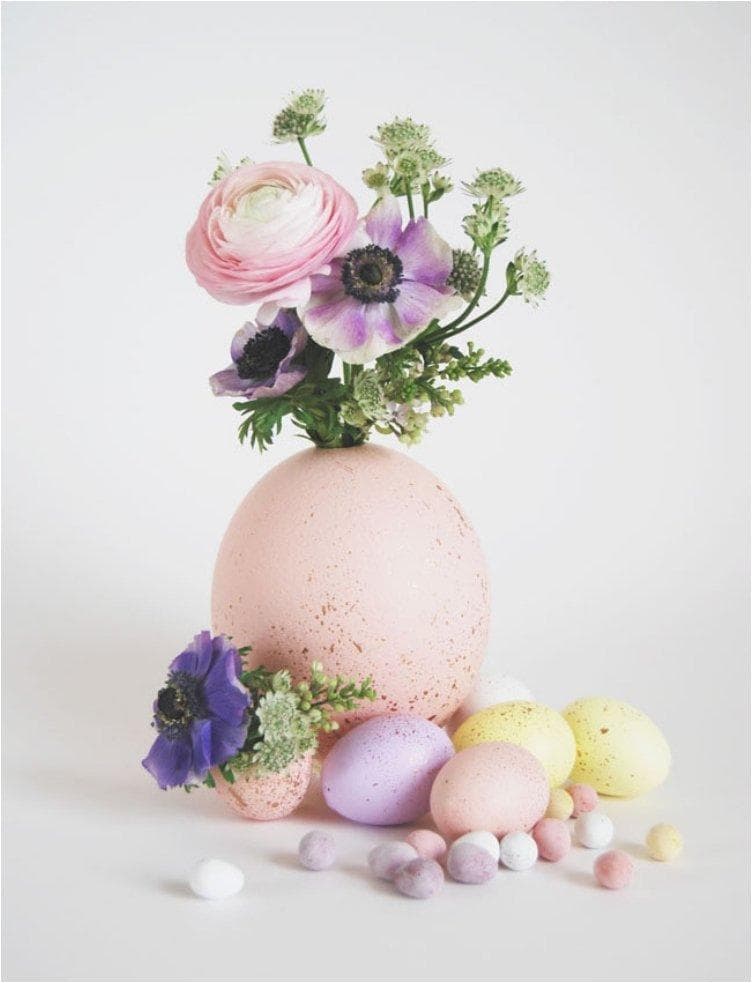 Tutorial via greenweddingshoes.com
Moss Covered Easter Bunny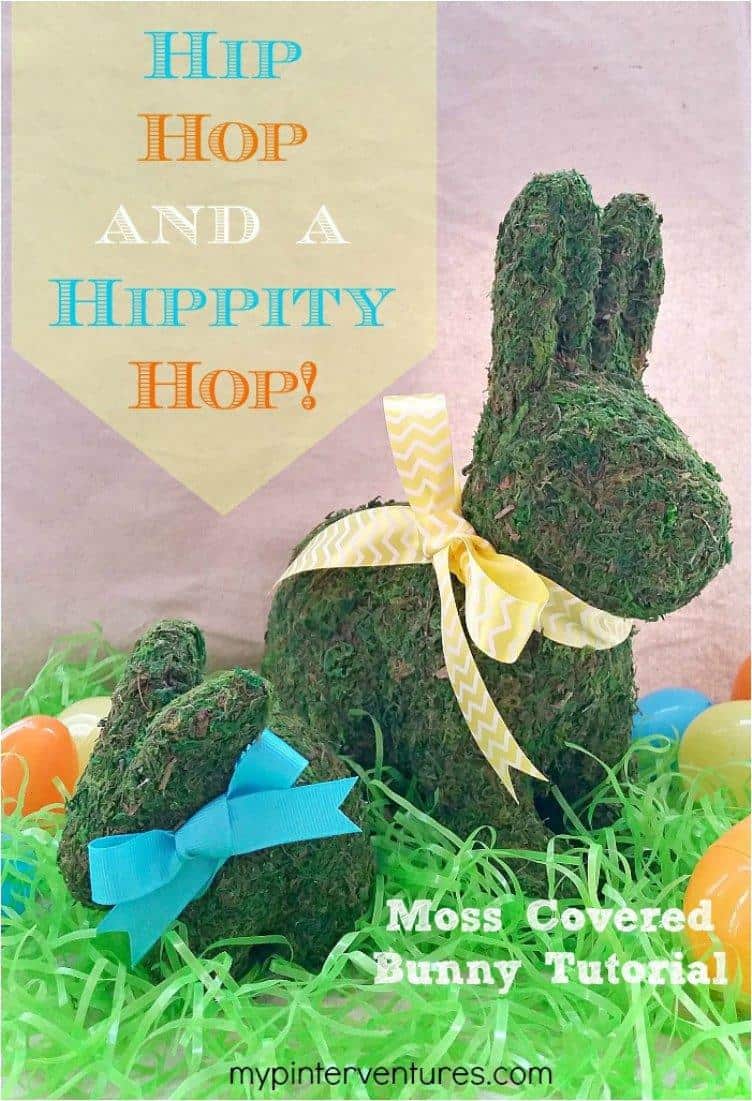 Tutorial via mypinterventures.com
Easter Egg Tree Centerpiece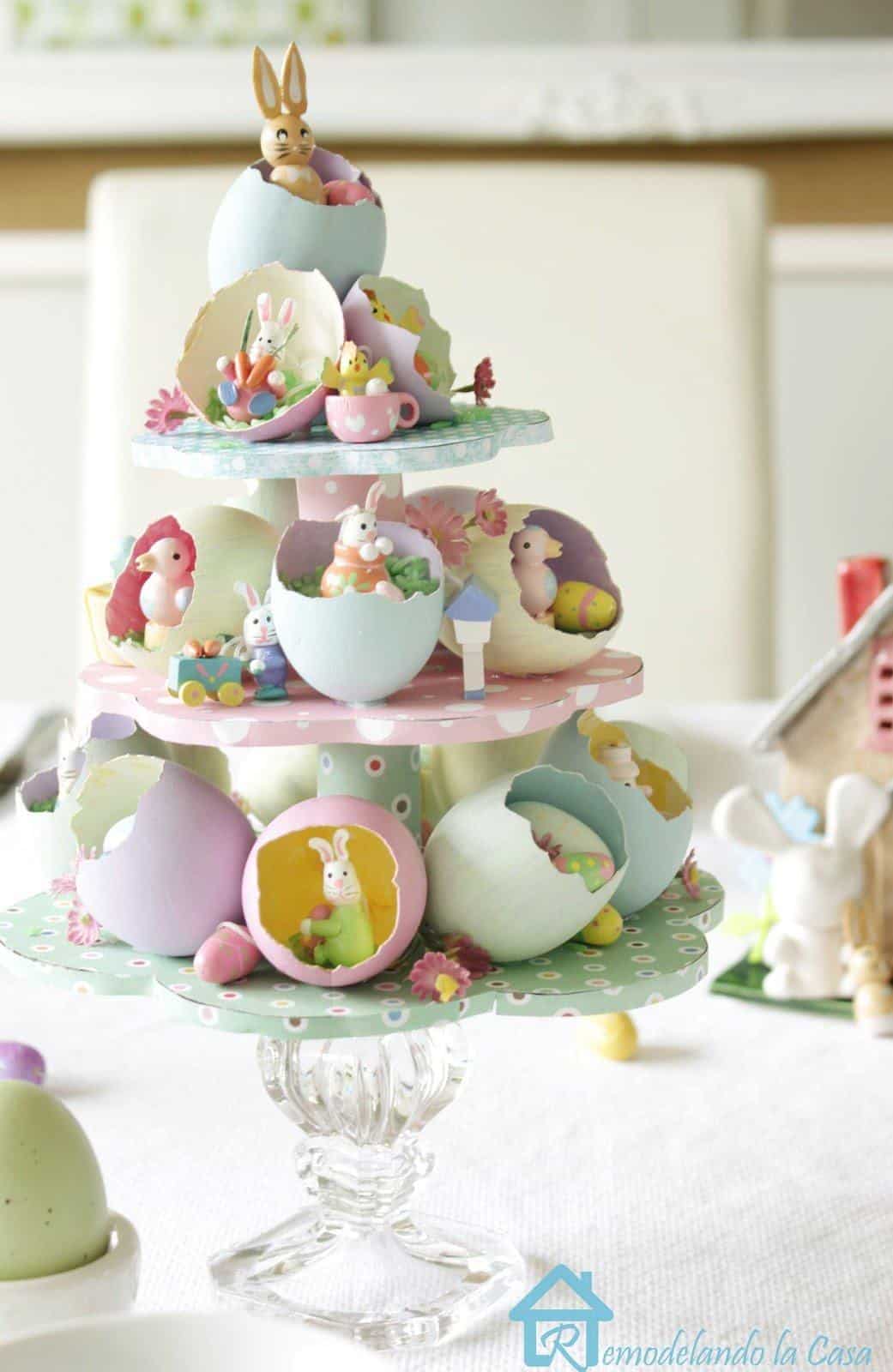 Tutorial via remodelandolacasa.com
Grow Your Own Springtime Grass Centerpiece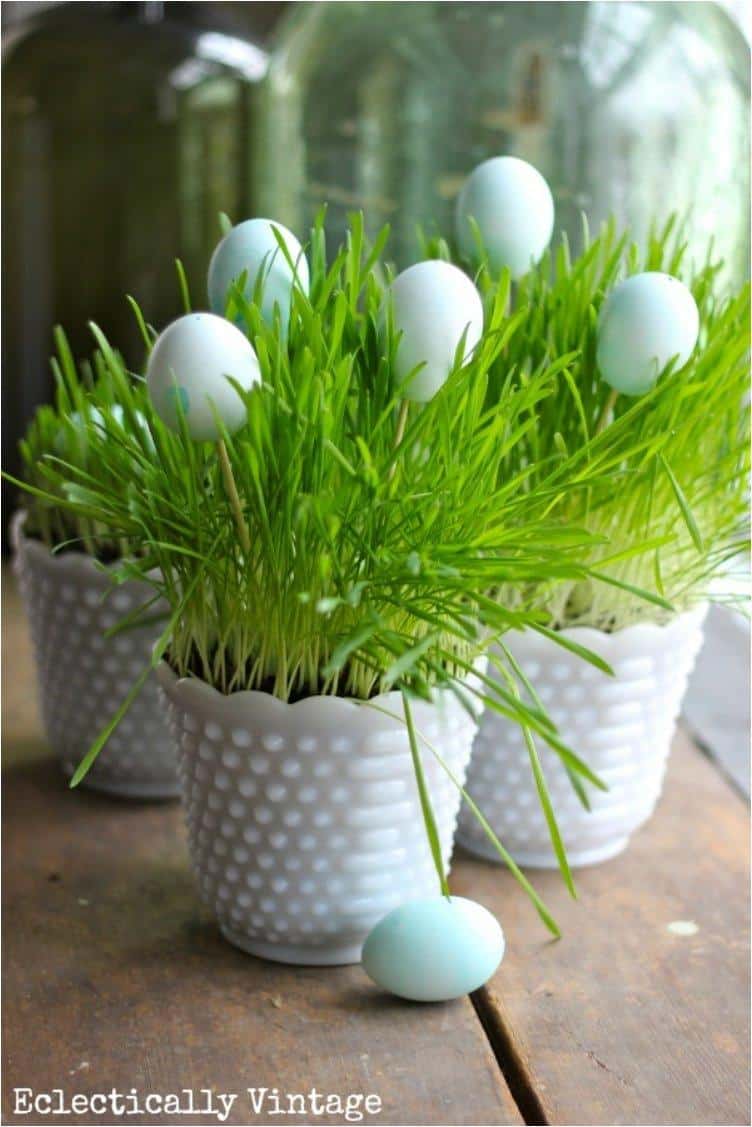 Tutorial via eclecticallyvintage.com
Glittery Egg Centerpiece with Fresh Flowers
Tutorial via crafts.tutsplus.com
Easter Egg Carton Centerpiece
Tutorial via fabartdiy.com
Easter Wire Basket Centerpiece
Tutorial via tulipina.com
Easter Floral Centerpiece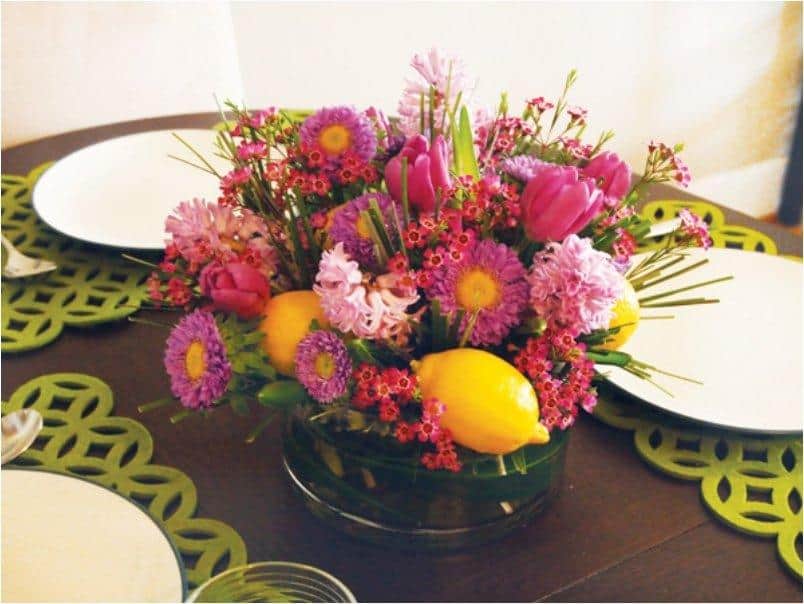 Tutorial via blog.hwtm.com
Moss Covered Wooden Cross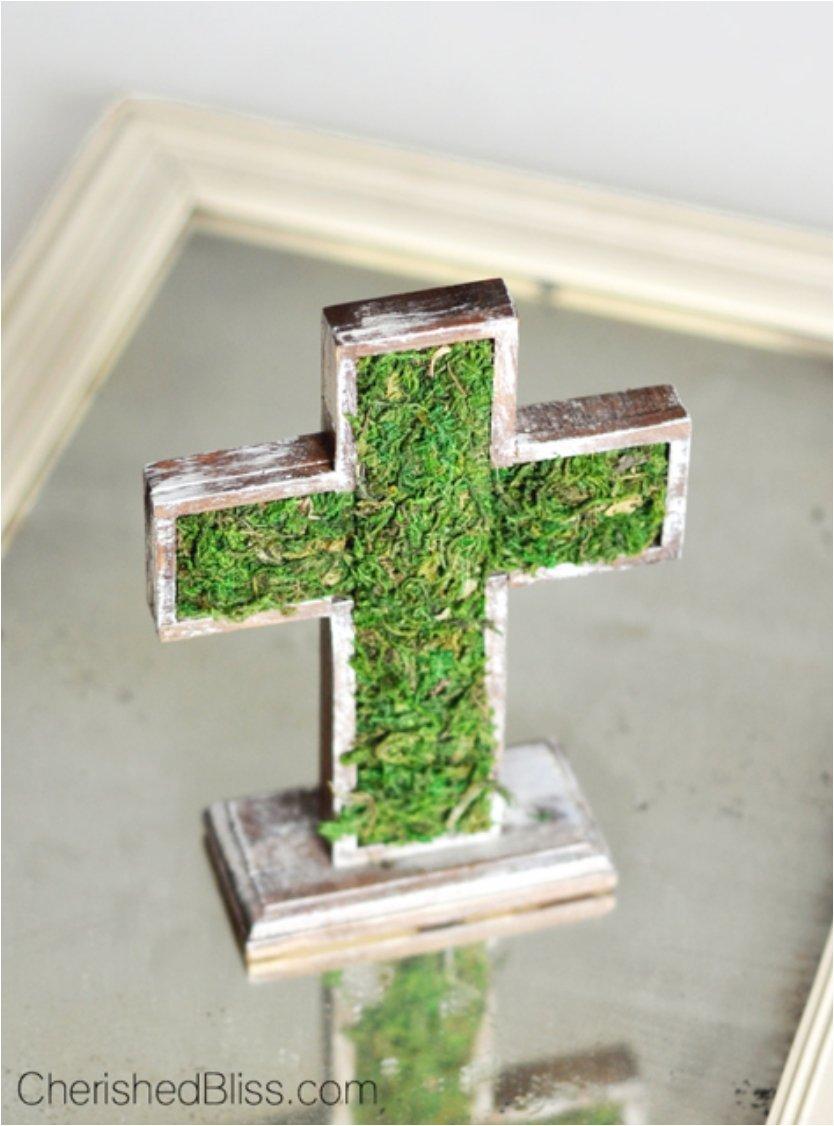 Tutorial via itsoverflowing.com
Easter Centerpiece With Coffee Filters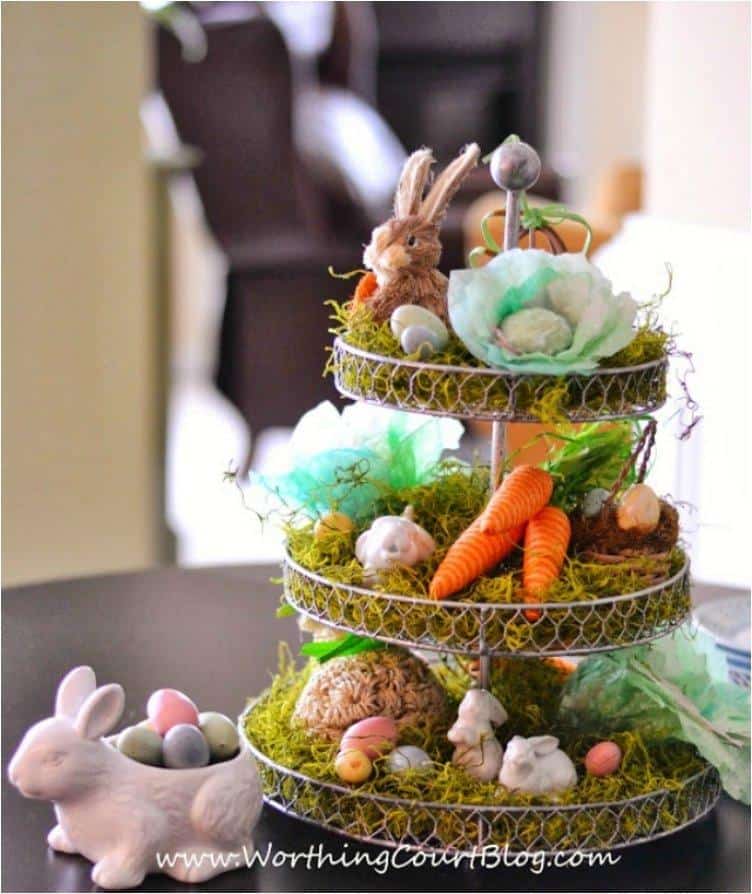 Tutorial via worthingcourtblog.com
Crafty Cabbage
Tutorial via sweetsomethingdesign.blogspot.com
Easy Easter Centerpiece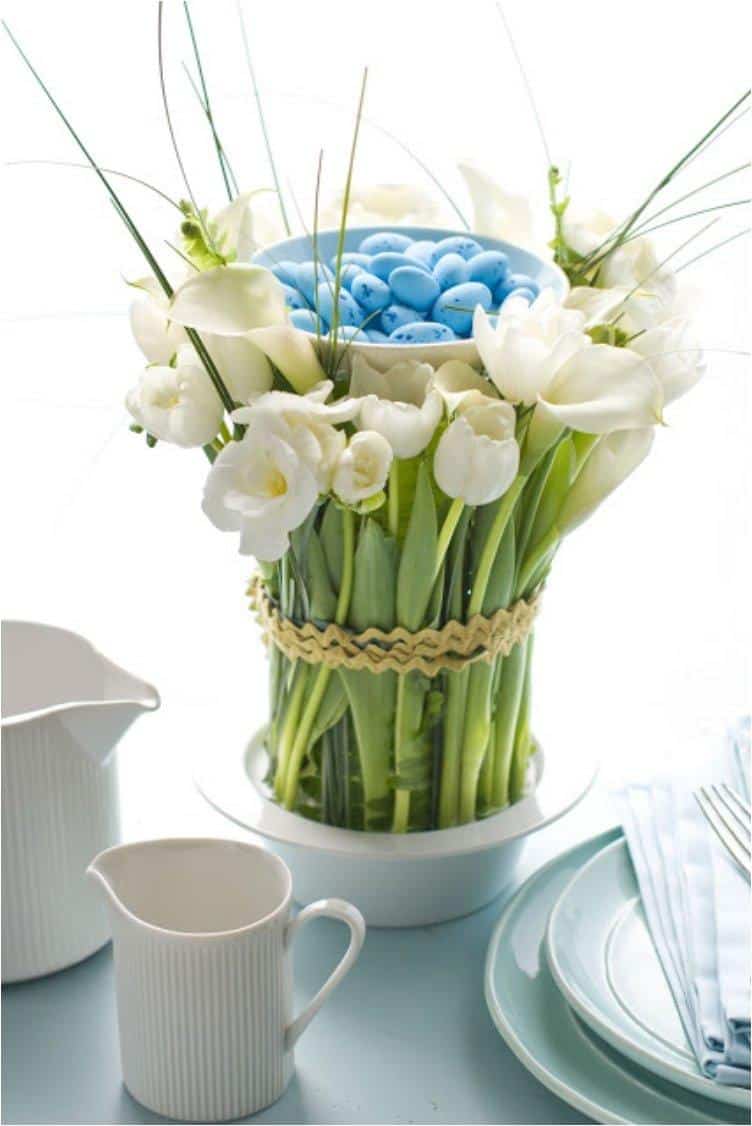 Tutorial via brooklynlimestone.com
Easter Flying Cups Centerpiece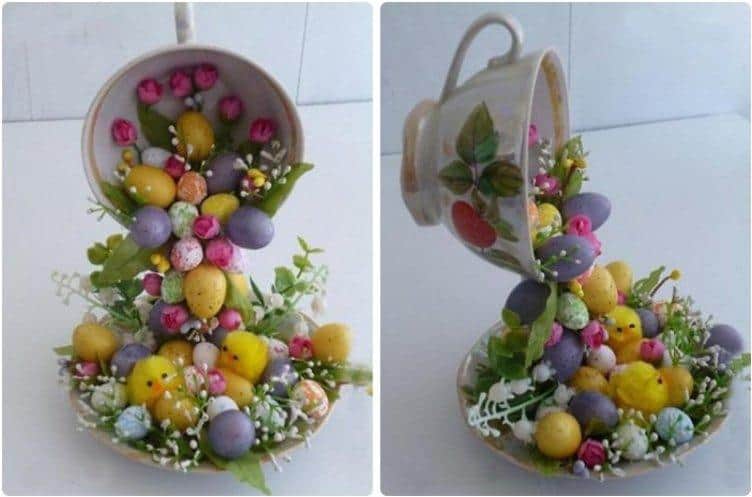 Tutorial via diy-enthusiasts.com
Easter Grass Decor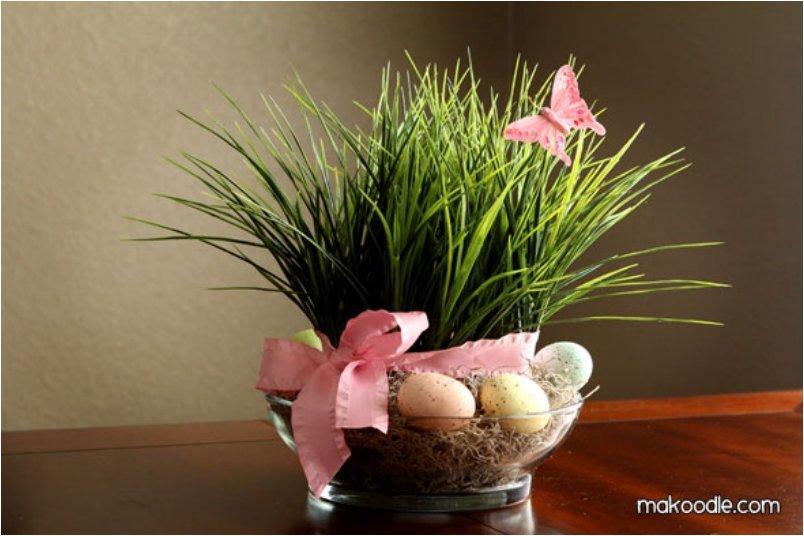 Tutorial via makoodle.com
Easter Lantern Centerpiece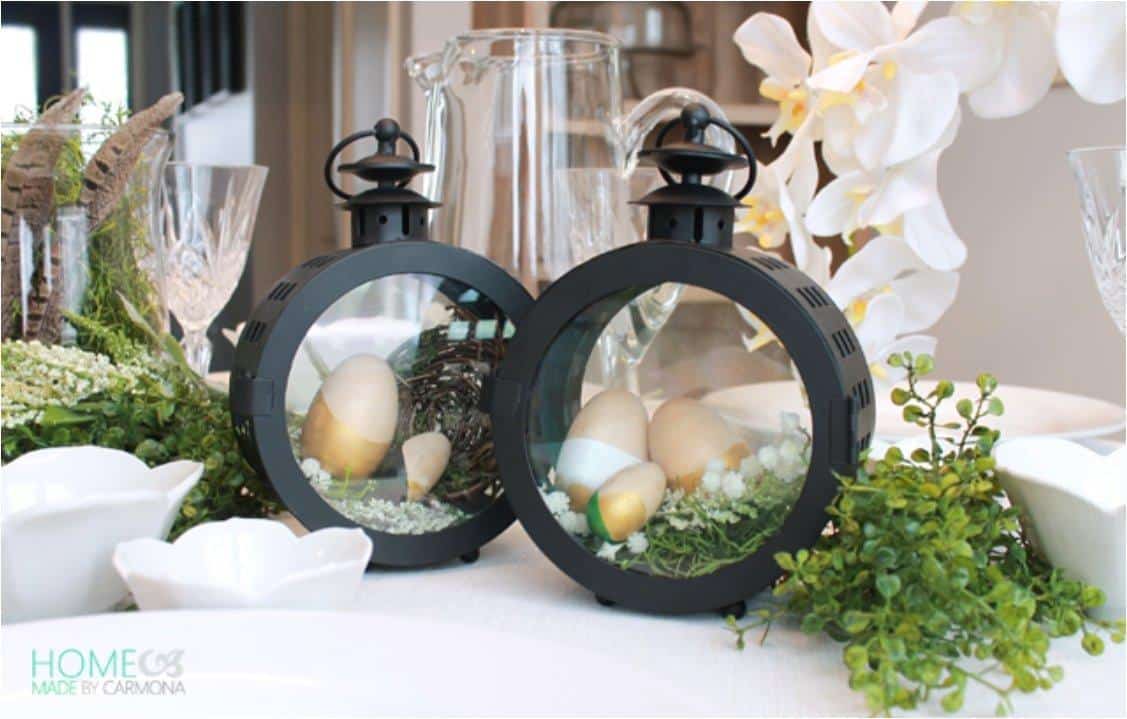 Tutorial via homemadebycarmona.com
Easter Centerpiece With Carrots
Tutorial via lovegrowswild.com
Complete your Easter dinner table with these excellent centerpieces.
Liked this post? Share it with your friends using the buttons below.