Dressing up a baby in a seasonal outfit is the most precious thing ever. With Easter we celebrate rebirth and new beginnings, so it is only natural to make our baby's first Easter something we will always remember and nothing is more befitting to a baby than an outfit you've crocheted yourself.
With Easter just days away, you'll need a project that you can do fast. A bunny-eared hat or bunny baby booties will be enough to make all your friends and family melt from your baby's cuteness. How can you not want them?
With these free Easter patterns you make the perfect outfits and a few accessories for your baby's first Easter and they make an excellent baby shower gifts for a baby on the way.
Bunny Hat & Booties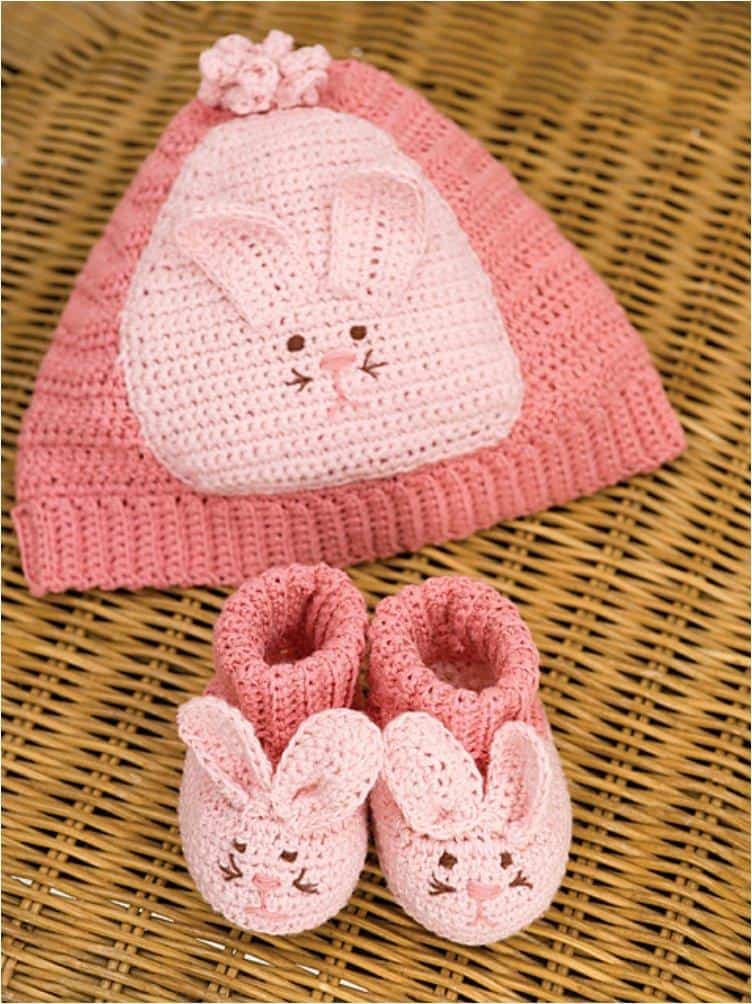 Tutorial via redheart.com
Bunny Hat and Diaper Cover

Tutorial via repeatcrafterme.com
Pet Pal Bunny Slippers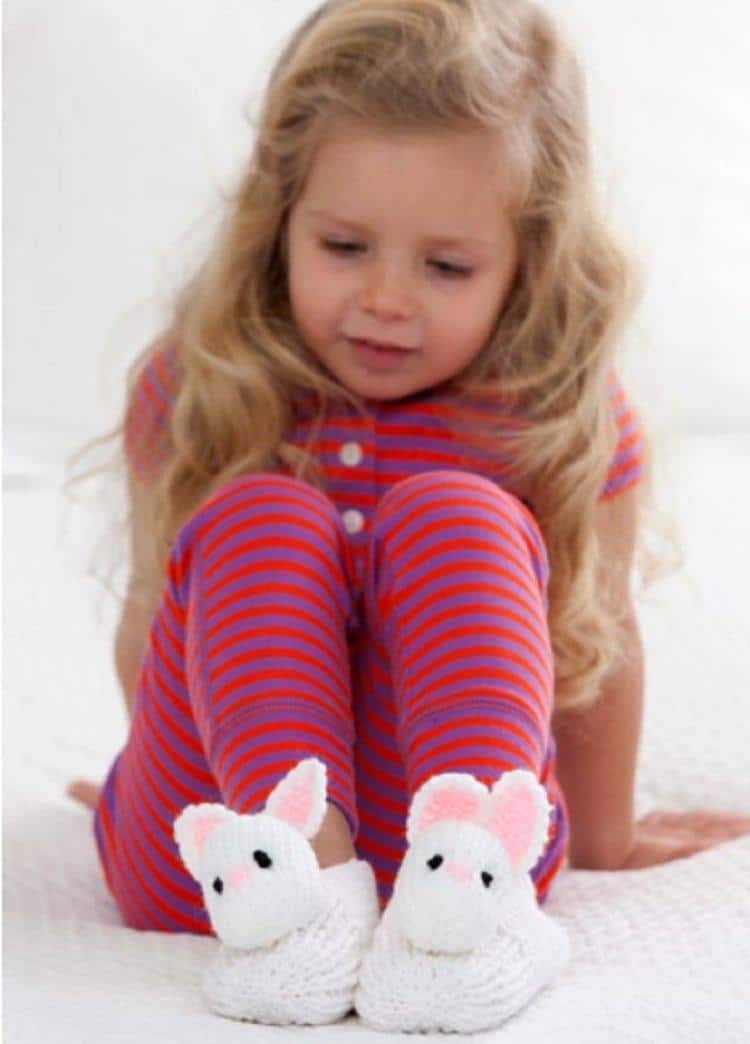 Tutorial via redheart.com
Bunny Onesie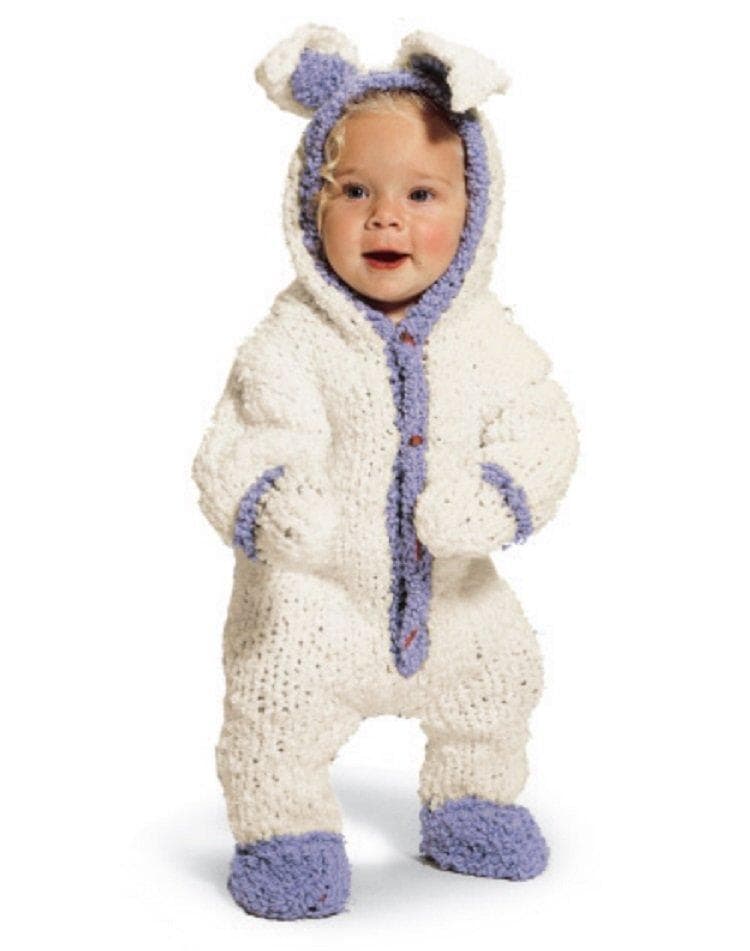 Tutorial via lionbrand.com
Knit Hats with Ears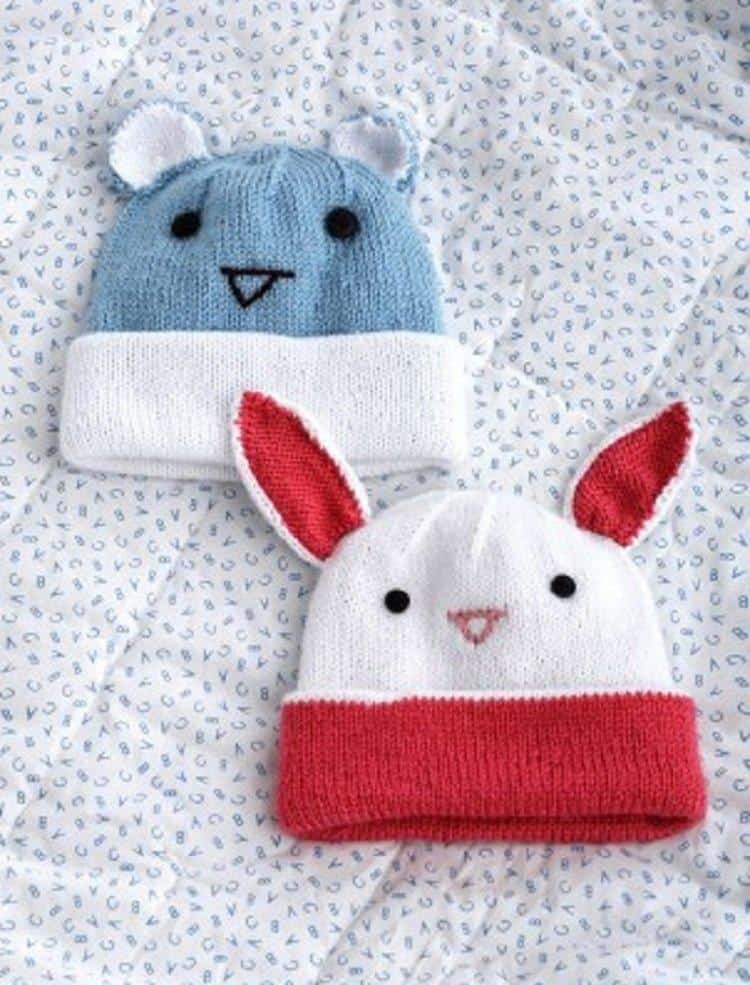 Tutorial via com.yarnspirations.pattern-pdfs.s3.amazonaws.com
Bunny Barefoot Sandals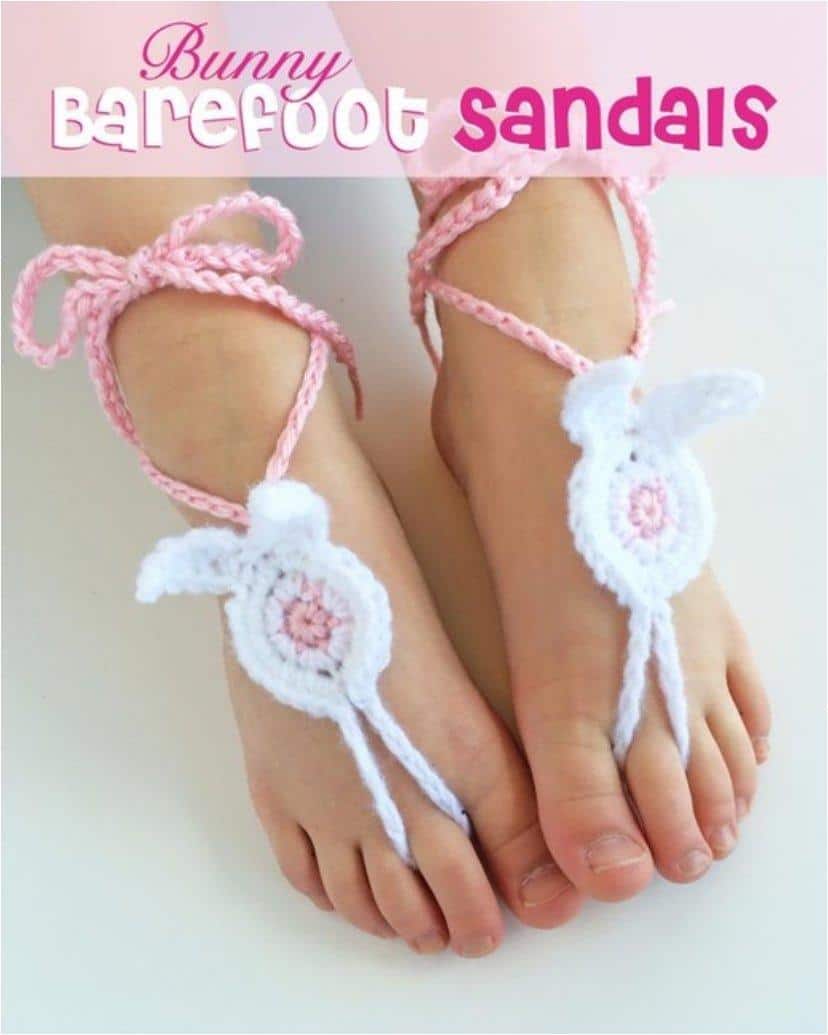 Tutorial via craftown.com
Sweet Bunny Hat
Tutorial via redheart.com
Funny Bunny Pullover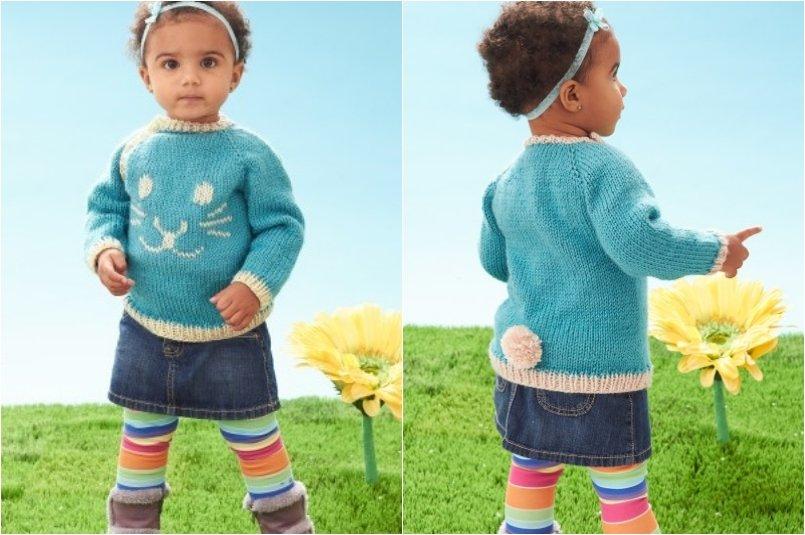 Tutorial via s3.amazonaws.com
Little Cottontail Hat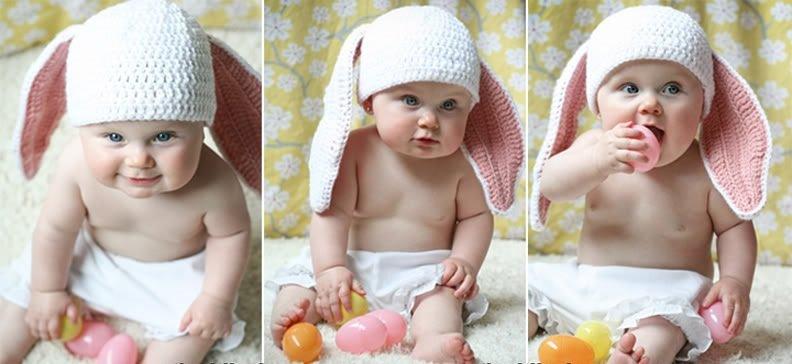 Tutorial via pikadillycharm.blogspot.com.au
Free Floppy Bunny Crochet Slippers
Tutorial via bigcraftyblog.blogspot.ca
Crochet Baby Duck Easter Hat
Tutorial via huckleberrylove.com
Knitted Bunny Hat and Booties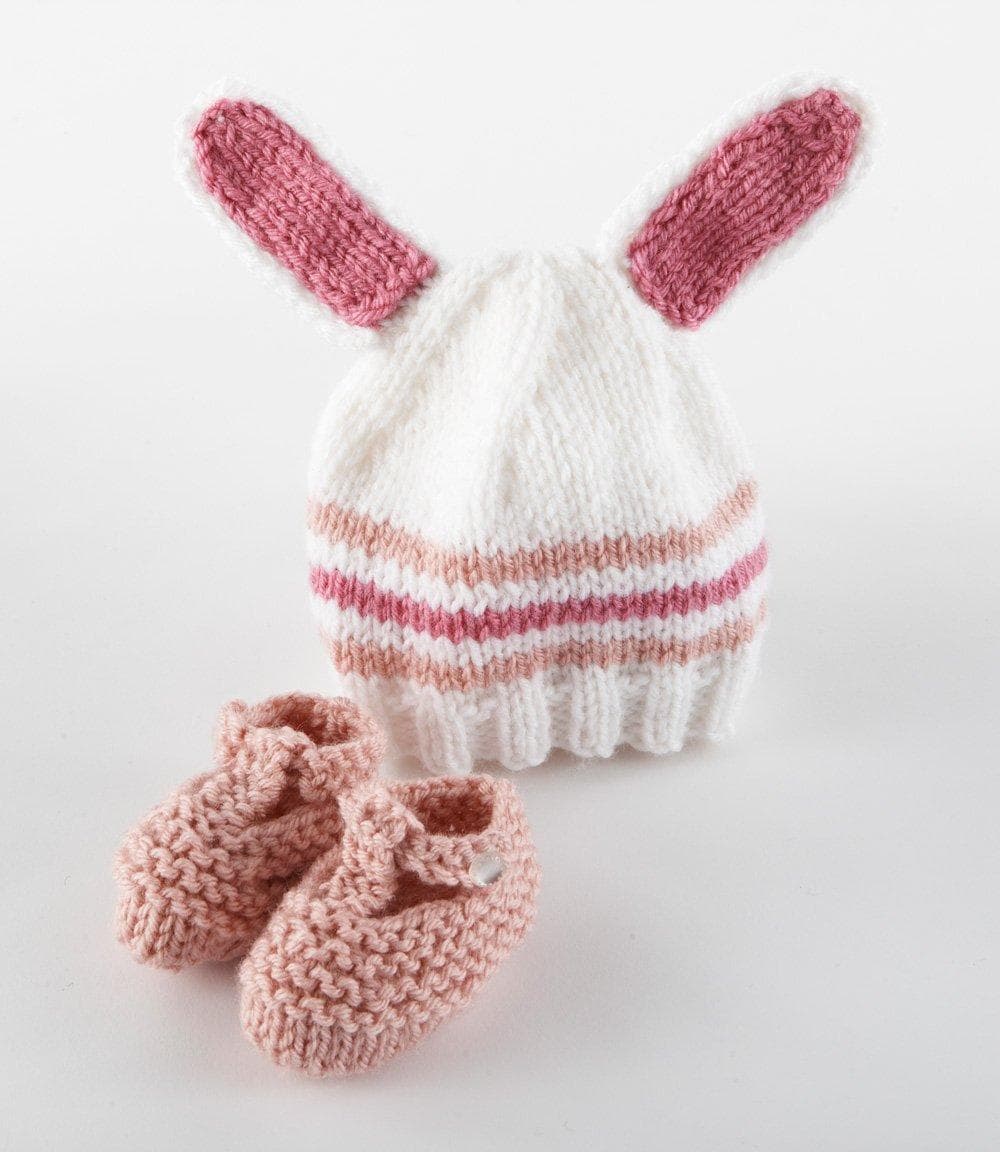 Tutorial via craftfoxes.com
Bunny Hop Blanket
Tutorial via s3.amazonaws.com
Crochet a Bunny Hat for Easter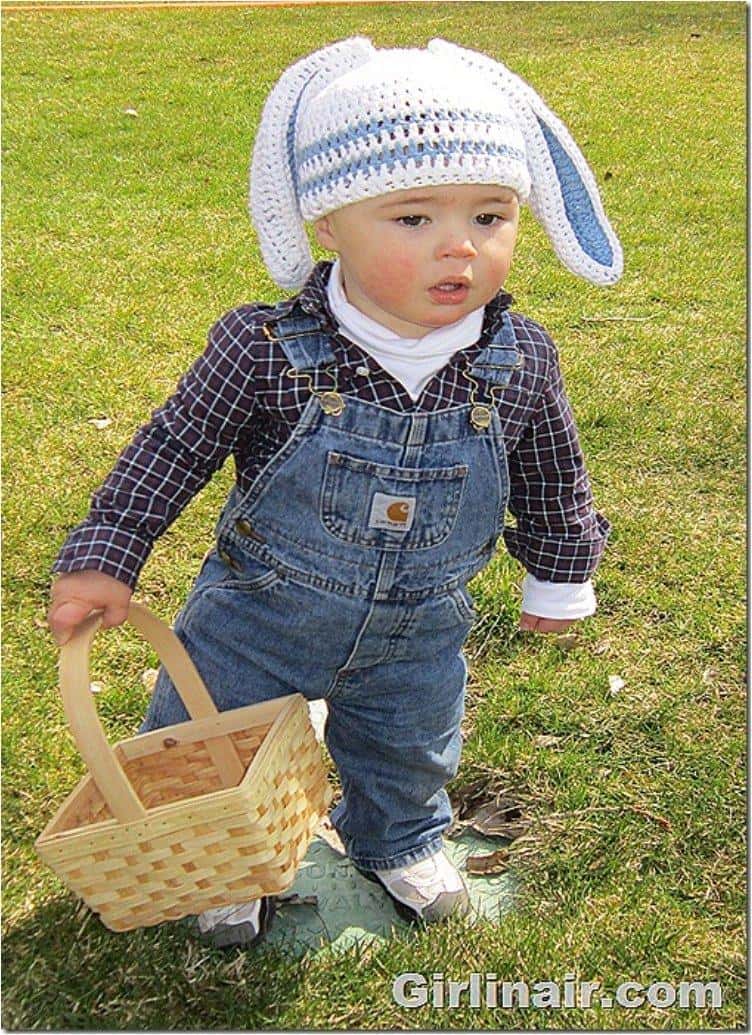 Tutorial via girlinair.com
Baby Chick Boots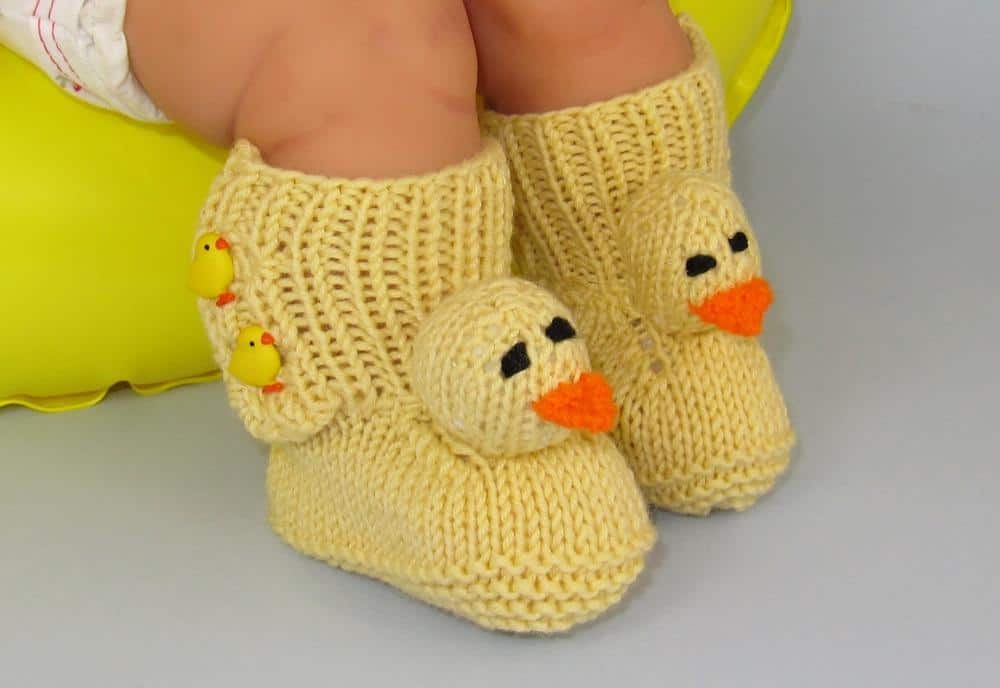 Tutorial via craftsy.com
Bunny Pillow Pal
Tutorial via redheart.com
Bunny Beanie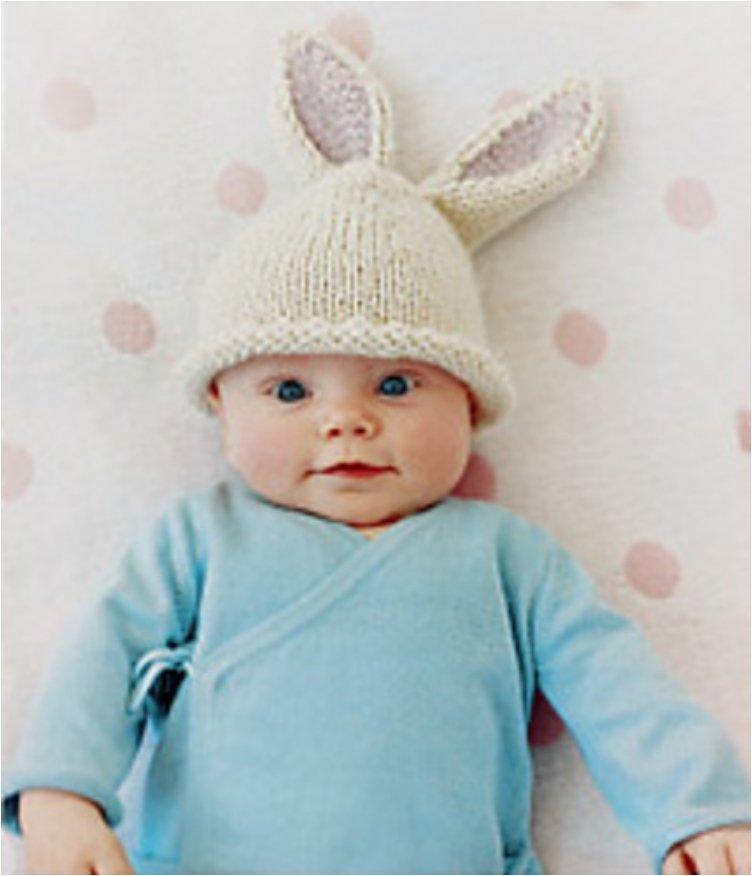 Tutorial via babycenter.com
Newborn Bunny Hat Crochet Pattern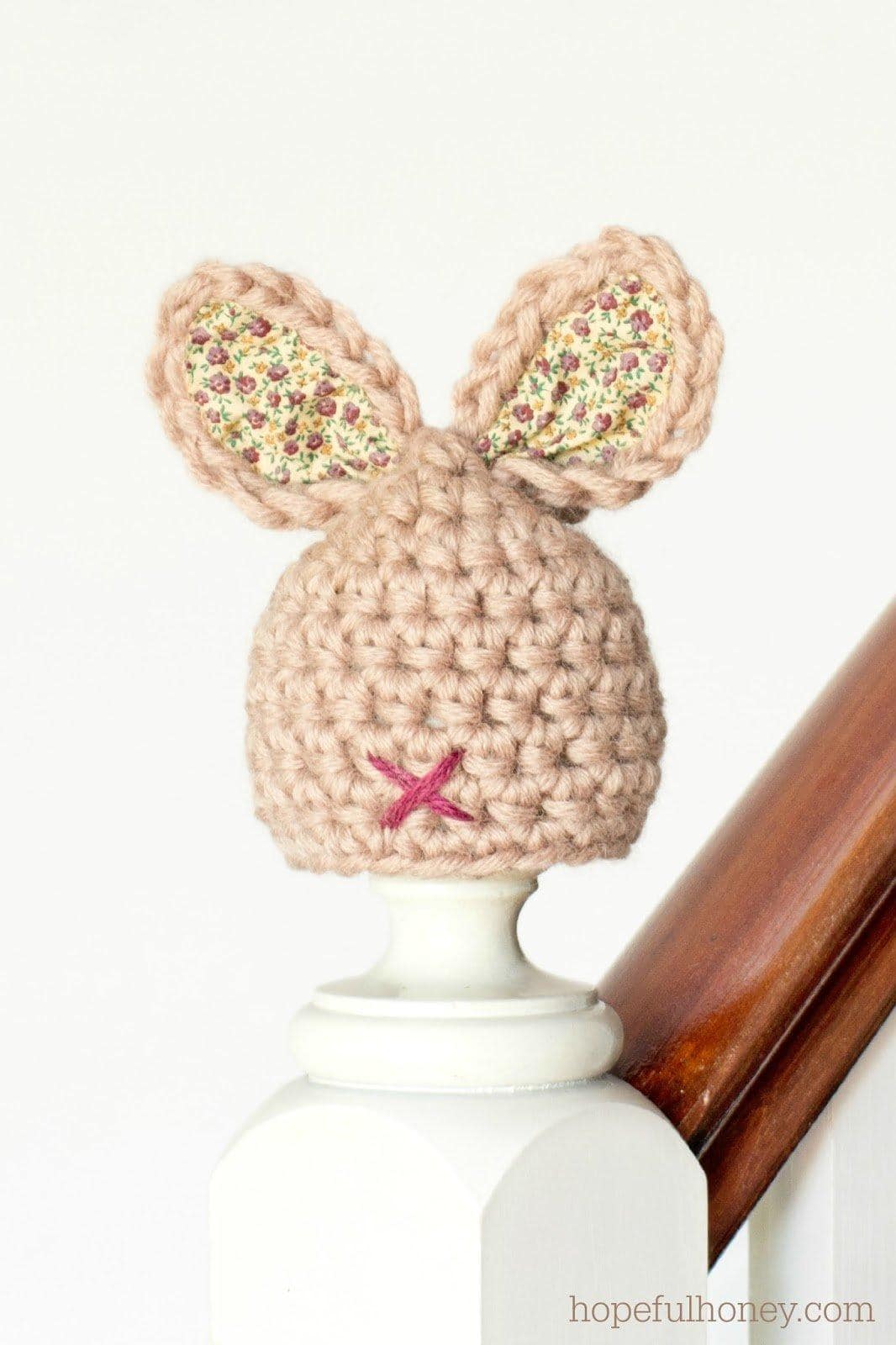 Tutorial via hopefulhoney.com
Bunny Comfort Blankey
Tutorial via redheart.com
Cottontail Bunny Cocoon & Hat
Tutorial via redheart.co.uk
Fuzzy Baby Bunny Outfit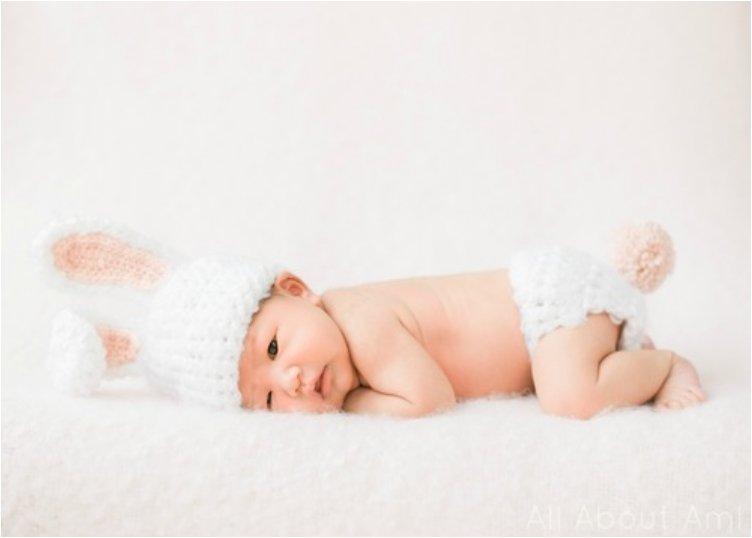 Tutorial via allaboutami.com
With these adorable outfits your baby will be the cutest Easter Day's mascot.
Liked this post? Share it with your friends suing the sharing buttons below.