Every home should have at least one live potted plant. A green plant or some planted flowers can't compare to even the prettiest bouquet in a vase. Potted plants bring freshness and light, giving any place it a warm and homey feel. There are many plants and flowers to choose from, but their ultimate goal is the same, to beautify the living space.
Still choosing the right plant is only half the battle. A lovely plant deserves a lovely planter, which might quite harder to find. Instead of spending time searching for the perfect planter for your plant, get any old flower pot and change it to suit your needs.
Here are 21 absolutely fabulous tutorials on how to make a planter worthy for your plant.
Washied Planter
Tutorial via heykessy.blogspot.com
Painted Basket Planter
Tutorial via makeandtell.com
Bamboo Decorated Planter
Tutorial via biggerthanthethreeofus.com
Faux Stone Planter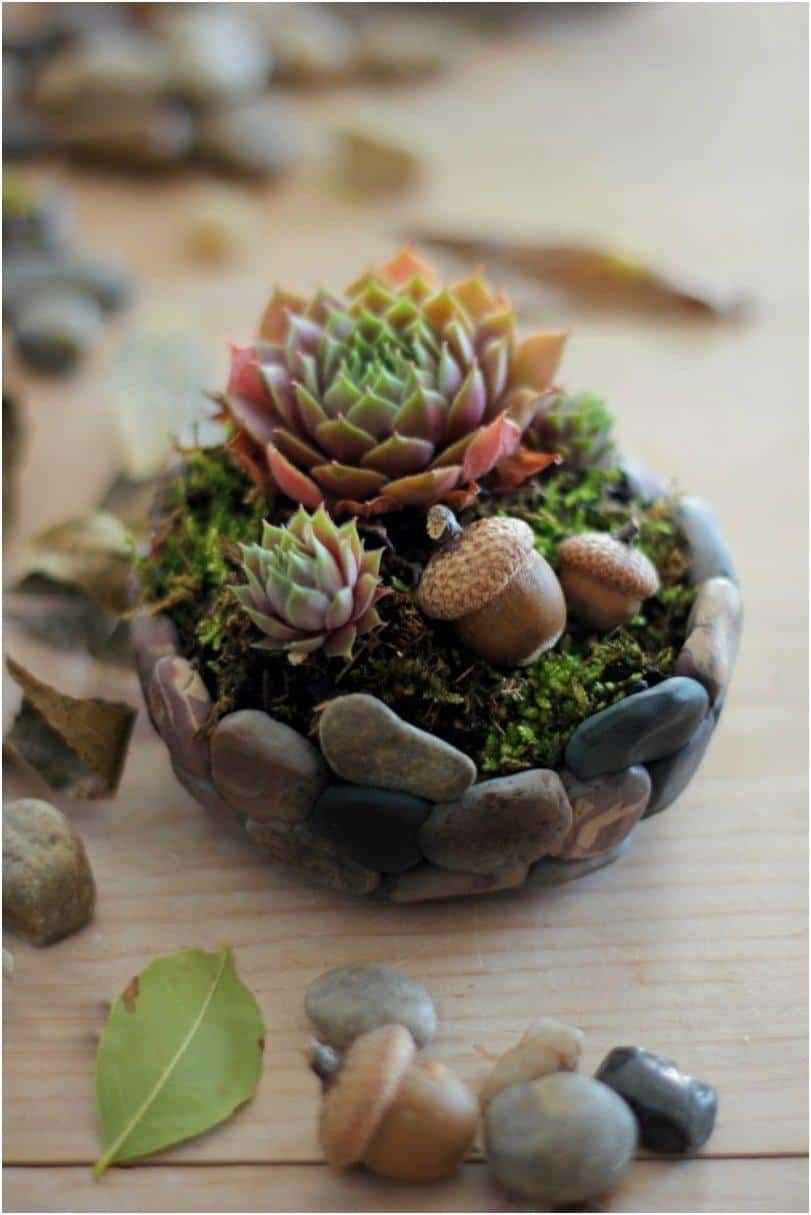 Tutorial via ehow.com
Paint Drip Flower Pots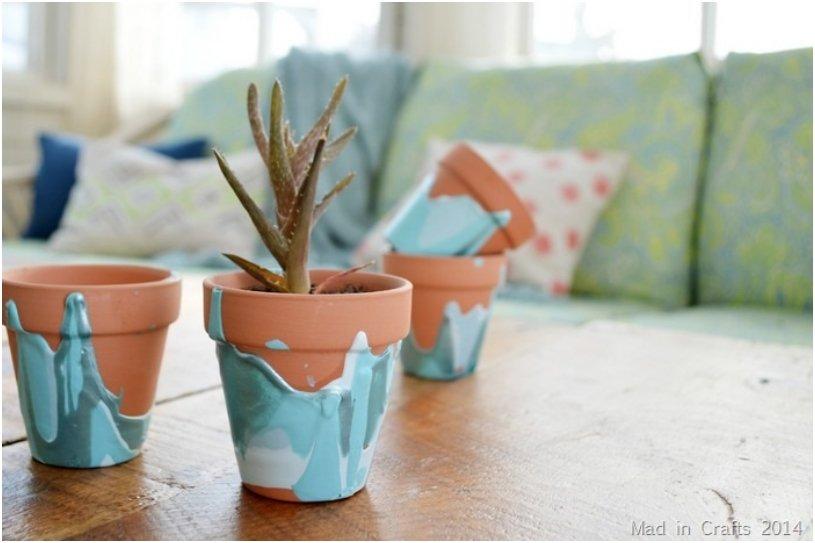 Tutorial via madincrafts.com
Planter Hanger
Tutorial via johannarundel.de
Oval Upcycled Planter
Tutorial via northstory.ca
Napkin Decoupage Flower Pots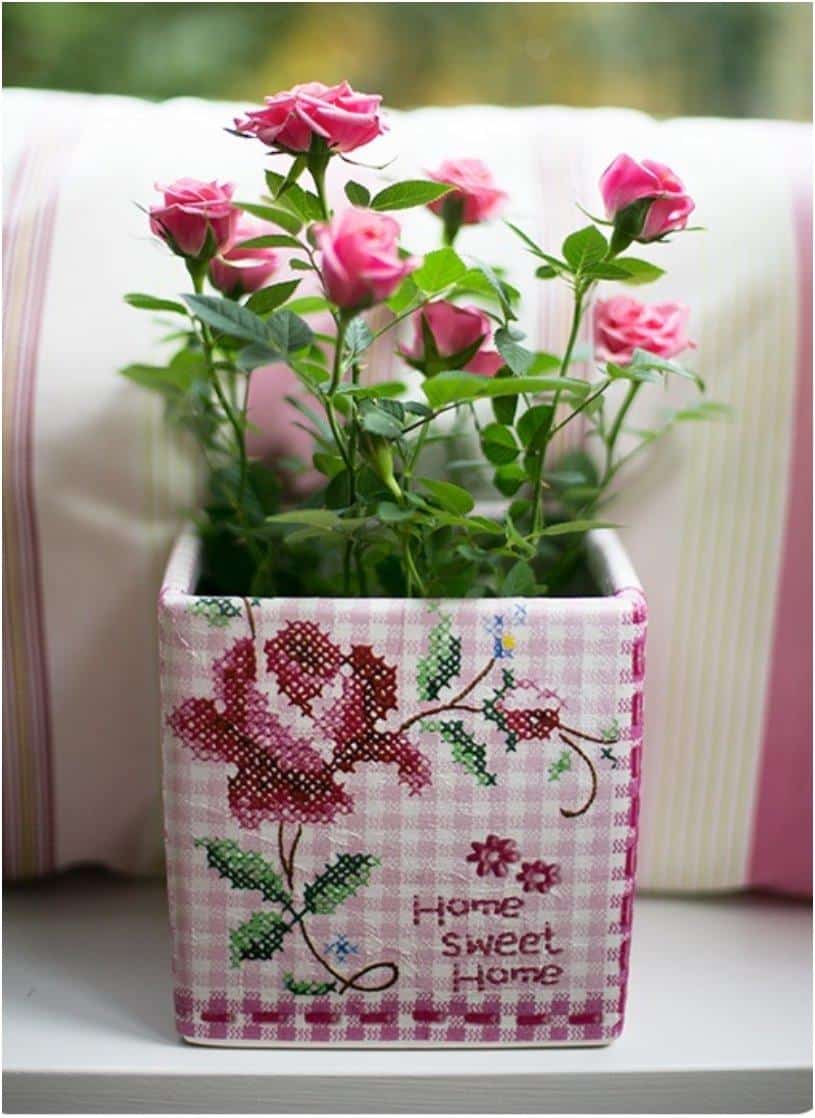 Tutorial via craftandcreativity.com
Sweater Covered Flower Pot
Tutorial via nur-noch.blogspot.de
Tilted Pot Planter for Spring
Tutorial via whiletheysnooze.blogspot.com
Plastic Flower Pot Decorated With Leftover Yarn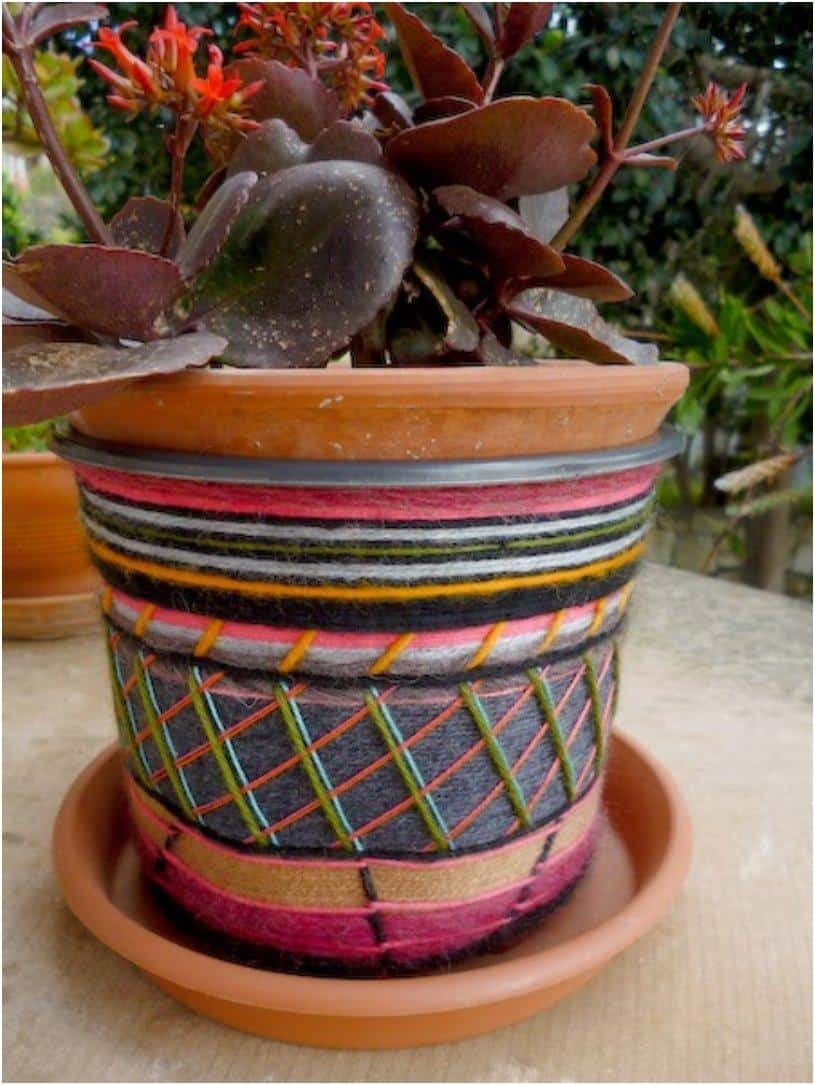 Tutorial via infinityblend.blogspot.com
Hanging Basket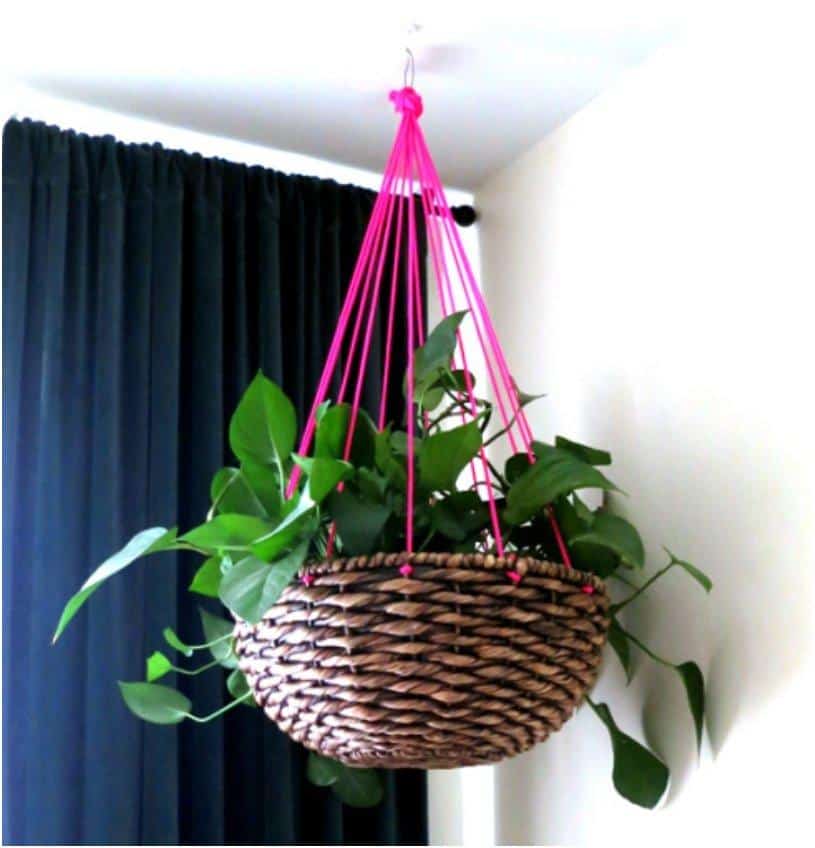 Tutorial via makingmondays.wordpress.com
Twig Flower Pots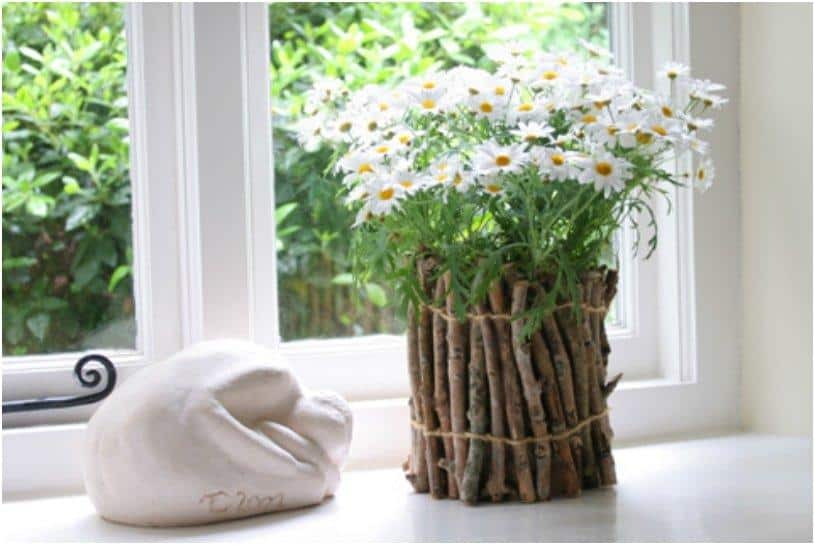 Tutorial via ninimakes.typepad.com
Fabric Planter
Tutorial via abeautifulmess.com
Openwork Cube Planter
Tutorial via vintagerevivals.com
Copper And White Planters
Tutorial via homeyohmy.com
Ceramic Planter Re-Do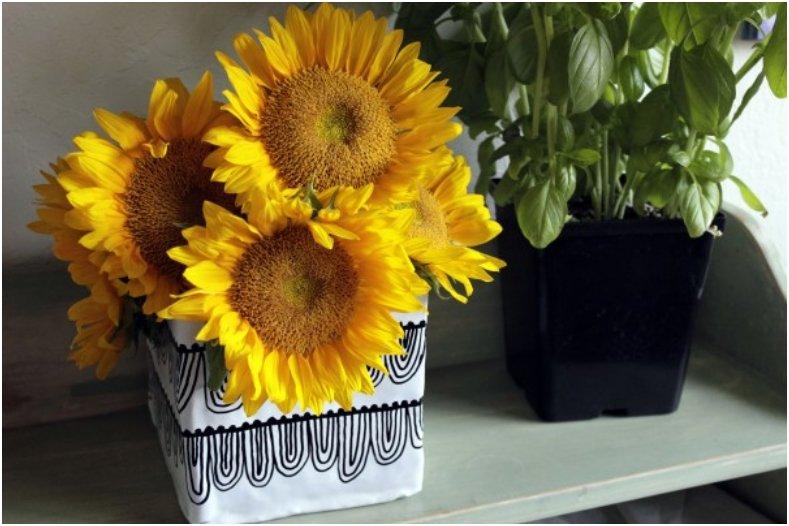 Tutorial via fabricationpollination.com
Mid Century Planters
Tutorial via sugarandcloth.com
Clothespin Planter
Tutorial via thecopperanchor.com
Moss Covered Clay Pot
Tutorial via apumpkinandaprincess.com
Painted Terracotta Pots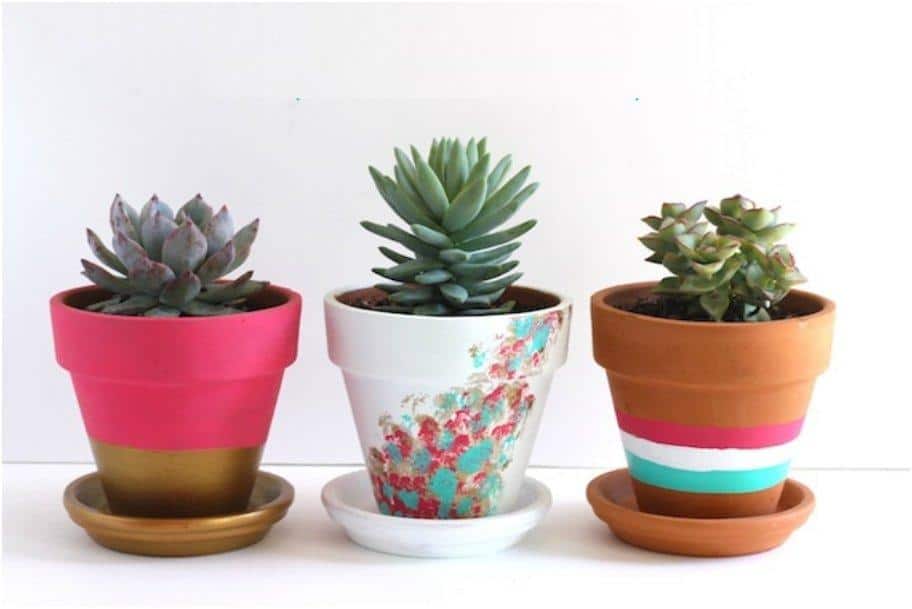 Tutorial via mysocaldlife.com
Even if you don't have a green thumb, get yourself a lovely plant, then get creative and make your planter as beautiful as the plant it holds.
Liked this post? Share it with your friends using the buttons below.