All the presents are given and received and now we are left with the mess of torn up wrapping paper and perhaps even a few unused rolls. Instead of throwing them all away, use them to bring some color to your home and to save on props and decorations for the New Year . We are going to show you 20 ways to do just that.
Make A Paper Patchwork Wall Art
Tutorial via theredthreadblog.com
Upcycle Dull Cannisters
Tutorial via mysocalledcraftylife.com
Spruce Up Old Boxes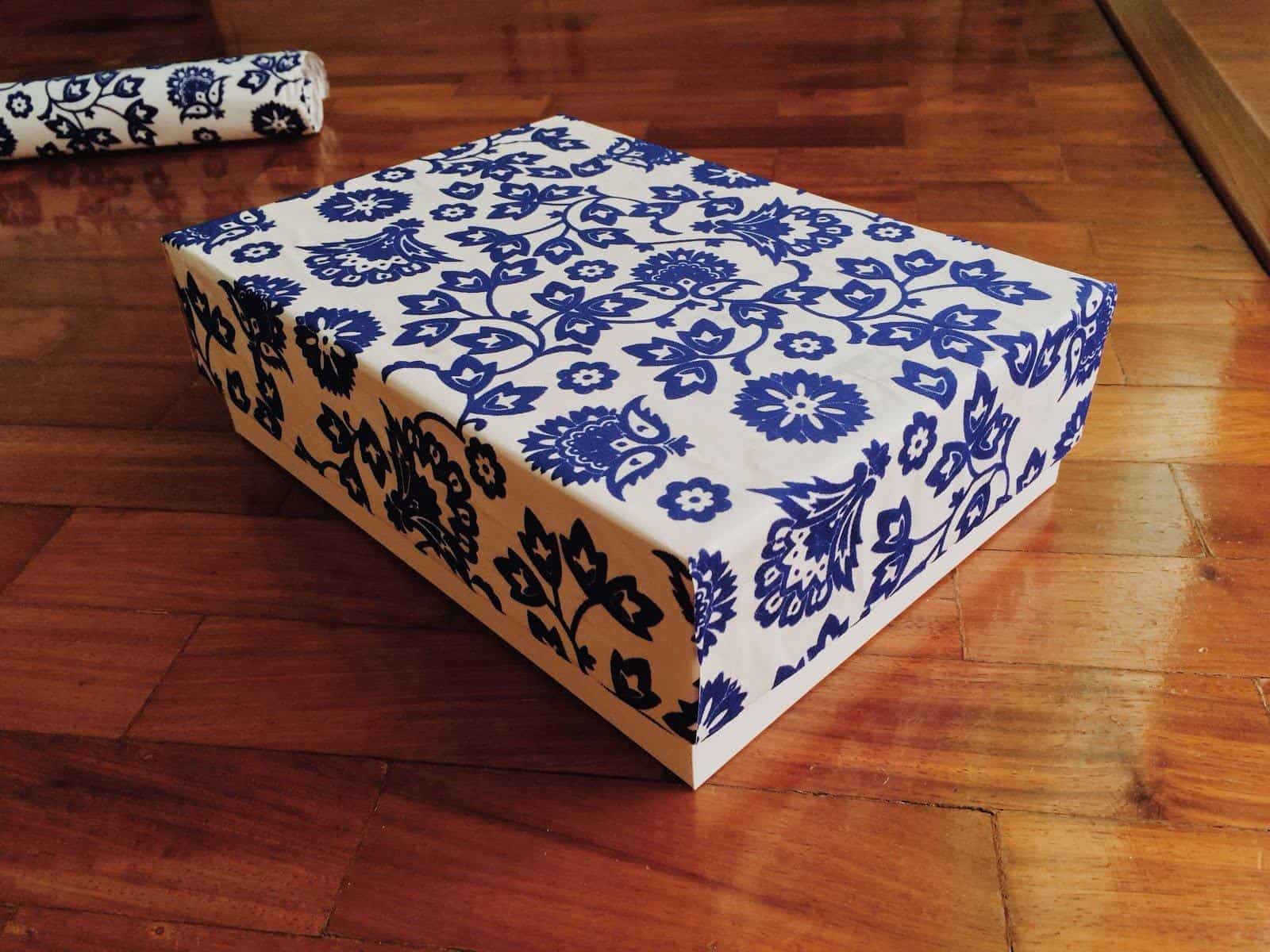 Tutorial via thepinkdoormat.blogspot.com
Beautify Upcycled TV Stand Doors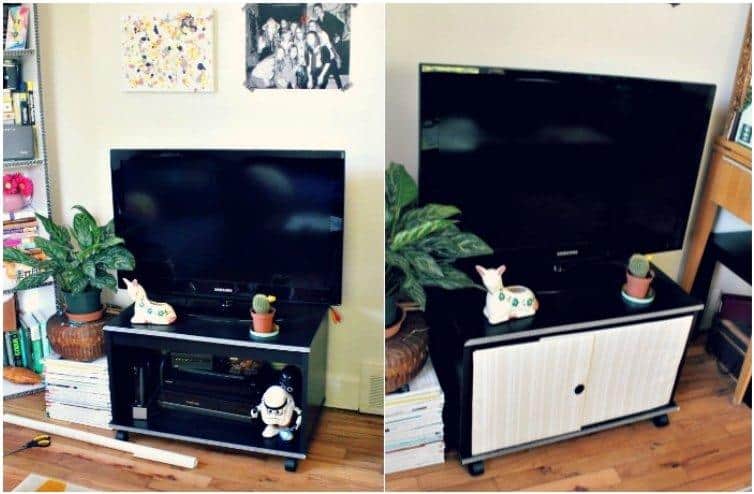 Tutorial via anniehpilon.blogspot.com
Make a paper tassel As A Fun Accessory
Tutorial via poindextr.wordpress.com
Don't have a Photo Frame? Make one.
Tutorial via onelmon.com
Do A Makeover On Your Medicine Cabinet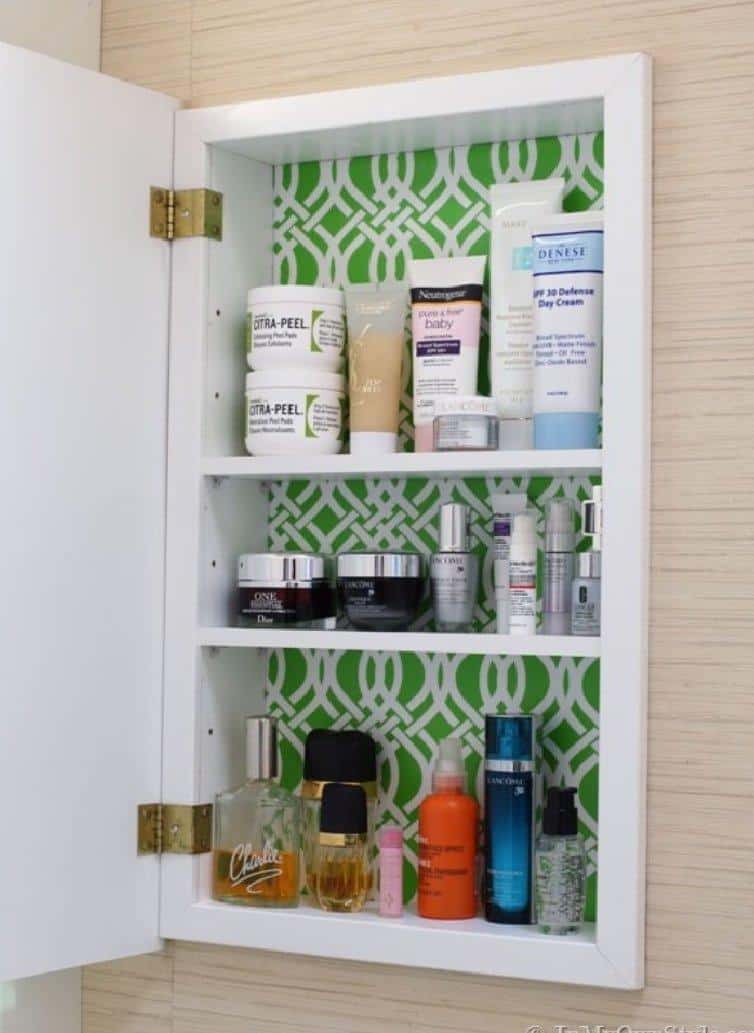 Tutorial via inmyownstyle.com
Line Old Bookshelves
Tutorial via jewelsathome.com
Or Decorate Awesome New Ones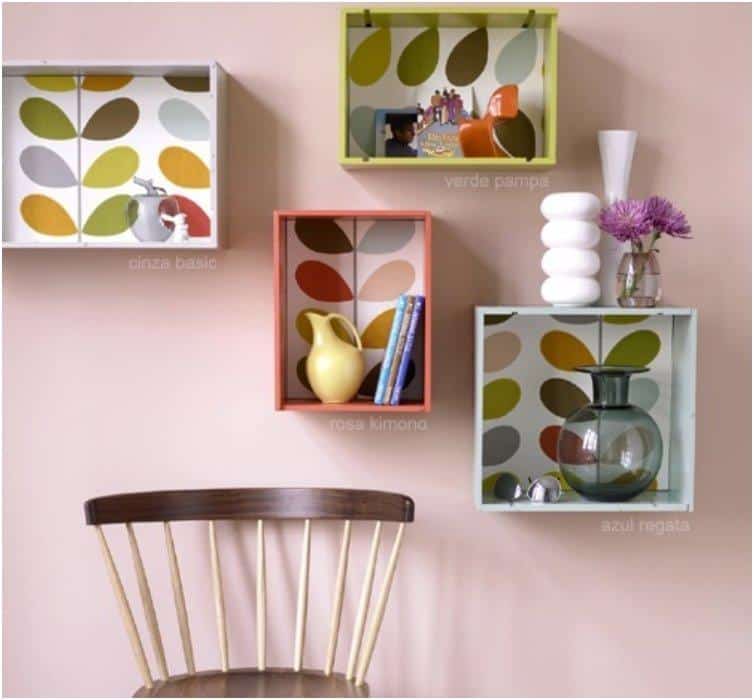 Tutorial via cindecor.cin.pt
Line a party tray or Frame the wrapping paper to be ready as a next year's holiday decor
Tutorial via thoughtfullysimple.com
Make a paper mache produce bowl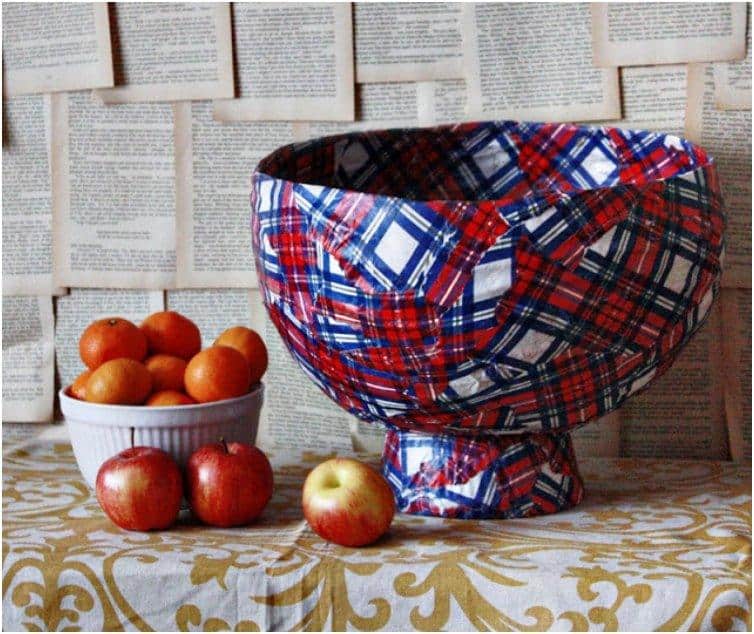 Tutorial via auntpeaches.com
Shred the paper and use it for storing fragile items
Tutorial via onegoodthingbyjillee.com
Or make colorful New Years' Conffetti
Tutorial via onegoodthingbyjillee.com
Wrap books for protection and added flare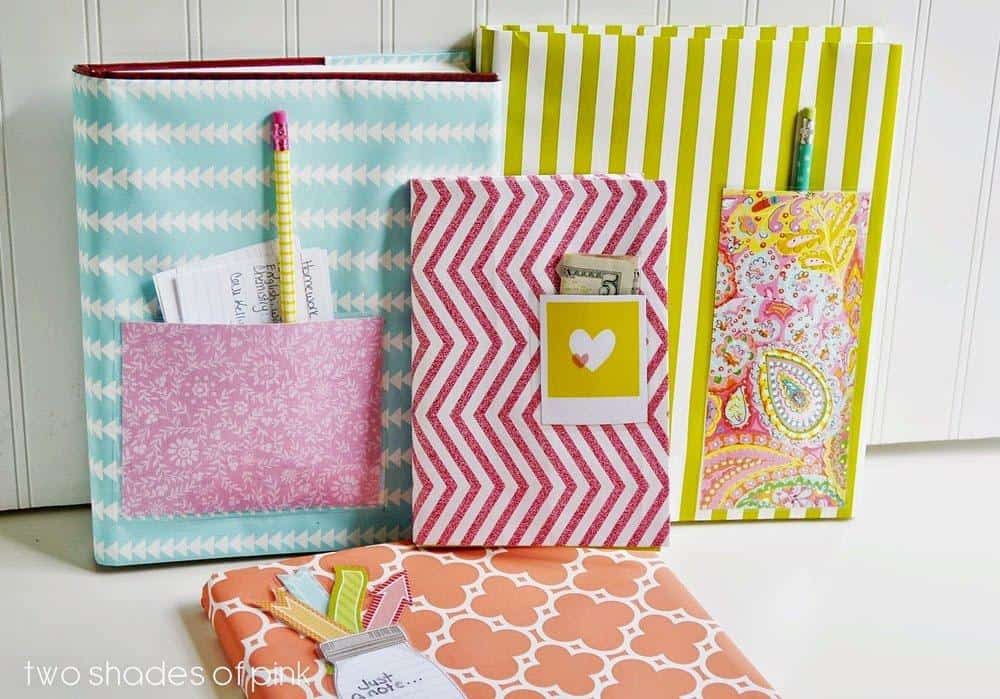 Tutorial via eighteen25.blogspot.com
Weave wrapping paper Baskes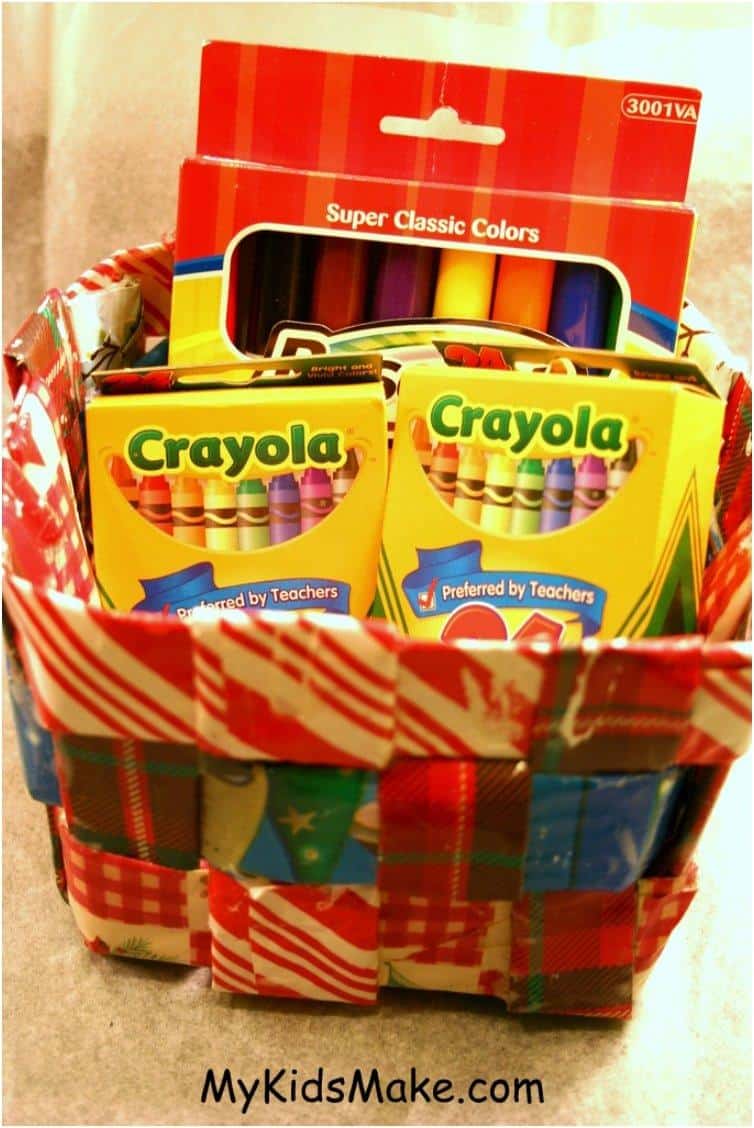 Tutorial via mykidsmake.com
Roll Some Wrapping Paper Beads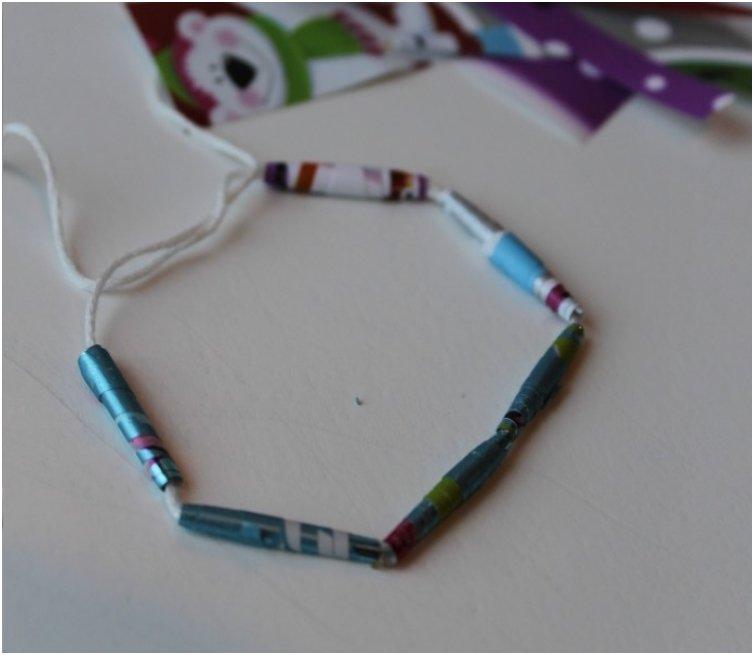 Tutorial via howweelearn.com
Make An Easy Wrapping Paper Puzzle For The Kids
Tutorial via simplefunforkids.com
Tiny Crafts perfect for New Year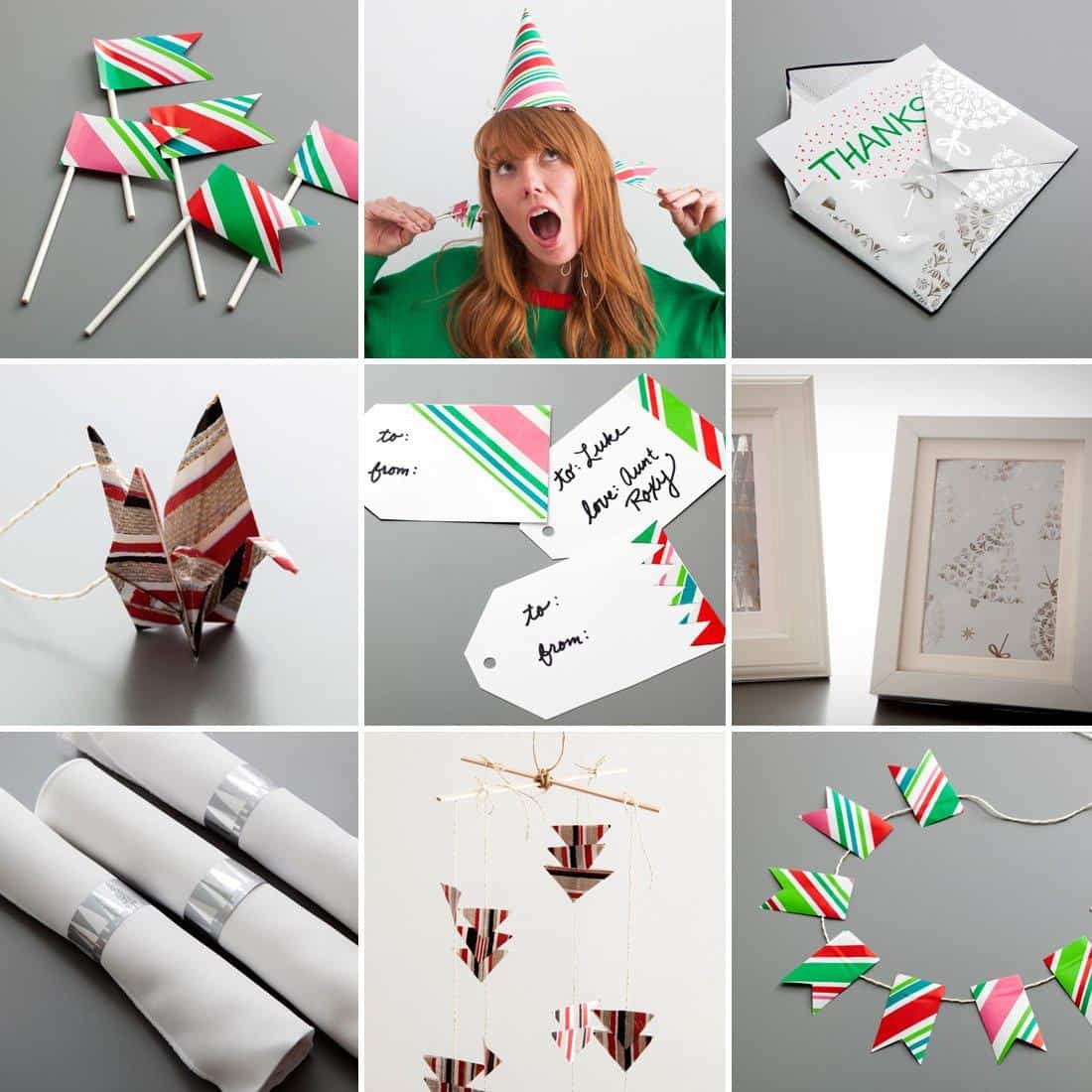 Tutorial via brit.co
Make A New Year's Photo Booth Backdrop
Tutorial via healyrose.wordpress.com
We've spend hours choosing the perfect wrapping paper for the Christmas presents and even more so wrapping them, and on Christmas day we are left with a chaotic mess of ripped and shredded paper, not to mention sheets of unused wrapping paper. It is almost a shame to throw it away, even if it's to the paper recycling bin.
Fortunately, there are ways we can still use those festive gift wrappers in various ways around the house. These twenty ideas will not only help refresh the home and retain the festive spirit a little longer, but will also be a nice way to teach the kids the value and usefulness of recycling and reusing.
Liked this post ? Share it with your friends using the buttons below.
Thank You!