DIY Bed Frame
Faux Card Catalog Console
Ikea Dresser Makeover
Corner Shelf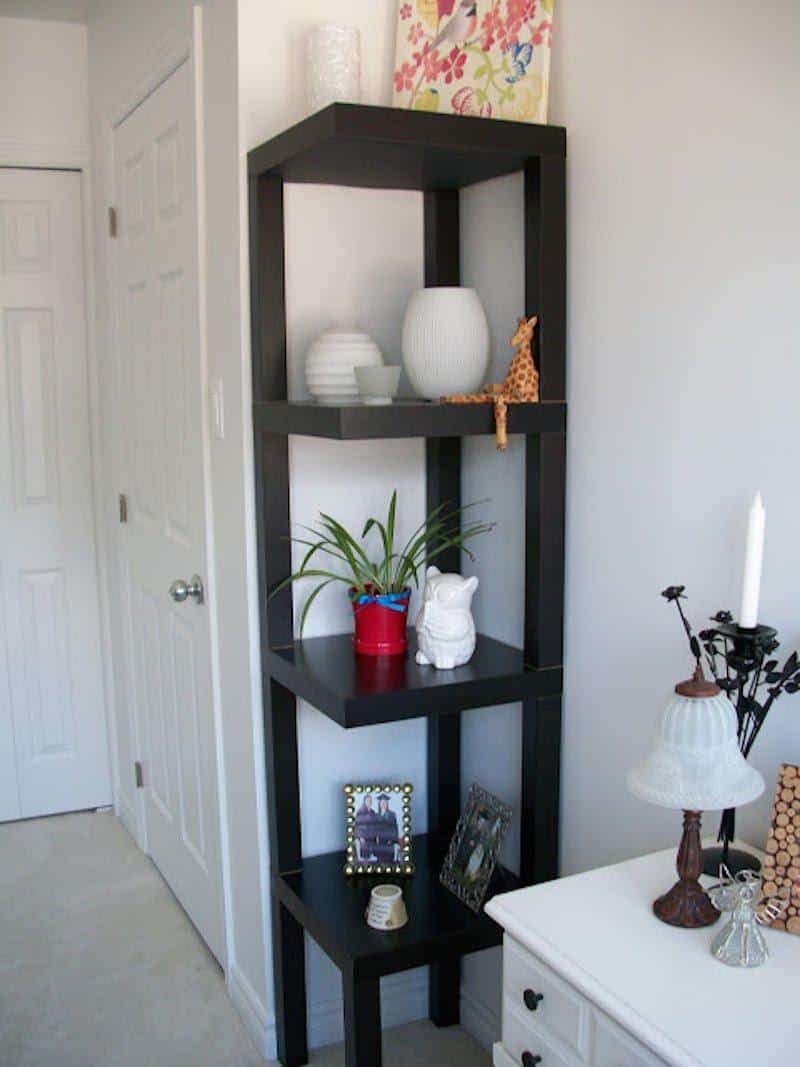 Divider Wall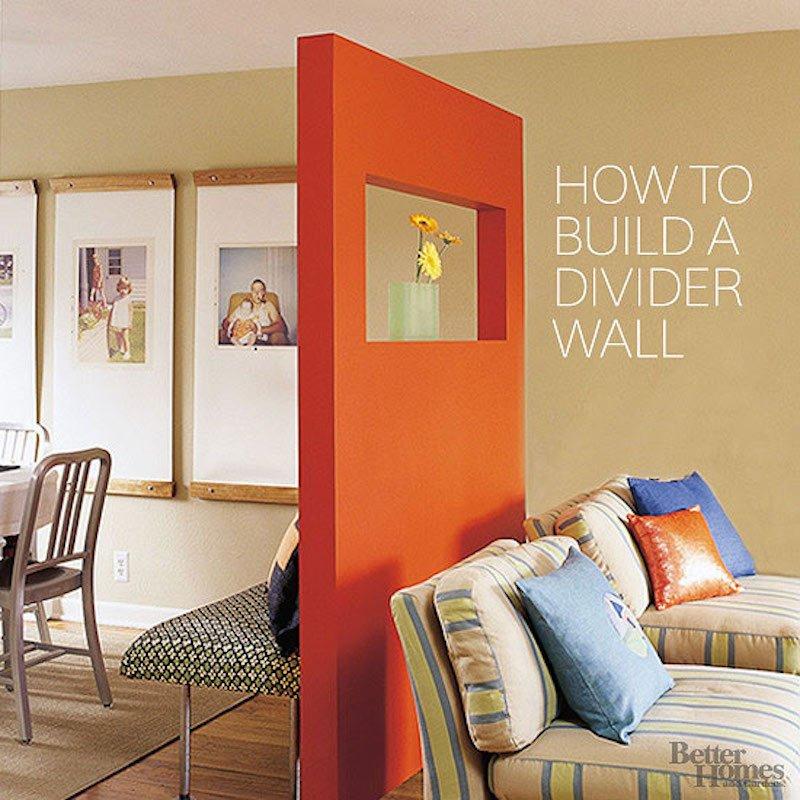 As you can see, some of the furniture pieces are found in Ikea.
This doesn't mean you need to go and buy them.
Find something similar in your home and do this makeover.
It's fun, it's easy and it will occupy your free time.
Give it a try.
Do it with your friends. Invite them over to help you by sharing this sharing buttons below.