Few desserts are better than those tasty muffins and to make them you need a good muffin pan. But, your old trusty muffin pan can be of help in more ways than you thought possible. From organizing to surprising recipes, take a look at these 20 muffin pan hacks.
Try serving food to your picky-eaters in a muffin pan. You'll be surprised with the results.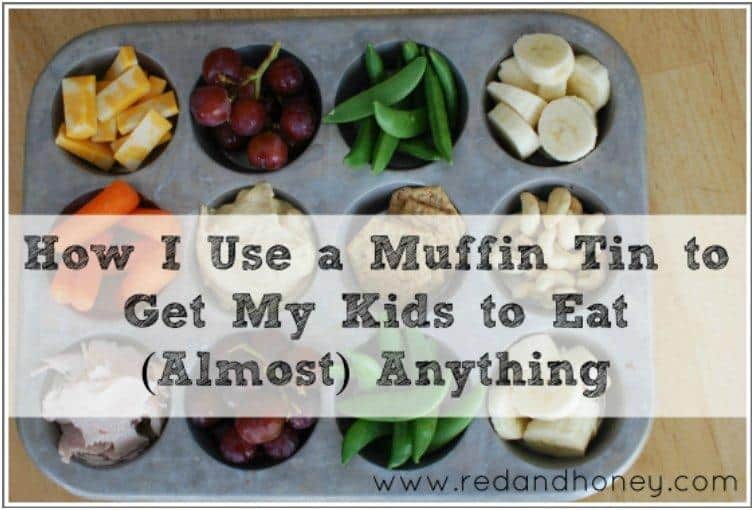 Tutorial via redandhoney.com
Turn the muffin pan over, place a few tortillas between the cups, bake them and you'll get crunchy mini taco bowls.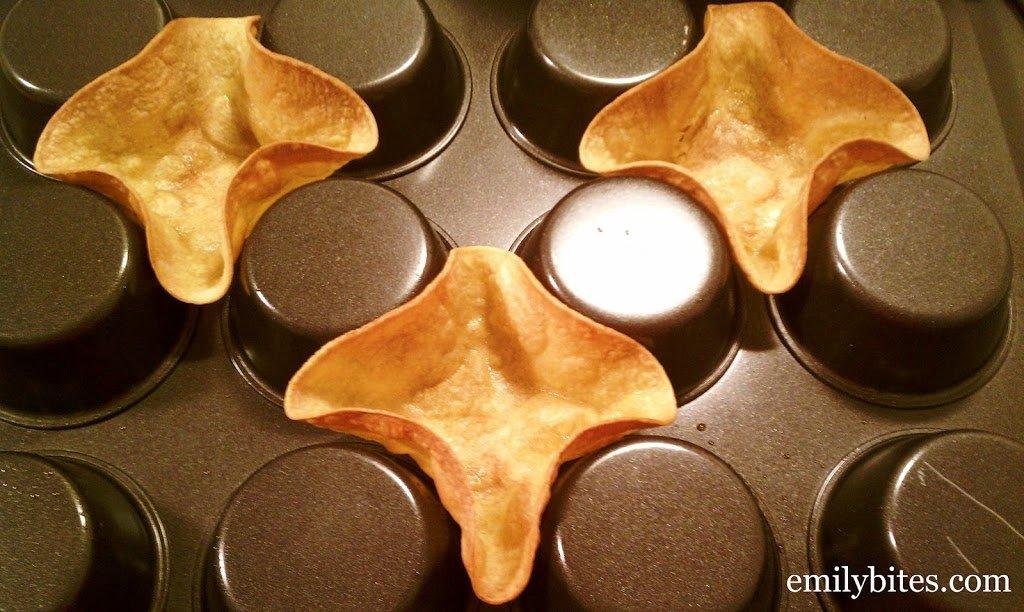 Tutorial via emilybites.com
Make the cutest and most delicious mini pizzas.
Recipe via dashingdish.com
Use the muffin pan as an ice tray to make lemon and lime ice cubes.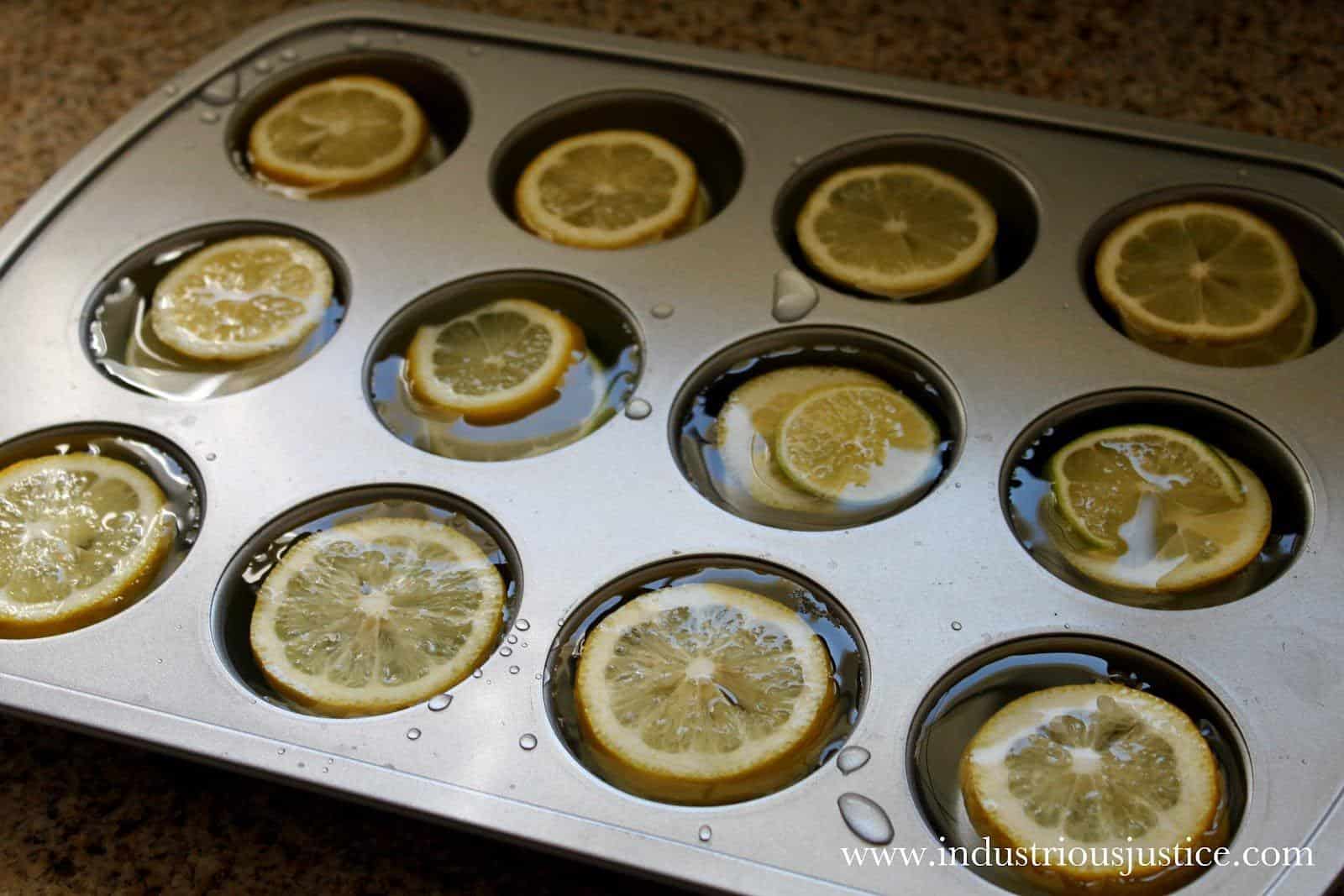 Recipe via industriousjustice.com
Two ways to make bacon bowls for your next party.
Recipe via notmartha.org
Make edible cookie cups in no time.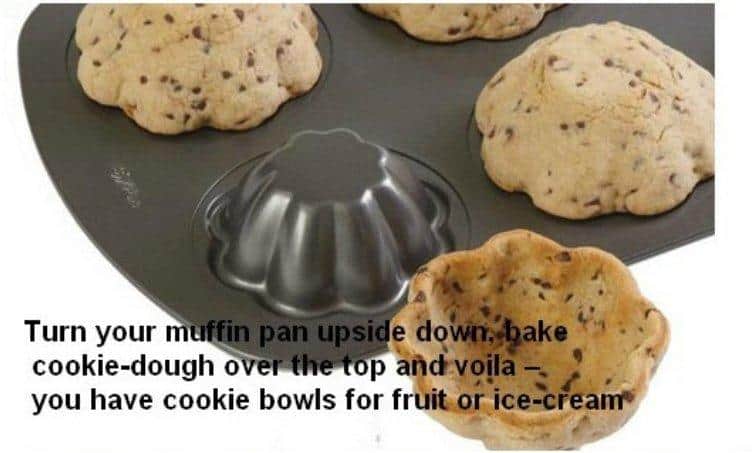 The muffin pan is a great way to serve accoutrements at a dinner party or a neat condiment holder at the next BBQ gathering.
Freeze your leftover soup or soup stock and you'll have an exact dose every time you need it.
Make hard boiled eggs in the oven, by placing the eggs in the muffin pan.
Next Easter have a lot more eggs in different colors using the muffin pan as the dye holder. Clean and easy.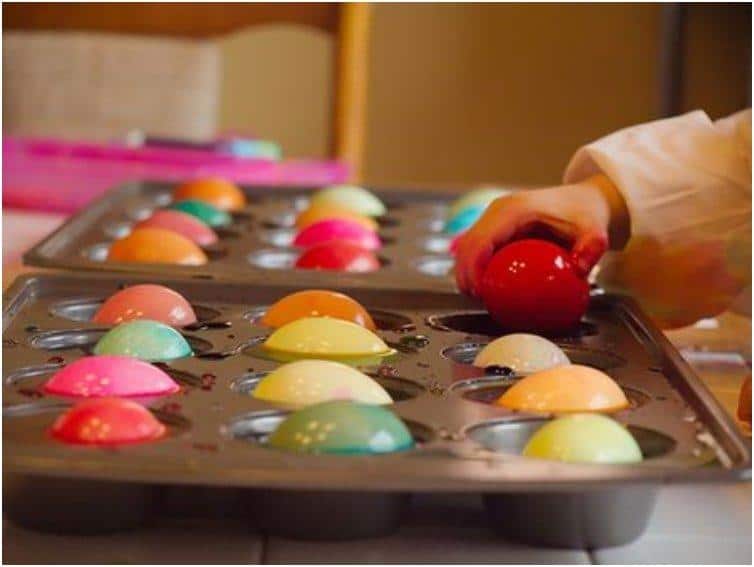 Tutorial via parenthacks.com
Create new crayons by melting all the old broken ones in a muffin pan.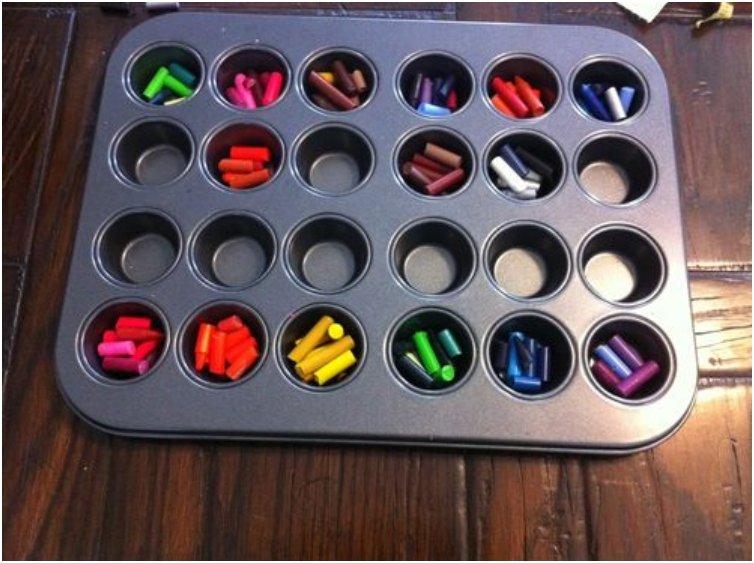 Tutorial via entirelysmitten.typepad.com
Create some muffin pan art. A muffin pan makes a great frame for small pictures.
Tutorial via muffintinmommy.wordpress.com
Use the muffin pan to store and organize your buttons.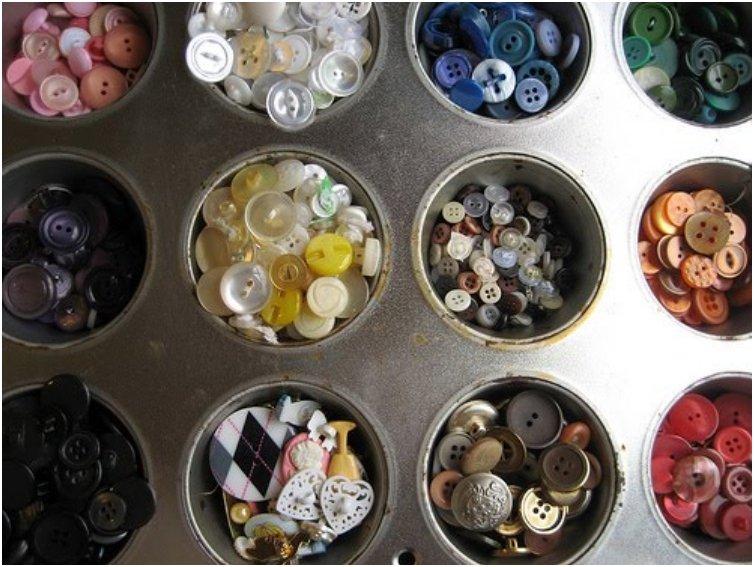 Sort your jewelry with a muffin pan and you can even turn it into an adorable jewelry stand by attaching it to a candle holder or something similar.
Tutorial via sweetandsimplejewelry.blogspot.com
A muffin pan makes a great cup holder.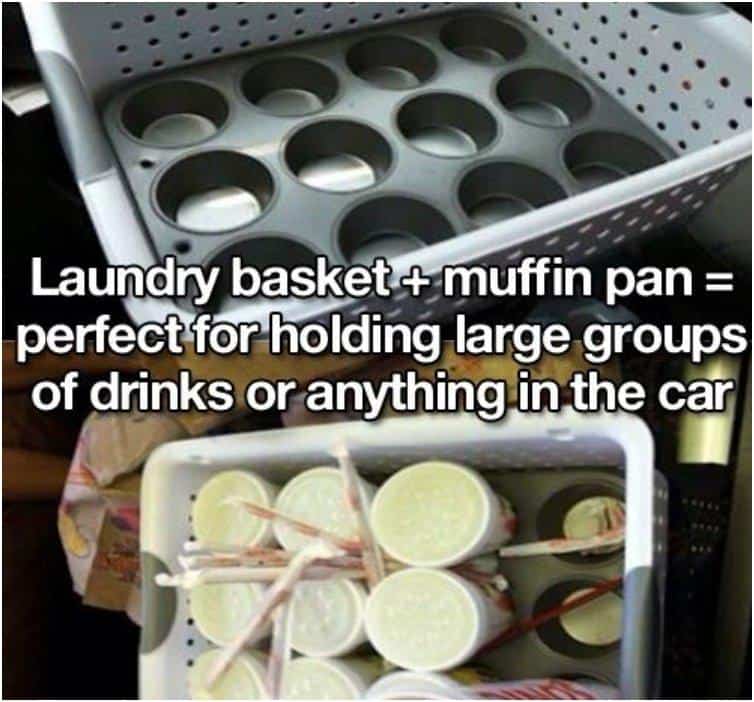 Make your arts and crafts time a lot less messier.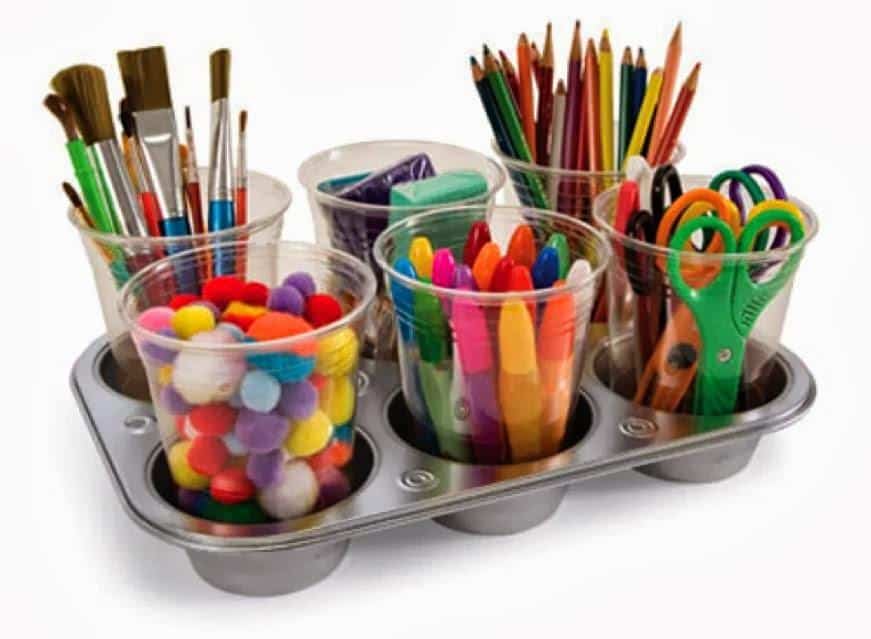 The muffin tin hardware bin is perfect for the garage.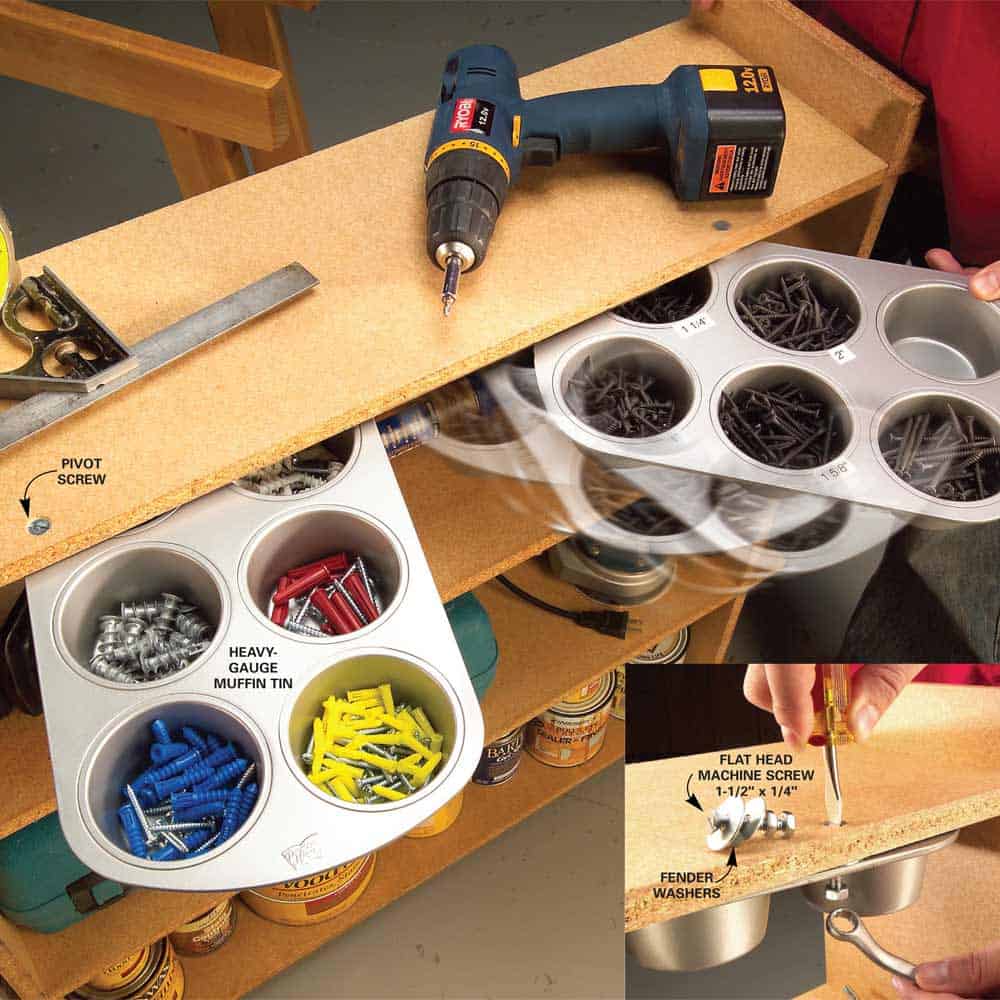 Tutorial via familyhandyman.com
Help your kids learn the alphabet faster with some scrabble pieces and a muffin pan.
Tutorial via michellesjournalcorner.blogspot.com
Don't search for a candle holder. The muffin pan will serve you nicely.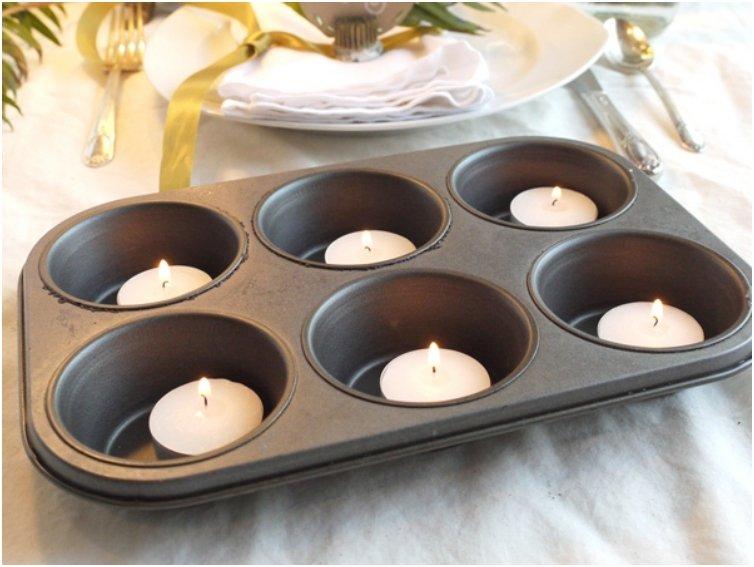 Use it as a succulent planter or a seedling starter.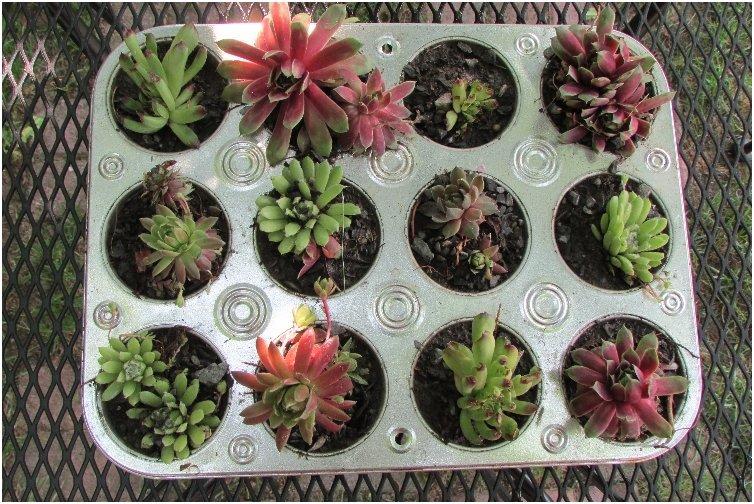 Who knew that the simple muffin pan can be so useful in the kitchen and around the house? And this is just small list of ways it can be used for. It just goes to show that instead of always searching for specific items good for a certain task, we should look at the things we already have and find new ways to use them.
Liked this post? Share it with your friends using the buttons below.