Disneyland is not the only vacation destination option when you have kids, especially when they are no older than 10 years. There are many wonderful places where you can spend your family vacation that will keep your energetic children busy, exited and well entertained. Here are the best 20 vacay locations you can visit this holiday season.
1. Museum Of Science And Industry, Illinois

2. Ocean City Boardwalk, Maryland
3. Yellowstone National Park
4. Winter Park Resort, Colorado
5. Twirl Toy Store And Play space, new mexico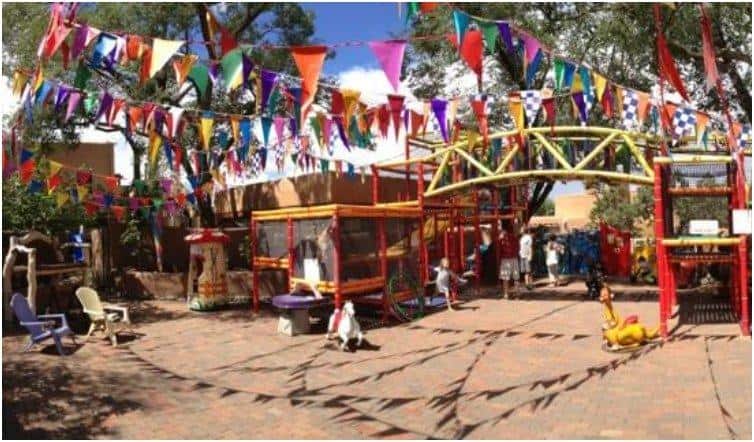 6. The Inn At East hill farm, new hampshire
7. Sleeping BEar Dunes, Michigan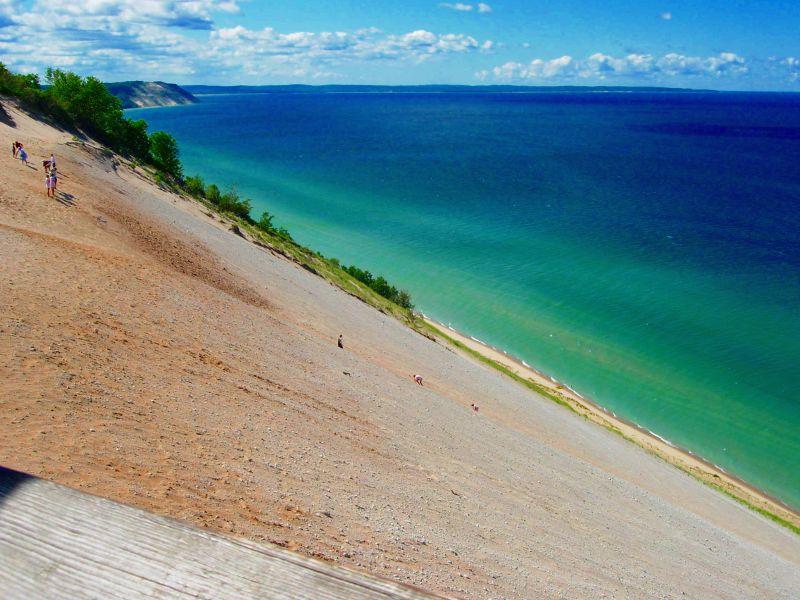 8. Treehouse Treesort, Oregon
9. The Home Ranch, Colorado
10. Smugglers Notch, Vermont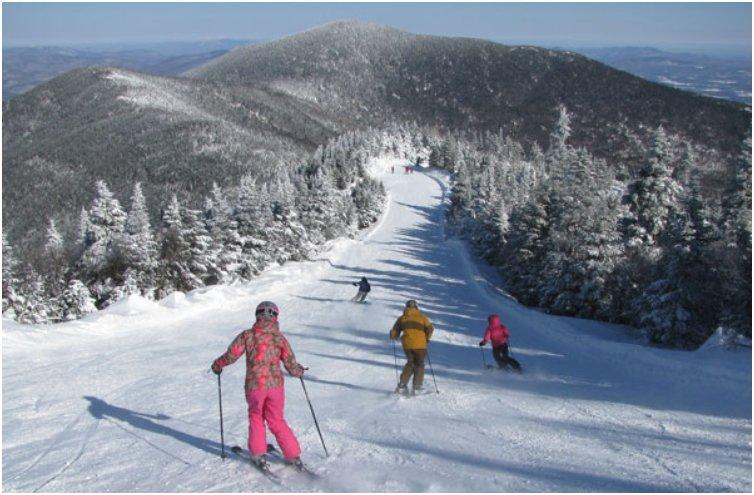 11. San Antonio Zoo
12. Mammoth Cave, Kentucky
13. Mckinac Island, Michigan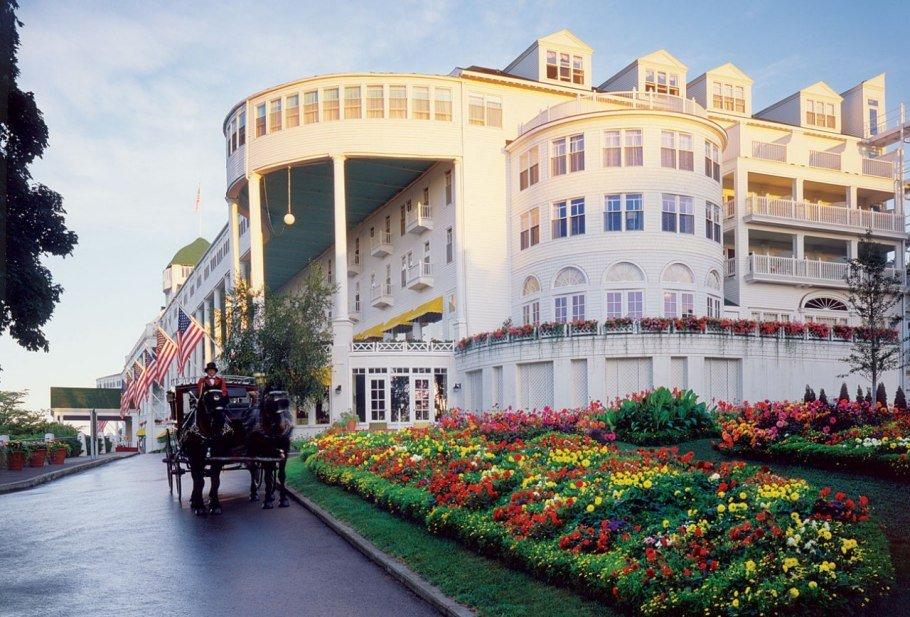 14. Exploratorium, San Francisco
15. Desert Museum, Arizona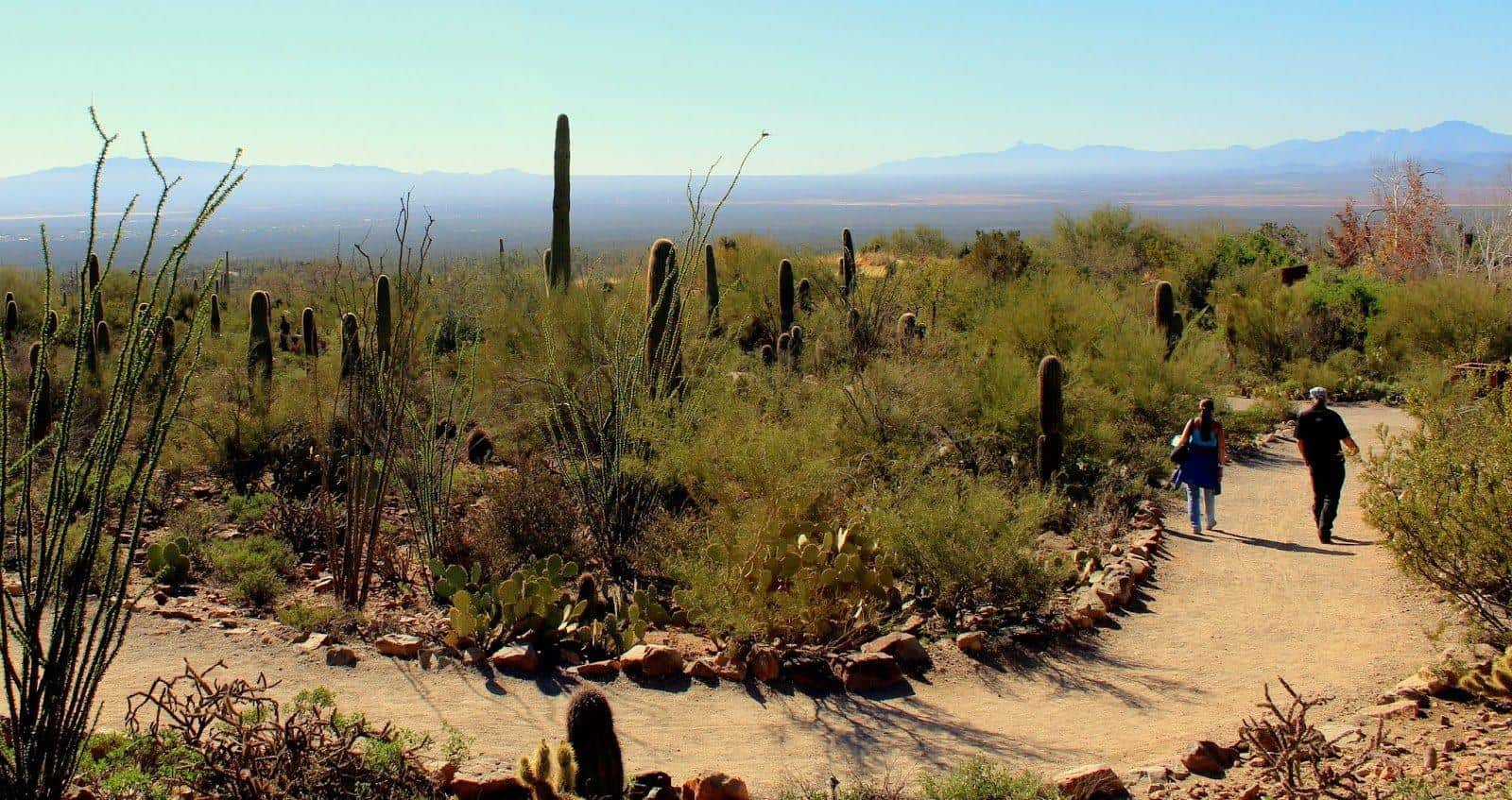 16. Colonial Williamsburg, Virginia
17. Boston's Children Museum
18. Wizarding World Of Harry Potter, Florida
19. Museum Of Natural History, New York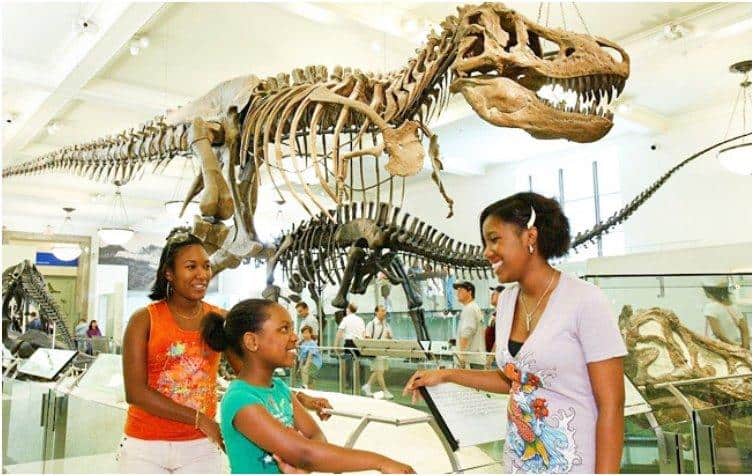 20. Legoland, California
Choosing a travel destination that will make your whole family happy is not a very easy, especially if you want your children to have a good time. If you ask the kids, most, if not all of them, will want to go to Disneyland or some other theme park. While theme parks offer family fun and excitement, they don't offer much in way of exploring, learning new things or productive family bonding. So, we 've made this list of 20 amazing family friendly, fun and stimulating destinations that we hope will get your kids excited about your next vacation.
Share this post with your friends by clicking on the sharing buttons below.