We give Valentine's Day gifts to everyone we care about, and that means hours and hours of shopping for the right gift for every single person. It's a lot of stress for such a beautiful holiday and besides, in the end it's the thought that counts, isn't it? If you have even basic sewing skills then you will simply love these Valentine's Day gift ideas.
These sewing projects are easy to make, yet in the end you have a unique and thoughtful gift that will surely make a greater impression on your loved ones than a bought one. Take a look at our list of 20 DIY gift ideas and you'll see that there is something for everyone.
Secret Pocket Pillow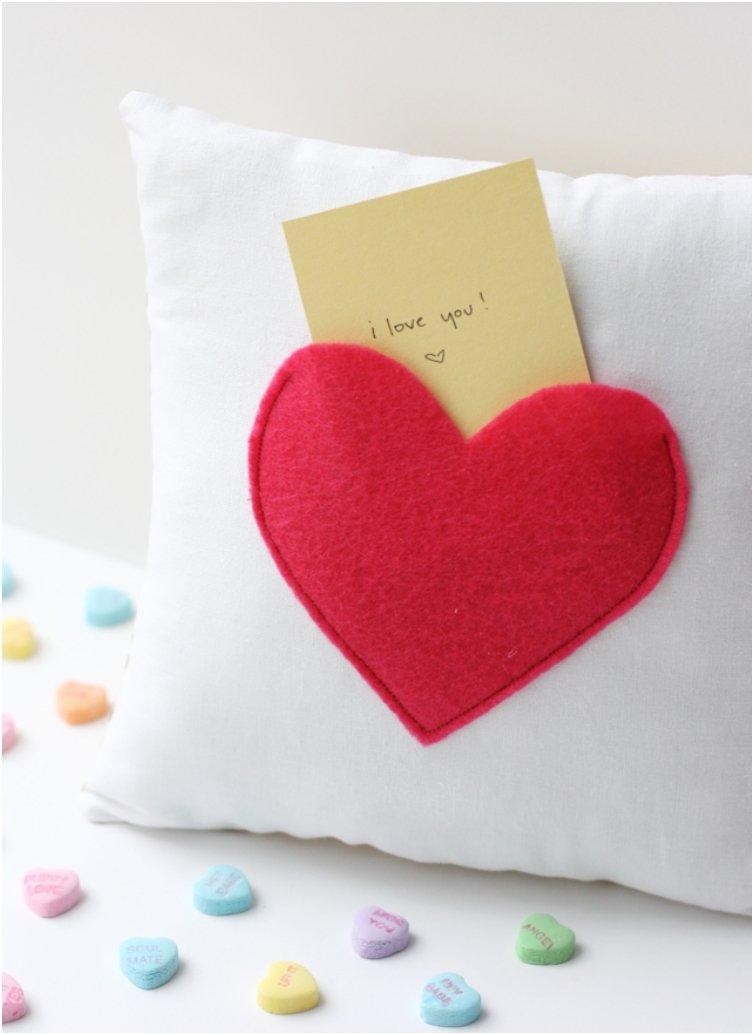 Tutorial via seekatesew.com
Sweetheart Apron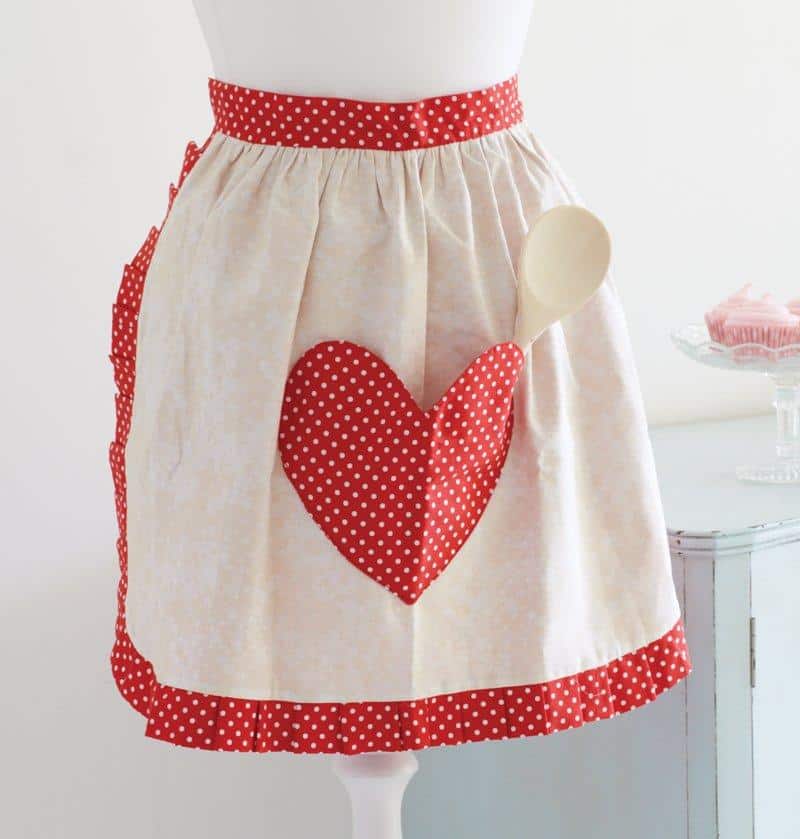 Tutorial via ideas.stitchcraftcreate.co.uk
Heart Pot Holder
Tutorial via aspoonfulofsugardesigns.com
Valentine's Day Softies
Tutorial via creativebug.com
Valentine's Day Wall Hanging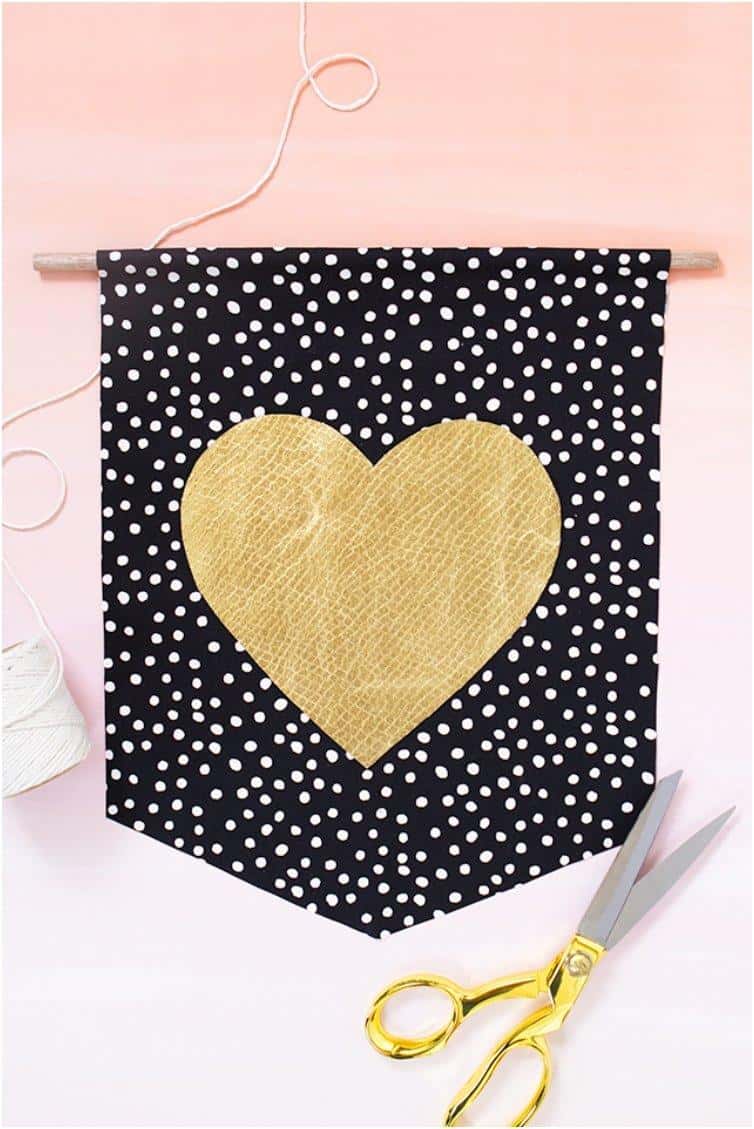 Tutorial via sarahhearts.com
Cross Stitch Heart Napkins
Tutorial via oleanderandpalm.com
La La Love You Pillow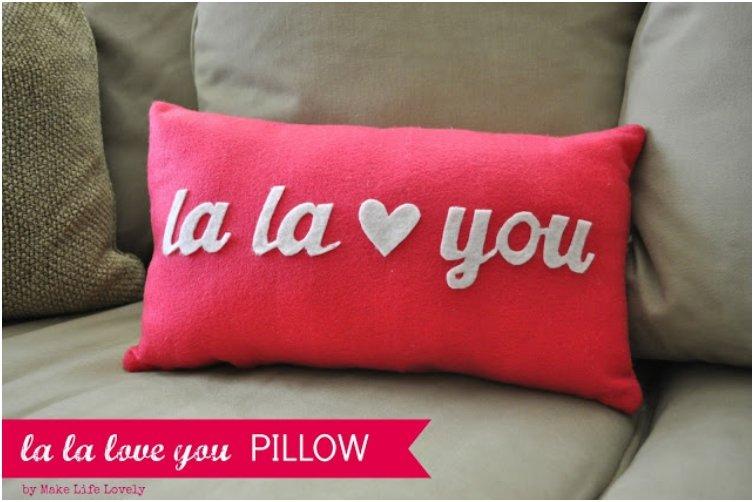 Tutorial via makelifelovely.com
Mini Leather Tissue Holder
Tutorial via makeit-loveit.com
Heart Mug Cozy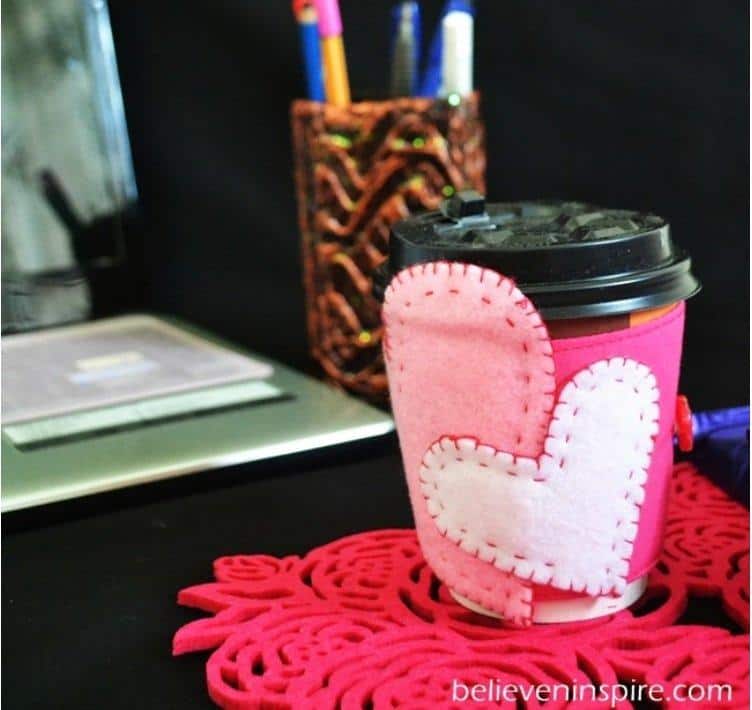 Tutorial via believeninspire.com
Anthropologie Inspired Heart Towels
Tutorial via viewfromthefridge.com
Heart Wrist Bag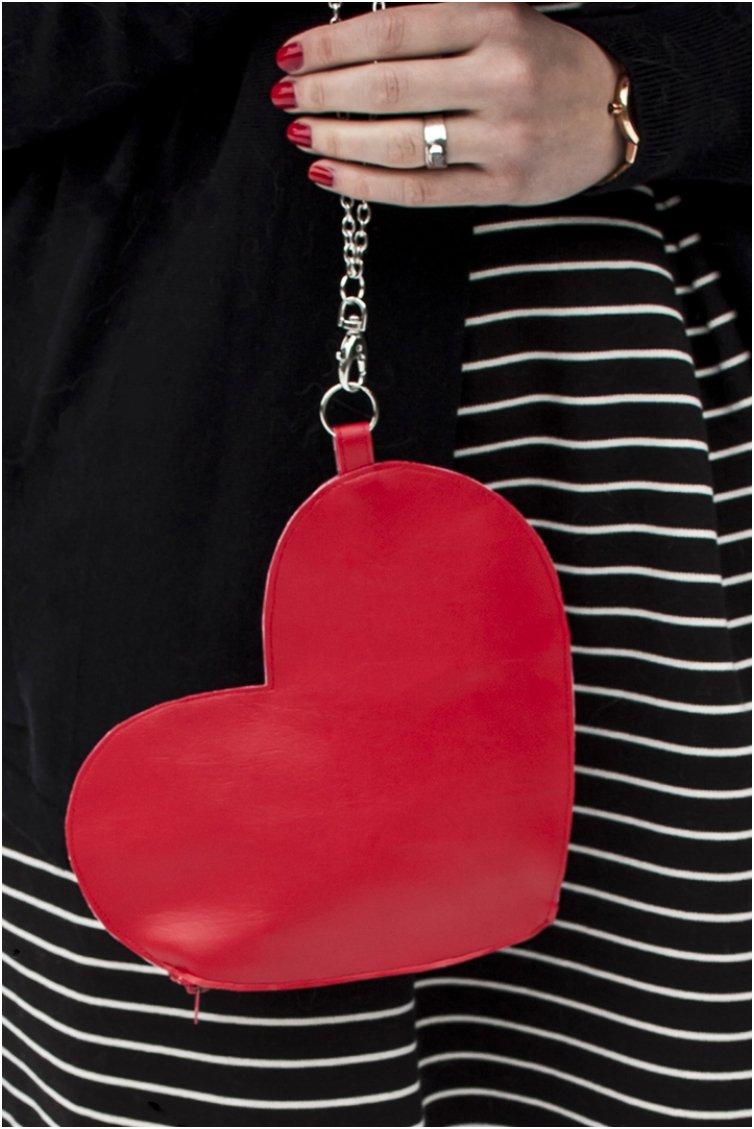 Tutorial via transientexpression.com
Meh Candy Heart Cushion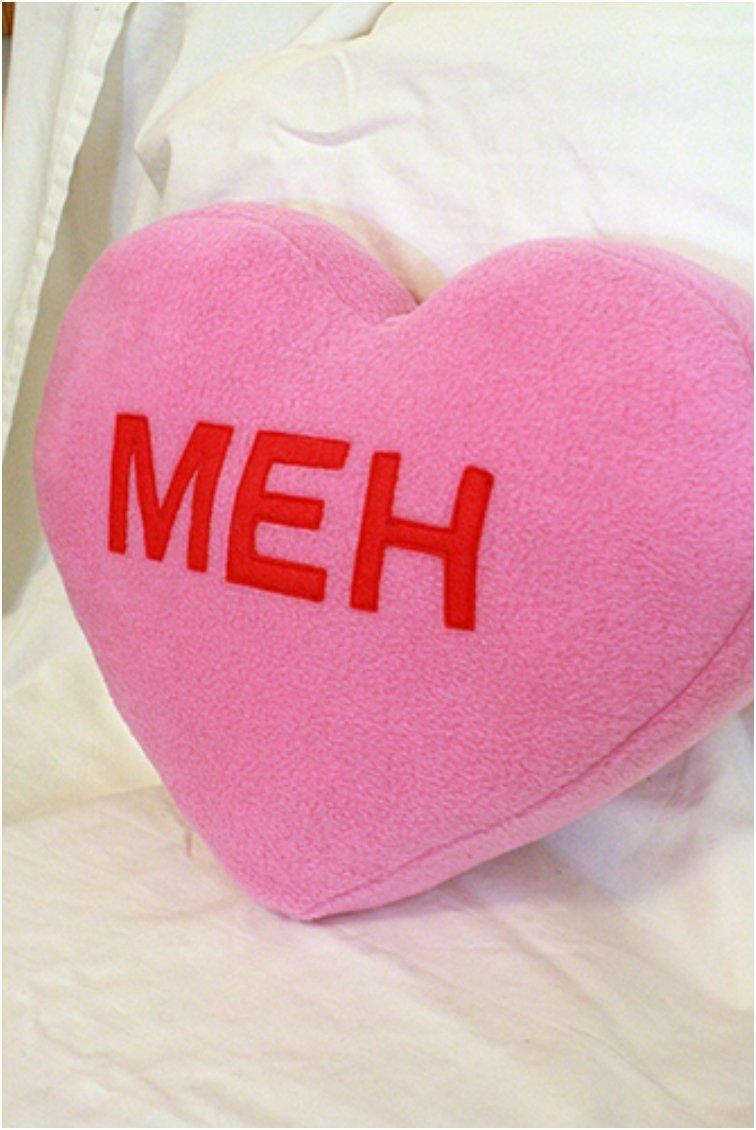 Tutorial via tallystreasury.com
Sweetheart Sweatshirt Refashion
Tutorial via freshlycompleted.blogspot.com
Valentine's Day Sweater Baby Leg Warmers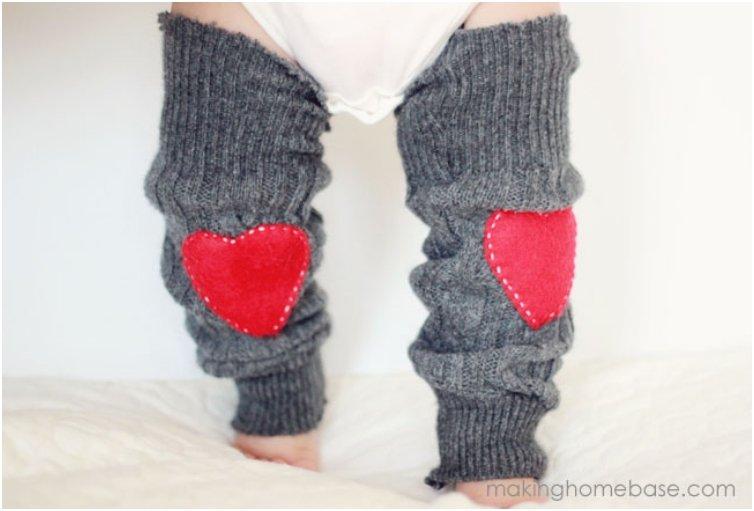 Tutorial via makinghomebase.com
Wear Your Heart On Your Sleeve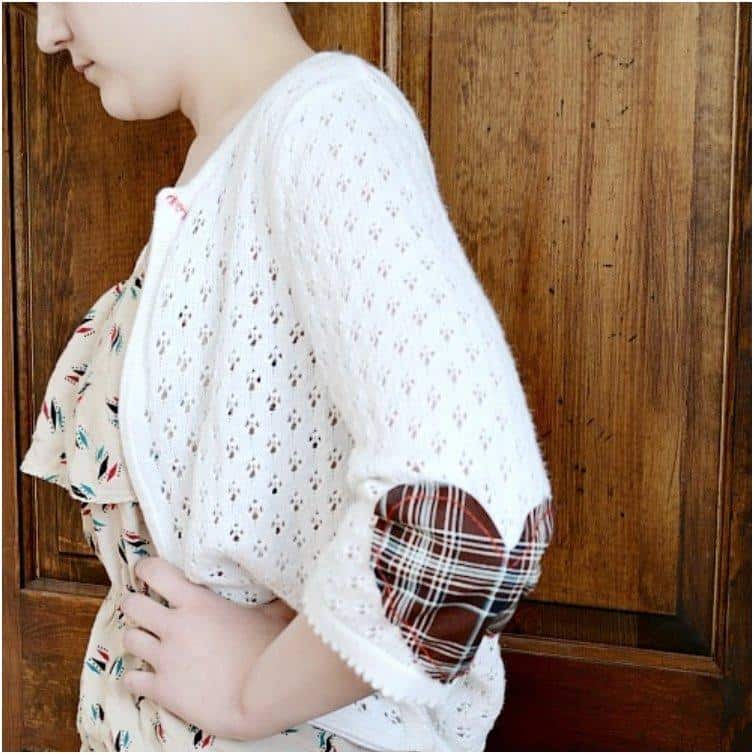 Tutorial via nelliebellie.com
Heart In Hand Gloves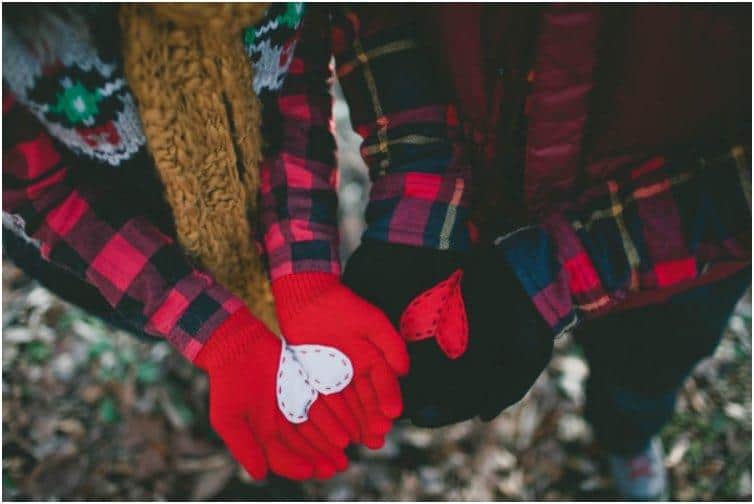 Tutorial via machemag.com
Conversation Heart Coasters
Tutorial via prettyprudent.com
Valentine's Day Felt Heart Pocket Bracelet and Mini-Purse for Kids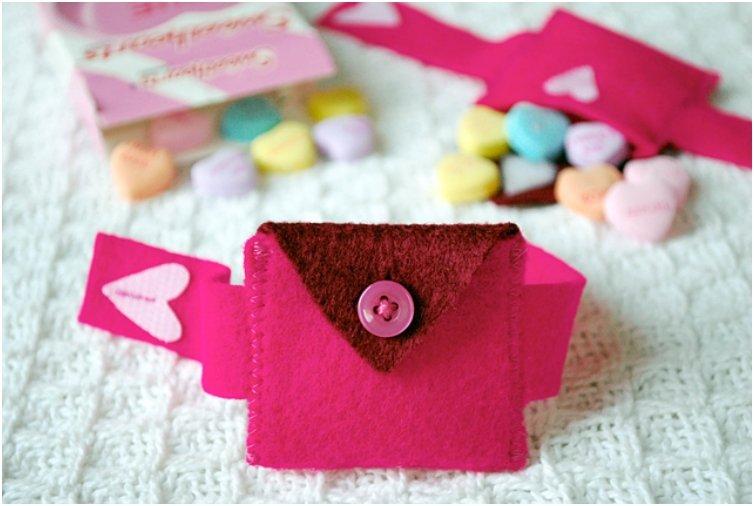 Tutorial via merrimentdesign.com
'Sweet Heart' Appliqué T-Shirt
Tutorial via mollyandmama.wordpress.com
Heart Shaped Hand Warmers
Tutorial via haberdasheryfun.com
We hope these ideas will hep you in choosing your Valentine's Day gift.
Liked this post? Share it with your friends using the buttons below.