The high summer temperatures are gone and with them the need for a nice, cool and refreshing beverage. That means that you can finally take the ice cube tray from your freezer and make some room for more important things. Not so fast. Just because you don't have to freeze water, that doesn't mean that the ice cube tray doesn't have any other uses around the kitchen.
The small bite-size compartments of the ice cube tray can be put to countless ingenious uses around the house, like storage, homemade cleaning supplies, beauty products as well as some cooking-related tricks, that we will show you now. You will be surprised of how much this container can save you time and money during the winter months, not to mention all the delicious treats you can cook up in it.
These 20 cooking tricks will give you a general idea of the usefulness of  the ice cube tray.
Freeze And Preserve The Taste And Aroma Of Fresh Herbs In Olive Oil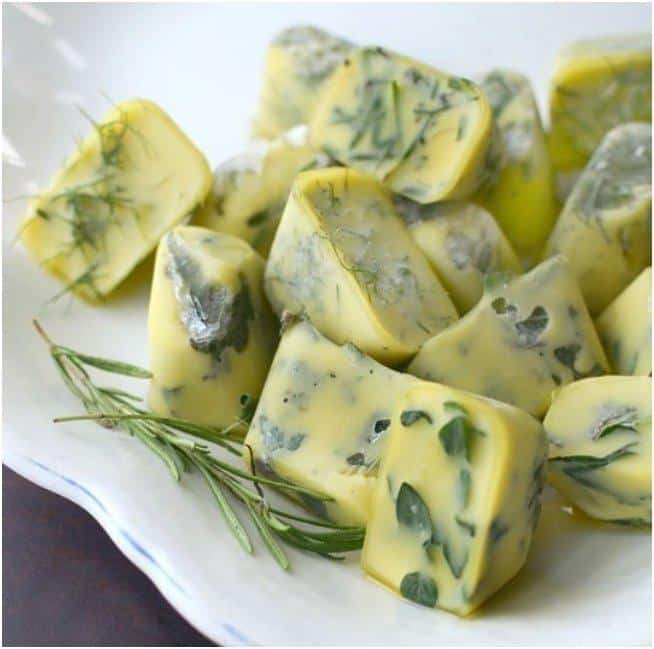 via  thekitchn.com
Homemade Herb Garlic Butter Condiment
via wishfulchef.com
Baking Sweets Made Easier By Freezing Precise Dosage of Buttermilk
Make A Large Batch Of Baby Food And Freeze The Rest For The Next Meal
via helpmegrowutah.blogspot.com
Enjoy The Green Tomato Pesto Taste All Winter Long
via trishabrinkdesign.blogspot.ca
Make Ice Cubes Of Blended Greens And Add One In Your Smoothie For Extra Boost
via katymcarter.com
Freeze Citrus Juice For Cooling Down Hot Tea With Extra Vitamin C
Like Using Ginger But Hate Preparing It? Ginger Juice Cubes Are The Solution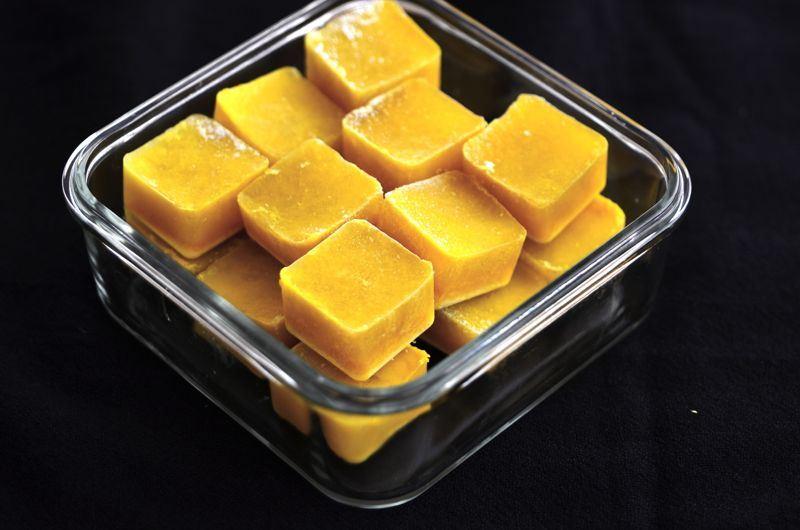 via i0.wp.com/wholefoodsexplorer.com
Cubes Of Fragrant Basil And Pine Nut Pesto Ready To Spice Any Delicious Meal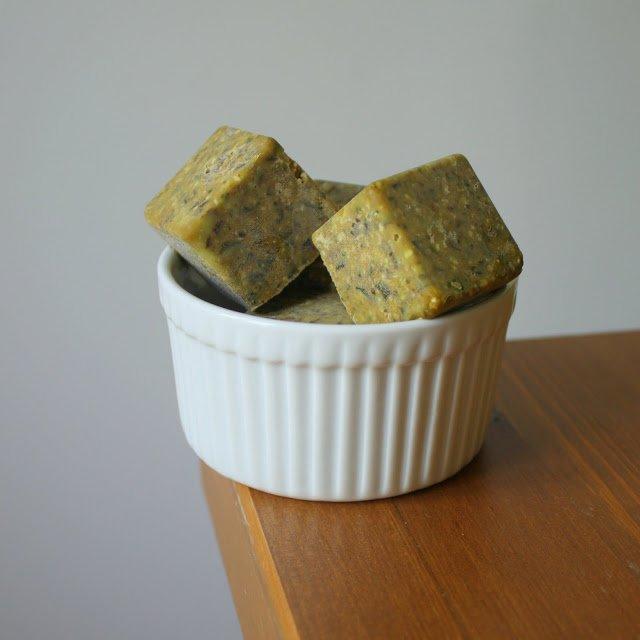 via seasonaltaste.blogspot.com
Chicken Stock Ice Cubes. One Of These In Your Soup Will Make All The Difference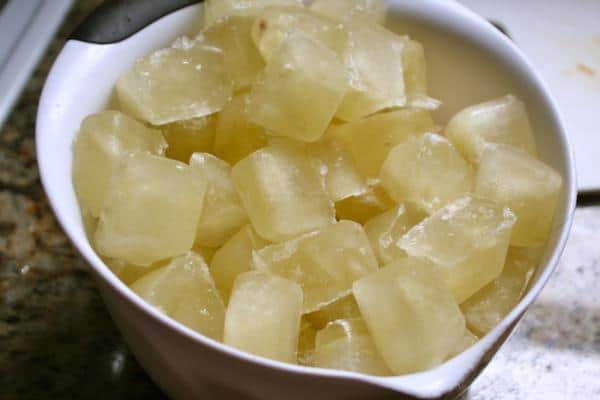 Freeze Cookie Dough in Ice Cube Trays for Portion Controlled Snacks
via lifehacker.com
Rice Krispy Treat Poppers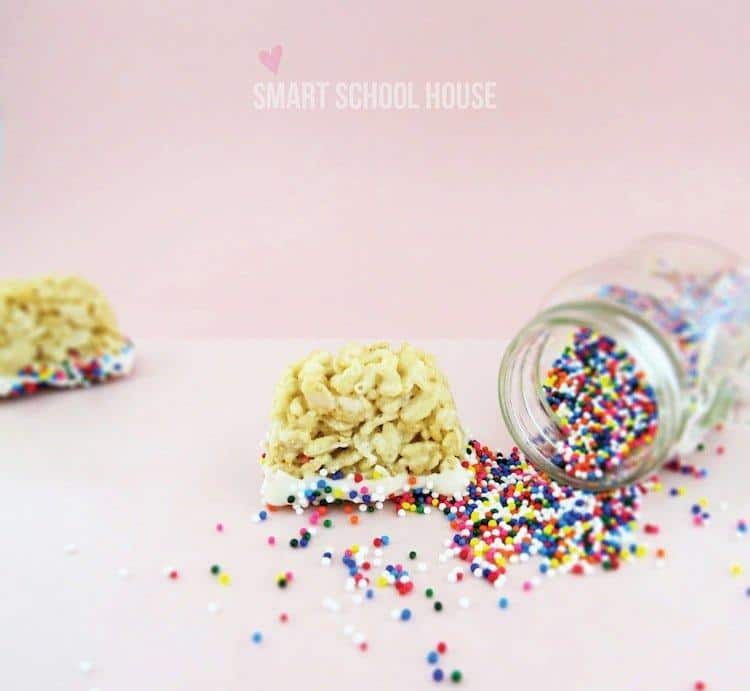 Bite Sized Chocolate Caramels
via ebakerie.com
Iced Mocha With Coffee Cubes
via honestlyyum.com 
Chai Iced Tea Cubes
Hot Chocolate Sticks Are Great Party Favors
Spread The Cheer With Christmas Ice Cubes
via fun.kyti.me
Organic Ice Cube Tray Peanut Butter Cups
Delicious Chocolate Covered Strawberries (Or Use Any Other Fruit Or Nut)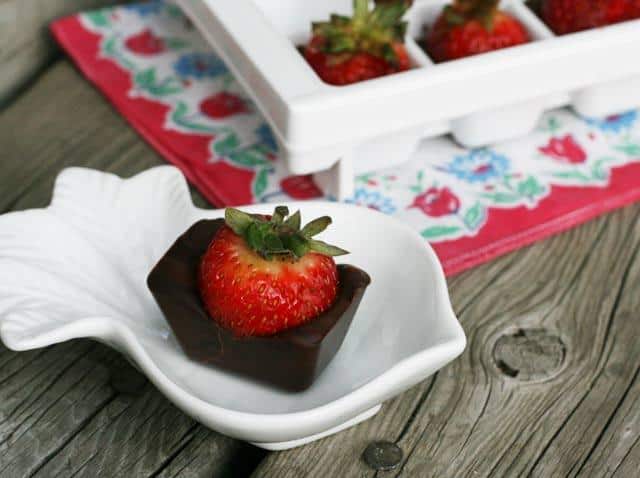 Wine Cubes For Cooking Or Cooling Down your Wine Without Diluting It
Are you surprised you haven't came up with some of these hacks yourself? Try these ideas and you will see just how much fun and easy cooking can become. Ice cube trays have many more uses, and now that you know its potential, use it to make your own cooking hack.
Share this post with your friends using the sharing buttons below.