Maternity leave or parental leave is a privilege in many countries, each offering different conditions for the working new mother, but not many countries have parental leave for the fathers. In Sweden mothers and fathers must share this leave and the dads are more than happy to oblige.
Compared to the US where the state grants 12 weeks' worth of leave, in Sweden families with a newborn are offered staggering 480 days of paid maternity leave, with the condition that the father must be on leave 60 of those days, otherwise they lose the state founding.
This is an excellent concept that every country should adopt, at least in the aspect of sharing the workload of raising the children. Children need both parents equally, and this way fathers are given the chance to bond with their little ones and perhaps even understand the hardships all mothers with newborns know too well.
Photographer Johan Bävman did an outstanding job of capturing the everyday life of these caring fathers in his project called Swedish Dads. The candid family portraits carry such warm emotions that will truly make you believe that Swedish dads are the best in the world.
1.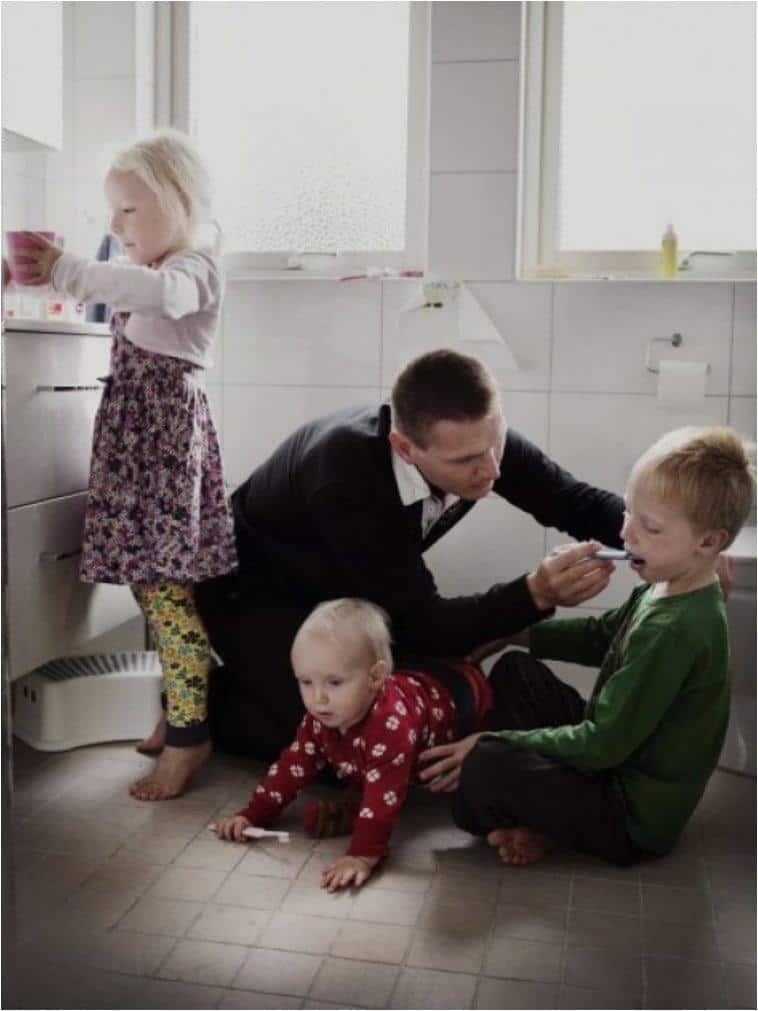 2.
3.
4.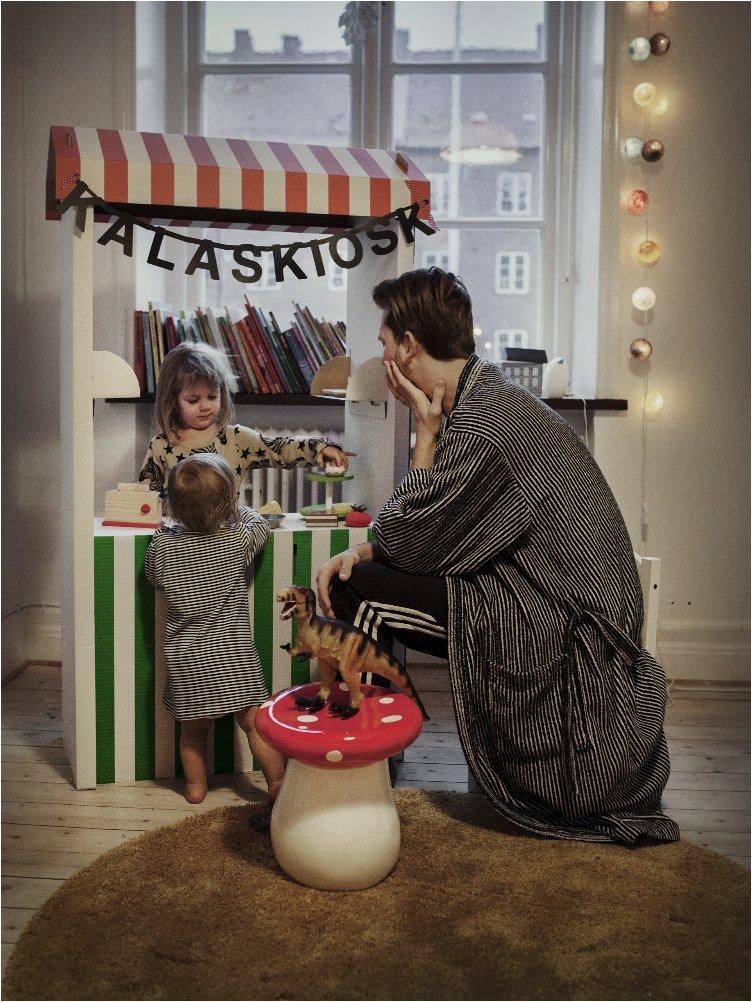 5.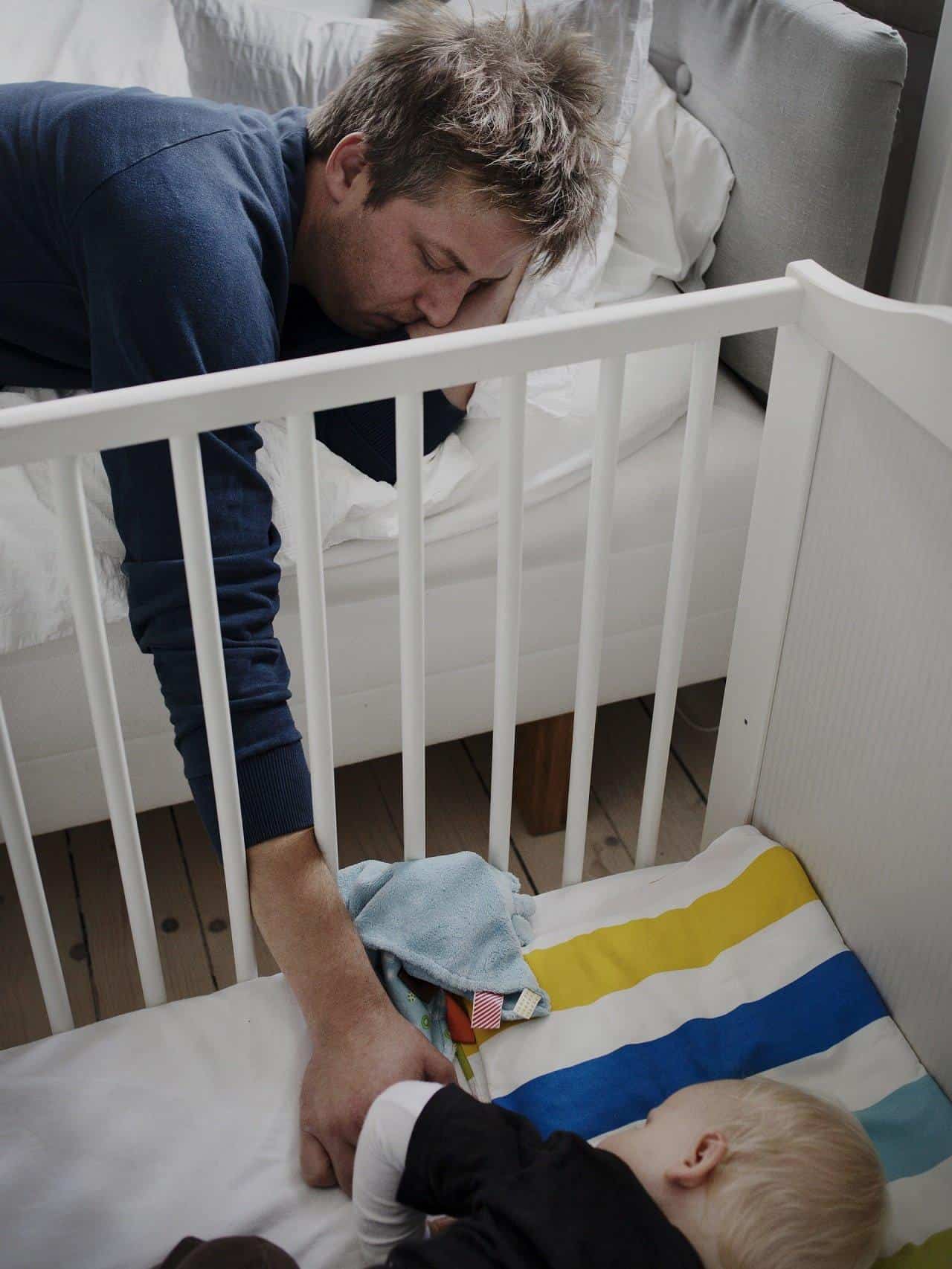 6.
7.
8.
9.
10.
11.
12.
13.
14.
15.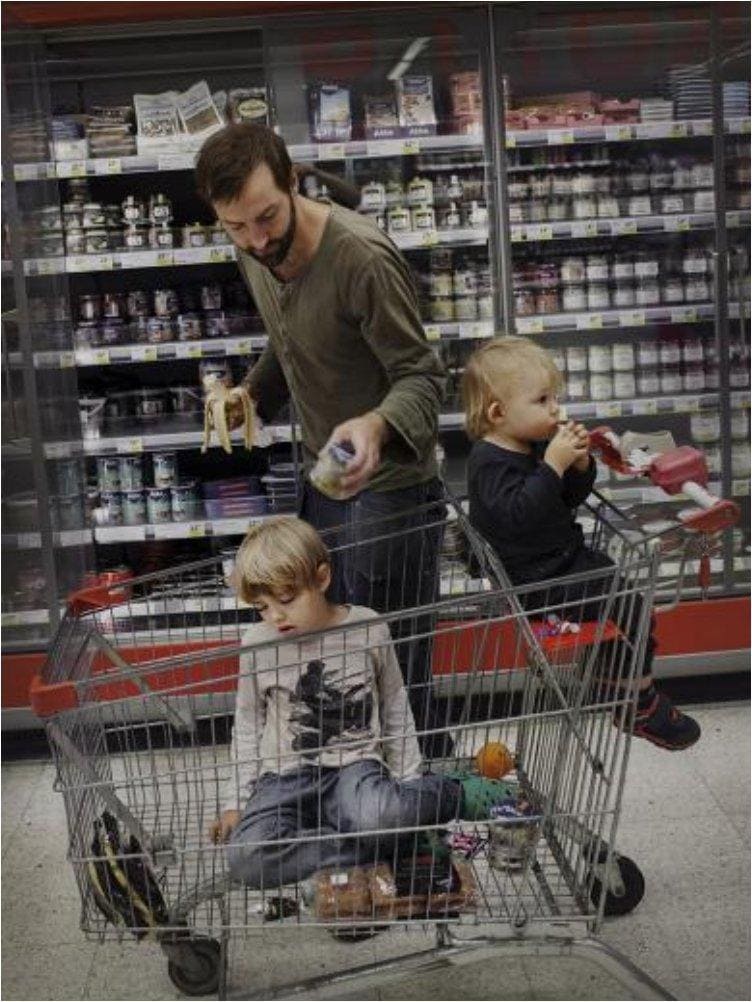 16.
17.
18.
19.
20.
Such heartwarming images. Visit this site if you wish to see more of Swedish fathers and to know more about the  parental leave in Sweden.