Keeping warm during the harsh winter days is the best way to stay healthy and happy, which means warm gloves, scarf and hats are mandatory. Still, even the harshest winter has warm, sunny days that are too warm for a hat, but no so much that you won't fill the cold chill without one. For those days, a nice alternative is a cozy headband and here we offer you 20 wonderful tutorials on how you can make one.
Headwrap Band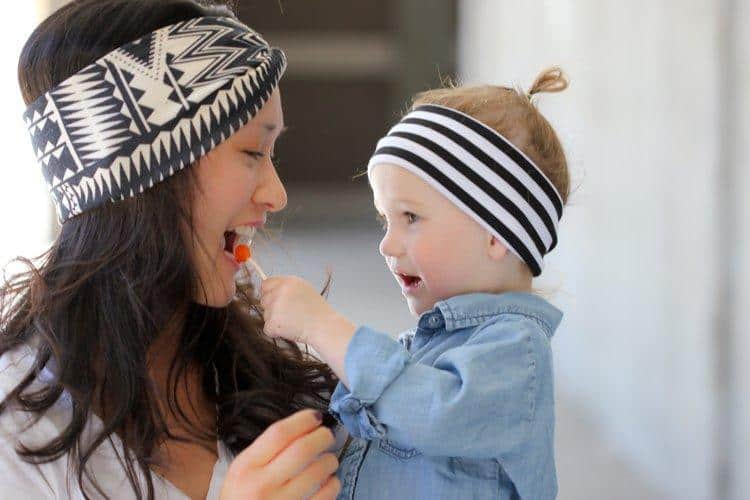 Tutorial via deliacreates.com
Knotted Headband
Tutorial via stitch-em.com
Knitted 2in1 Bow/Turban Headband
Tutorial via pearlsandscissors.com
Anthro Headwrap Knockoff
Tutorial via flamingotoes.com
Faux Knit Ear Warmer
Tutorial via tangledhappy.com
Re-purposed T-Shirt Into Braided Headband
Tutorial via jewelry.de-cors.com
Knotted Winter Headband
Tutorial via quitequaint.com
Bohemian Headband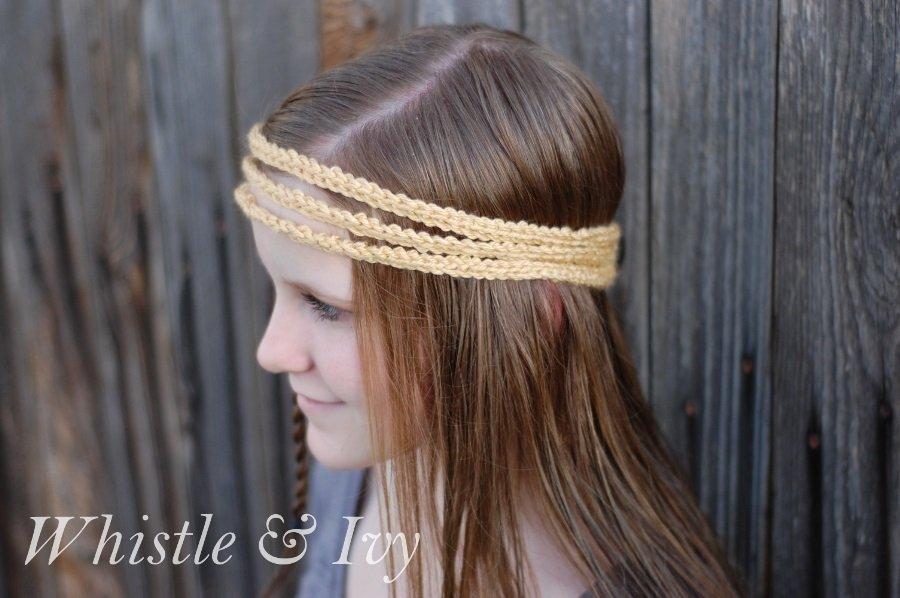 Tutorial via whistleandivy.com
Striped Pinched Crochet Headband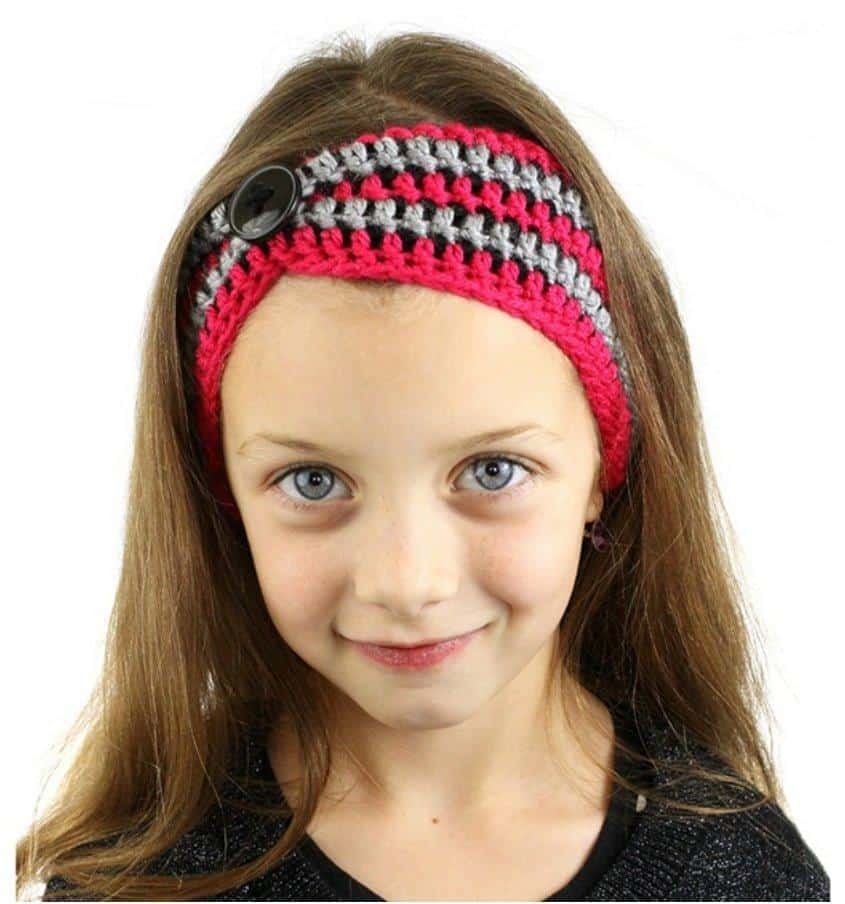 Tutorial via dabblesandbabbles.com
Chevron Pattern Headband
Tutorial via amimimakes.blogspot.com
Wired Headbands Using Dollar Tree Ties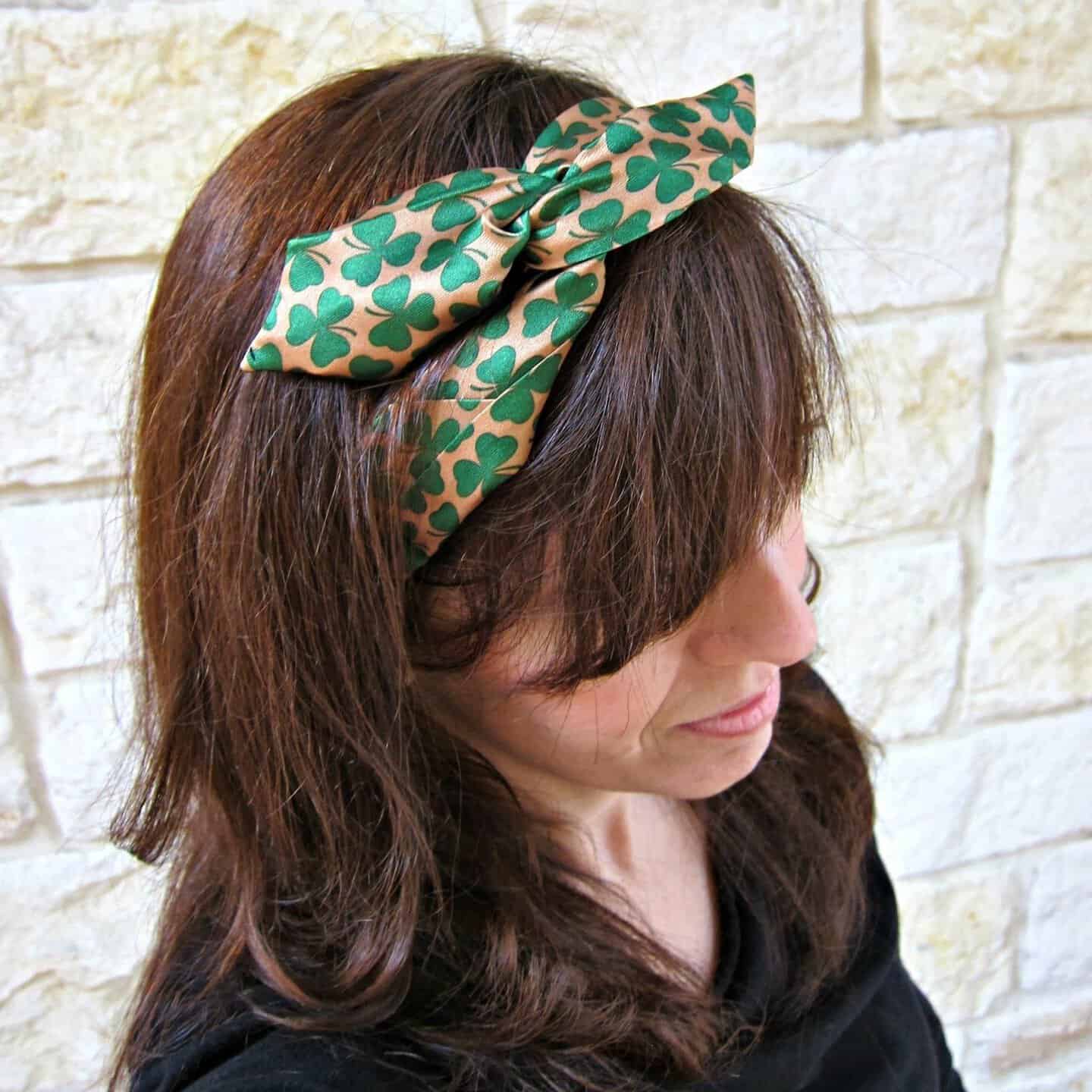 Tutorial via morenascorner.com
The Snake Winter Headband- Crochet Pattern
Tutorial via sisterswhat.com
Winter Headband Tutorial
Tutorial via designfixation.blogspot.com
Sewing A Wide Stretch Headband
Tutorial via radianthomestudio.com
Ear Warmer Headband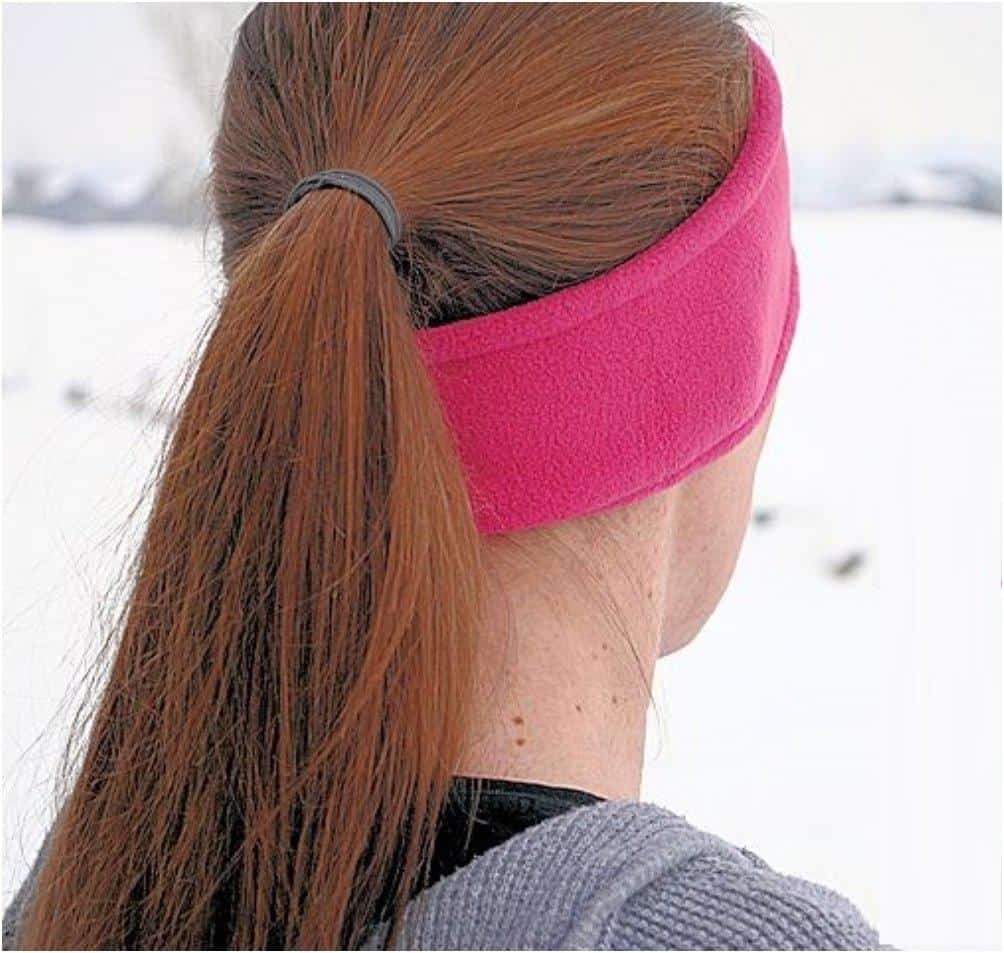 Tutorial via crazylittleprojects.com
Braided Headband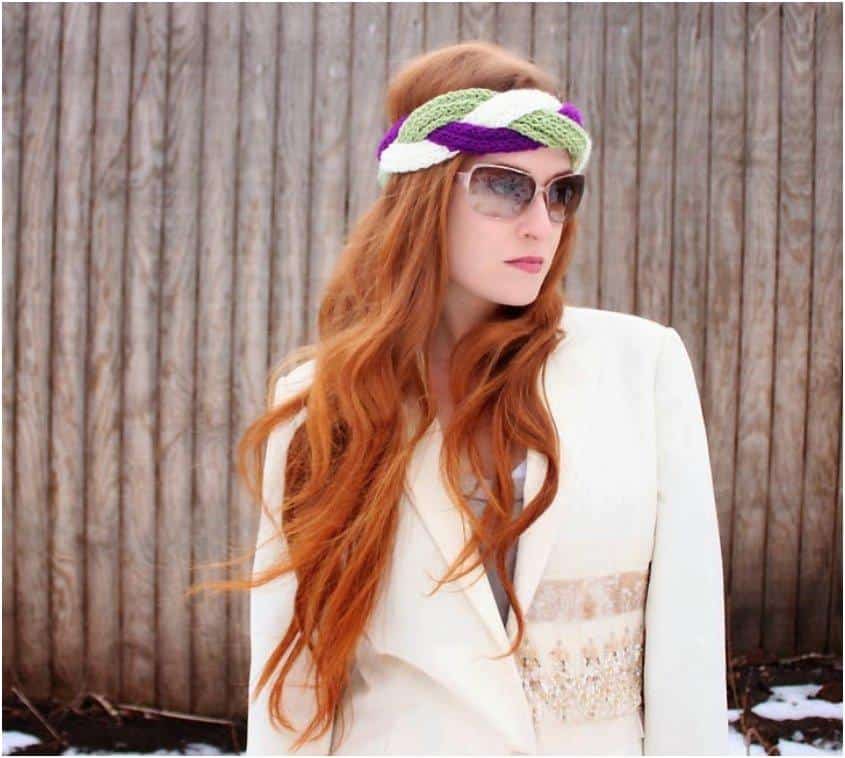 Tutorial via gina-michele.com
Knitted Stranded Colorwork Headband
Tutorial via crafts.tutsplus.com
Repurposed Old Tights Headband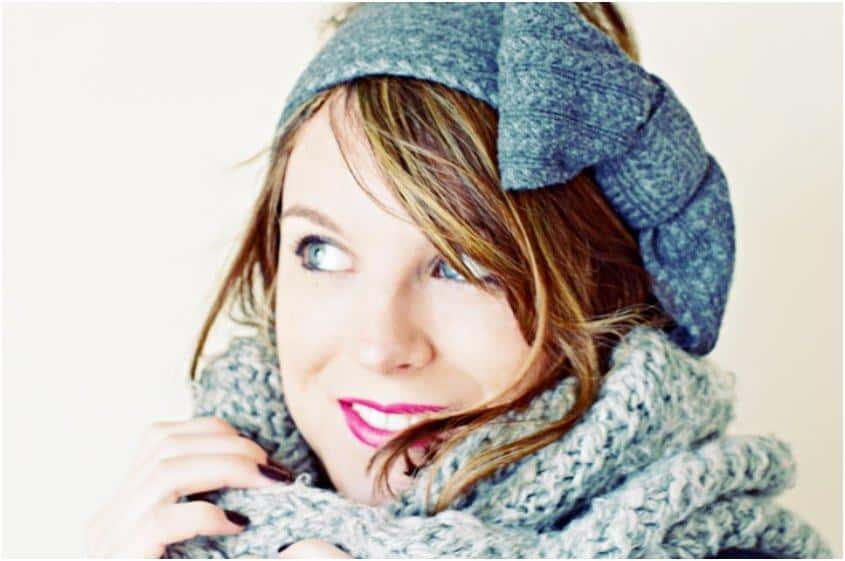 Tutorial via clonesnclowns.com
Knit Headscarf Tutorial
Tutorial via wardroberecycle.com
1920's Lace Headband Crochet Pattern
Tutorial via hopefulhoney.com
A nice winter headband will not only keep your ears warm, but it also makes a great fashion accessory. Moreover, wearing a headband won't ruin the hairdo you've put so much care and effort in as opposed to a winter beanie. We've made our list of headbands great for all ages, you all you have to do is choose the headband tutorial or pattern most suited for your taste.
Liked this post? Share it with your friends using the buttons below.