Looking closely at any leaf, you can see the many lines that run trough them, just like the veins in a human body. The intricate and delicate pattern makes you have a whole new appreciation for Mother Nature. Even if someone was to recreate the skeleton of a leaf, it would be difficult to convey the softness and fragility of a real leaf. Bot one textile artist has come pretty close.
Meredith Woolnough replicates many f nature's leaf and coral creations using only her sewing machine, some embroidery thread and a paper that dissolves in water. The effect that the final product creates is absolutely amazing. Her works will truly make look closely just to be sire that the what you are seeing is truly man made.
Here is a small part of her Embroidered nature collection.
1. Amazonian Water Lilly
2. Autumn Leaf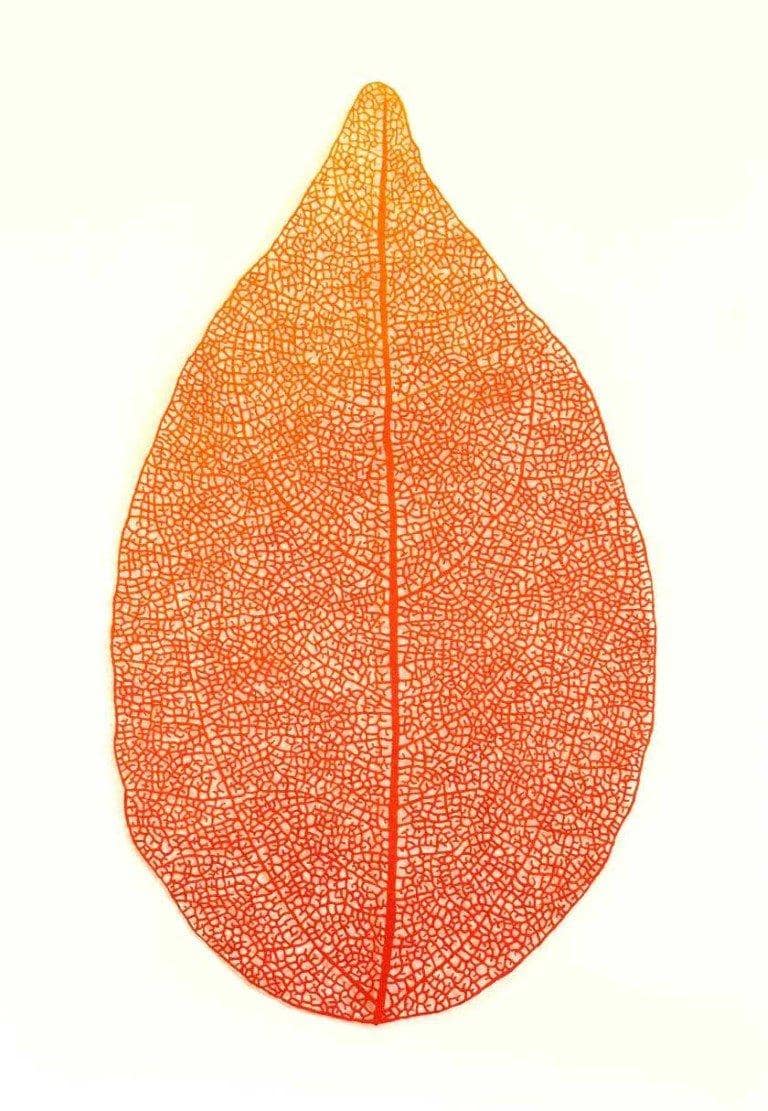 3. Black Coral Fan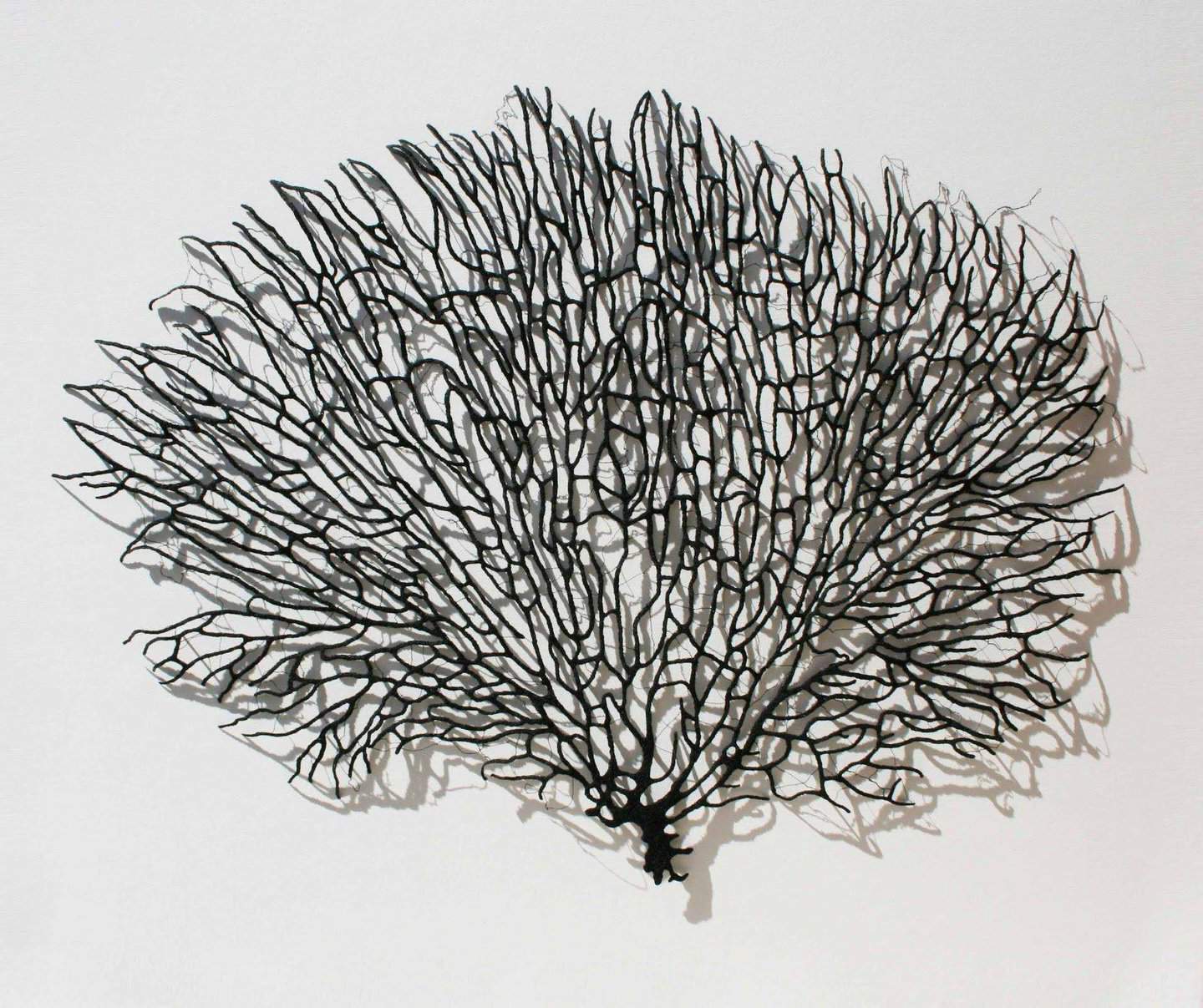 4. Small Brown Leaf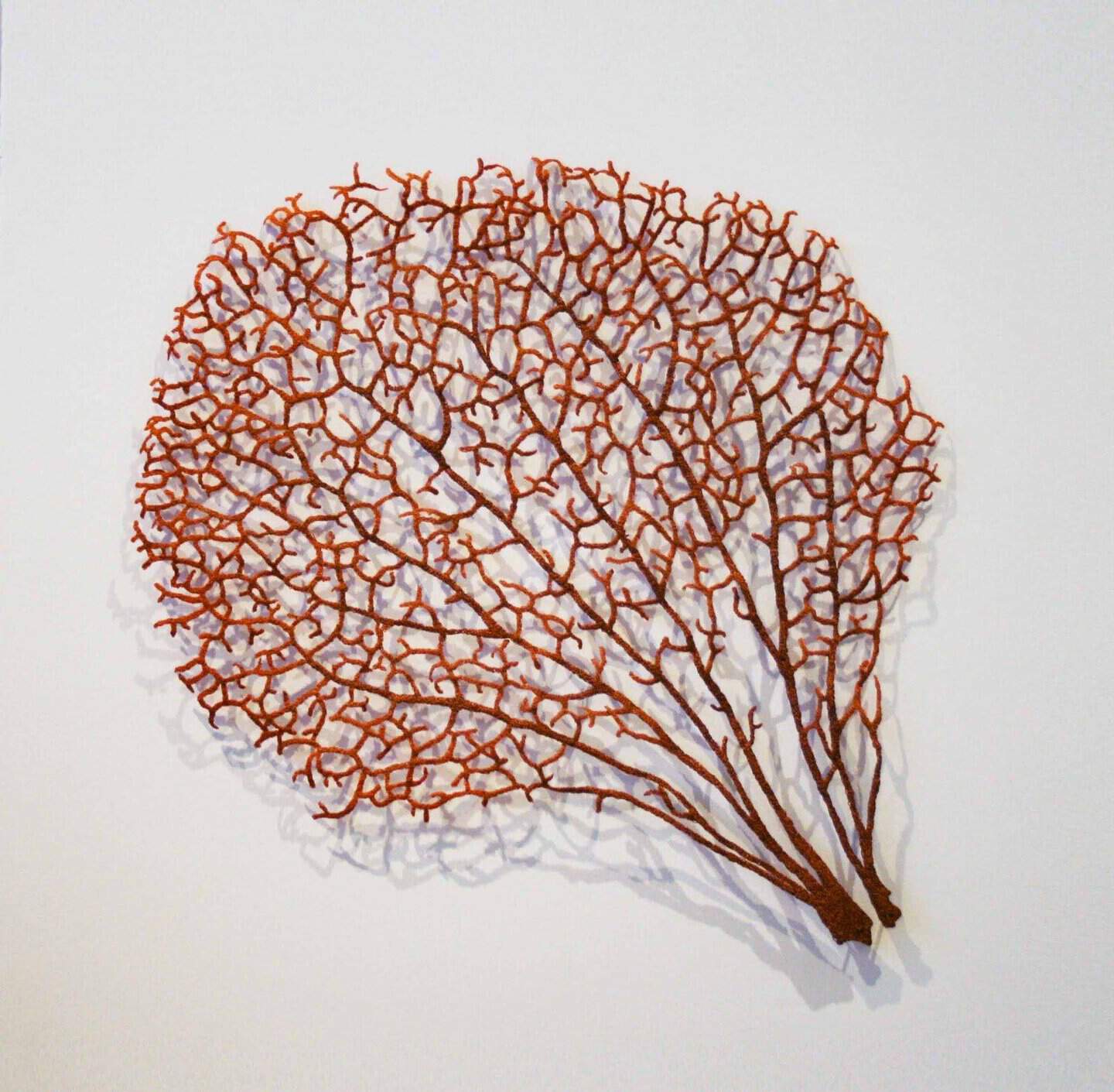 5. Cabbage Section
6. Coral And Mushrooms 1
7. Coral And Mushrooms 2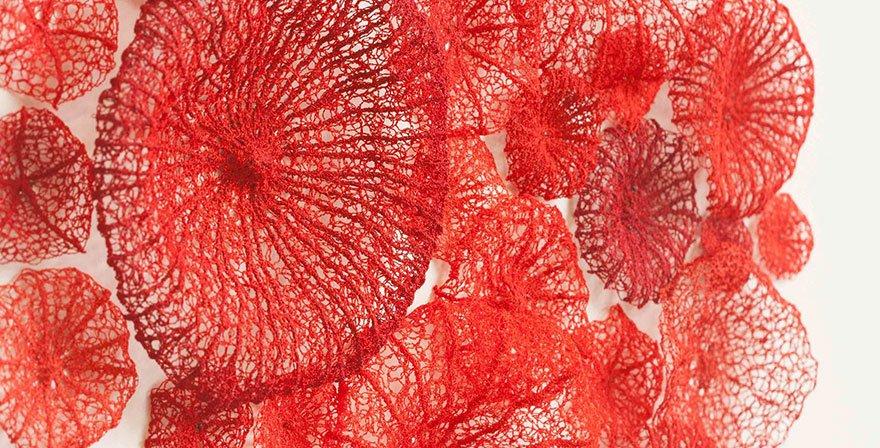 8. Ginkgo Bilobo Leaf 1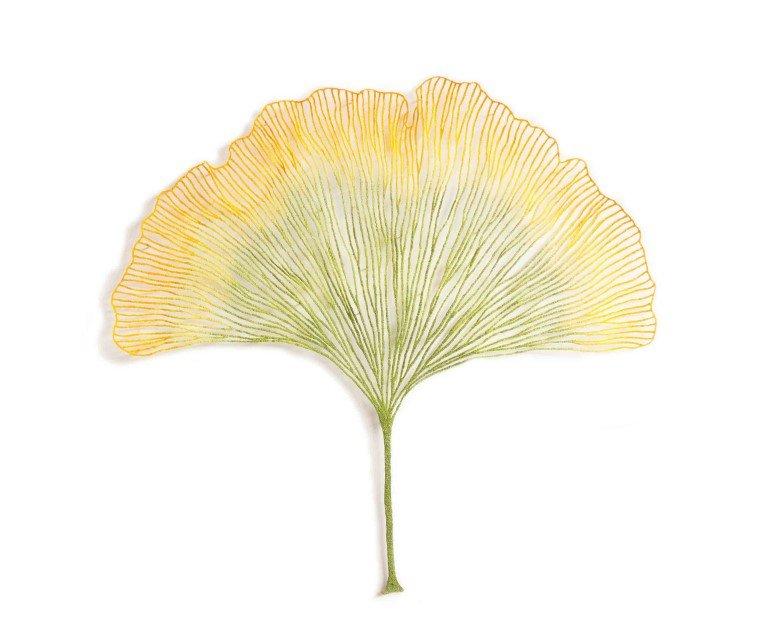 9. Ginkgo Florette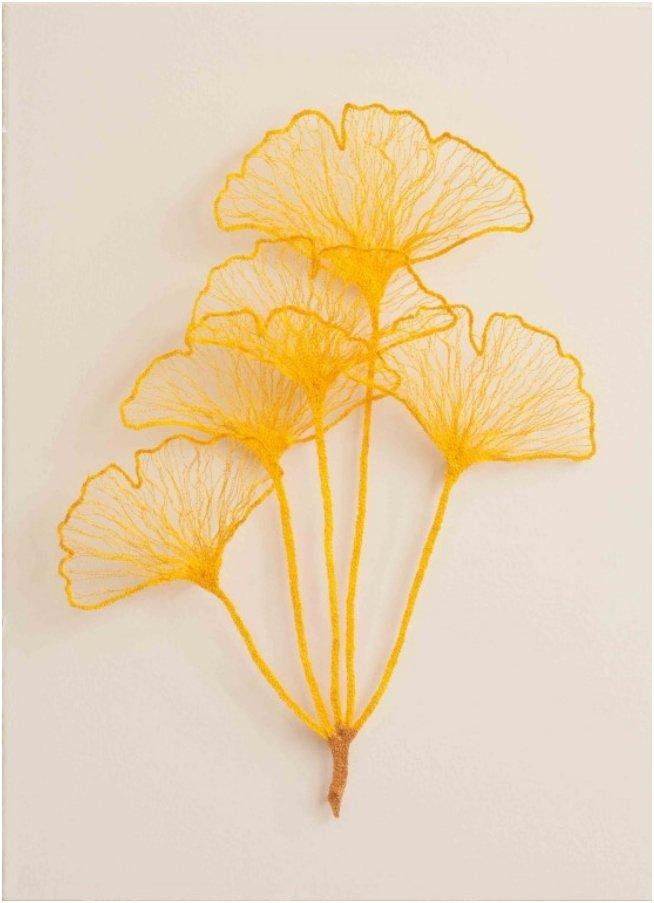 10. Green Fern Front
11. Holly Skeleton Duo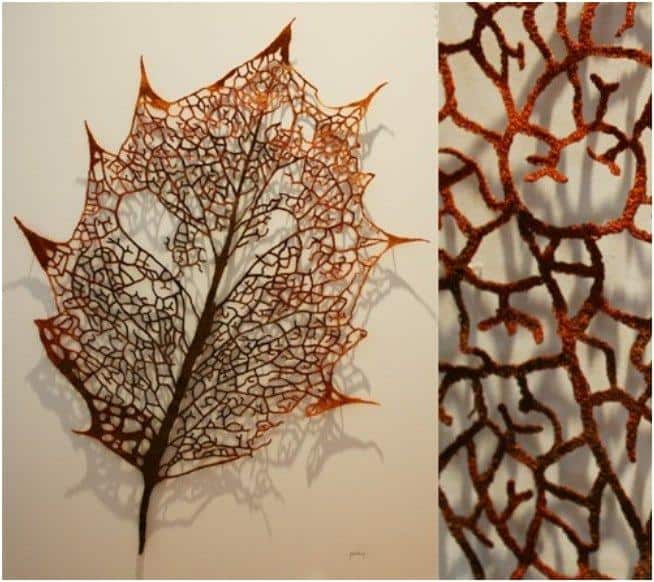 12. Red Coral Circle
13. Orange Nautilus
14. Sea Spiral
15. Square Leaf Study
16. Tall Black Coral
17. Twisted Leaf Web
18. Water Lilly Pattern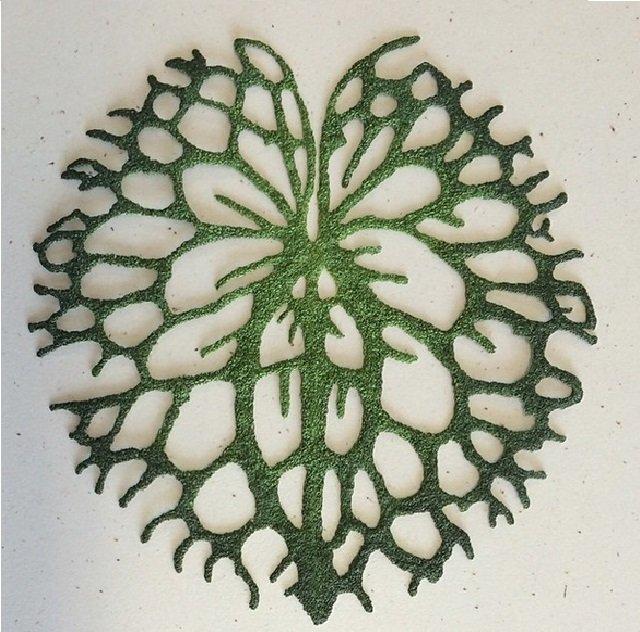 19. Small Works In Acryl
20. Circle Designs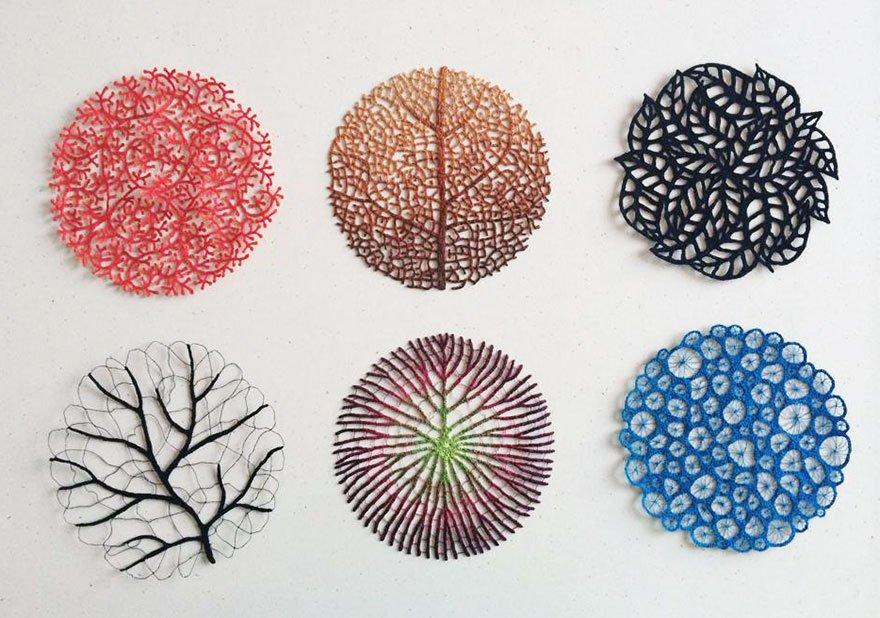 You have to admit that your home would feel a lot lighter with one of these artistic works on your wall.
Share this post with your friends using the sharing buttons below.