Every celebration involves drinking, but that is especially so for St Patrick's Day. Beer is the number one choice of beverage for St. Paddy's and there are plenty of other Irish cocktails to choose from. And a celebration is fun only when everyone can join in.
There is always at least one designated driver that has to have fun even without all that booze. Underage guests are may also be present, and it is really unfair to leave them out of the festivities, so what you need are some green non-alcoholic beverages.
Take your pick from our list of mocktails, shakes and smoothies that will bring smiles to everyone's faces.
Leprechaun Coolers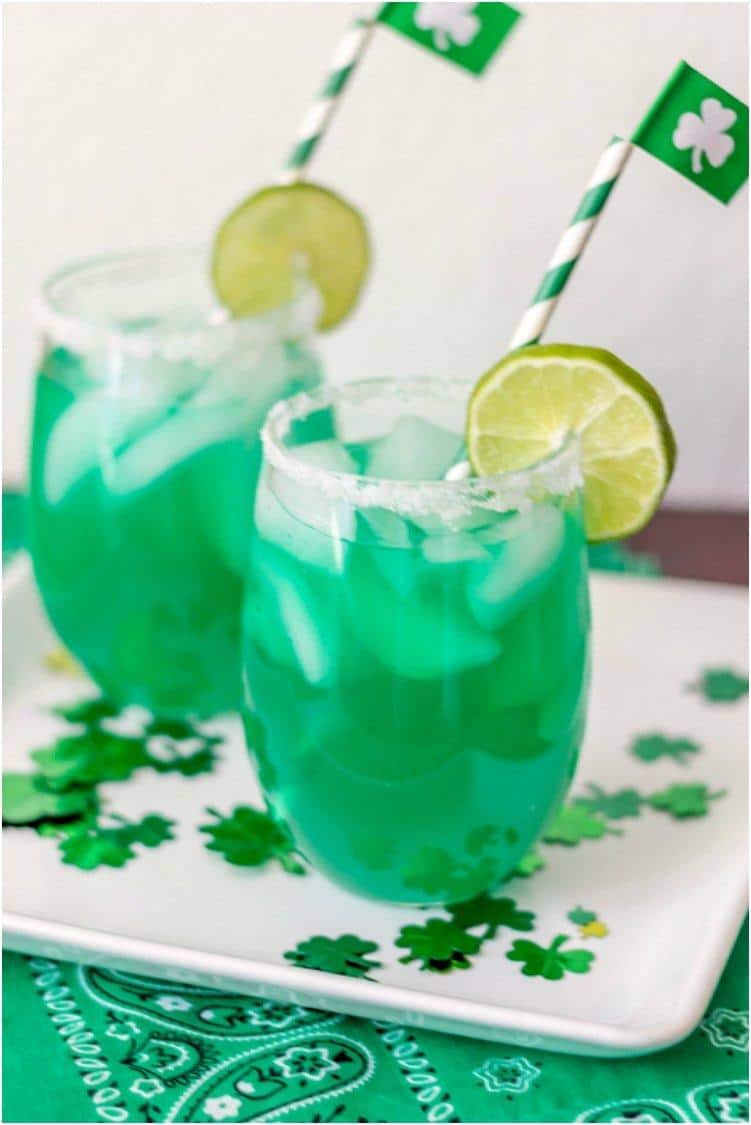 Recipe via aroundmyfamilytable.com
St. Patrick's Day Juice Recipe
 
Recipe via eatingrichly.com
Limesicle Shakes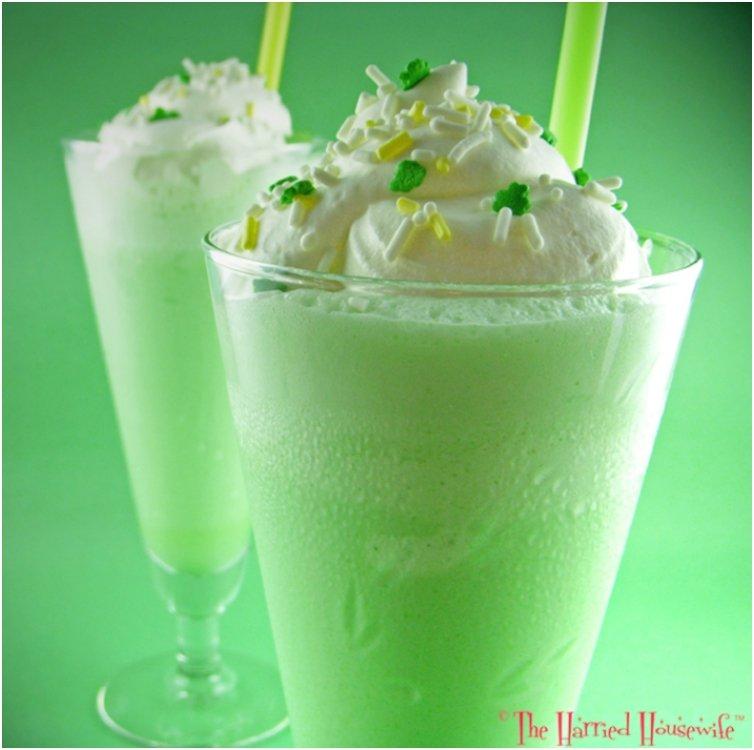 Recipe via harriedhousewifeblog.com
Strawberry Kale Lemonade
Recipe via centerstagewellness.com
Copycat Shamrock Shake Recipe
Recipe via adventuresincoupons.com
Kiwi Cucumber Lemonade
Recipe via tomatoblues.com
Double Chocolate Protein Shamrock Shake
Recipe via margaretsdish.blogspot.com
Easy Being Green Smoothie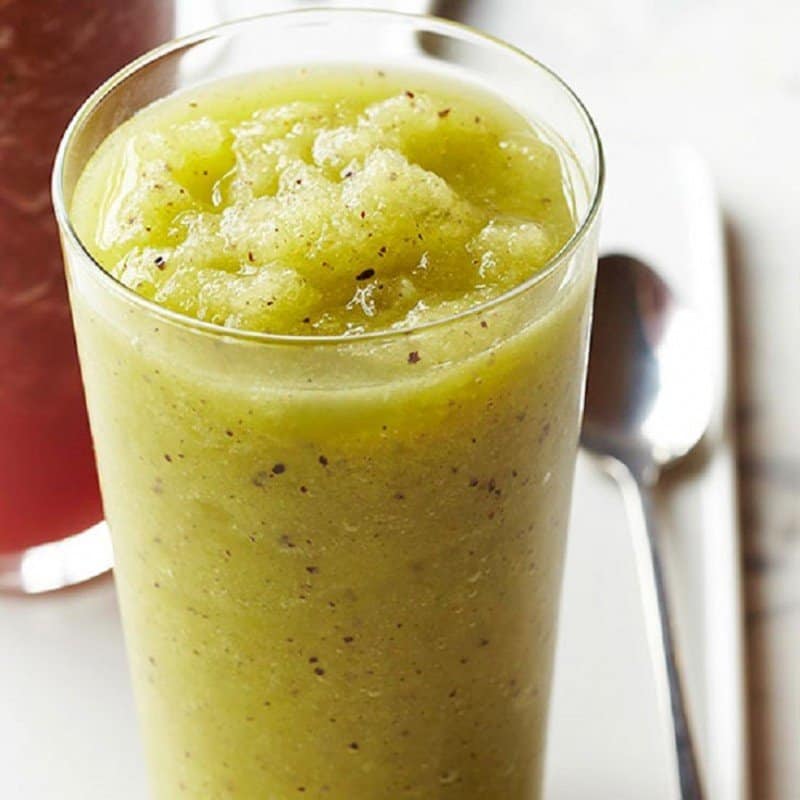 Recipe via bhg.com
Healthy Shamrock Shake (Mint-Flavored Smoothie)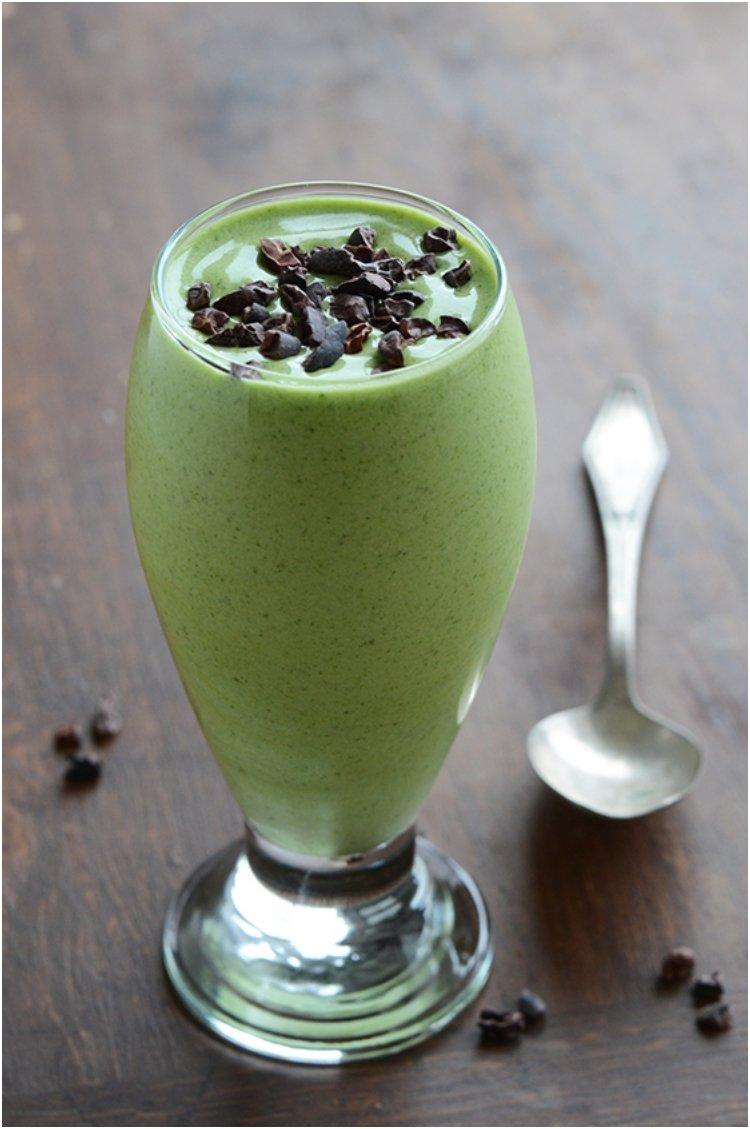 Recipe via anediblemosaic.com
Leprechaun Protein Smoothie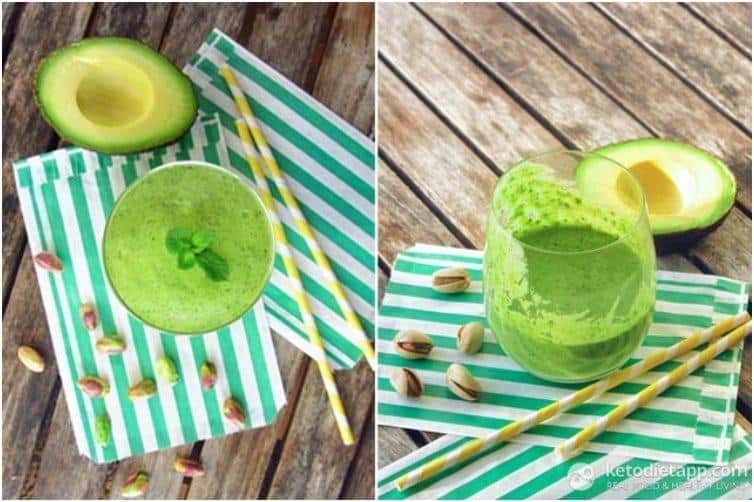 Recipe via ketodietapp.com
Vegan Sweet PEA Smoothie
Recipe via kissmybroccoliblog.com
St. Patrick's Day Green Smoothie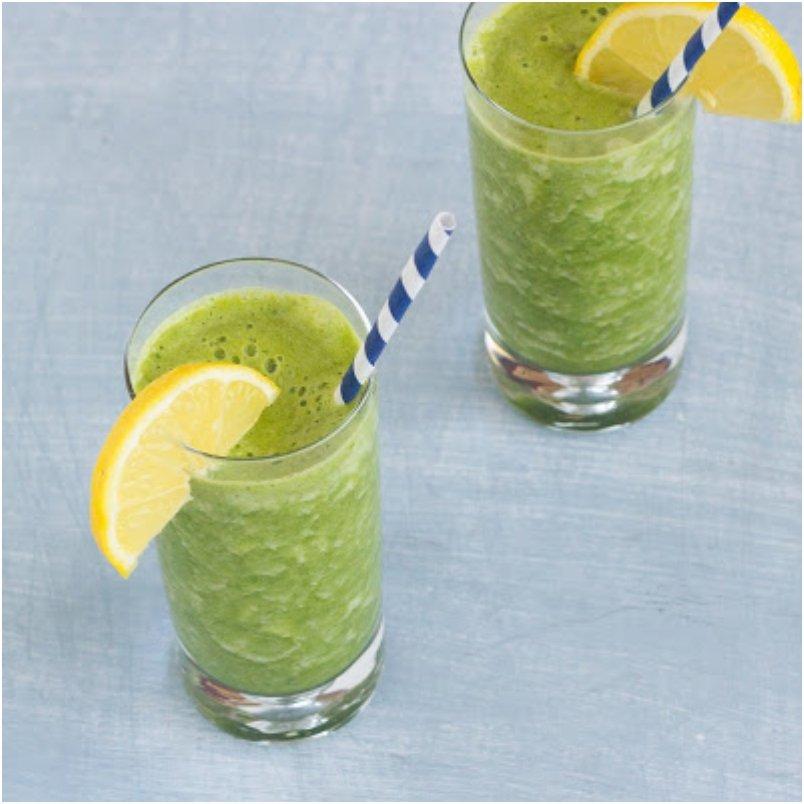 Recipe via kidcultivation.blogspot.com 
Green Juice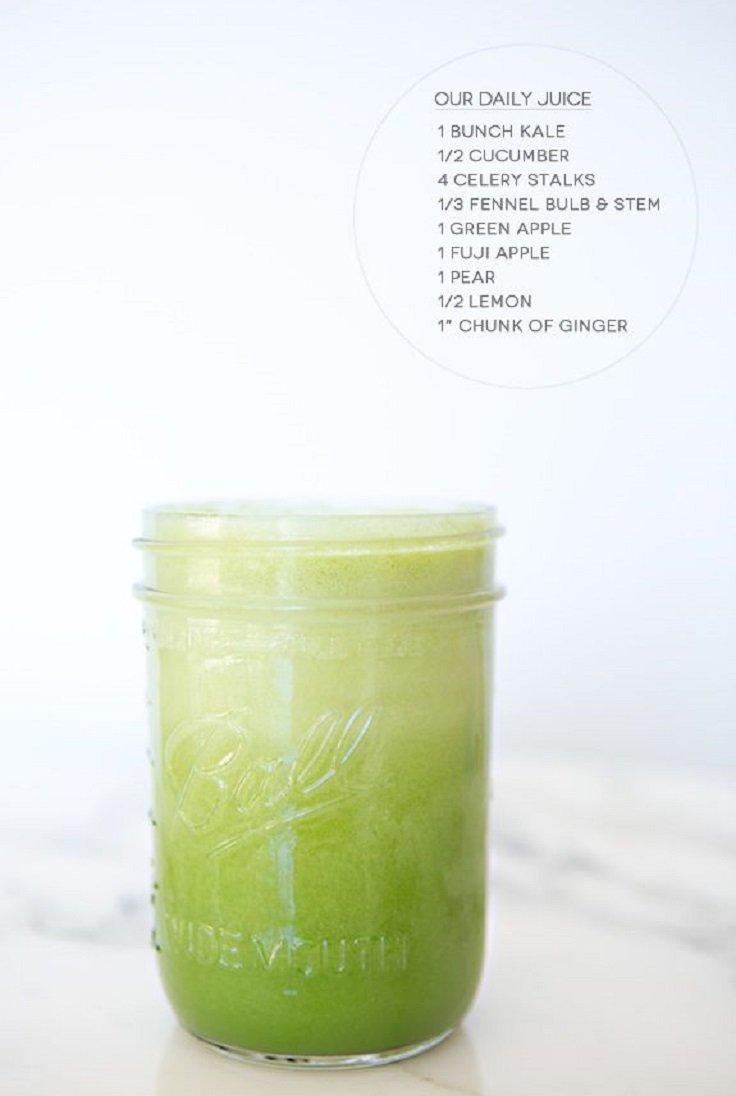 Recipe via ahouseinthehills.com
Dairy-free St. Patrick's Day drink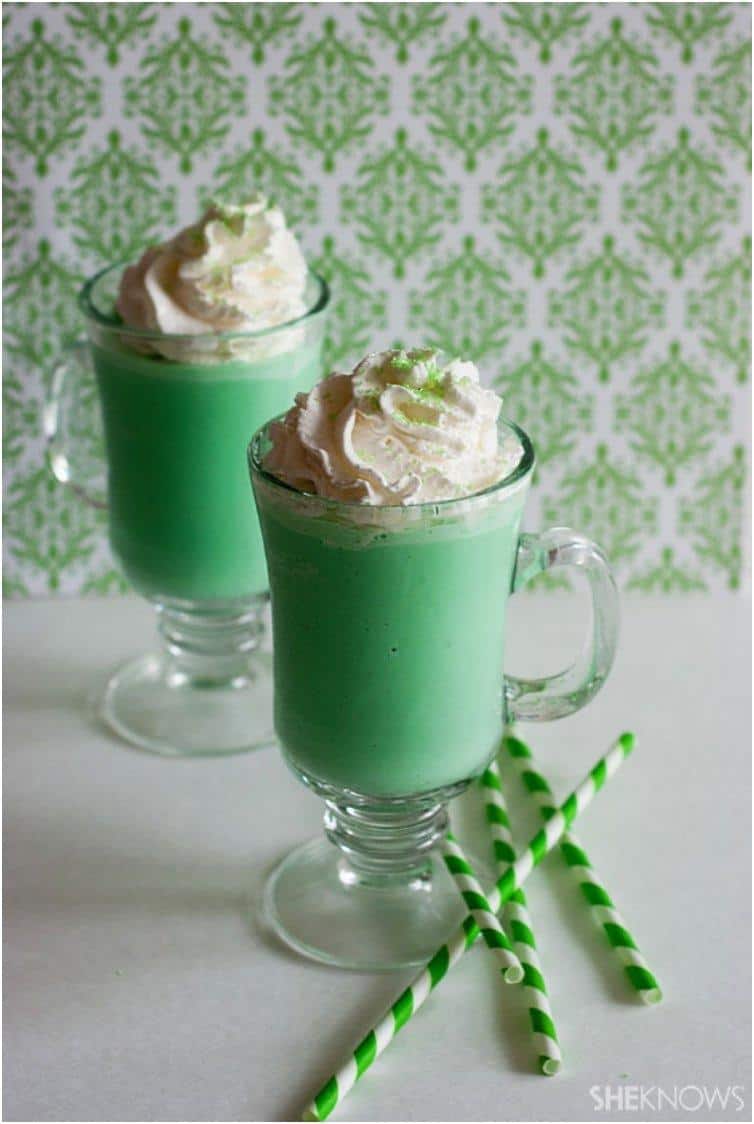 Recipe via sheknows.com
Honeydew Basil Nojitos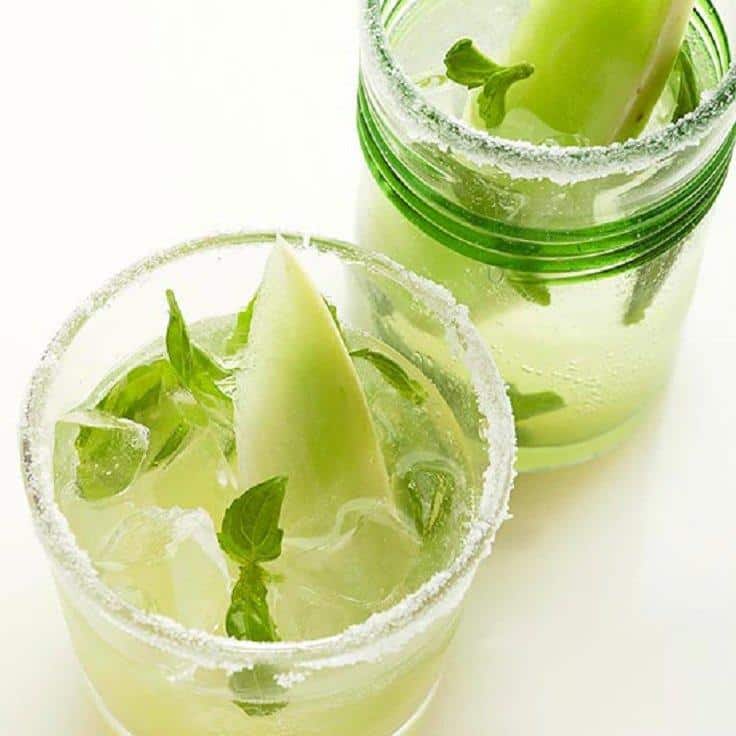 Recipe via bhg.com
Rainbow Smoothies
Recipe via itsybitsyfoodies.com
Healthy Mint Shake Shots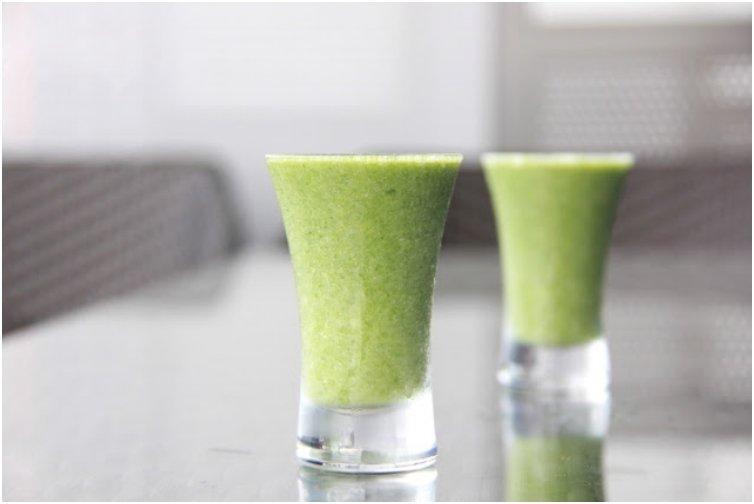 Recipe via littleaccidentsinthekitchen.blogspot.sg
Kiwi Pineapple & Lime Squash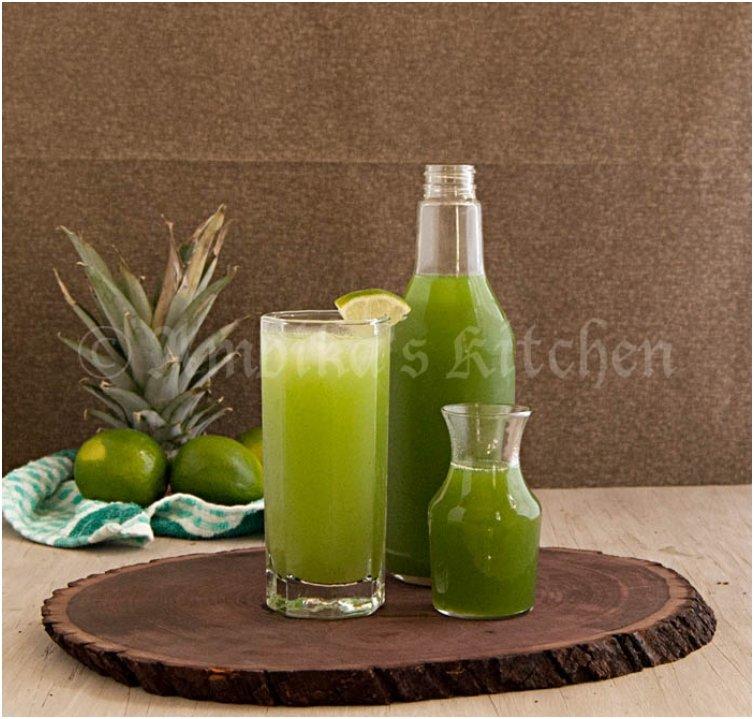 Recipe via ambikaskitchen.com
Detox Green Smoothie
Recipe via thesweet-toothlife.com
3 St. Patrick's Day Mocktails

Recipe via themerrythought.com
These may be St. Patrick's Day beverages but are so good, you'll want to make them for any day of the year.
Liked this post? Share it with your friends using the buttons below.