Food lovers will definitely enjoy these kitchen gadgets. It will make their cooking process easier and you won't spend so much time on some simple things.
These kitchen gadgets are definitely better than what you have at your home. Only food cooks know what they need to deal with when they get into the kitchen.
Having these amazing kitchen gadgets will make every food lover to get into the kitchen singing.
You can even consider giving them as a gift to someone you know will get a good use of them.
Here are the kitchen gadgets we have been talking about.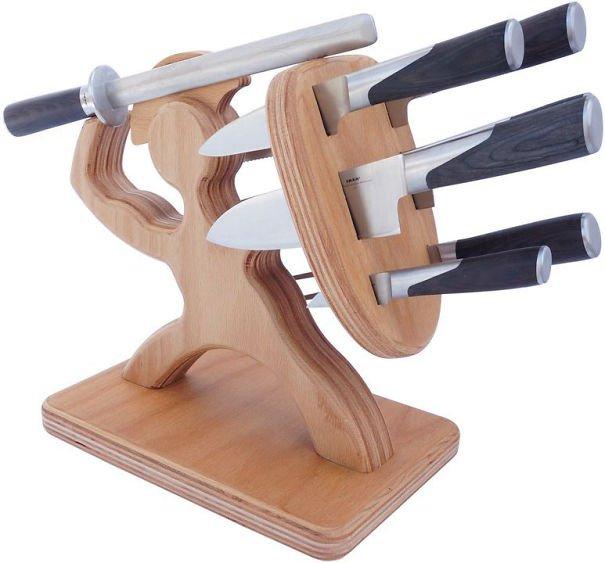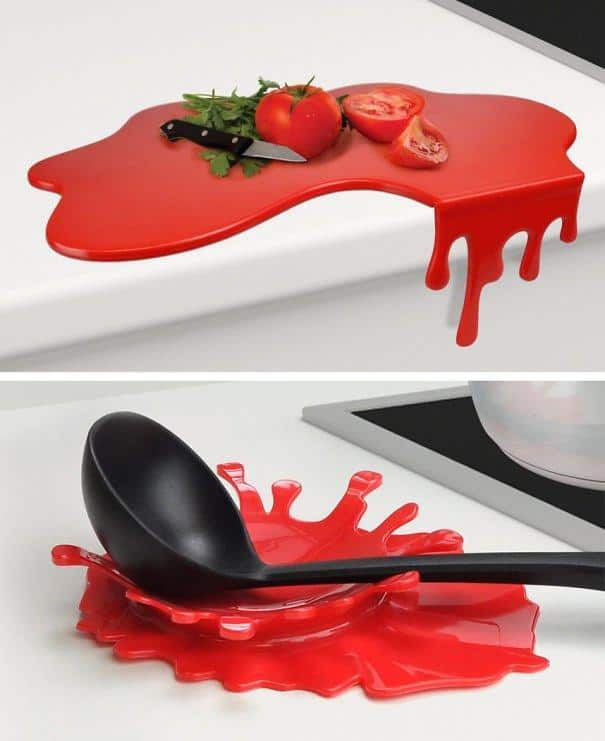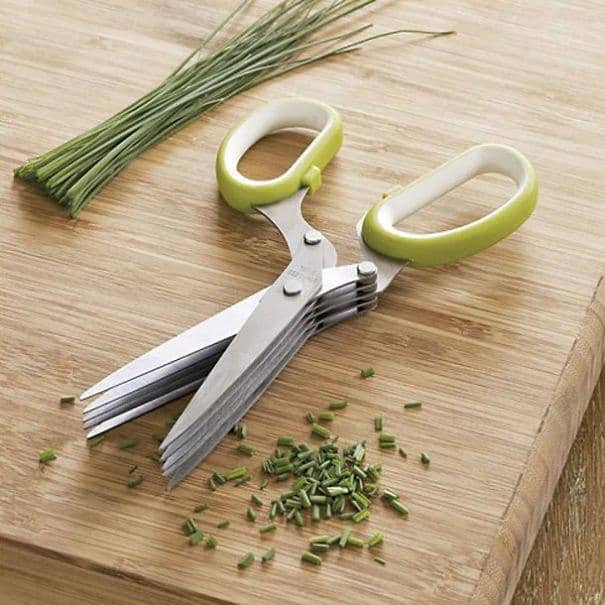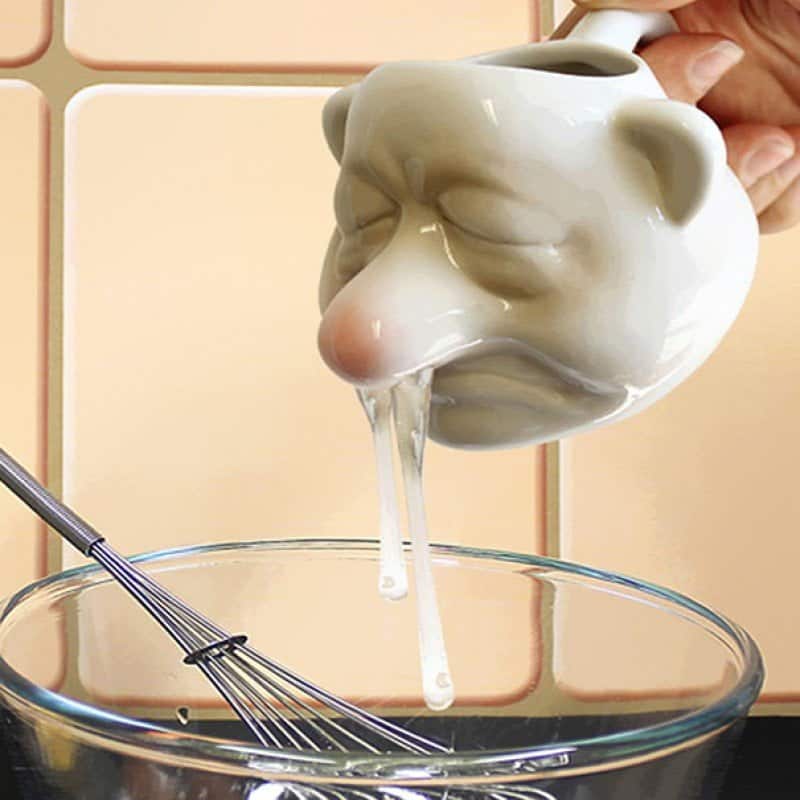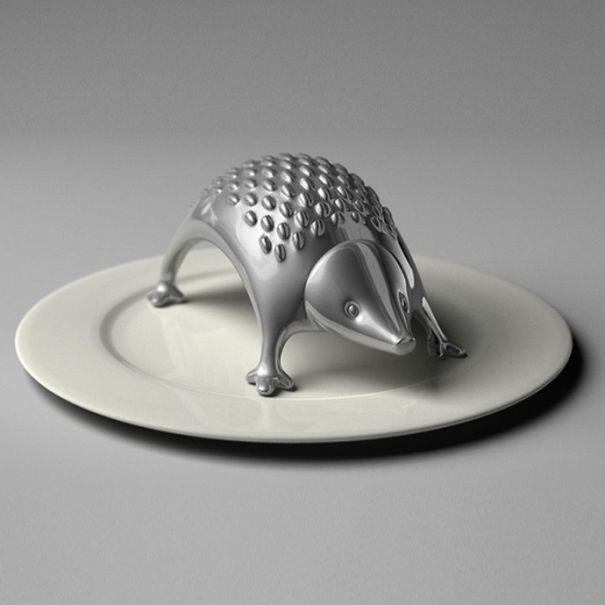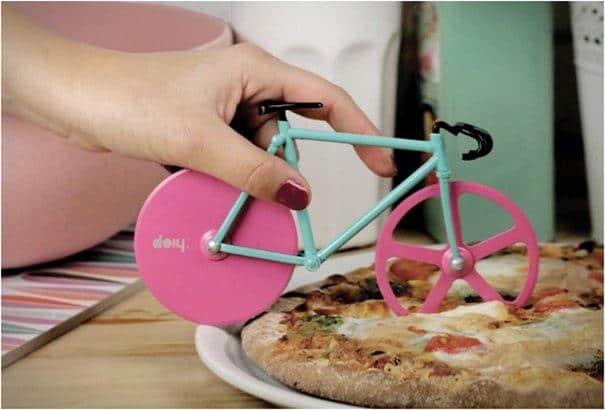 I said these are for food lovers. Very creative!
Share this post with your friends using the sharing buttons below.
Thank You!