Most modern moms aren't afforded the luxury of being able to stay at home to care for their children full time. In most cases, today's moms hold down a career while still trying to fit in time to keep the house clean, do the shopping, spend quality time with their spouse and children and shuttling their children to after-school and weekend activities and appointments. Every mom knows healthy meal are important for growing children, but it's often difficult to find the time to make these types of meals and even more difficult to find a healthy meal their children will eat. However, you may just find success when you try these healthy food recipes found on Pinterest.
SKINNY CHICKEN & BROCCOLI CASSEROLE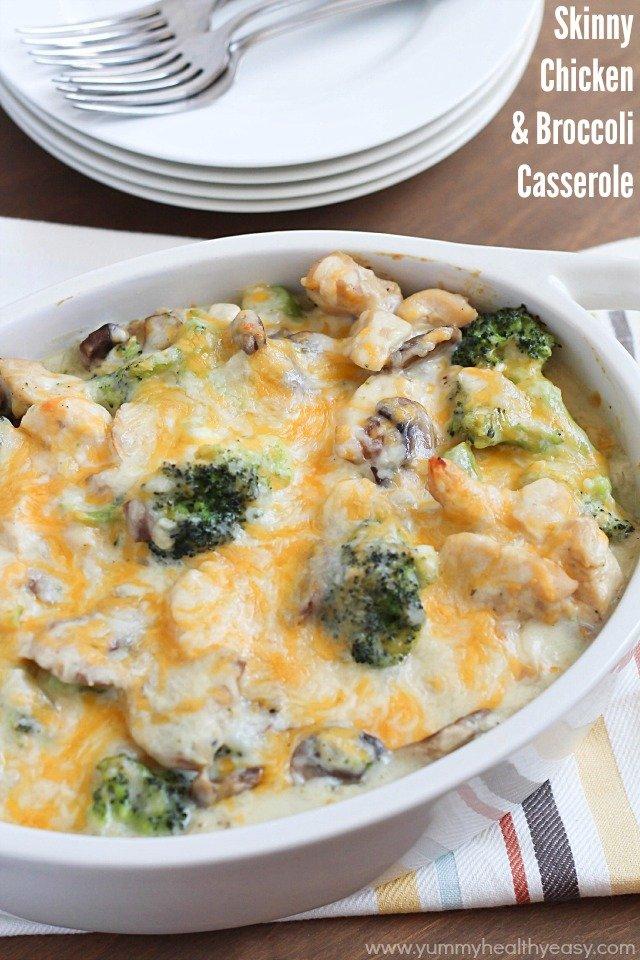 Recipe via yummyhealthyeasy.com
Mushroom and Garlic Saute (Paleo, Gluten Free)
Recipe via juliasalbum.com
HEALTHY HOMEMADE HOT POCKETS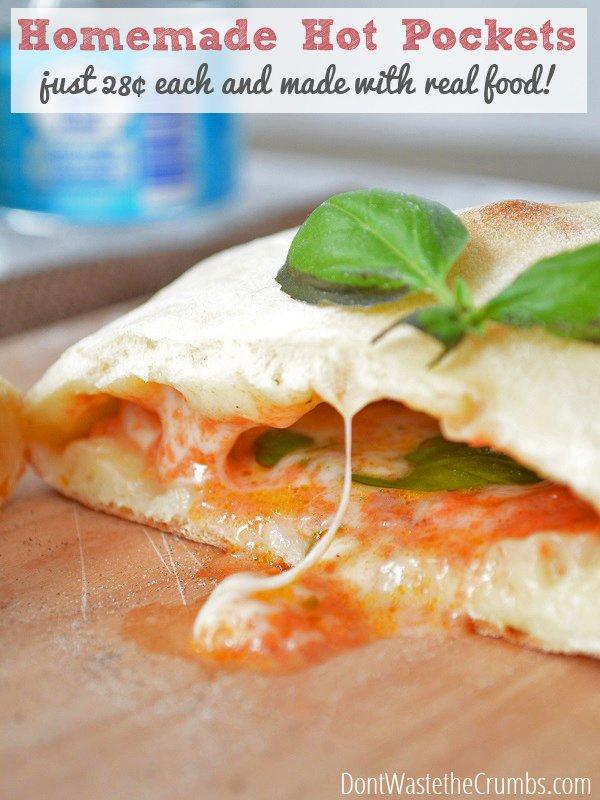 Recipe via dontwastethecrumbs.com
ROASTED LEMON GARLIC HERB SHRIMP
Recipe via cinnamonspiceandeverythingnice.com
5 INGREDIENT LEMON CHICKEN WITH ASPARAGUS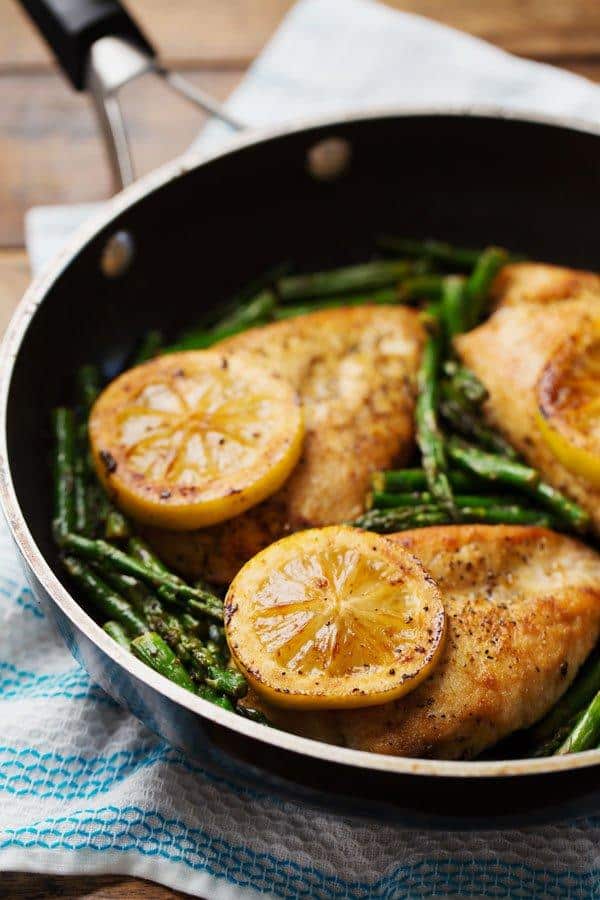 Recipe via pinchofyum.com
Parmesan Crusted Tilapia
Recipe via julieseatsandtreats.com
Raspberry Oatmeal Cookies
Recipe via amyshealthybaking.com
Fresh and Healthy Lettuce Wraps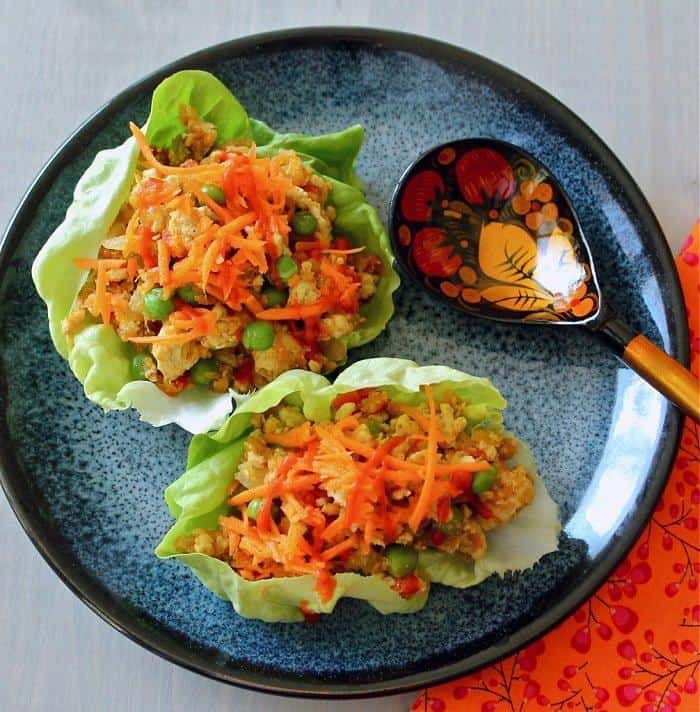 Recipe via foodtasticmom.com
Easy Italian Chicken Skillet
Recipe via gimmesomeoven.com
Apple Sandwiches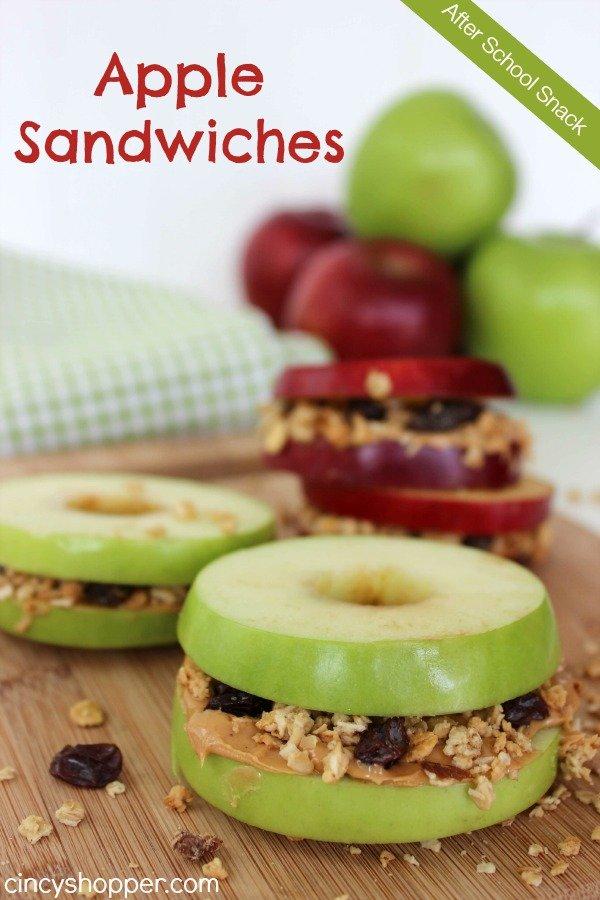 Recipe via cincyshopper.com
CREAMY FARMER'S MARKET TORTELLINI
Recipe via chelseasmessyapron.com
Thin Mint Smoothie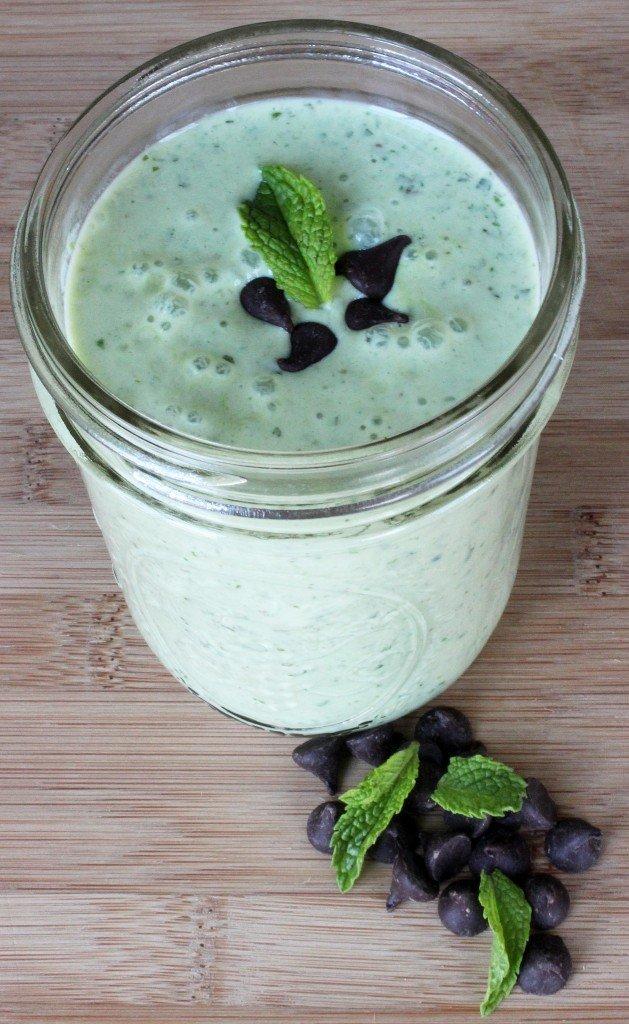 Recipe via fitsugar.com
HONEY MARSHMALLOWS WITH PROBIOTICS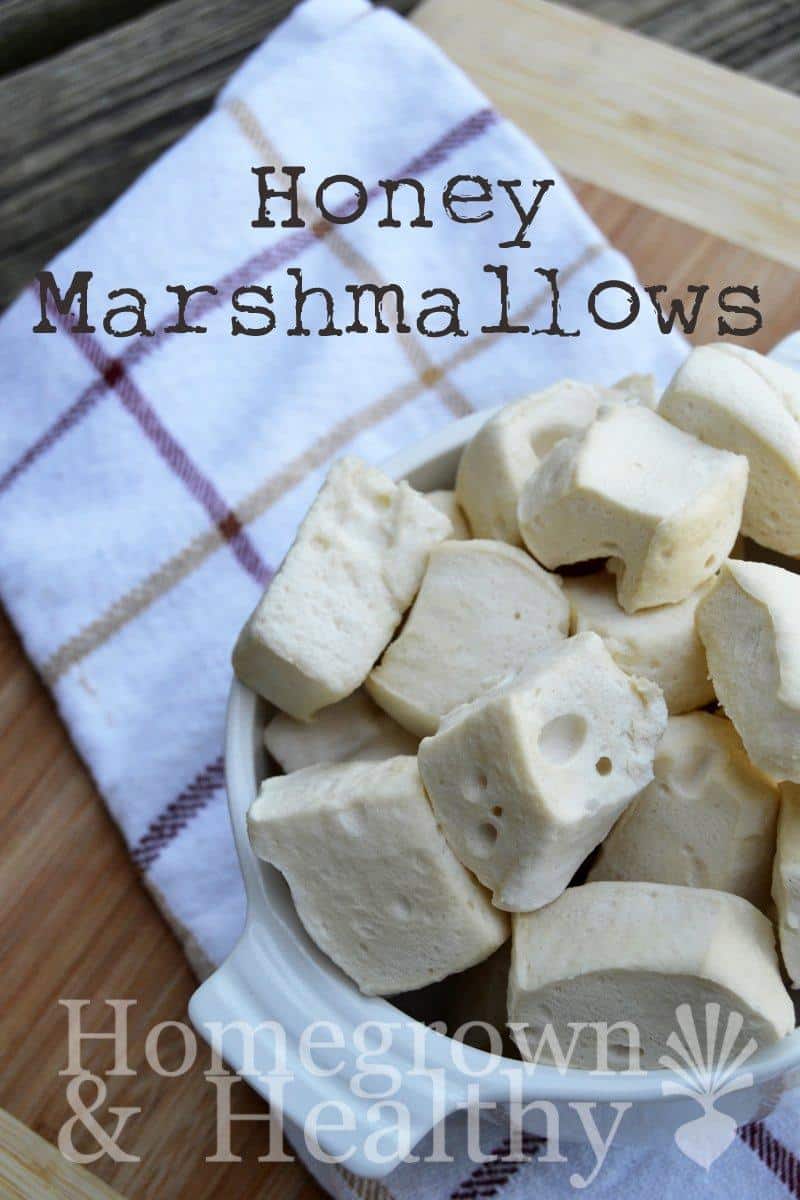 Recipe via homegrownandhealthy.com
SPAGHETTI SQUASH WITH BASIL-PARSLEY PESTO AND SAUTÉED SHRIMP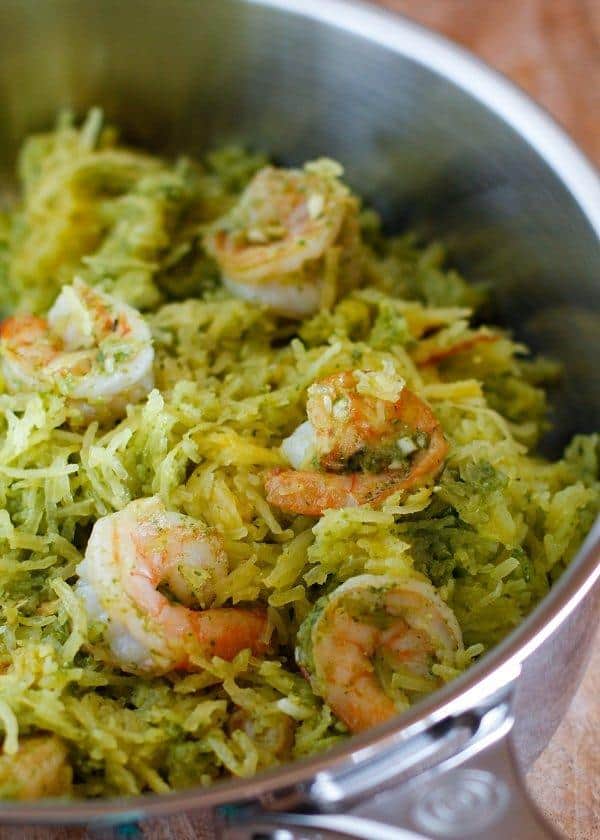 Recipe via theroastedroot.net
Lemon Blueberry Layer Cake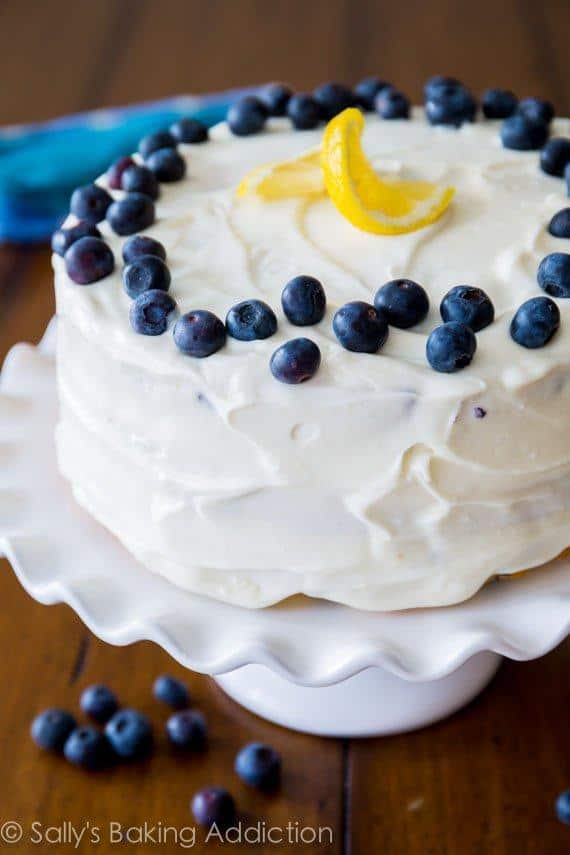 Recipe via sallysbakingaddiction.com
Avocado Pasta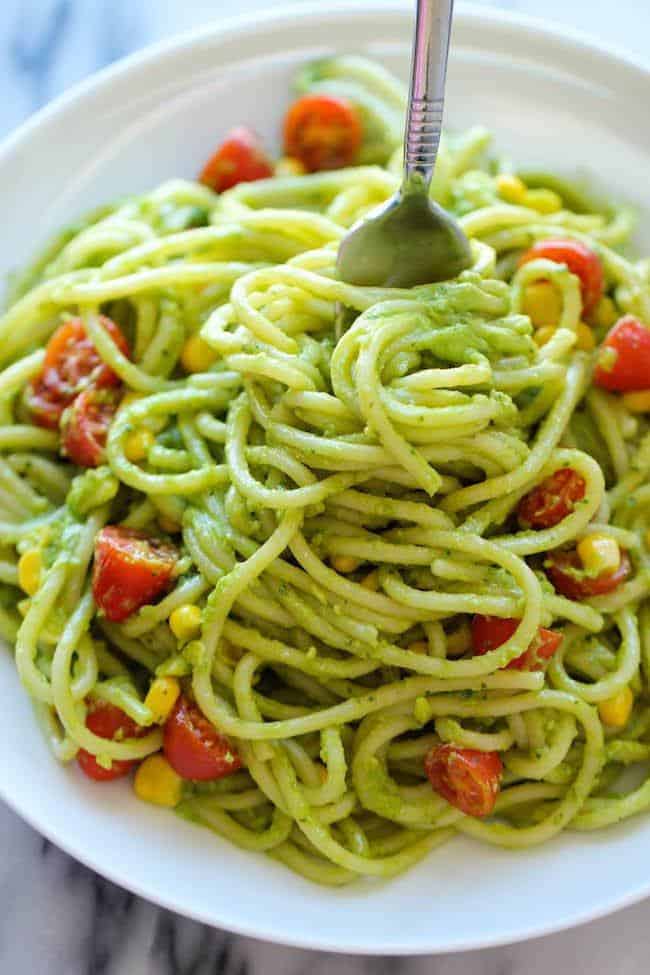 Recipe via damndelicious.net
Chicken Salad with Apples and Celery
Recipe via pinkwhen.com
One Pan Baked Salmon & Vegetables
Recipe via momendeavors.com
Creamy Tomato & Spinach Pasta

Recipe via budgetbytes.com
Skinny Chicken Pesto Bake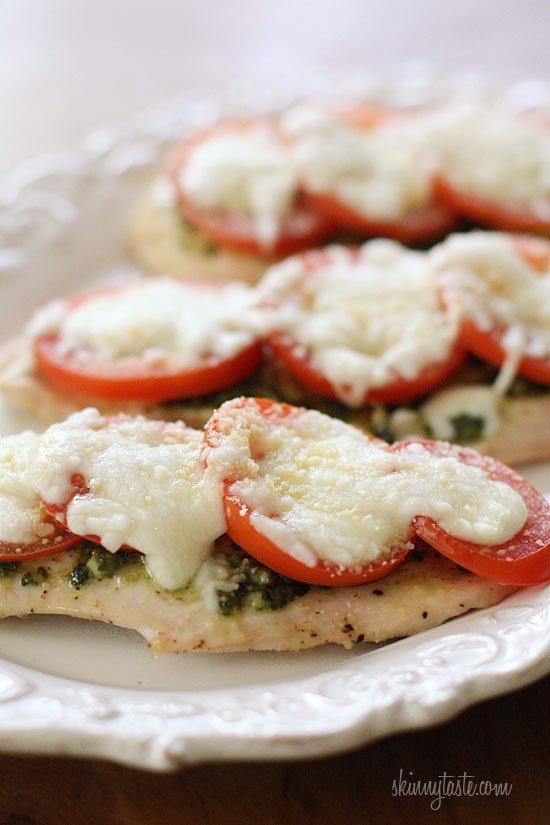 Recipe via skinnytaste.com
Feel free to slightly alter the ingredients in some of these recipes to make them more attractive to the individual likes of your children, and you are sure to find some new healthy family favorites. Many of these recipes can be made ahead of time and frozen for quick weeknight dinners. If possible, make some of these at a time when your children can help. They are much more likely to try out a new meal that they actually helped to create, and it will provide wonderful bonding time with your children.
SEE ALSO: 20 Delicious Clean-Eating Recipes For Every Meal Of The Day