Before you know it it will be Christmas Eve and your little ones must not forget to leave cookies for Santa Clause if they want to get their presents. To avoid any last minute cookie crisis and if you really want to impress Santa we would like to suggest trying out these 20 delicious Christmas cookies.
Santa Face Cookies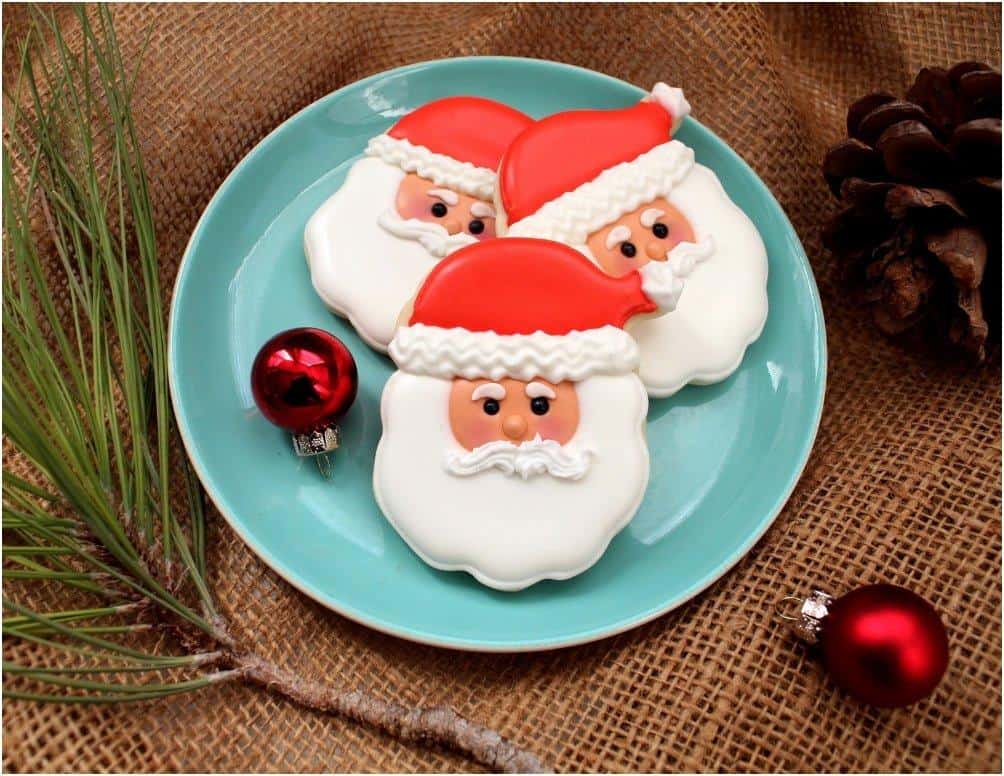 Recipe via inkatrinaskitchen.com
SANTA'S COOKIES (DOUBLE CHOCOLATE CHIP M&M COOKIES)
Recipe via lecremedelacrumb.com
Double Chocolate Peppermint Cookies
Recipe via arcticgardenstudio.blogspot.com
RUDOLPH LOVES COOKIES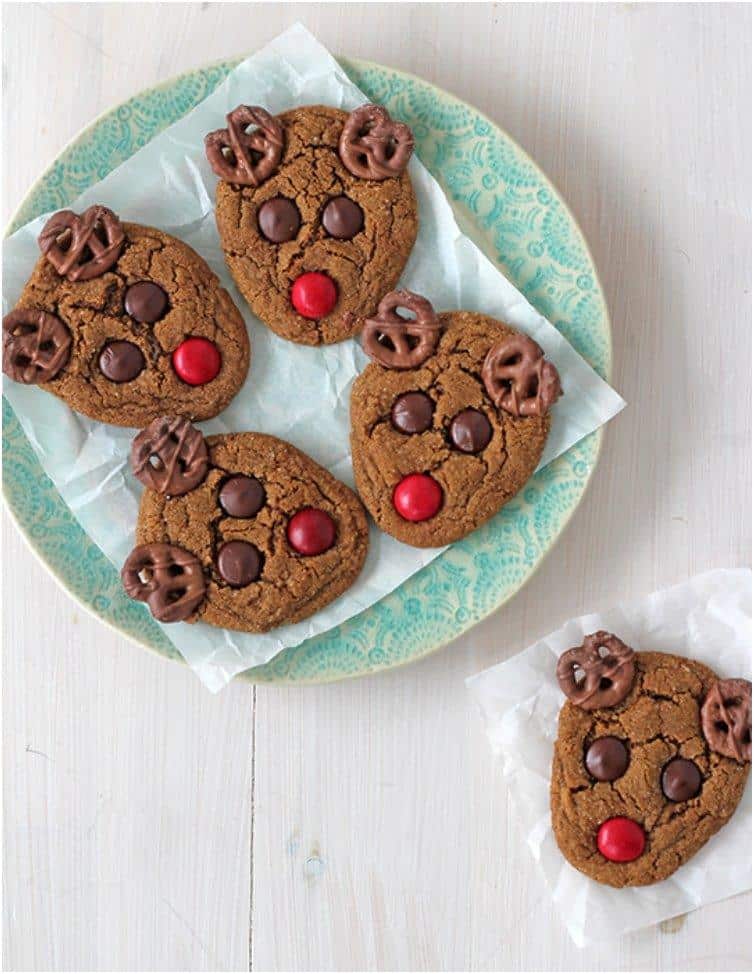 Recipe via splashofsomething.com
Sea Salted Dark Chocolate Chunk Cookies with Bacon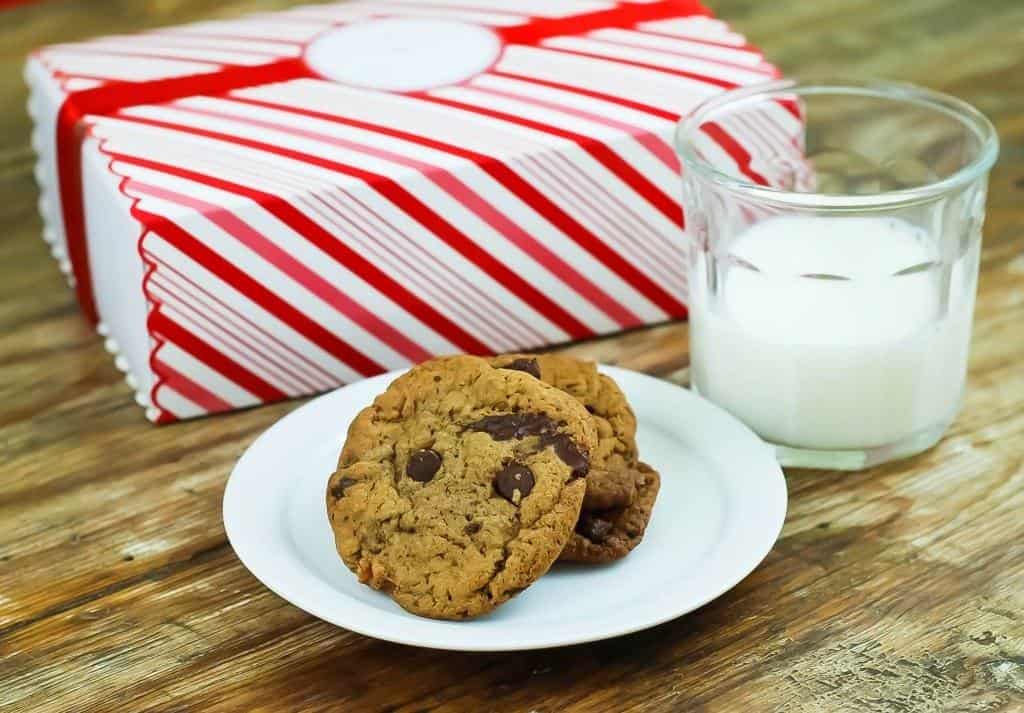 Recipe via grillgirl.com
rudolph and santa's favorites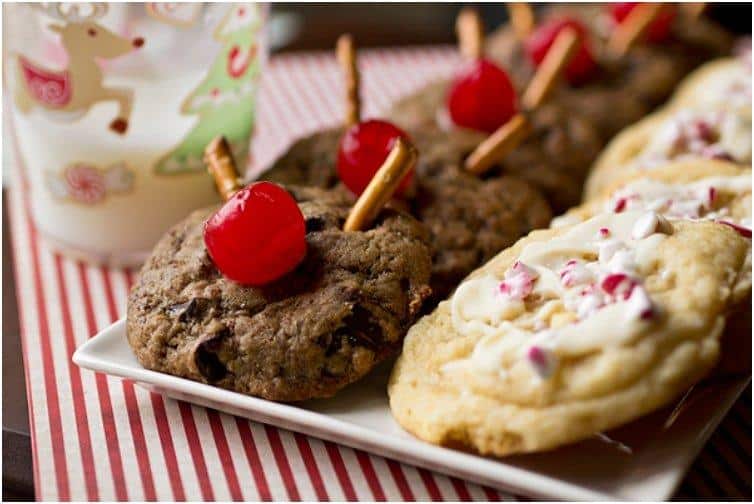 Recipe via thecozyapron.com
Homemade Cookies and Cream Raspberry Parfait
Recipe via platingpixels.com
Chocolate Chip Cookie Shots
Recipe via thestayathomechef.com
Cocoa Cookies and Amaranto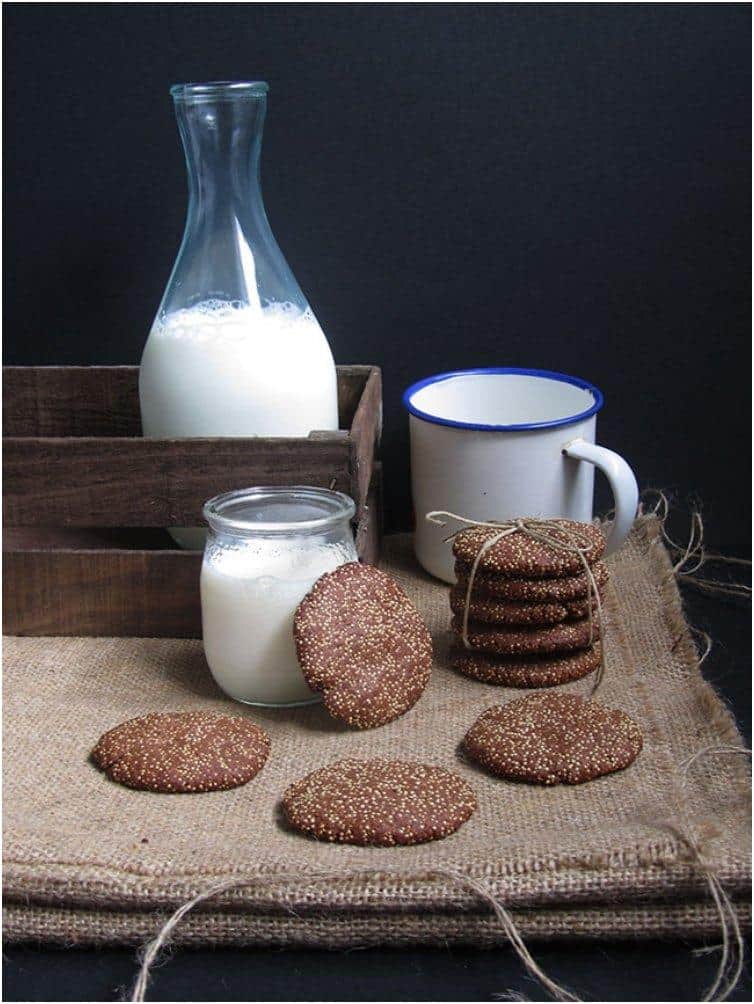 Recipe via ananasehortela.blogspot.pt
Chocolate Shortbread Sprinkle Cookies
Recipe via alaskafromscratch.com
Spiked Cookie Milk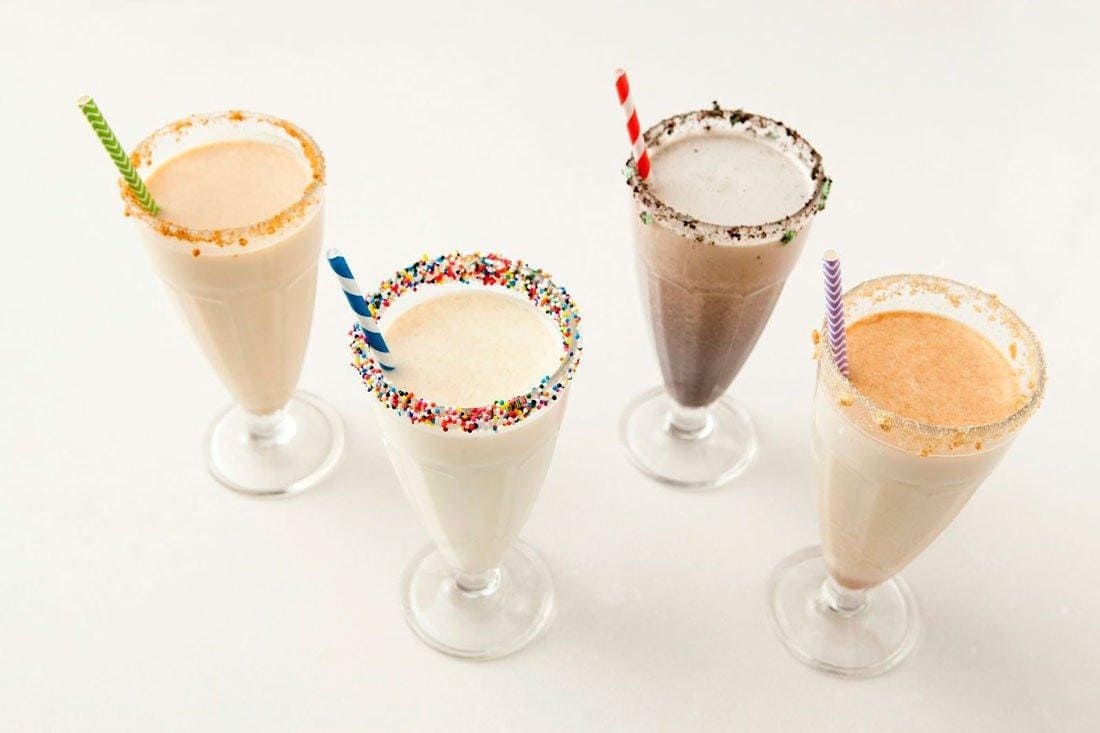 Recipe via brit.co
Chocolate Chip Cream Cheese Cookies
Recipe via familyfreshcooking.com
Chocolate Biscotti with pine nuts and cranberries
Recipe via cookingwithmichele.com
Classic Peanut Butter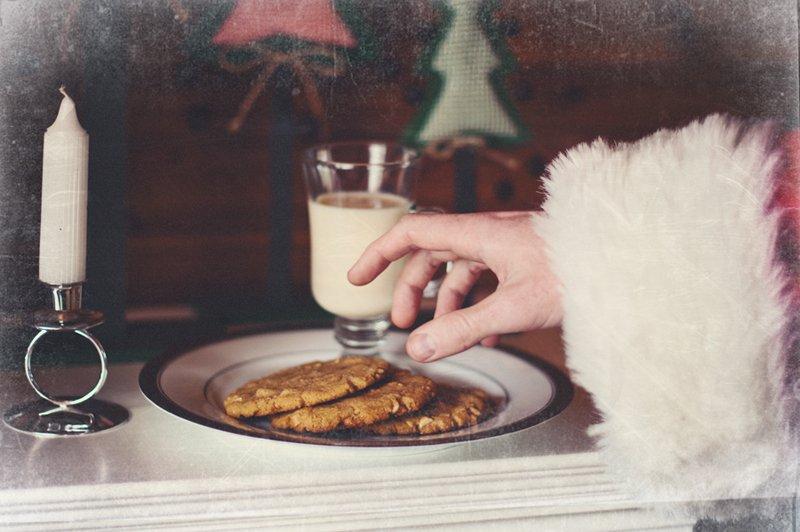 Recipe via guiltykitchen.com
Nutella Pinwheel Cookies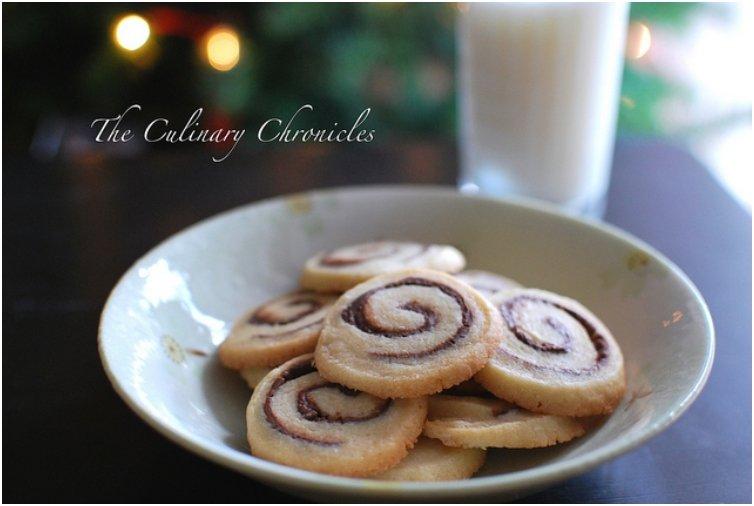 Recipe via theculinarychronicles.com
Milk and Cookies Cupcakes
Recipe via lifewithcake.com
Chocolatey Christmases
Recipe via jasonsbites.com
santa's milk and cookies
Recipe via evasbakingpassion.wordpress.com
Vanilla Milk and Cookies
Recipe via pepper.ph
Letter to Santa Butter Cookies
Recipe via thenerdswife.com
Leaving out milk and cookies for Santa is a lovely tradition that deserves to be observed. It is a way to keep the kids believing in magic a little while longer and also to learn to show appreciation for everything they are being given, even in a small way. In time, they'll realize that Santa isn't real, but the will remember the lesson they've learned. If you're just starting to leave Santa cookies or it is already a tradition, but you want to try out something new, then these recipes will serve you nicely. Santa will love these Christmas cookies so much, he'll even leave a present for the naughty kids. That is, given your kids don't eat them all first.