You can find many black celebrity couples here on this list. If you were wondering since when they are together because we always see them standing one to another, the answer would be: since forever.
We are used to seeing these celebrities jump from one to another relationship. Sometimes we can even see them change their partners overnight.
However, some others represent the role models when it comes to love and relationship. In a world where love shines, these black celebrity couples lead the way for the others.
These are the real #relationshipgoals.
Plus, the spotlight and all the fame made their bond stronger and their relationship to pass the cruel test of time.
Here are the celebrities who we know are together since forever.
1. Al-Roker and Deborah Roberts – Married since 1995
2. Alicia Keys and Swizz Beatz – Married since 2010
3. Angela Bassett and Courtney B. Vance – Married since 1997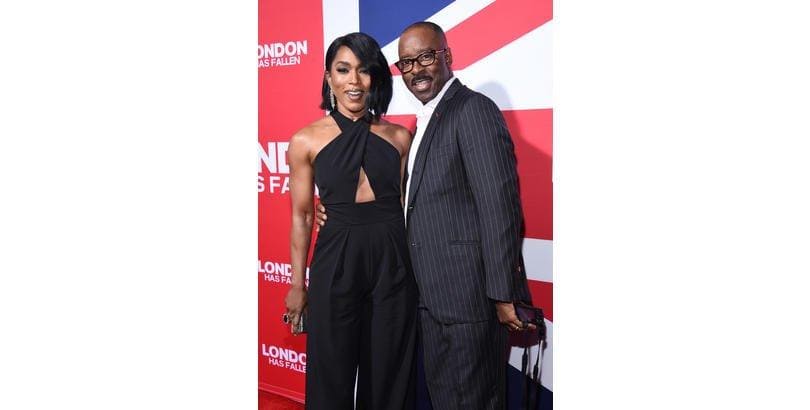 4. Barack Obama, Michelle Obama – Married Since 1992
5. Boris Kodjoe and Ari-Nicole Parker – Married since 2005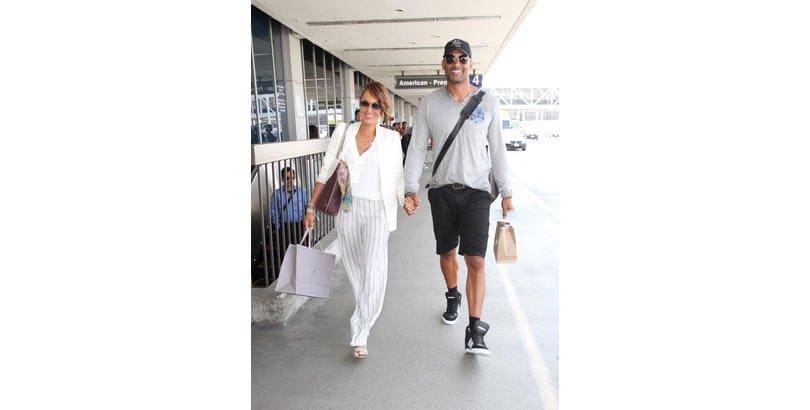 6. Denzel and Pauletta Washington – Married since 1983
7. Duane and Tisha Campbell-Martin – Married since 1996
8. Earvin "Magic" Johnson and Earlitha "Cookie" Kelly – Married since 1991
9. Eric Holder and Sharon Malone – Married since 1990
10. Flex Alexander and Shanice – Married in 2000
11. Forest and Keisha Nash Whitaker – Married since 1996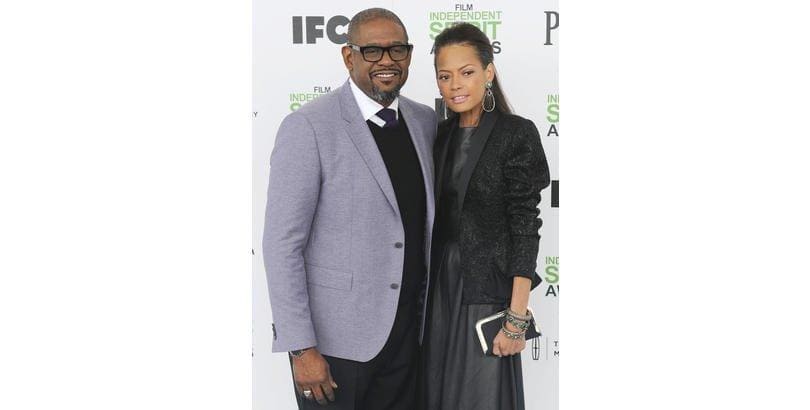 12. Gabrielle Union Wade and Dwyane Wade – Together since 2009
13. Grant Hill and Tamia – Married since 1999
14. Ice-Cube and Kimberly Woodruff – Married since 1992
15. Jay-Z and Beyoncé – Together since 2001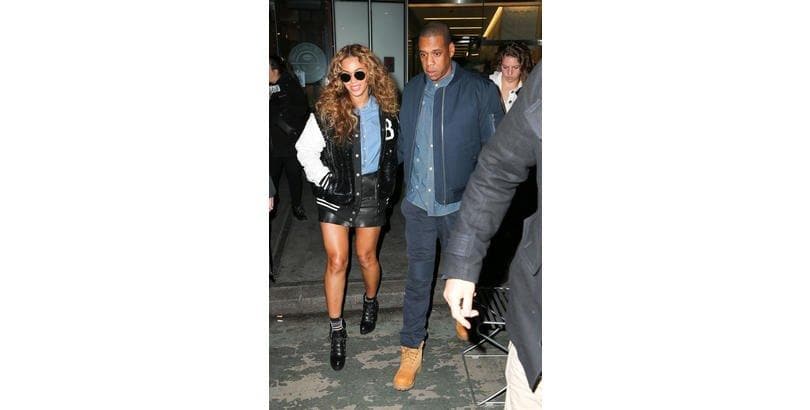 16. Jennifer Hudson and David Otunga – Together since 2008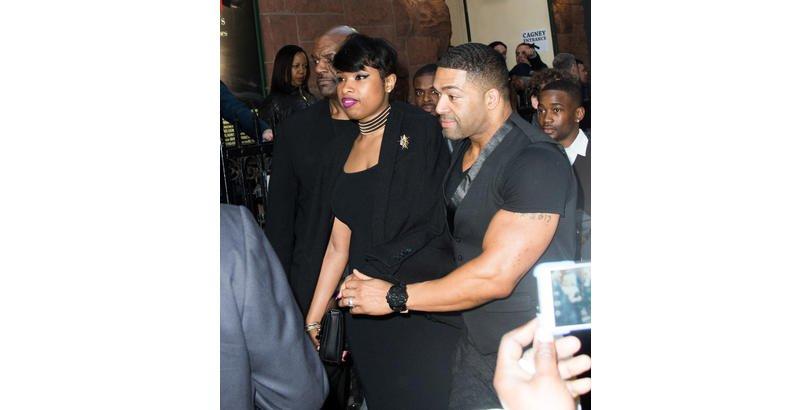 17. LeBron James and Savannah Brinson – Together since 2004
18. Mary-J. Blige and Kendu Isaacs – Married since 2003
19. Stephen and Ayesha Curry – Together since 2008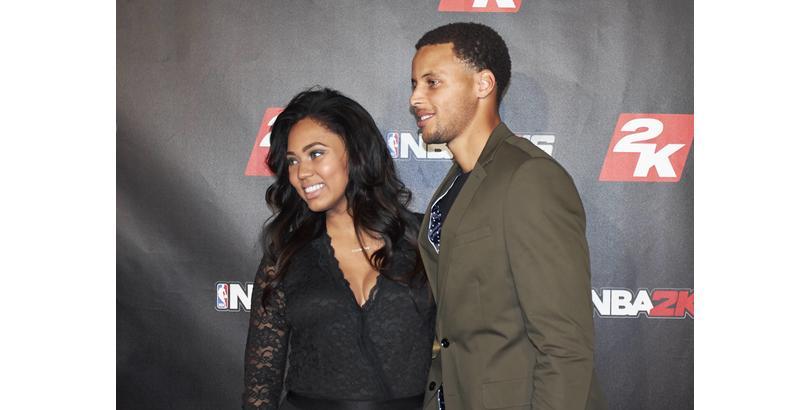 20. Steve Harvey and Marjorie Bridges – Married in 2007
You can quickly take their example and work things through with your partner.
READ NEXT: The Successful Love Story Behind Morris Chestnut's 21 Years of Marriage
Don't forget to share this with all of your friends.
Source: BlackBeat