Father's Day is just a day away and if you still haven't decided on the perfect gift for dad, than you just might need to check out our list.
No matter how well you know your father or husband, it is always difficult to choose a gift that you know it will be genuinely appreciated.
You might think homemade gifts seem tacky and cheap and not worthy as presents for dad. You are wrong. In fact, they just might be the most precious gift a father can get, knowing that his family took the time and effort to create a gift that is filled with their love.
Forget your need to buy the most expensive gift out there. The true value of a gift come from the thought that comes behind it. So, for this Father's Day, give dad the best surprise of the year with one of these 20 DIY gifts.
DAD Frame
Tutorial via playeatgrow.com
DIY Game of Thrones Grilling Plate
Tutorial via brepea.com
DIY Tie Rack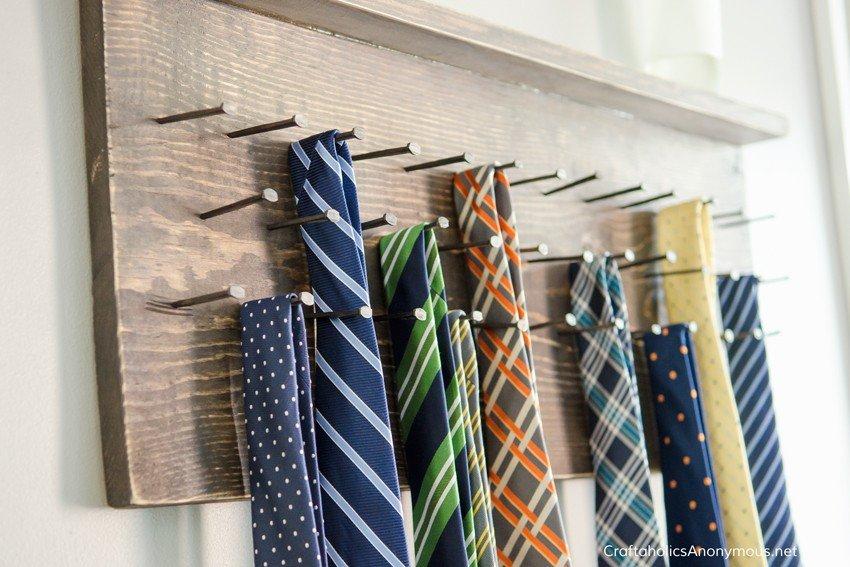 Tutorial via craftaholicsanonymous.net
Homemade Aftershave
Tutorial via learningherbs.com
Dad's Survival 6-Pack
Tutorial via creativelive.com
Father's Day Card And Glass Etching Tutorial
Tutorial via youtube.com
Wood Grain Flask
Tutorial via almostmakesperfect.com
Bike Chain Coasters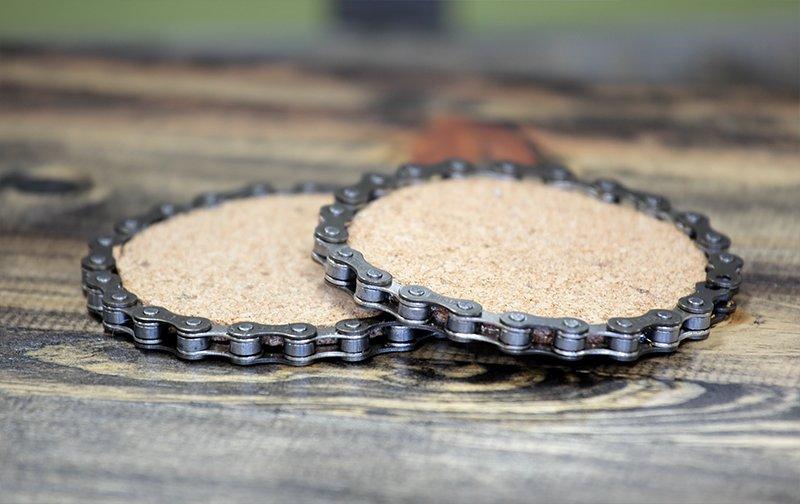 Tutorial via ilovetocreate.com
Mobile Cover And Card Holder
Tutorial via mywhiteideadiy.com.es
Superhero Sleep Masks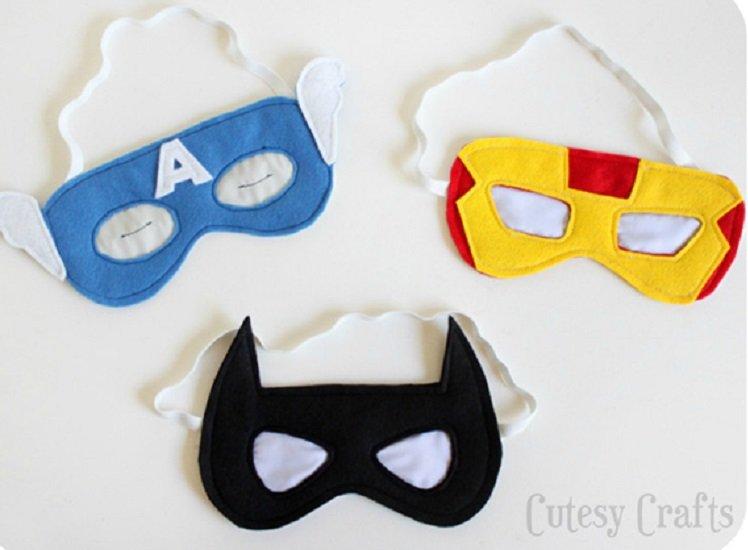 Tutorial via cutesycrafts.com
Father's Day Book Of Vouchers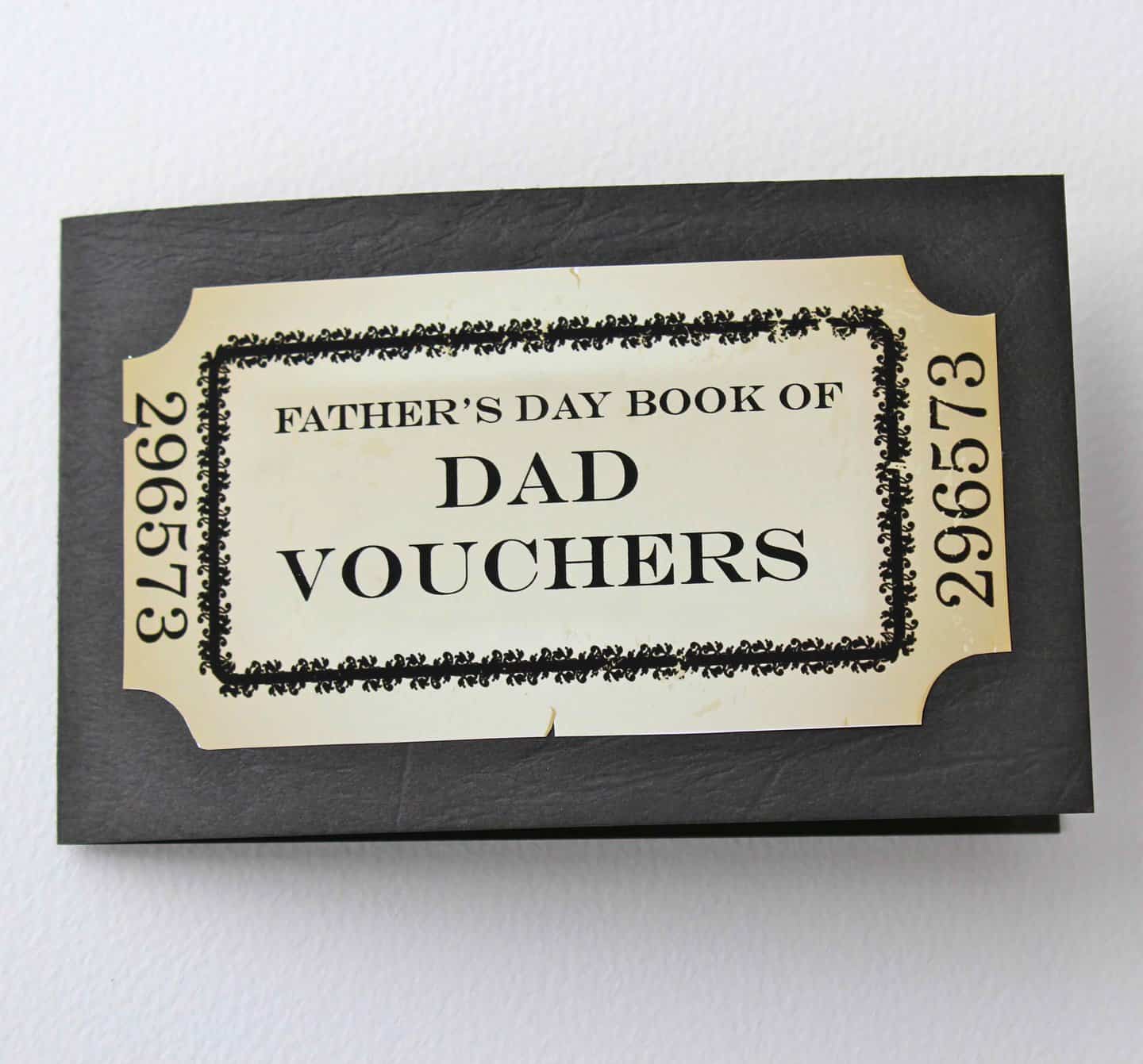 Tutorial via katescreativespace.com
A Leather Wallet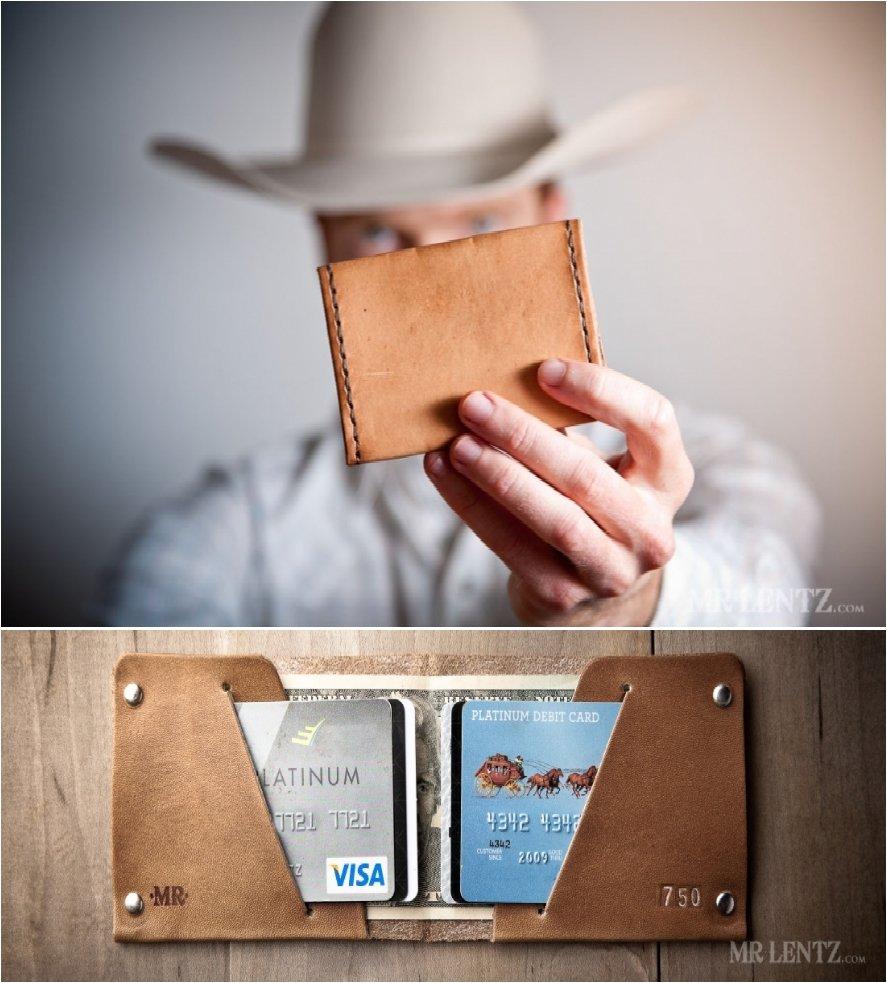 Tutorial via mrlentz.com
Homemade Pre-Shave Oil
Tutorial via themerrythought.com
Father's Day Tee Shirt
Tutorial via dallas.citymomsblog.com
Engraved Wood Mousepad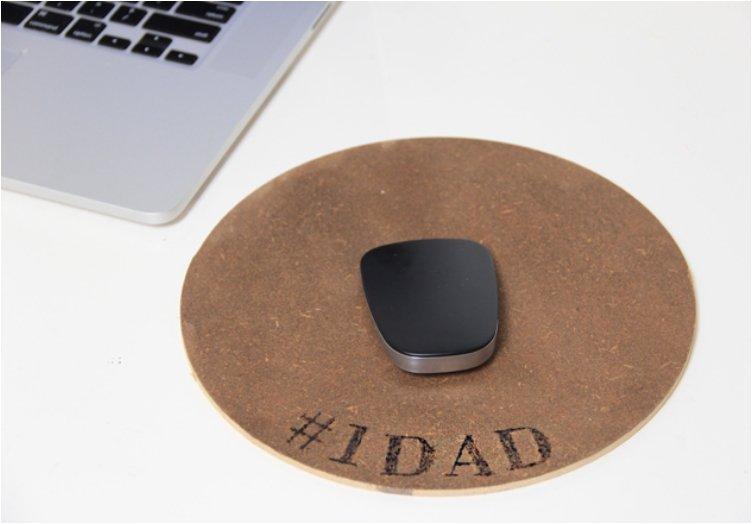 Tutorial via abubblylife.com
Swiss Army Key Ring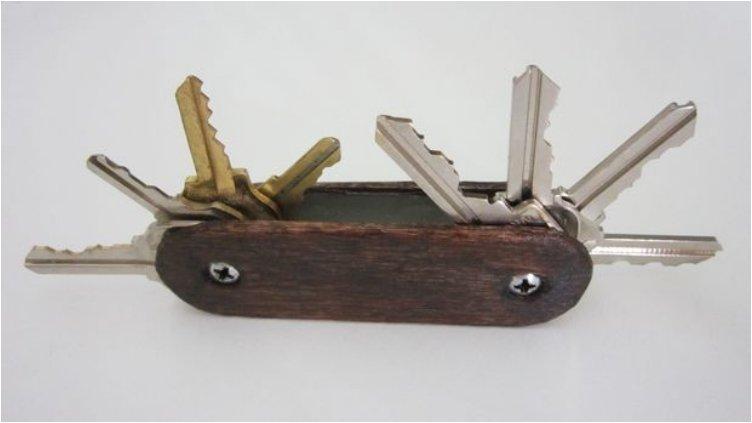 Tutorial via instructables.com
Hanging Watch Holder
Tutorial via alyssaandcarla.com
Leather Tool Roll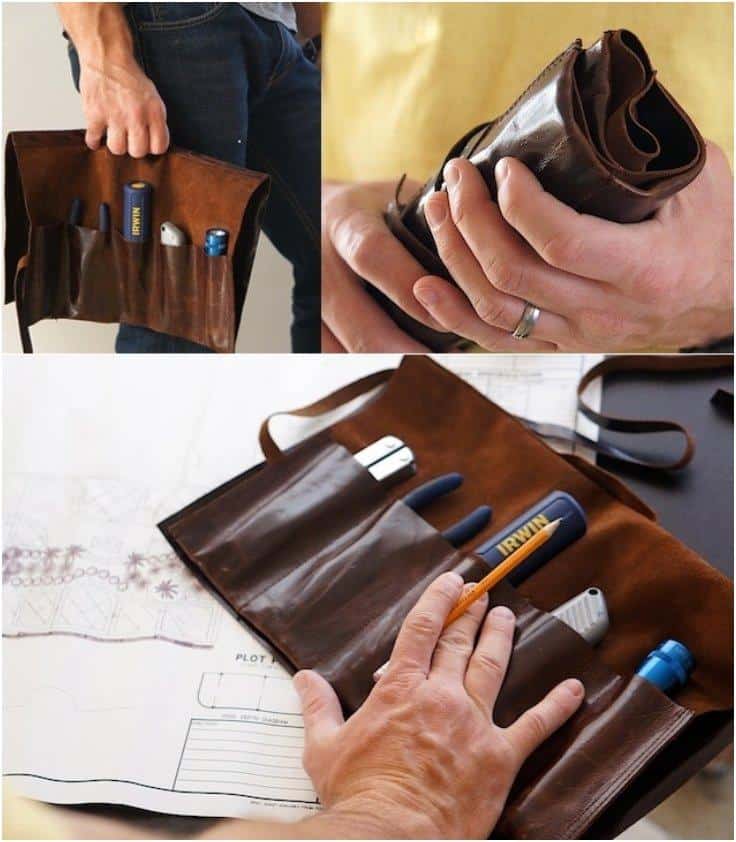 Tutorial via cailamade.com
Father's Day Treasure Box
Tutorial via liagriffith.com
Father's Day Crate Project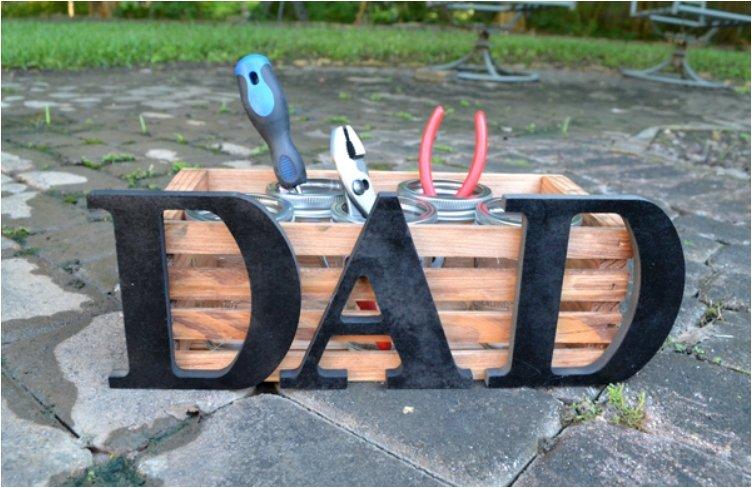 Tutorial via momspark.net
Happy Father's Day.