As parents we try our little princes and princesses to get the best of everything. From the moment they enter our lives, from their first smile and hug, we fall hopelessly in love and we will do anything to make sure that they are healthy and happy. We spend as much time with them as possible and we tend to spoil them a lot.
The first months our angels are sleepy, well at least most of them. So the best place to start caring for our little babies is by providing them everything they need for a good night sleep and for means a lovely little nursery. In this rooms they are in the world of fairy-tales where they dream their magical dreams.
If you still haven't chosen your baby's nursery, take a look at our suggestions of some mesmerizing nurseries.
1. Winnie The Pooh Theme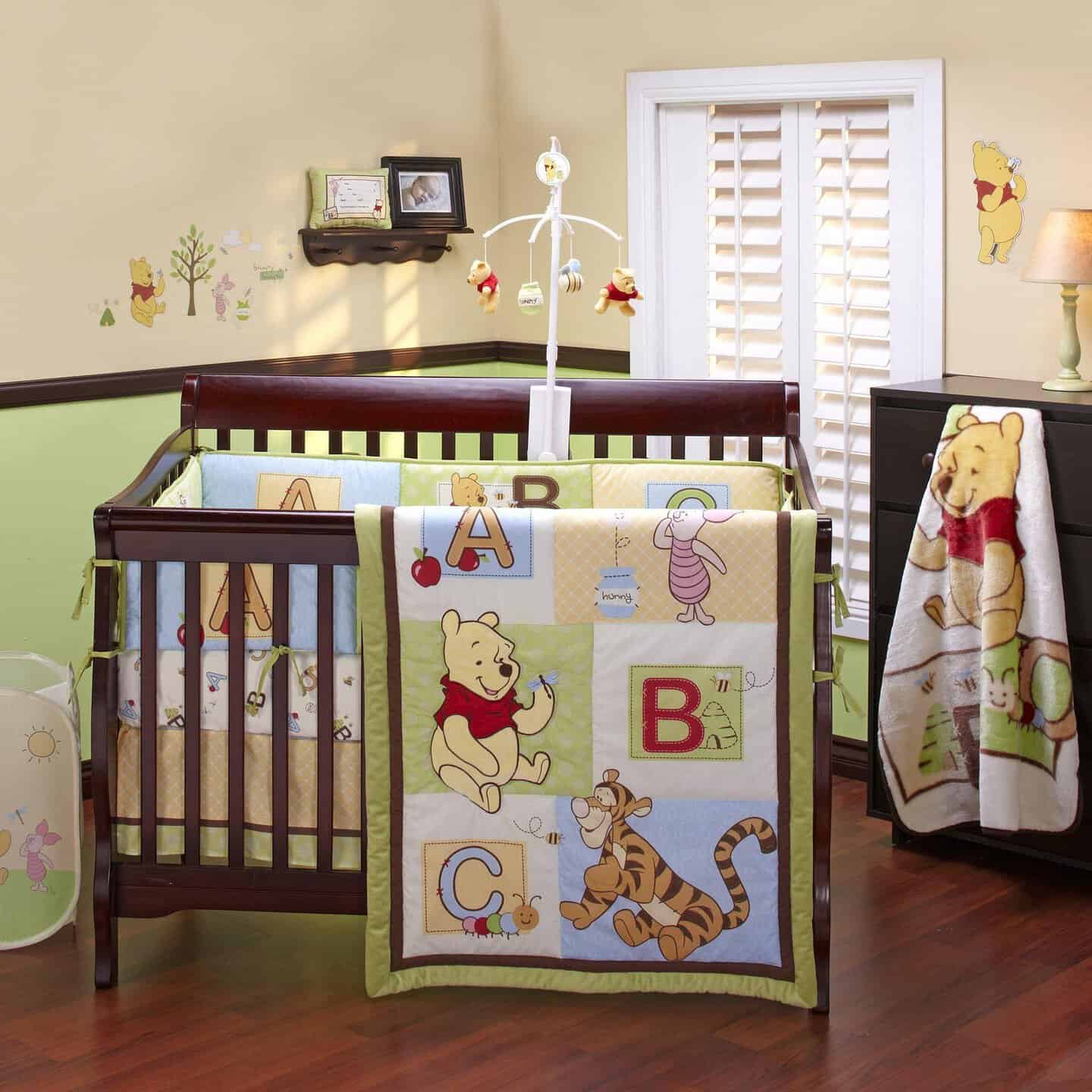 2. Blue Teddy Room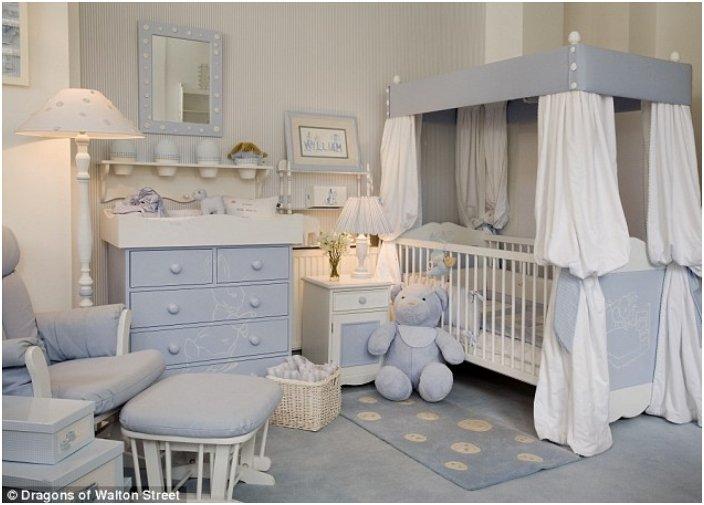 3. Soothing Tea Time
4.Cute Pink Birdie Theme
5. For The Elegant Prince And Princess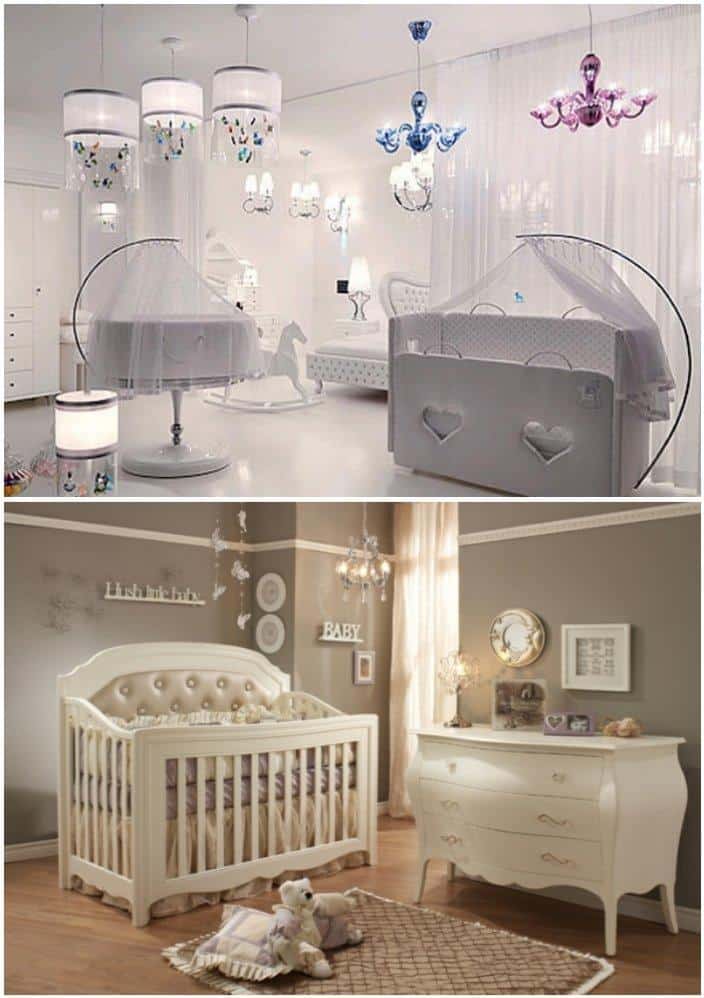 6. Carriage For The Little Disney Princess
7. Peaceful Green Paradise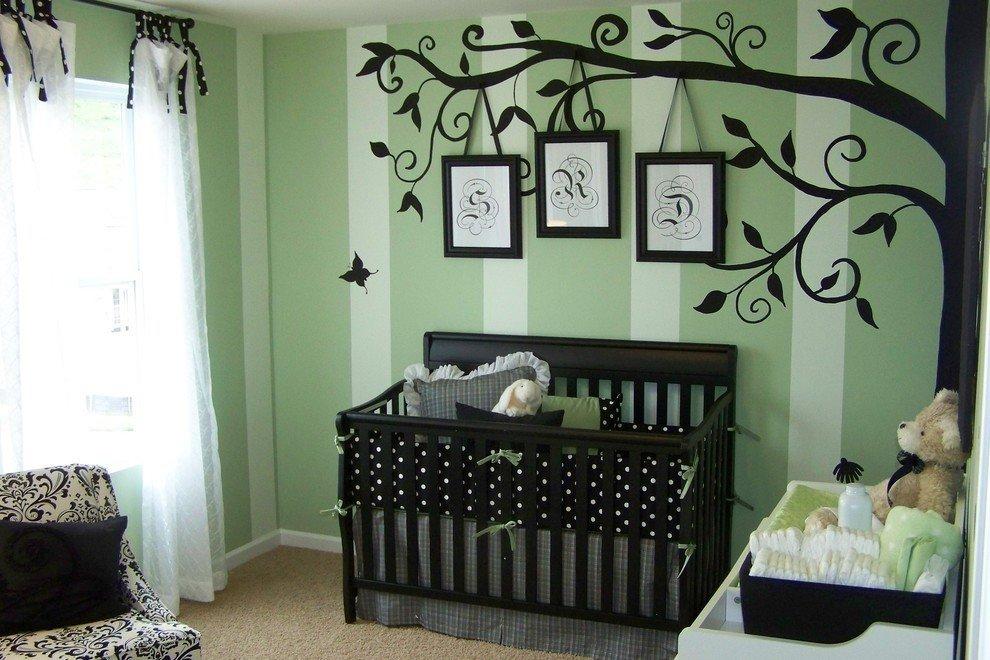 8. Magical Lavender Window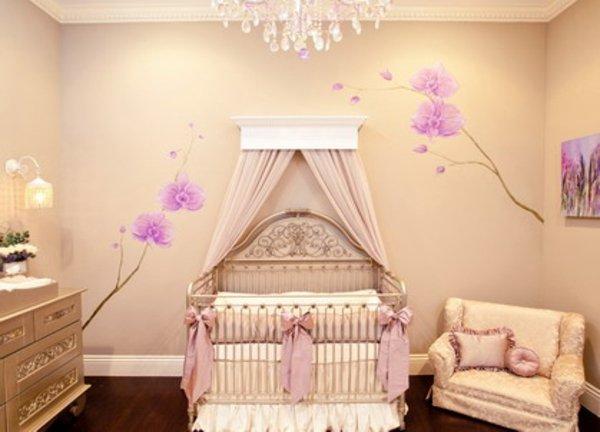 9. Mickey Mouse For The Baby Boy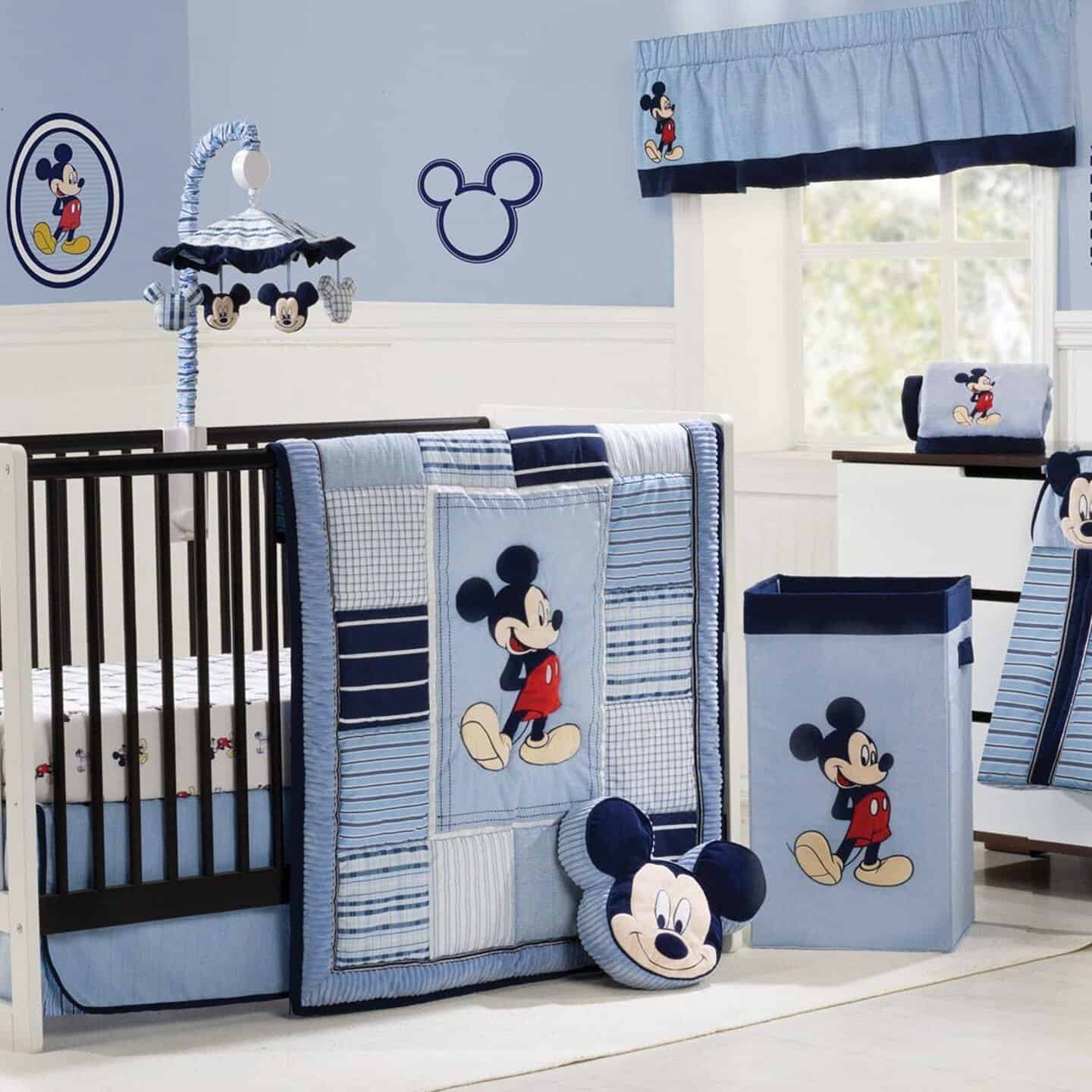 10. Purple Dreams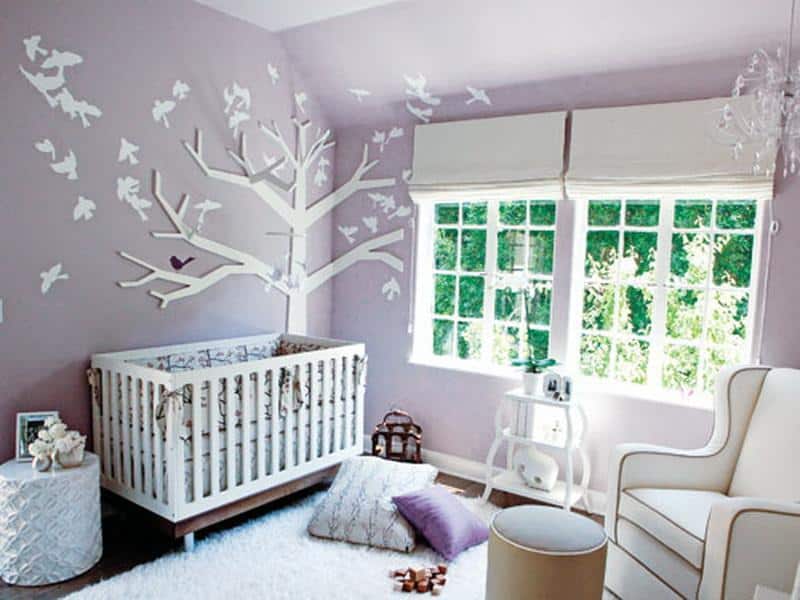 11. White Fantasy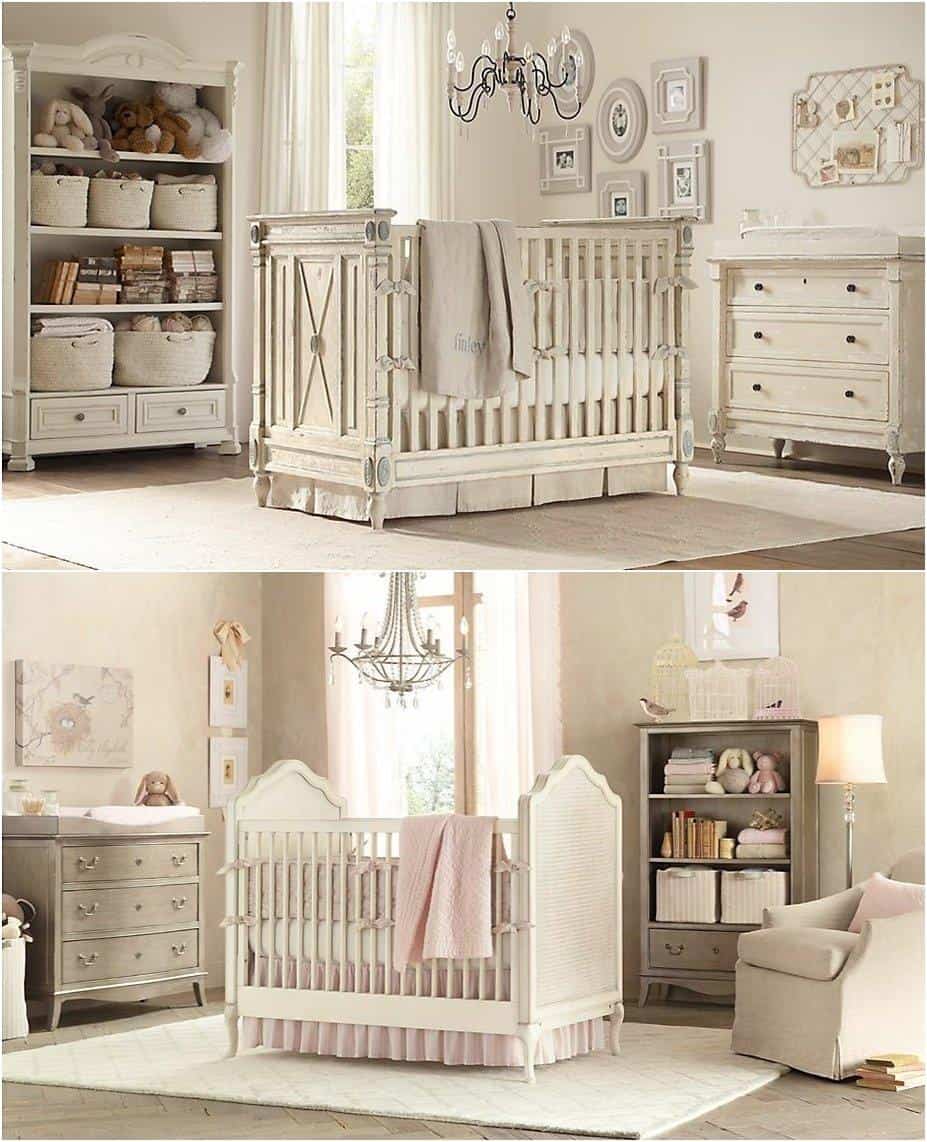 12. Pretty Pink Princess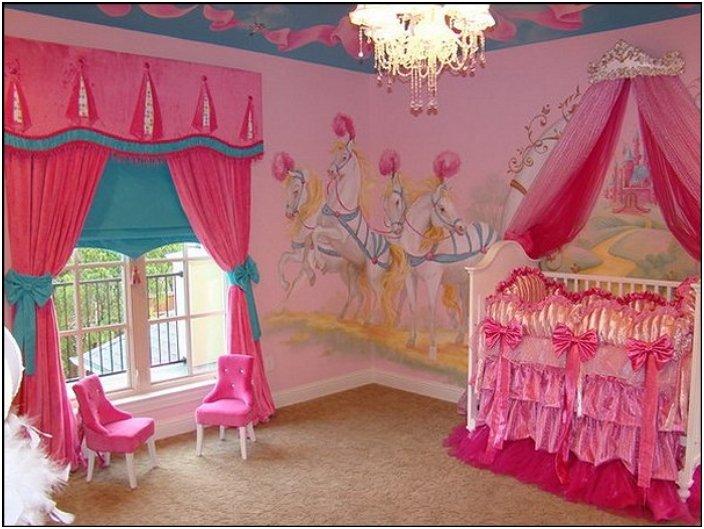 13. Lullaby In The Clouds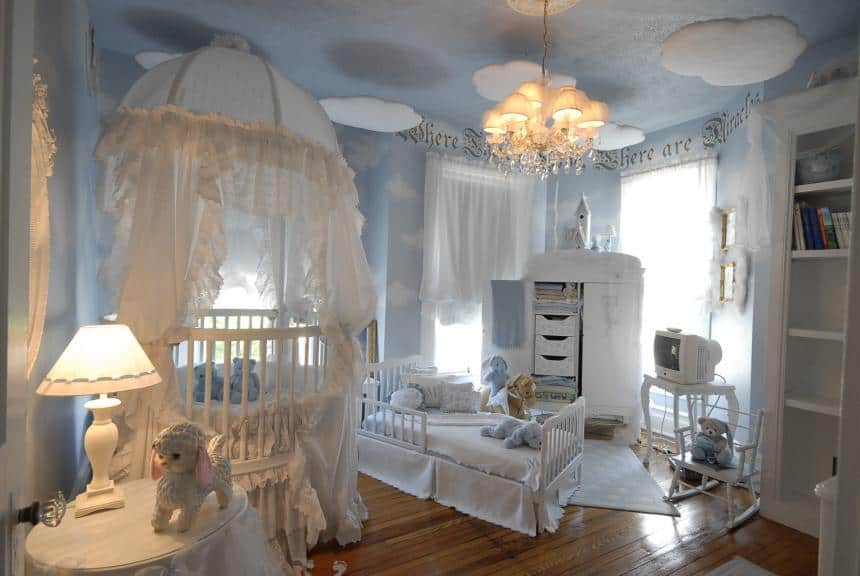 14. Baby's Jungle Story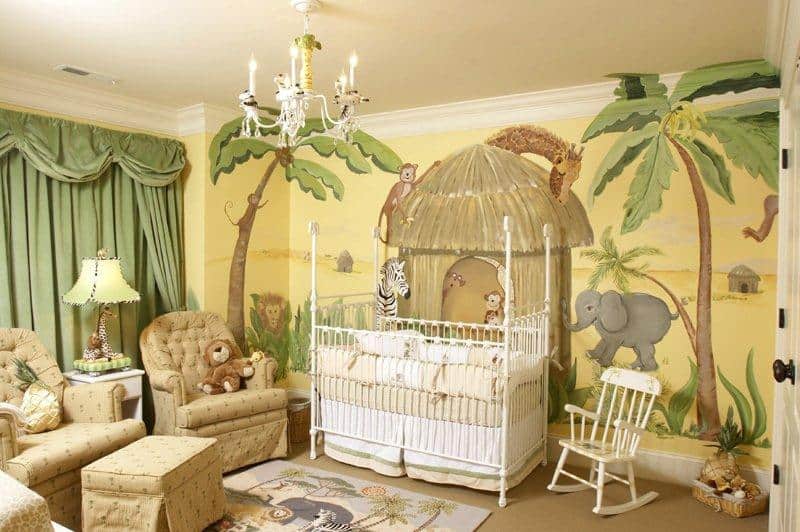 15. Dark Pink And White Princess Combination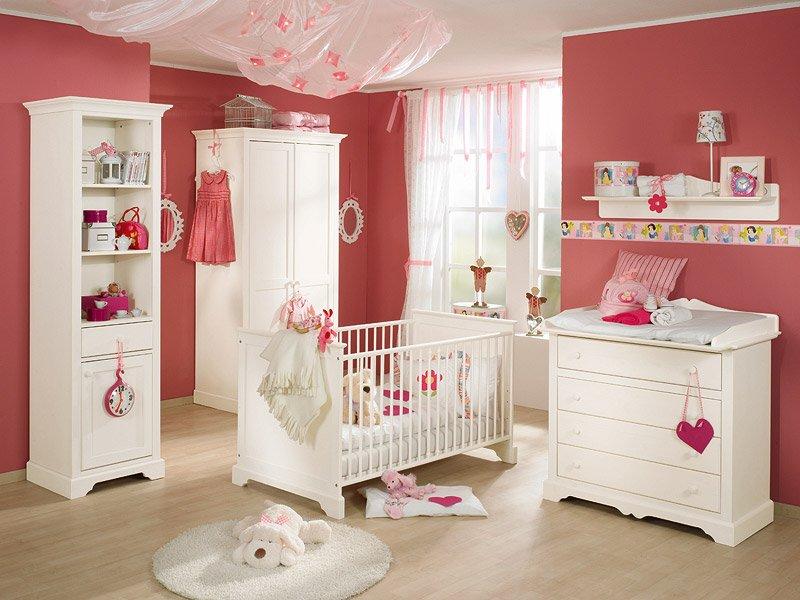 16. Blue And Green Theme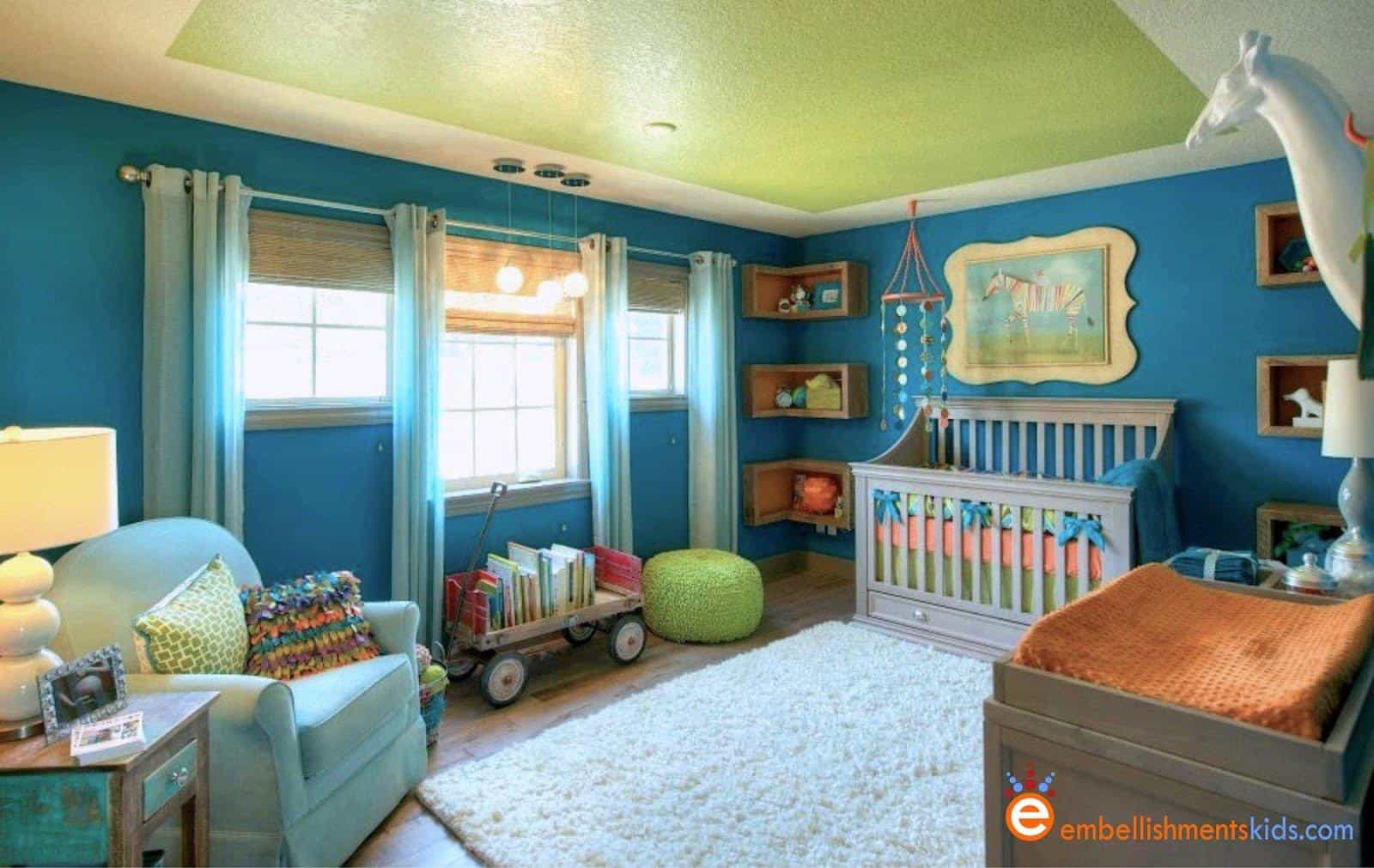 17. Gold And Pink Fit For A Star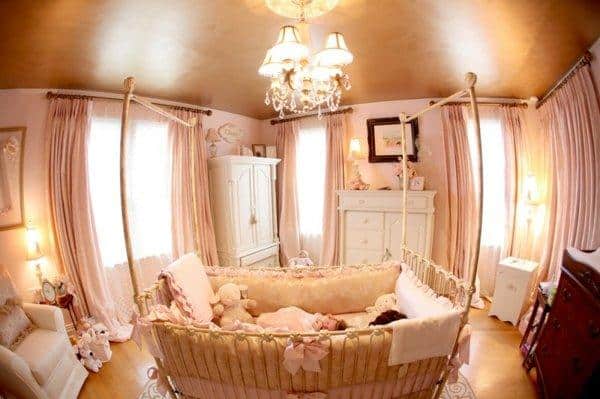 18. Yellow Flowers With Gray Motifs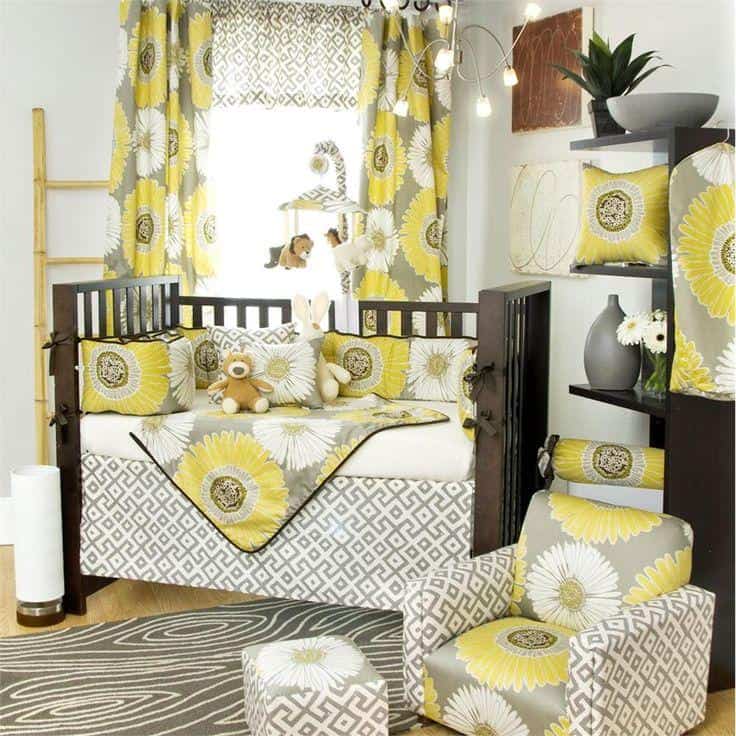 19. Violet Butterfly Theme
20. Sweet Dream Of Africa
Dream on your sweet dreams, little ones.
Share this post with your friends by clicking on the sharing button below.
Thank You!