I haven't met a woman who doesn't go nuts over beautiful, sexy, high heels. When it comes to this piece of clothing, women are vulnerable.
They are always picky and think they don't have enough models to wear.
You can see them staring in the windows of these shoe shops like there is some wealth in there.
We know that shopping calms you down, but we want to prepare you for the next time you are going out to buy high heels.
The ideas you will see below will give you the picture of what you need to be looking for next time you are going out.
Here we go:
1.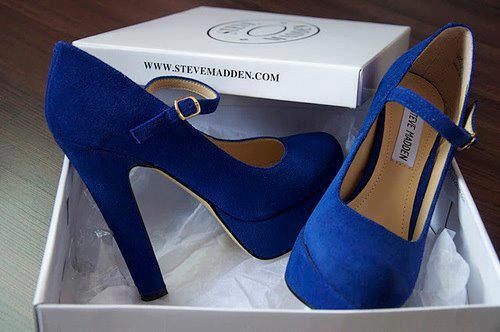 2.
3.
4.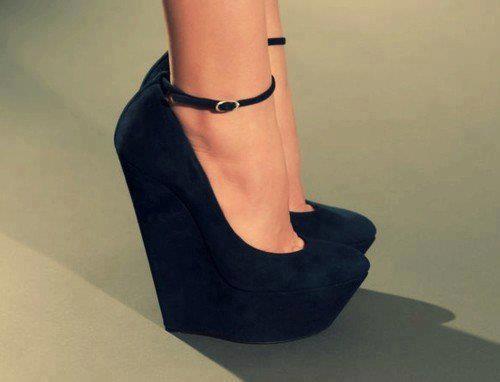 5.
6.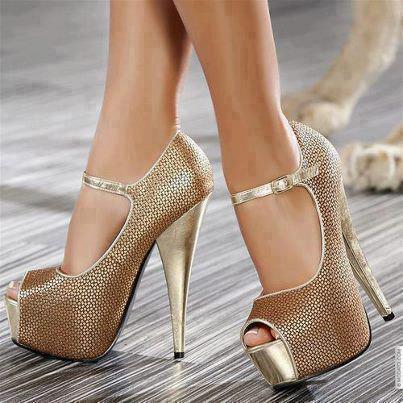 7.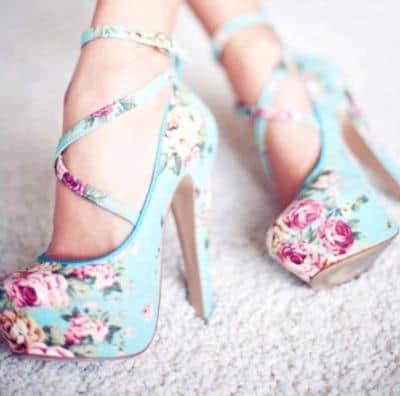 8.
9.
10.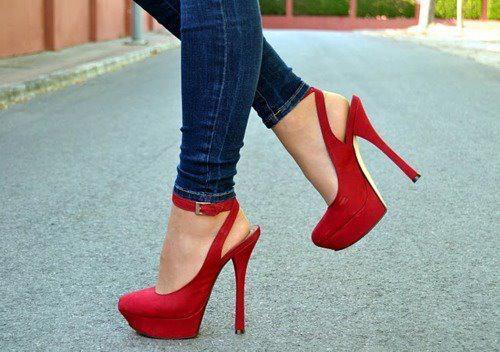 11.
12.
13.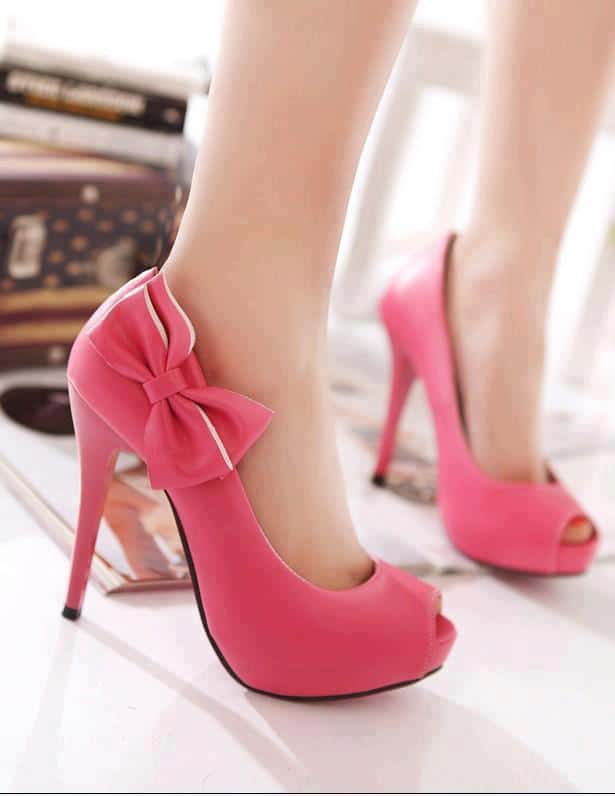 14.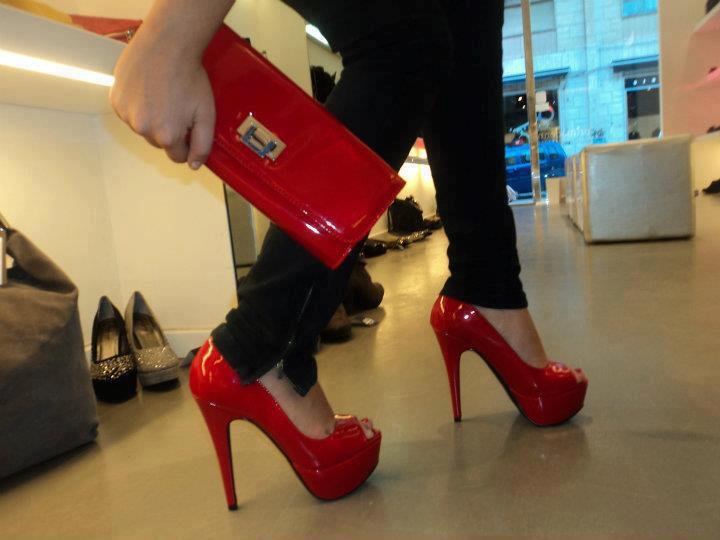 15.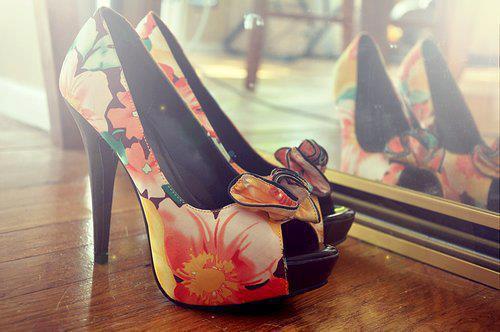 16.
17.
18.
19.
20.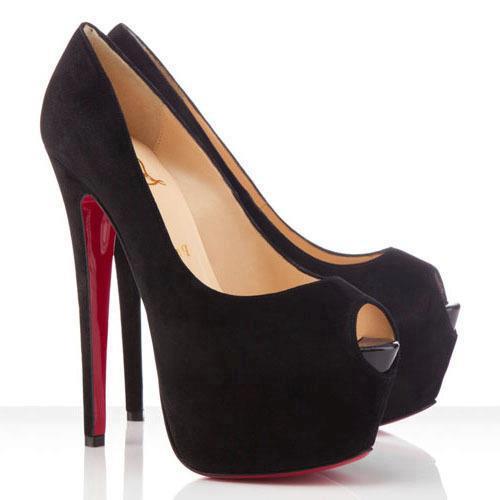 Some beautiful high heels right here…. don't you agree?
Share this post with your friends using the sharing buttons below.
Thank You!