Dear mommies, often and unjustifiably we tend to scale down the role of the fathers in the early development of our children. Yet while we watch the two of them playing without a care in the world, we smile with pleasure and our hearts beat faster from joy. People say again and again that the mother is irreplaceable, but the father is needed too.
Sometimes we can get jealous that dads can cause those thundering screeches of joyful laughter that shakes the entire home, but there are also those priceless moments when they take matters into their own hands and allow us to have at least few moments of peace and quiet. That is why we cherish them and their endless support when we need it the most.
They are our daughters' first love and our sons' heroes, they are the fathers.
1. So, What Do You Want To Do Today?
2. Swinging Upside Down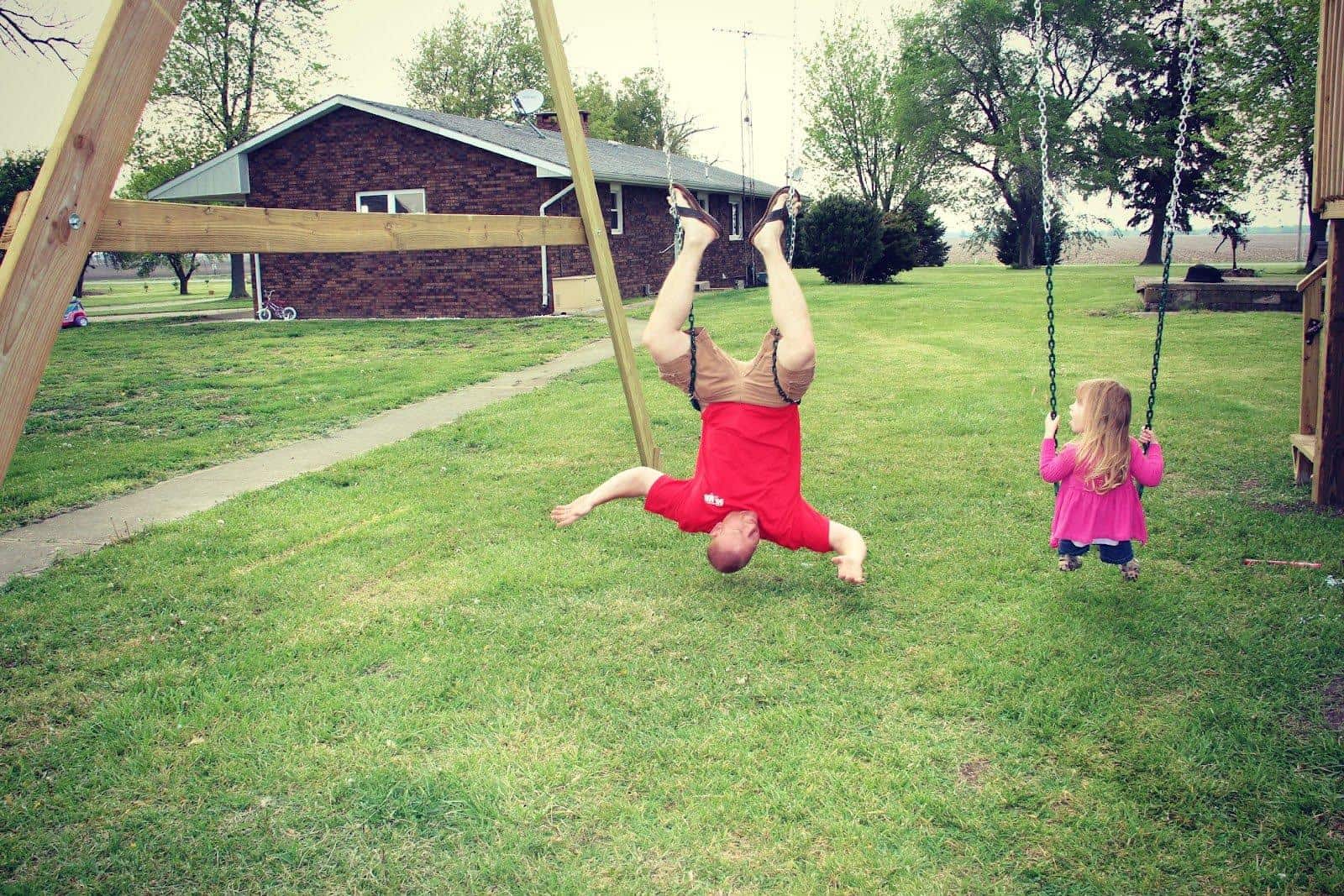 3. Cool Selfie With Dad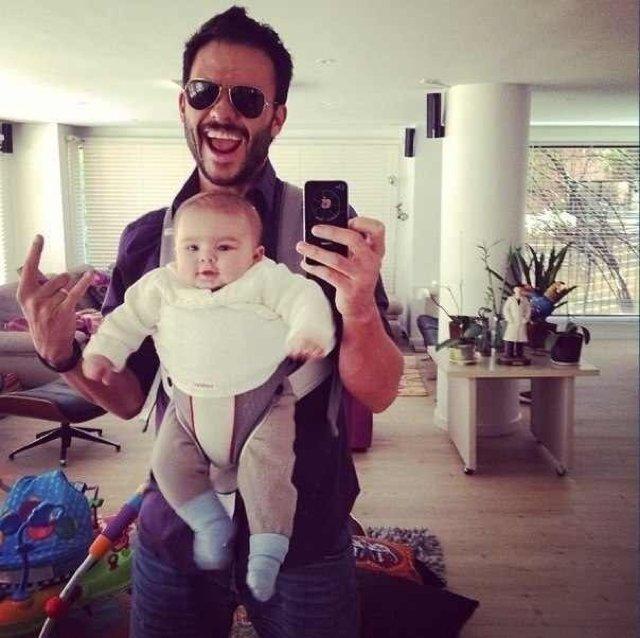 4. Tea Party With The Princess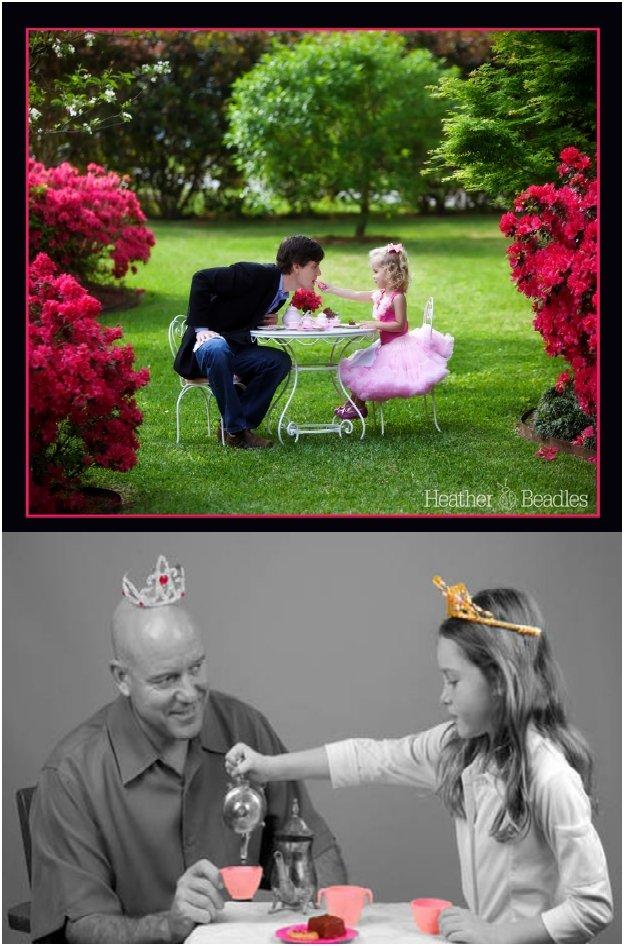 5. Modeling For The Next Make-Up Artist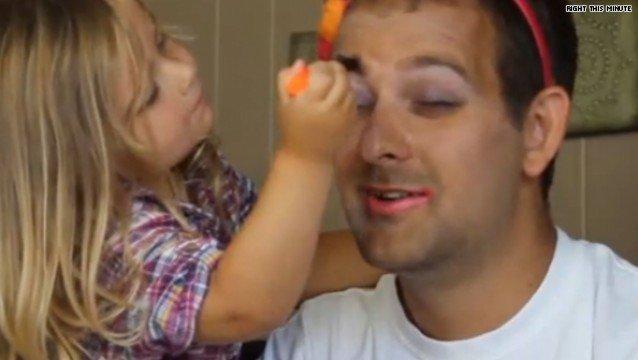 6. Who Fell Asleep First?
7. Twinsies 
8. That's One Contagious Nap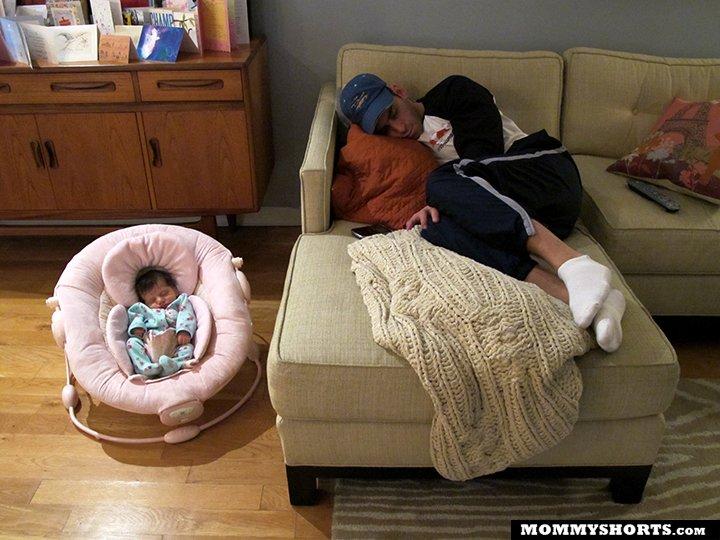 9.Like Father Like Son
10. Helping Around The Kitchen
11. You Wash, I'll Dry
12. A Little Back Massage
13. I Got Him, He's Not Going Anywhere
14. The Lego Dad
15. Bedtime Story-Time
16. The Soothing Pianist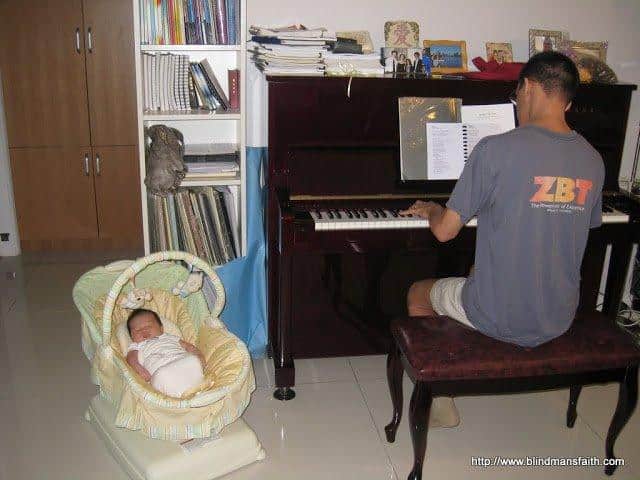 17. Rock  On
18. A Song For Everyone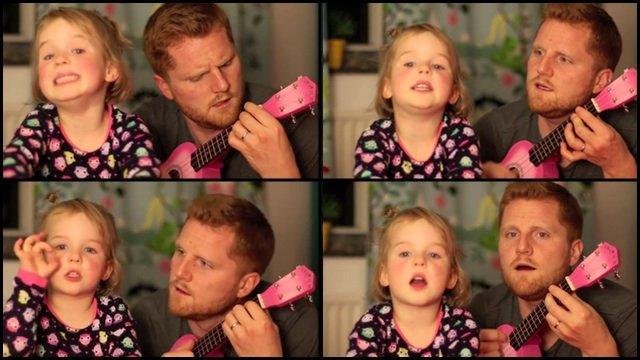 19. Playing Games With Dad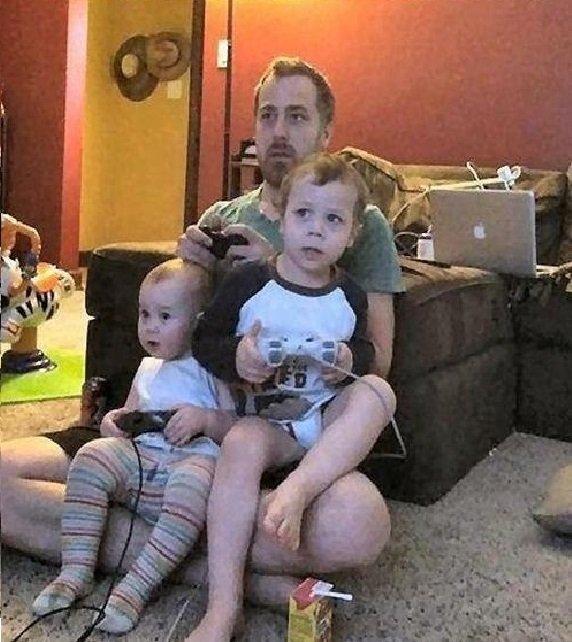 20. Awww, Those Soft, Plump, Smooshy Cheeks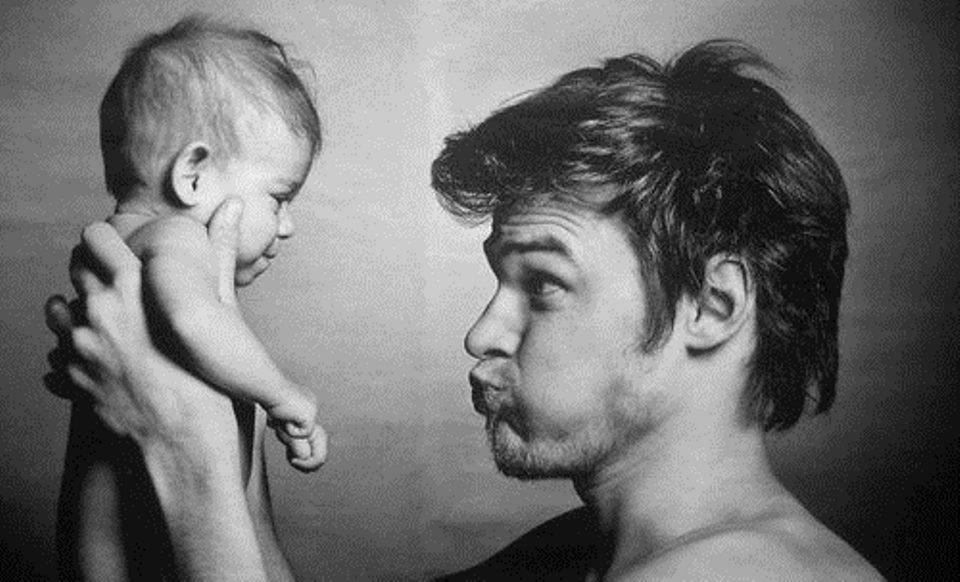 They might be grown up kids themselves, but the things they do for their kids are priceless.
Share this post with your friends by clicking on the sharing button below.