Children are usually not at their best in the morning and if they also happen to be picky eaters, getting them to eat their healthy and filling breakfast is a never ending struggle. One way you can make your kids clean up their plates and ask for more is if you make the breakfast so fun that they can't resist eating it, like some of these masterpieces.
1. Good Morning Pig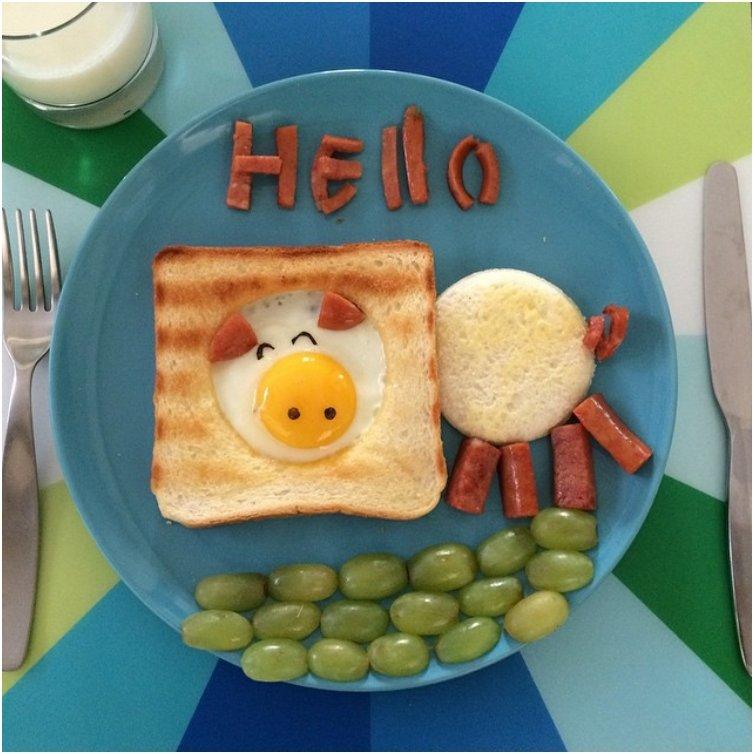 2. Totoro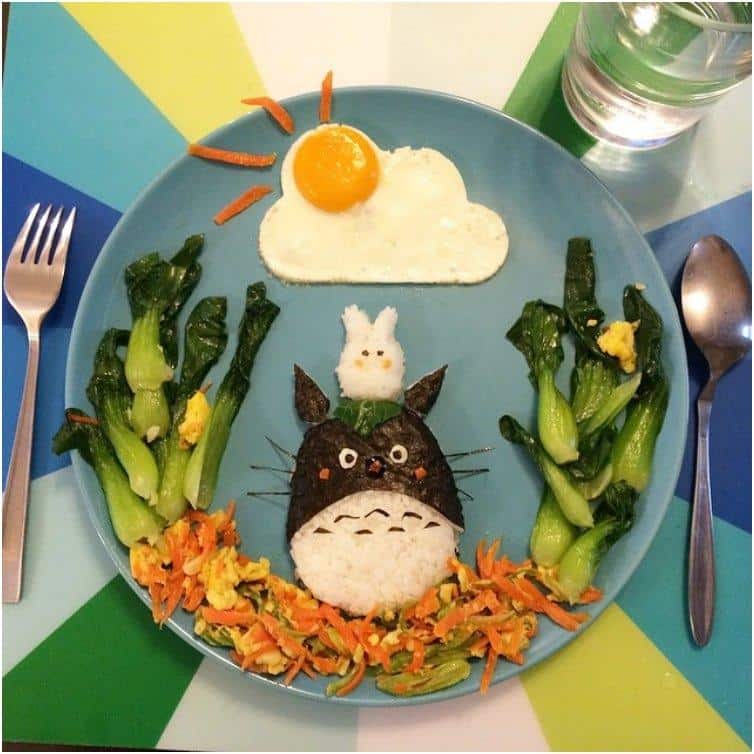 3. Heart Giving Crab
4. The Morning Choo-Choo Train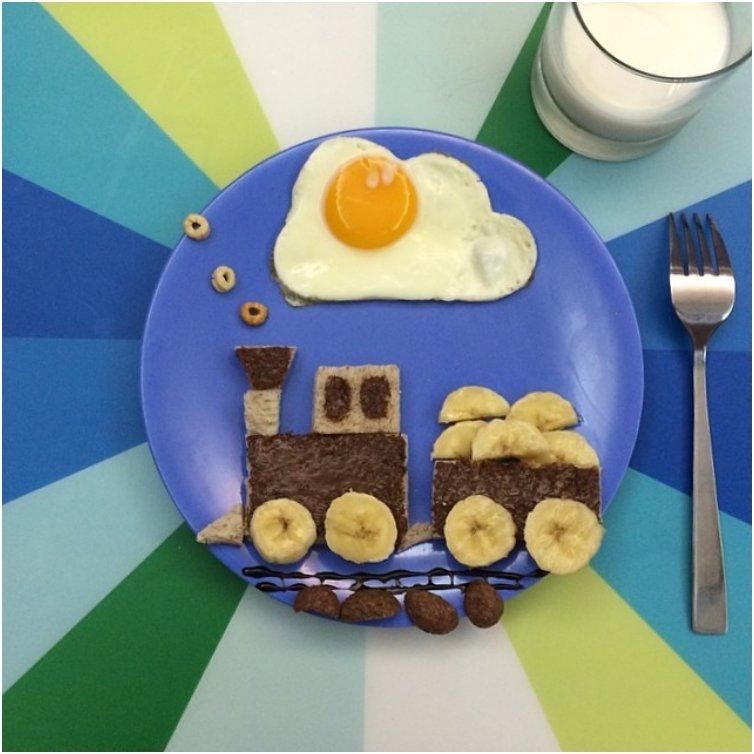 5. A Little House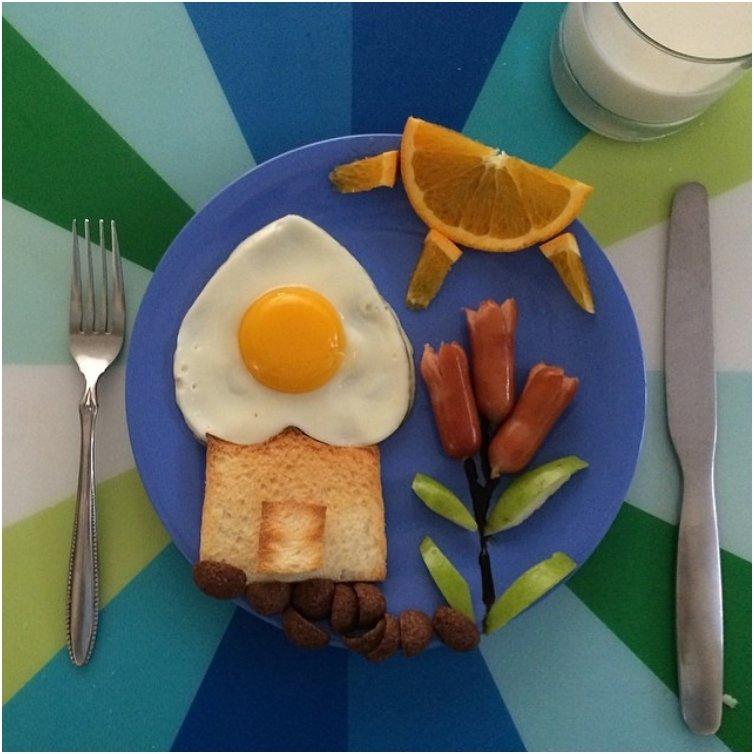 6. Lovebirds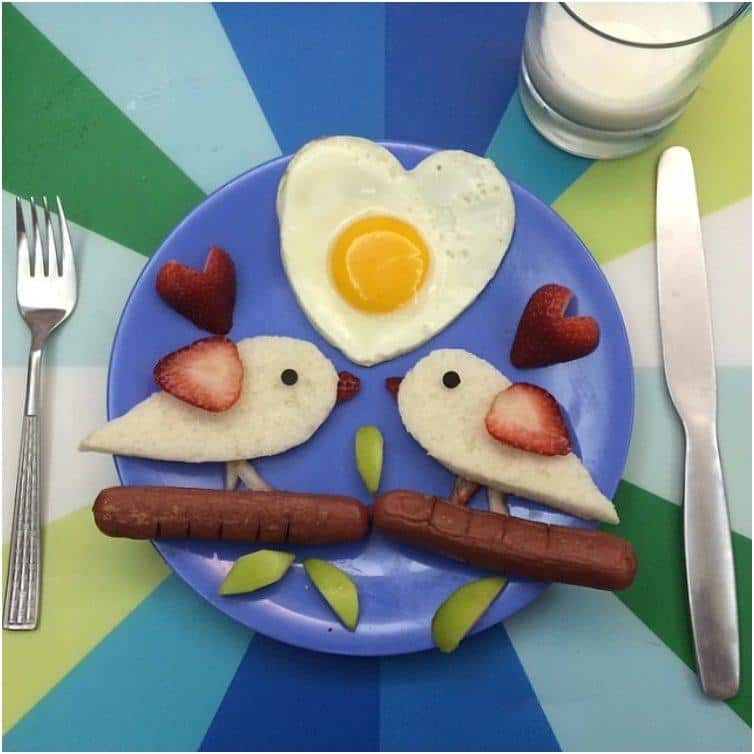 7. The Ninja's Wrecking Ball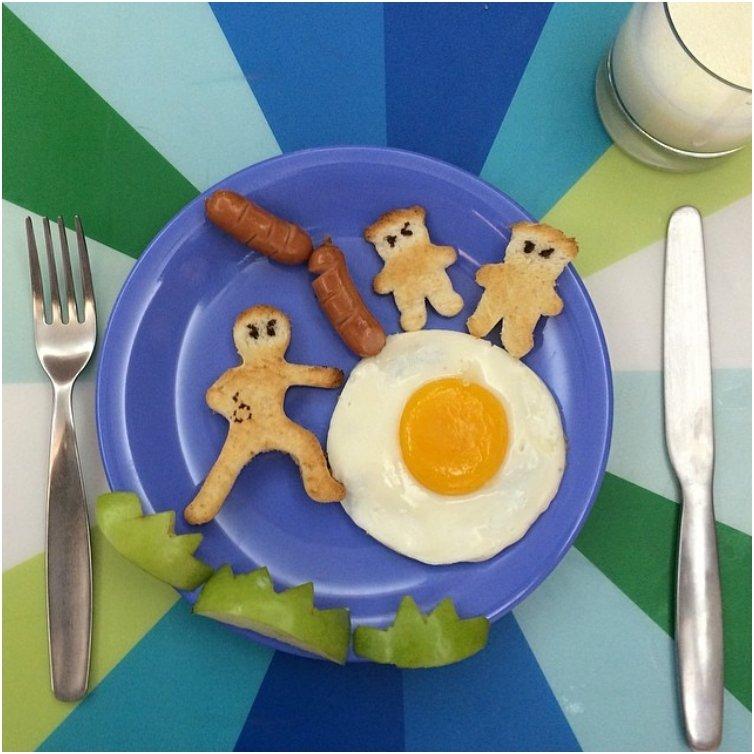 8. Little Porcupine
9. Blanket For The Bunny
10. The Pyramids Under The Sun
11. The Basketball Playing Owl
12. Loving Bunny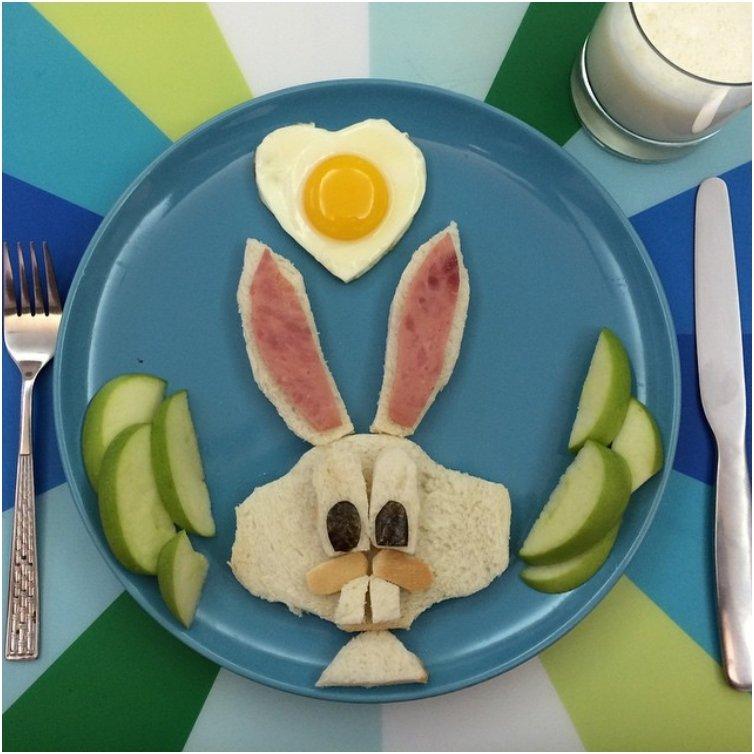 13. Flowers For You
14. Friendly Cow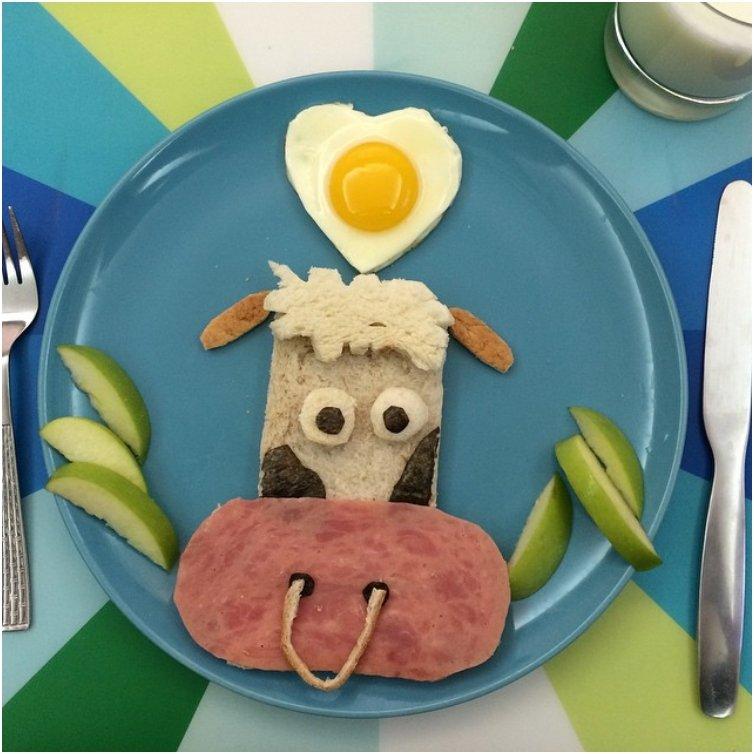 15. Butterfly On Flowers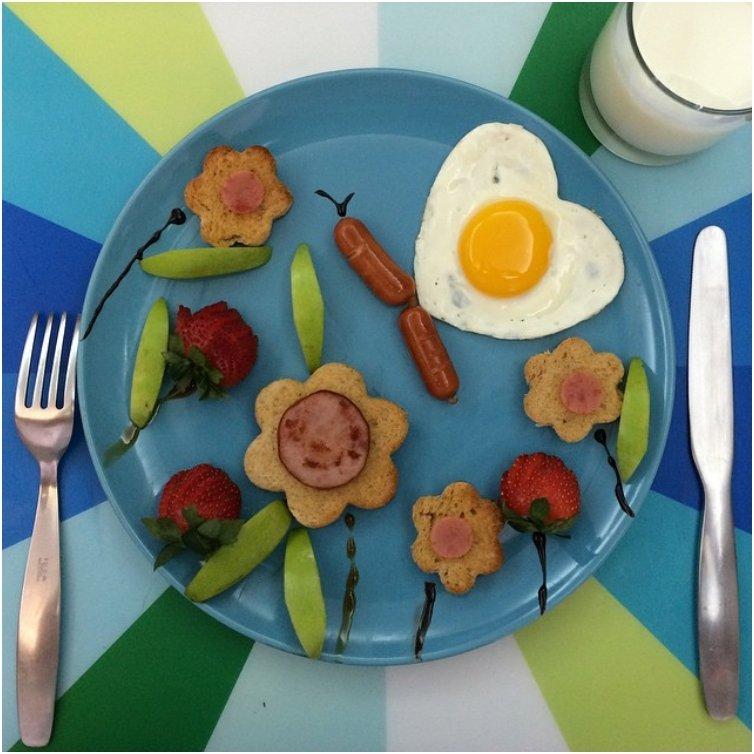 16. The Basketball Bear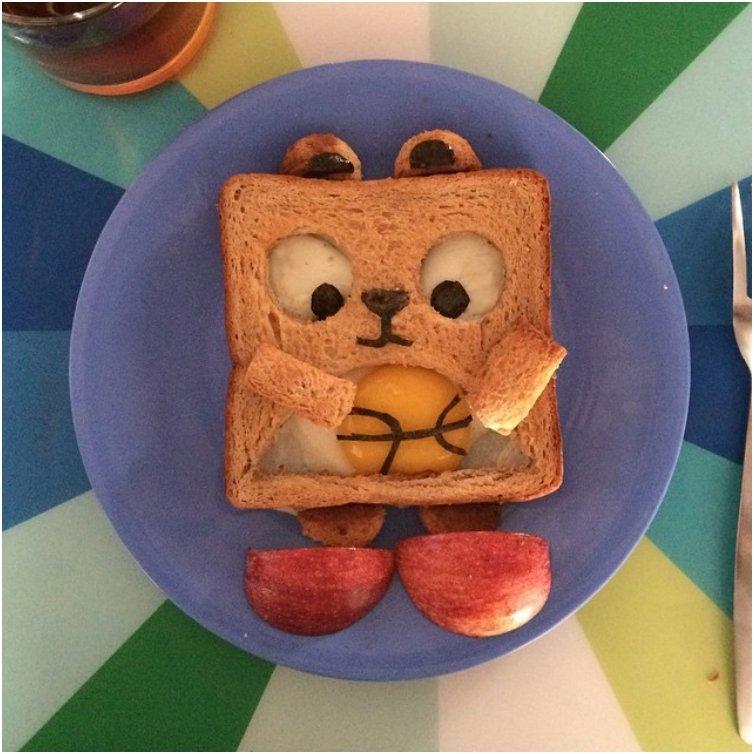 17. Greedy Piggy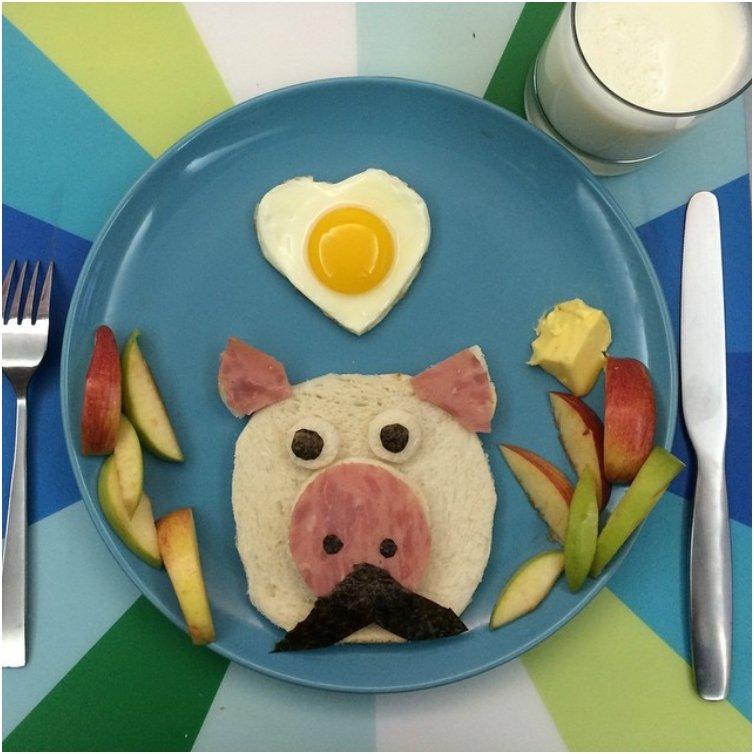 18. Dolphins And A Boat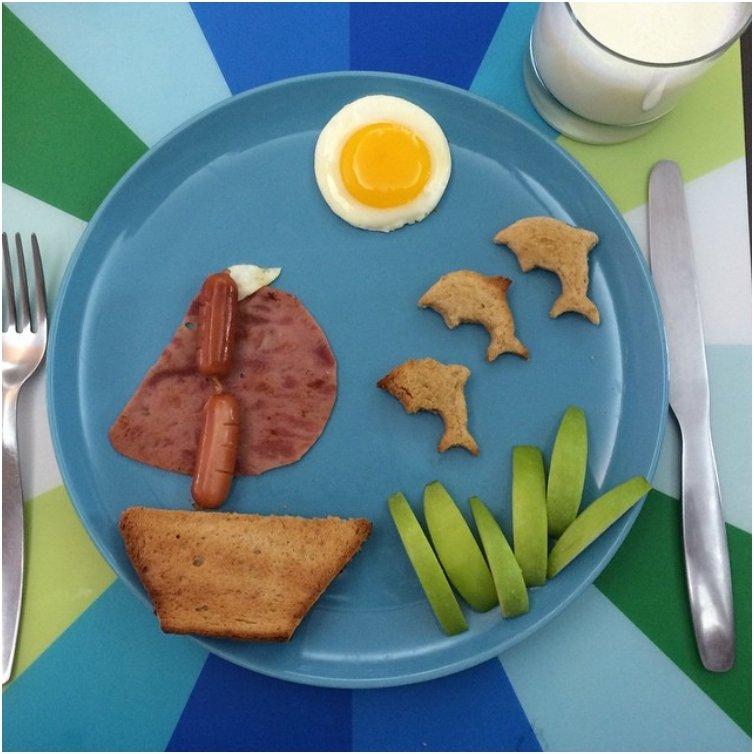 19. Hello Kitty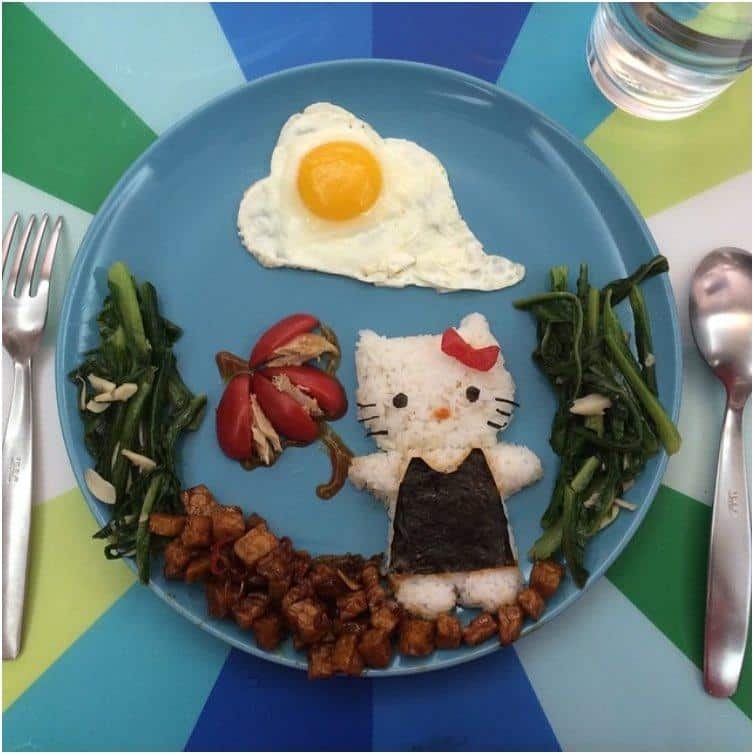 20. This Little Piggy Cheff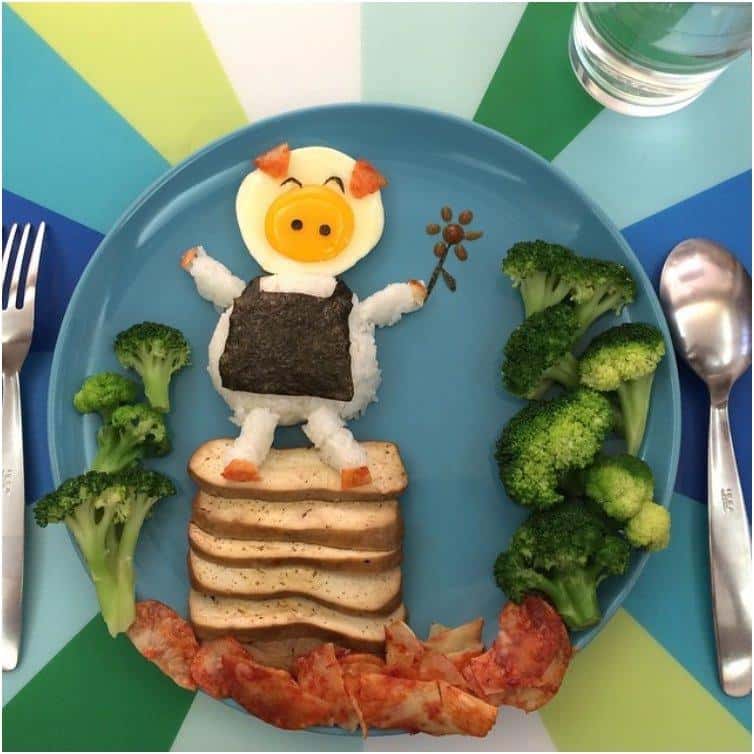 Now here are some sunny side up eggs that will make the sun rise for even the groggiest child. The creator of these absolutely adorable breakfast plates is Anne Widya.  She has found the perfect way to get her kids to not only eat up their breakfast, but enjoy it as well. The sunny side eggs fried and shaped with the help of a cookie cutter mold become the center pieces of a well balanced breakfast. All the fruits, vegetables, meat and bread are arranged to form fun and playful scenes. giving the kids and additional reason to over breakfast: They can play with their food.
Share this post with your friends by clicking on the sharing buttons below.