Water stains are displeasing to the eye and a real pain to clean up. Yet, you are bound to end up with a few of them when you have a lot of friends over. And since summer time is party time, you are sure to host at least one summer home party.
The best way to prevent water stain appearing on your furniture is to use coasters, so make sure you have enough coasters for all the guest you plan on having over. If you're short on coasters or you wish to have matching sets, then the best way is to make some yourself.
These DIY coasters are easy to make and look so good, you can bet your guest will have no problem remembering to use them. All you have to do is choose the right design for you.
Fruit Slice Coasters
Tutorial via thecraftedlife.com
Leather Flower Coasters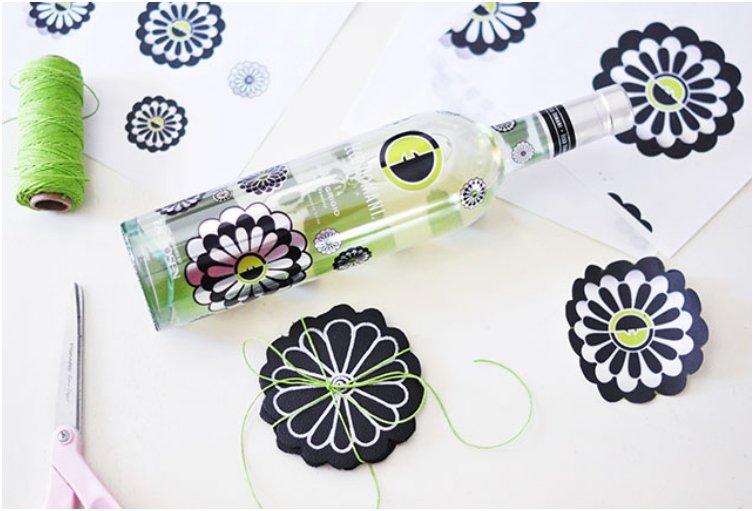 Tutorial via lovemaegan.com
Egg Coasters
Tutorial via paintthegownred.com
Faux Agate Coasters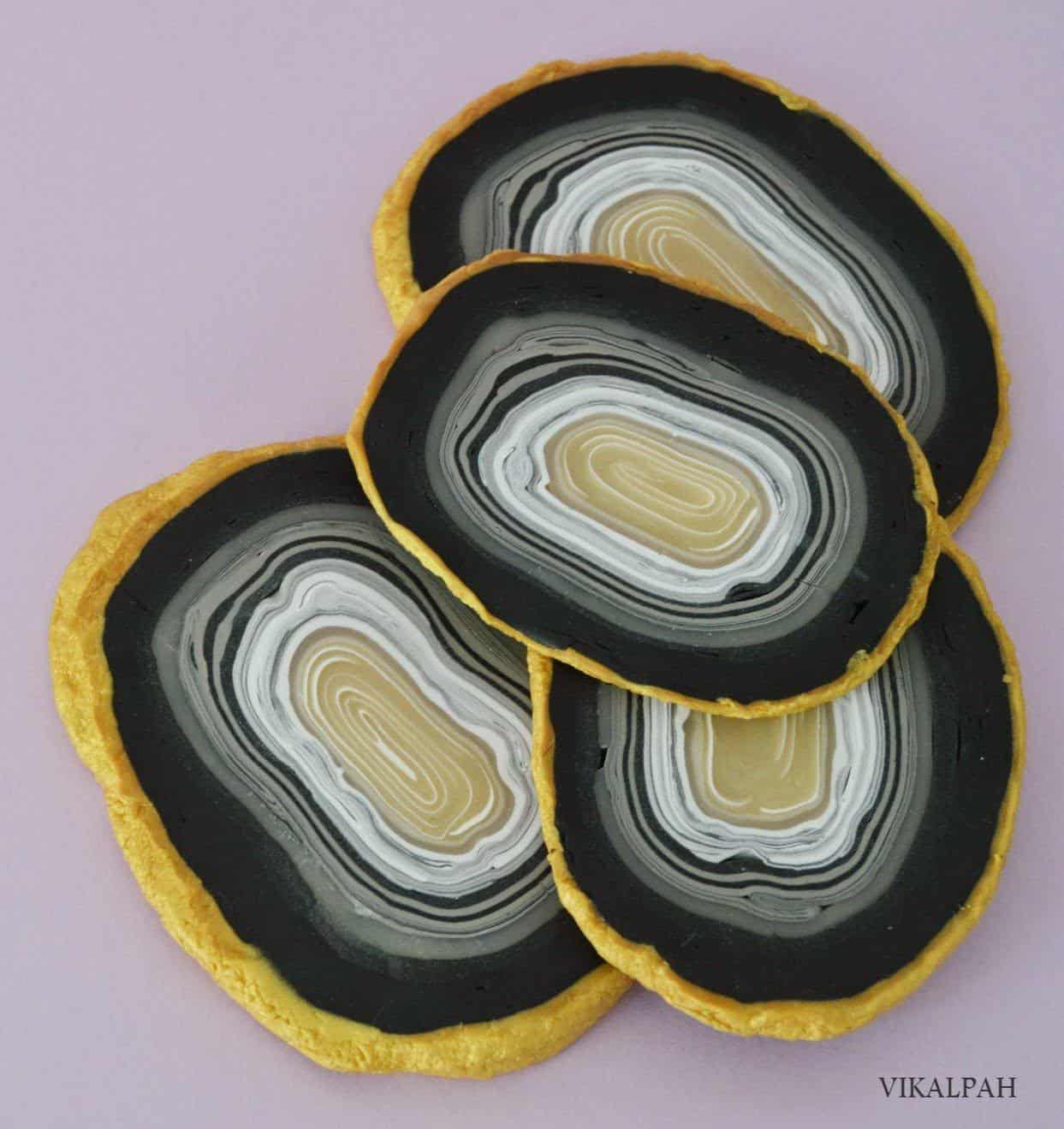 Tutorial via vikalpah.blogspot.com
Leather and Burlap Fringe Coasters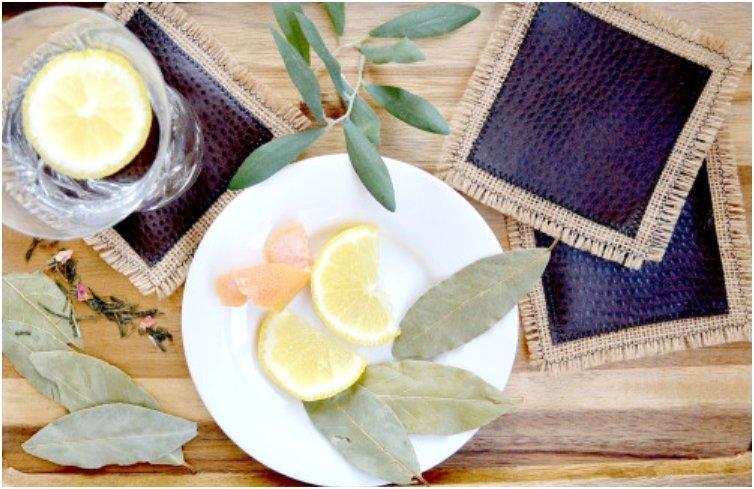 Tutorial via mamainastitch.com
Coffee Bean Coaster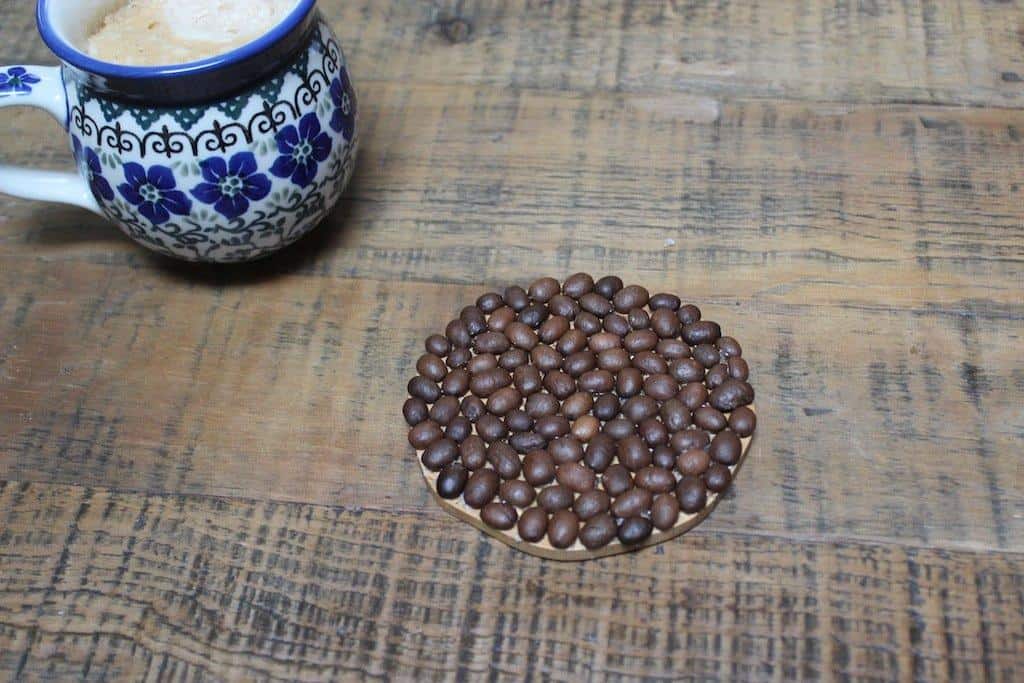 Tutorial via pippapatchwork.com
Scrabble coasters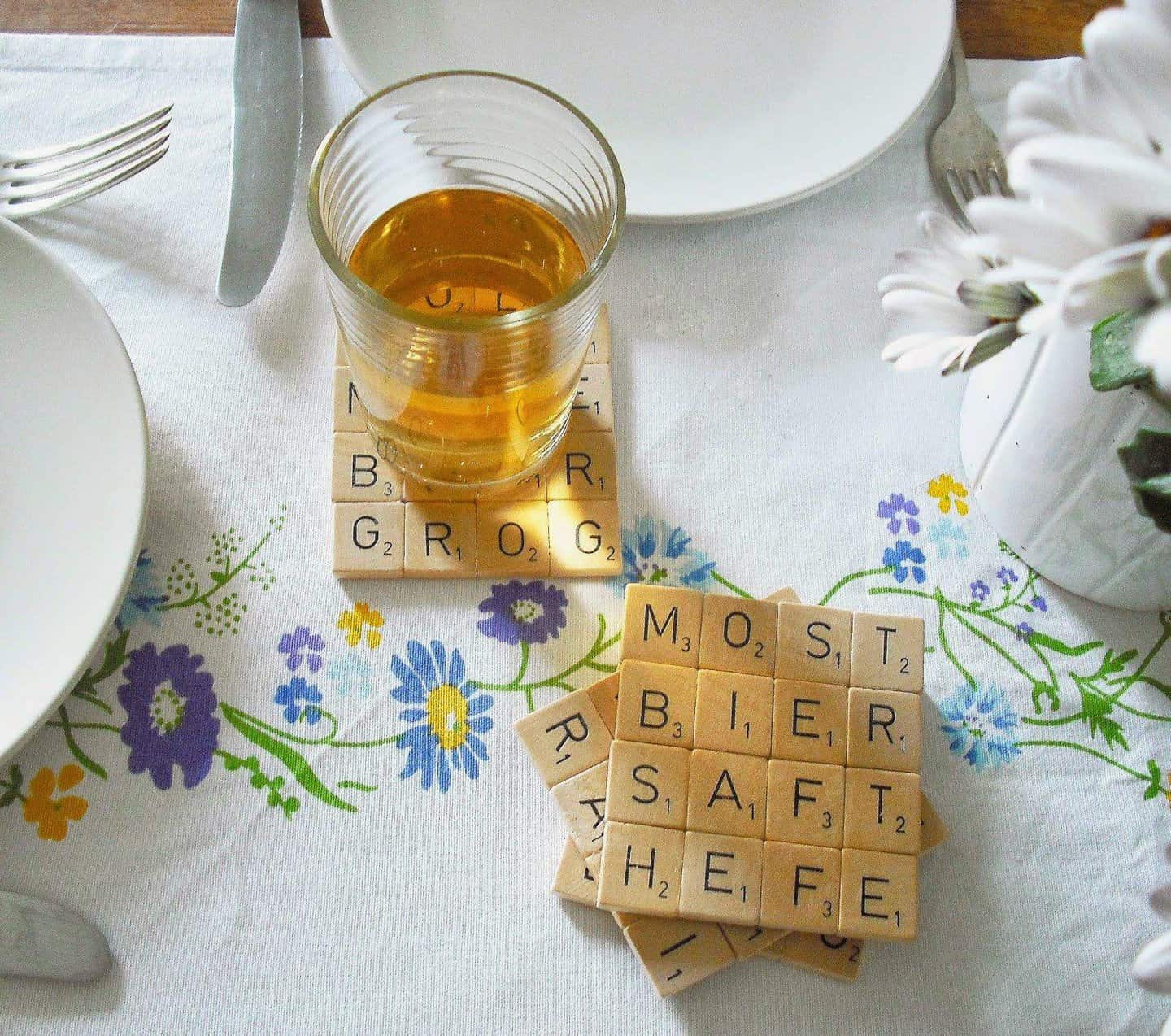 Tutorial via nur-noch.blogspot.de
Burned IKEA Cork Trivets
Tutorial via wherethesmileshavebeen.com
Folded Paper Coaster Set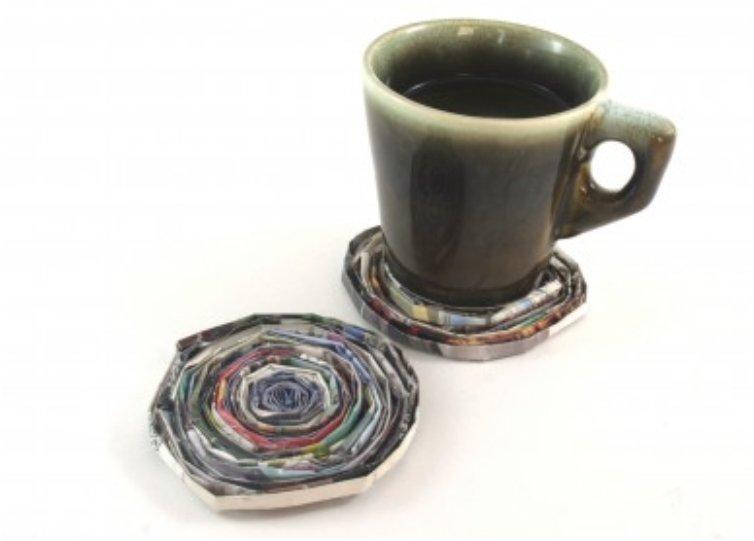 Tutorial via craftpenguin.com
Stenciled Felt Coasters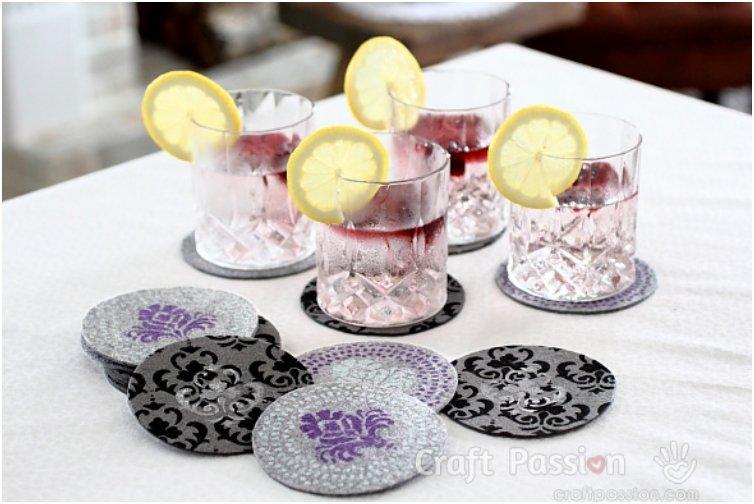 Tutorial via craftpassion.com
Washi Tape Coaster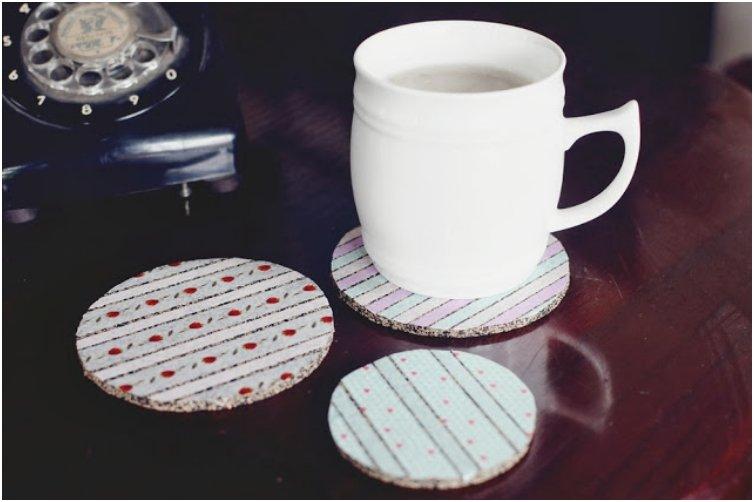 Tutorial via atthegirlsroom.com
Arrow Wood Slice Coasters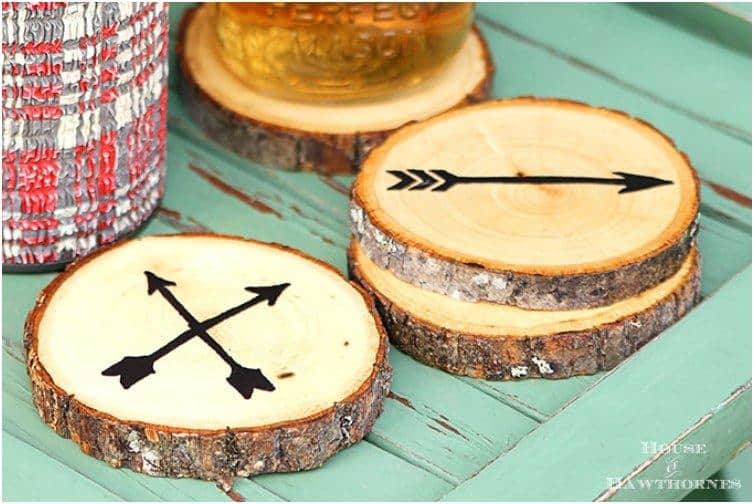 Tutorial via houseofhawthornes.com
Woven Burlap Coasters
Tutorial via melmariadesigns.com
Color Block Coasters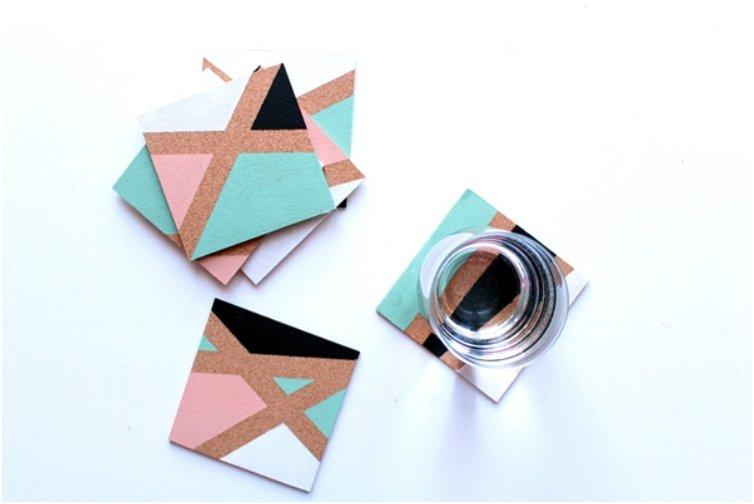 Tutorial via crafts.tutsplus.com
Rope Coaster
Tutorial via abeautifulmess.com
Alcohol Ink Coasters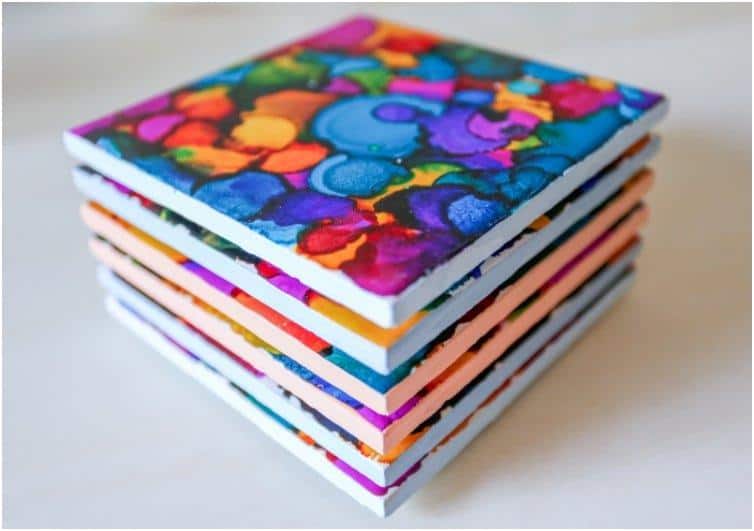 Tutorial via mygoodmorning.com
Hexagonal Wood Coasters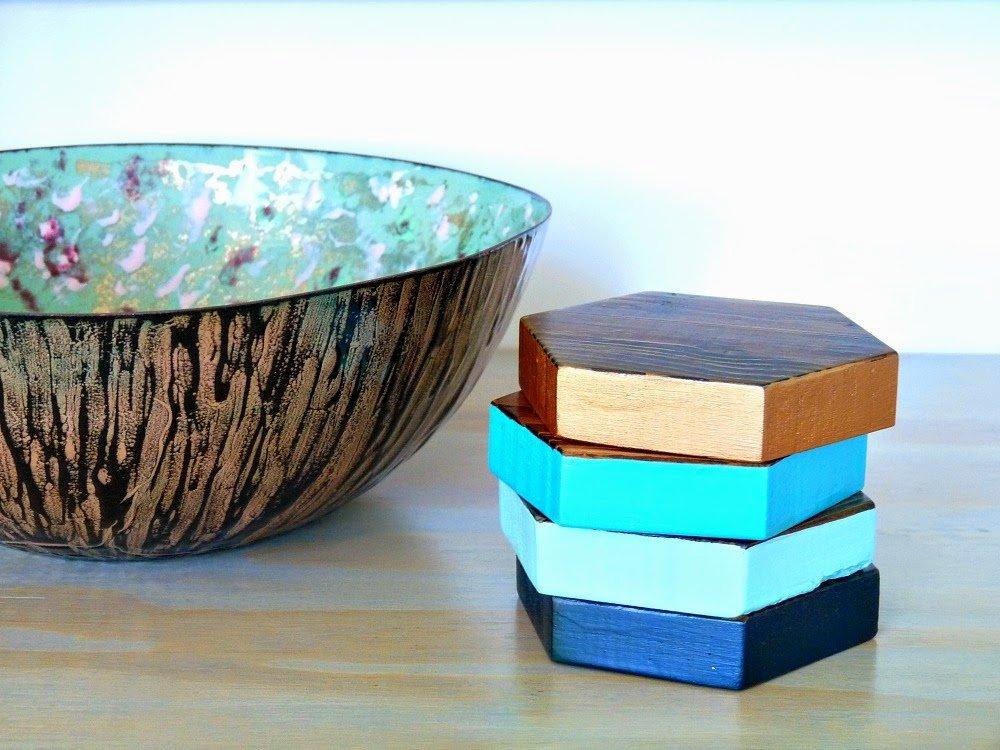 Tutorial via dans-le-townhouse.blogspot.ca
Bead And Cord Coasters
Tutorial via thehomesteady.com
Tile Photo Coasters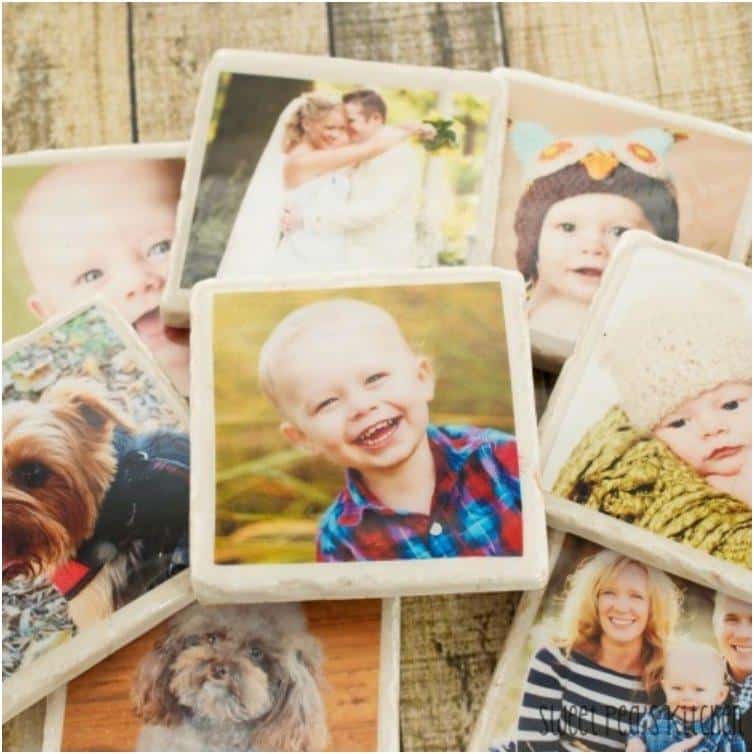 Tutorial via sweetpeaskitchen.com
Doughnut Coaster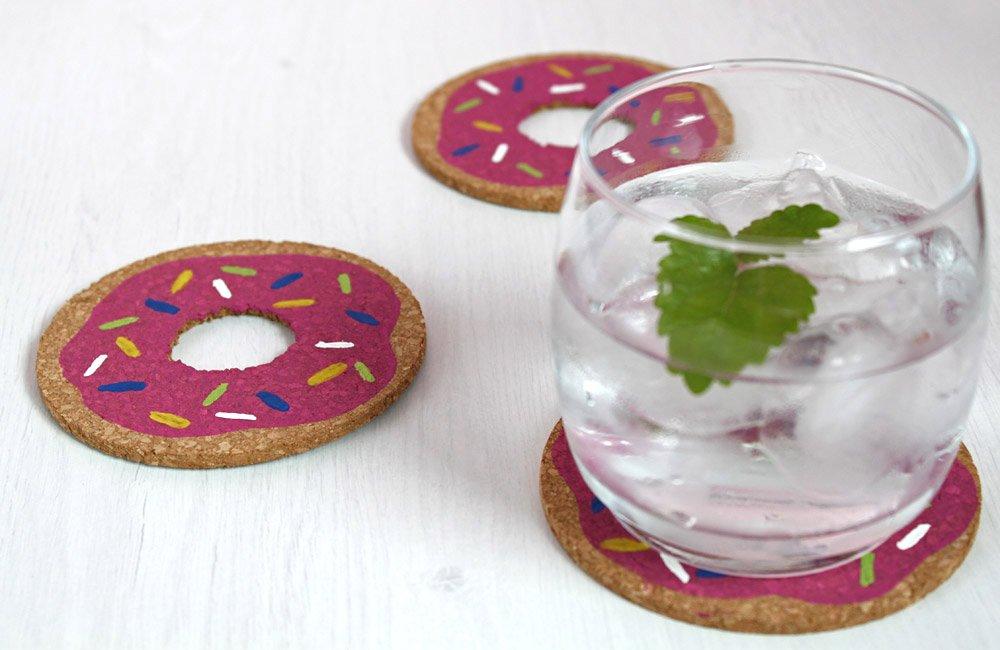 Tutorial via orangenmond.at
You can be sure that with these your table will remain free from water stains all year long.