Children are always energetic, but in the summer time they spend a lot more of that energy than any other time of the year. All that running around, playing and swimming needs to be fueled with the occasional in-between meal snack and nothing is more suitable for the summer than some fresh fruit.
The sweet and sour freshness of the fruit is enough to perk up anyone, and the many vitamins are a bonus. However, kids being kids, they would always go for the less healthy options, like chips and sweets. The only thing that will make them eat something else if that something looks interesting.
By spending a few moments of your time making the fruit look yummy and fun, you will definitely get your kids to choose fruits over sweets anytime. To achieve that goal, here are 20 eye-catching ways to prepare fruit that your kids will find absolutely irresistible.
Creepy-crawly Snacks
Recipe via sheknows.com
Cinnamon Apple Chips
Recipe via theunmanlychef.com
Chocolate Kiwi Popsicle
Recipe via  showfoodchef.com
Fruit Race Car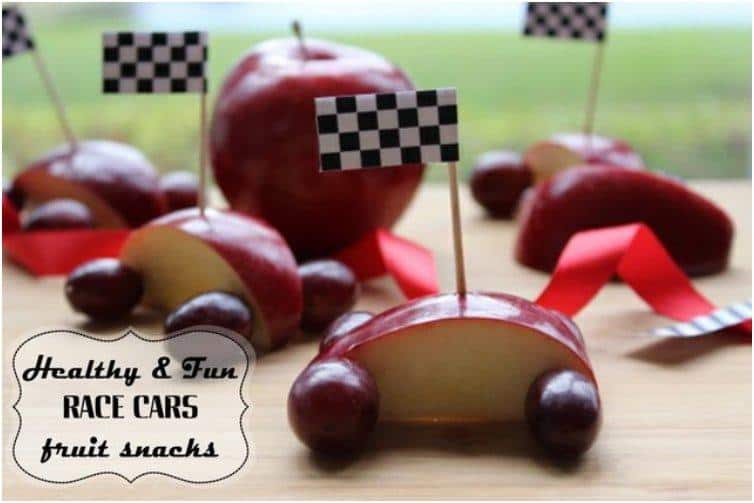 Recipe via ehow.com
Healthy Fruit Pizza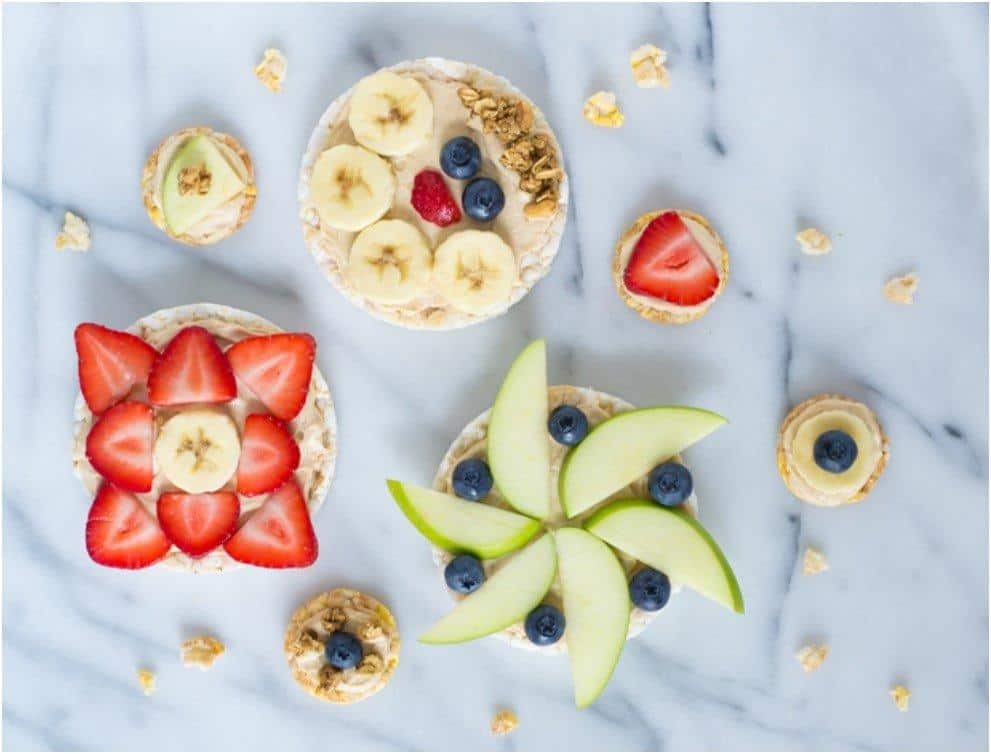 Recipe via wellplated.com
Fruit And Veggie Snail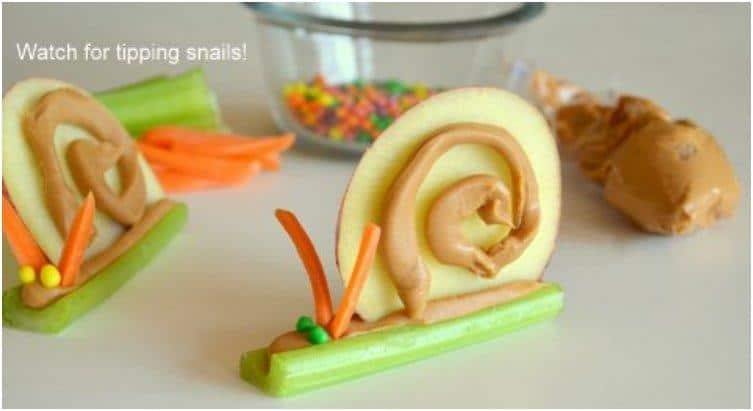 Recipe via stoplookingetcookin.com
Summer Fruit Wands
Recipe via sayyes.com
Fruit Leather Fortune Cookies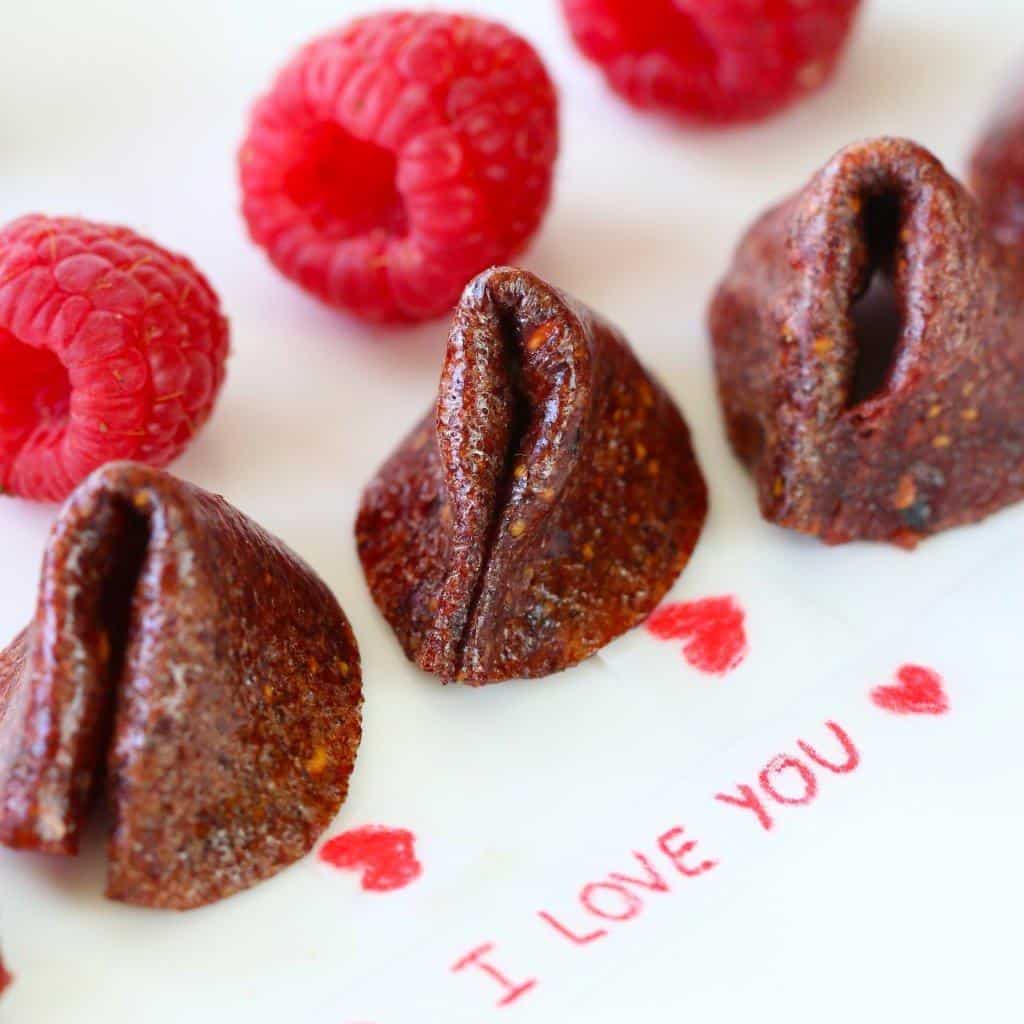 Recipe via buonapappa.net
The Fruit Train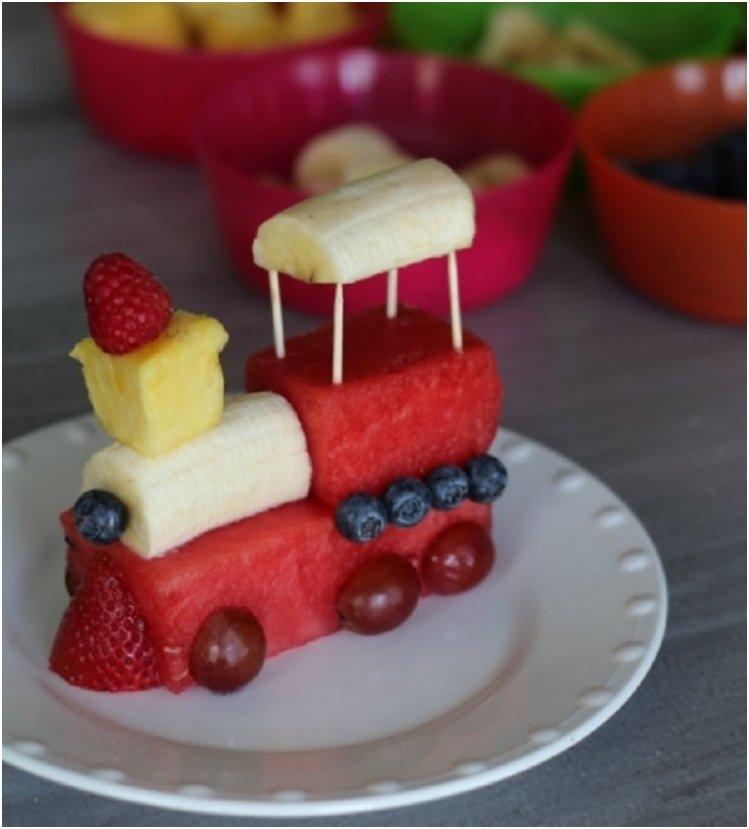 Recipe via mymommystyle.com
Vegan Biscoff Coconut Caramel Apples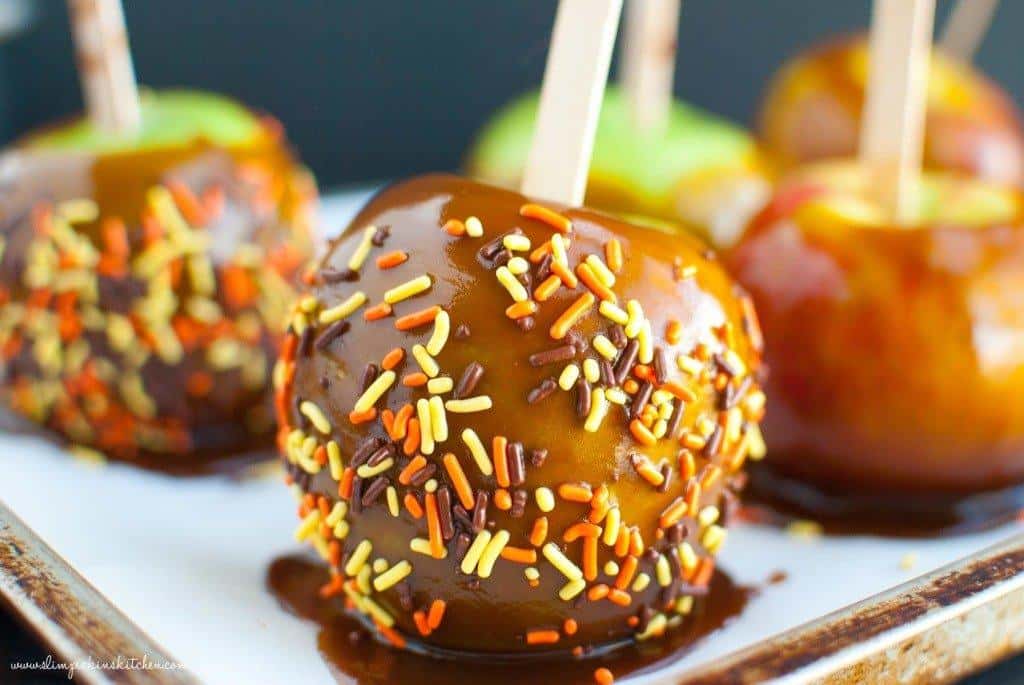 Recipe via slimpickinskitchen.com
White Grape Fruit Snacks
Recipe via rachelcooks.com
Honey Ginger Candied Grapefruit Peels
Recipe via pinchandswirl.com
Frozen Banana Penguins
Recipe via readingconfetti.com
Rainbow Fruit Kebabs And Creamy Dip
Recipe via simplegreenmoms.com
Fruity Birthday Party Snacks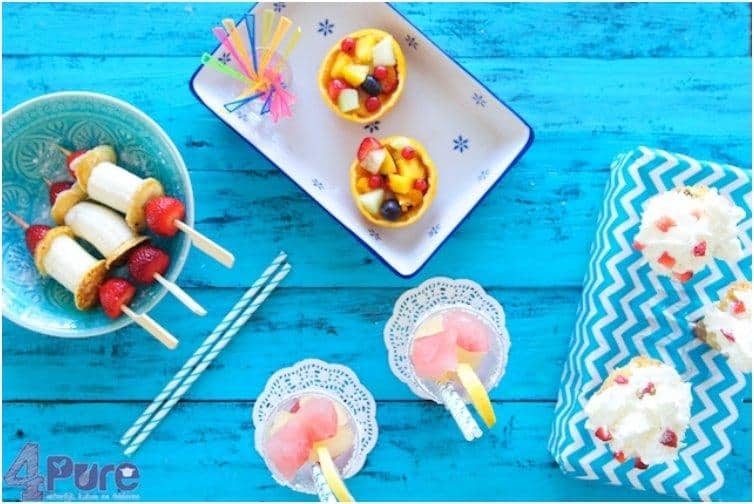 Recipe via 4pure.nl
Frushi: The Fruit Sushi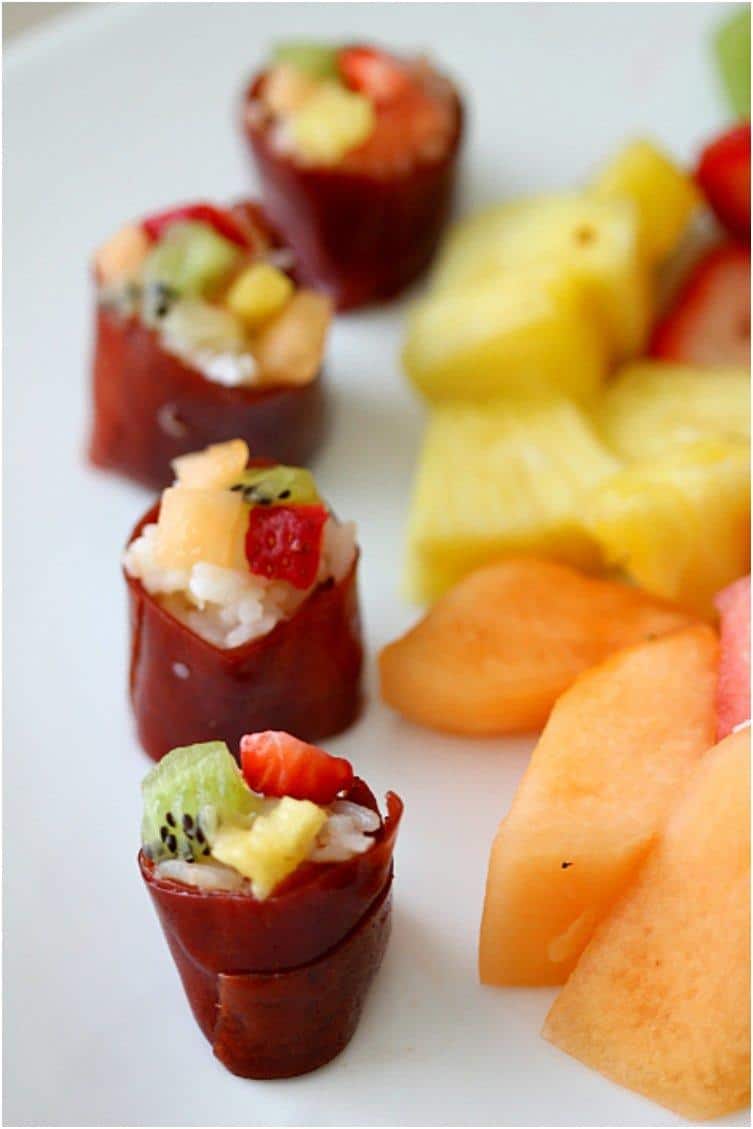 Recipe via momdot.com
Apple Banana Sandwich
Recipe via nodietsallowed.com
Watermelon Pizza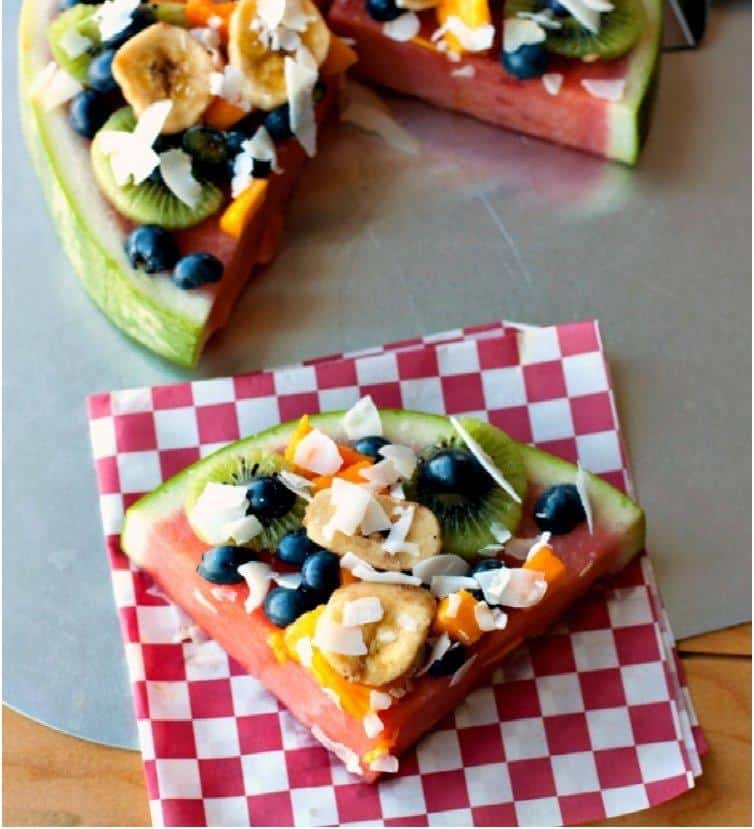 Recipe via foodfolksandfun.net
Grape and Banana Dolphin Parfait
Recipe via roxyskitchen.com
Chocolate Dipped Fruit Cones
Recipe via myfussyeater.com
It's all in the presentation.