There are so many special occasions where flowers are the prefect gift. Women love receiving flowers by their loved ones, they also like to return the gift, and the bet way to do so is usually with a homemade delicious meal.
Every housewife has her favorite dish, but sometimes the occasion calls for something special. In this time when flowers bloom, why not bring that cheery flowery feel to the table, and we're not talking about a vase of flowers.
Turn ordinary meals into flower shaped delicacies or decorations by simply following these recipes.
Flower Appetizers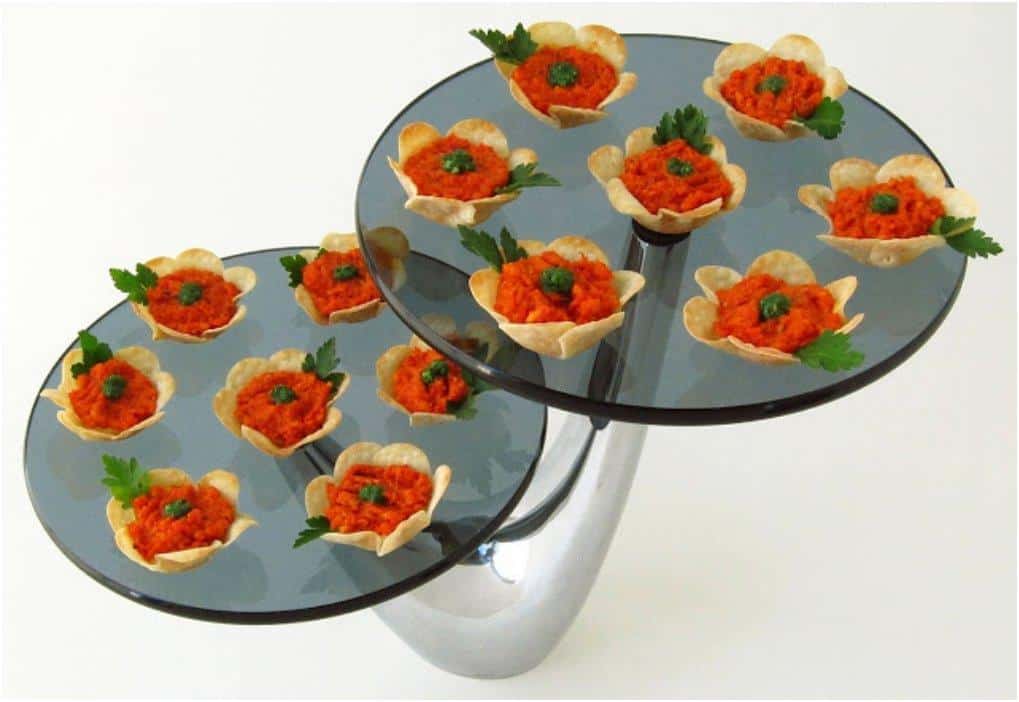 Recipe via hungryhappenings.com
Persimmon Flowers
Recipe via cooking-books.blogspot.com
Summer Veggies with Mint Pesto
Recipe via pdxfoodlove.com
Onion Flowers
Recipe via onceuponacuttingboard.com
Hibiscus Superflower Berry-licious Smoothie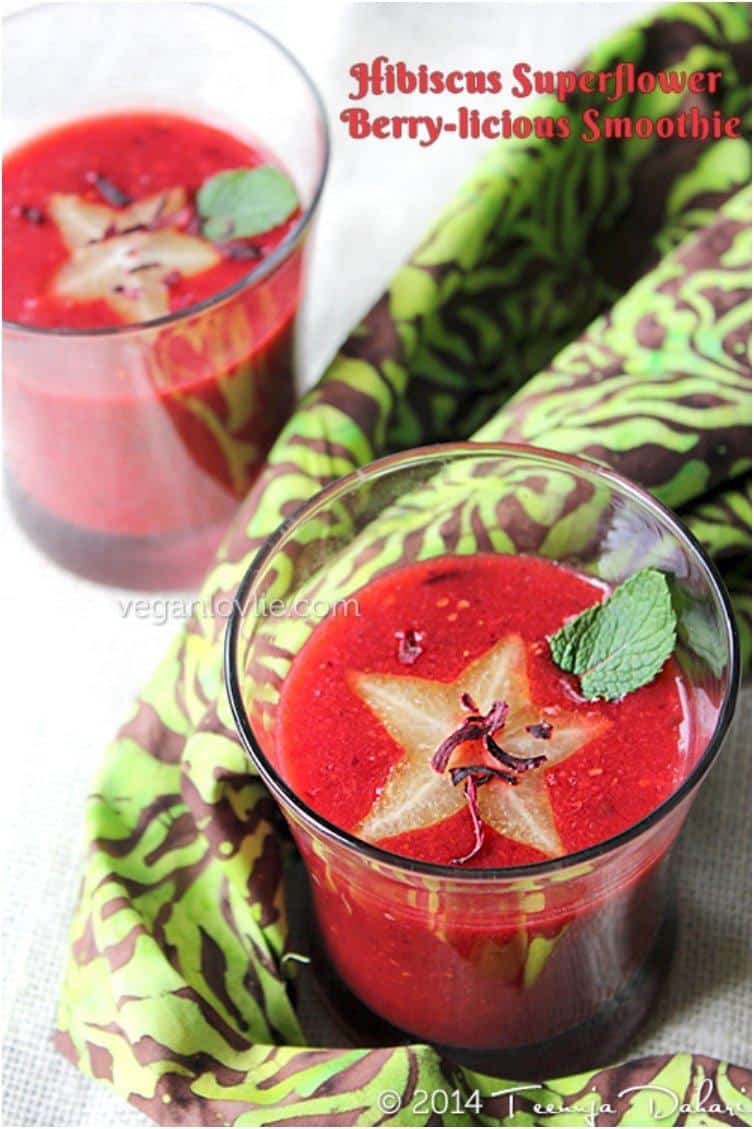 Recipe via veganlovlie.com
Tuna Mousse On Dough Flower
Recipe via evatoneva.com
Flower Pork Teriyaki Rolls
Recipe via createeathappy.blogspot.jp
Flower Shaped Tarts
Recipe via wonderlandcookings.blogspot.fi
Zucchini Flowers With Rice, Roast Pumpkin, And Strawberry Dumplings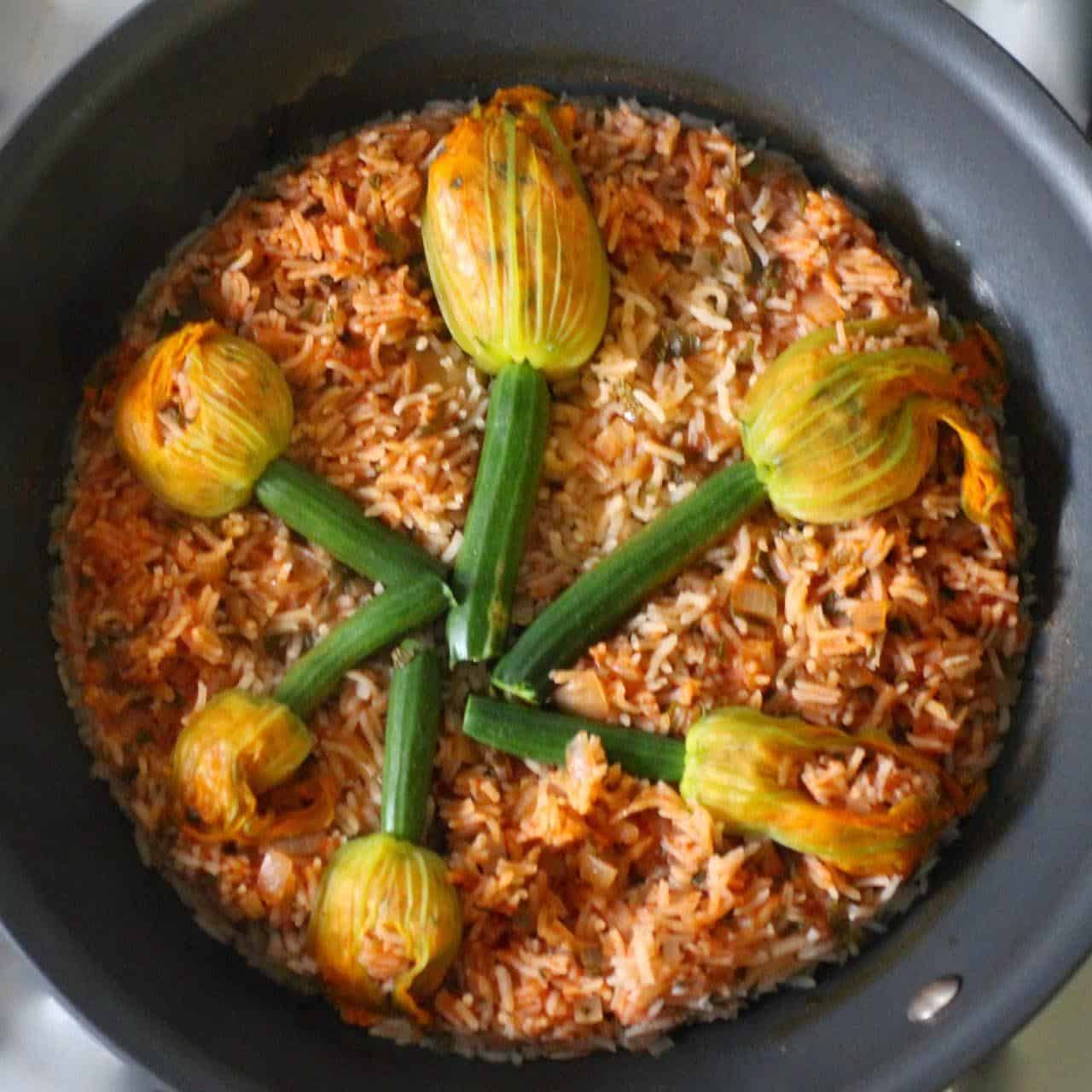 Recipe via gggiraffe.blogspot.com.au
Fried Squash Blossoms Stuffed with Pumpkin Butter Ricotta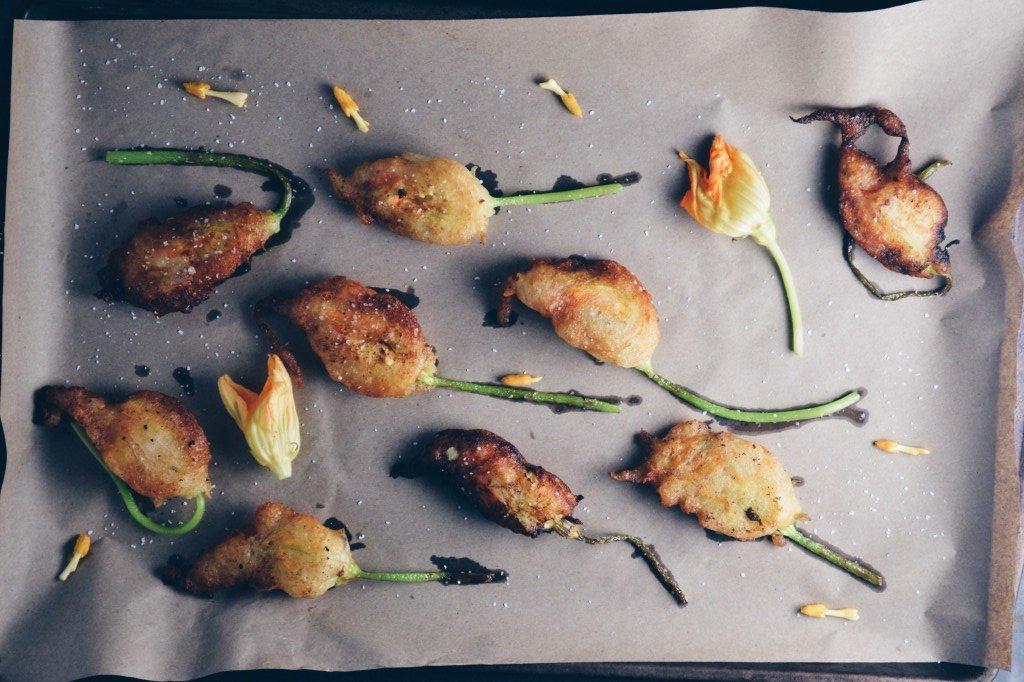 Recipe via mymoderncookery.com
Daylily Fritters
Recipe via kitchenvignettes.blogspot.com
Veggie Bouquet
Recipe via theviewfromgreatisland.com
 Bacon Roses
Recipe via dawnsrecipes.com
Flower Shaped Bread
Recipe via soulkitchenrecipes.com
Blooming Chocolate Cake Cups
Recipe via kixcereal.com
Roses Steamed Buns
Recipe via subtlesweetness101.wordpress.com
 Flower Hamburger
Recipe via streghettaincucina.it
Granola Parfaits with Home-made Chamomile Yogurt and Edible Flowers
Recipe via butterandbrioche.com
Rosy Apple Tart
Recipe via gourmet-photography.co.uk
Mother's Day breakfast in bed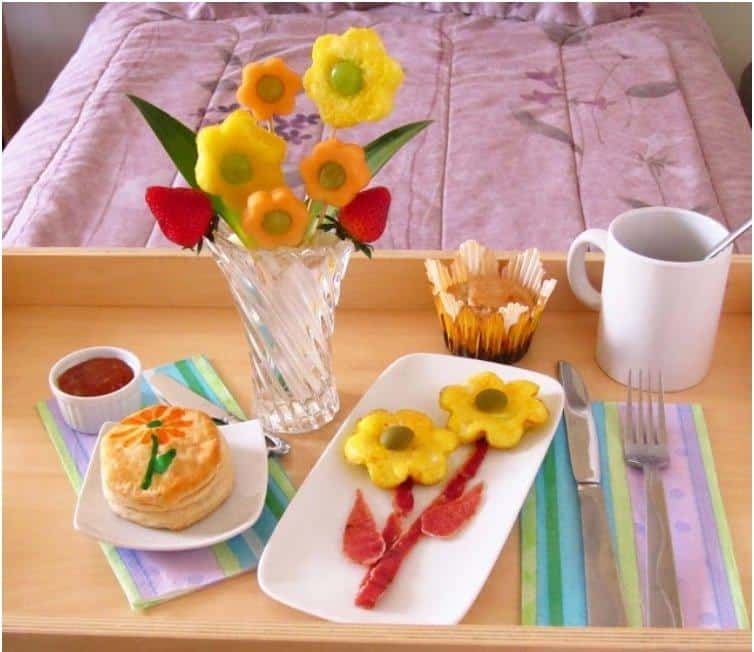 Recipe via hungryhappenings.com
The perfect flower gifts that women give to others.