It's time to wrap the presents and put them under the Christmas tree. While it can be loads of fun for some, for those with poor wrapping skills, this can be a nightmare. That's why we found 20 ways you can wrap or pack your Christmas gifts like a pro with no effort at all.
Baby blanket styled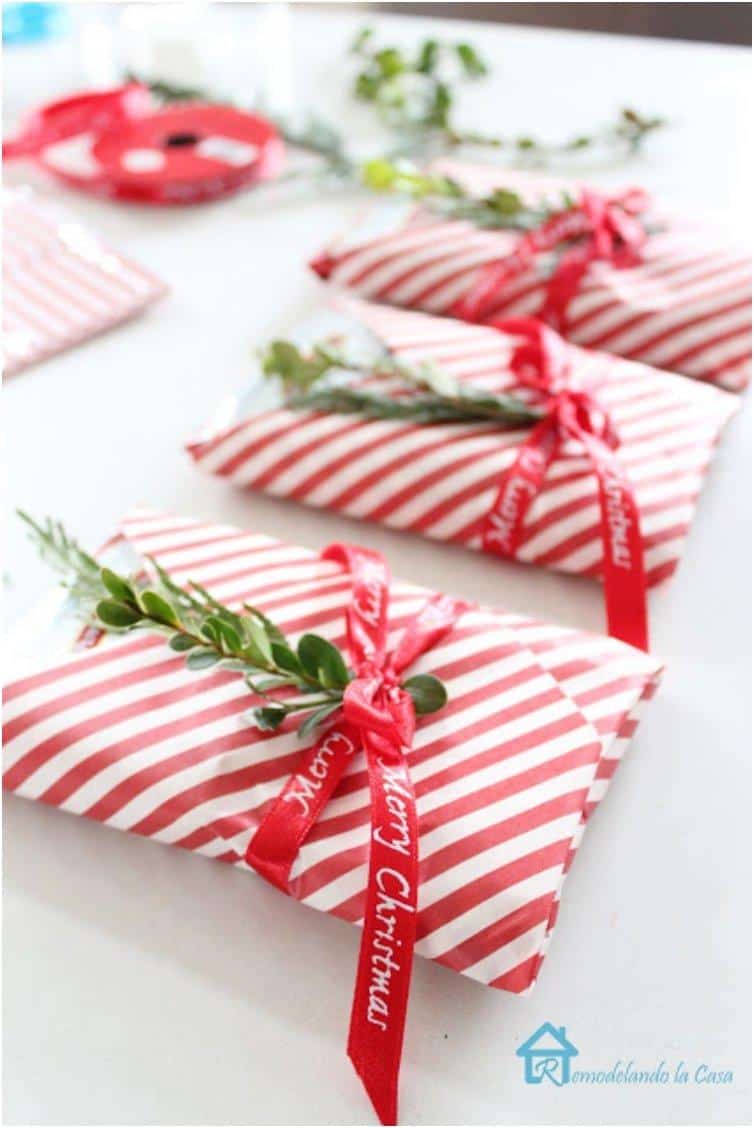 Tutorial via remodelandolacasa.com
Origami Folding Box
Tutorial via cafecraftea.blogspot.com
STAMPED CHRISTMAS GIFT BAGS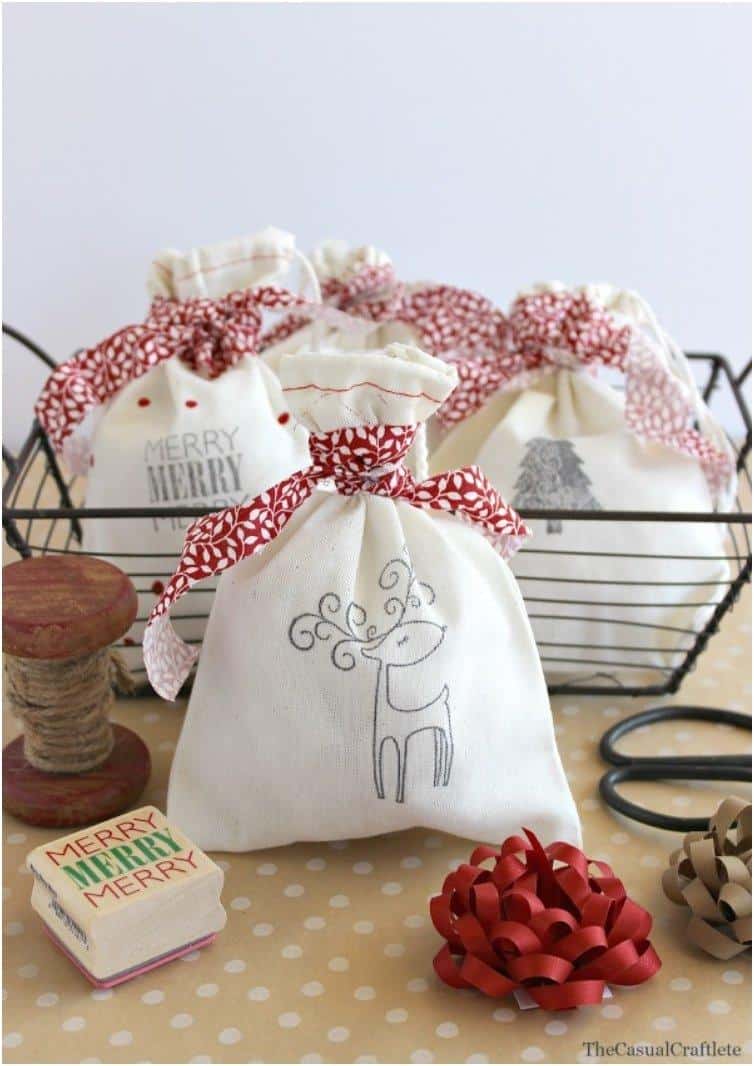 Tutorial via thecasualcraftlete.com
Simple Gift Wrap with Paper Scraps
Tutorial via itsorganised.com
Candycane wrapping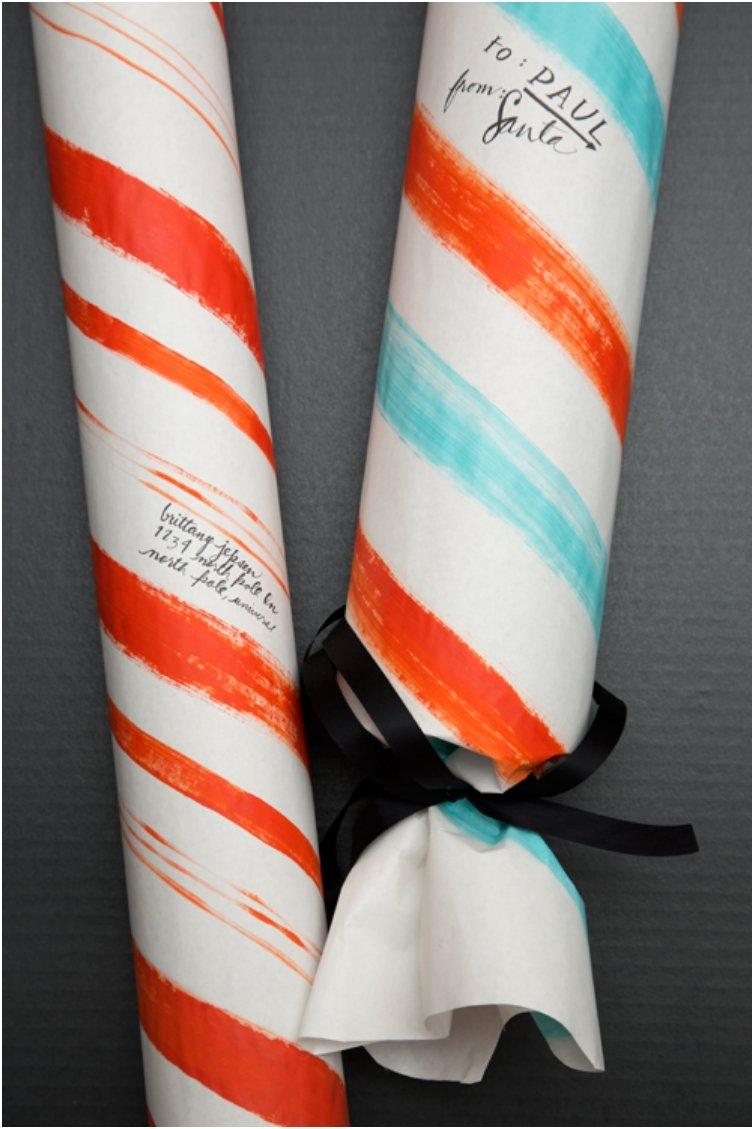 Tutorial via thehousethatlarsbuilt.com
Print and Fold Gift Boxes
Tutorial via picklebums.com
Cute Custom Gift Bags with Duck Tape
Tutorial via dreamalittlebigger.com
PRINTABLE HOUSE BOXES
Tutorial via designisyay.com
Gift Wrapping With Tea Towels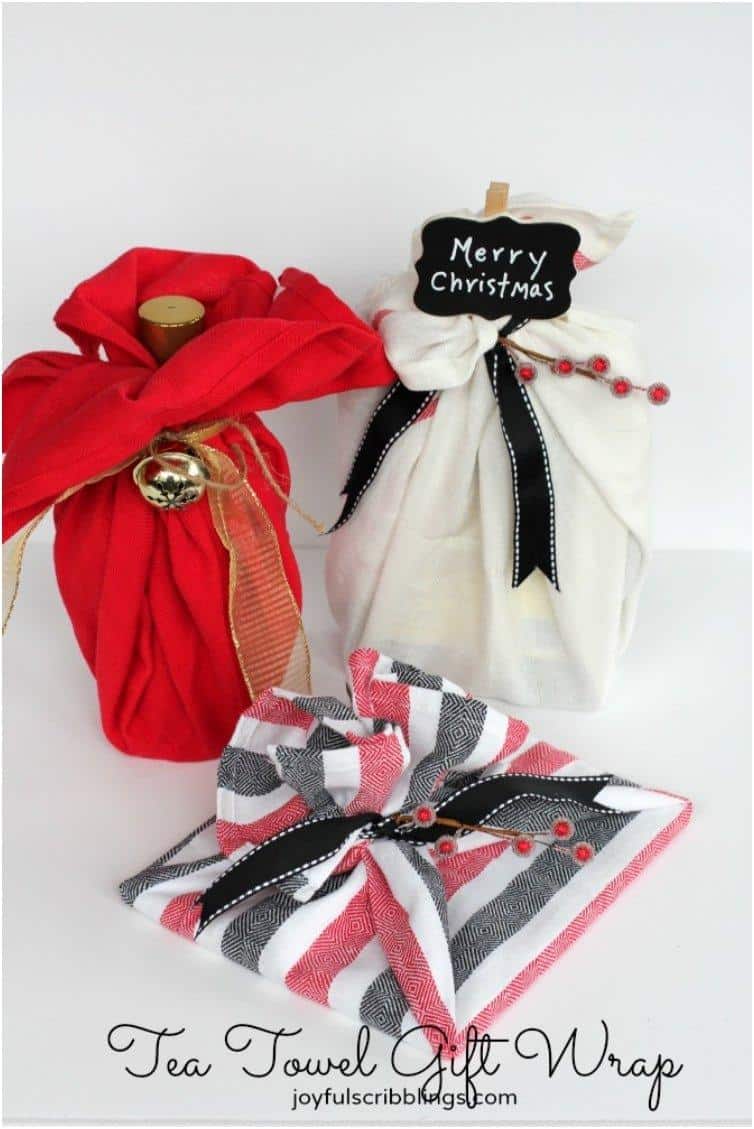 Tutorial via joyfulscribblings.com
Personalized Present Mail Bag
Tutorial via thethingsshemakes.blogspot.co.uk
Paper Gems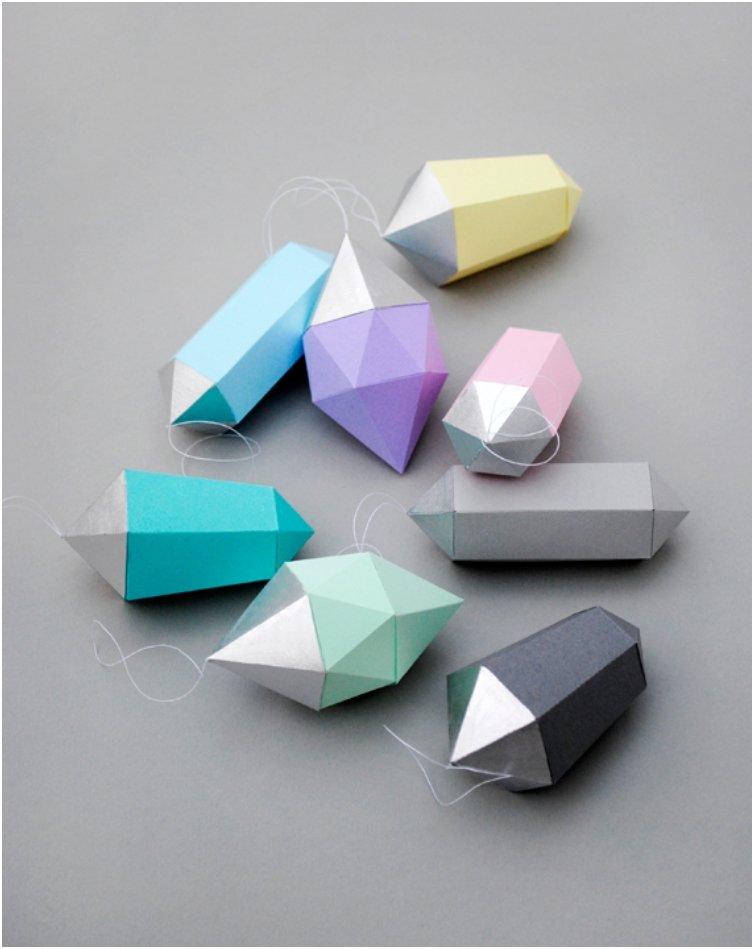 Tutorial via minieco.co.uk
Paper Gift Bags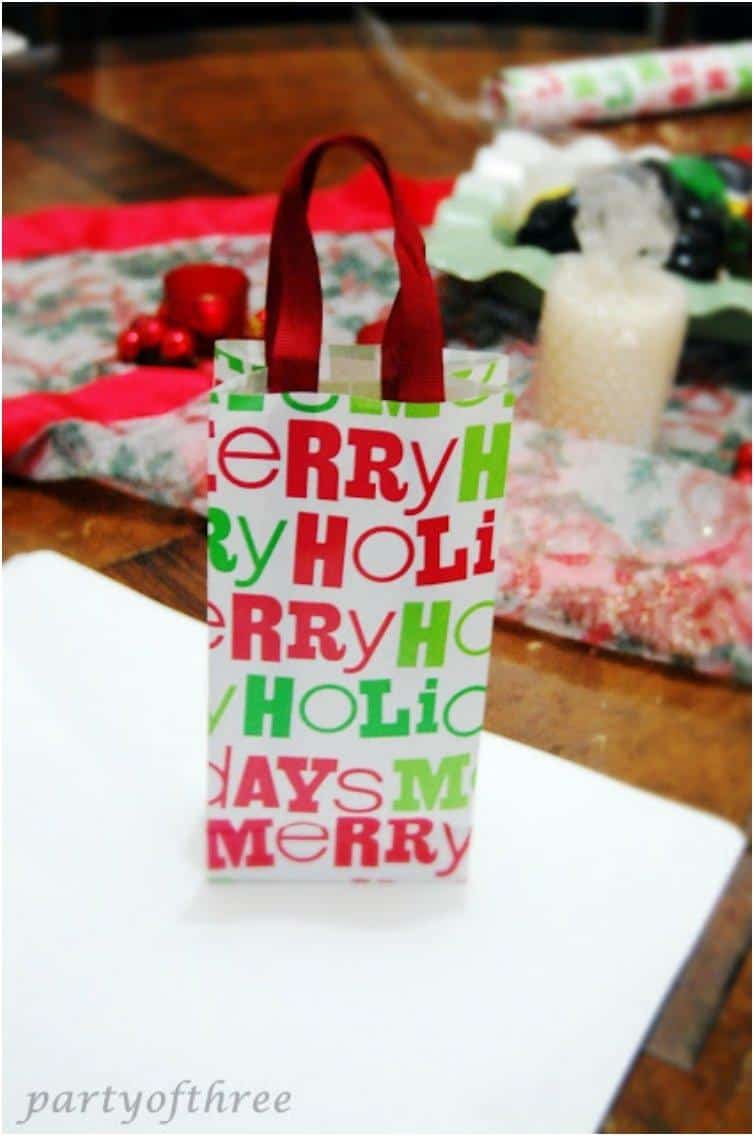 Tutorial via lalahspartyofthree.blogspot.com
Gift Envelope for Oddly-Shaped Items
Tutorial via fabricpaperglue.com
3 Ways To Wrap odd shaped objects
Tutorial via ohjoy.blogs.com
REINDEER GIFT BOX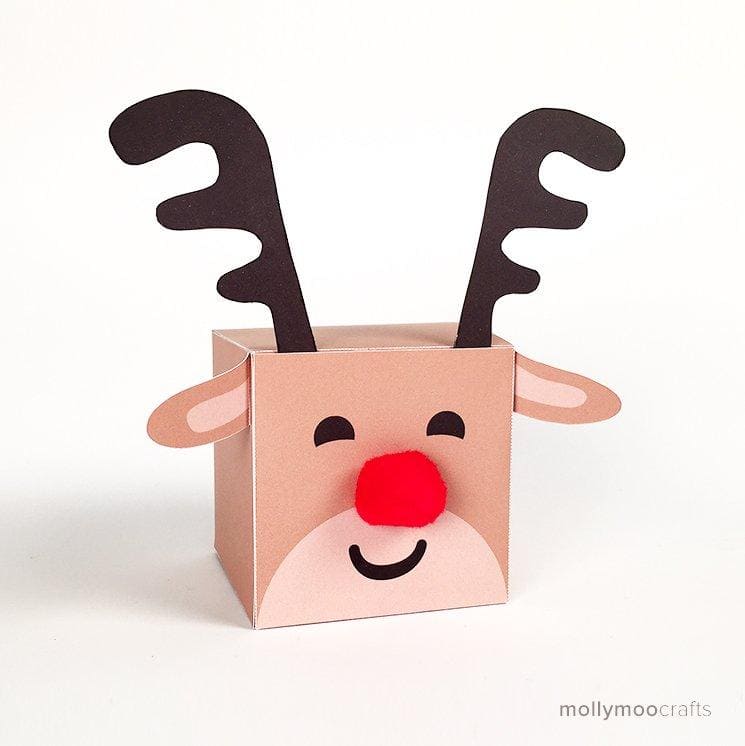 Tutorial via mollymoocrafts.com
Drawstring Fabric Gift Bag Tutorial
Tutorial via positivelysplendid.com
PILLOW BOXES – SANTA'S BELT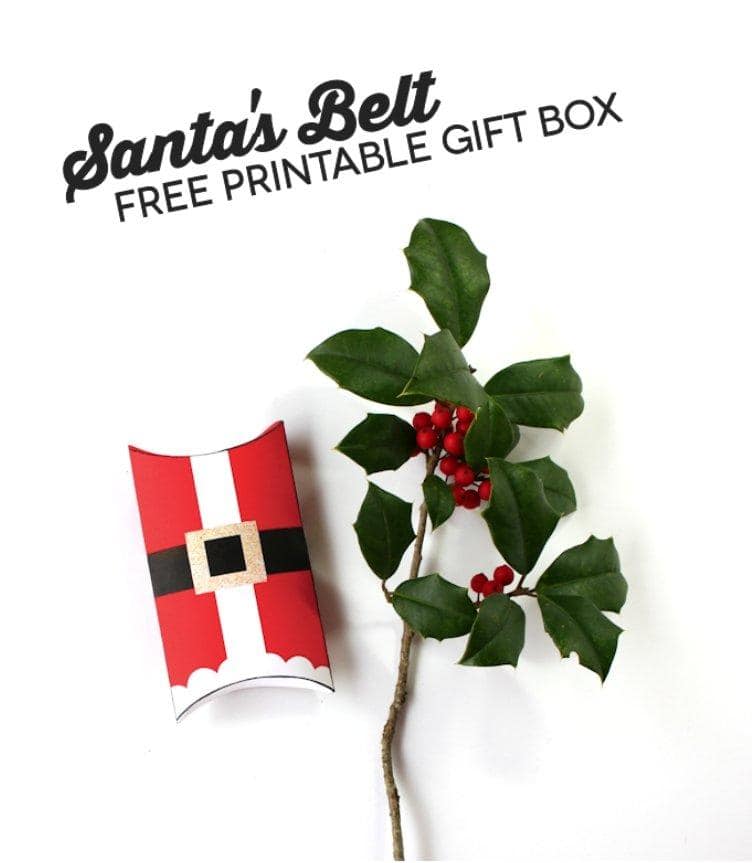 Tutorial via letswrapstuff.com
Christmas Tree Gift Box
Tutorial via damasklove.com
TEEPEE GIFT WRAPPING
Tutorial via ajoyfulriot.com
5 WAYS TO WRAP SMALL GIFTS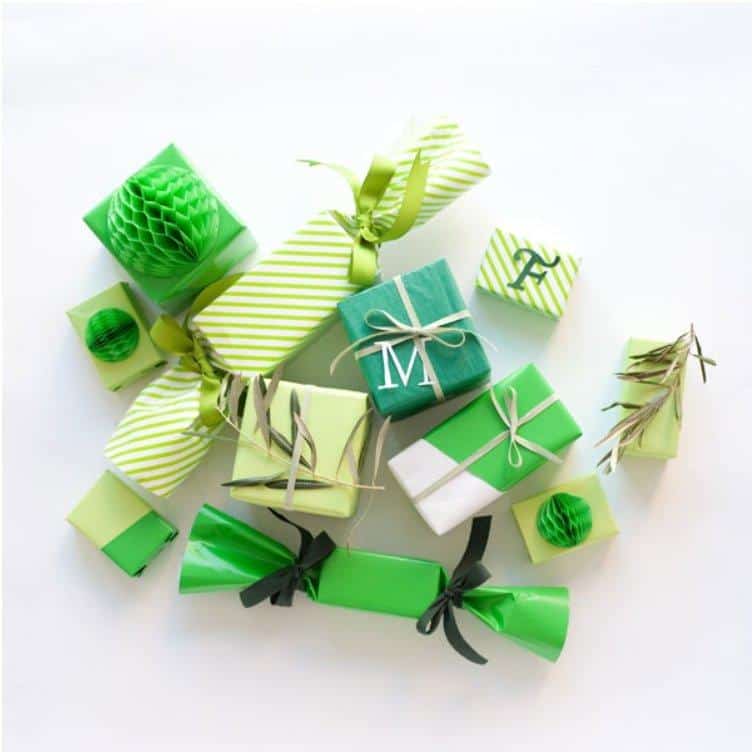 Tutorial via ohhappyday.com
The best part of Christmas morning is tearing up the wrapped presents to see what Santa brought. When you think about it. it's almost not worth the effort of wrapping everything, since all your hard work will be torn to shreds, in every sense of the word. Yet, we wrap the presents every year because it is part of the Christmas magic.
Not all are good at wrapping presents, especially those that don't come in a box. To spare you all the hardship and stress of gift wrapping we've made this list with good tips and more importantly, printable gift boxes you can make in minutes With the tutorials provided here, your presents will look amazing and you won't feel bad when the kids rip the packaging apart.
Liked this post? Share it with your friends using the buttons below.
Thank You!