You can find beauty products anywhere, but if you want to really pamper your friends and family, making them unique homemade cosmetics products is a good choice. Here are 20 recipes for various cosmetics that will make excellent and thoughtful Christmas gifts or stocking fillers.
SCENTED SALT SCRUB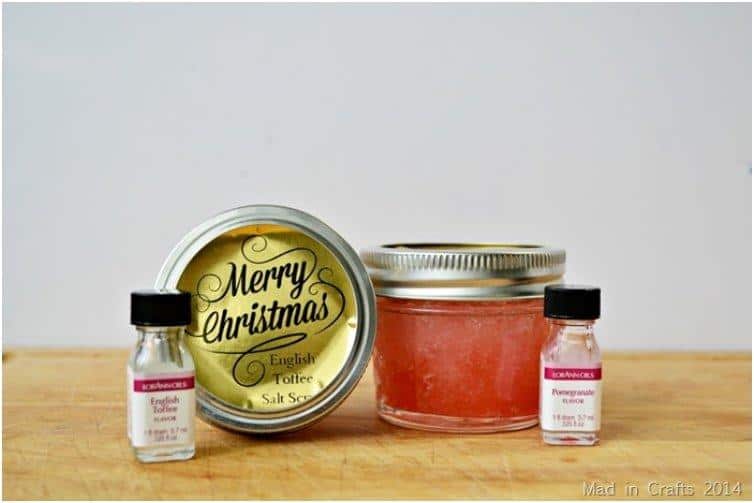 Tutorial via madincrafts.com
SPICED LATTE HAND SOAP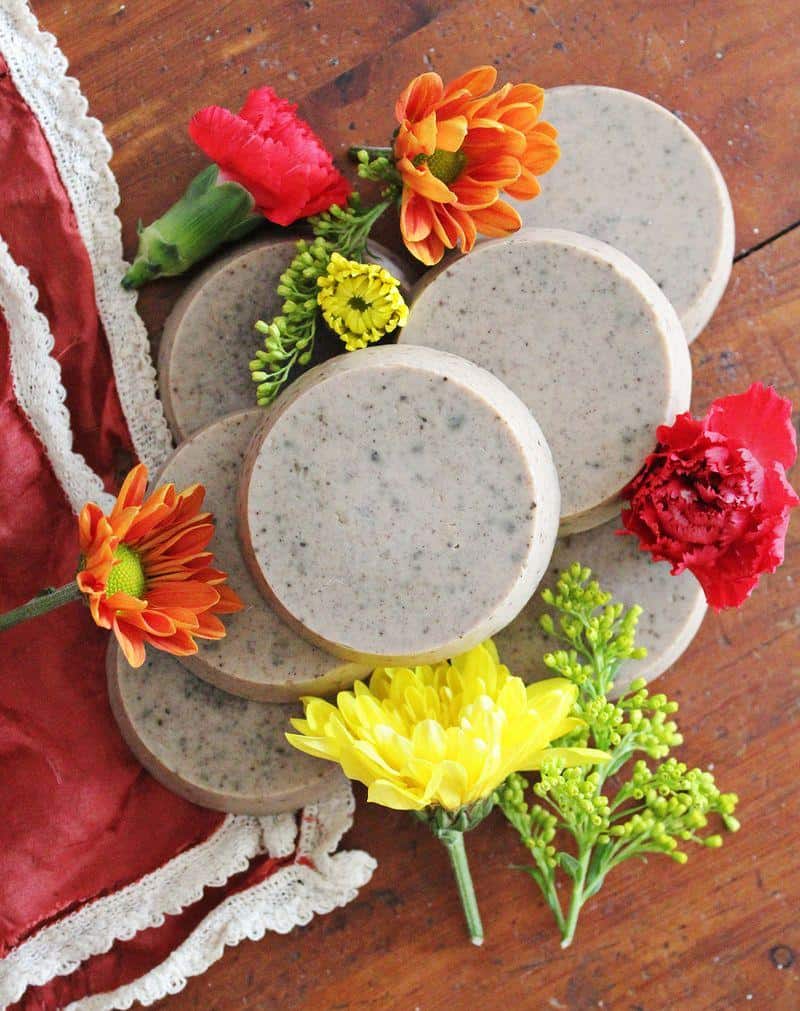 Tutorial via  abeautifulmess.com
Homemade Bath Bombs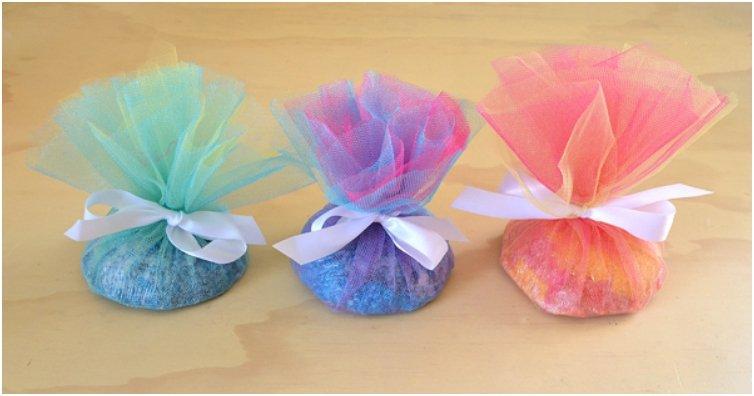 Tutorial via dreamalittlebigger.com
GOAT'S MILK CITRUS SOAPS
Tutorial via hellowonderful.co
Tinted Lip Balm
Tutorial via blahblahmagazine.com.au
Candy Cane and Lime Swirl Bath Salts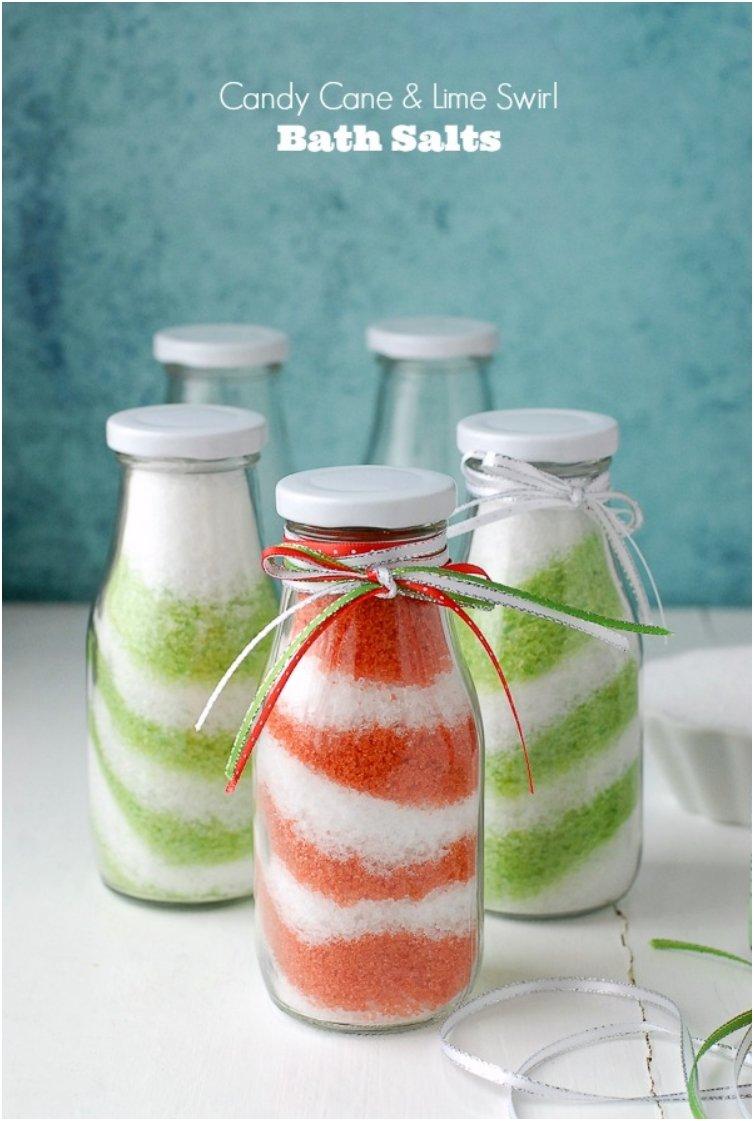 Tutorial via boulderlocavore.com
Winter sugar body scrub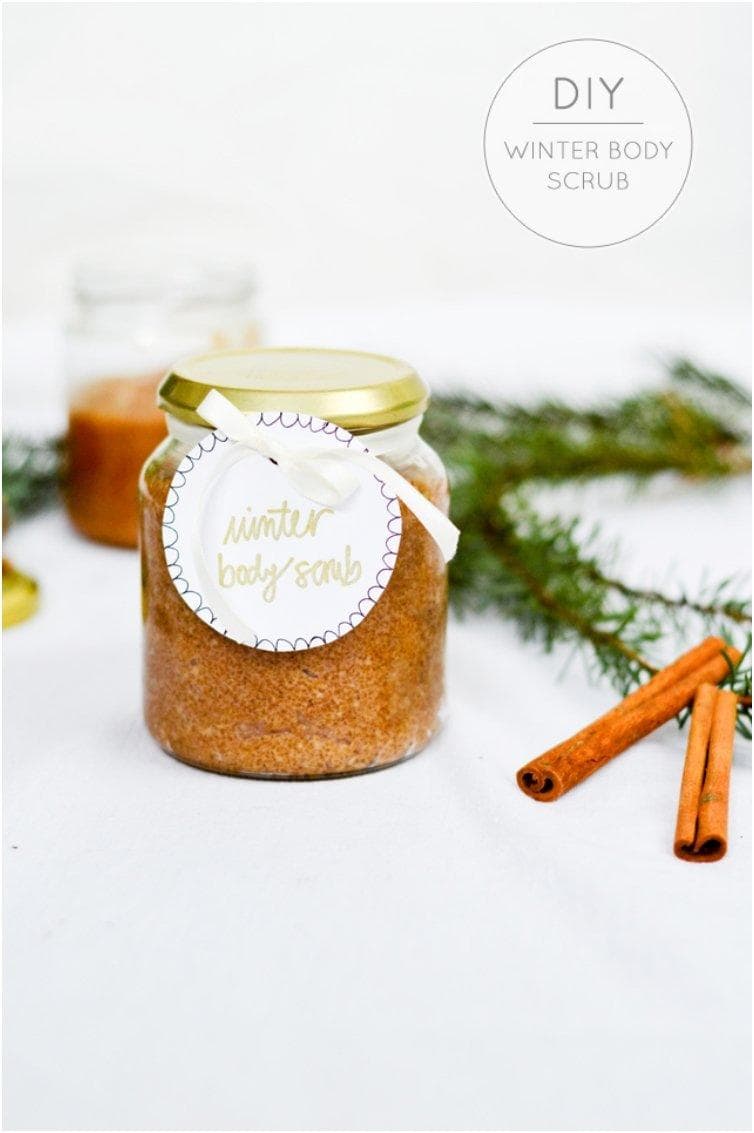 Tutorial via mitzyathome.com
3 Ingredient Calming Lavender Lotion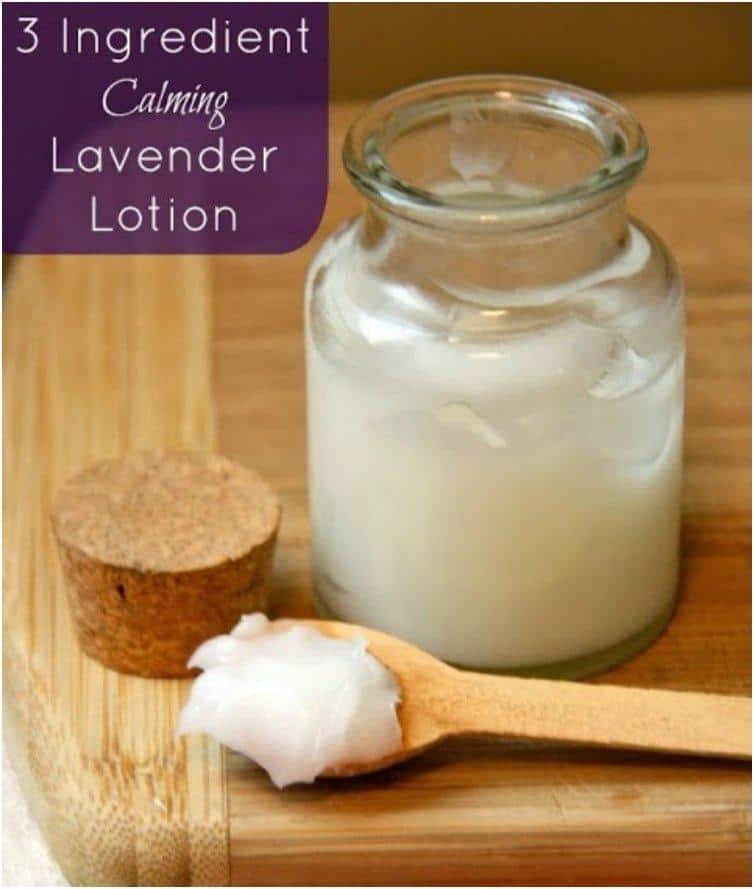 Tutorial via primallyinspired.com
Homemade Shea Butter & Witch Hazel Soap Recipe
Tutorial via soapdelinews.com
Coconut Oil and Coffee Hand and Body Scrub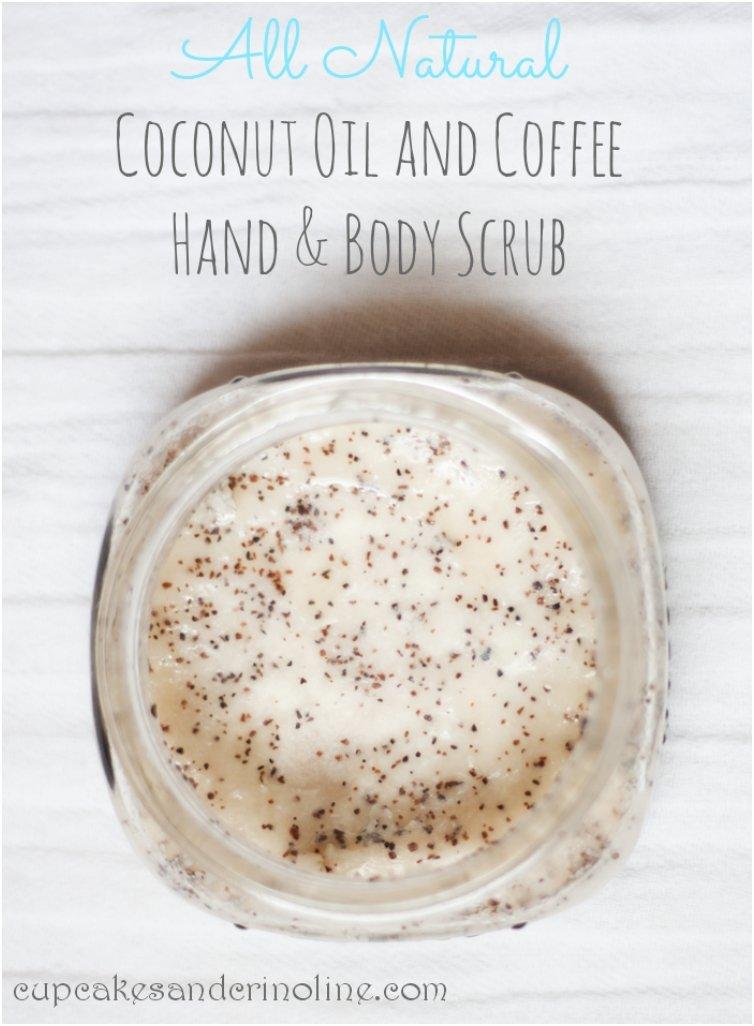 Tutorial via cupcakesandcrinoline.com
EASY HOMEMADE HAND SANITIZER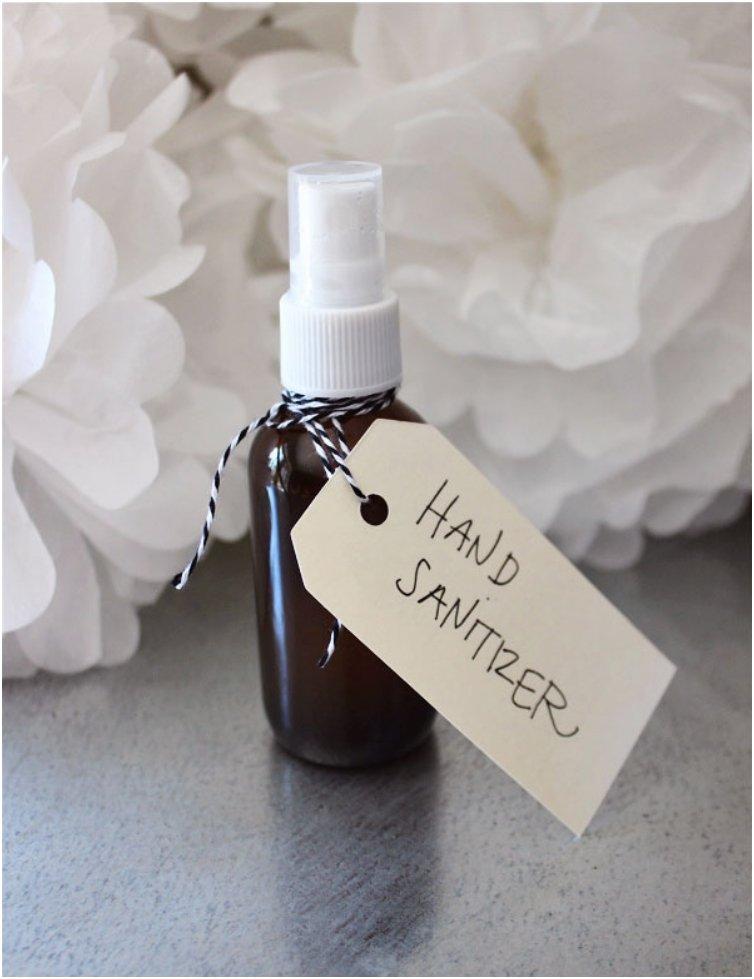 Tutorial via hellowonderful.co
MINT CHOCOLATE LIP GLOSS
Tutorial via foodpluswords.com
Peppermint Massage Truffles
Tutorial via humblebeeandme.com
Cocoa Bath Bombs
Tutorial via diytherapyblog.wordpress.com
Gingerbread Scrub
Tutorial via wallflowergirl.co.uk
Spiced Orange Christmas Soap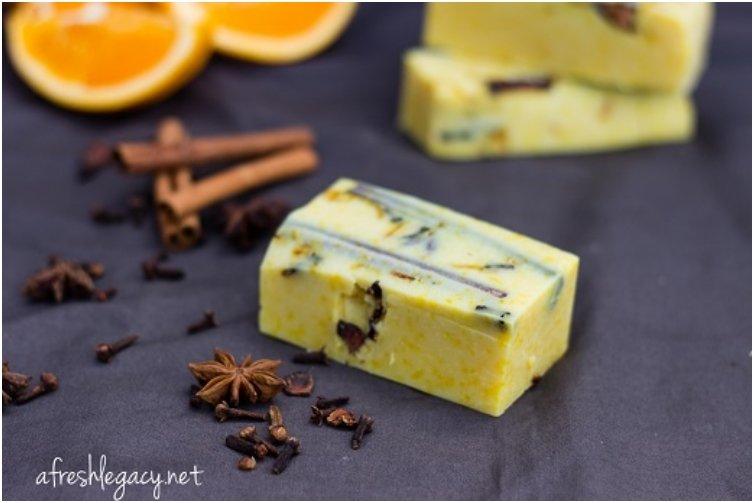 Tutorial via afreshlegacy.net
Chocolate Orange Body Scrub
Tutorial via buzzfeed.com
Melt Your Stress Away Vanilla Lime Sugar Scrub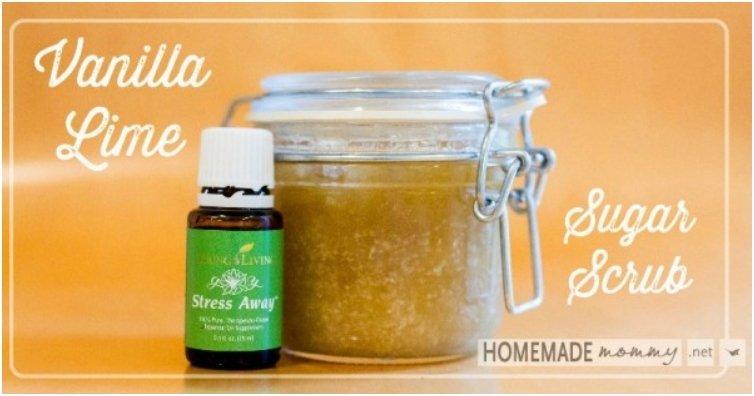 Tutorial via homemademommy.ne
Peppermint soap
Tutorial via  apumpkinandaprincess.com
Pumpkin Ginger Spice and Energizing Pumpkin Foot Scrubs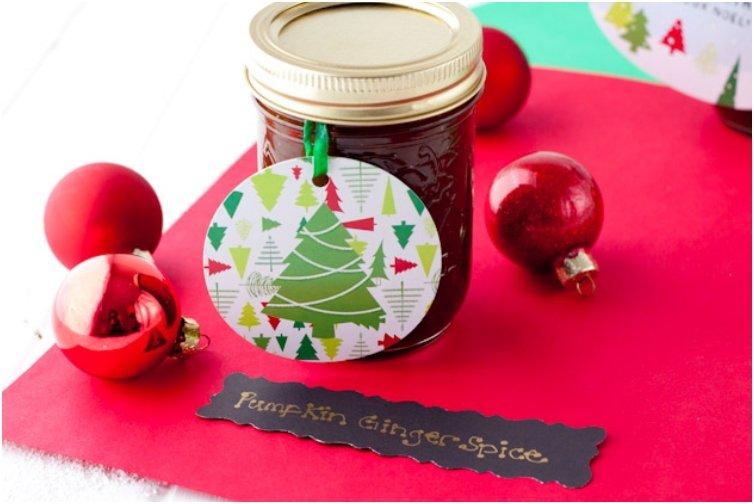 Tutorial via healthfulpursuit.com
Choosing the right gift for everyone is a daunting and tedious task. After all those hours you've spent shopping, you still can never be complacently sure if you made the right choice and that your gift will be appreciated. Not to mention all the money you'll have to spend getting a gift for everyone, from close family members, to friends, to coworkers. Thankfully, there are plenty gifts you can easily make and that will cost you fraction of what you'd normally spend. From lip balms to bath bobs and soaps, in our list of homemade beauty products will surely be able to find a gift for everyone, or at least will inspire you to make something uniquely your own.
Liked this post? Share it with your friends using the buttons below.