Spring is creeping closer. This period is filled with many holidays and festivals around the world and many of them have some association with flowers. One of those holidays is the International Women's Day and the most common gift for this occasion is (you guessed it!) flowers.
Buying and giving a bouquet of fresh flowers is a lovely gesture, but if you have to give the more than one bouquet, then don't be surprised if your wallet becomes a bit thinner. A nice alternative is making a whole bunch of paper flowers.
Paper flowers may not be fragrant, but they sure look lovely and last a lot longer than any fresh flower. Also, giving someone a handmade flower makes it that much more important, since it shows that you care enough to take the time to make something for that person.
So whether is for a holiday, a wedding or just as a thoughtful present, learning how to make these 20 paper flowers will definitely come in handy.
Potted Paper Tulip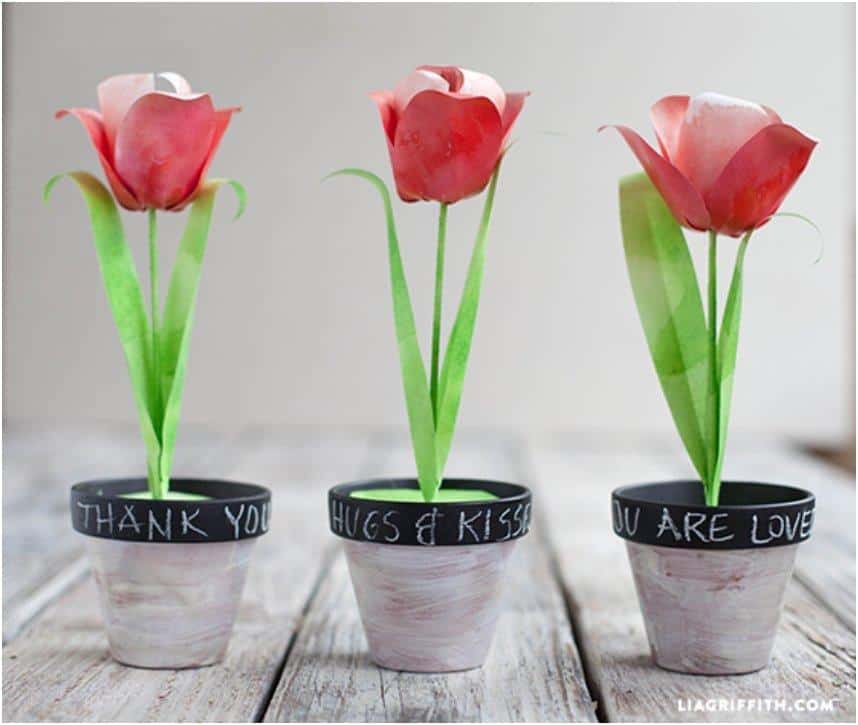 Tutorial via liagriffith.com
Egg Carton Daffodils
Tutorial via teaspoonsf.com
Swirly Paper Flowers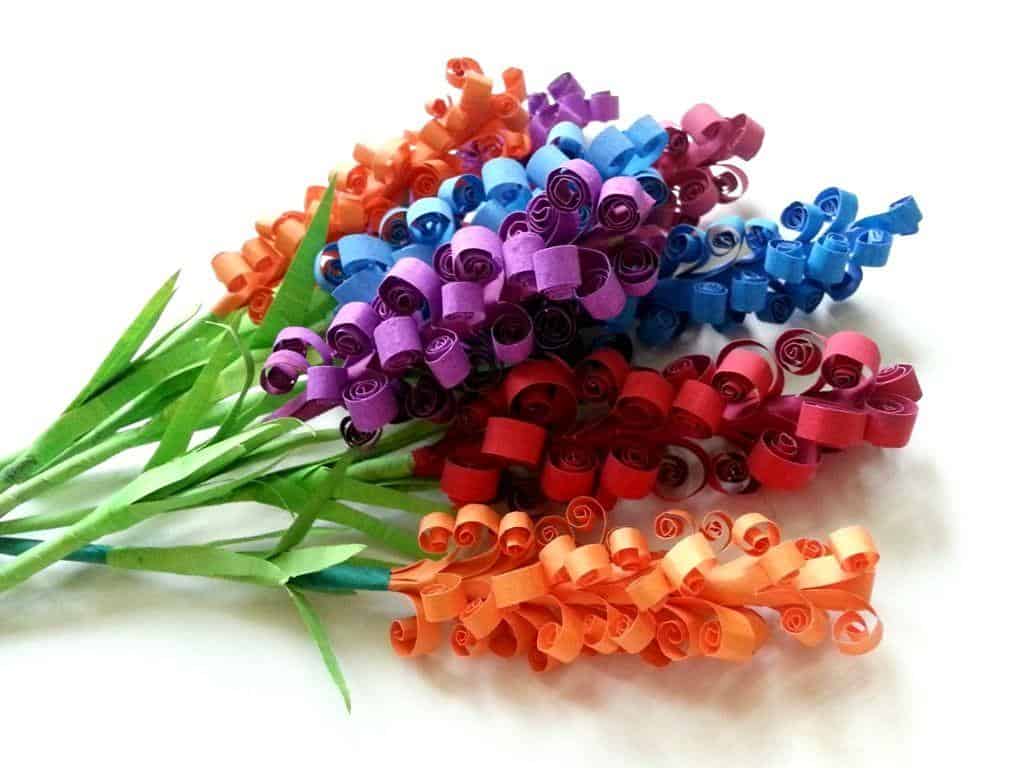 Tutorial via instructables.com
Crepe Paper Sunflower
Tutorial via ehow.com
Paper Flower Pomanders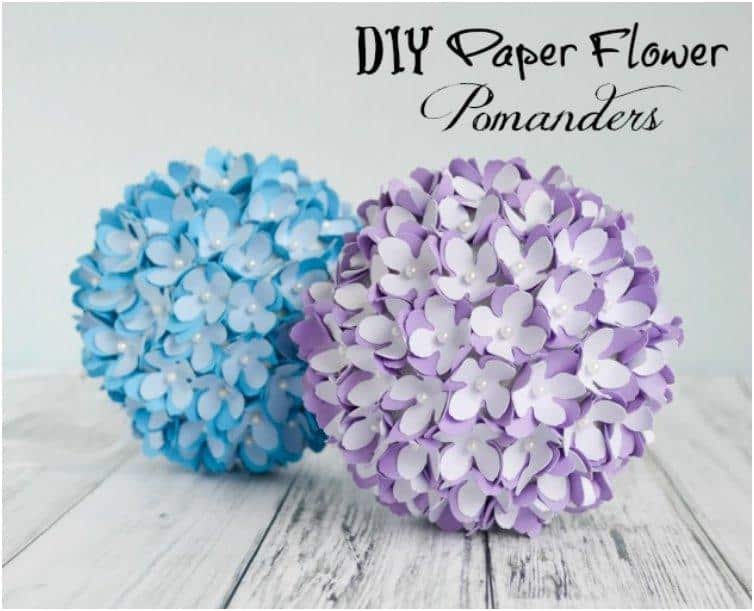 Tutorial via natashalh.com
Crape Paper Cabbage Rose
Tutorial via craftberrybush.com
Tropical Paper Flowers
Tutorial via craftsbyamanda.com
Paper Gerbera Daisy
Tutorial via liagriffith.com
Chinese Camp Brodiaea
Tutorial via foldedpetal.wordpress.com
Giant Crepe Paper Roses
Tutorial via studiodiy.com
Vibrantly Colored Coffee Filter Flowers
Tutorial via funathomewithkids.com
Paper Tulips
Tutorial via onceuponherdream.blogspot.com
Easy Paper Roses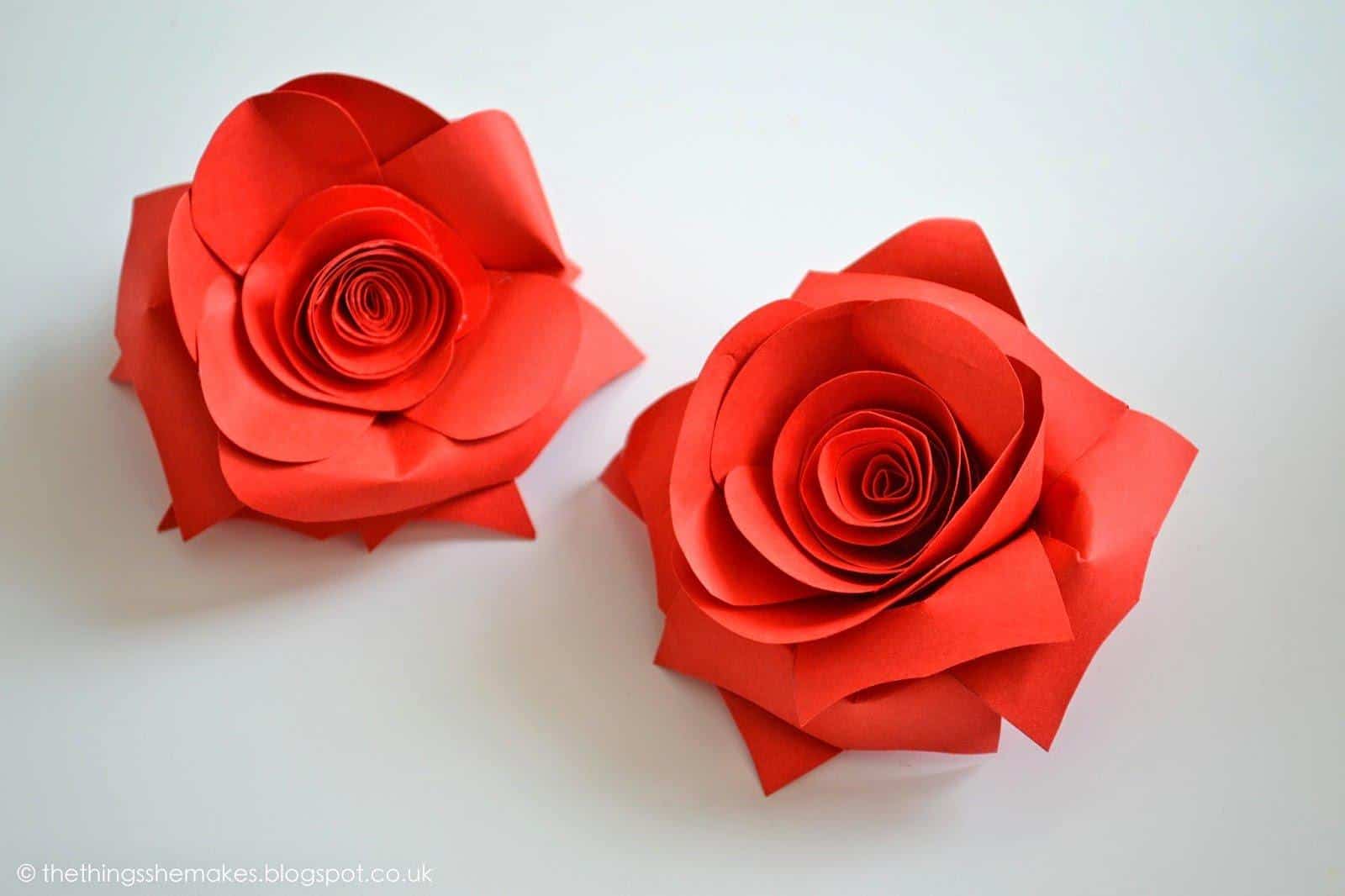 Tutorial via thethingsshemakes.blogspot.co.uk
Paper Dahlia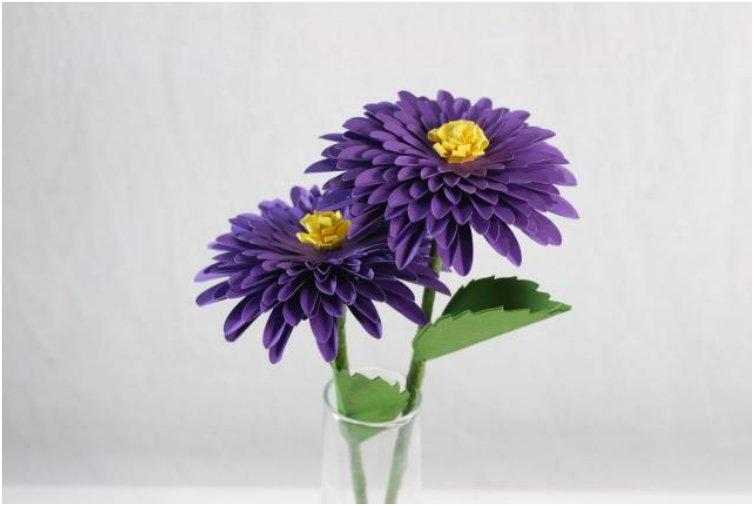 Tutorial via papercrafts.about.com
Simple Paper Flower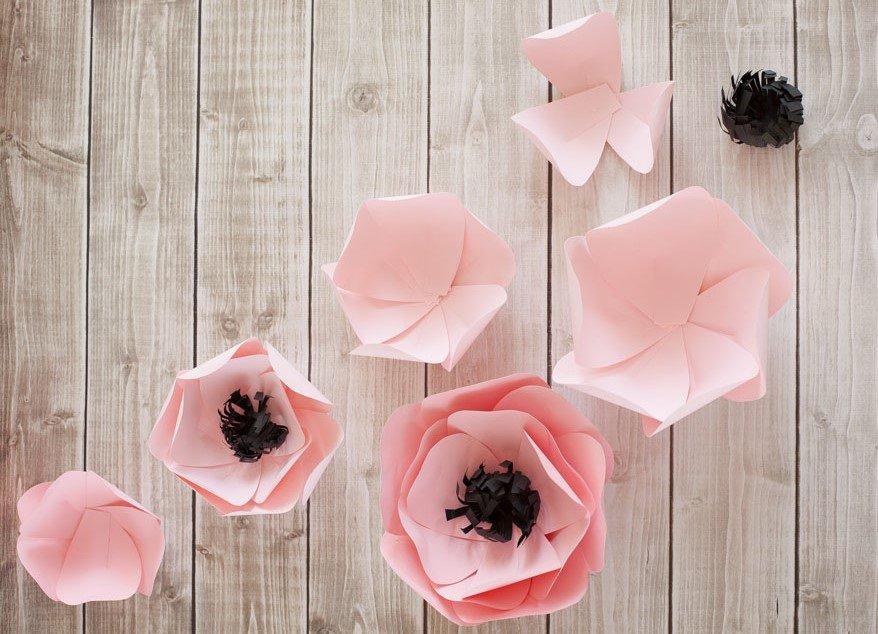 Tutorial via frogprincepaperie.com
Paper Flower Poppies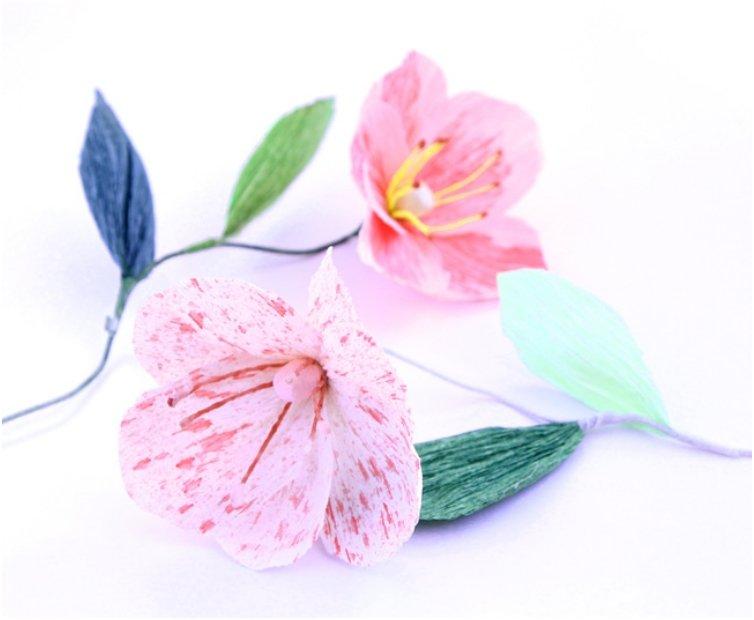 Tutorial via apieceofrainbow.com
Paper Carnation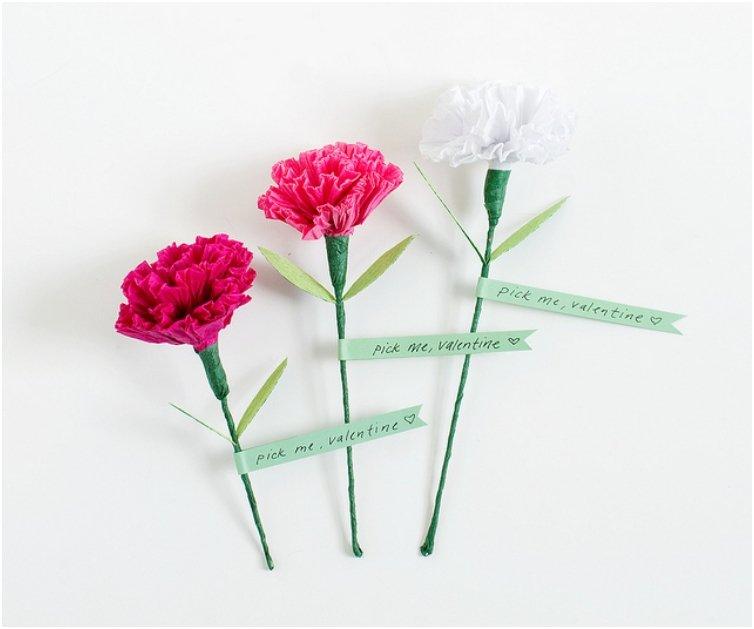 Tutorial via vitaminihandmade.com
Paper Magnolia
Tutorial via craftberrybush.com
Lollipop Bouquet
Tutorial via voyagesofthecreativevariety.blogspot.co.nz
Spring Centerpiece With Tulips

Tutorial via thehousethatlarsbuilt.com
With these flowers you can bring spring to our home and keep it there as long as you want.