The weather is getting colder each day and we can't open up the windows to clear the stale air from our homes. The best solution is to buy air fresheners, but if you feel green and wish your home to be filled with a it more natural fragrance, then try out some of these 20 homemade air fresheners.
Fall Potpourri with Dried Fruit + Nuts

Tutorial via hellonatural.co
Sage  And Rosemarry Smudge Stick
Tutorial via vitaminbeautiful.com
Homemade Air Freshener Gel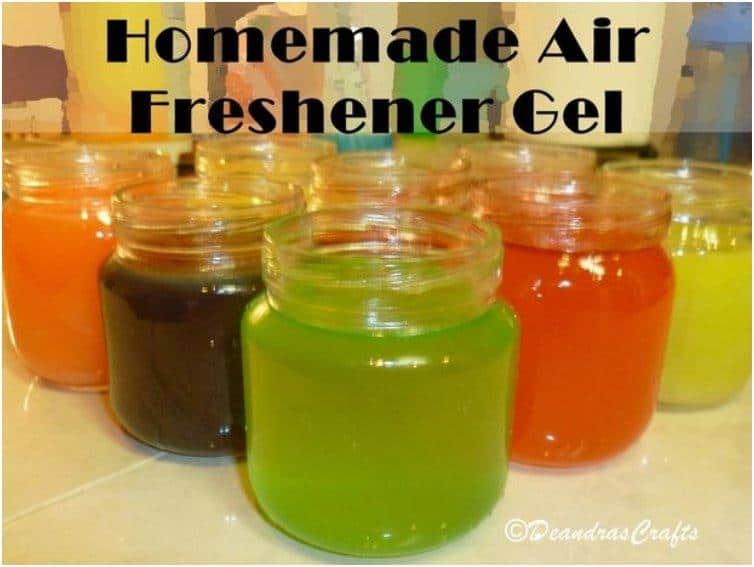 Tutorial via instructables.com
Fragrance Stones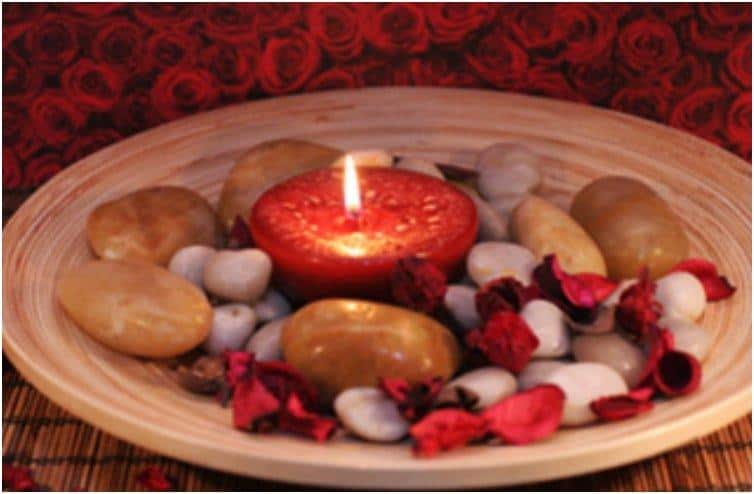 Tutorial via home.howstuffworks.com
Spiced Citrus Pomanders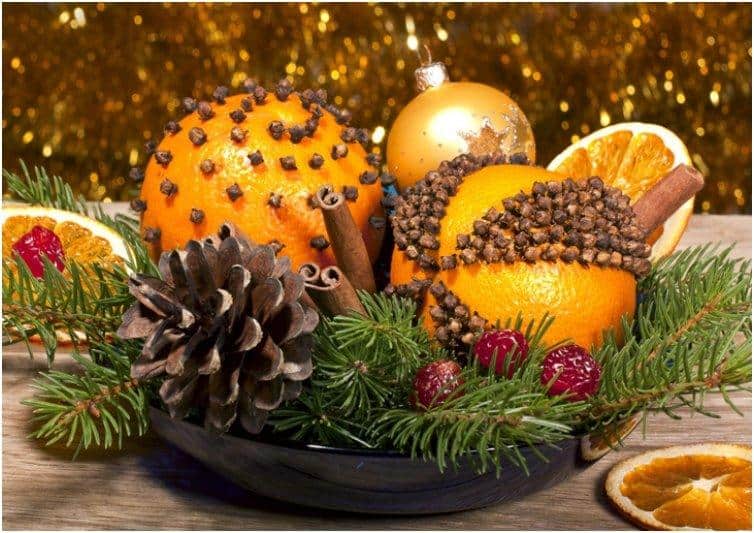 Tutorial via inhabitat.com
Pumpkin Spice Air Freshener And Fall Decor
Tutorial via soapdelinews.com
Simmer Potpourri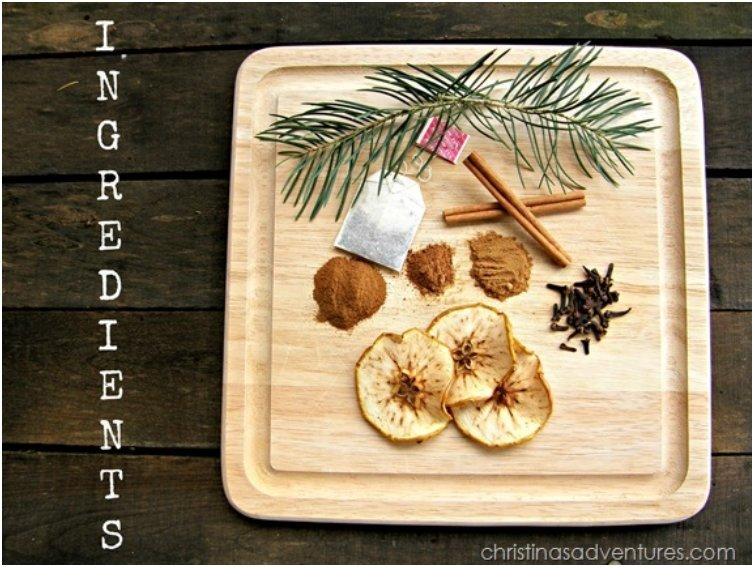 Tutorial via christinasadventures.com
Lavander Deffuser oil Blend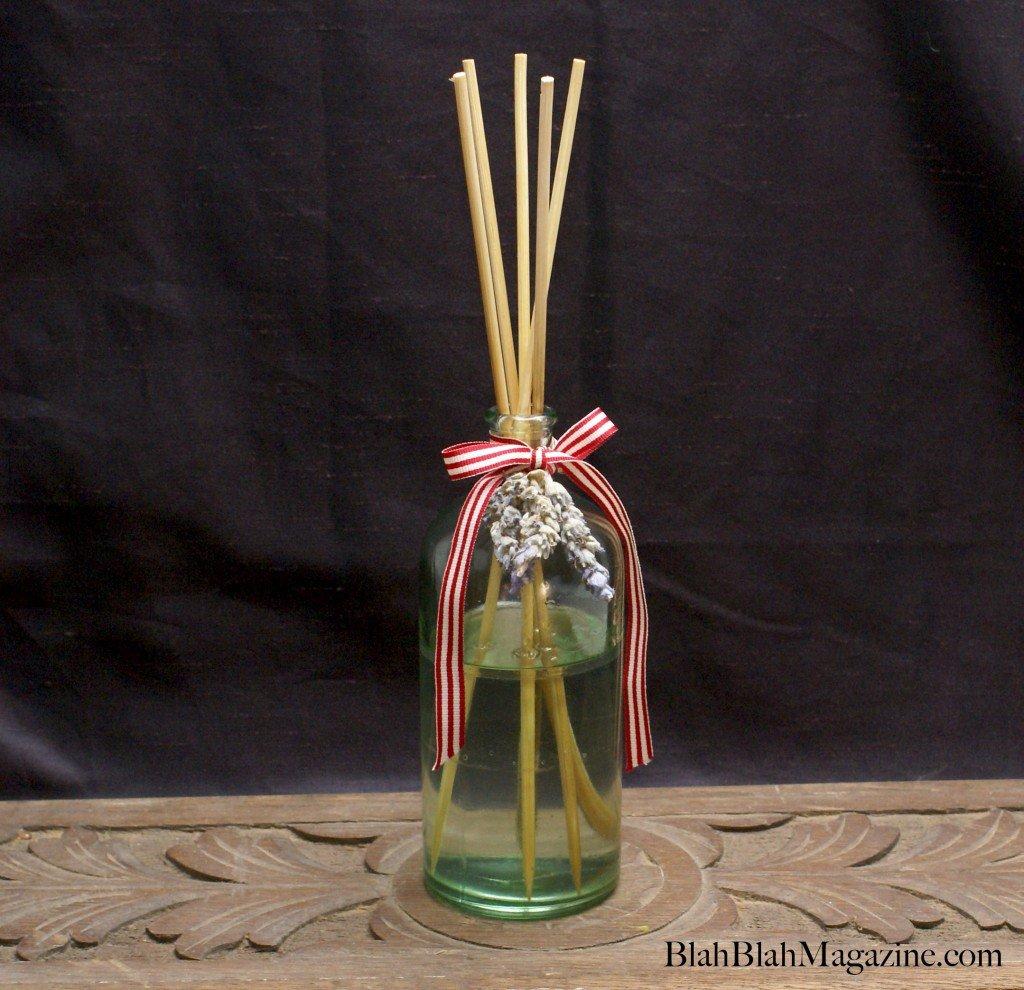 Tutorial via blahblahmagazine.com.au
Scented Wood
Tutorial via northstory.ca
Holiday Stove Pot Potpourri Mix
Tutorial via make-it-do.com
Calming And Deodorizing Room Spray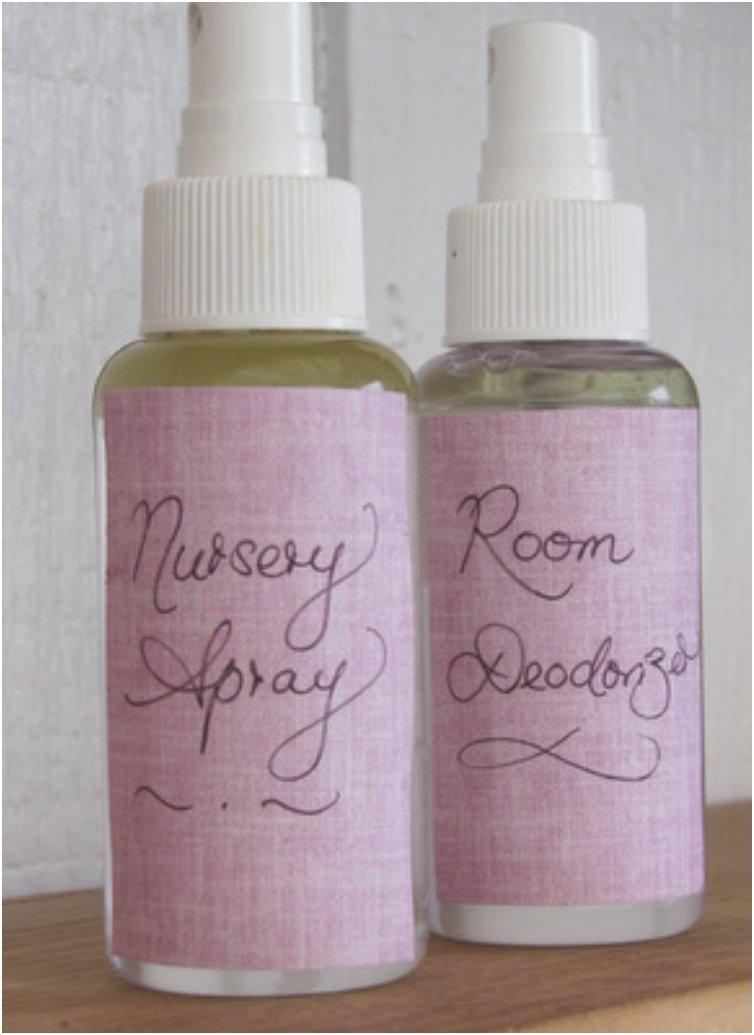 Tutorial via adelightfulhome.com
PotpourriIn Dehydrator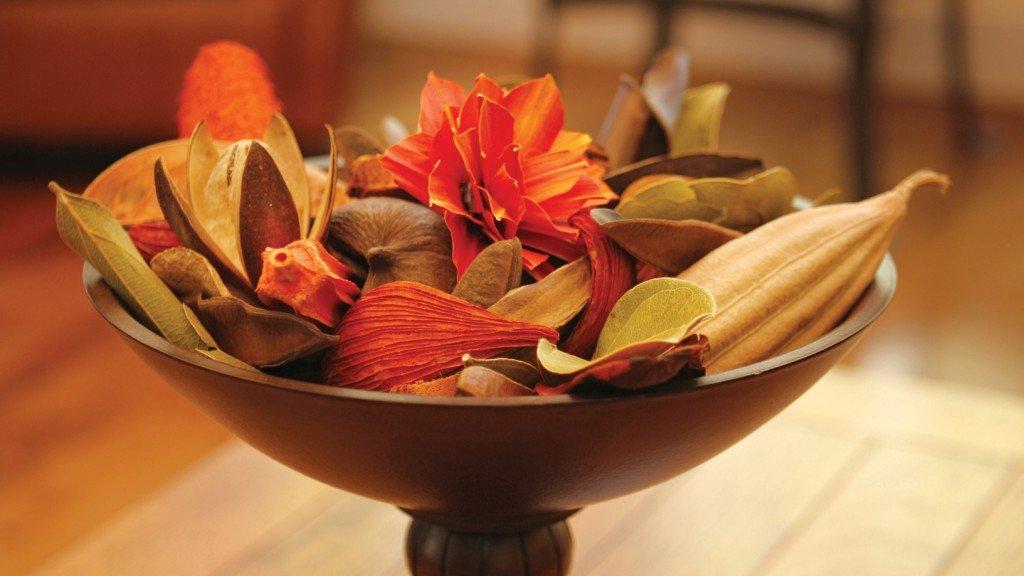 Tutorial via  dappledesigns.hubpages.com
Lavander Satchets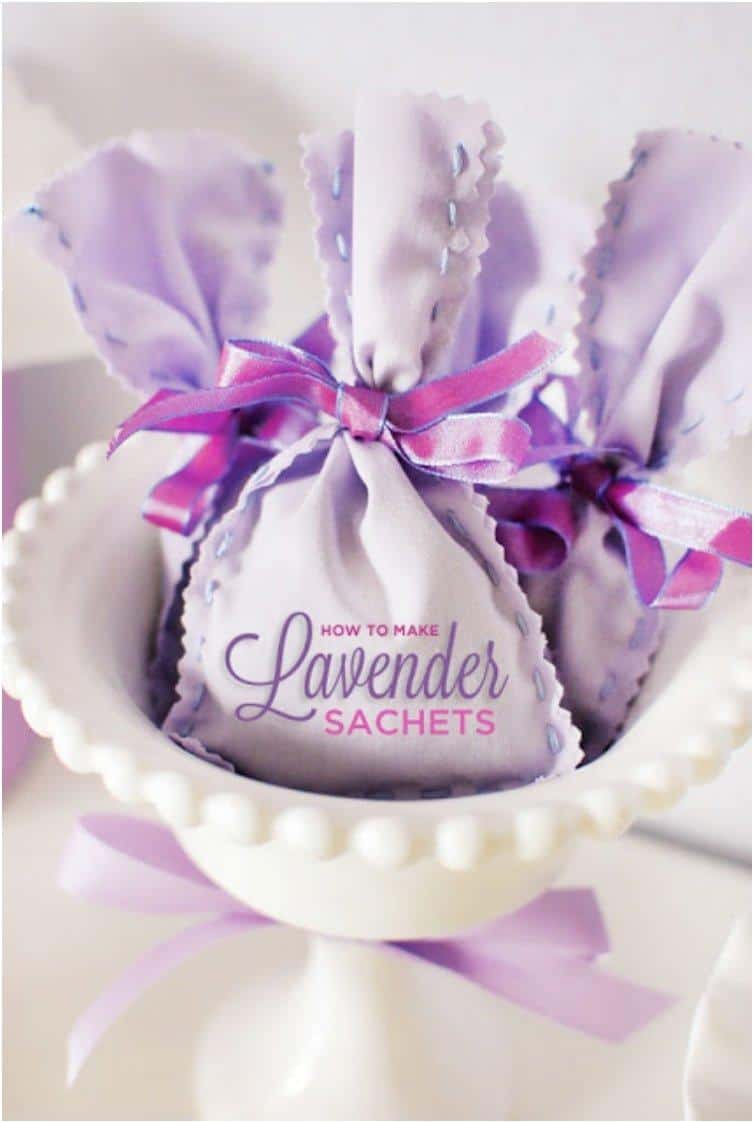 Tutorial via annaandblue.blogspot.com
Natural Room Scents
Tutorial via theyummylife.com
Spice And Herb Firestarter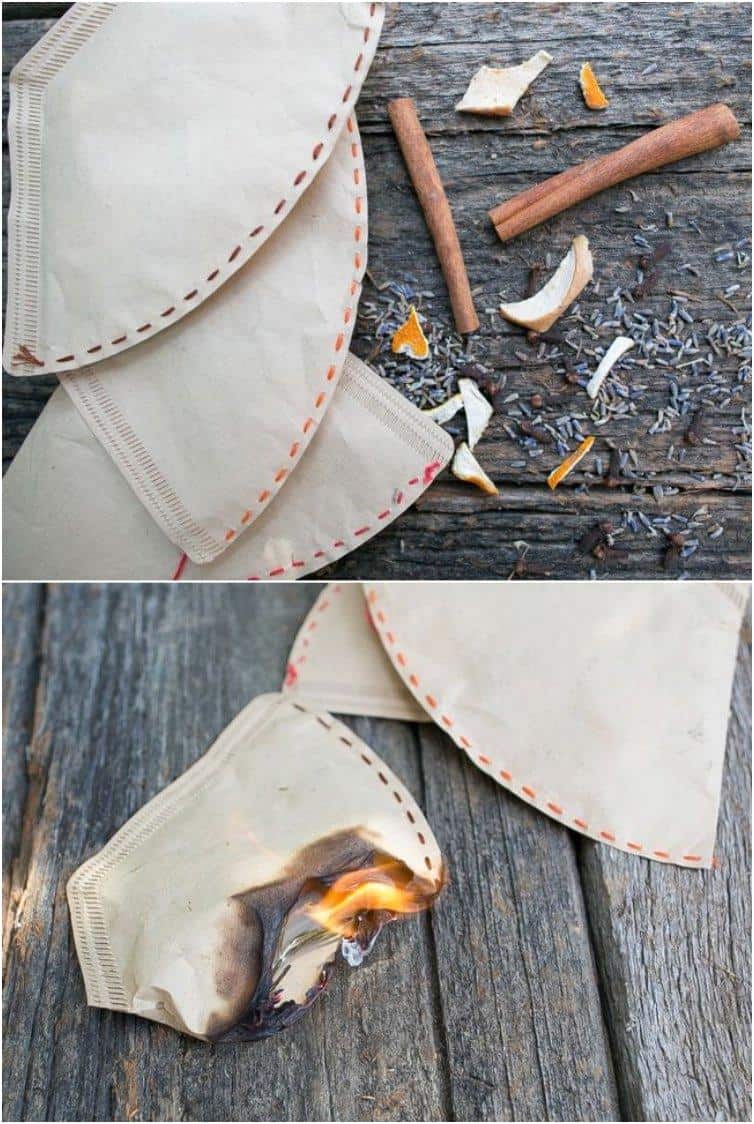 Tutorial via hellonatural.co
Holiday Spice Potporri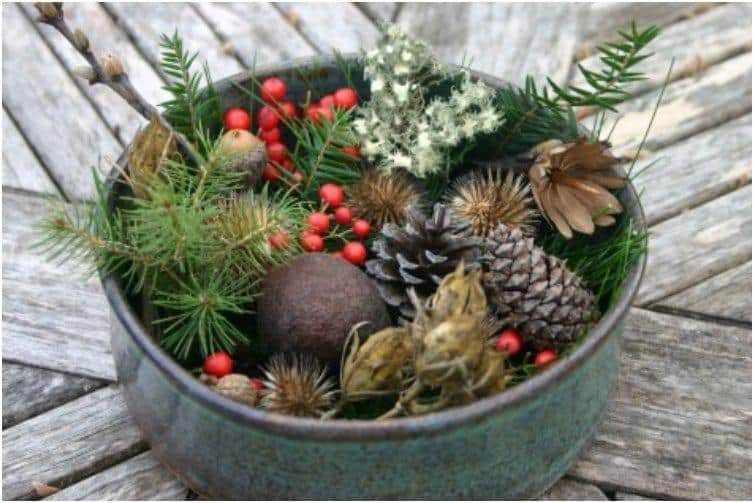 Tutorial via designsponge.com
Homemade febreeze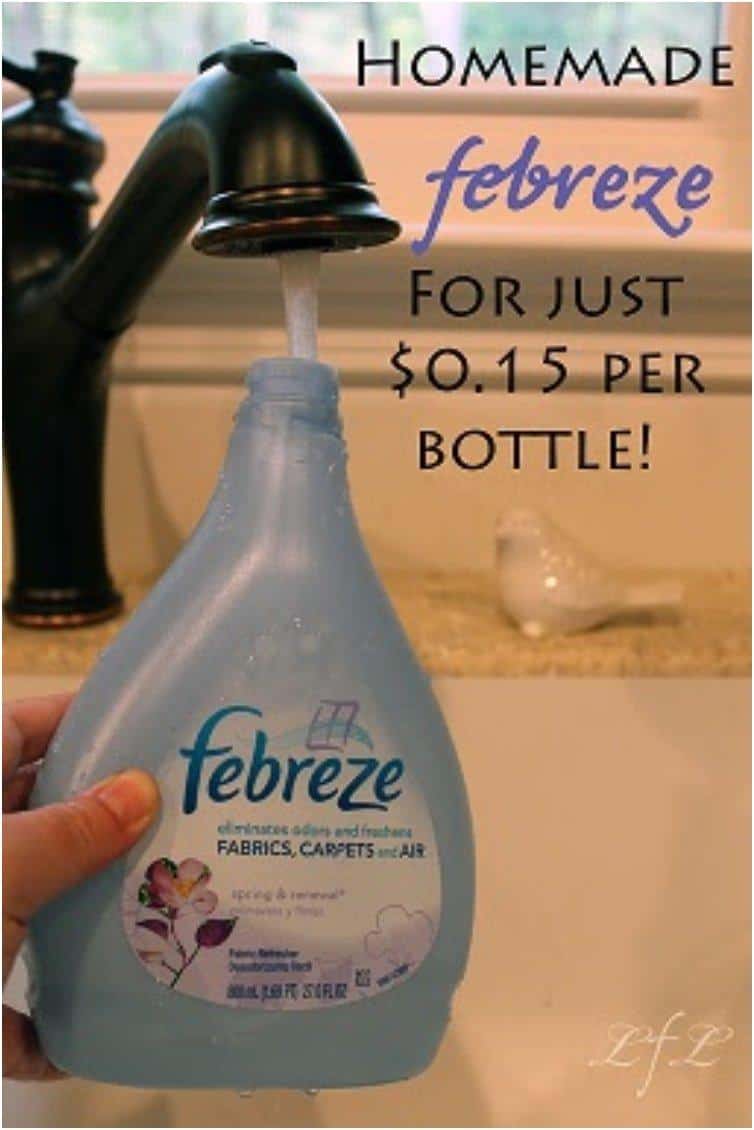 Tutorial via starneslifefamilylove.blogspot.com
Cinnamon Stick Candles
(The Same Can Be Done With Lavender Sticks Or Bowl Of Coffee Grounds)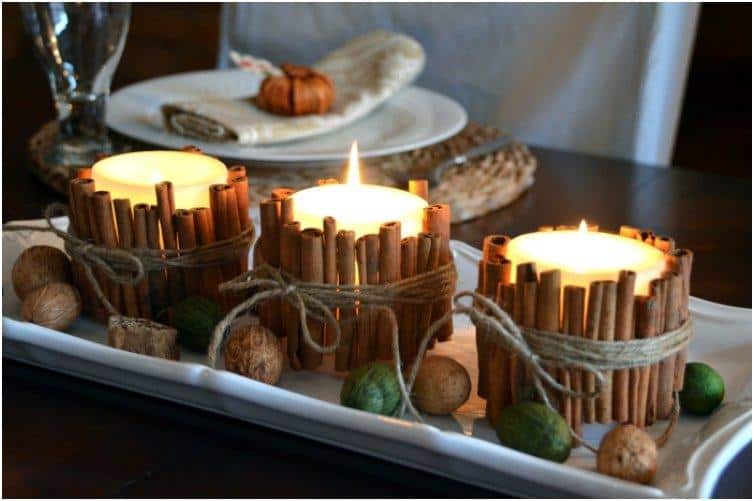 Tutorial via homestoriesatoz.com
Baking Soda Air Freshener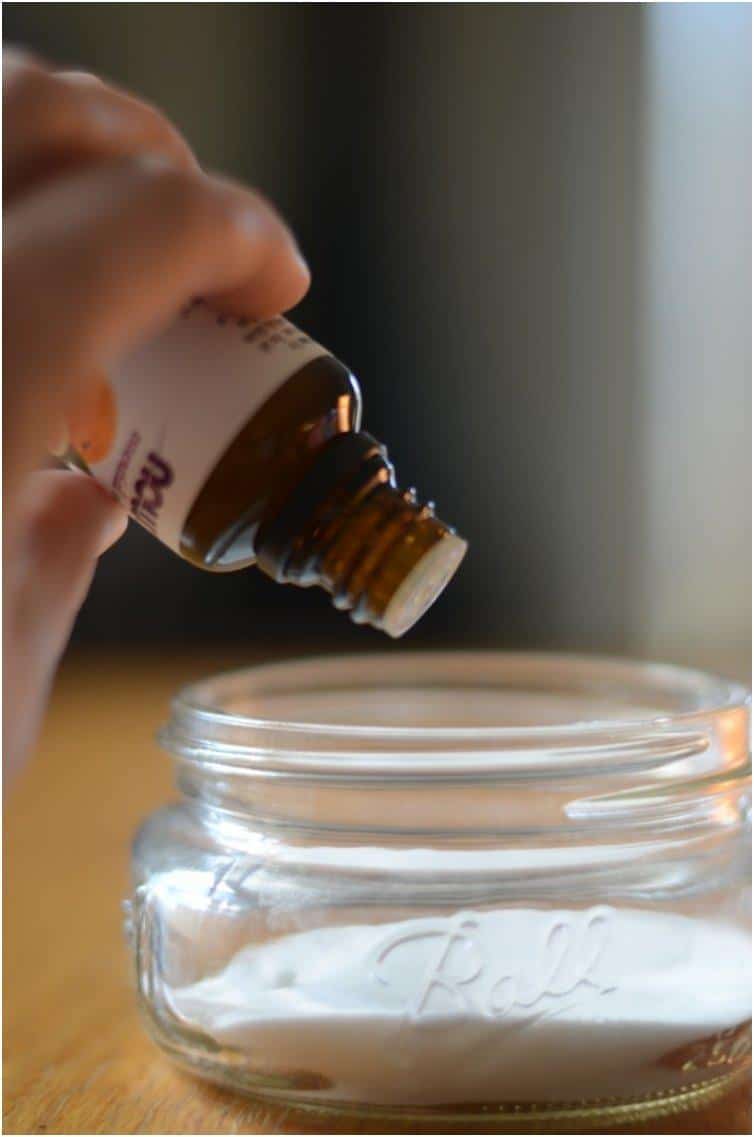 Tutorial via theburlapbag.com
Rose Potpourri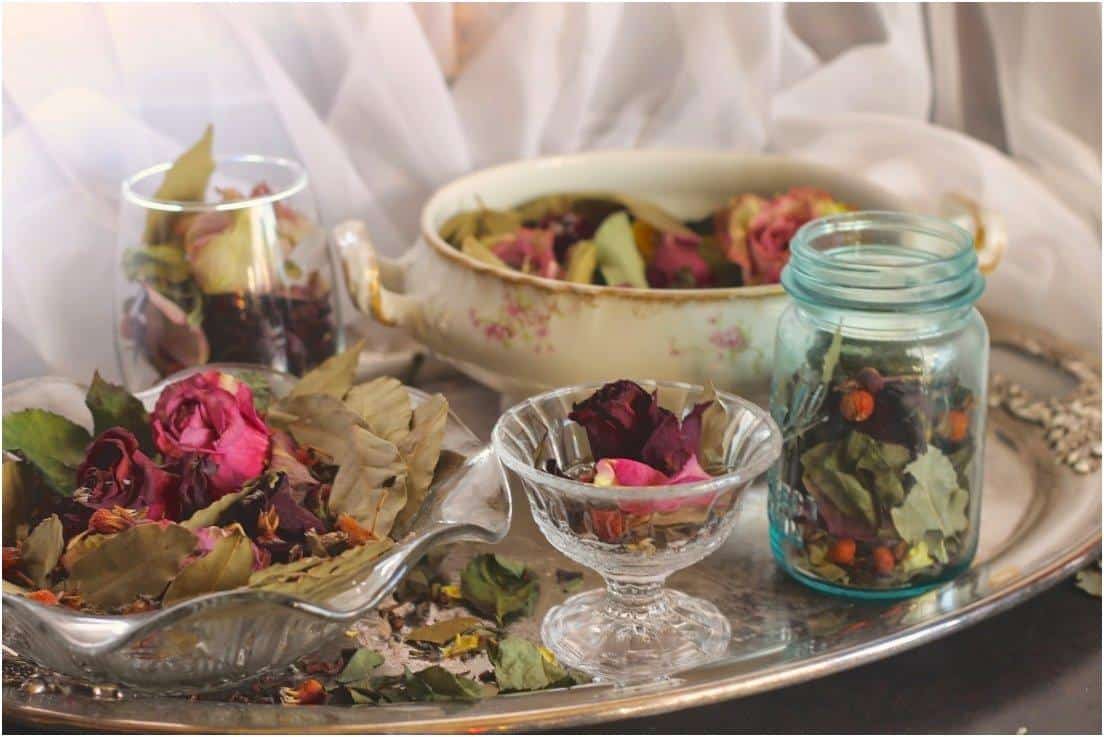 Tutorial via treasureinanearthenvessel.blogspot.com
Keeping the home fresh is not an easy task during winter months, especially when there is a full house. No matter how much we clean, the air will still smell stale, so the best solution is getting an air freshener. Febreze sprays, diffusers, electrical air fresheners, they are all available in every store and come in many lovely scents. However if you are a bit comprehensive about using those artificially manufactured fragrances around your children, there are easy ways to make your home smell fresh and fabulous without any chemicals. Here we have shown you only 20 such air fresheners you can easily whip up yourself, and all are easy to make and get the job done marvelously.
Share this post with your friends by clicking on the sharing buttons below.