One of the many things parents struggle with their children is about the food. Many children are picky eaters, not wanting to eat this or that dish, but almost all of them would rather eat anything else than those yucky vegetables. Sometimes grown-ups are no different.
Despite being rather funny-tasting vegetables are crucial for a healthy and proper diet, especially for children. One way to make your family eat their vegetables is make them so delicious, the can't help but have a bite. Fri them grill them, combine them with other foods. This way they might loose some of their nutritious components, but you will have your kids take a first step towards liking vegetables. And that is all we can hope for.
Here are 20 easy and yummy veggie recipes perfect for for when you want a light brunch or a healthy snack.
Ham And Vegetable Mini-Quiches
Recipe via amummytoo.co.uk
Ants On A Log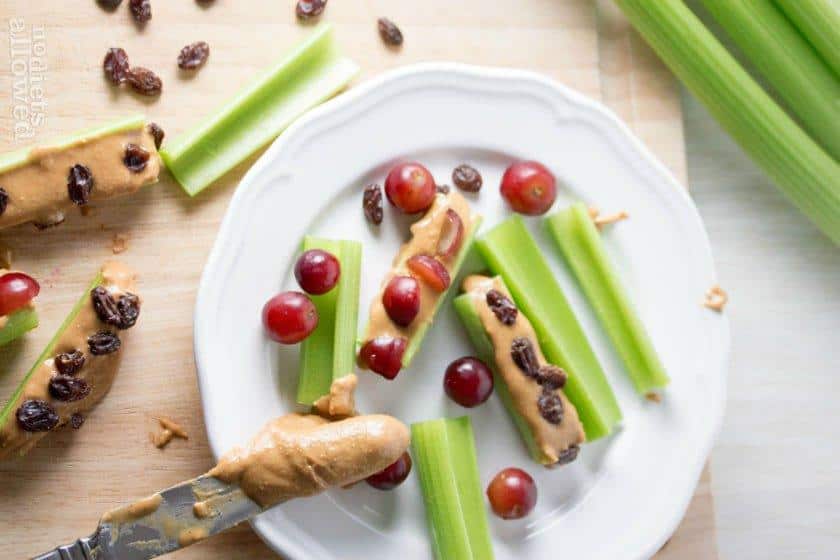 Recipe via nodietsallowed.com
Loaded Cauliflower Fritters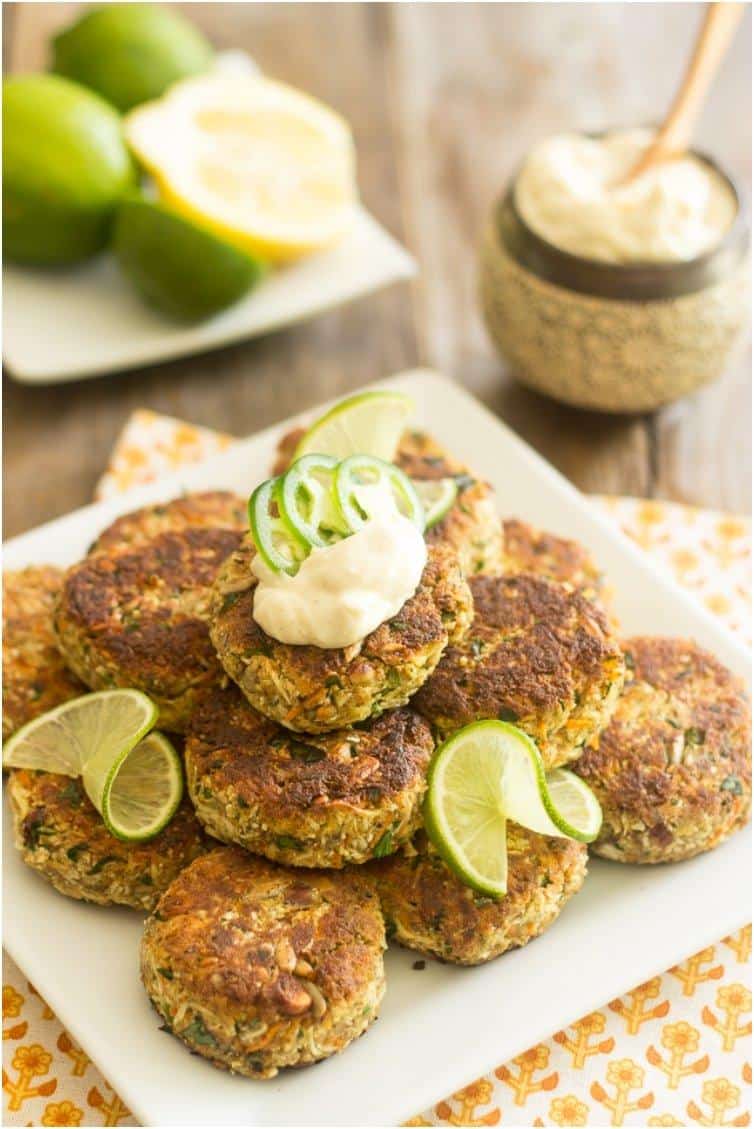 Recipe via thehealthyfoodie.com
Corn Mayonnaise Grilled Sandwich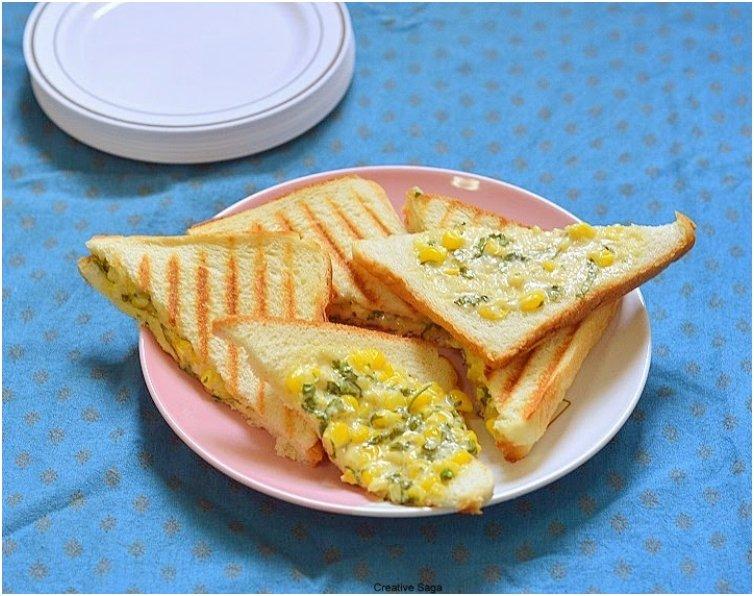 Recipe via creativesaga.com
Rainbow Pizza with Kale Parmesan Crust
Recipe via thenovicegardener.wordpress.com
Parmesan Zucchini Strips with Creamy Parmesan Dipping Sauce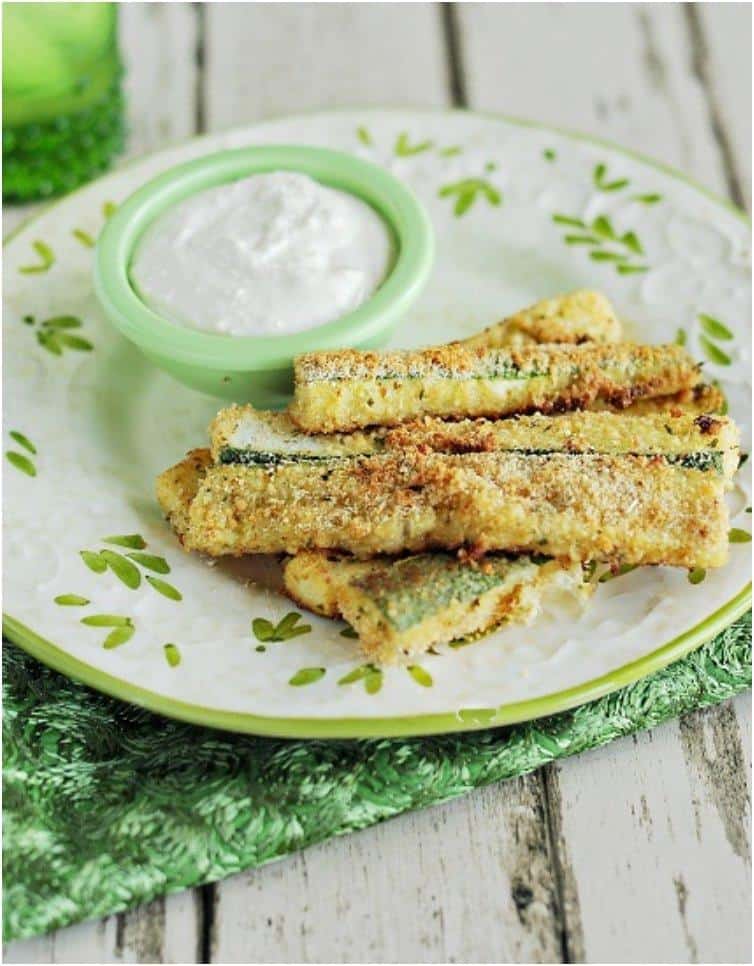 Recipe via savoringthethyme.com
Chewy Kale Cookies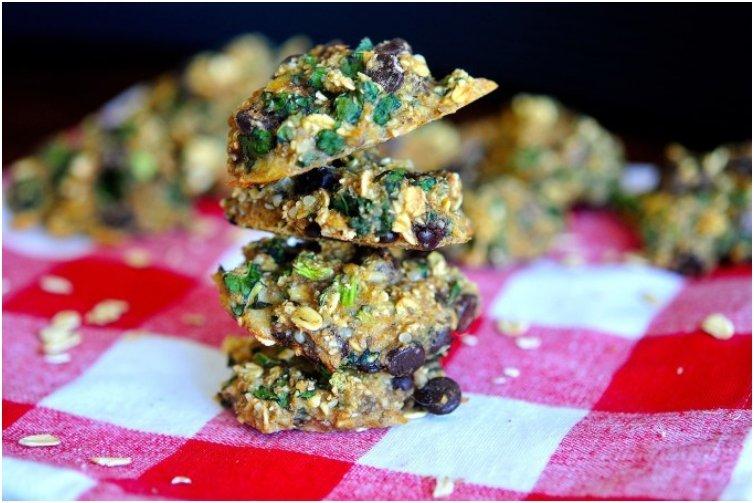 Recipe via cookiestokale.com
Spinach Nuggets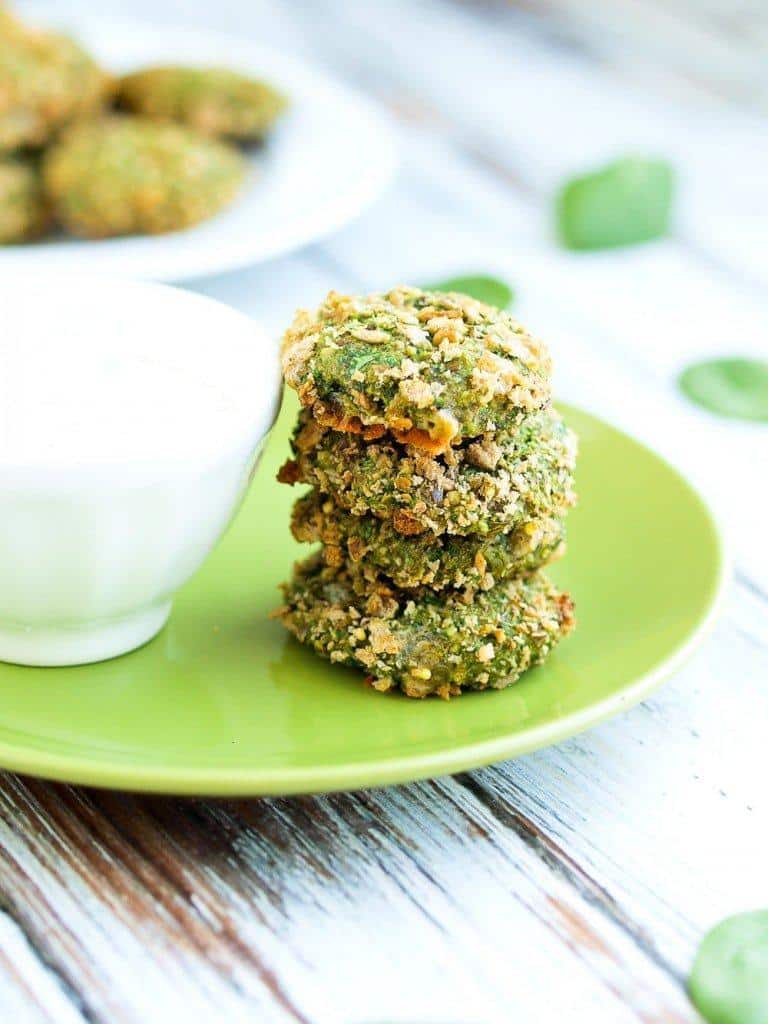 Recipe via happyhealthymama.com
Maple Roasted Brussels Sprouts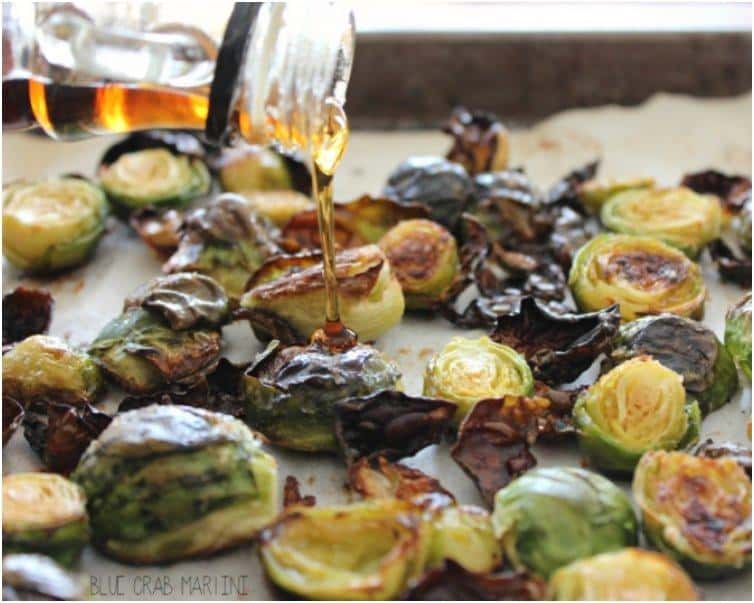 Recipe via bluecrabmartini.com
Mushroom Corn Masala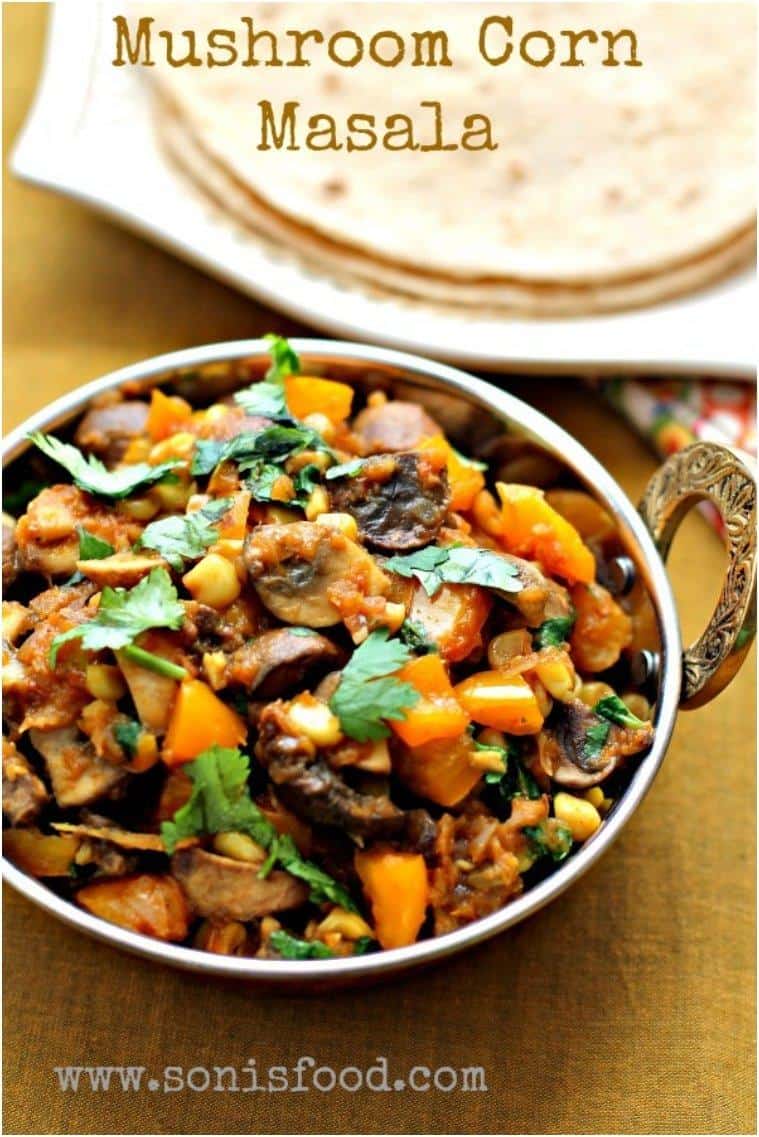 Recipe via sonisfood.com
Beetroot Pasta
Recipe via mykitchenodyssey.blogspot.com
Korean Corn Pancake
Recipe via great-secret-of-life.com
Mini Eggplant Pizzas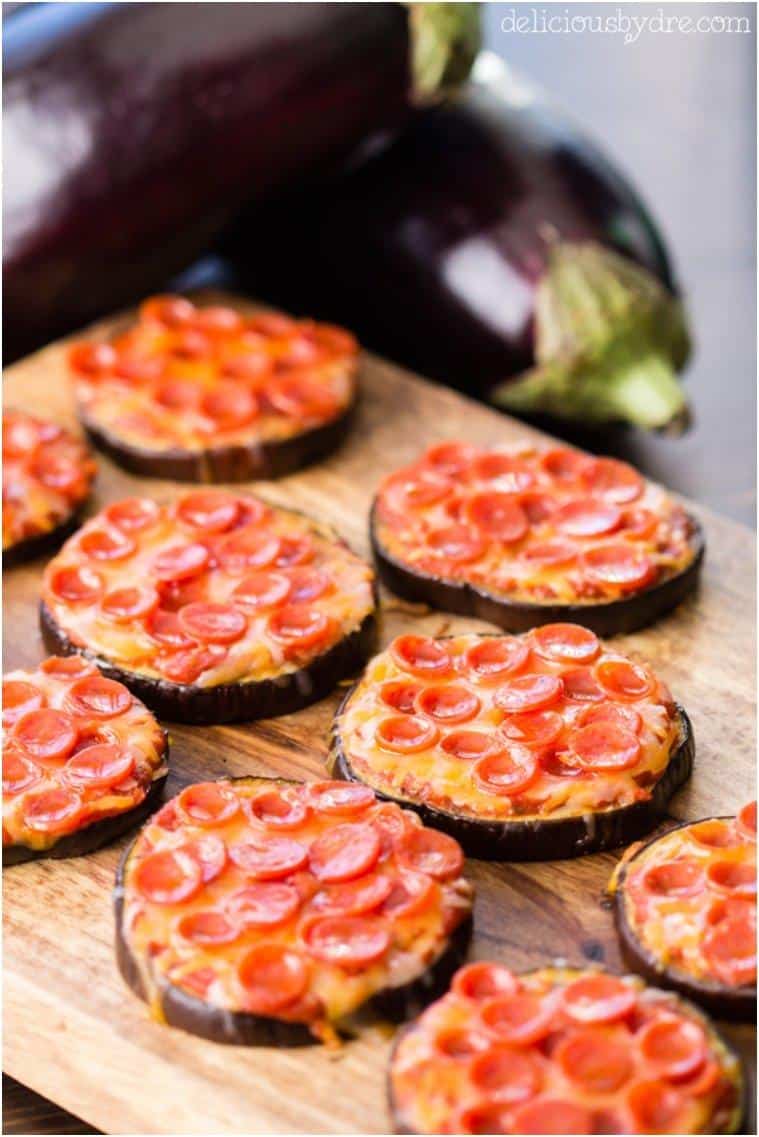 Recipe via deliciousbydre.com
Chile-Lime Roasted Artichokes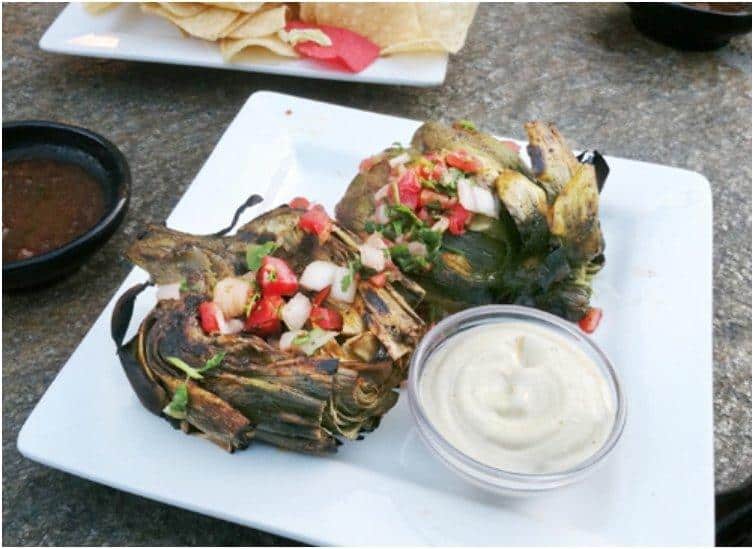 Recipe via familyspice.com
Sweet Potato and Beet Lollipops
Recipe via thedragonskitchen.com
Pumpkin Shaped, Eggplant & Grilled Cheese Sandwich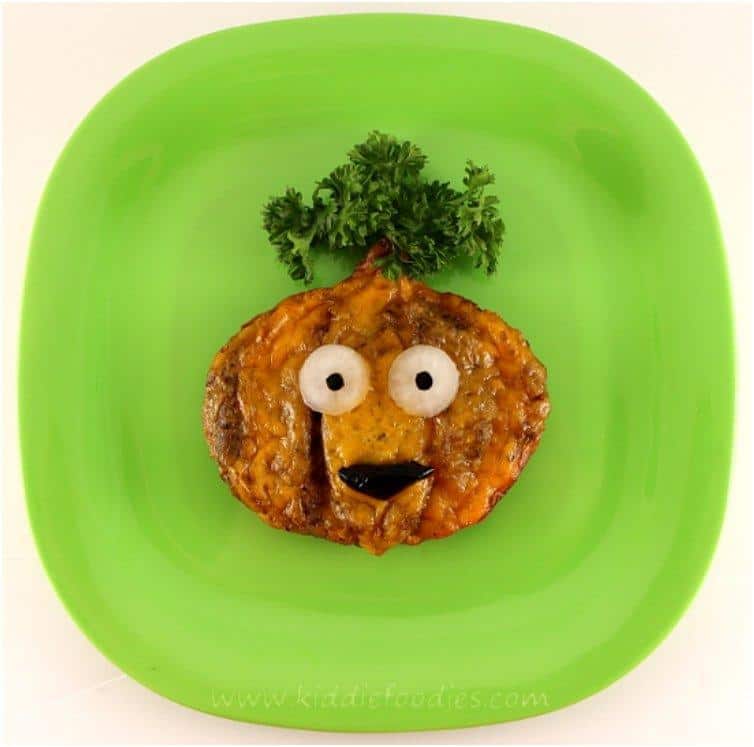 Recipe via kiddiefoodies.com
Spring Rolls With Rice Noodles And Chicken
Recipe via allparenting.com
Baked Asparagus Fries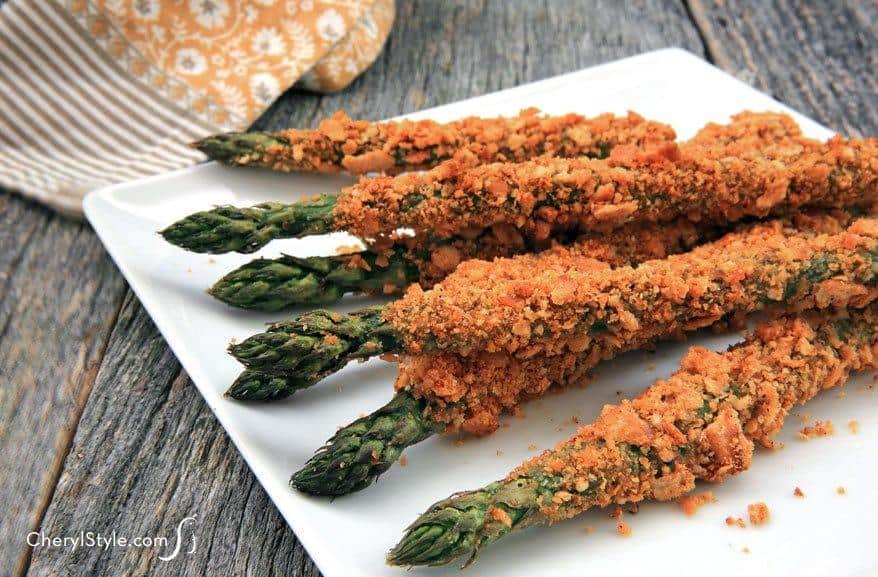 Recipe via everydaydishes.com
Spinach, Butternut & Feta Samosas Recipe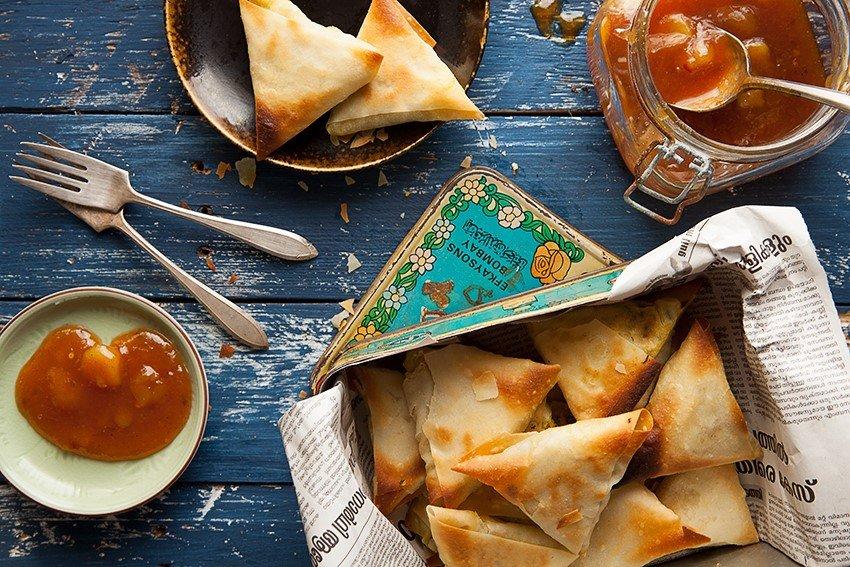 Recipe via weeattogether.com
Rainbow Roasted Vegetables
Recipe via hellowonderful.co
We are certain some of these will become your kids' new favorite veggie meals.