Every relationship has a turning point, when being just boyfriends and girlfriend is no longer enough, when the moment comes for a couple to become a family. At that point, it's time to get on one knee and ask that faithful question: Will you marry me?
It is the second most romantic moment in a relationship, after the actual wedding, of course. The moment one partner asks the other to make the life long commitment and be together forever is one that stirs a flatter of emotions even it the most indifferent soul. Today peope ar becoming more and more creative in their wedding proposals, but nothing beats the classic of kneeling on one knee and posing the question with a ring in hand.
Photographer Vlad Leto has managed to capture these intimate moments of NY couples proposing paparazzi style. Lying in wait at the pre-set scene of the crime, he shoots the most honest reactions of couples about to take the next step.
In the past 4 years he photographed over 150 proposals and here are some of the more touching reactions.
1. Proposal At Central Park
2. Valentine's Day Proposal at the Gapstow Bridge in Central Park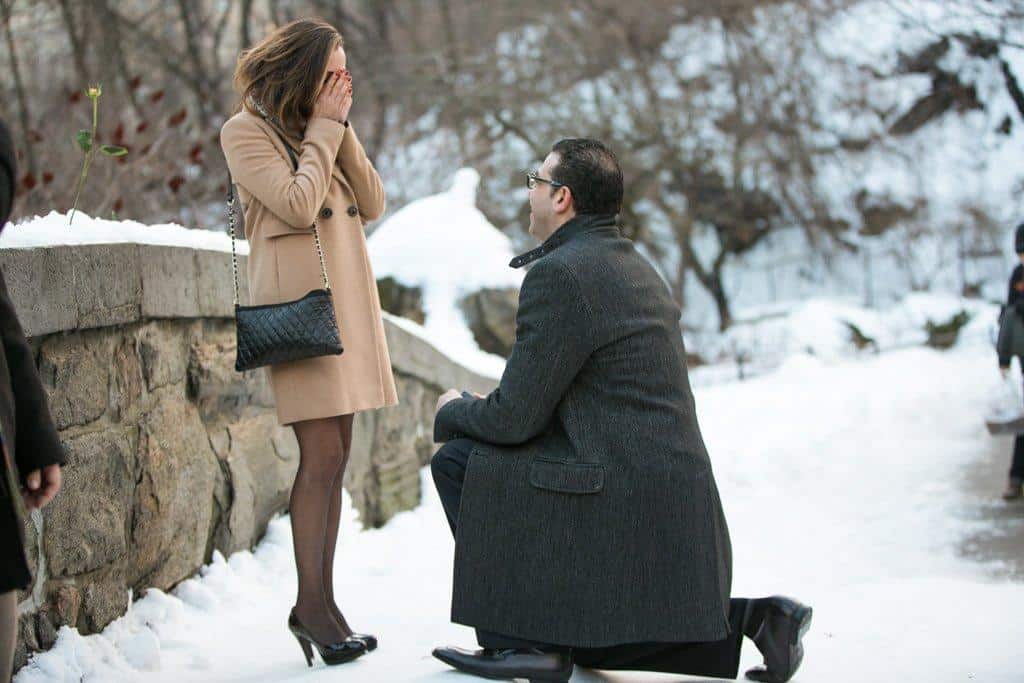 3. The Cloisters Proposal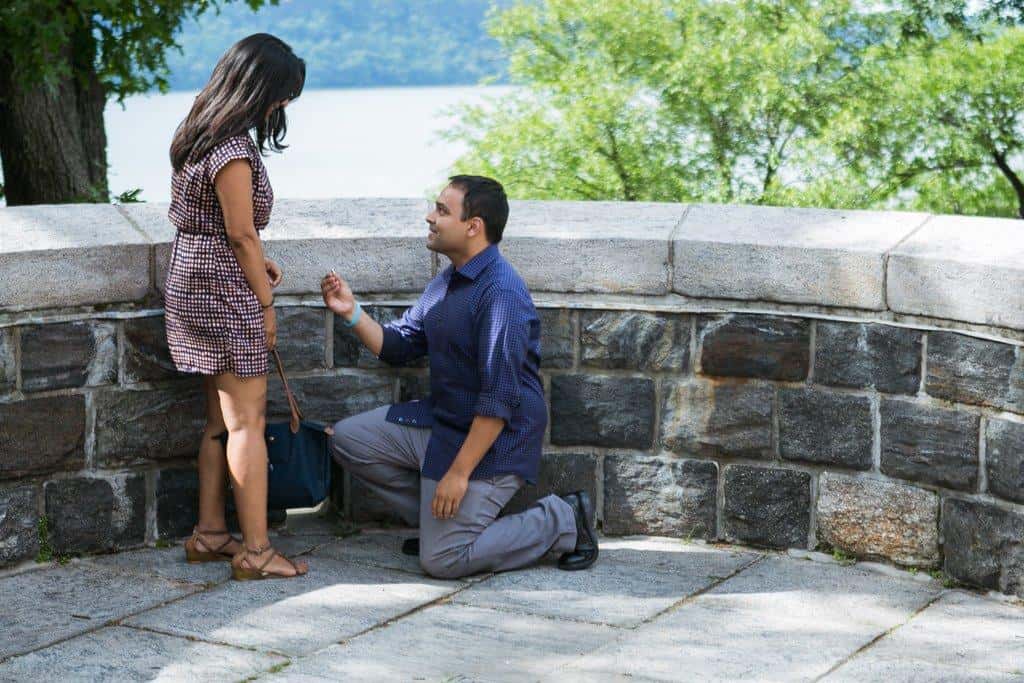 4. The Bronx Botanical Gardens Proposal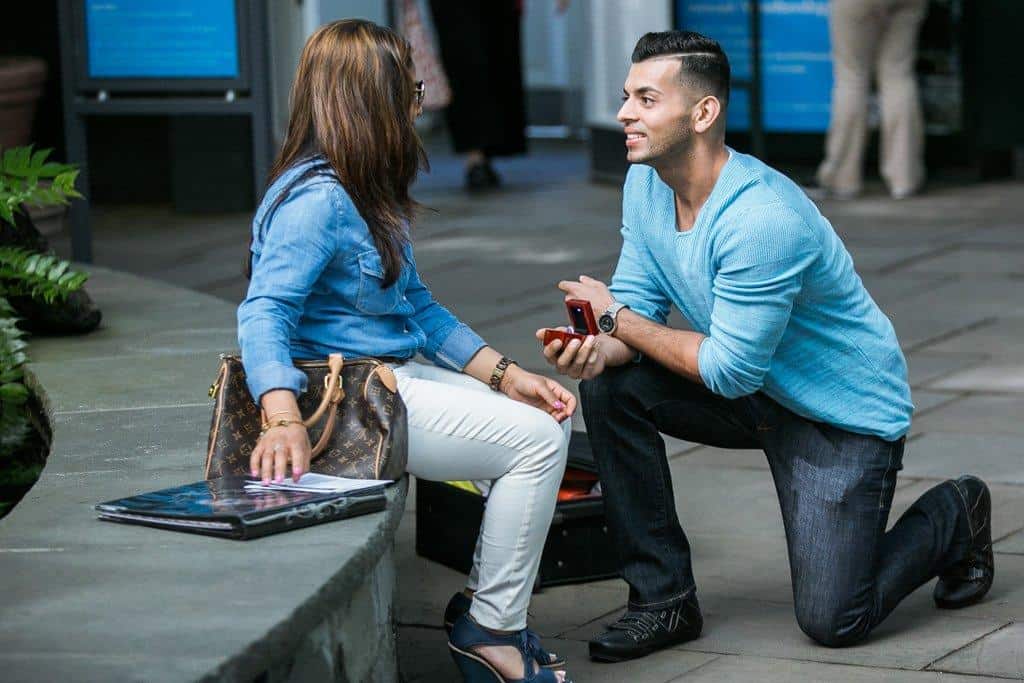 5. The Rink at Rockefeller Center Proposal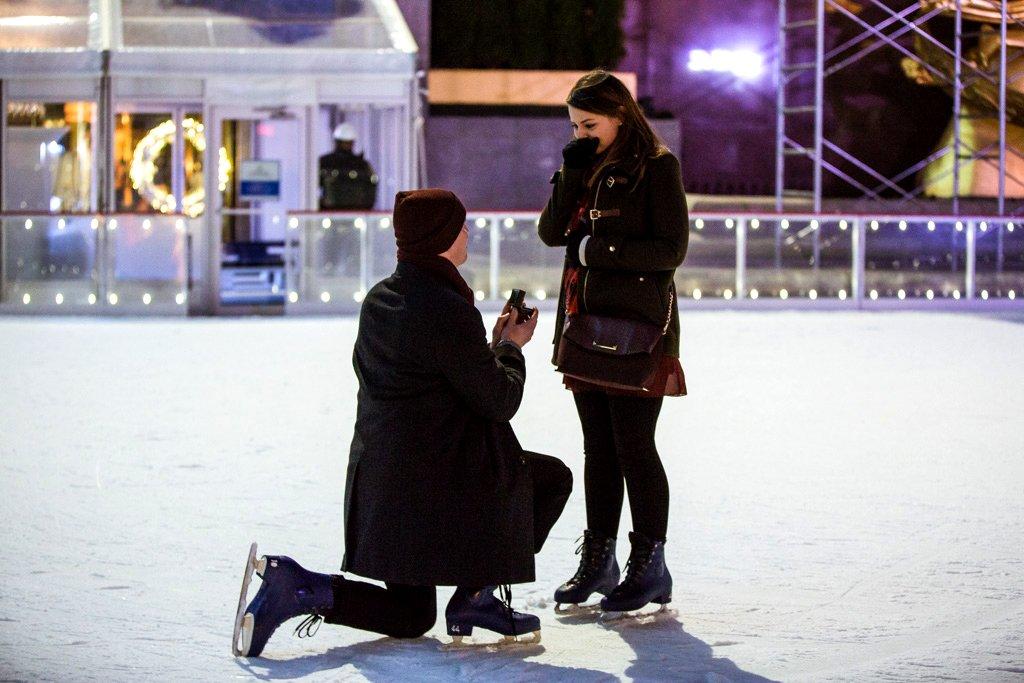 6. Rainy Washington Sq. Park Propose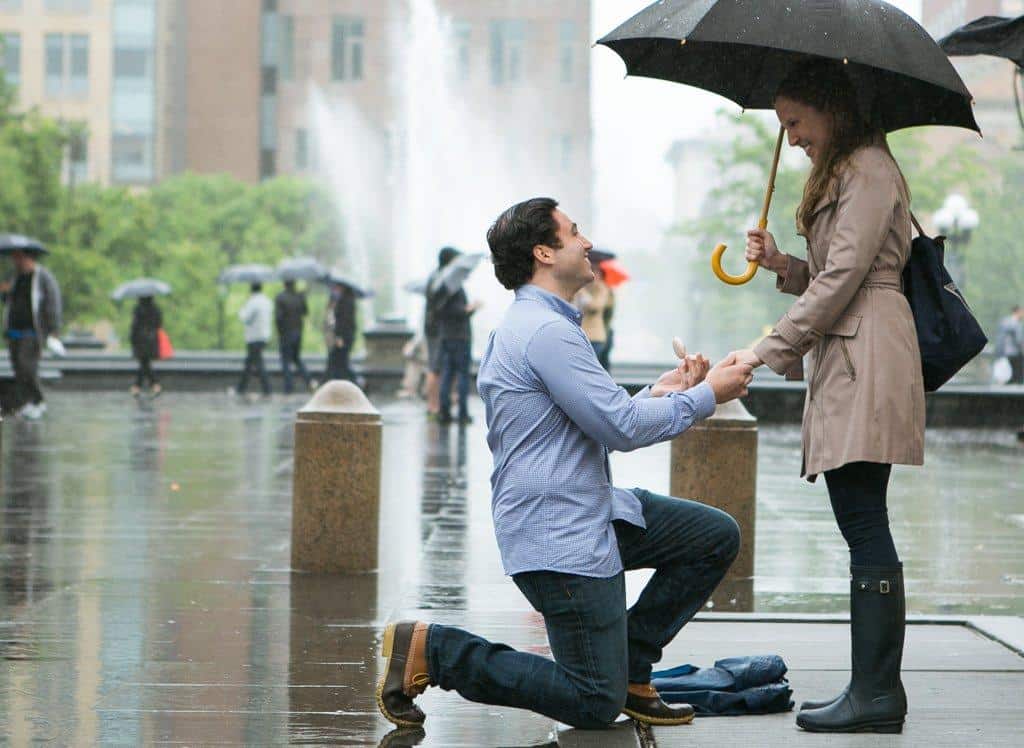 7. Bow Bridge Central Park Proposal
8. Marriage Proposal at the Mall at Central Park
9. Marriage Proposal at front Carrie Bradshaw House from Sex and the City
10. Bow Bridge Central Park Proposals
11. Marriage Proposal at Bethesda Fountain at Central Park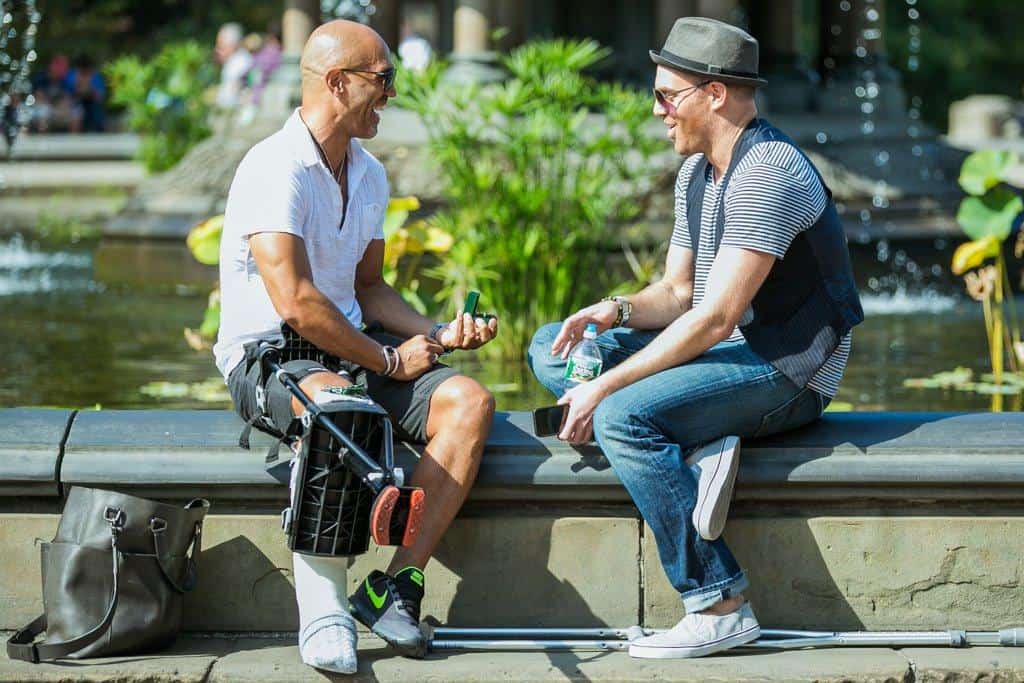 12. Marriage Proposal at Central Park
13. Central Park – Pine Bank Bridge Proposal
14. Central Park's Bow Bridge Proposal
15. Central Park Bow Bridge Proposal
16. Belvedere Castle Proposal
17. A Gay Wedding Proposal at Broadways Cinderella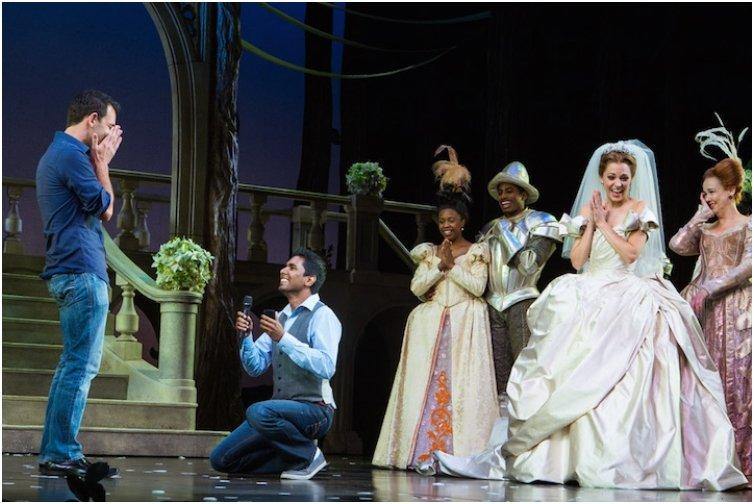 18. Central Park Bethesda Terrace Proposal
19. Proposal at the Gapstow Bridge in Central Park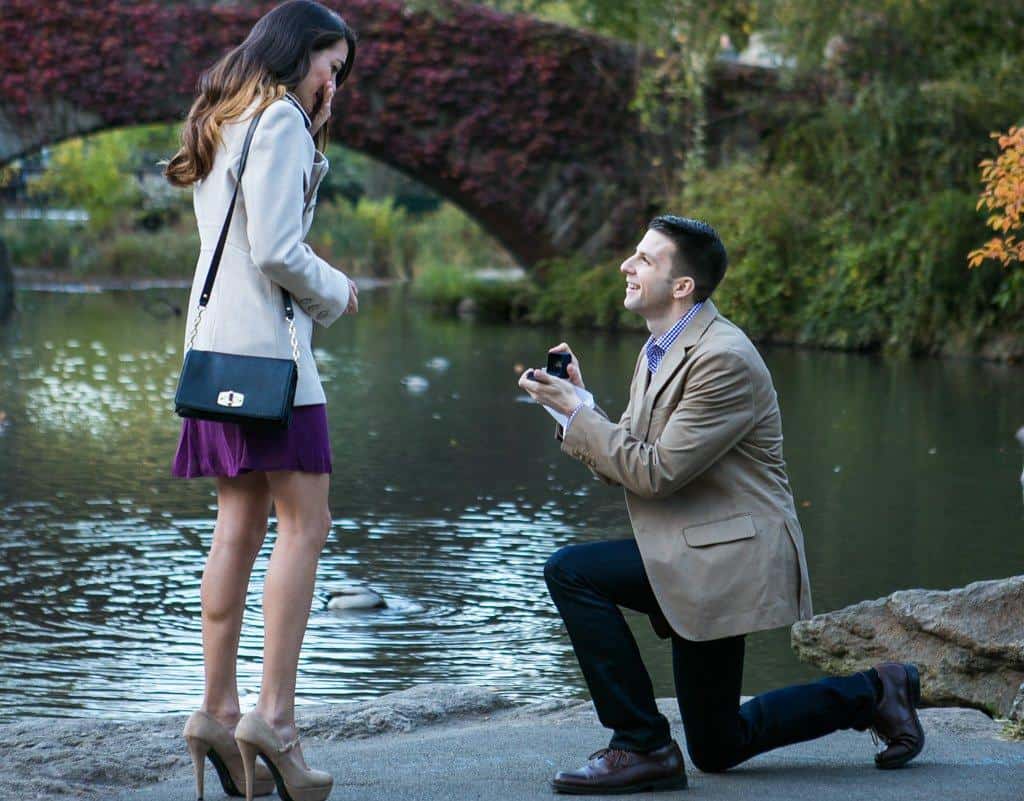 20. Bow Bridge Wedding Proposal
Truly one of those moments in life deserving of being immortalized.