The Thanksgiving dinner menu is traditionally rich and delicious, with pumpkin pie, cranberry dishes and, of course, the turkey. All that delicious festive food deserves and equally festive drink. Give Thanksgiving a boost with these 20 sweetly spiced cocktails.
Pumpkin Martini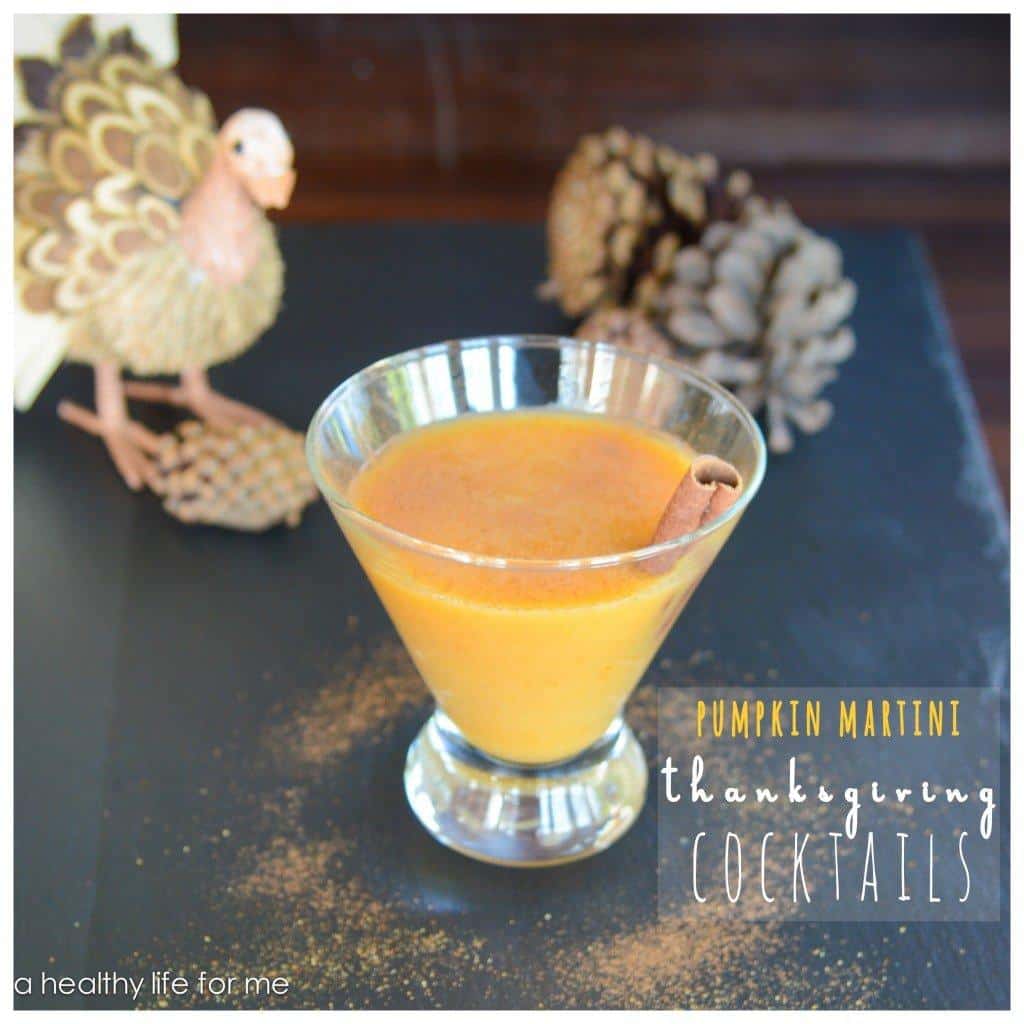 Recipe via ahealthylifeforme.com
The Frozen Turkey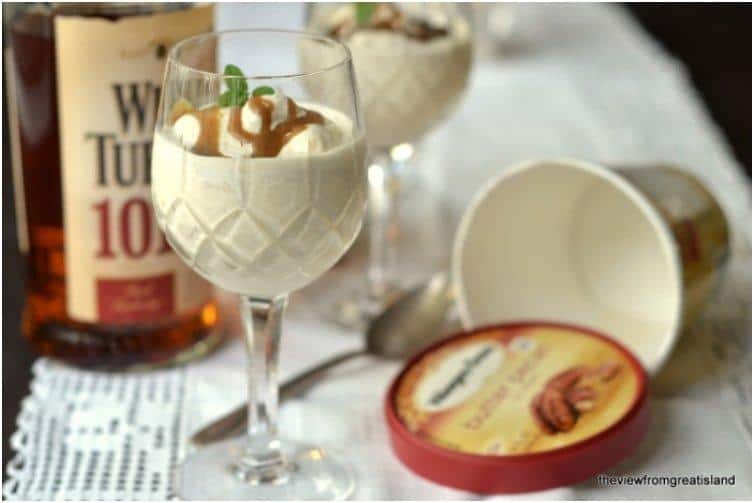 Recipe via theviewfromgreatisland.com
Cranberry Gimlet
Recipe via foodfanatic.com
The Boozy Maple Orchard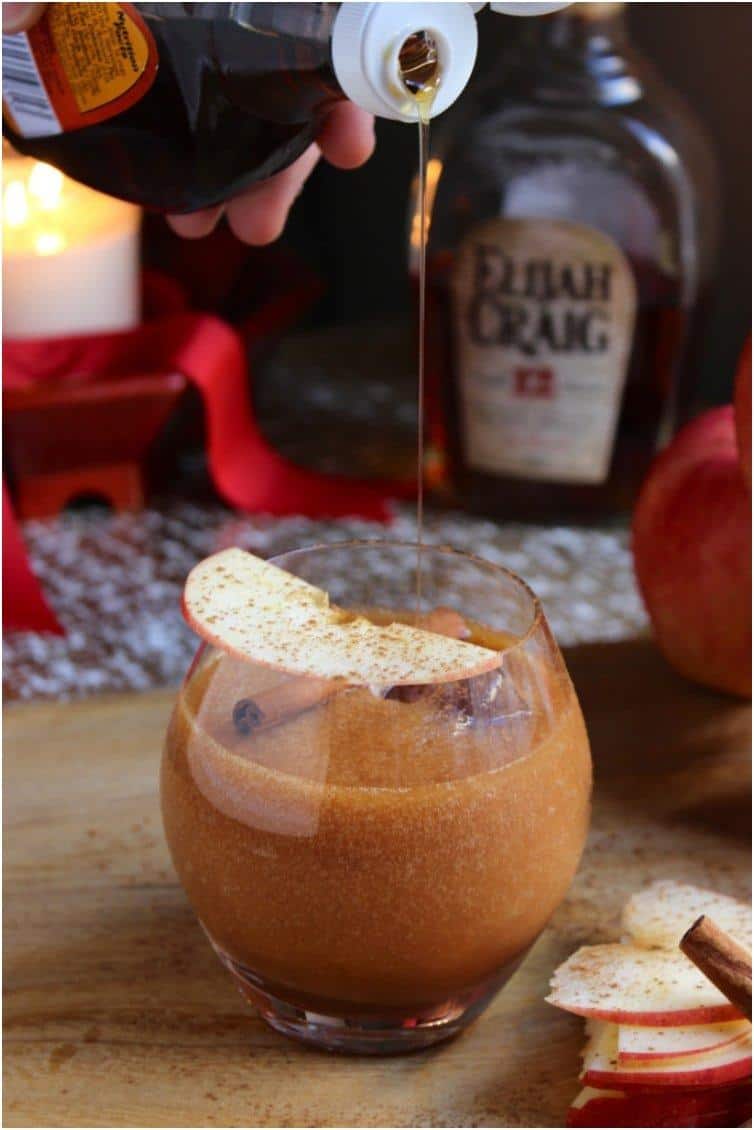 Recipe via thefitchen.com
CRANBERRY MARTINI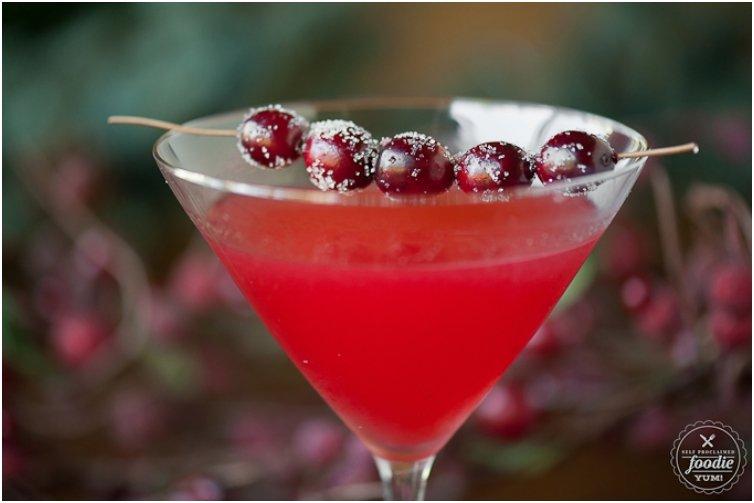 Recipe via selfproclaimedfoodie.com
Thanksgiving Sangria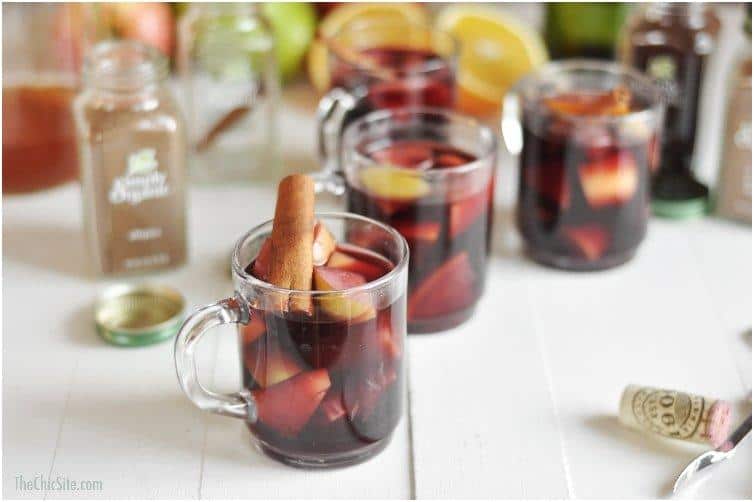 Recipe via thechicsite.com
Knockout Bourbon Punch
Recipe via thebittenword.com
Holiday Mule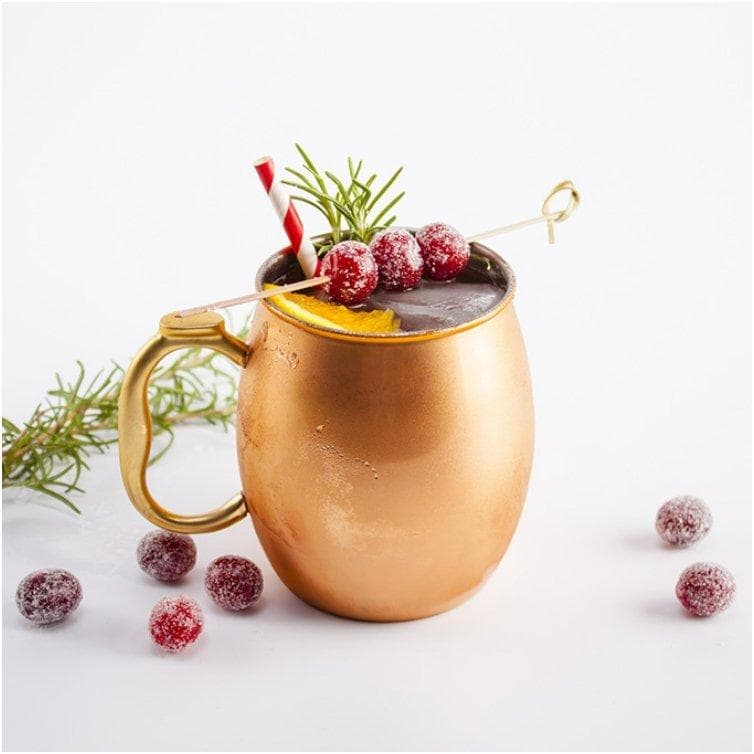 Recipe via homesweetjones.com
Bourbon Spiked Hot Apple Cider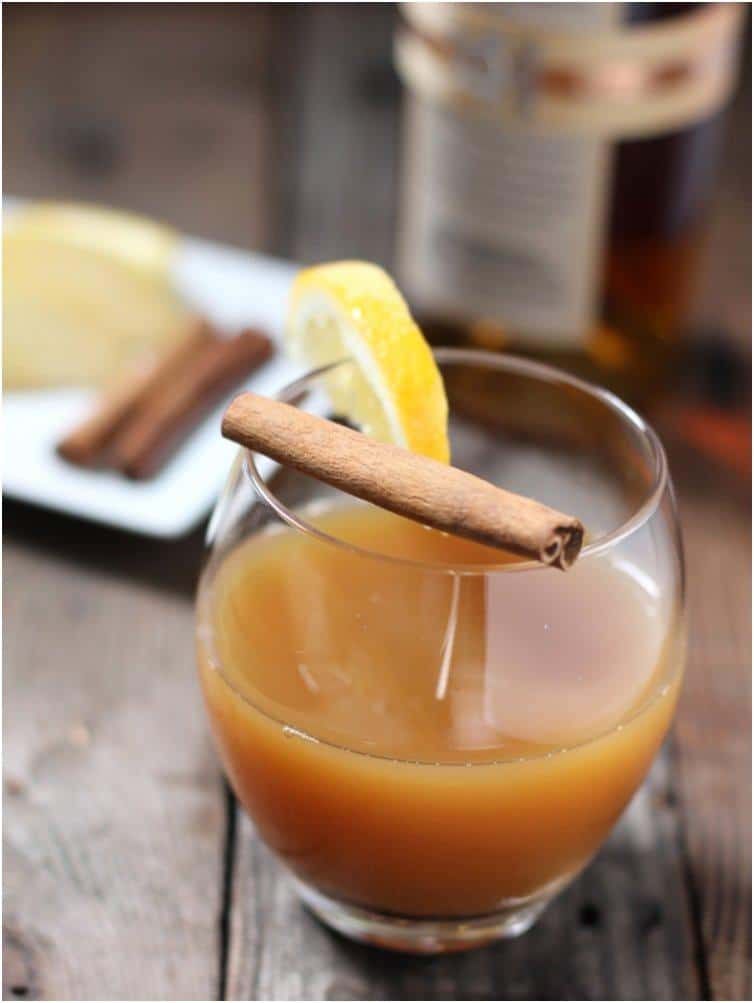 Recipe via vindulgeblog.com
CANDIED KUMQUAT BUBBLES
Recipe via thetruespoon.com
Jameson Harvest Sipper
 
Recipe via erinsfoodfiles.com
Apple Cider Sangria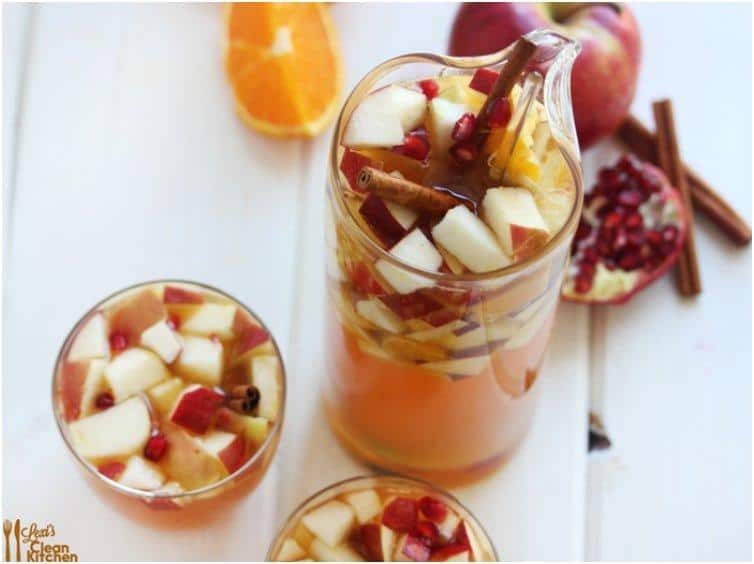 Recipe via lexiscleankitchen.com
Cranberry Mojito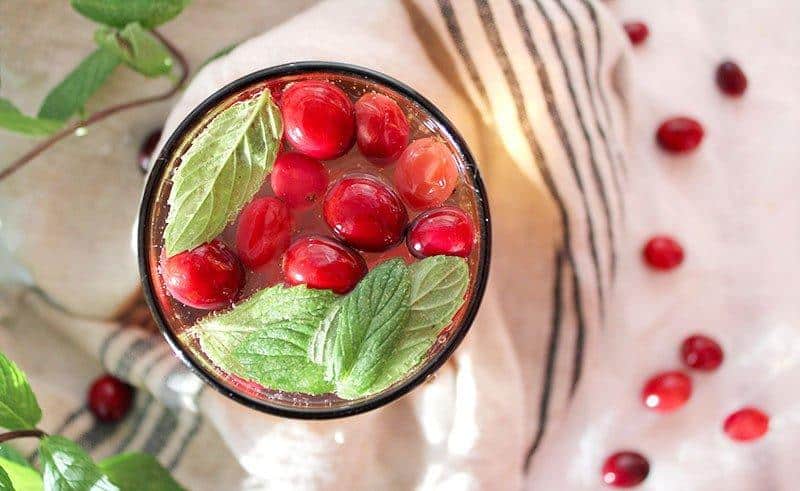 Recipe via vegetarianventures.com
Sage and Citrus Sipper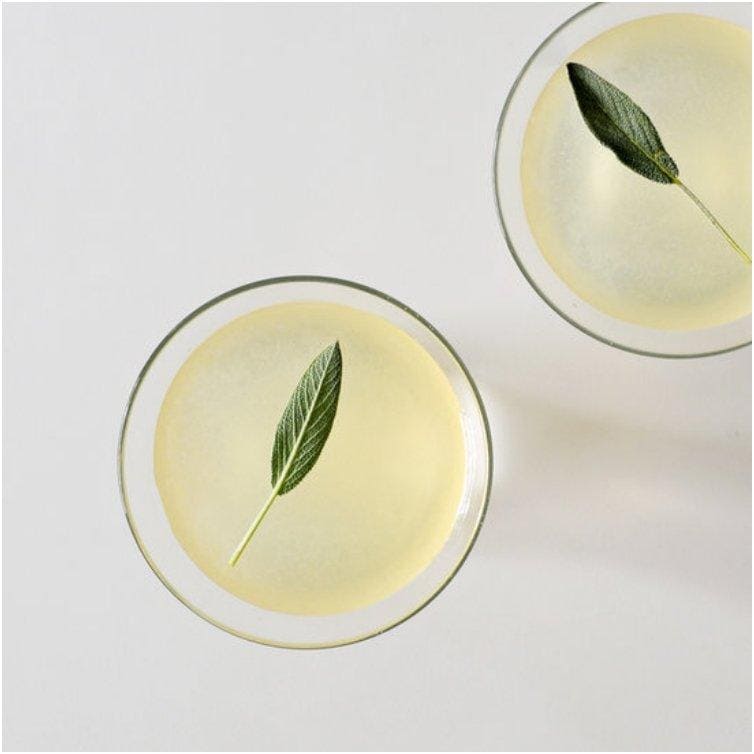 Recipe via popsugar.com
Gingersnap Cocktail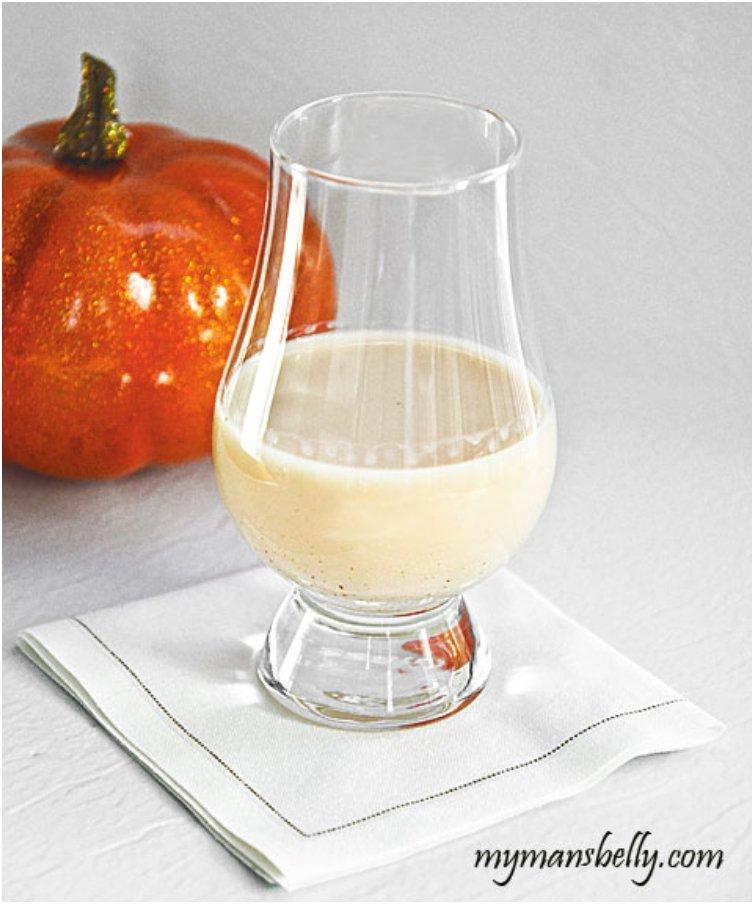 Recipe via mymansbelly.com
SPICED PUMPKIN EGGNOG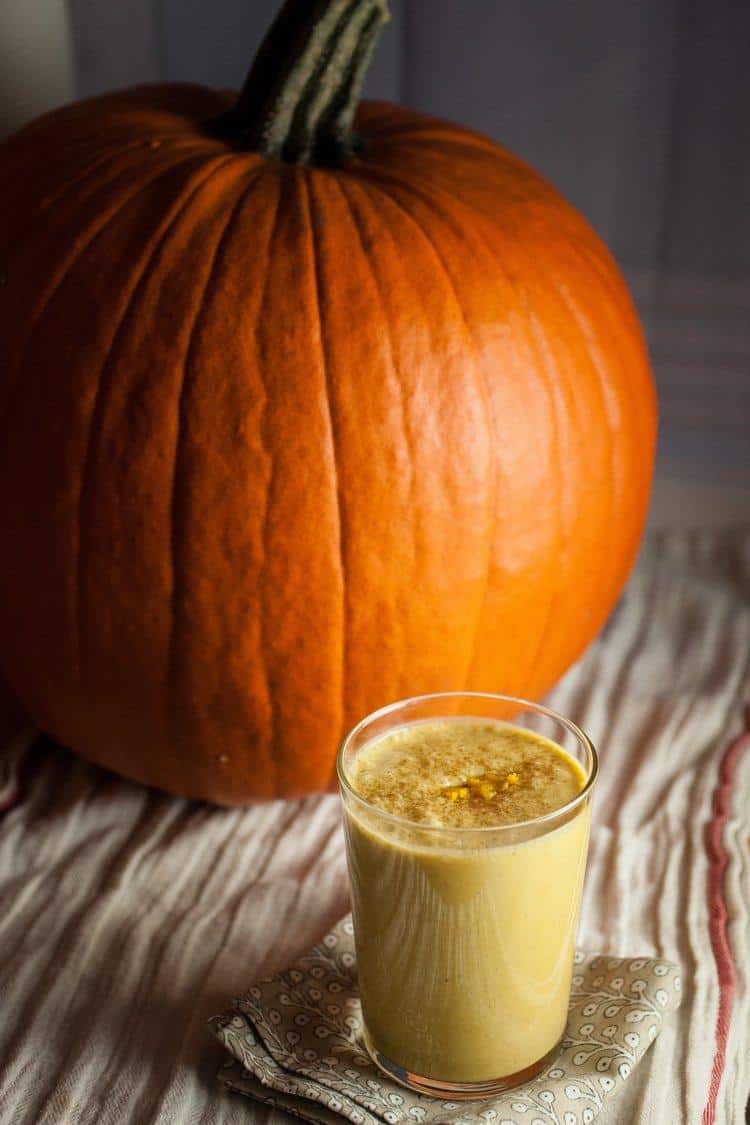 Recipe via produceonparade.com
PECAN PIE MARTINI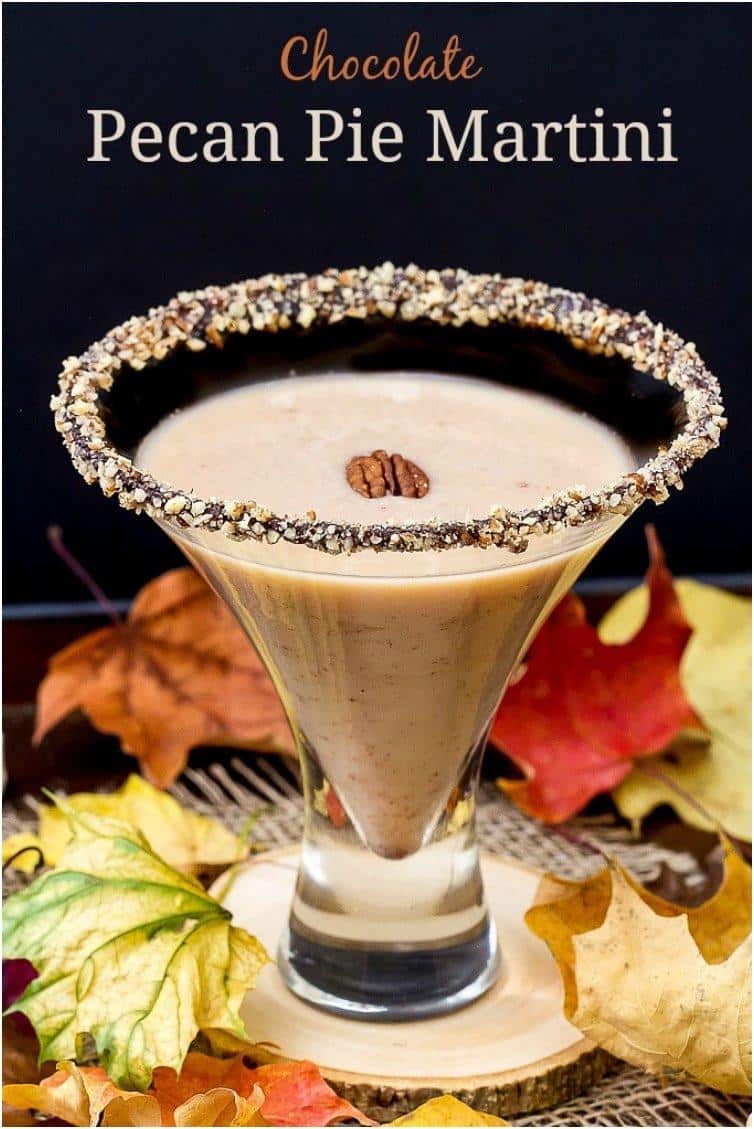 Recipe via imbored-letsgo.com
cranberry margarita
Recipe via nwi-tech.com
Cranberry Ginger Fizz Cocktail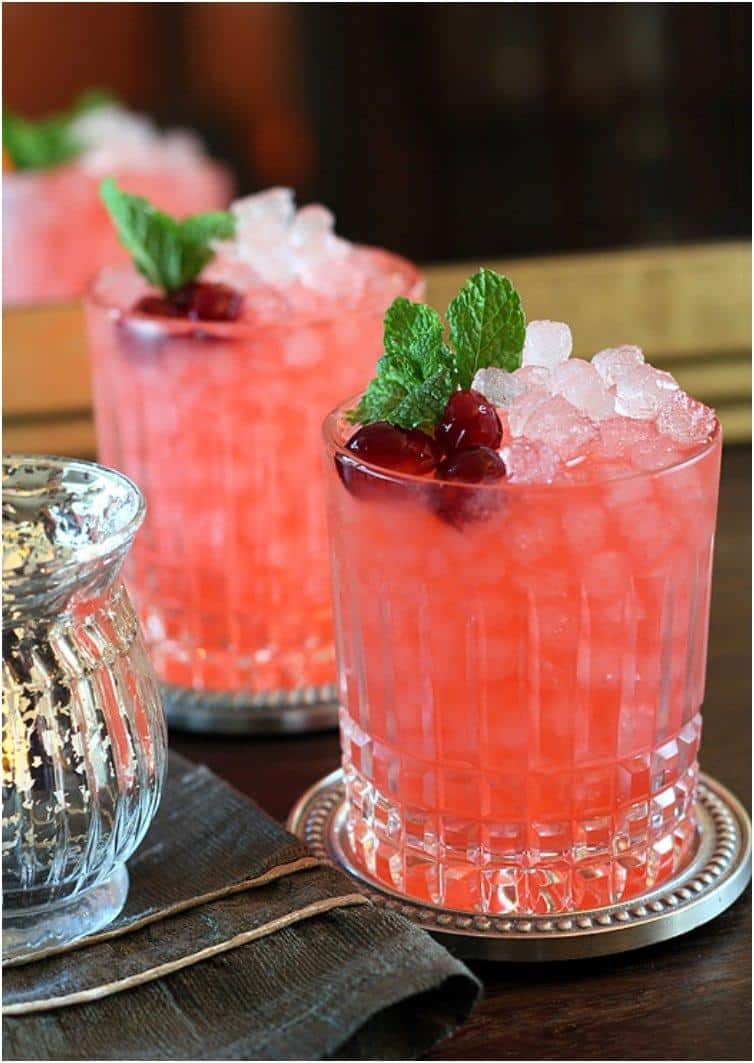 Recipe via creative-culinary.com
Thanksgiving Punch
Recipe via winnerdinners.com
It is truly lovely when friends and family come over for dinner to celebrate Thanksgiving with you. And every rich meal deserves a matching drink that will make the holiday even more festive. To keep your guests warm and happy in the cold weather, you'll need a strong drink that will burn going down. Still, not everyone is a fan of such beverages, so you can take off the burning edge by adding something sweet and soothing that is also in the spirit of Thanksgiving. The perfect solution is a well made cocktail. These beverages will bring liven up your traditional menu and the party. So give your guests another reason to be thankful for with these amazing Thanksgiving cocktails.
Share this post with your friends by clicking on the sharing buttons below.