Living in the big city we don't get the chance to see the night sky in its true majestic beauty. For some, looking at it might seem pointless, silly and a waste of time, but we all should take a break from our lives and simply gaze at the stars.
Looking at those celestial bodies burning millions of light years away will not only will you with a sense of awe and beauty, but will also help you bring into perspective just how small we truly are. It is both a frightening and comforting feeling.
Photographer Mikko Lagerstedt managed captured a piece of the universe shown over the Finnish sky that just one look at it is enough to take your breath away. So relax and gaze at the wonderful Finnish night sky.
Blue Night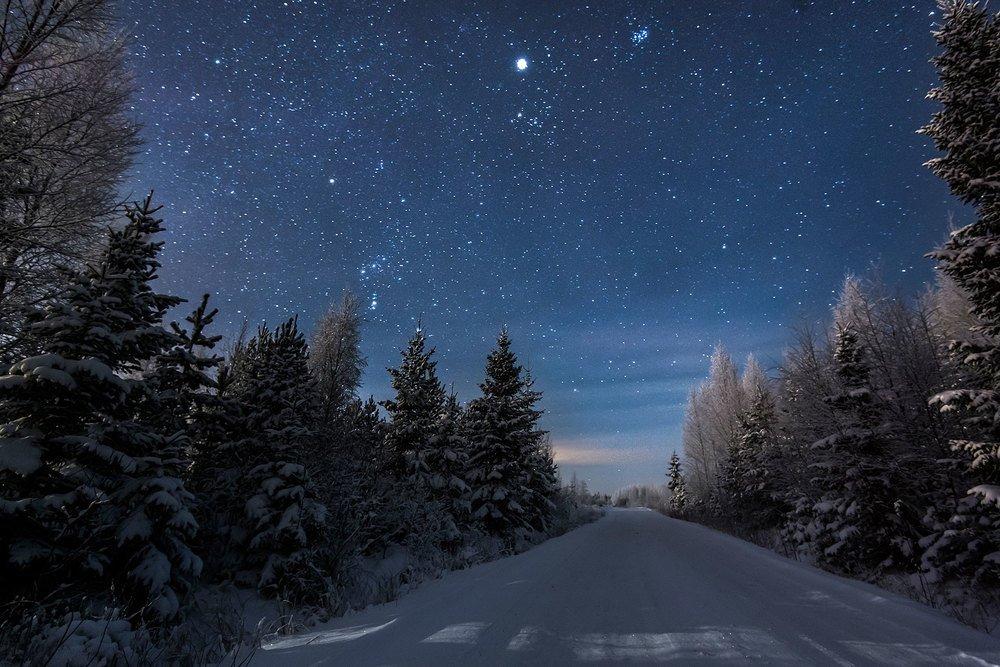 Dark Night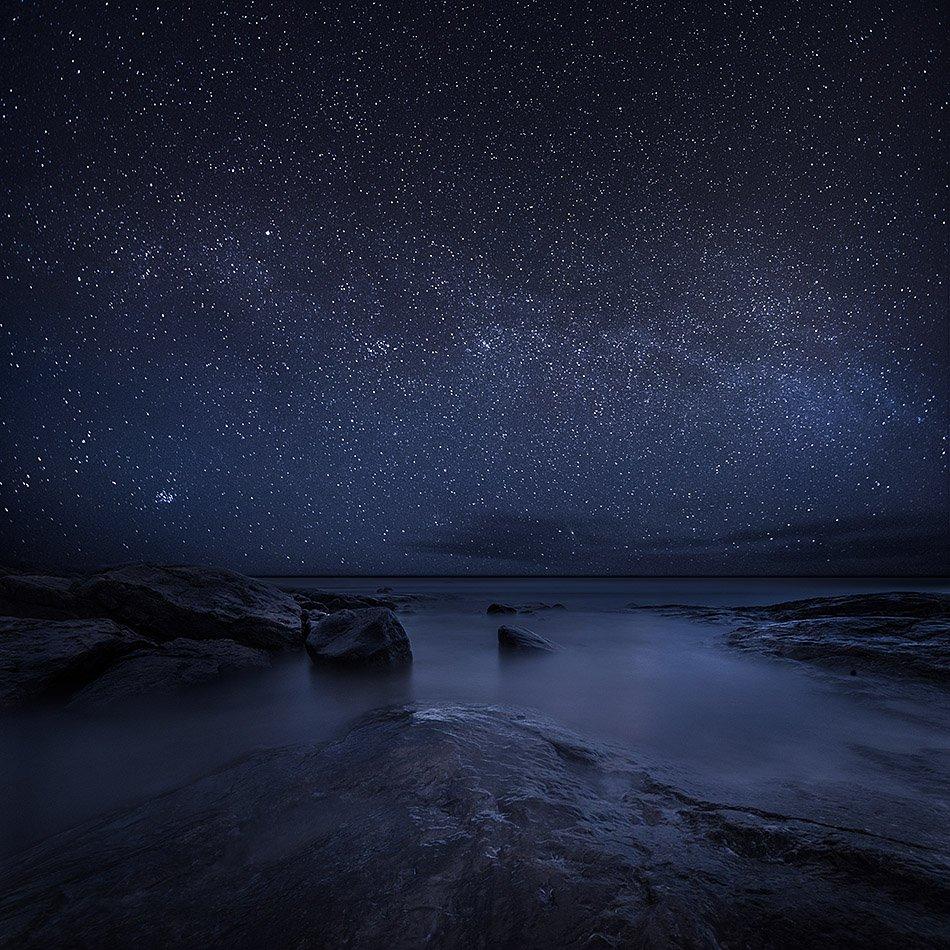 Divided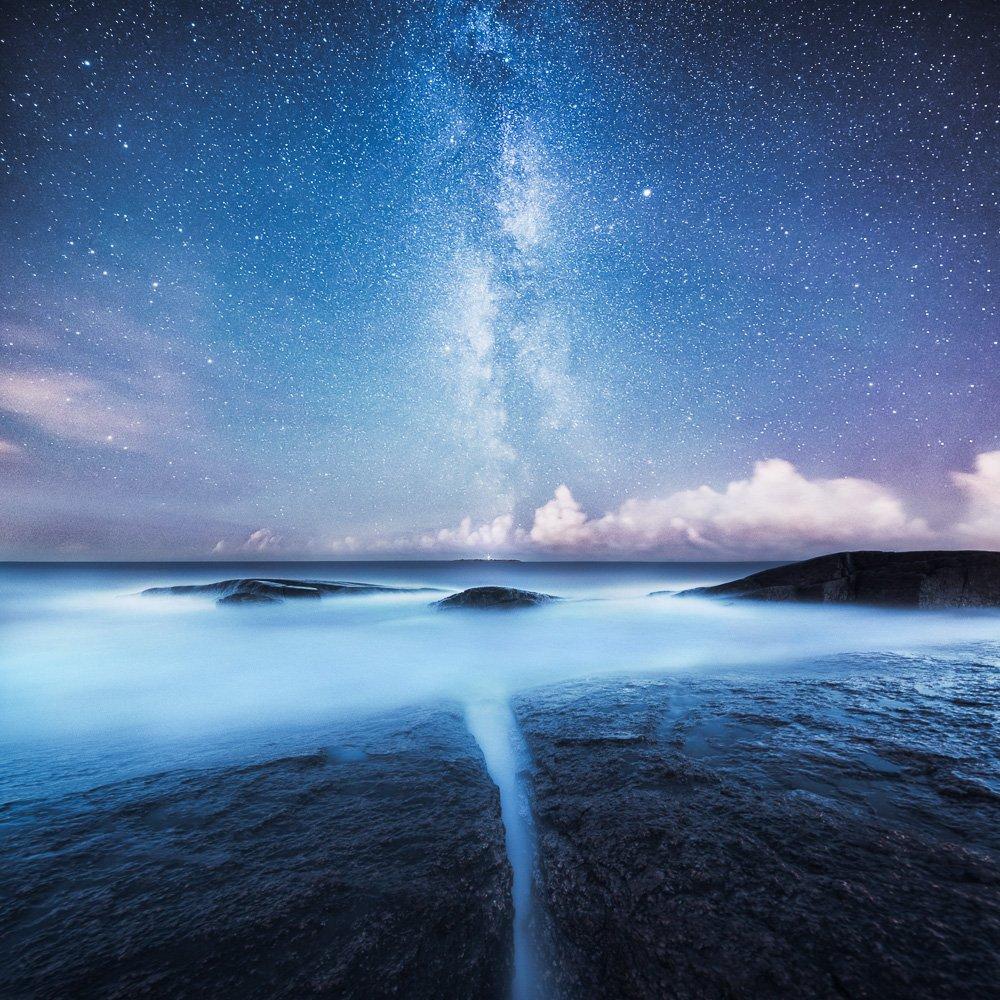 Endless Debts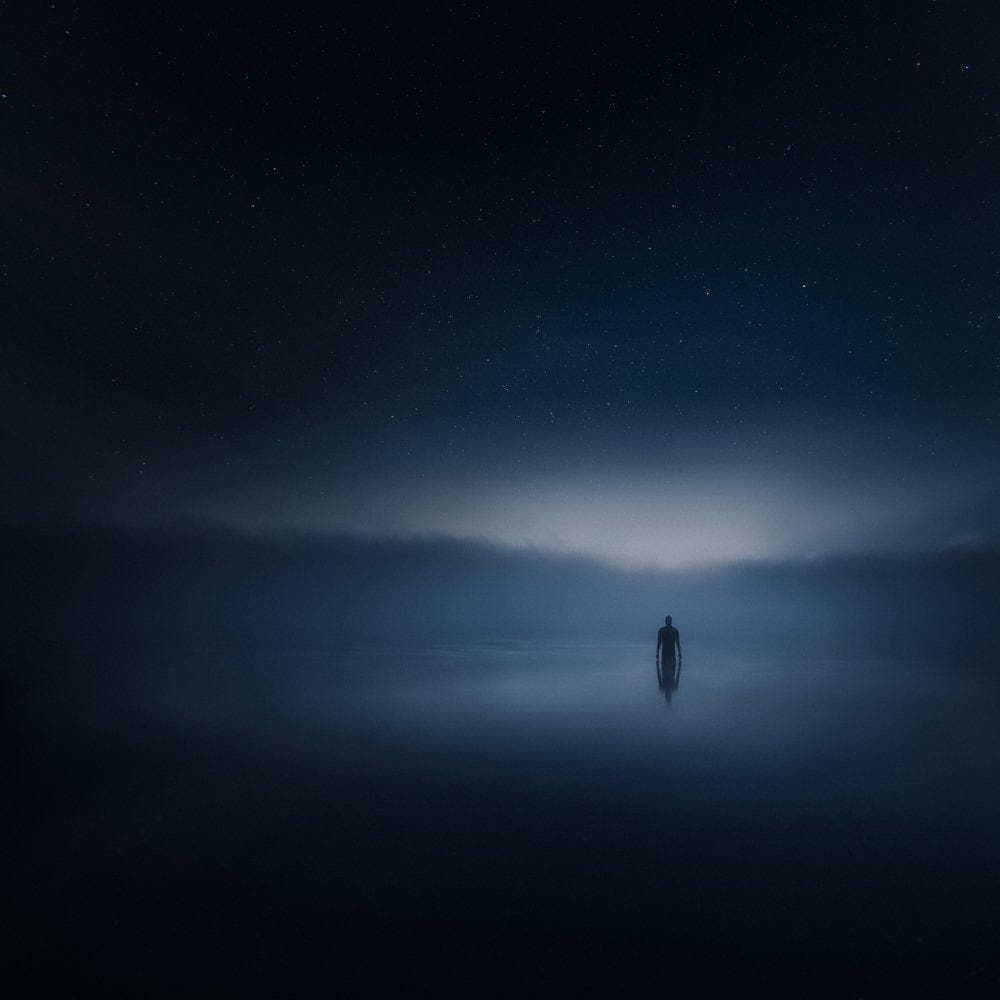 Endless Night
First Row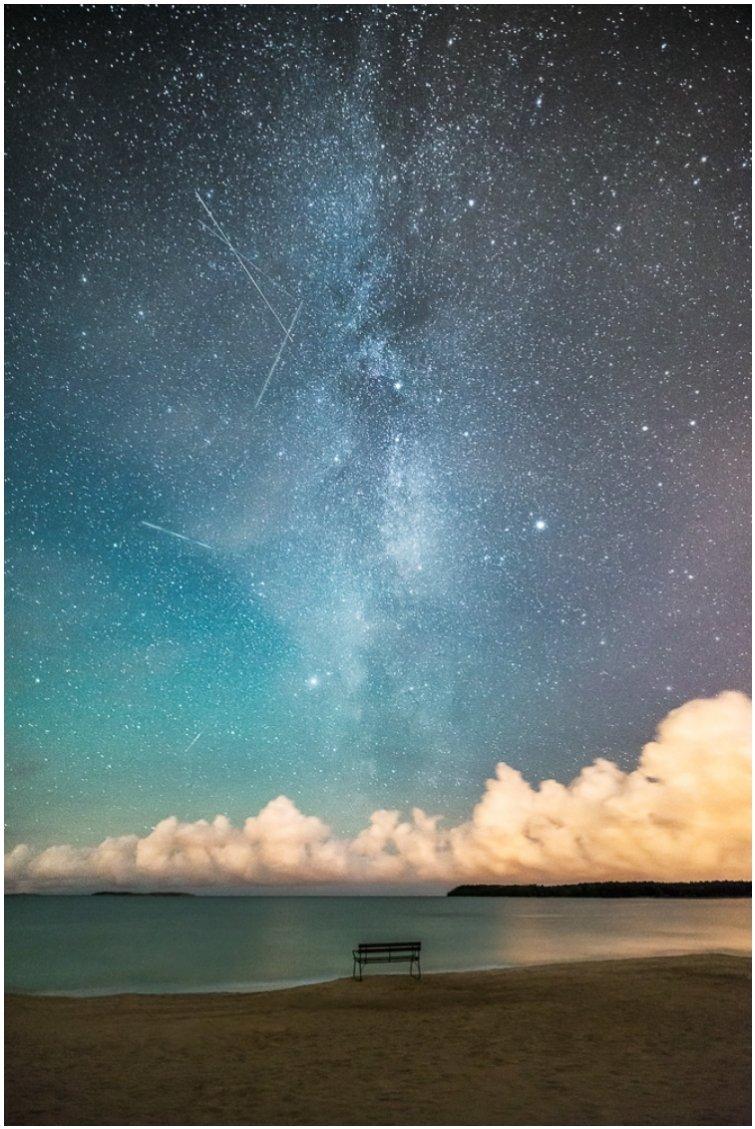 Frozen Echo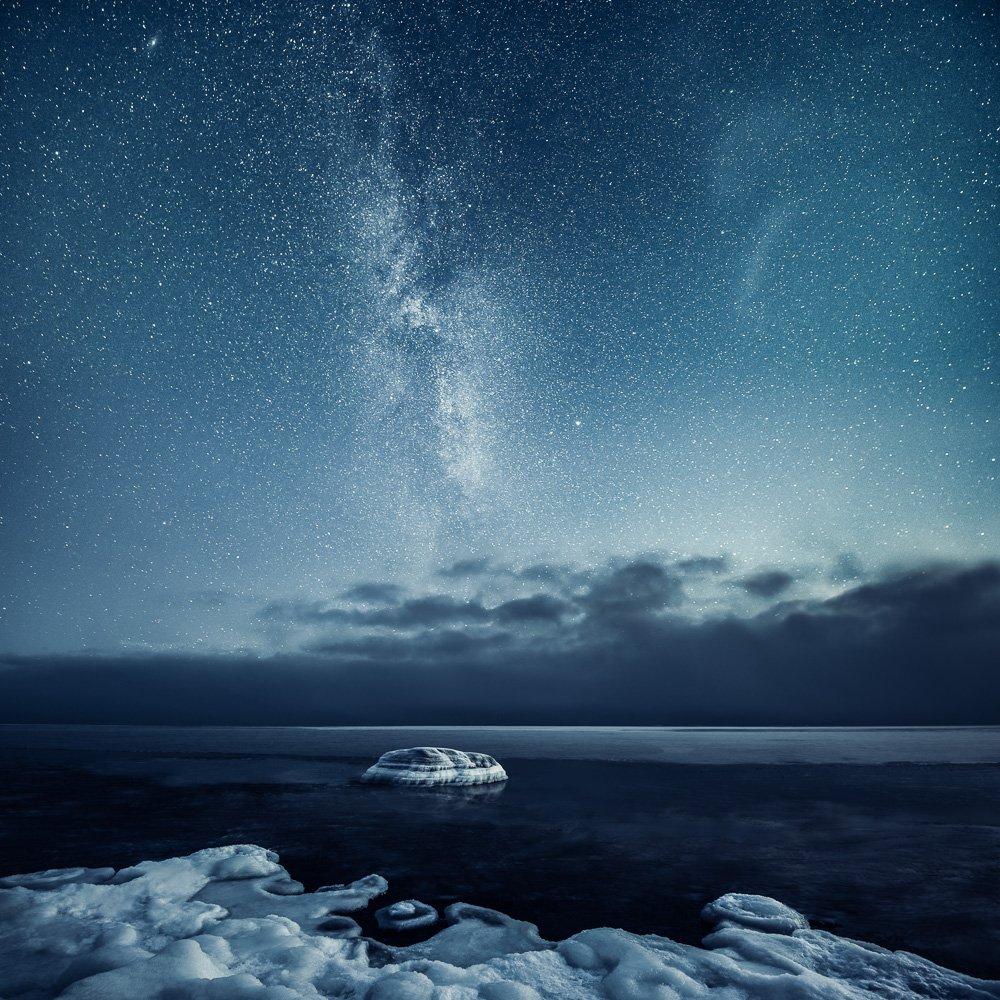 Highway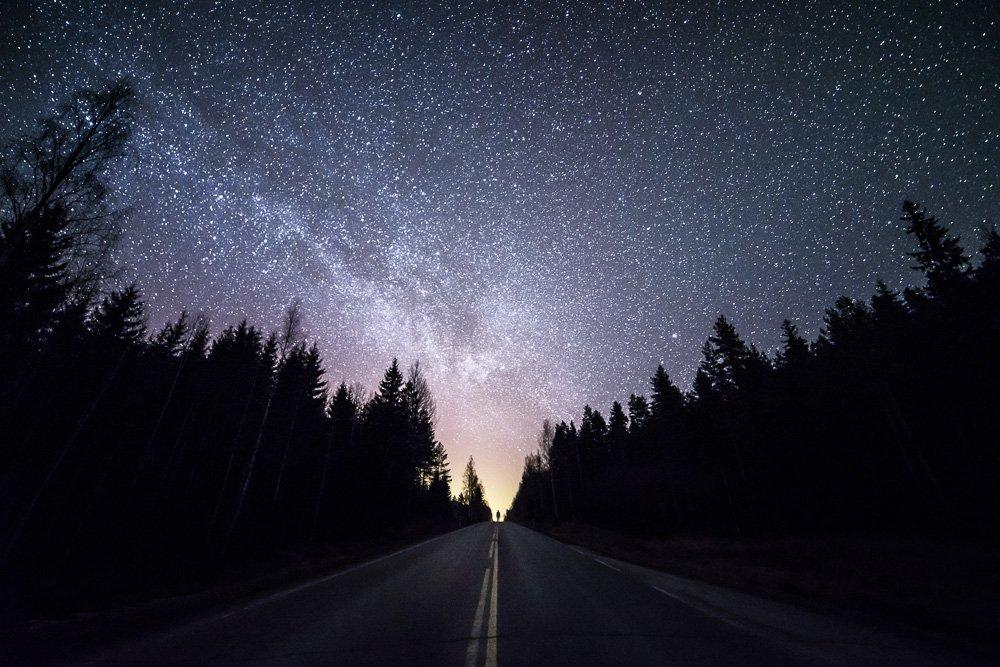 Ice-Cold Night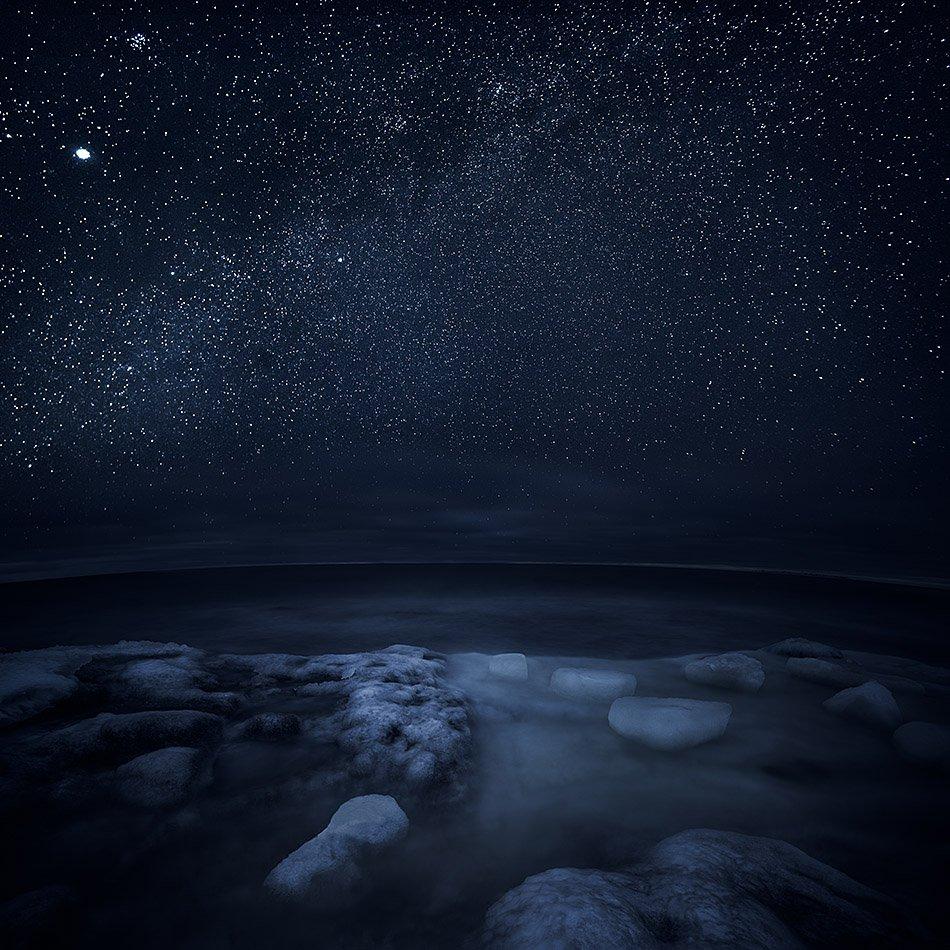 Last Light Of The Night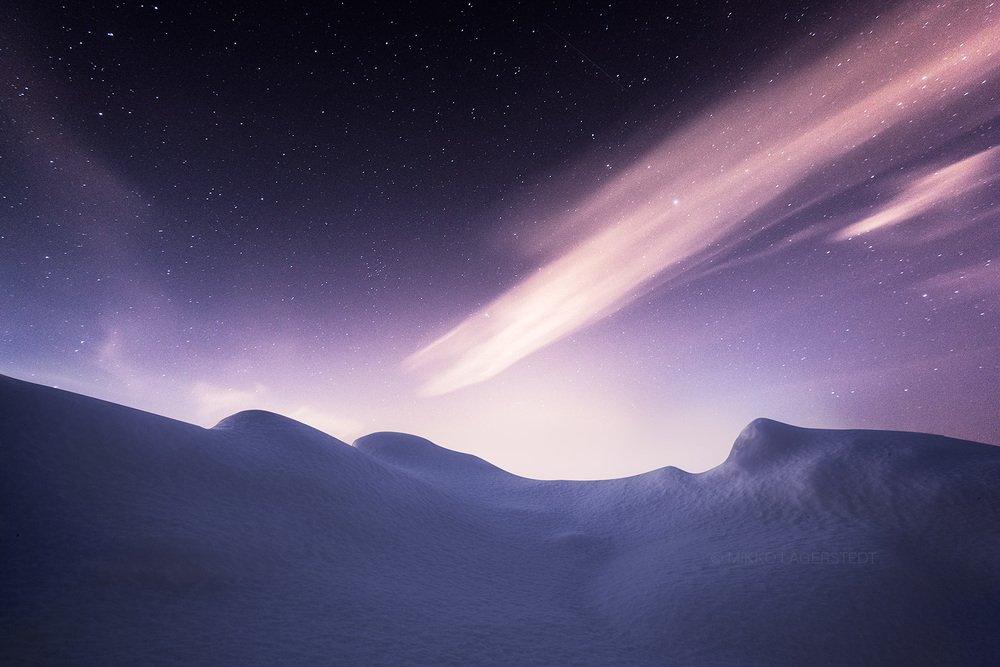 Lost At Night
Balance
New Night
Night River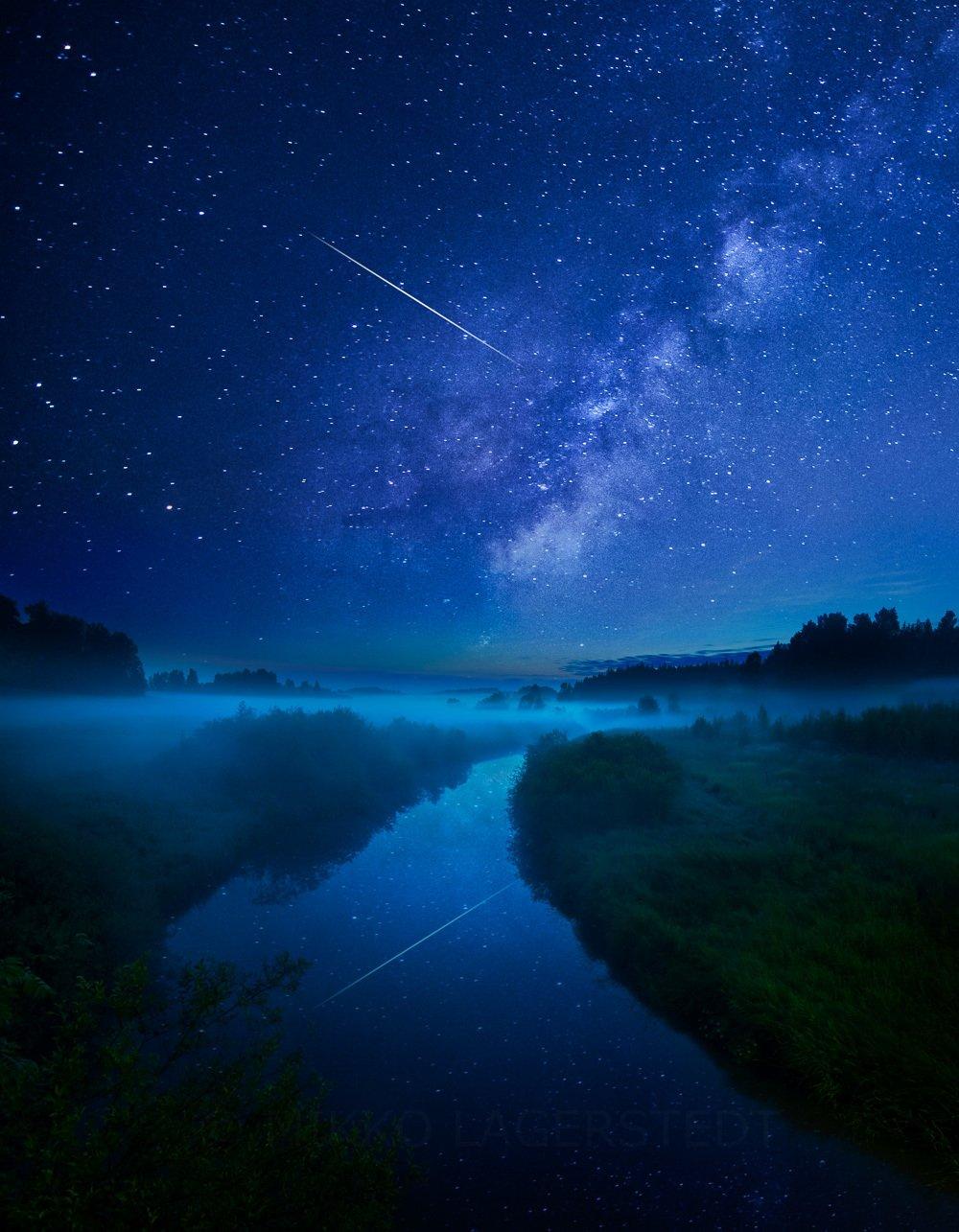 The End
Moment Of Elegance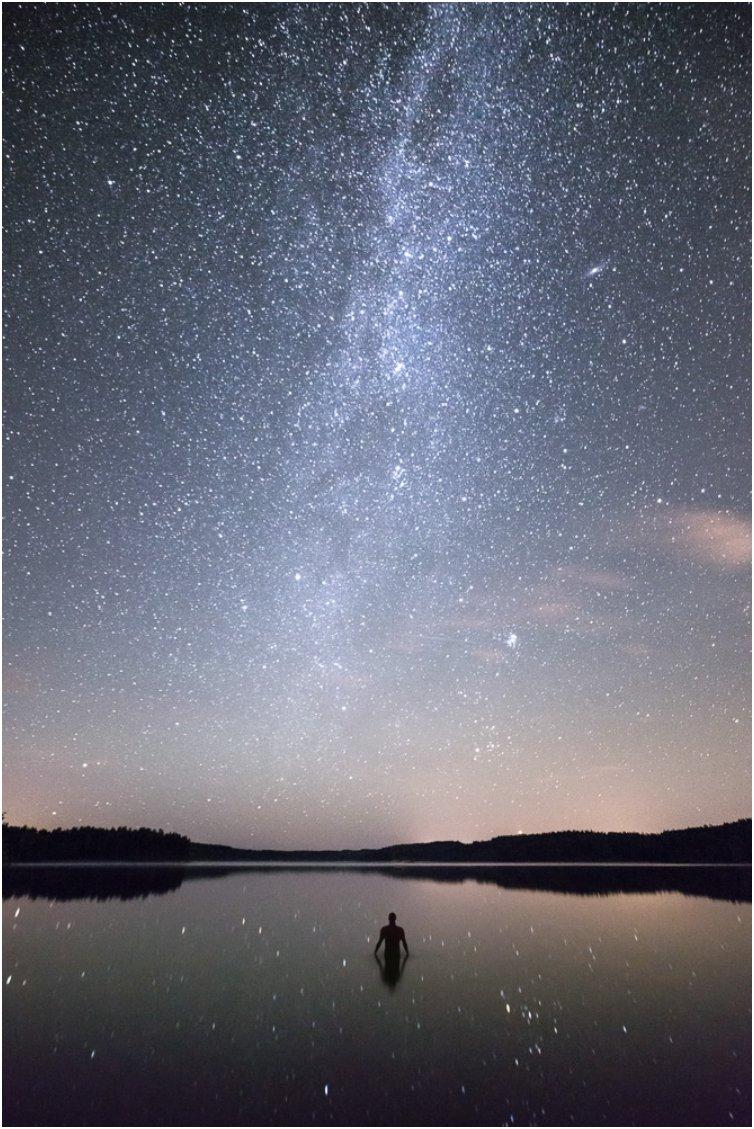 Night
Purple Haze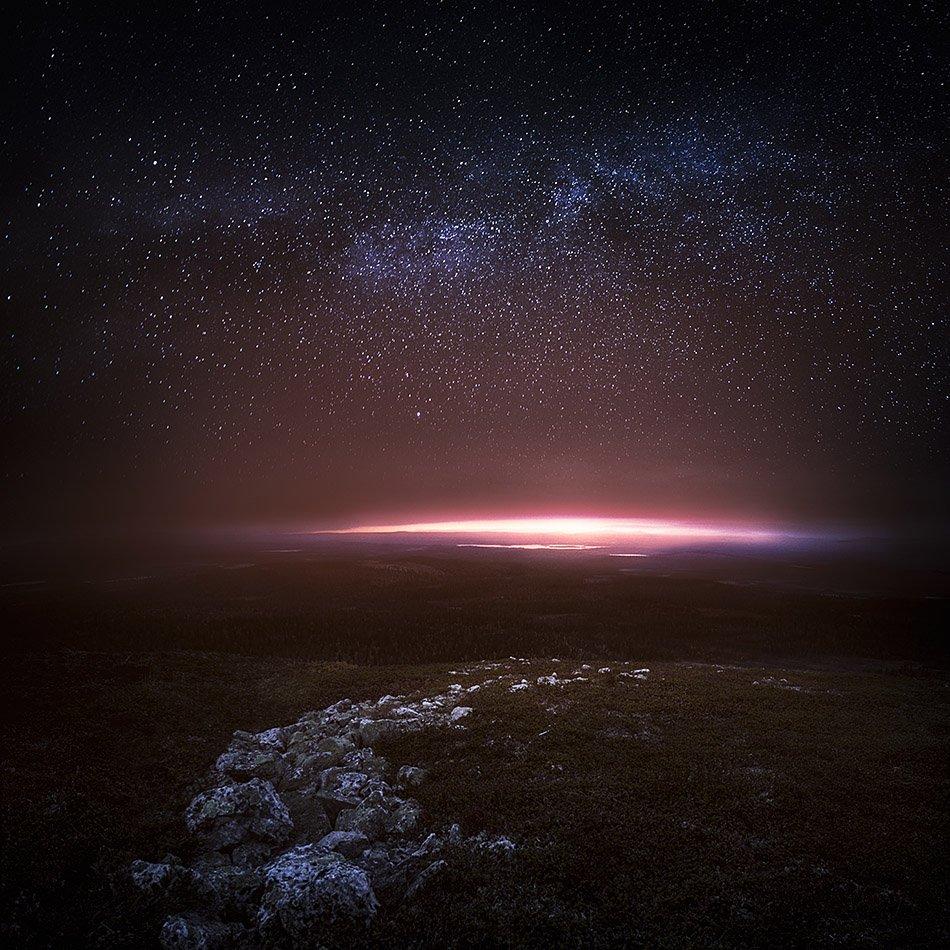 The Day's End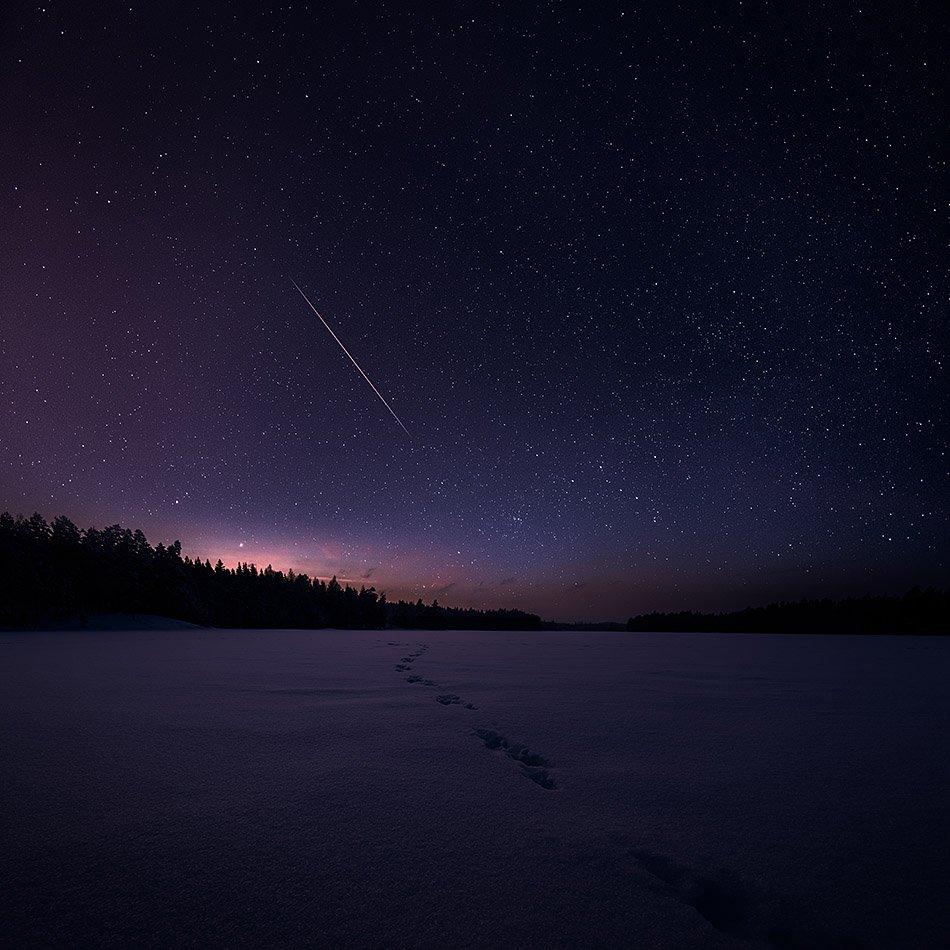 The Whole Universe Surrenders
Simply amazing. To see more of Mikko Lagerstedt's work please visit his website.