Quilling has been around for centuries. It is a form of paper art where you use small strips of colored paper and manipulate to create different shapes that can be turned into images, decorative pieces or even jewelry. Today quilling is mostly used for creating fun, unusual jewelry, but a skilled quilling artist can create artistic images that are out of this world.
The Russian born UK artist Yulia Brodskaya is one of them. Her magnificent quilling works jump out and grab your attention, forcing you to pause, study and admire the effort that went into the creation of this paper collage. From moving portraits of old people to fun flora and fauna, Yulia has definitely the magic tough when it comes to quilling.
Take a look at a small part of her astounding works of art.
1. Hot Air Balloon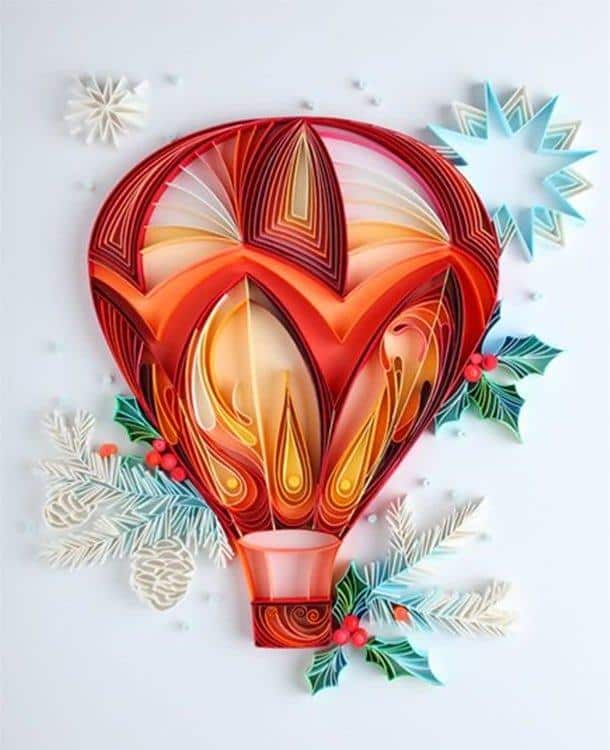 2. Burning Money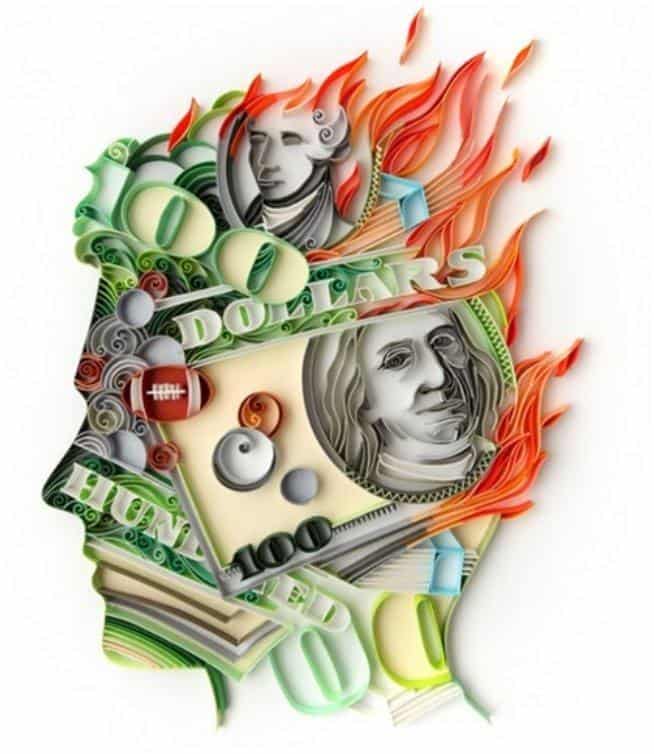 3. Pink Peacock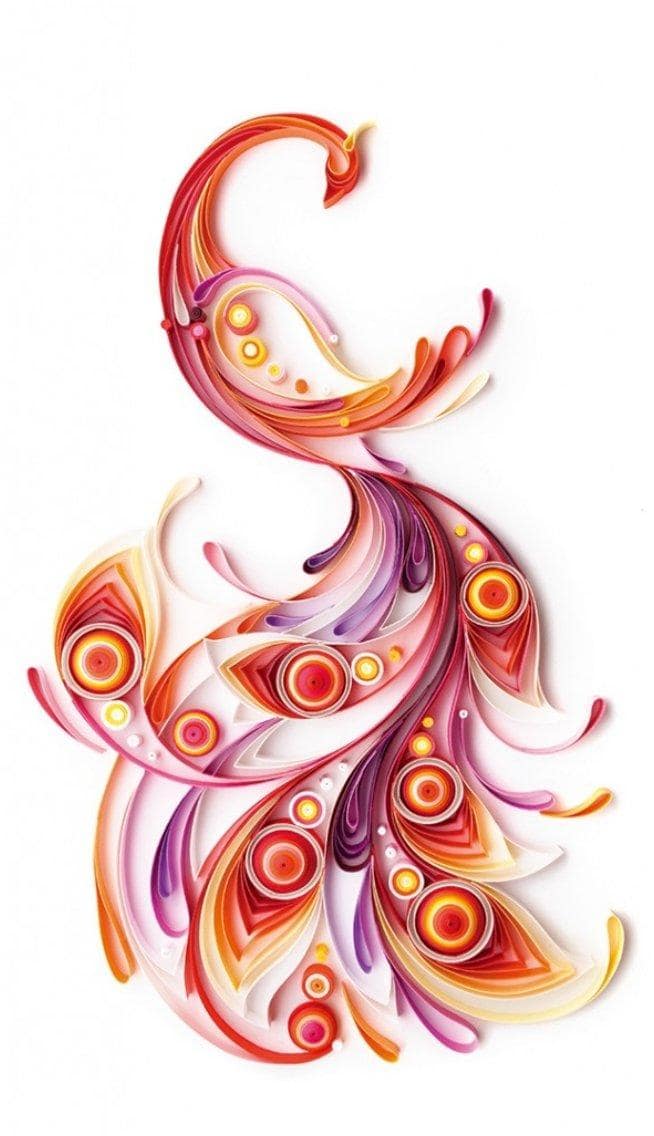 4. Bird in Flight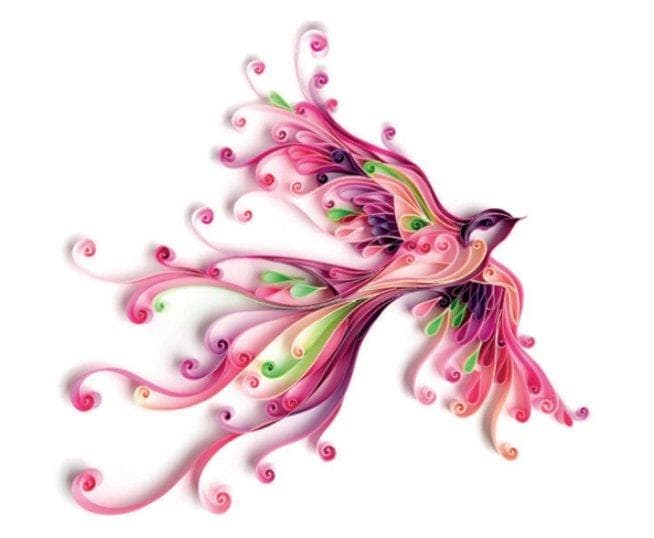 5. Playful Amblem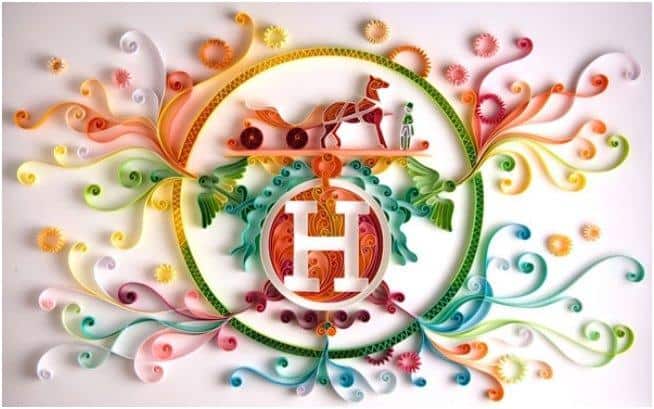 6. Color Bursting Flower
7. Striking Bouquet
8.Quotes
9. Funny Conundrums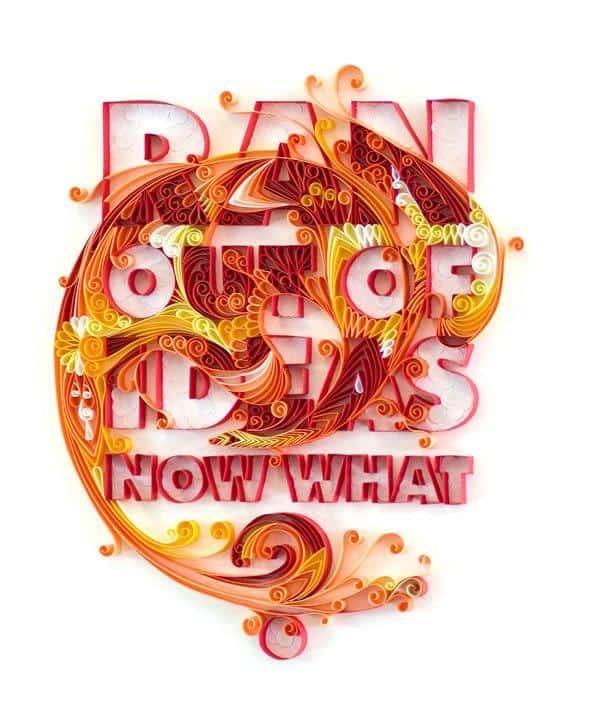 10.Old Tears Of Joy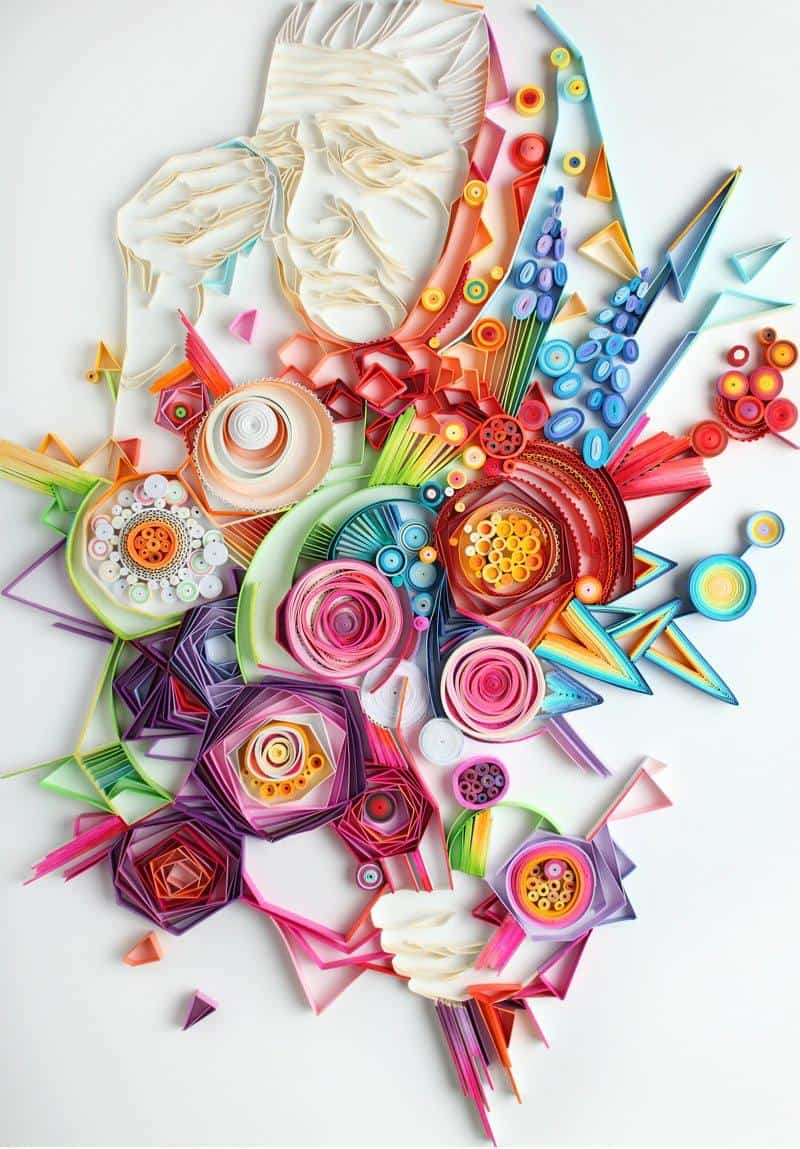 11. King Of Spades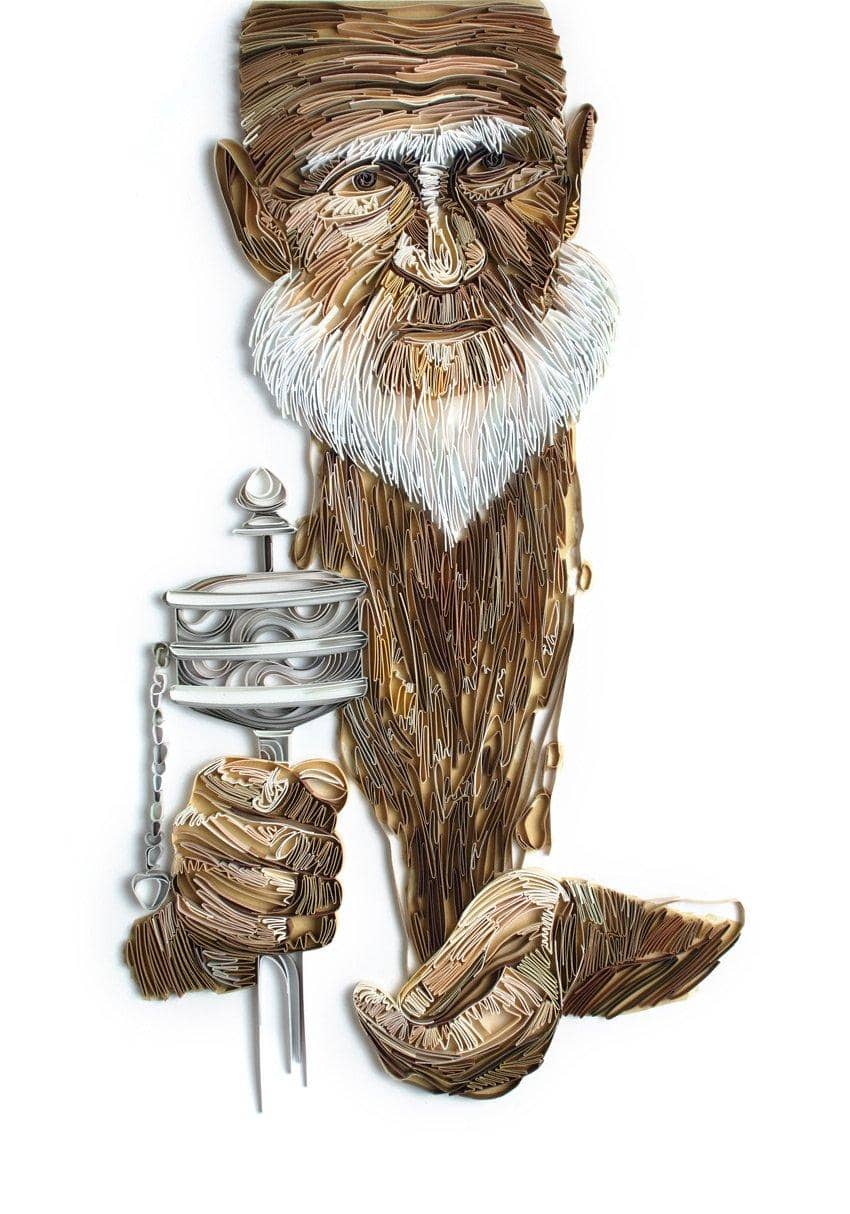 12. Working Babushka
13. Old Woman In A Scarf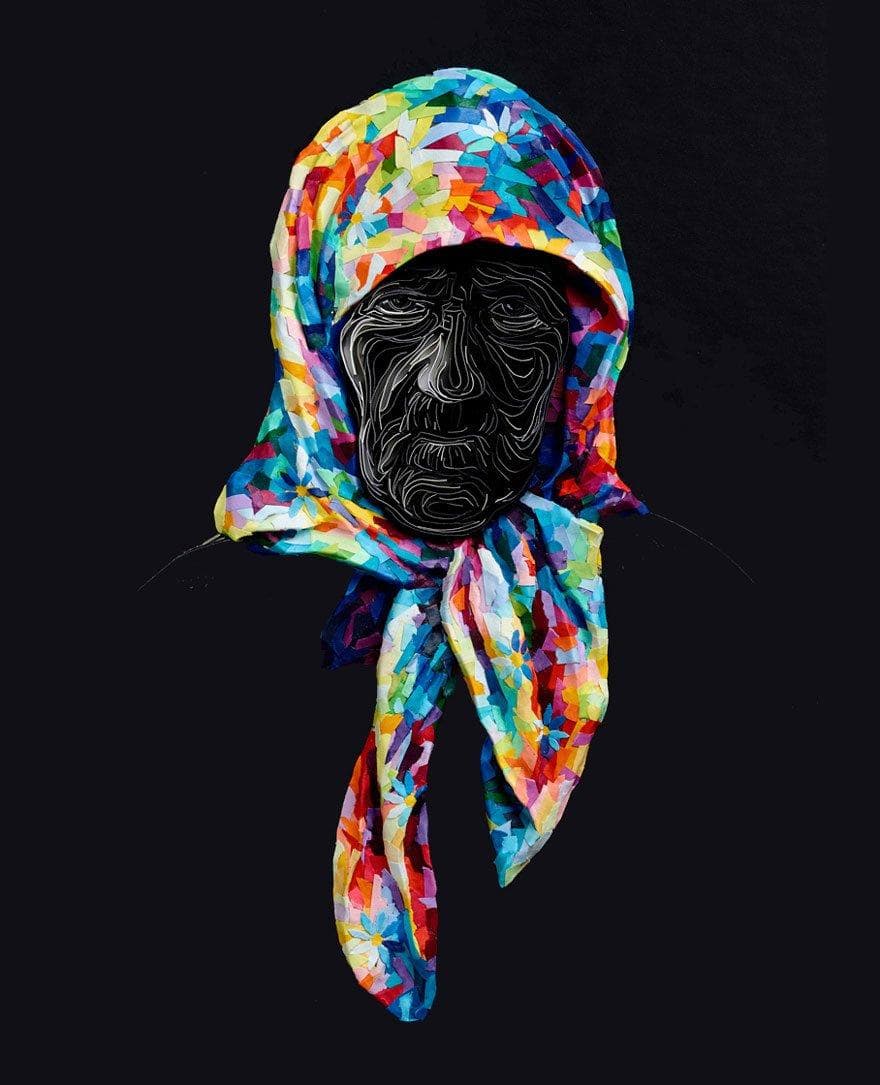 14. The Dove Keeper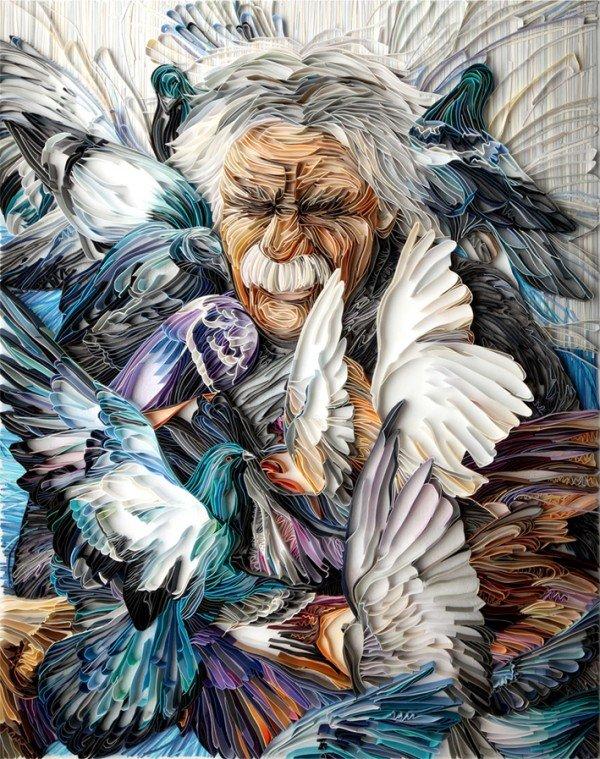 15. Smoking A Pipe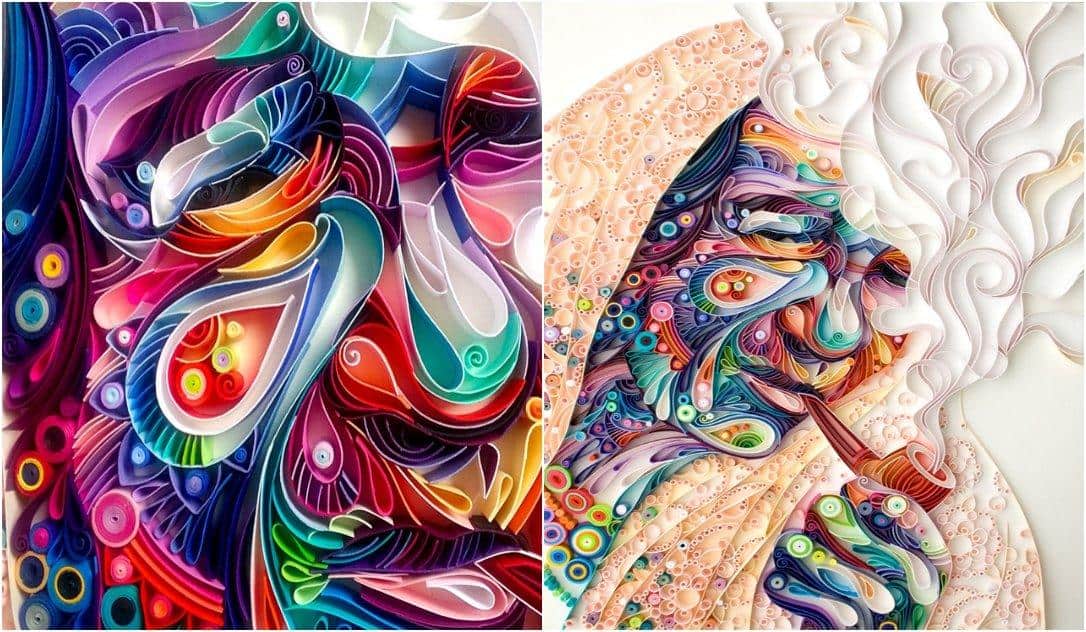 16. Melting Man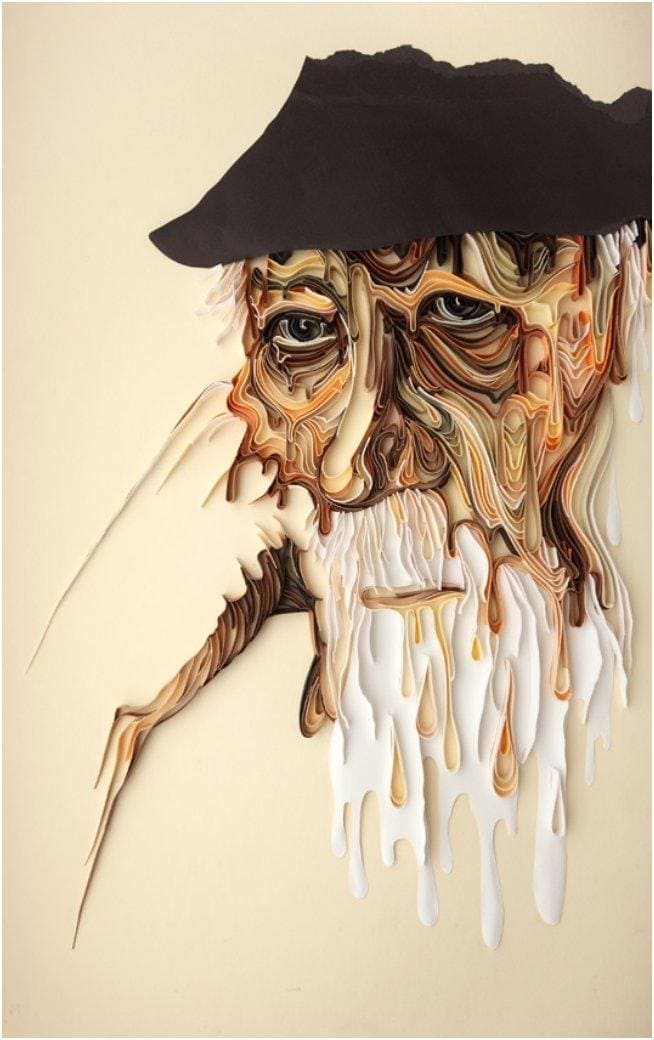 17. See The Joy Pass The Sorrow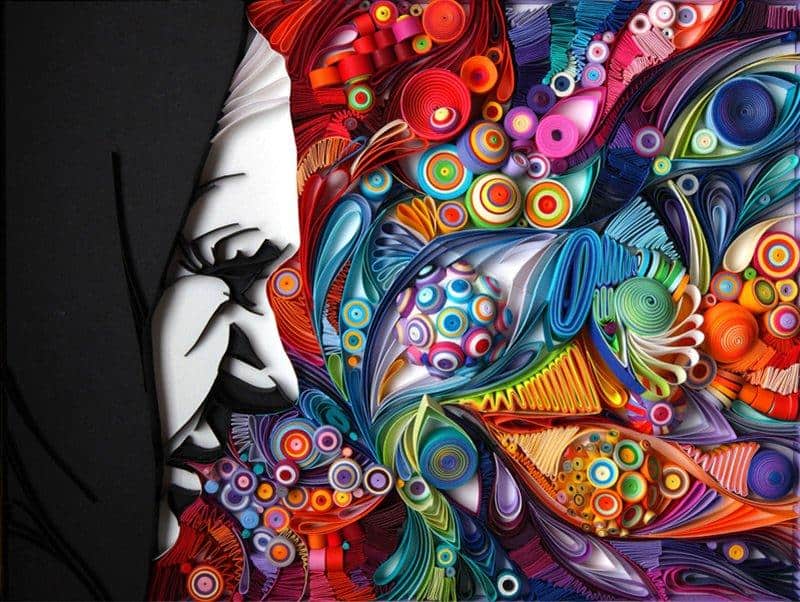 18. Grandmother Guitar Player
19. Rainbow Fish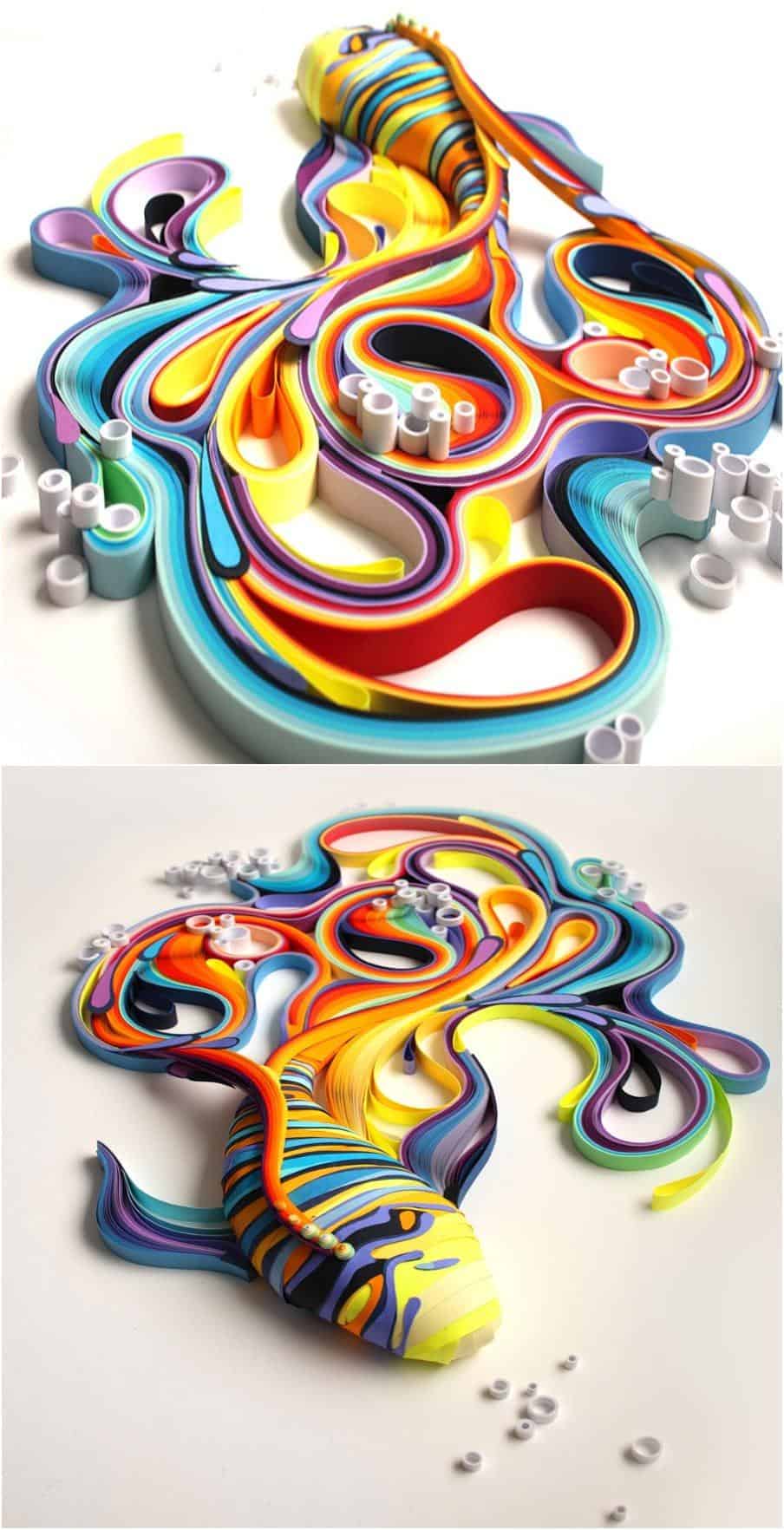 20. The Wind In My Hair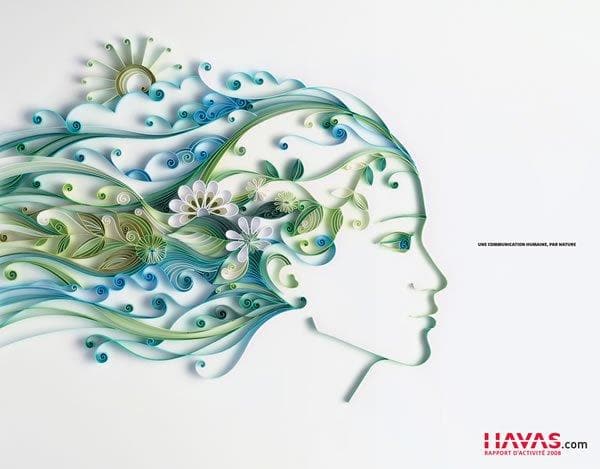 21. Bed Of Flowers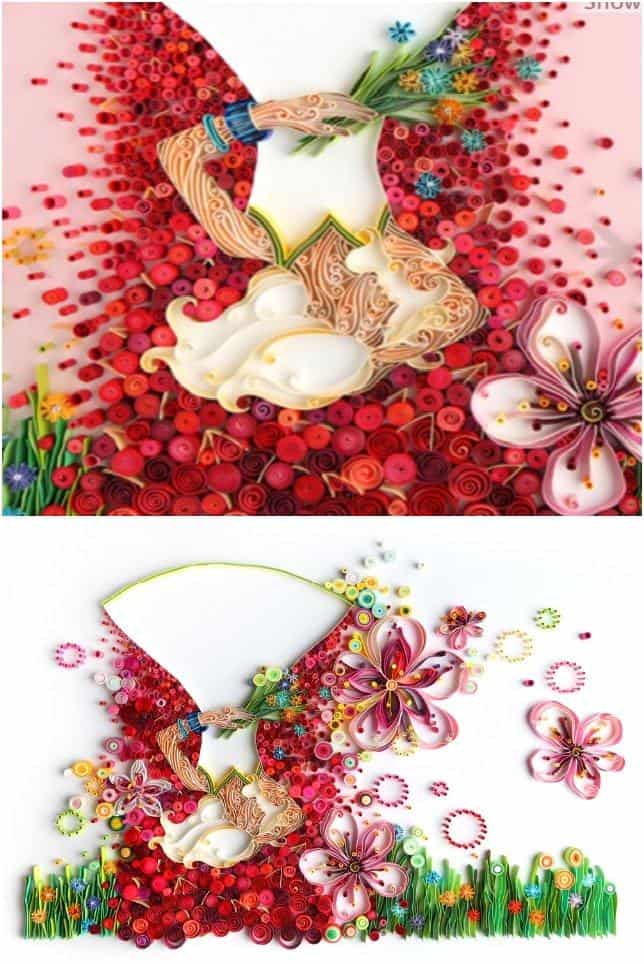 Makes you wish you knew how to quill, doesn't it? Well, the technique isn't that hard to learn, all you need is patience and creativity.
Share this post with your friends by clicking on the sharing buttons below.