This is what we are talking about.
The exterior is equally important as the interior of your house.
Most of the people are more focused on the inside while the outside is a complete mess.
If you want your house to look fresh and reborn, you need to use some of these ideas for your own back or front yard.
Use some of these ideas if you want your house to be something special. These ideas should boost your creative mind and make you do more or upgrade the existing ways.
1.
2.
3.
4.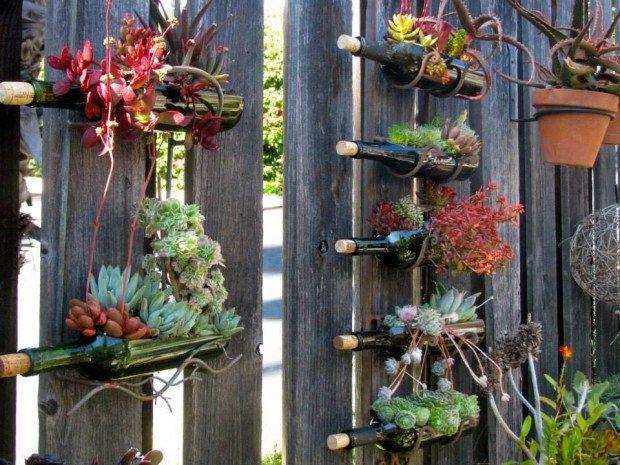 5.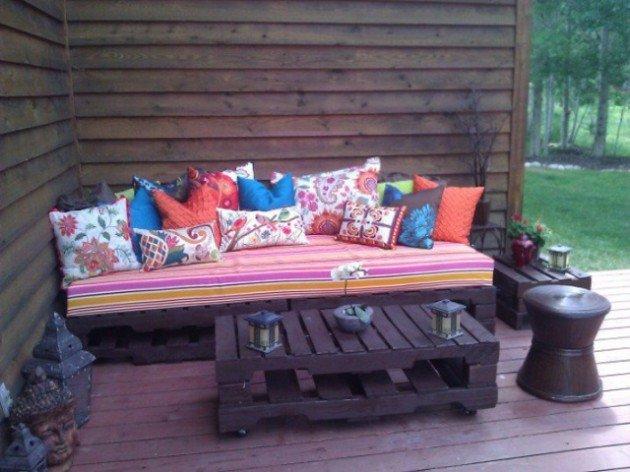 6.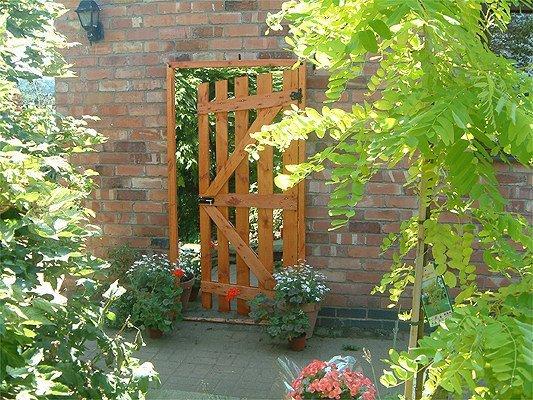 7.
8.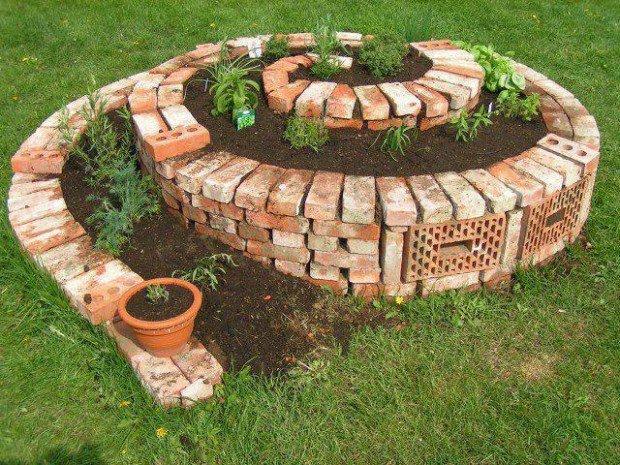 9.
10.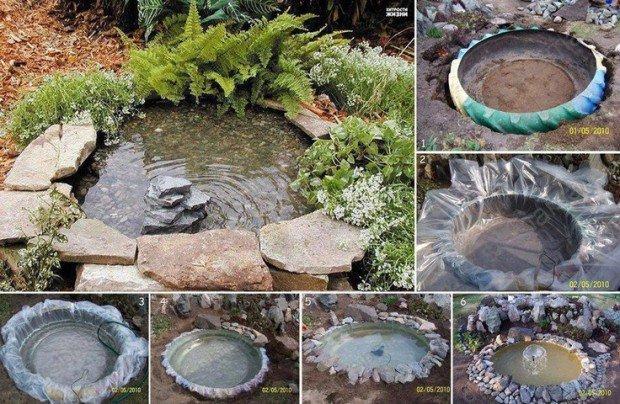 11.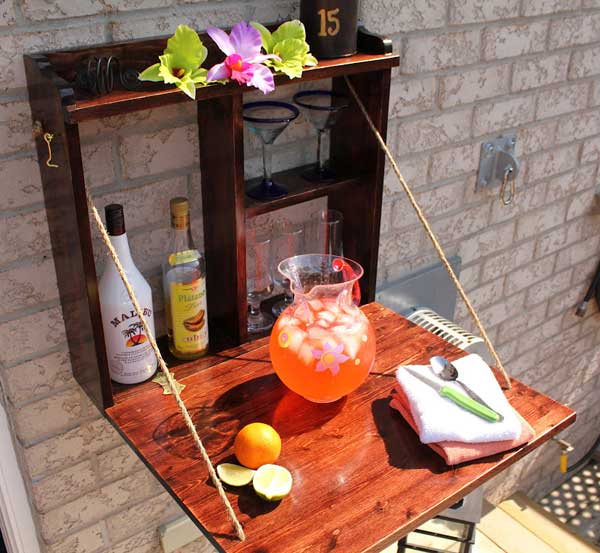 12.
13.
14.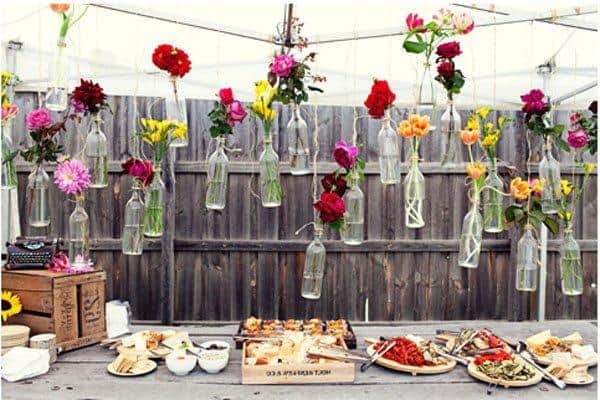 15.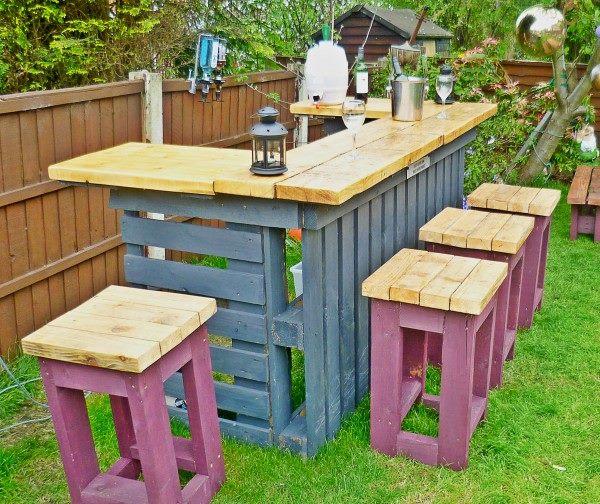 16.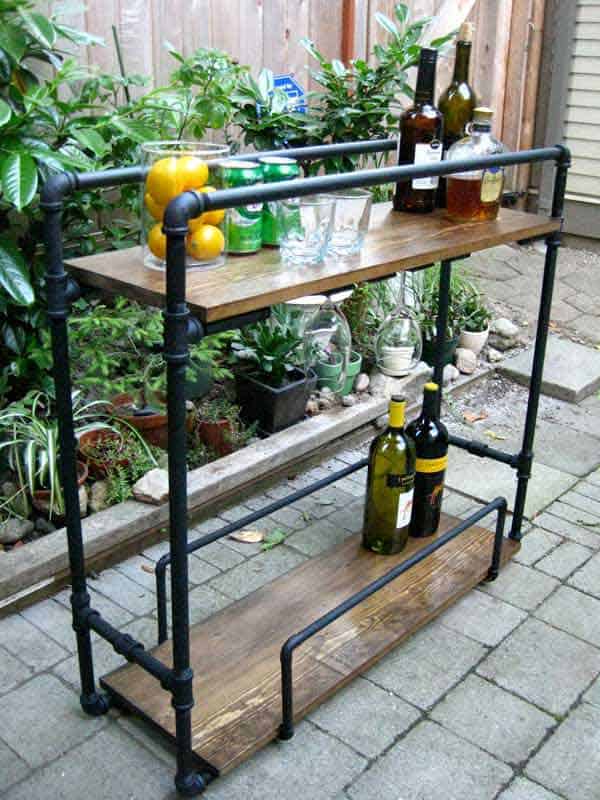 17.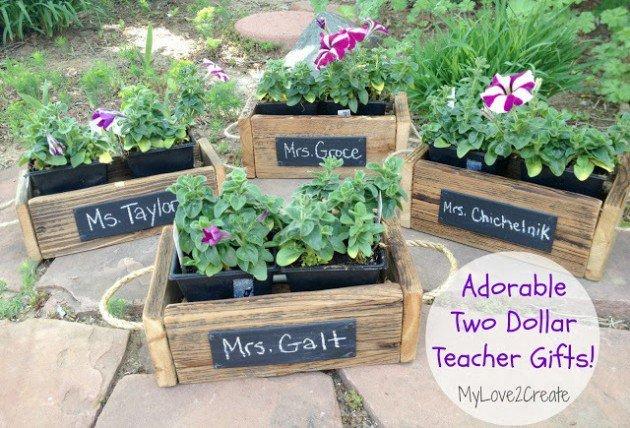 18.
19.
20.
Are you seeing your neighbors copying you?