Aside from roses, candy is the best thing you can give or receive for Valentine's Day. From truffles to Hershey's kisses, lollipops and conversation heart candies, they all make Valentine's Day as sweet as it should be. Also, it is a great Valentine's day treat for all ages, and here we have 20 ways you can pack it and give it to your Valentine.
DIY Valentine's Duct Tape Basket
Tutorial via abubblylife.com
Printable Love Bonbon  Box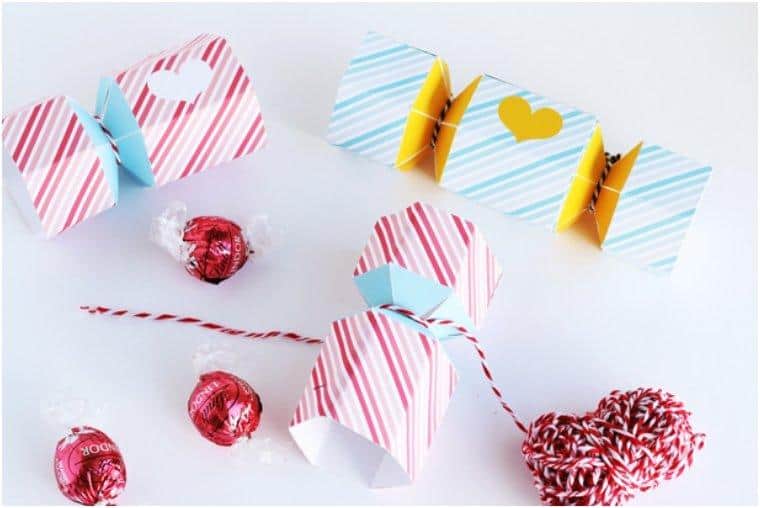 Tutorial via hellowonderful.co
Treats With A Twist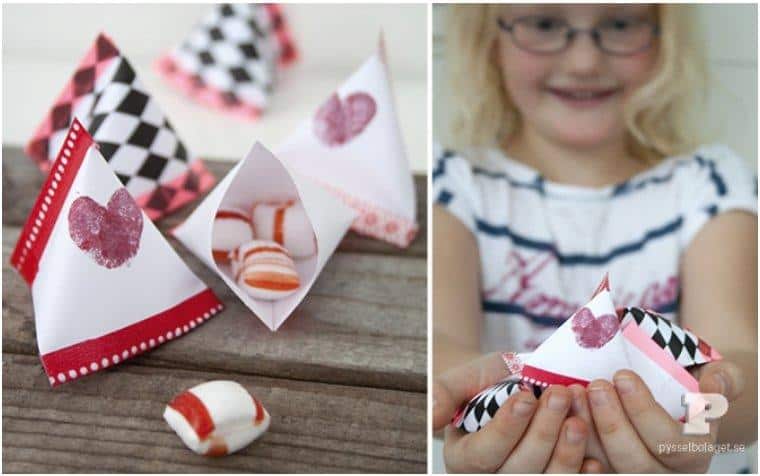 Tutorial via pysselbolaget.se
Berry Basket Valentine
Tutorial via thecasualcraftlete.com
Pillow Box Valentine
Tutorial via theproperpinwheel.com
Sweet As Pie Free Printable Valentines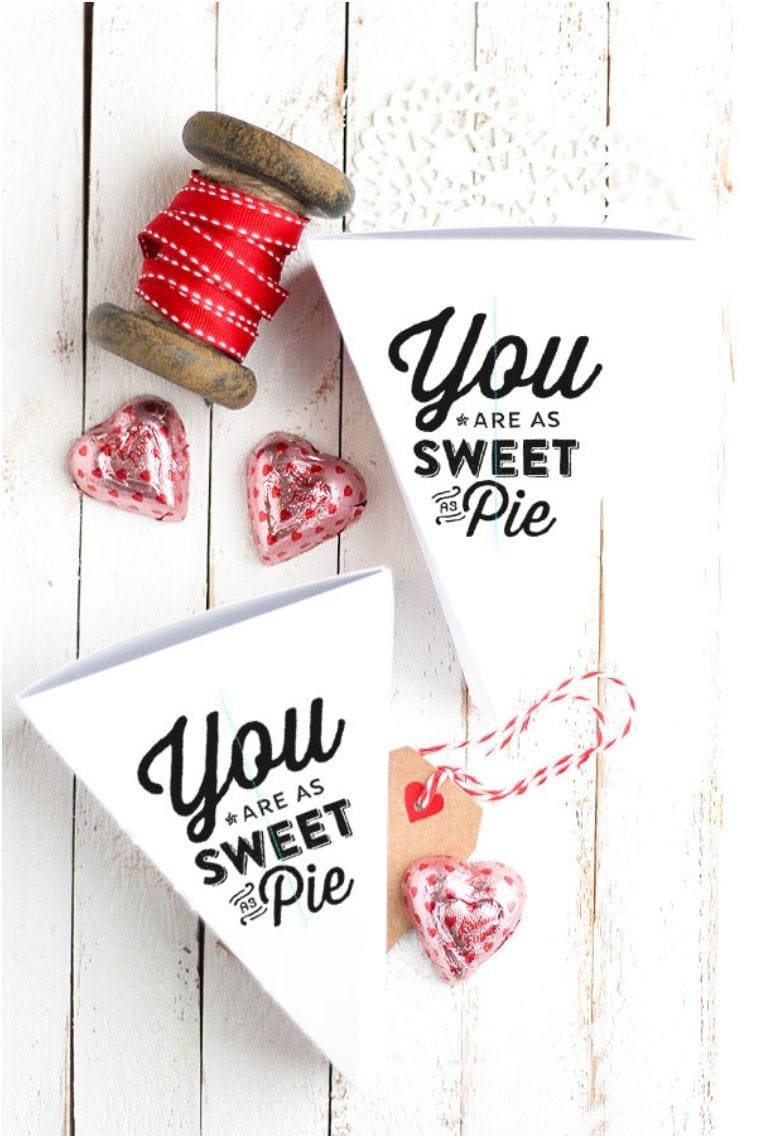 Tutorial via confettisunshine.com
Valentine's Day Fabric Wrapped Gift Box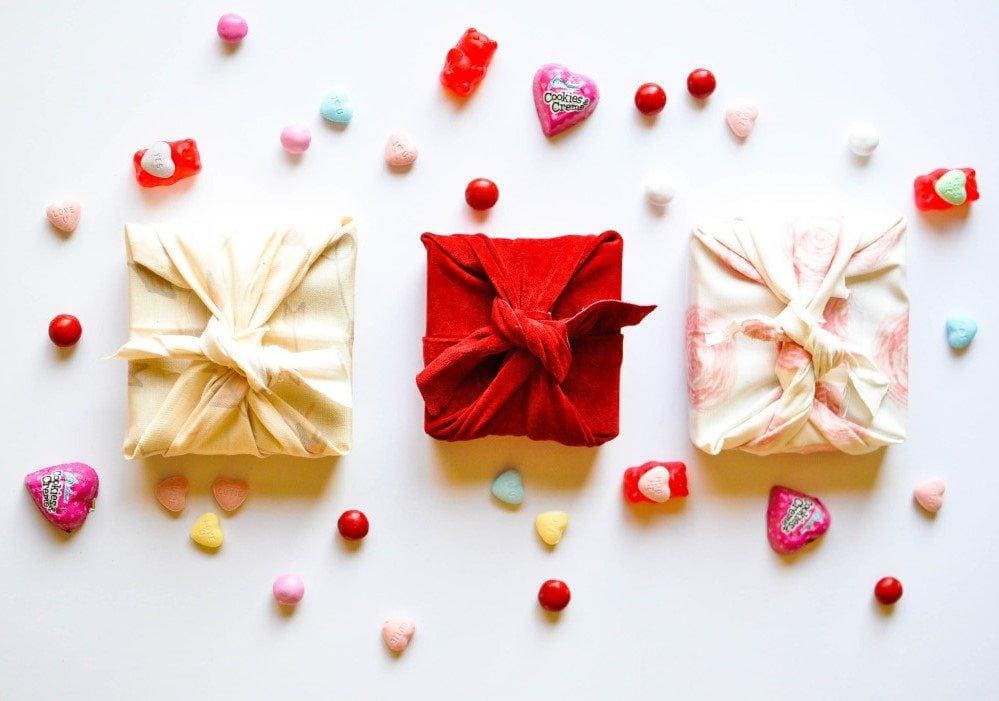 Tutorial via frysauceandgrits.com
Marshmallow Valentine's Day Treats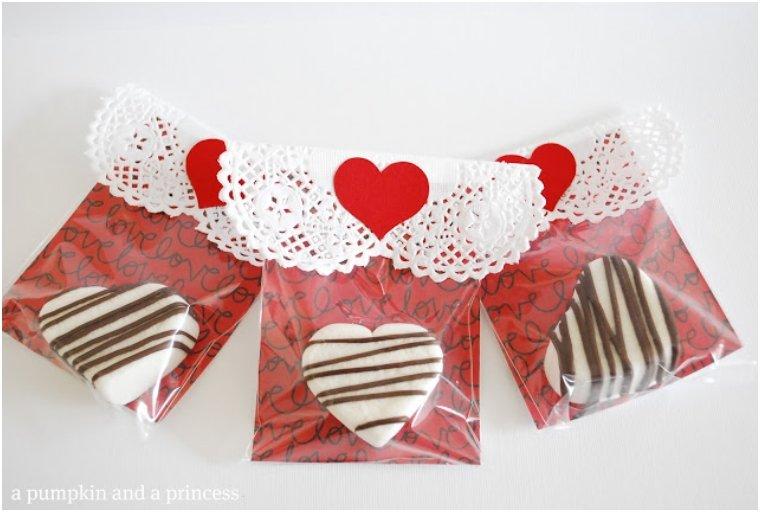 Tutorial via apumpkinandaprincess.com
Stitched Paper Sweet Favors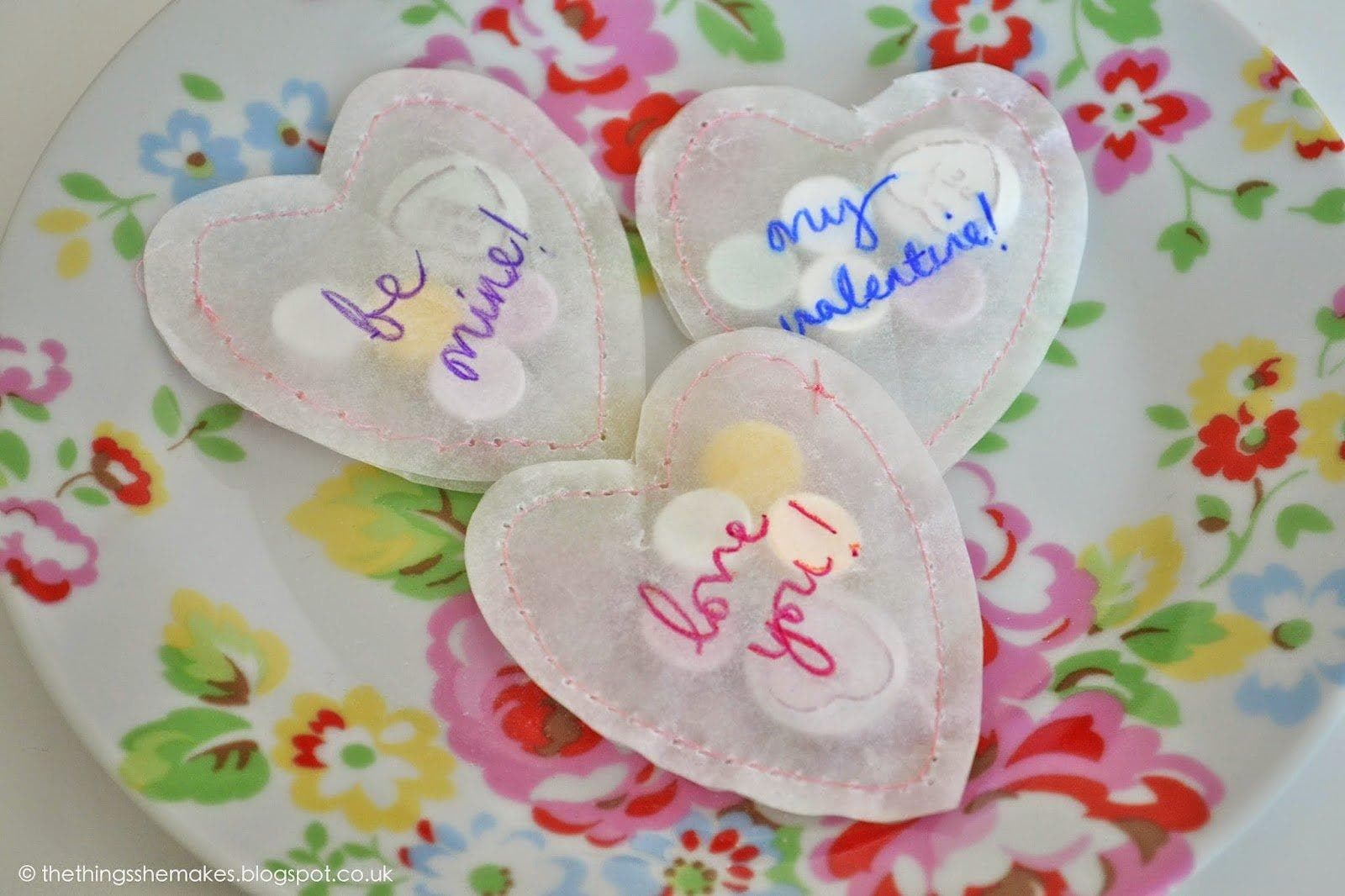 Tutorial via thethingsshemakes.blogspot.co.uk
Ombre Glittered Valentine's Box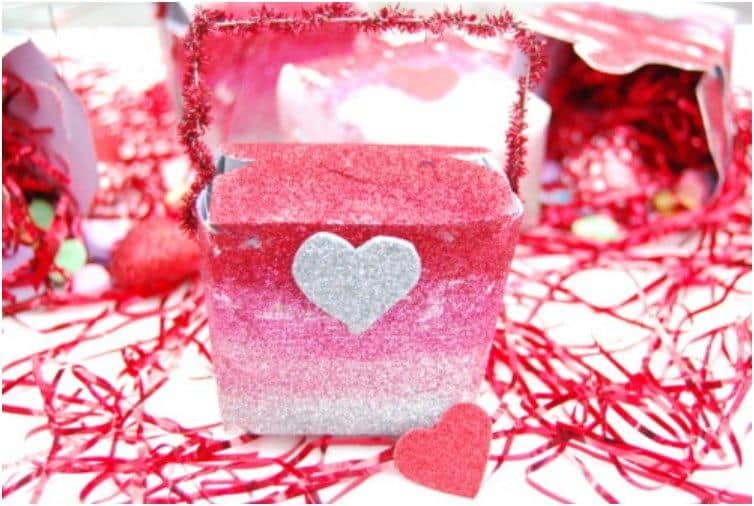 Tutorial via theproperpinwheel.com
Conversation Heart Gift Boxes
Tutorial via mypoppet.com.au
Mini Paper Doily Cones for Valentine's Day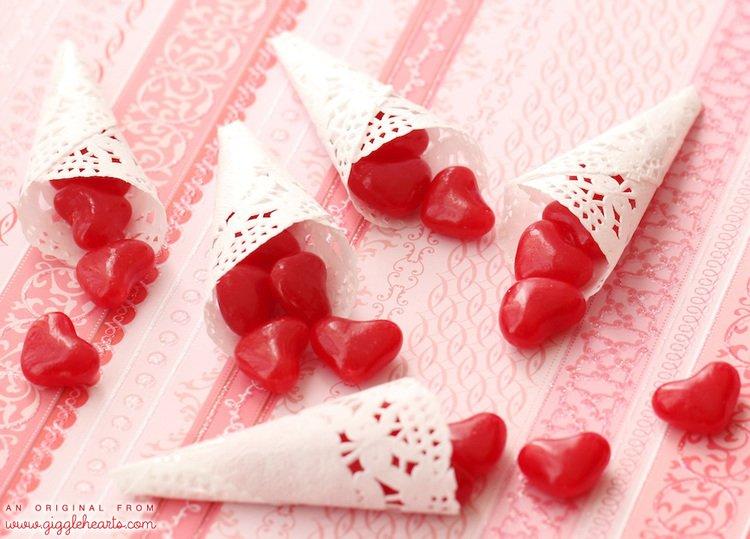 Tutorial via gigglehearts.com
Candy Huggers Valentines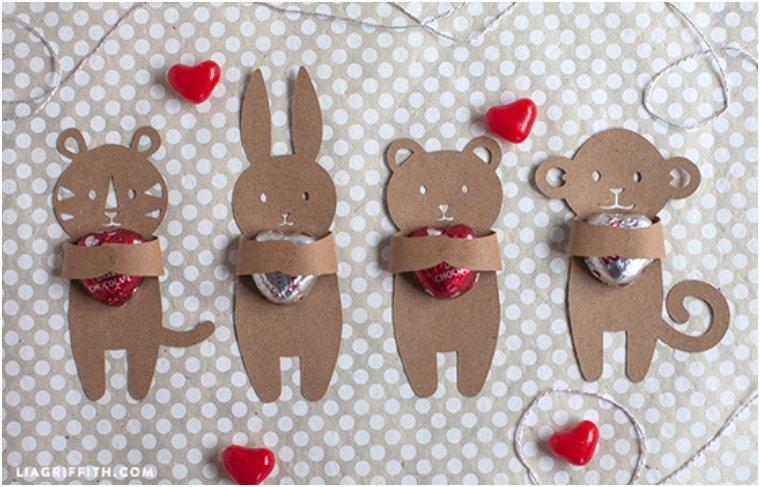 Tutorial via liagriffith.com
No-Sew Valentine Treat Bag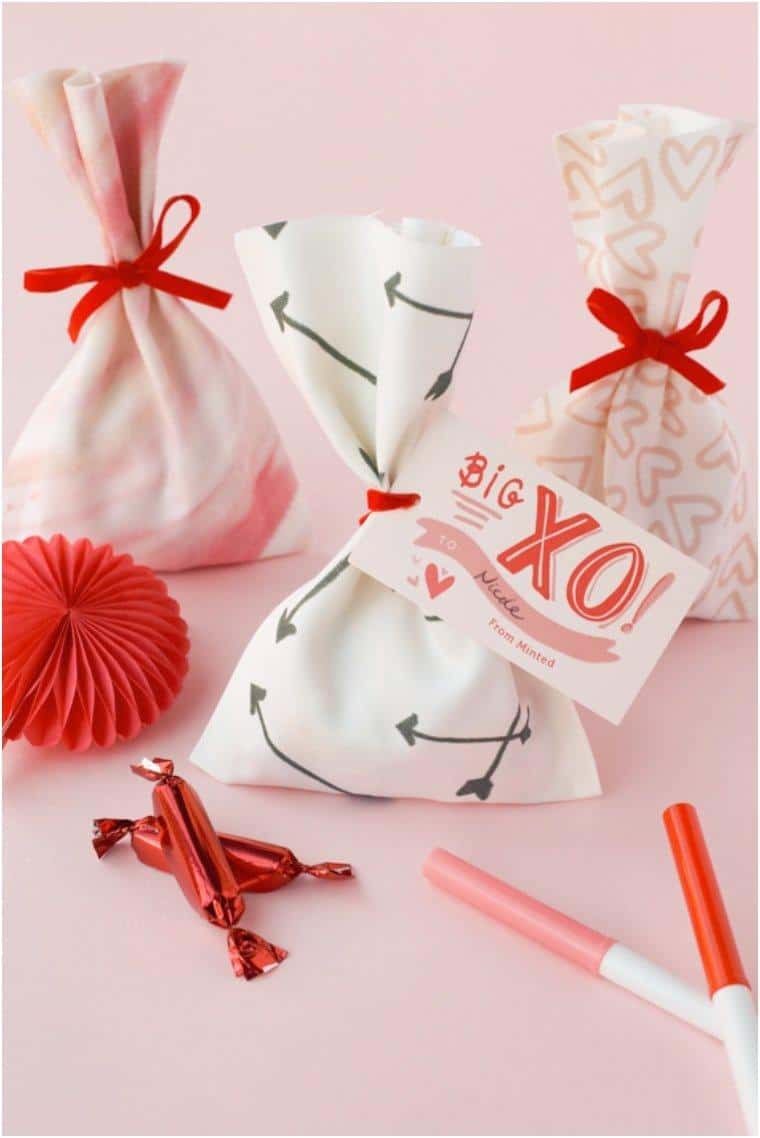 Tutorial via minted.com
Scor-pal Petal Box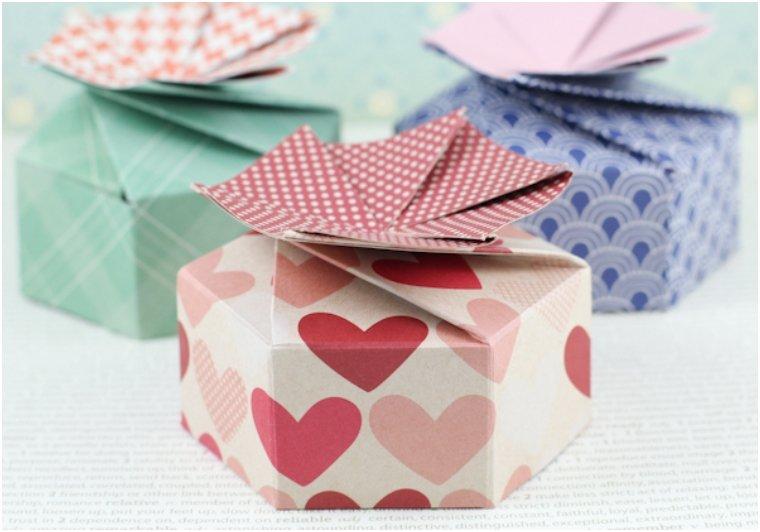 Tutorial via waffleflower.com
Pom Pom Heart Treat Bags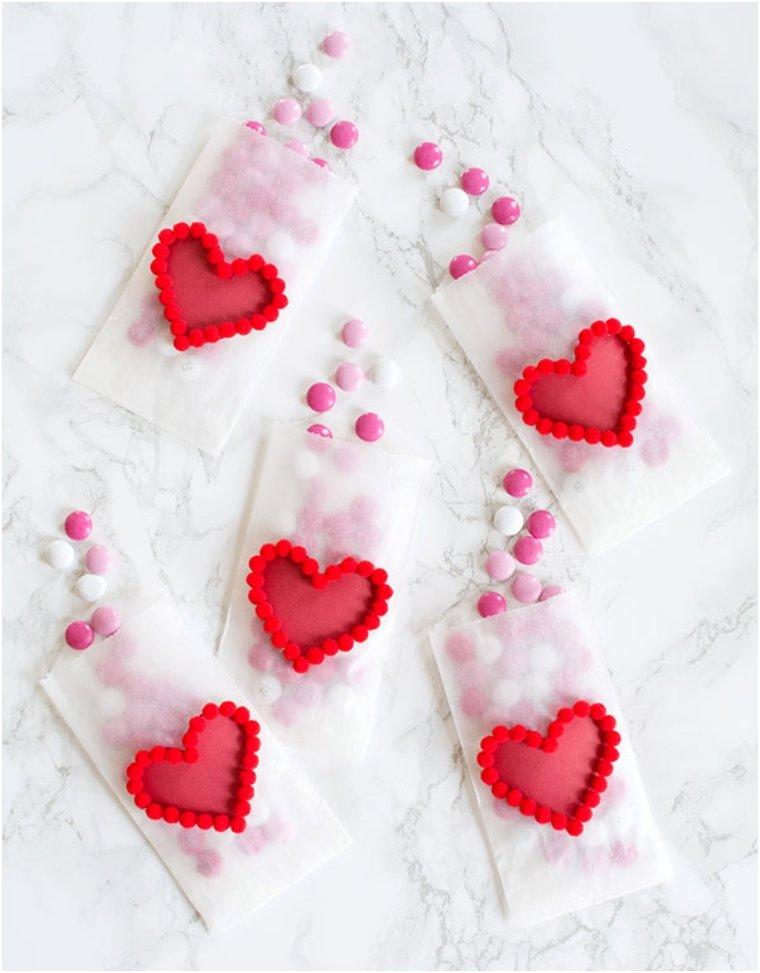 Tutorial via homeyohmy.com
Valentine's Treat Pouch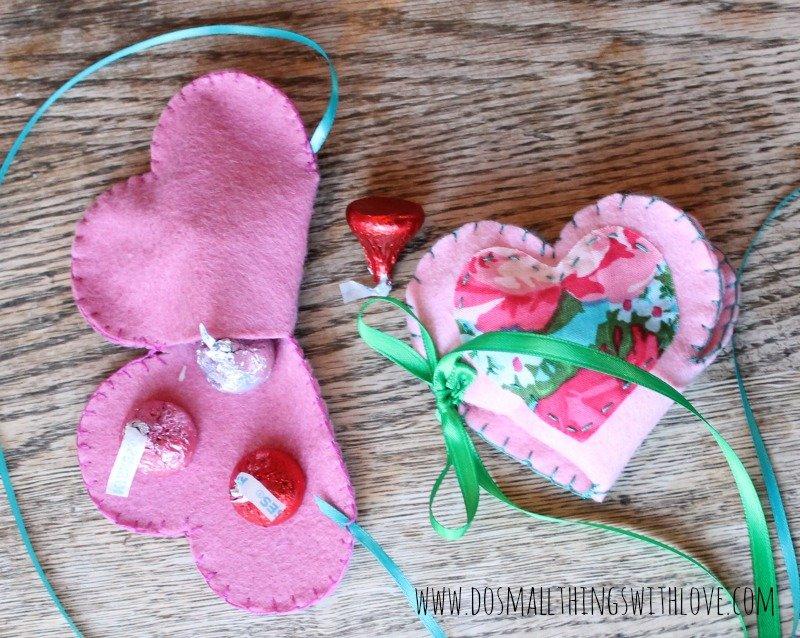 Tutorial via dosmallthingswithlove.com
Valentine's Day Burlap Gift Bags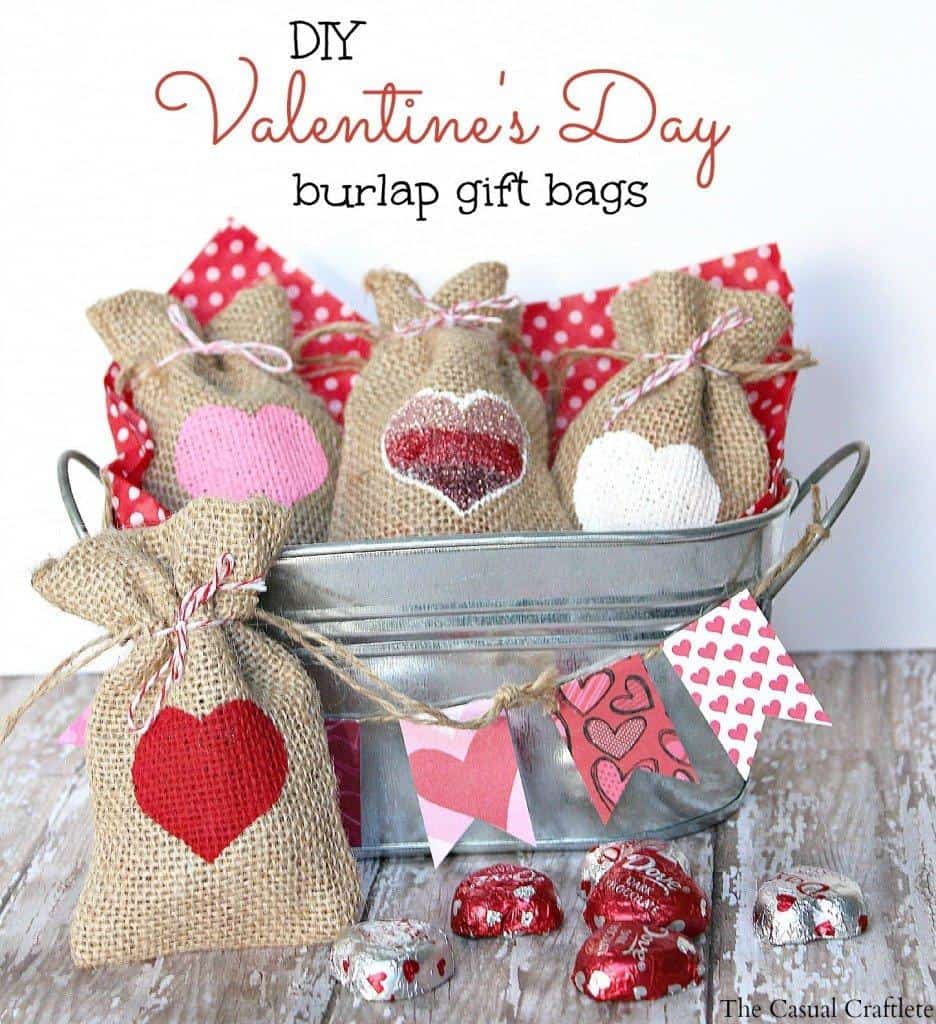 Tutorial via  thecasualcraftlete.com
Valentine Heart House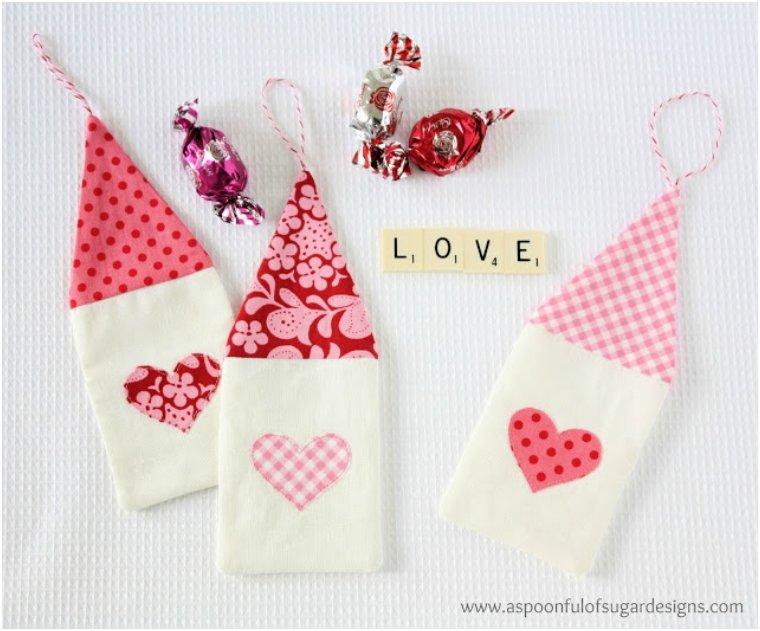 Tutorial via  aspoonfulofsugardesigns.com
Candy bouquet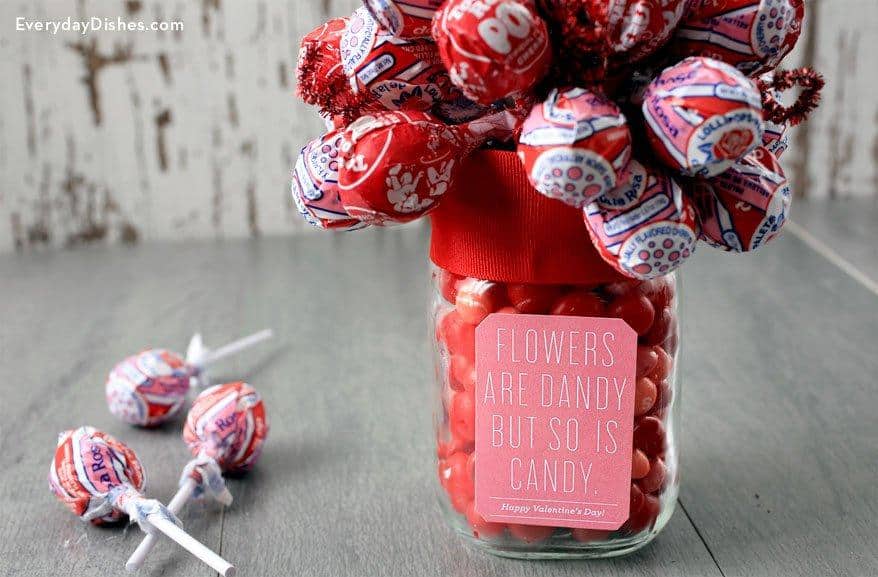 Tutorial via everydaydishes.com
To make the valentine's candy even more special, they need to be packed in a suitable packaging. There are many candy containers to choose from, but instead of spending your time at shops searching for the right one for you, save your time by making it yourself.
Whether you need a Valentine's Day party favor, a treat your child can take to school or one you can bring to your co-workers, in our collection you will find 20 tutorials for a perfect Valentine's Day candy container.