What is the thing children love the most for Easter? The Easter egg hunt. They can't wait to look for all those eggs the Easter Bunny hid. And for a good and plentiful Easter egg hunt you'll need a nice and big bag or basket.
You can't deny the little ones the joy and pride of having a special Easter bag for gathering the Easter eggs. If you think that there is no point of getting a basket that it's going to be used only once, then you should make one.
Making an Easter bag can be fun and easy, as you will see from our list of 20 absolutely adorable Easter bags. Some are even made by reusing old materials, which gives you a perfect chance to teach your children about recycling and preserving Nature.
Choose the one you like best and your kids will be the envy of all other egg hunters.
Easter Bunny Basket Craft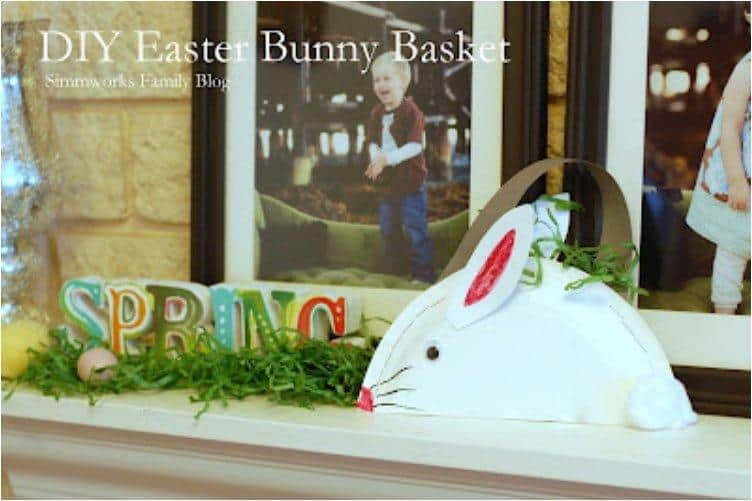 Tutorial via formulamom.com
Wool Felt Applique Easter Baskets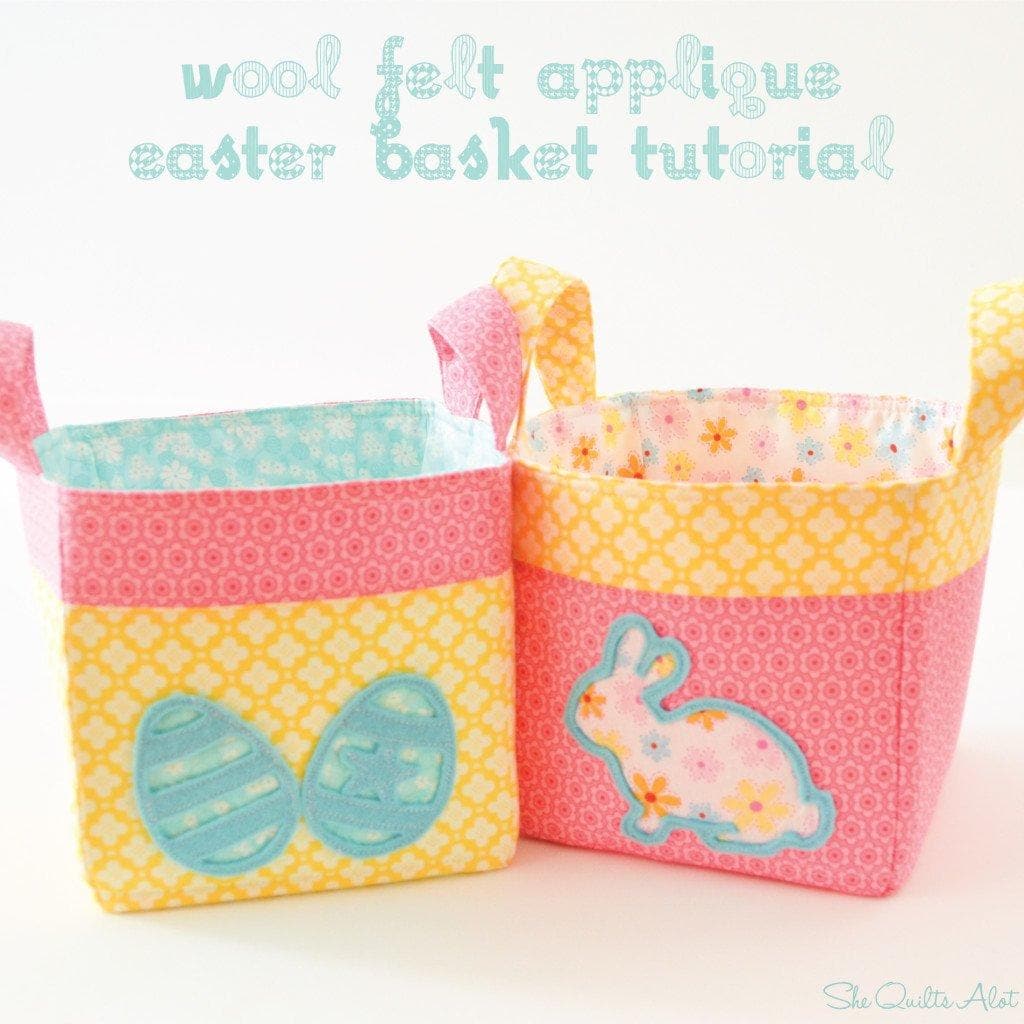 Tutorial via shequiltsalot.com
Crochet Bunny Basket
Tutorial via craftaholicsanonymous.net
Canvas Bunny Easter Buckets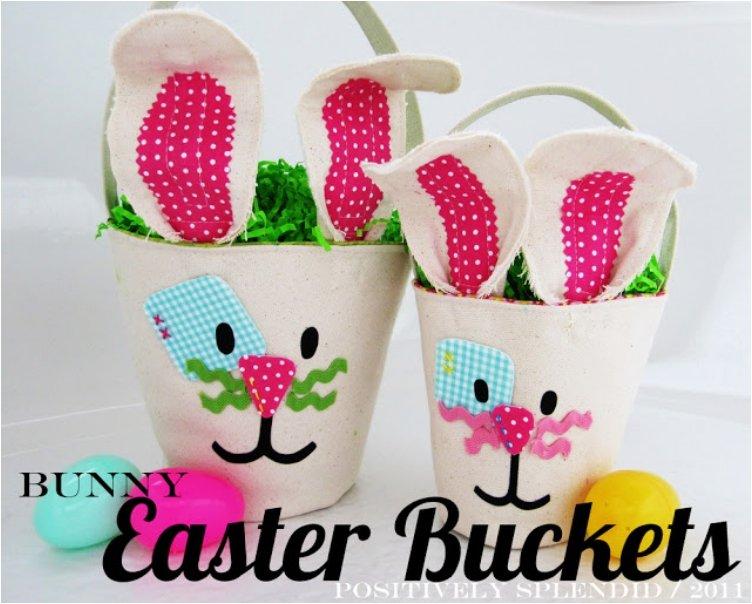 Tutorial via positivelysplendid.com
Woven Basket Upcycle From A Milk Carton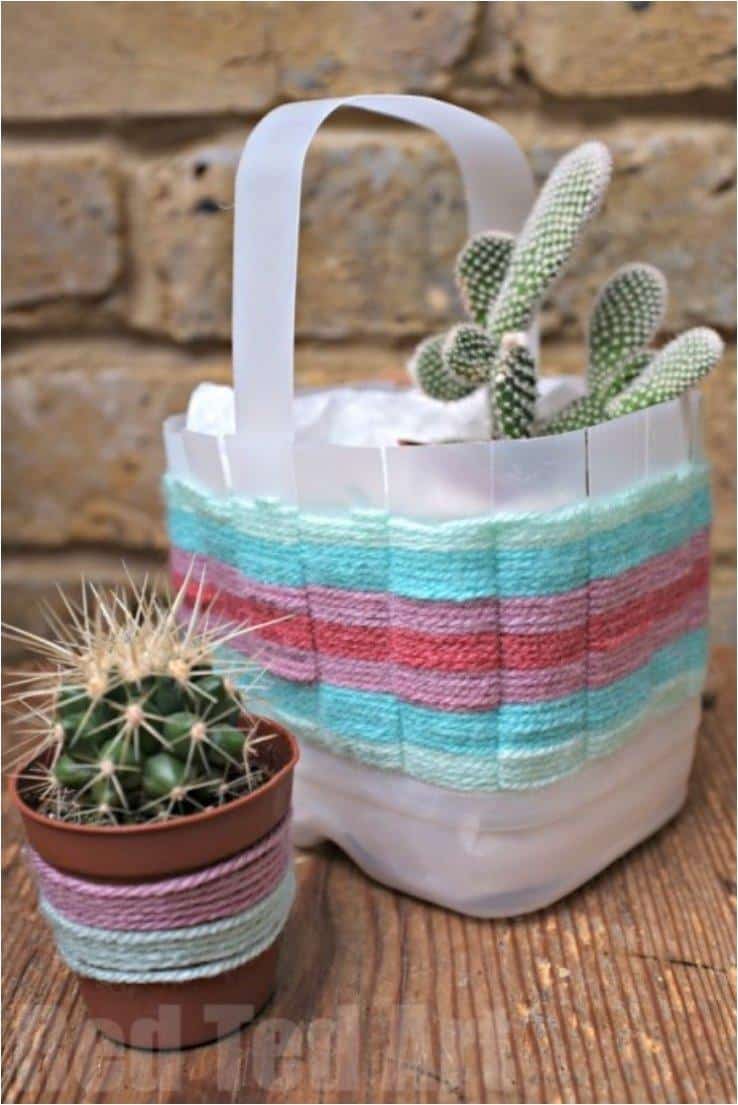 Tutorial via redtedart.com
Recycled Bunny Basket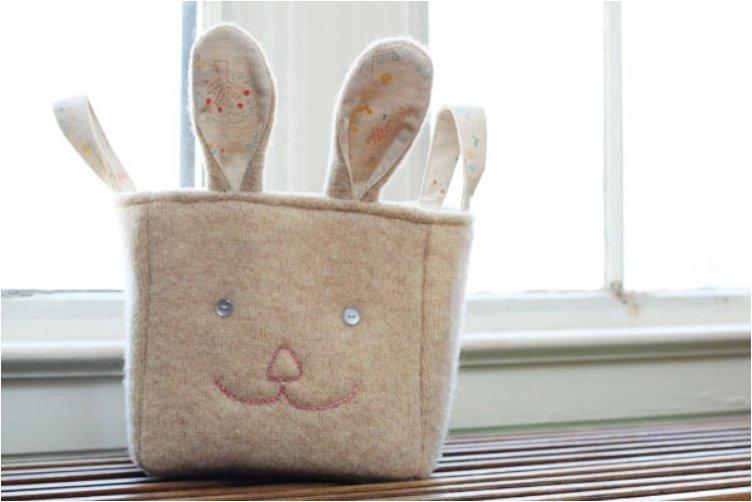 Tutorial via triedandtrueblog.com
Easy Felted Sweater Easter Bag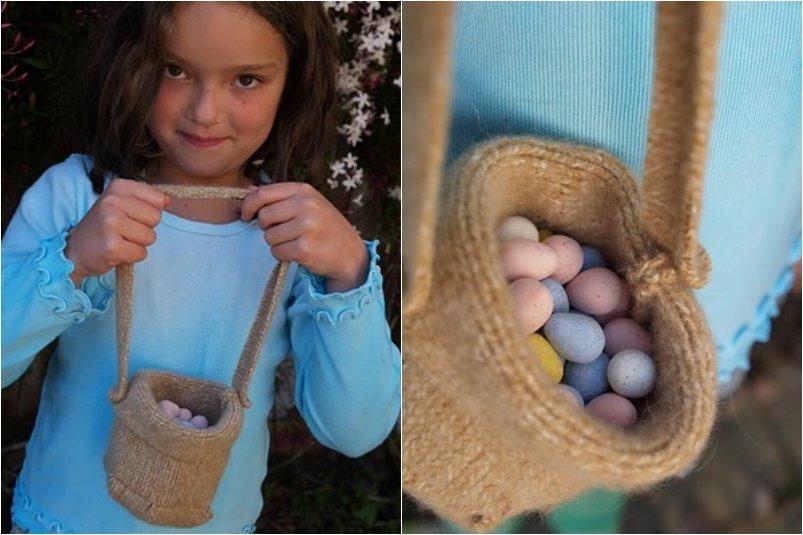 Tutorial via themagiconions.com
NO-Sew Express Baskets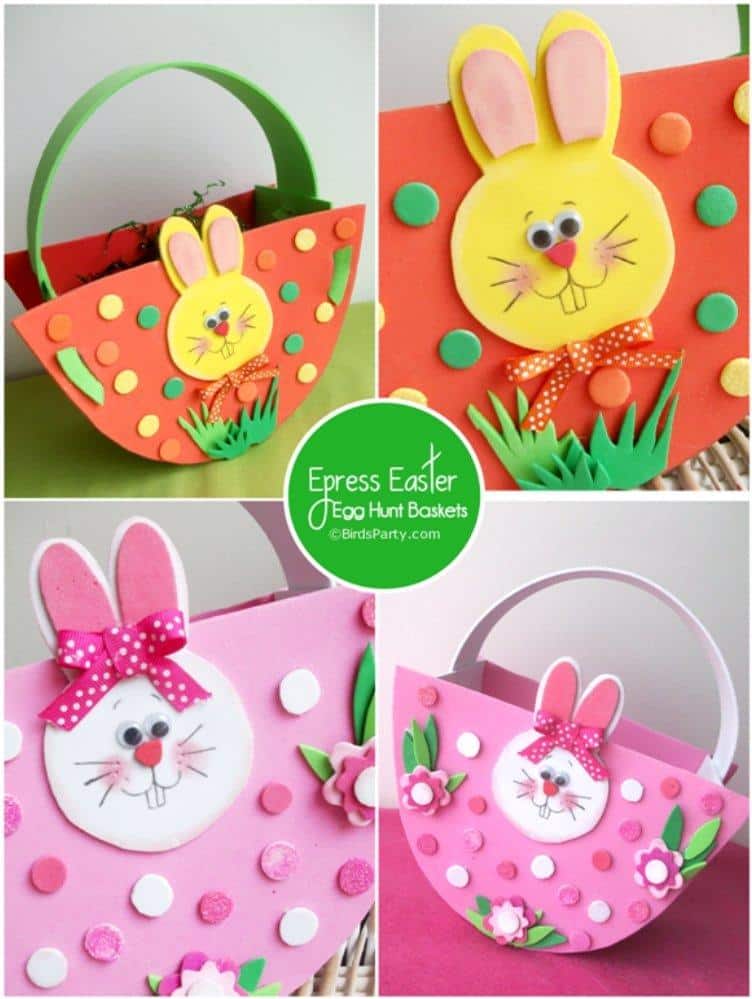 Tutorial via blog.birdsparty.com
Felt Easter Basket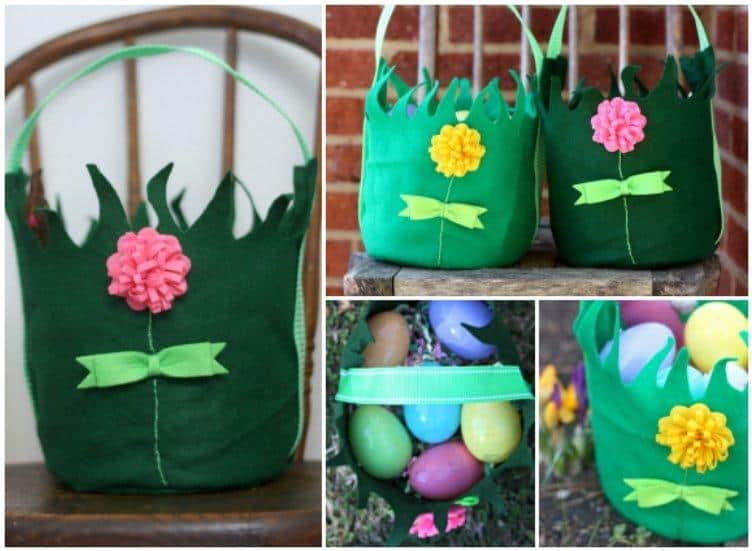 Tutorial via giving.innerchildfun.com
Woven Bag From Recycled Plastic Bags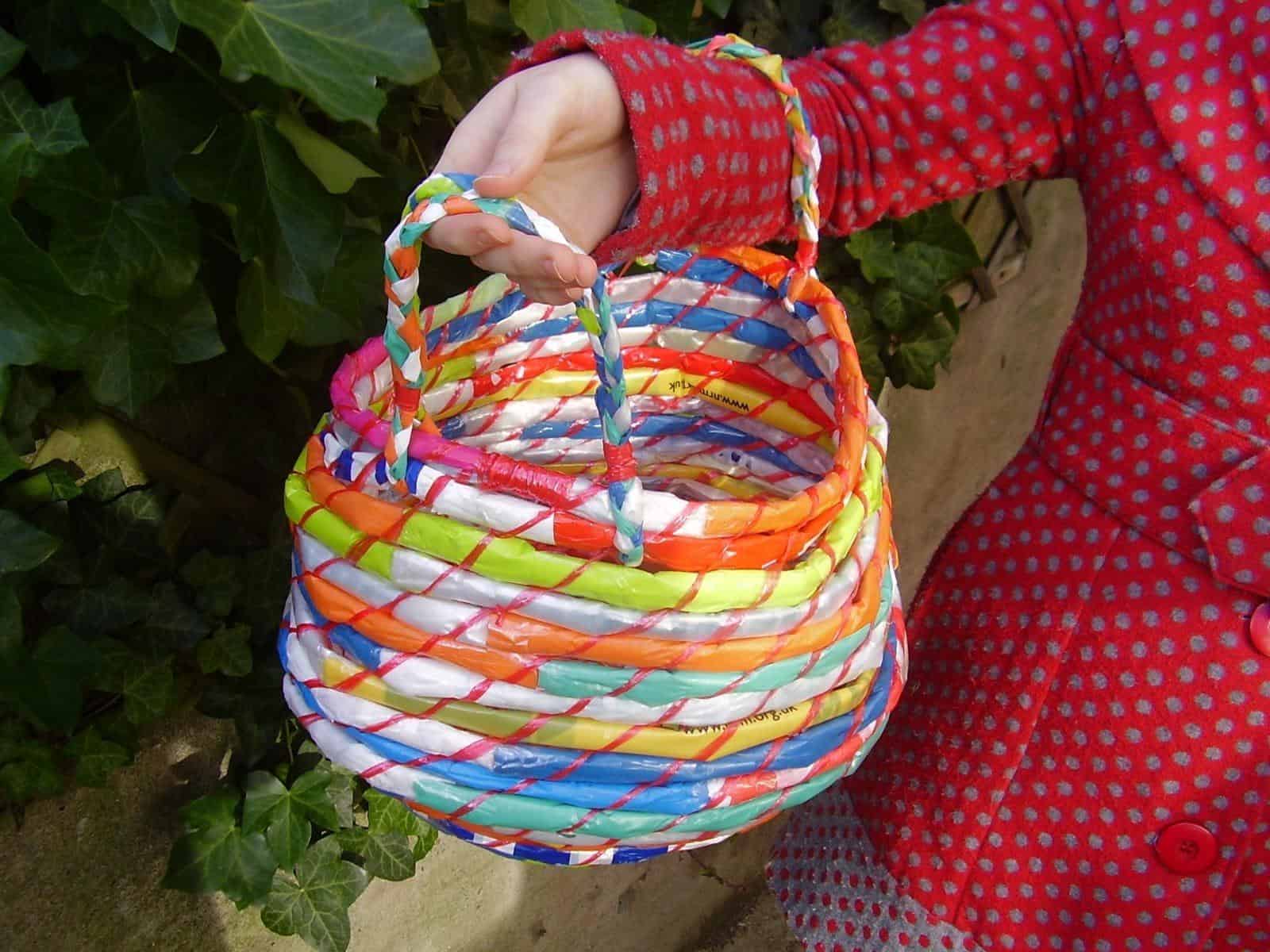 Tutorial via luckyladybirdcraft.blogspot.co.uk
Easter Egg Hunt Buckets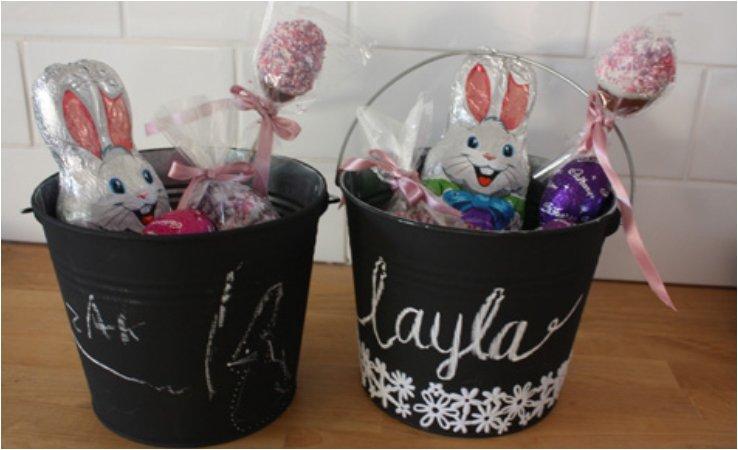 Tutorial via kidspot.com.au
Peeps-a-Boo Bunny Bag
Tutorial via makezine.com
Sewn Easter Bunny Basket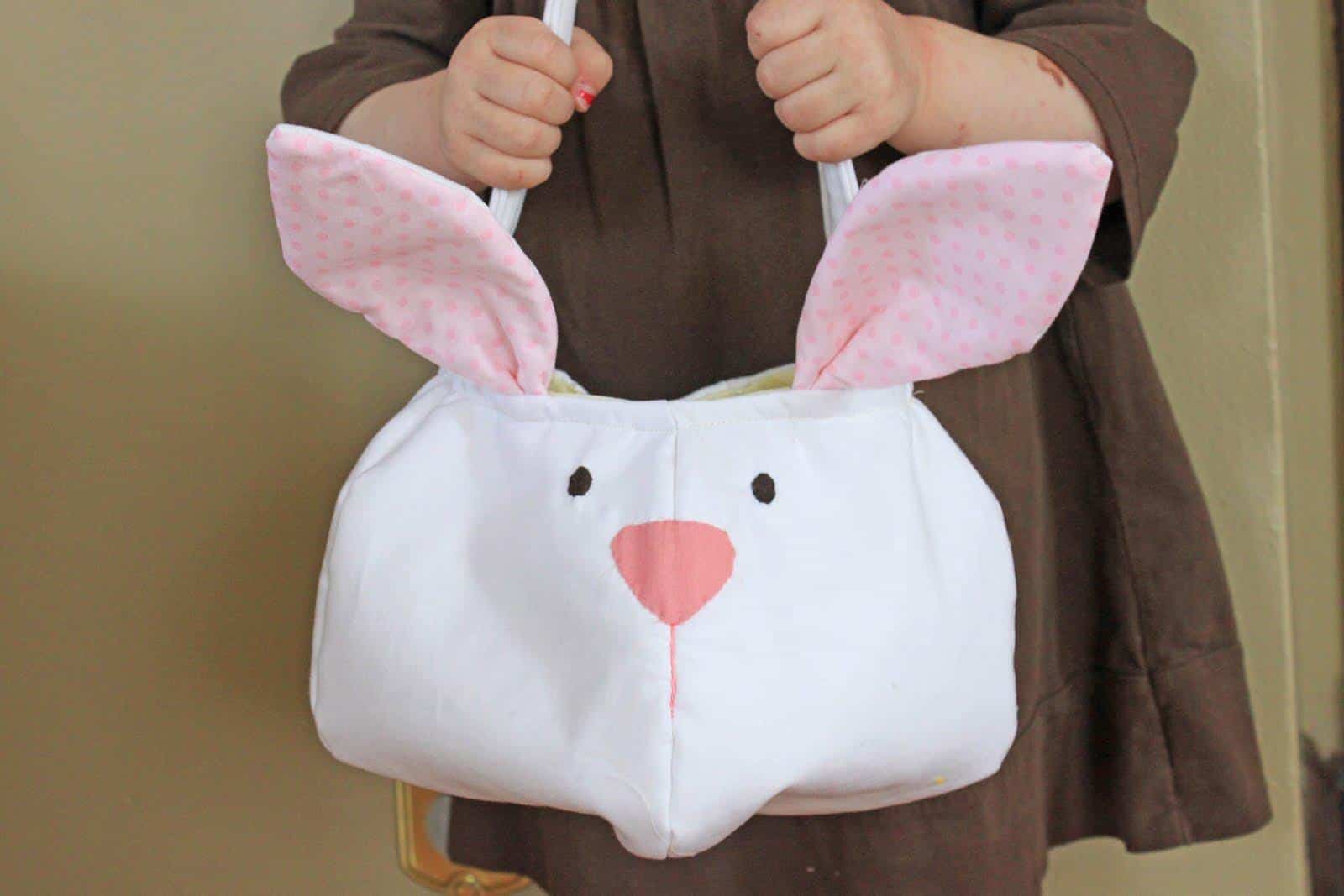 Tutorial via whilewearingheels.blogspot.com
Crape Paper Easter Baskets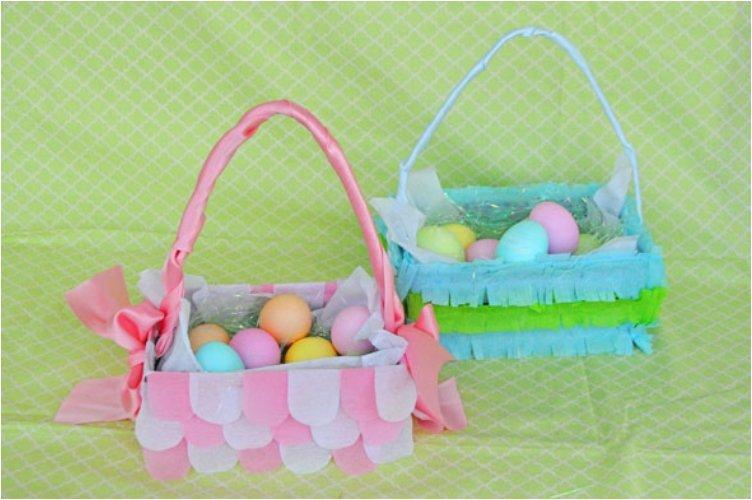 Tutorial via astyledfete.com
Easter Egg Hunt Bags
Tutorial via purlbee.com
Handmade Bunny Purse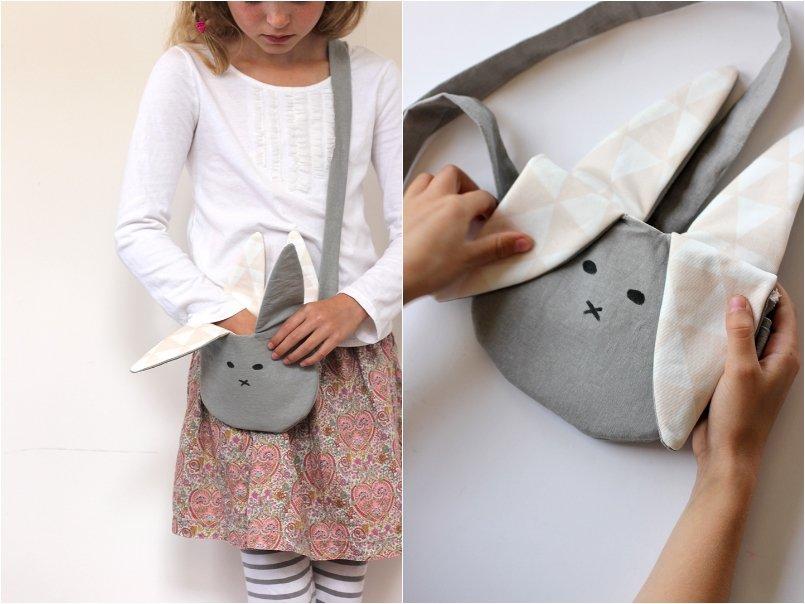 Tutorial via aliceandlois.com
Bunny Tote Bag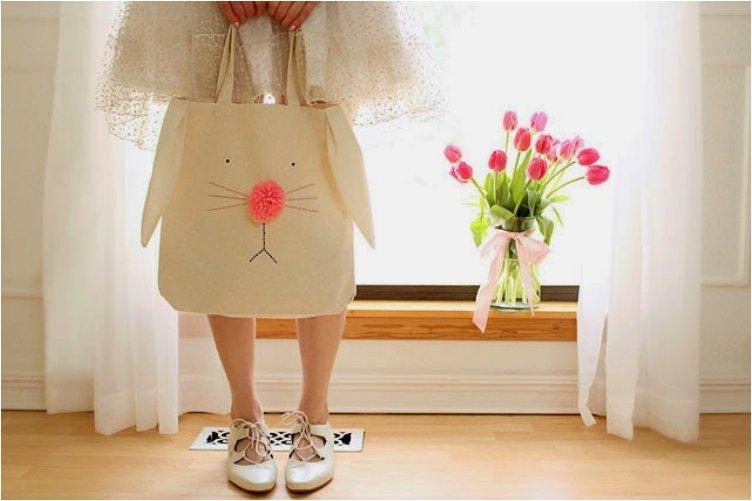 Tutorial via iwearthecanvas.blogspot.com
Ruffled Easter Baskets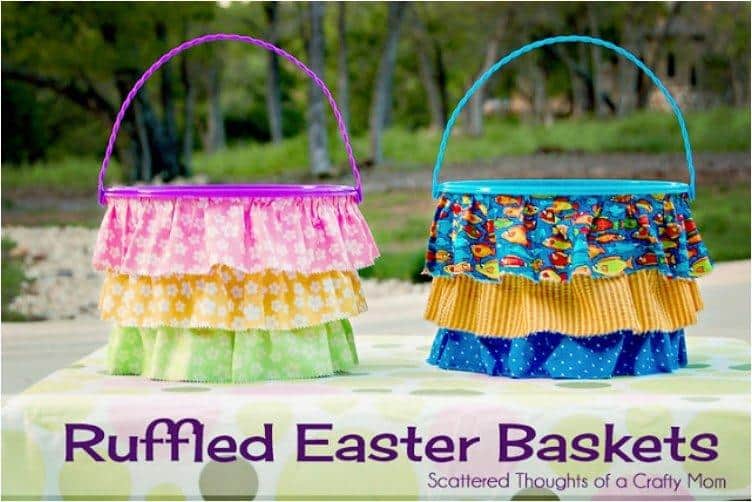 Tutorial via scatteredthoughtsofacraftymom.com
Spring Easter Basket Crochet Pattern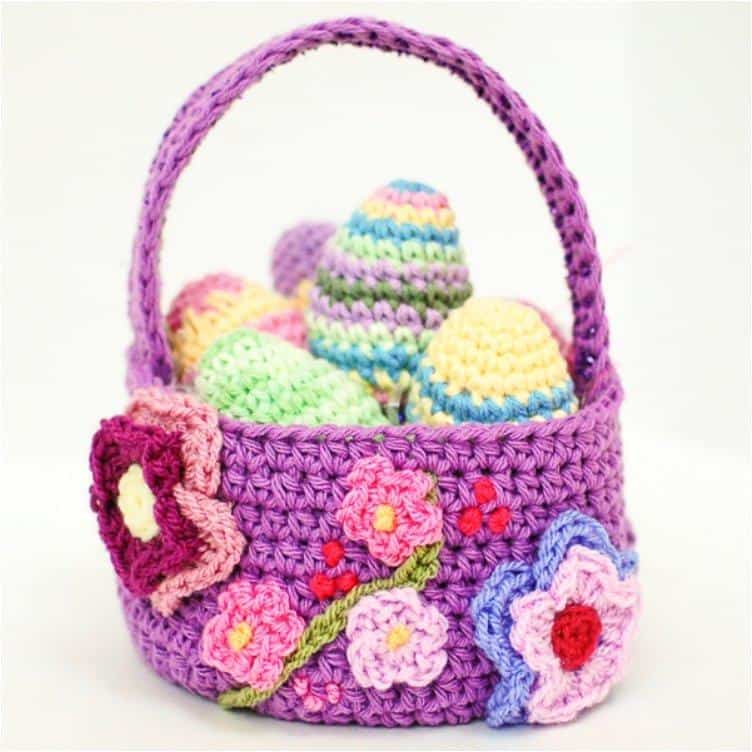 Tutorial via petalstopicots.com
Fabric Easter Basket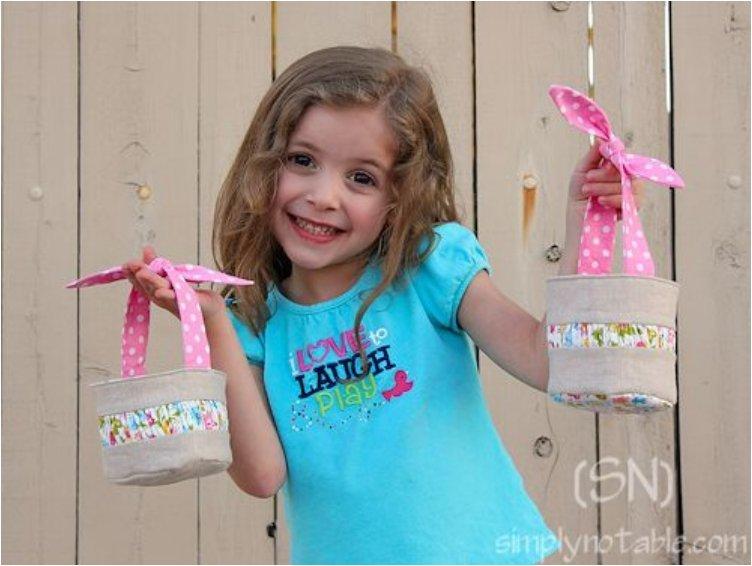 Tutorial via simplynotable.com
Happy Easter egg hunting.