Halloween is here and if you still don't have a costume and don't even plan on making one, there is a way to be a part of the ghoulish fun by wearing some Halloween jewelry. And you don't even have to spend money on something you'll wear only one night, thanks to these fast and easy Halloween jewelry tutorials.
Glam Skull Earrings
Tutorial via mintedstrawberry.blogspot.com
Bloody Neck Necklace
Tutorial via lc.pandahall.com
Creepy Eyeball Necklace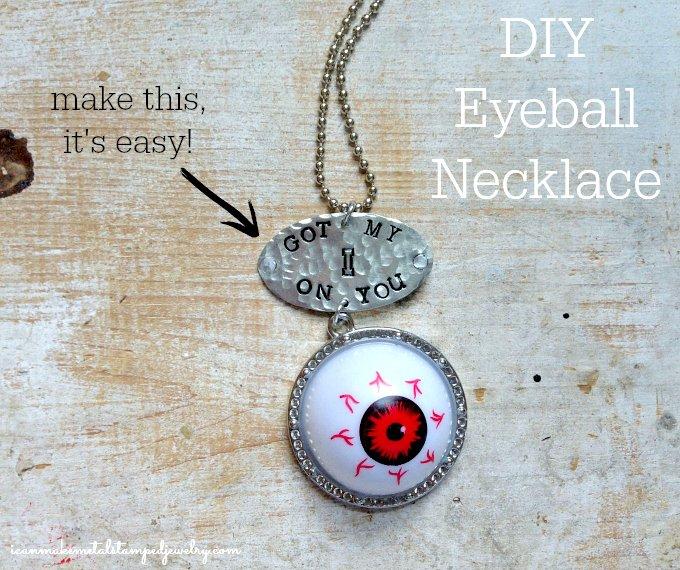 Tutorial via icanmakemetalstampedjewelry.com
Paper Quilled Jack-O-Lantern Earrings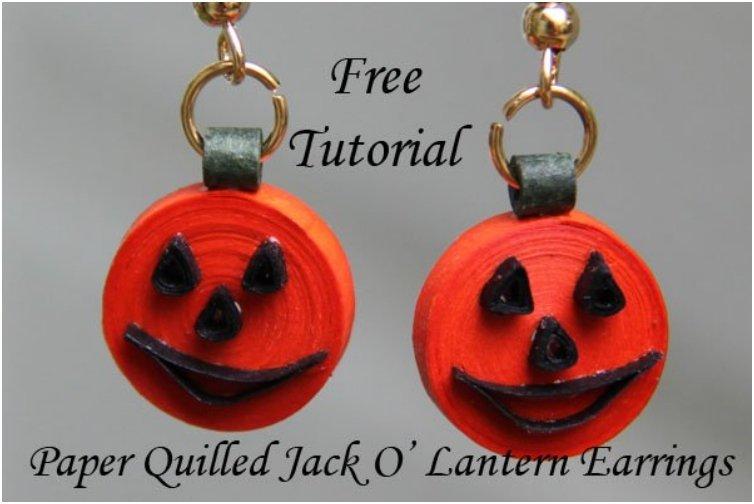 Tutorial via honeysquilling.com
Skull Necklace And Bracelet

Tutorial via modpodgerocksblog.com
Beaded Spider Necklace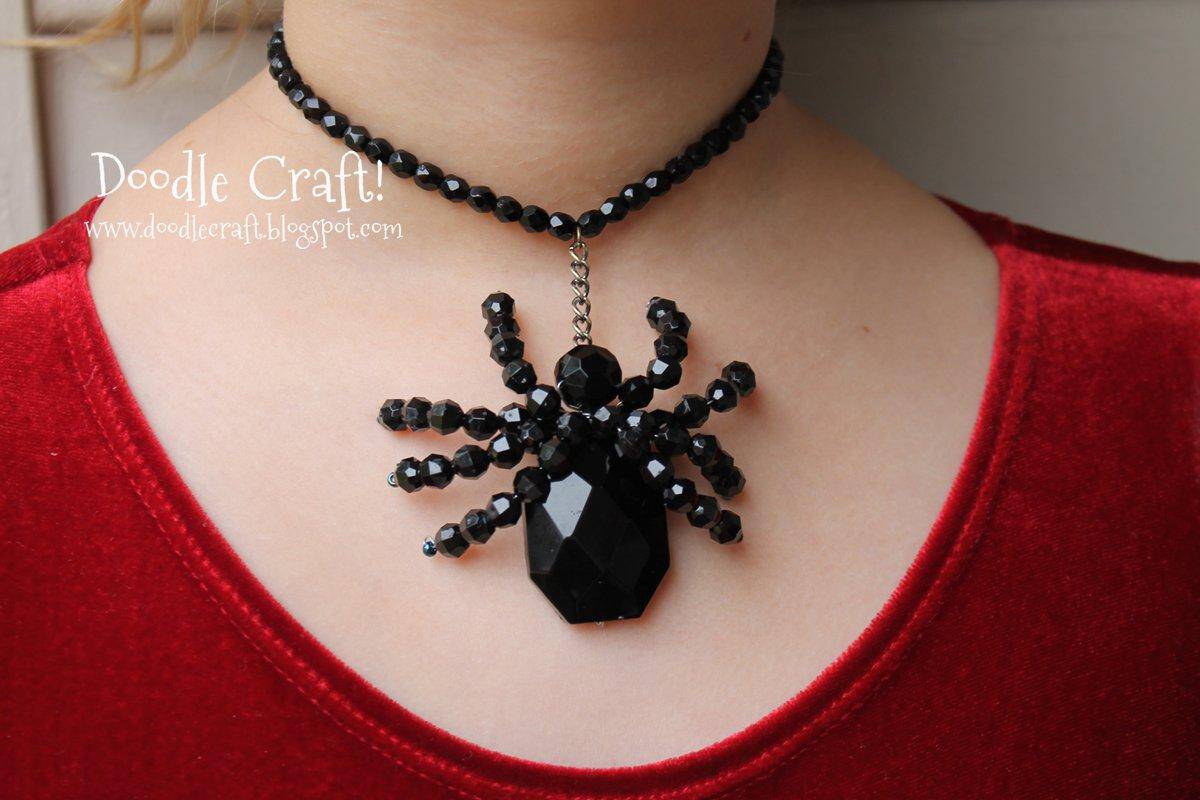 Tutorial via doodlecraftblog.com
Teeny Tiny Leather Spell Book Necklace Or Earrings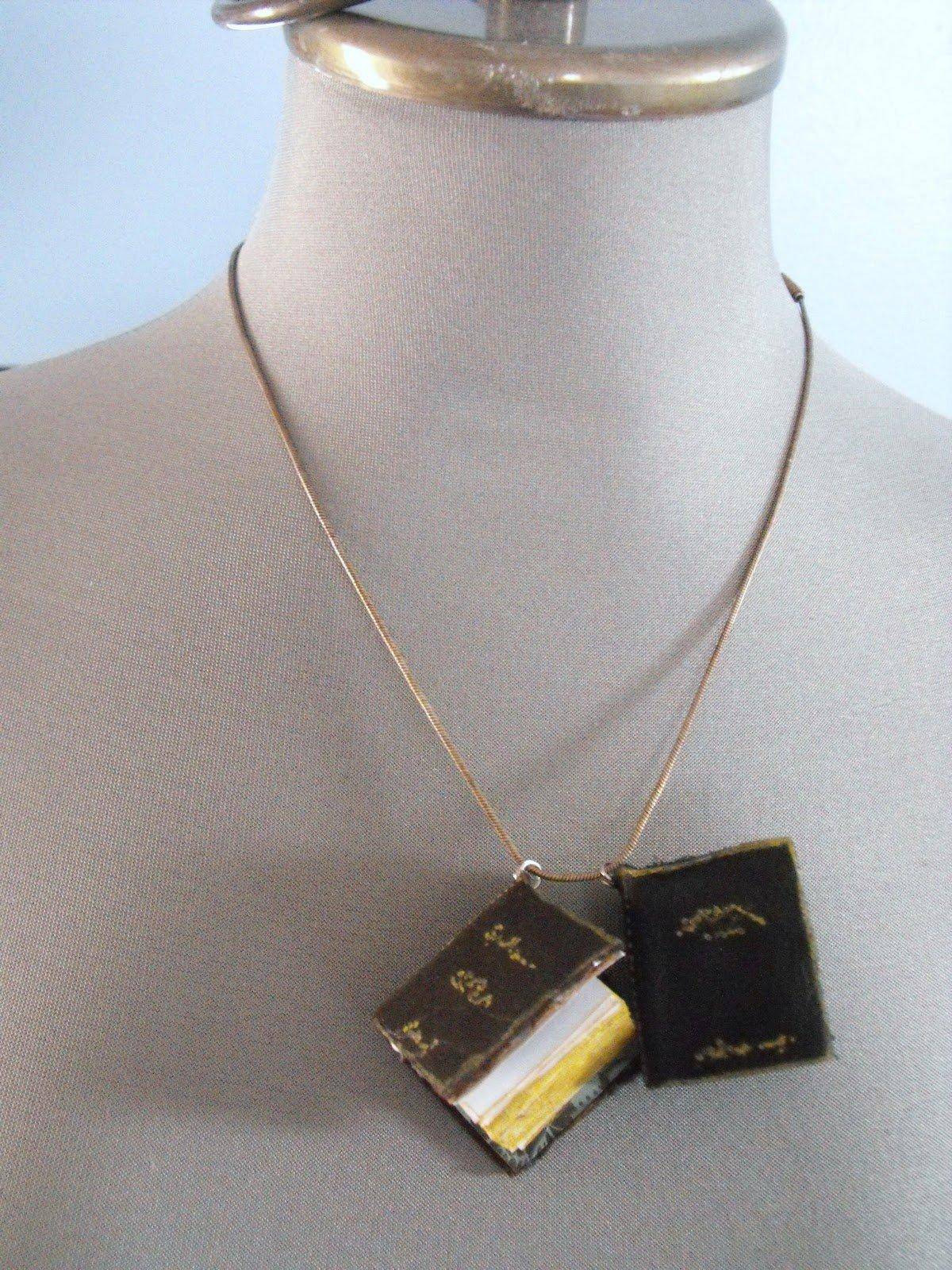 Tutorial via rubymurraysmusings.blogspot.com
Holy Bat Earrings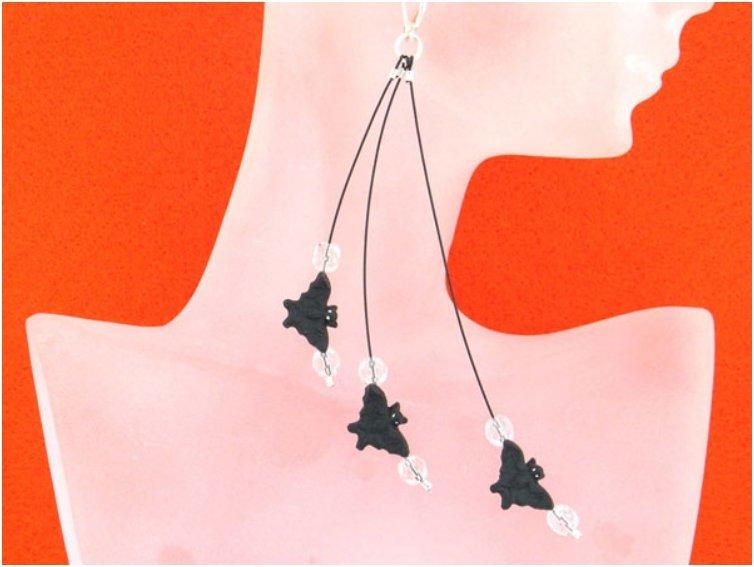 Tutorial via softflexcompany.com
Caged Skull Pendant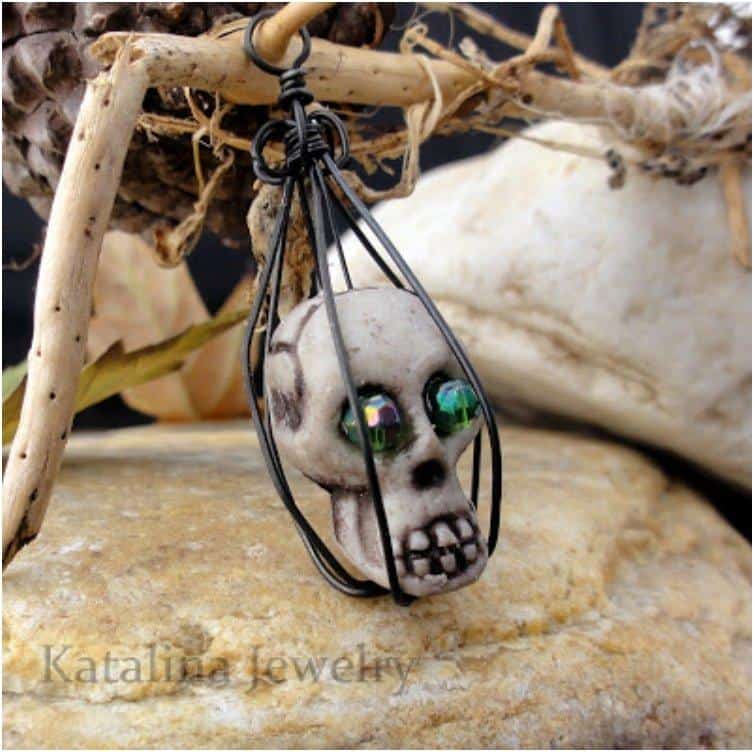 Tutorial via katalinajewelry.blogspot.com
Glow-in-the Dark Trick or Treat Pendant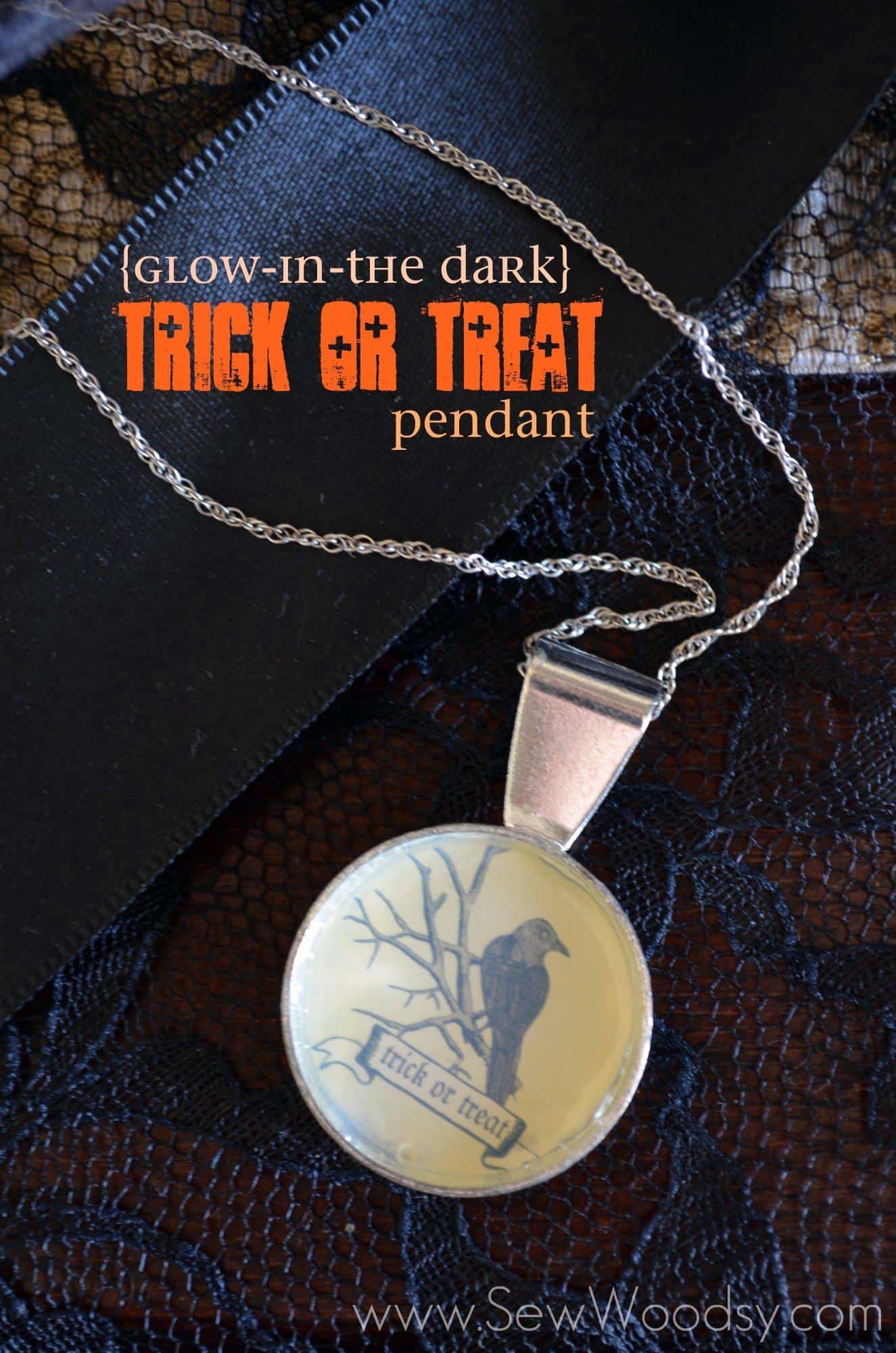 Tutorial via sewwoodsy.com
Skeleton Hands Necklace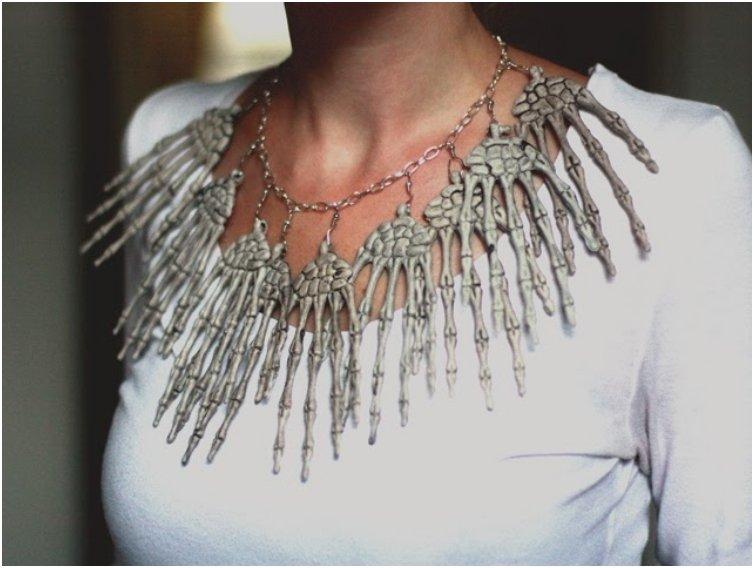 Tutorial via auntpeaches.com
Foam Ghost And Pumpkin Earrings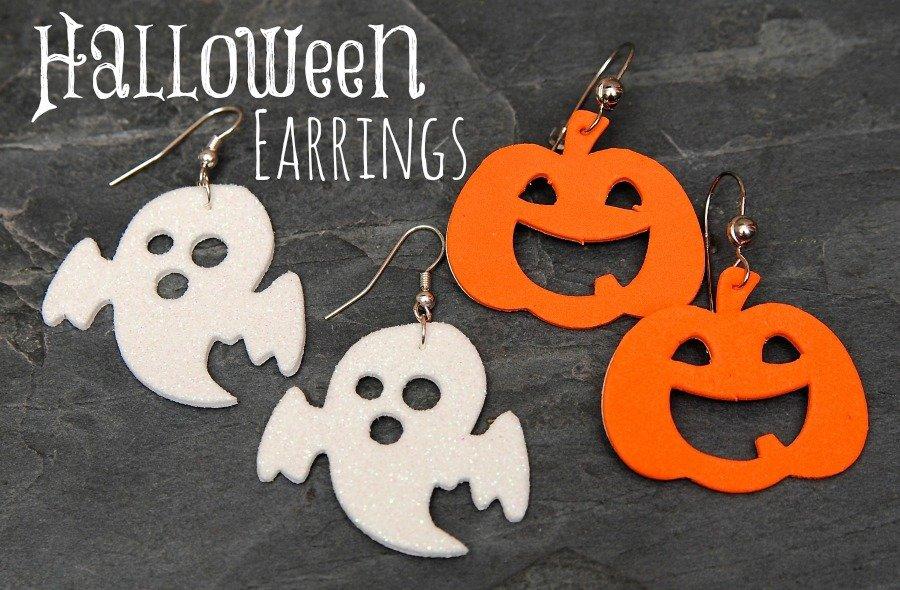 Tutorial via happygoluckyblog.com
Spiderweb Necklace From Dimensional Fabric Paint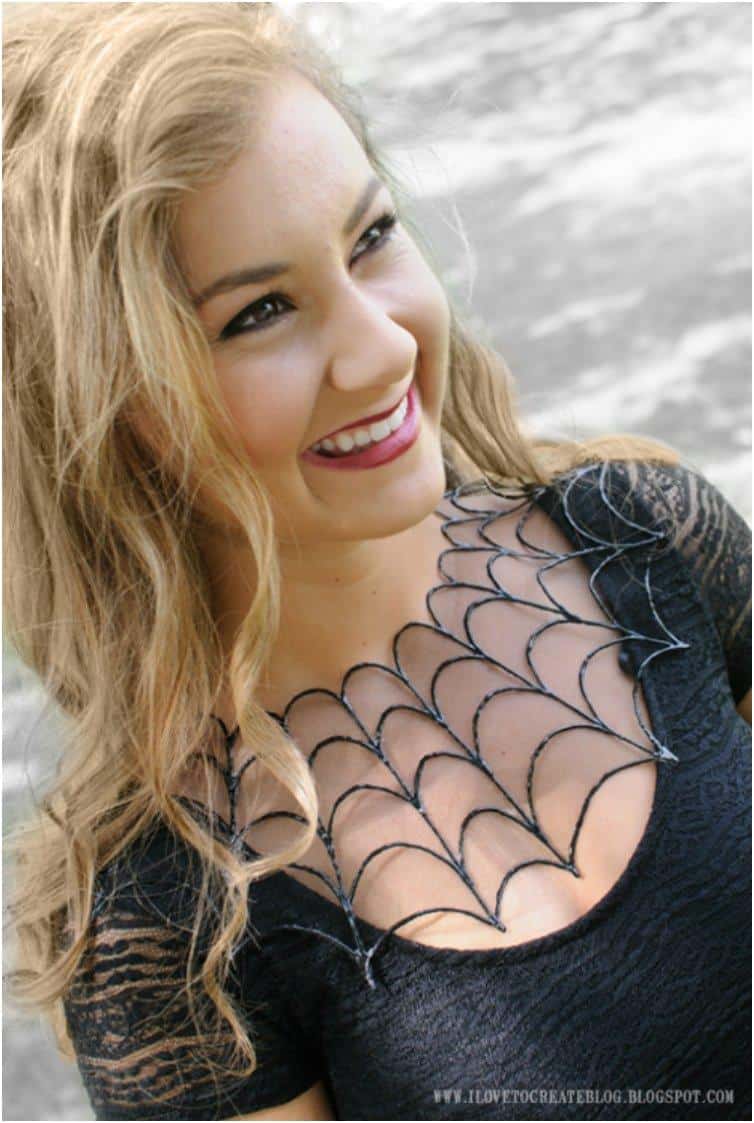 Tutorial via ilovetocreateblog.blogspot.com
Bling Bat Necklace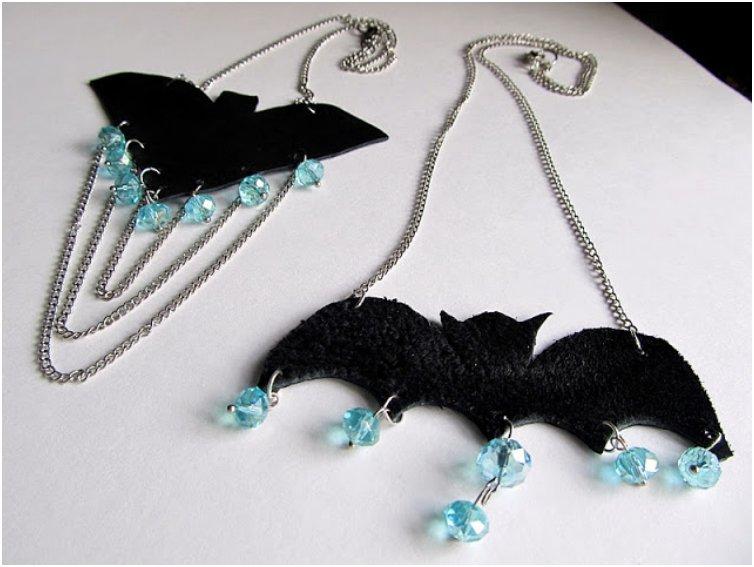 Tutorial via wobisobi.blogspot.com
Mini Apothecary Jar Necklaces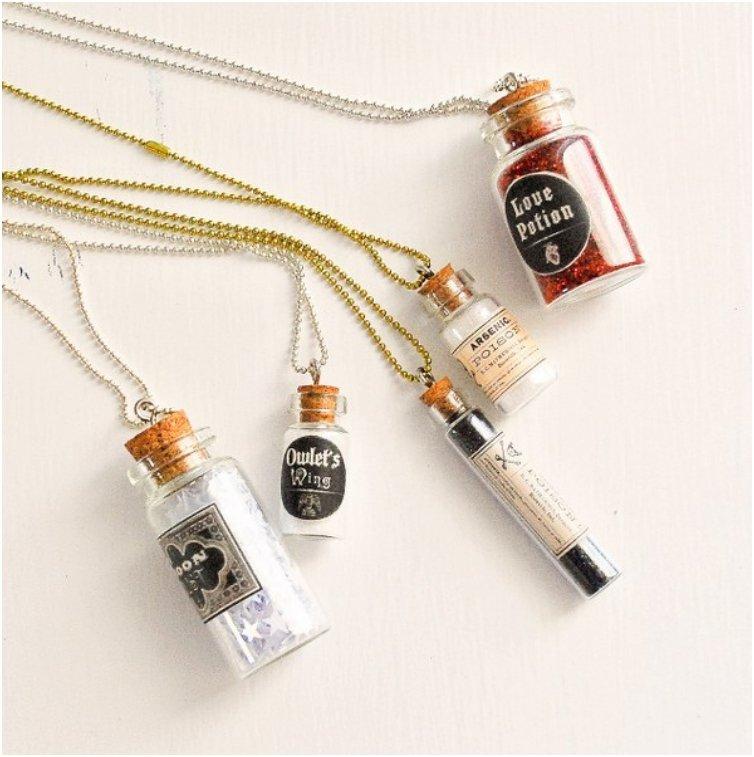 Tutorial via mysocalledcraftylife.com
Bat And Pumpkin Necklace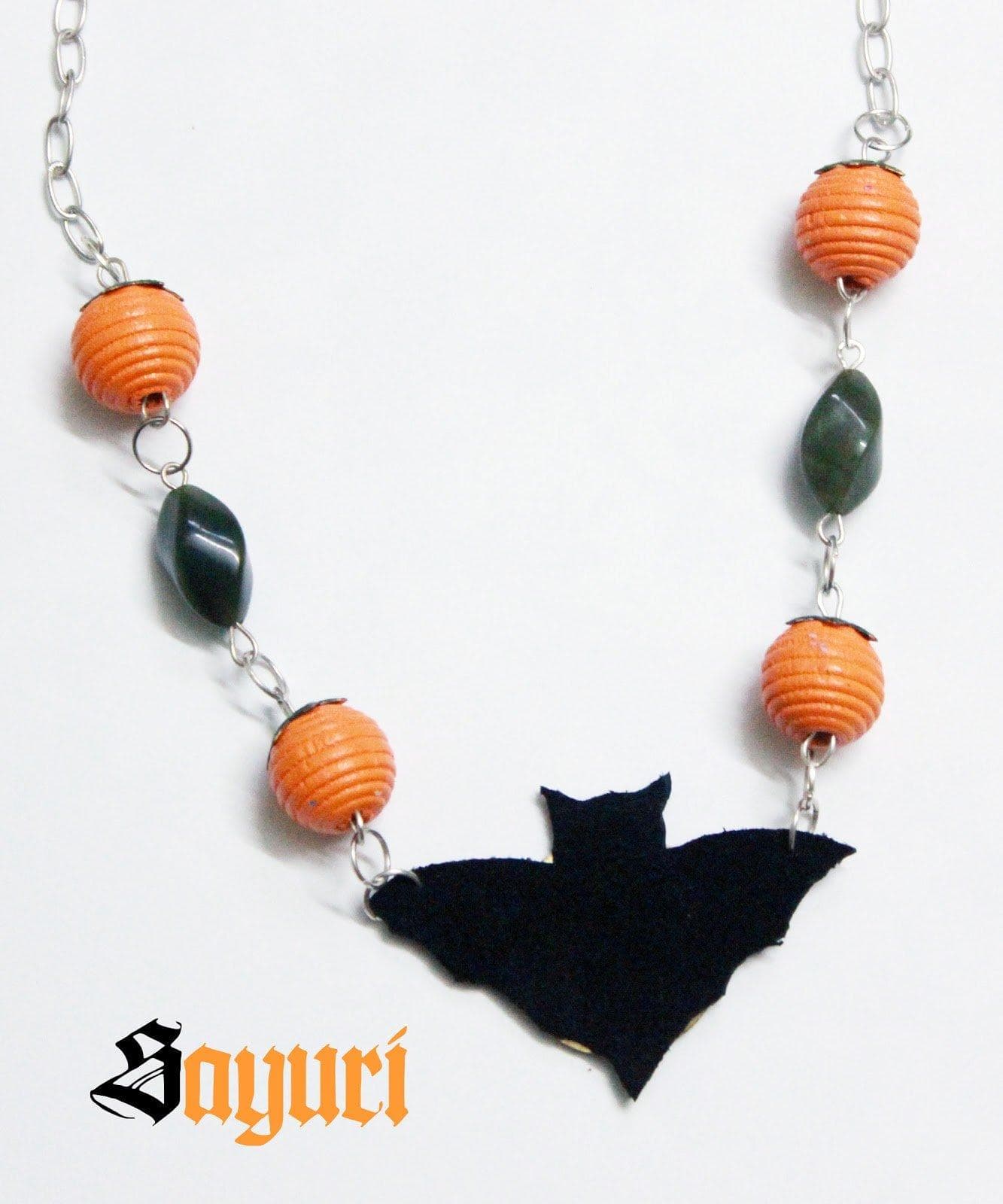 Tutorial via jewelsofsayuri.com
Decoupage Gothic Necklace
Tutorial via chic-steals.com
Paper Spider Web Jewelry
Tutorial via liagriffith.com
Although Halloween is one of the funnest holidays we have, not everyone likes dressing up in a complete costume. Some simply feel too old for a night of masked fun while others couldn't get the costumes they wanted, so would rather go without one. However, for those who will decide to remain themselves on this day of spooks and ghouls, there is a way to be part of the festivities even in a small way, and the best one is trough accessories. So, try out these fast and easy jewelry for Halloween and be prepared for some trick-or-treats.
Share this post with your friends by clicking on the sharing buttons below.