Oh my god, we have a winner!
I celebrate the cold-weather season just by one thing: indoor remodeling.
During the summer period, you are often away from home. On vacation. Swimming in the pool. Sitting in the back yard.
I know you know what I'm talking about.
It will become too cold for these excursions and we have to stay in our homes.
Through the first days, we will notice that something needs to be changed.
That's where I come in with these simple and easy projects.
What you will find here will take you on a journey through your house.
It's time to fix and remodel those small things in your home.
You won't believe how a small change can make a huge transformation.
This is perfect if you have several hours of free time.
Use it rationally. Ask some of your friends or family to help you out.
You'll enjoy the time that you will spend together.
If your home needs remodeling, this could do the trick.
Let's get going:
Faux Thick Baseboard Trick
Tutorial via The House of Smiths
Revamp the Large Bathroom Mirror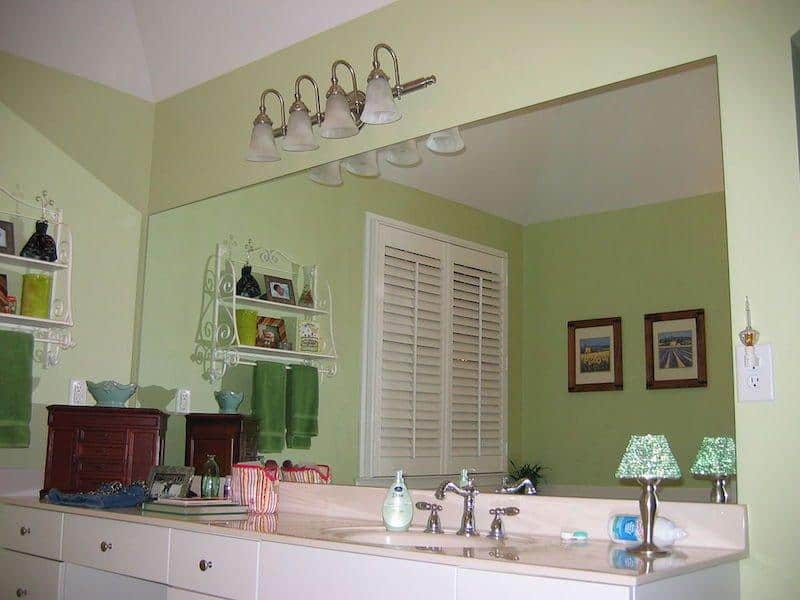 Tutorial via Hometalk
Paint Your Ceiling Fans
Tutorial via My DIY Projects
Wall Transformation 
Tutorial via Mandy Jean Chic
DIY Roman Shades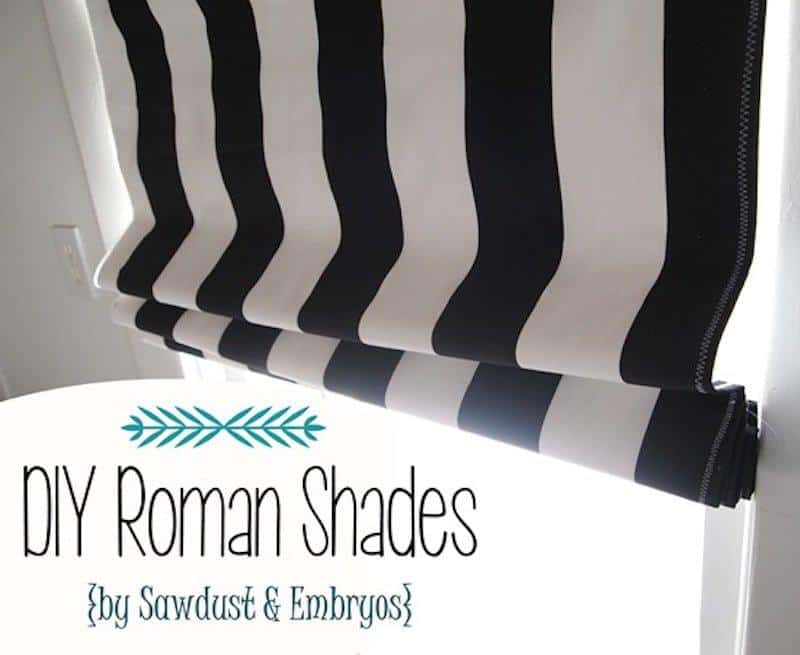 Tutorial via Saw Dust
Lamp Makeover
Tutorial via Young House Love
Wall Mounted TV
Tutorial via Remodelcholic
Add Trim to Your Windows
Source Angelostatic
Ceiling Color
Source House of Turqouise
Re-do Your Faucet
Tutorial via Sinceraly Sarad
Concrete Countertop DIY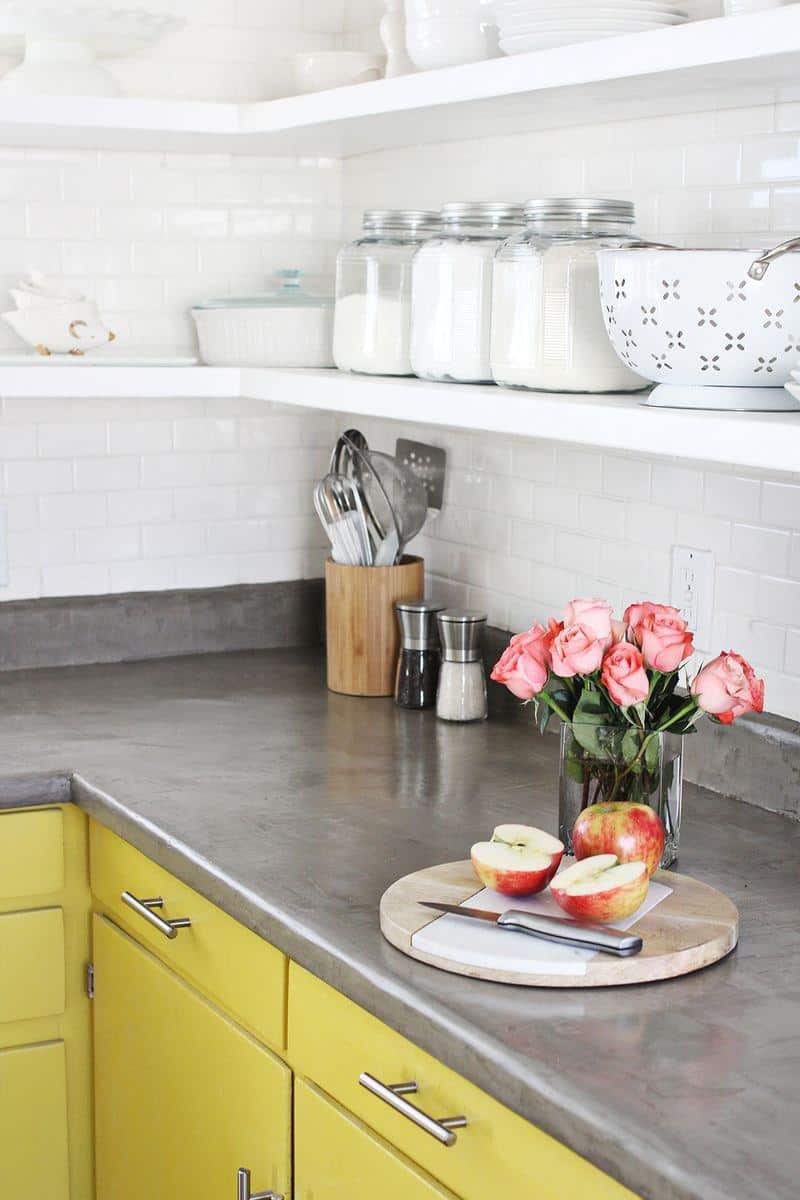 Transform a Banister 
Tutorial via Creation by Kara
Winescouting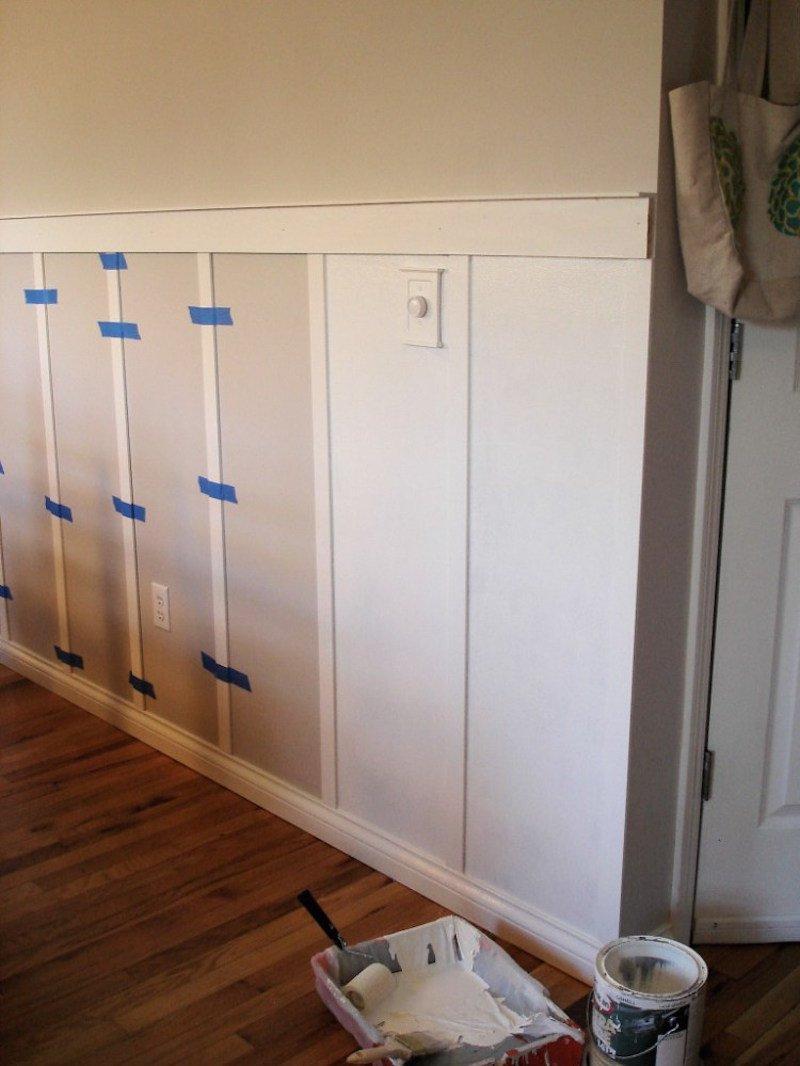 Tutorial via Lovely Crafty Home
Closet Transformation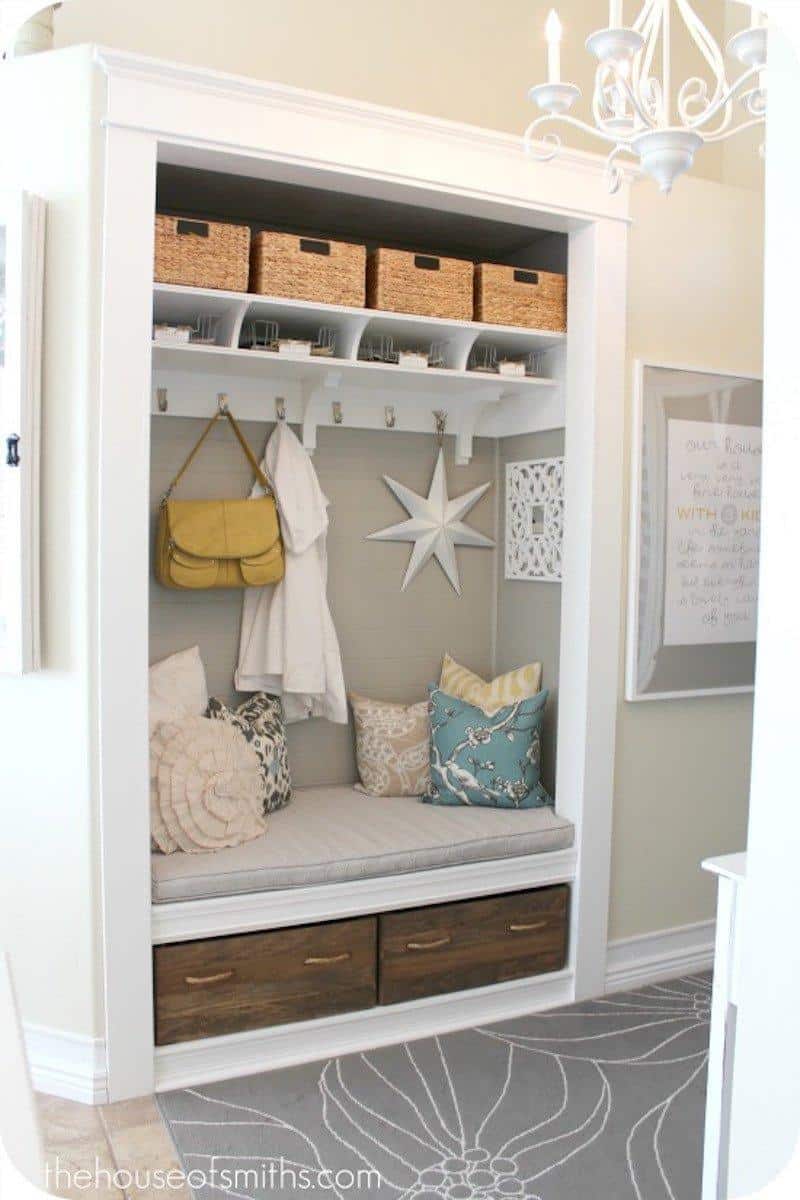 Tutorial via House of Smiths
Grille Makeover
Tutorial via Friendly Home
Add Chalkboard
Tutorial via My Desert Cottage
Fireplace Makeover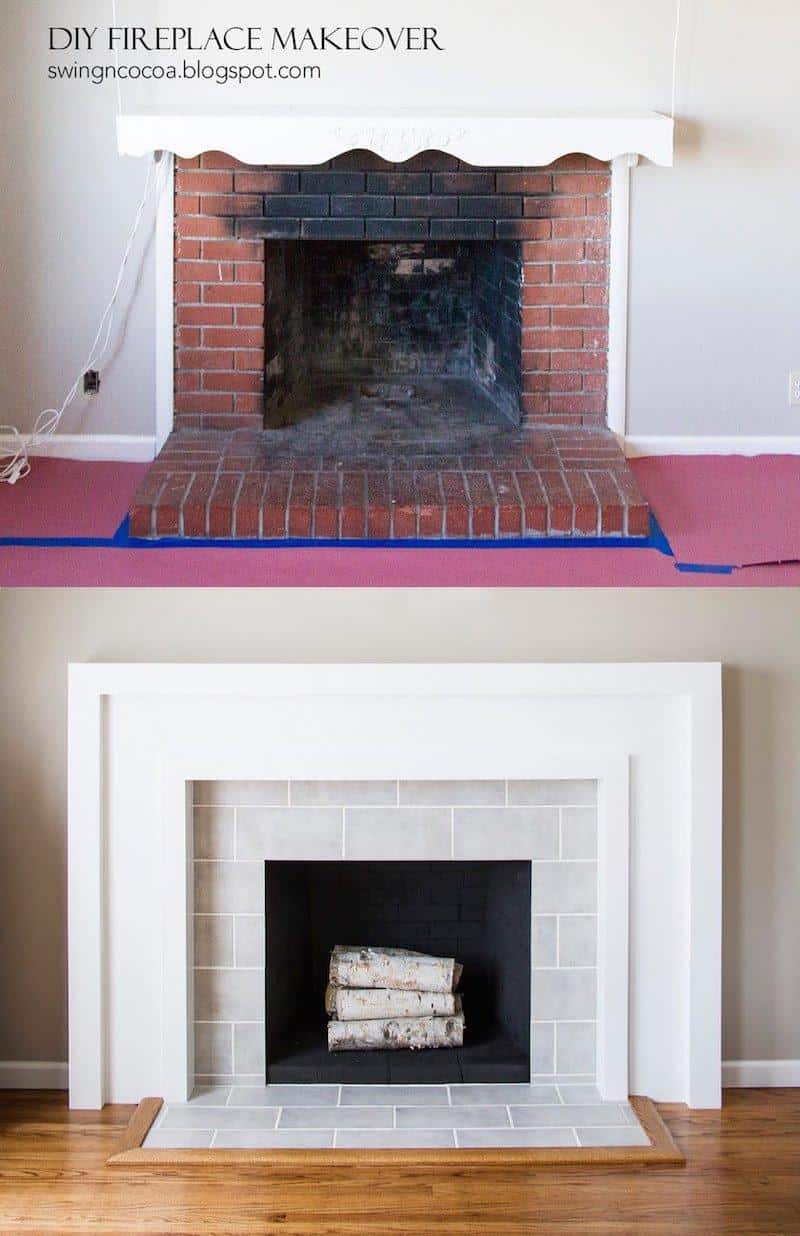 Tutorial via Swing n Cocoa 
Re-paint your Floor
Tutorial via Lindsey and Drew
Can you believe the changes?
Try these things and see the difference in your home. It will be transformed into a nice place for a living.
Some of your friends complained about remodeling their home? Show this to them.
They will love it!
Source: Listotic