There is absolutely nothing more adorable than a baby in a Halloween costume, and the very first Halloween dress up should be special.
That's why instead of simply buying a costume, make one yourself with the help of these 14 costume-making tutorials.
Mushroom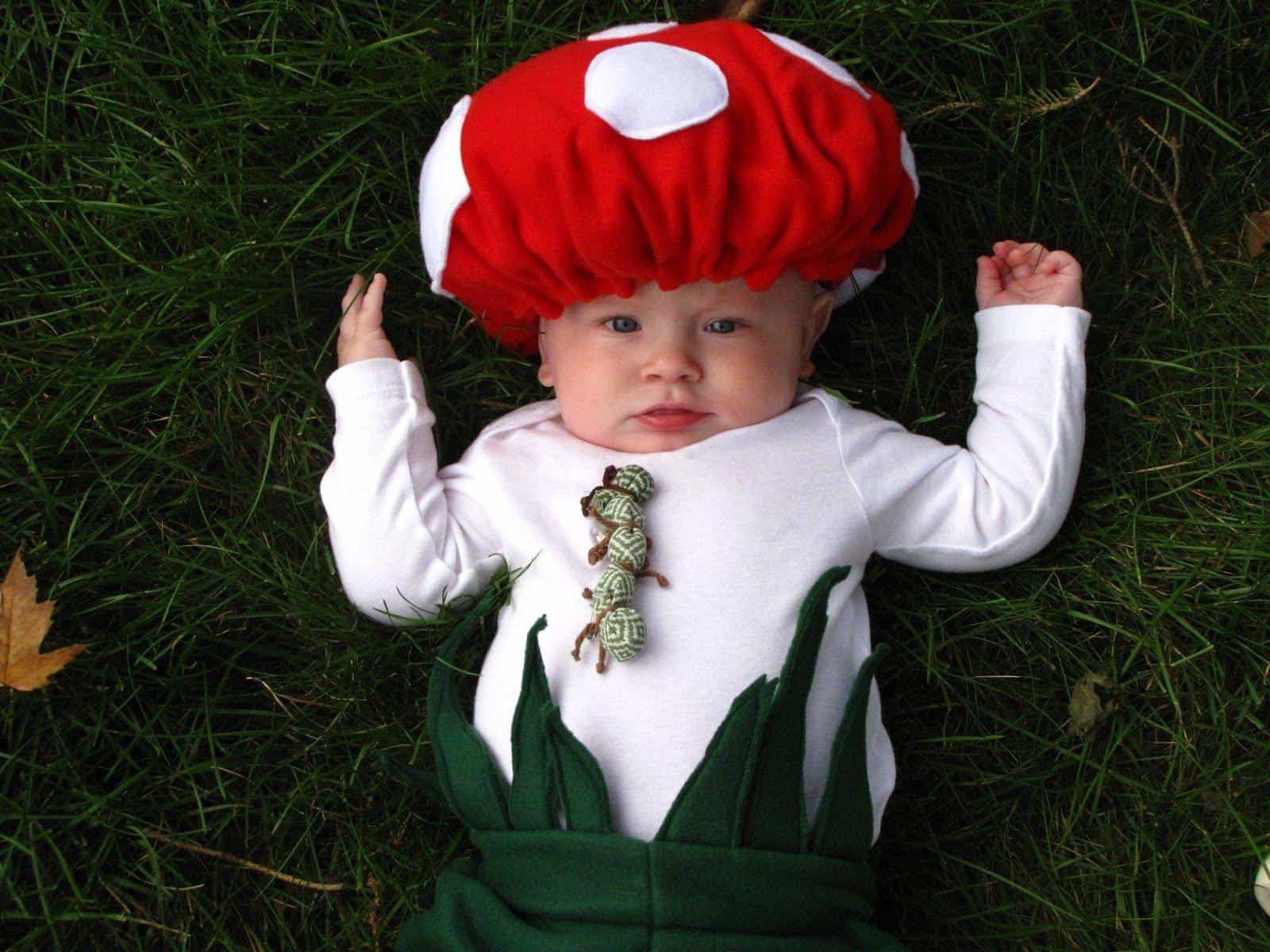 Tutorial via wispyhouse.blogspot.com
Sock Monkey
Tutorial via grosgrainfabulous.blogspot.com
Black Sheep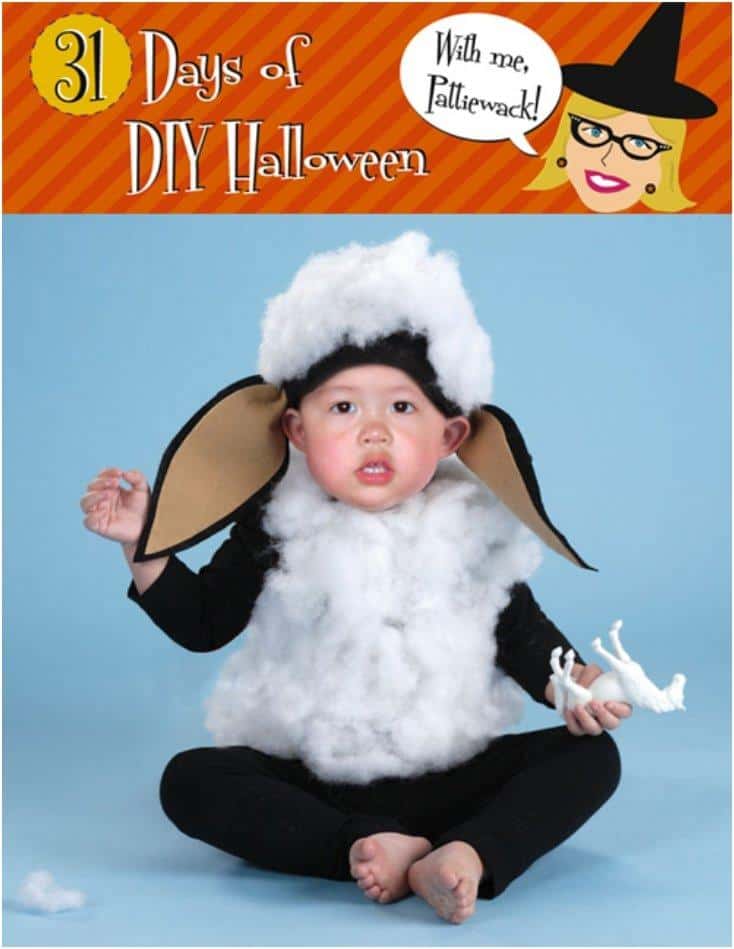 Tutorial via ilovetocreateblog.blogspot.com
Moose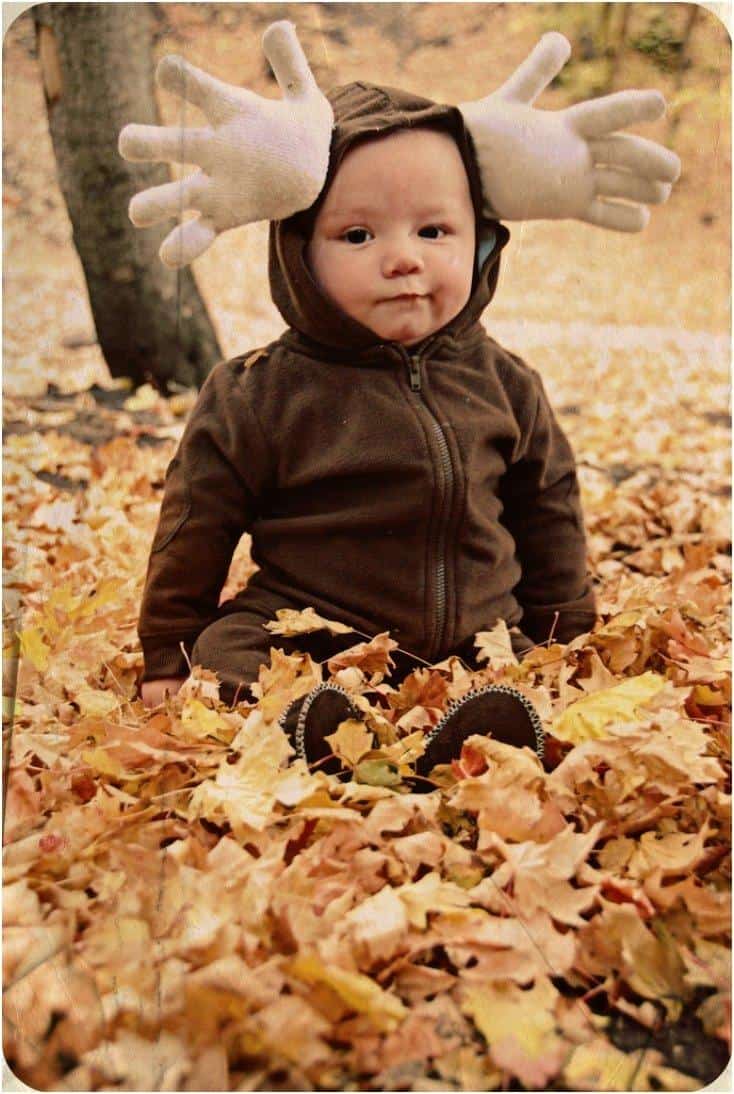 Tutorial via archives.ourhouseofpaint.com
Sushi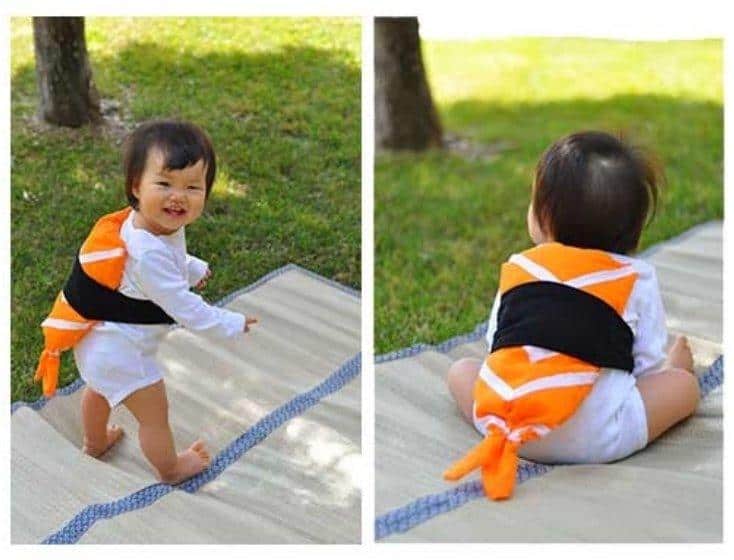 Tutorial via thecheesethief.com
Mom And Baby Kangaroo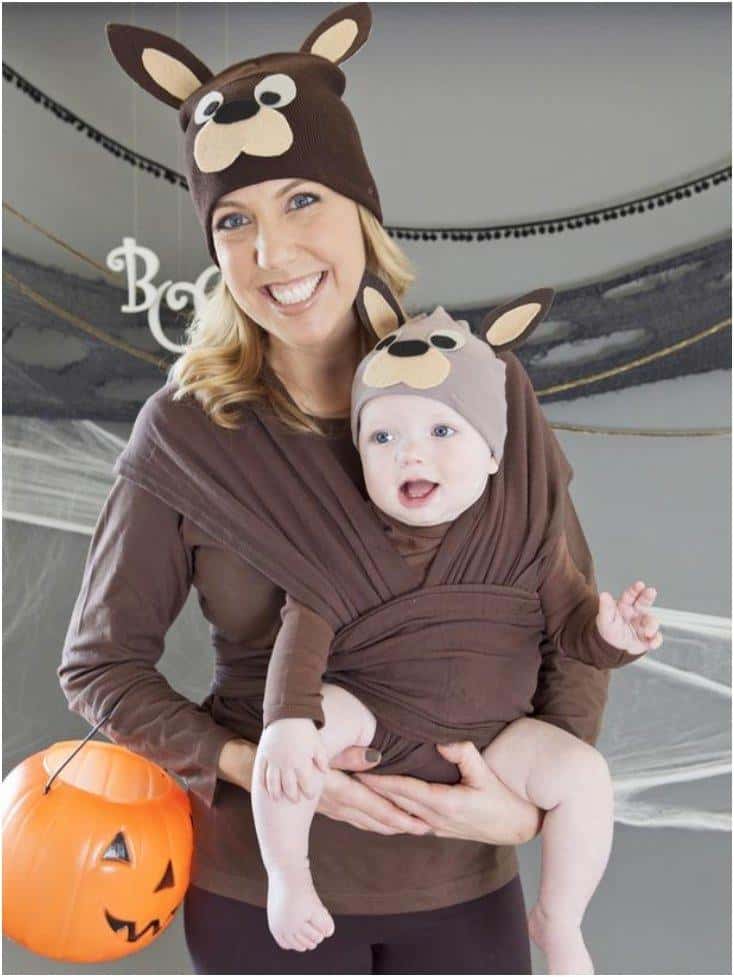 Tutorial via hgtv.com
Circus Animal/Cookie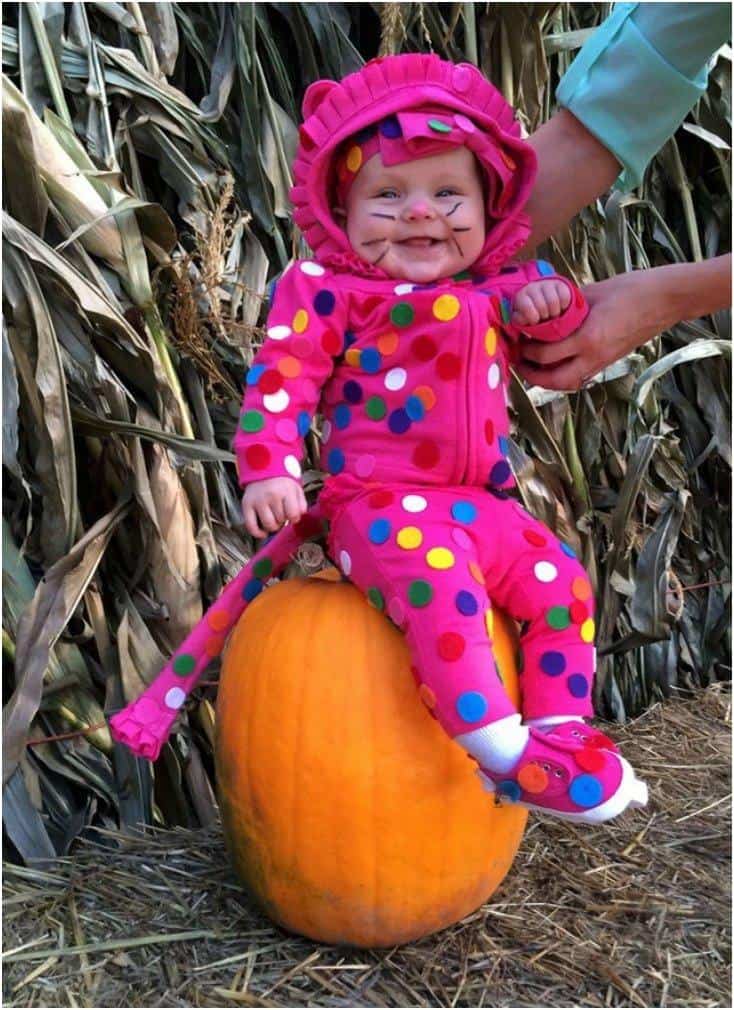 Tutorial via ajoyfulriot.com
Dobby From Harry Potter
Tutorial via sisterswhat.com
Chicken

Tutorial via livingtheswelllife.blogspot.com
Piglet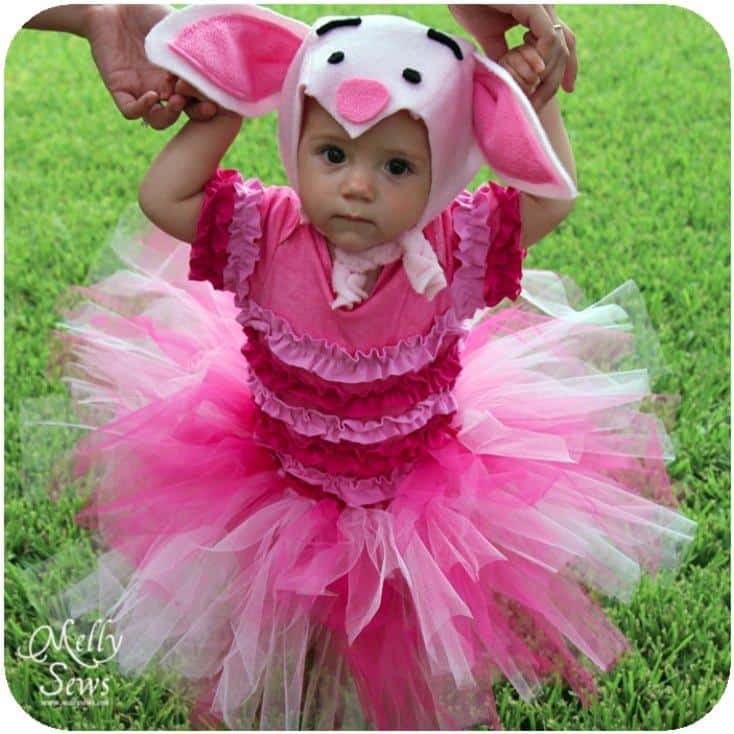 Tutorial via mellysews.com
Tweedle Dee and Tweedle Dum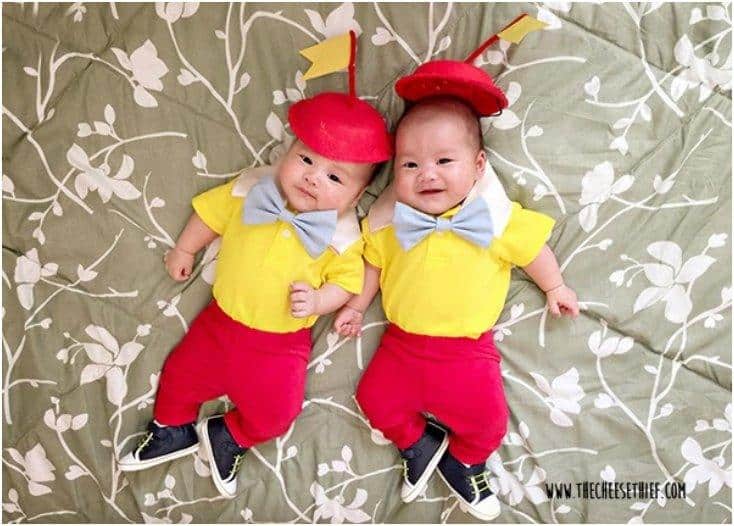 Tutorial via thecheesethief.com
Baby Owl (No Sew)
Tutorial via themomcreative.com
Olaf From Disney's Frozen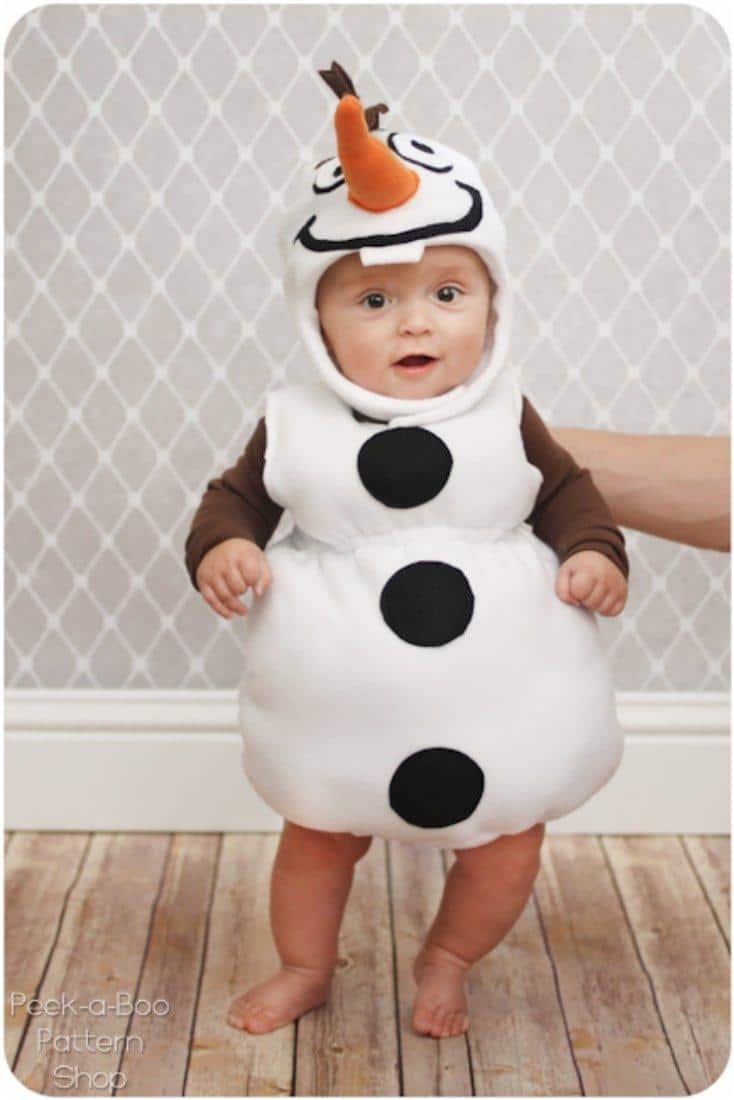 Tutorial via blog.peekaboopatternshop.com
Octopus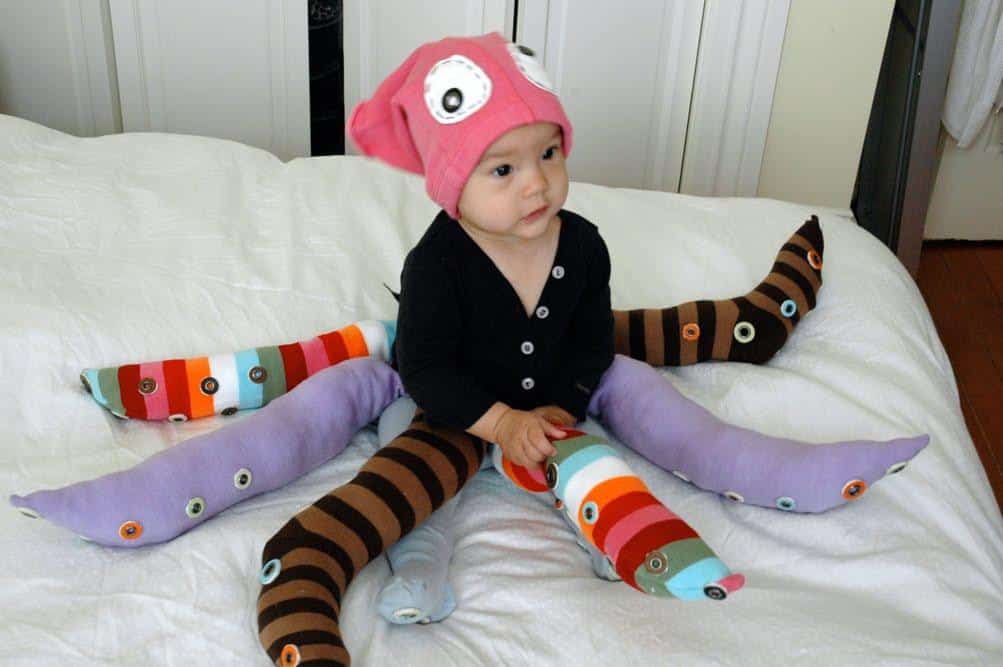 Tutorial via momincdaily.com
Panda
Tutorial via creatingreallyawesomefreethings.com
Conversation Heart
Tutorial via madiganmade.com
Pineapple
Tutorial via linesacross.com
Cow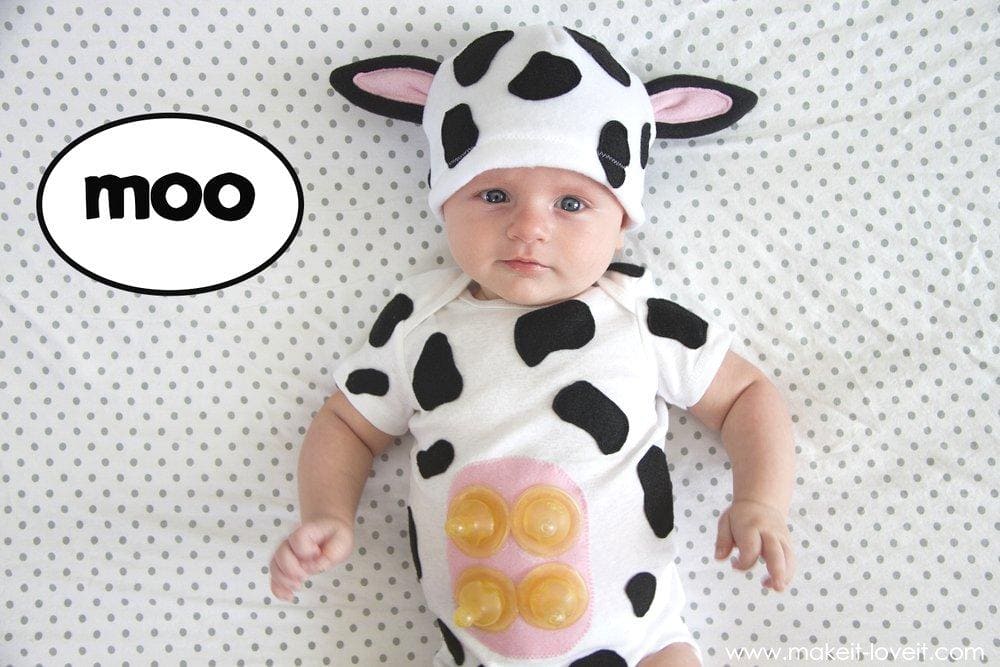 Tutorial via makeit-loveit.com
Having a new baby in one's life is the best thing in the world, but it also takes a lot out of the parents, especially the mothers. So, most parents would always choose the easier path and avoid anything that they need to do themselves. But, some things are simply too precious to go out and simply buy them, like the baby's very first Halloween costume.
Making one can be difficult and tiresome, but like with many things with a newborn baby, it will all be worth it. That's why we made this list of 18 not to difficult baby costumes that even someone with basic or no-knowledge in sewing can create. Don't miss out on the experience, choose your favorite costume and make it.
Share this post with your friend by clicking on the sharing buttons below.