Great. Now I can't get away from that "John Legend – All of me" song.
Blame that "all of you" at the end.
I got it. Let's all play this song in the background.
It would be so awesome.
Plus, cooking with music is the best thing ever. Try it.
Okay, now we have our slow music in the background. What do we need now?
Oh yes. Ideas what to cook.
I have one. Let's make Baked Chicken Recipes for lunch or dinner.
While reading recipes, you will find pure magic. You won't be able to believe how delicious it will come out.
If you thought chicken is boring because it has the same taste, take a look at this.
It will change the way you cook food forever.
Plus, chicken is packed with healthy benefits. You need to include this food in your diet.
Everyone in this world uses chicken for cooking. Why falling behind?
Show the world you can do magic in the kitchen by cooking these amazing baked chicken recipes.
Let's see what I have for you this time.
Ginger Garlic Baked Chicken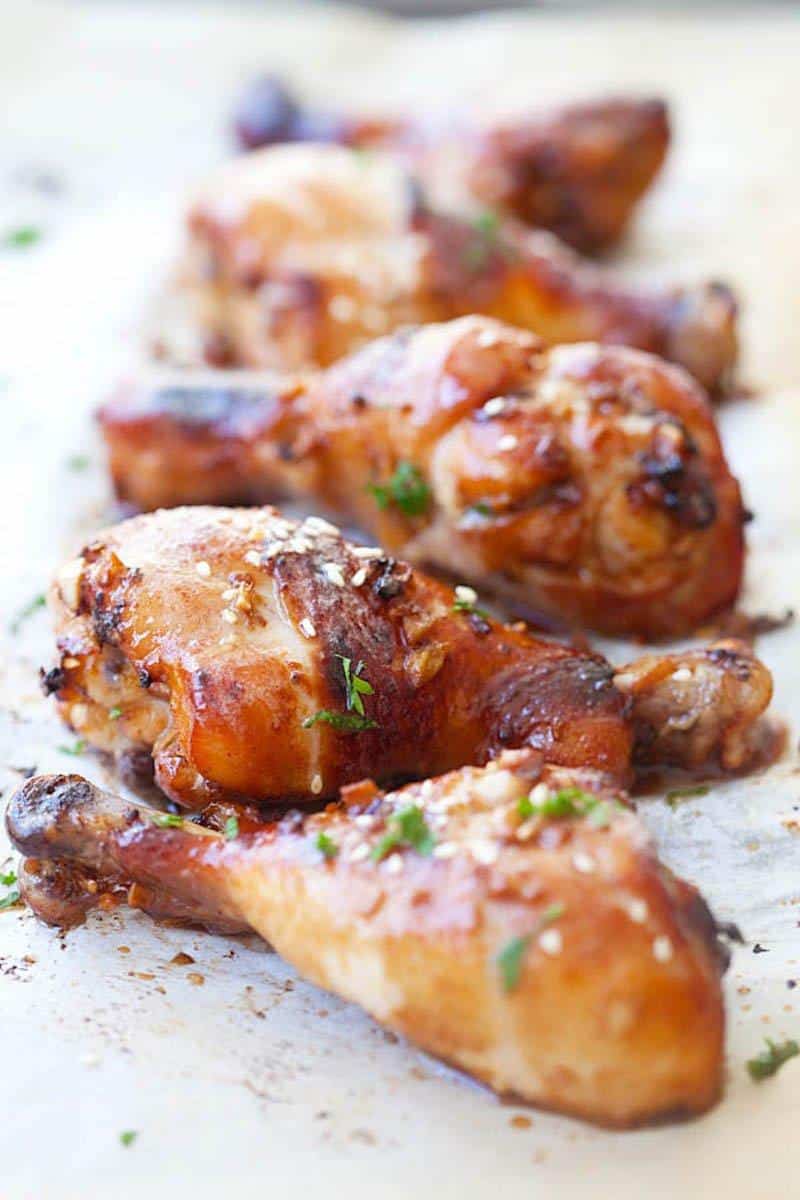 Recipe via Rasa Malaysia
Baked Chicken Recipe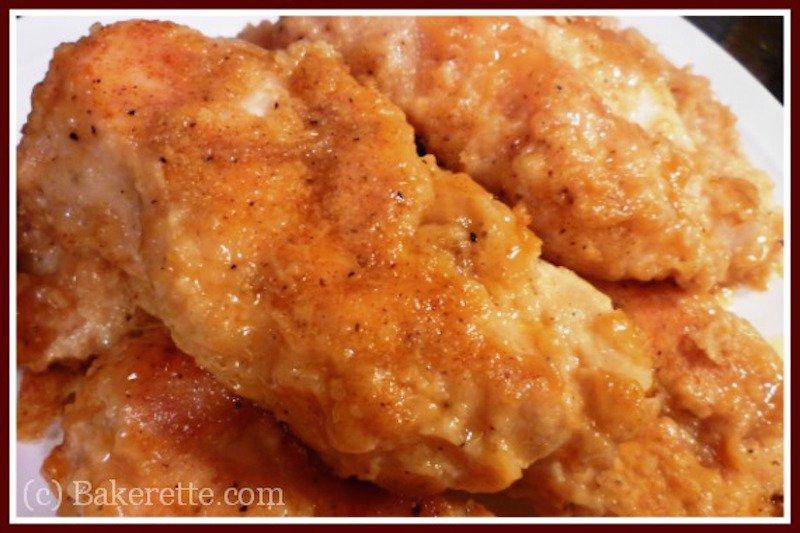 Recipe via Bakerette
Buttermilk Baked Chicken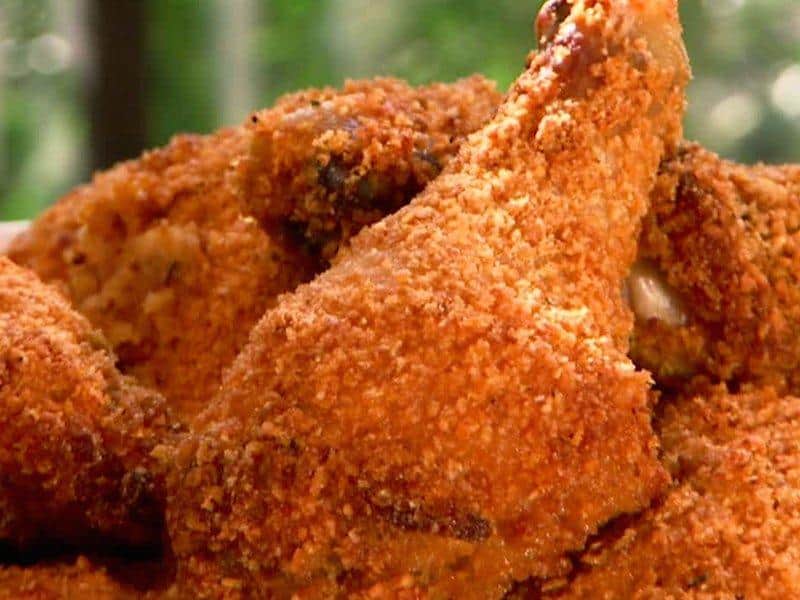 Recipe via Food Network
Baked Garlic Chicken
Recipe via Totally Recipes
Bacon Ranch Chicken Bake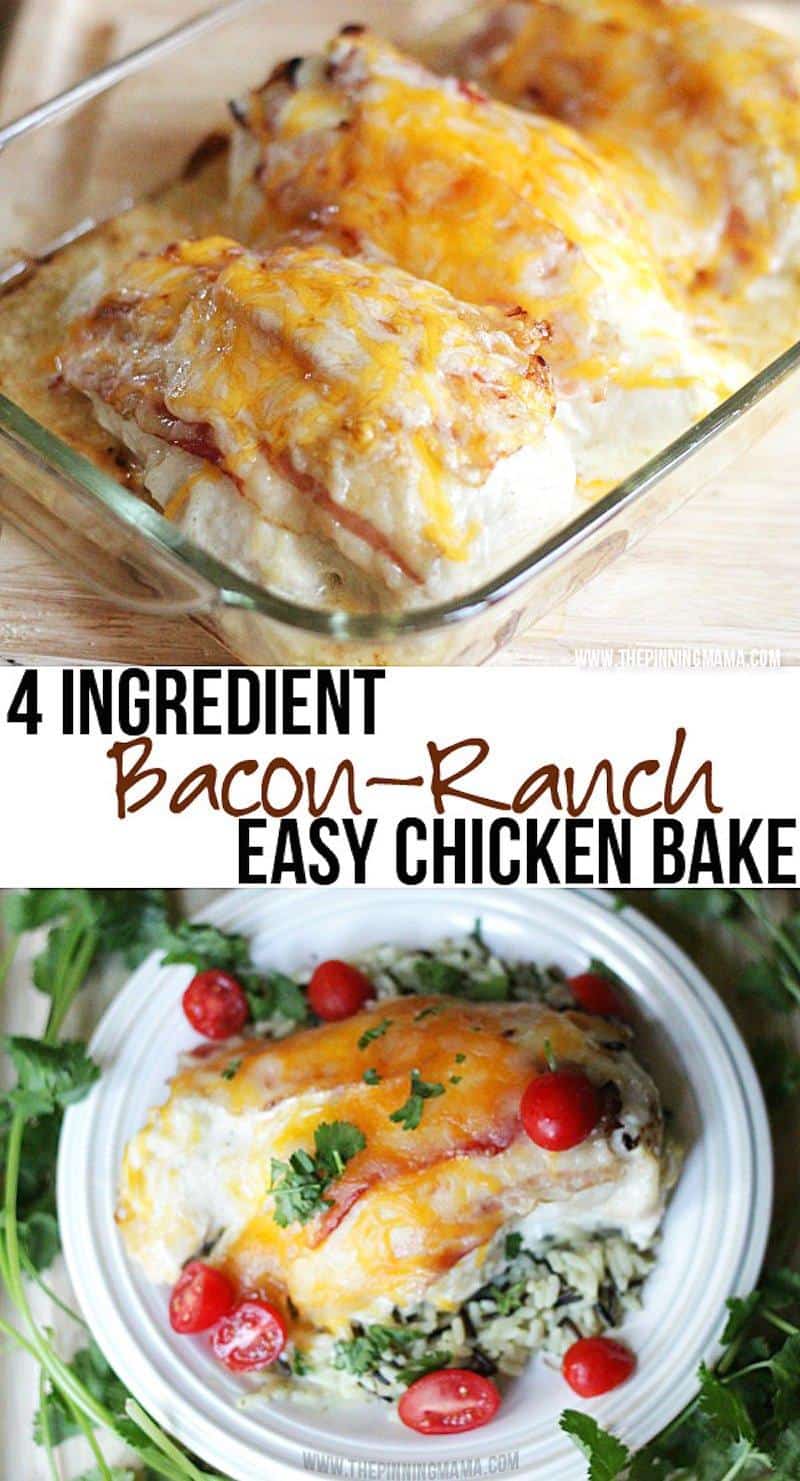 Recipe via The Pinning Mama
Baked Penne With Chicken and Sun-Dried Tomatoes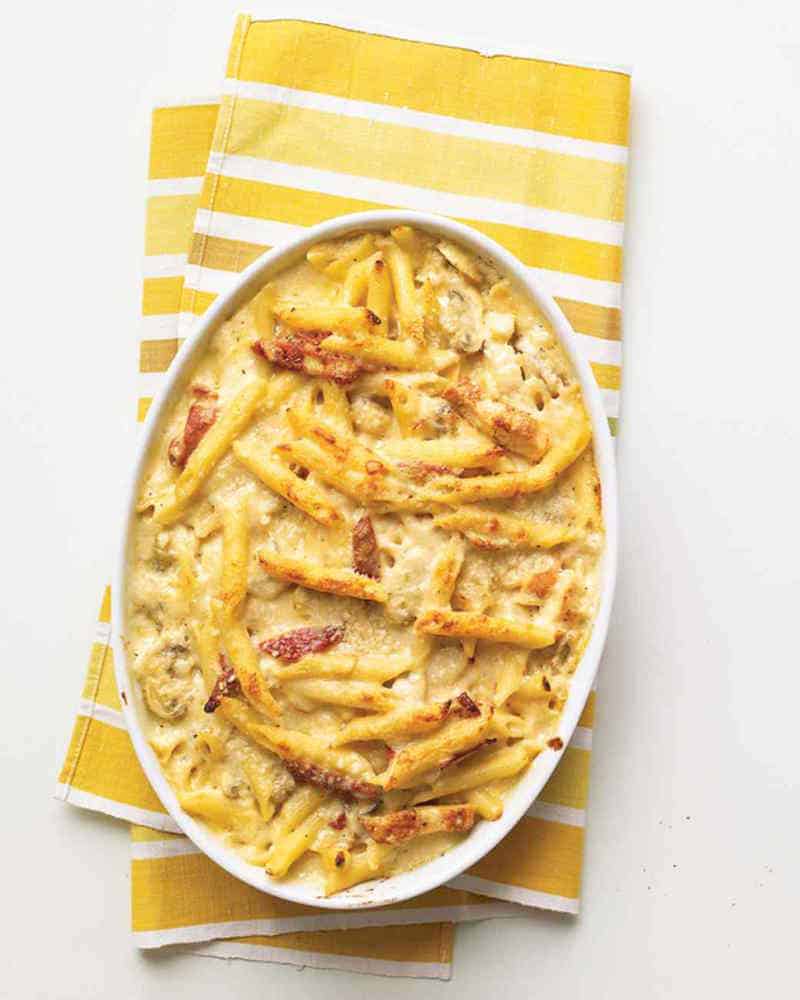 Recipe via Martha Stewart
Baked Chicken Recipe

Recipe via The Budget Savvy Diva
Baked Chicken Breasts
Recipe via Yellow Bliss Road
Crunchy Baked Ranch Chicken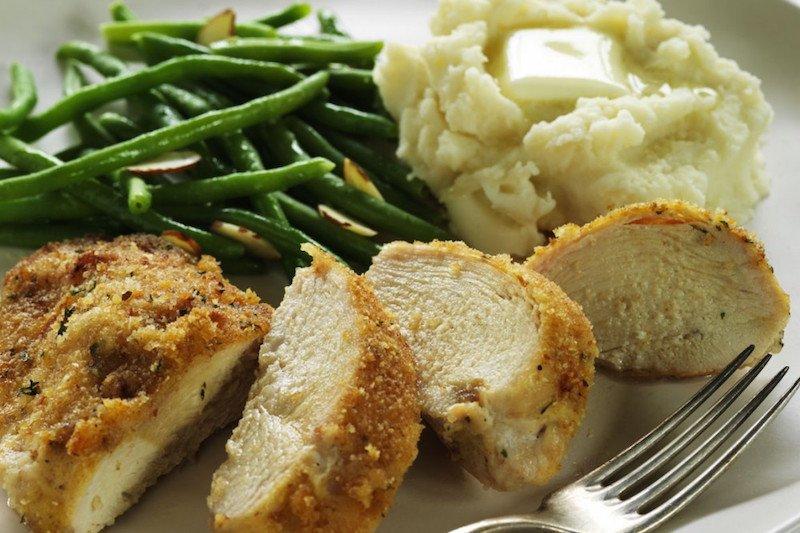 Recipe via Hidden Valley
Greek Marinated Chicken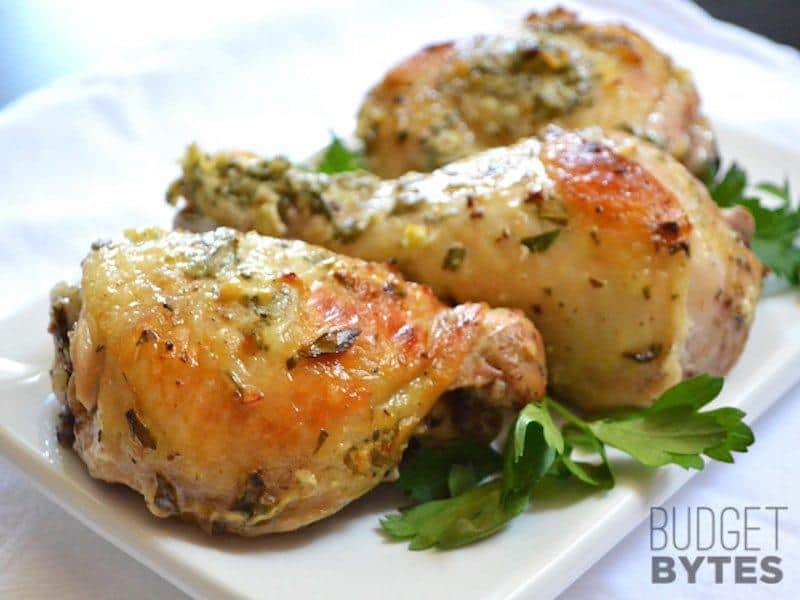 Recipe via Budget Bytes
Baked Honey Garlic Chicken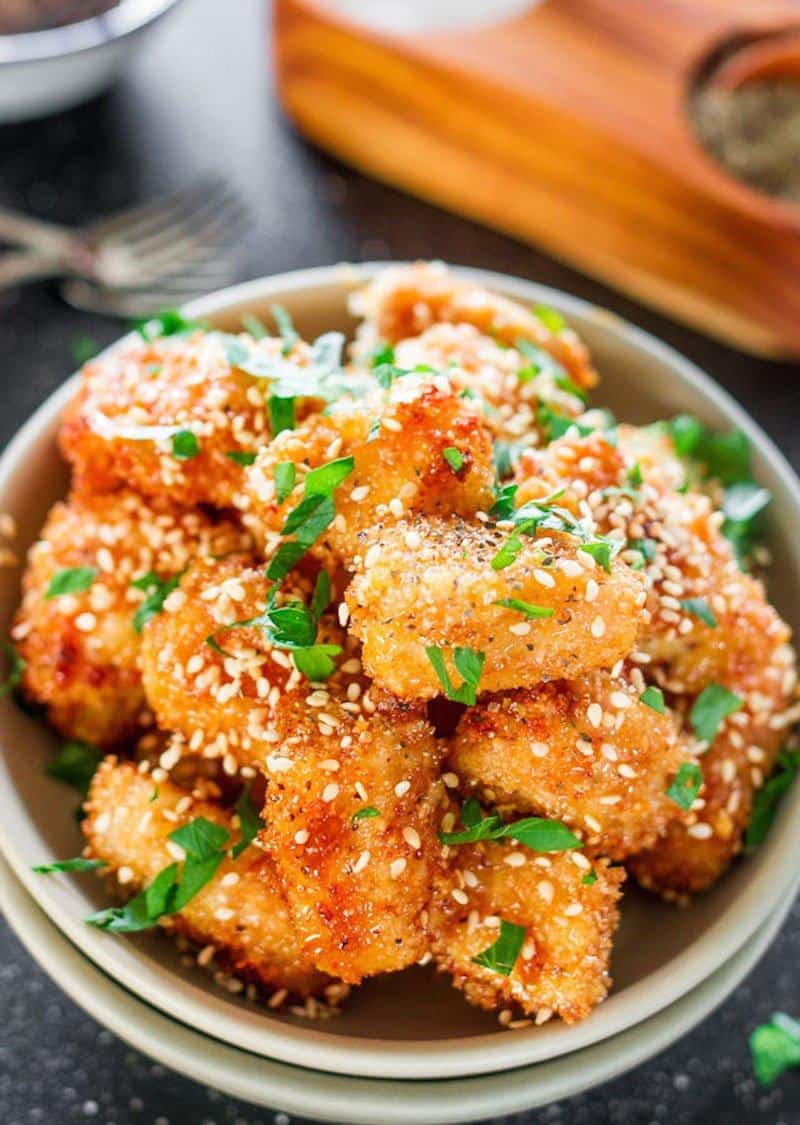 Recipe via Jocooks
Baked Mozzarela Chicken Rolls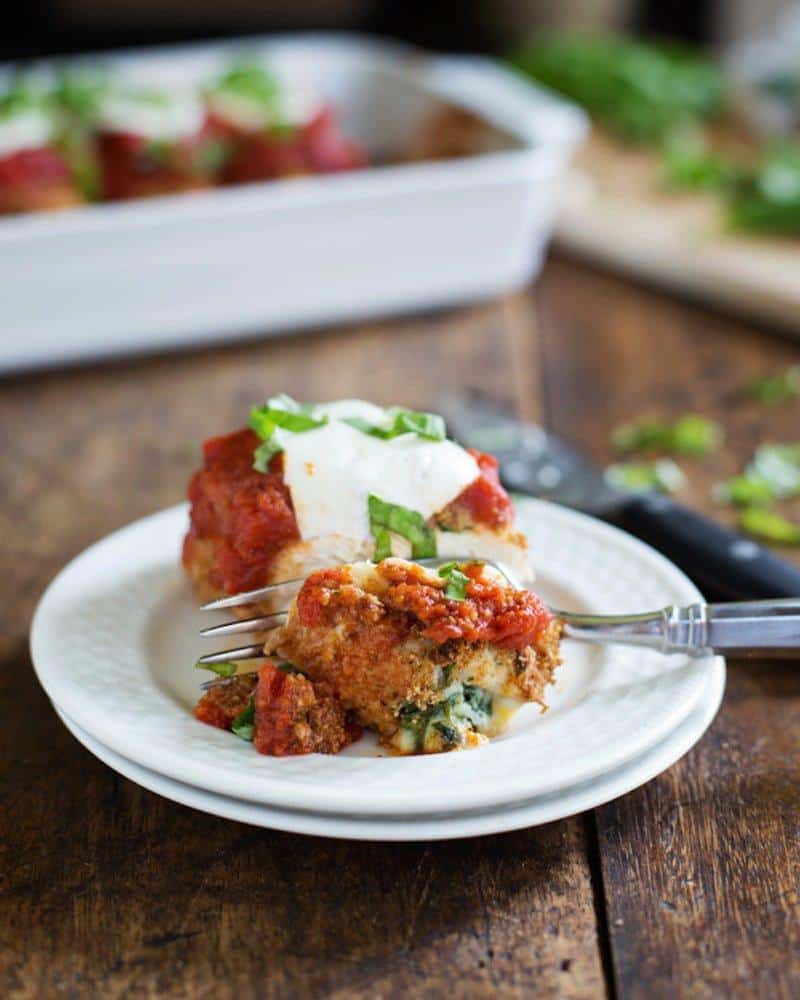 Recipe via Pinchofyum
Italian Baked Chicken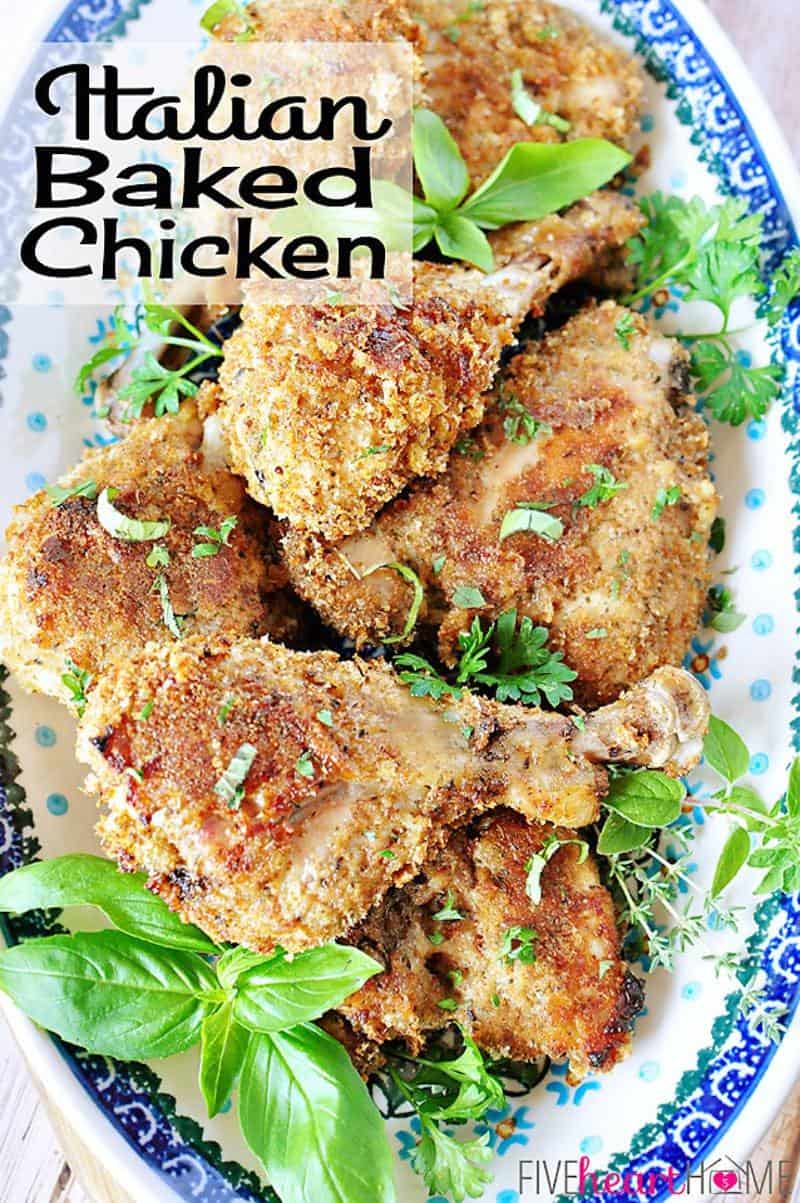 Recipe via Five Heart Home
Super Oven Baked BBQ Chicken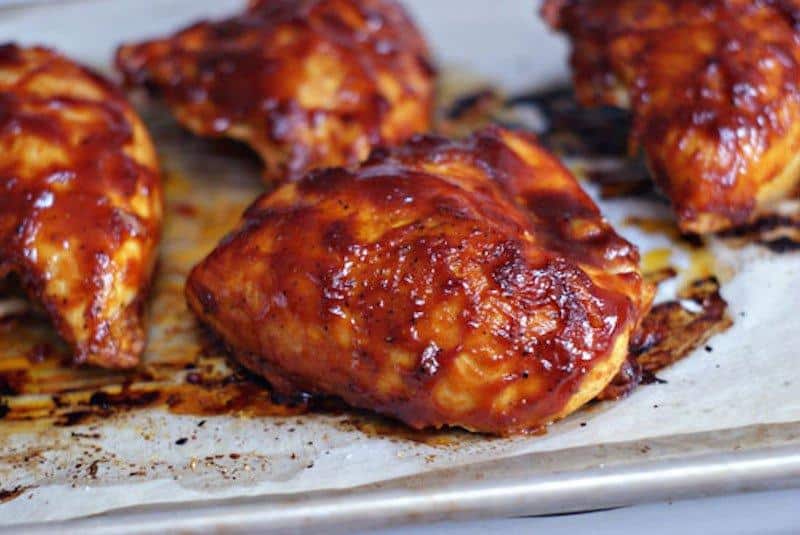 Recipe via Heather Likes Food
It suits every taste.
Maybe you have one favorite baked chicken recipe up in your sleeve?
I would be glad if you share it with all of us!
So, any of your friends love chicken? This might interest them!