Women love shoes and we tend to have a pair or a few for any occasion. Sometimes those are many pairs than necessary, yet we can't help but going to the shoe shop to find the perfect footwear to match the new dress or outfit. Unfortunately, we can't always afford new shoes when we need them, but we can do something to make the old ones look like new and here are 18 tutorials that can show you how.
Burberry Tribal High Heels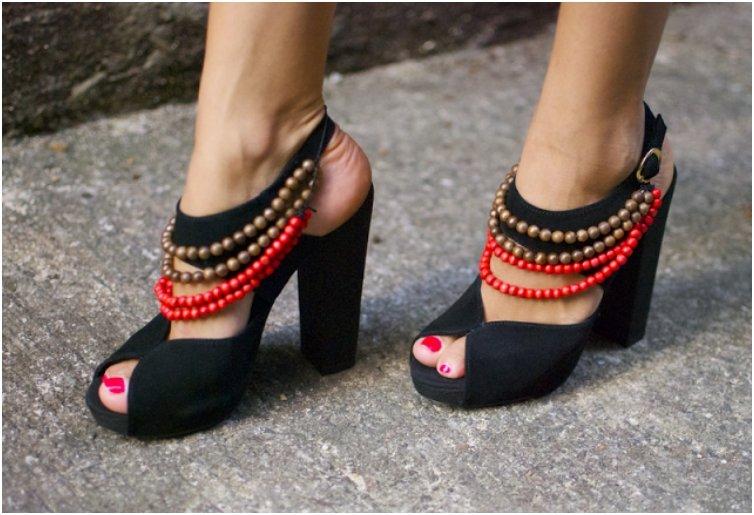 Tutorial via apairandasparediy.com
Marc Jacobs Inspired Shoe Re-do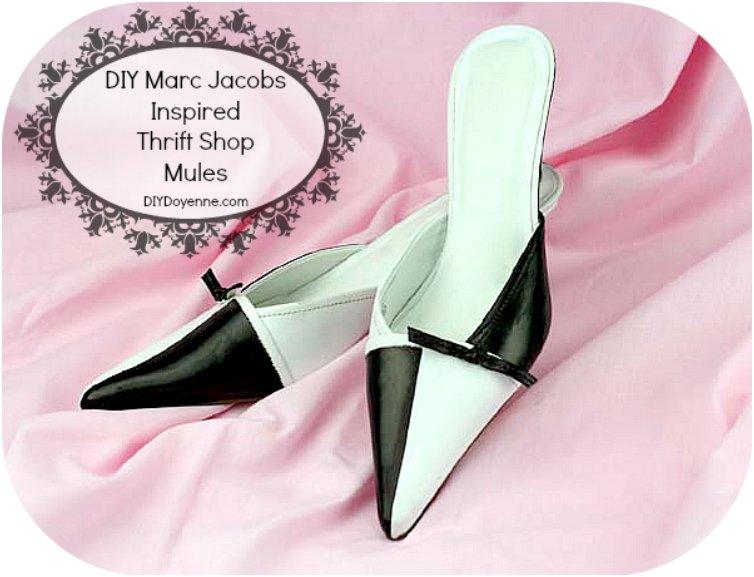 Tutorial via  diydoyenne.com
Zipper Pump
Tutorial via markmontanoblogs.blogspot.com
Fade to Fabulous Glitter Heels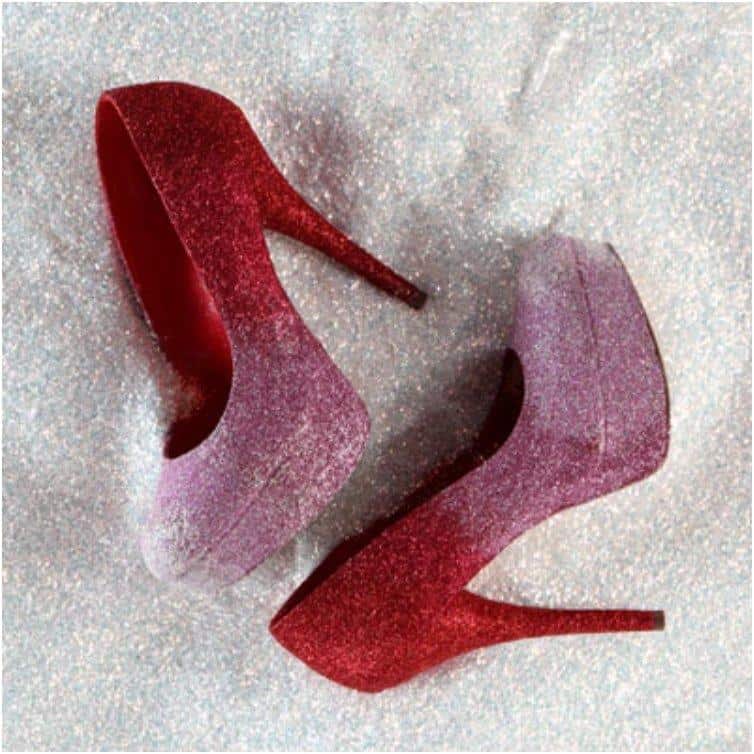 Tutorial via ilovetocreate.com
Revamped High Heels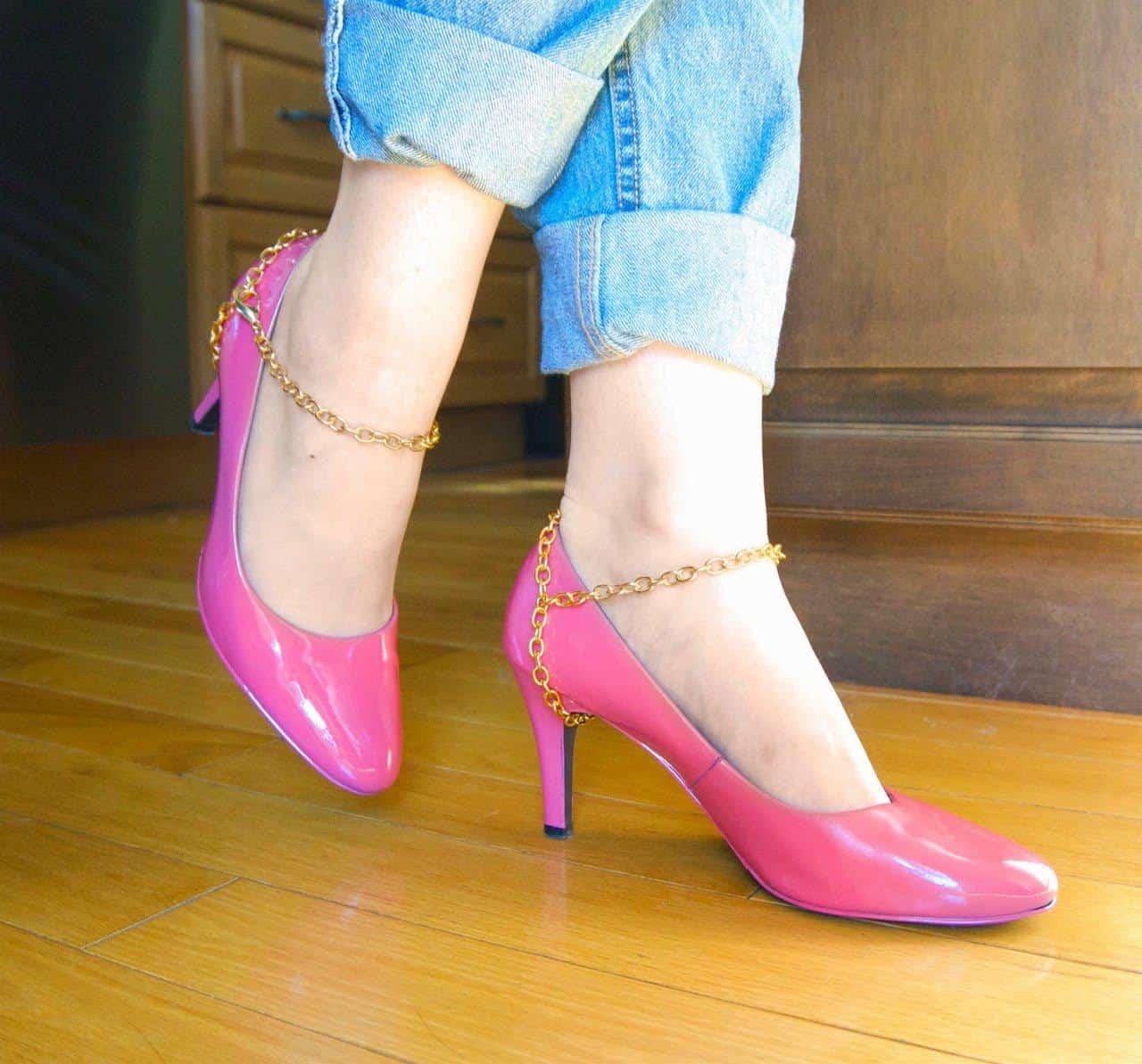 Tutorial via thediydiary.com
Geometric Glitter Heels
Tutorial via ilovetocreateblog.blogspot.com
Chain Heels
Tutorial via becomingelizabeth.wordpress.com
Red Toe-Capped Bling Heels
Tutorial via notdressedaslamb.com
High on Love Heels 
Tutorial via ilovetocreate.com
Lace Heels Shoe Makeover
Tutorial via dreamalittlebigger.com
Holiday Shoes
Tutorial via lovemaegan.com
Laced High Heels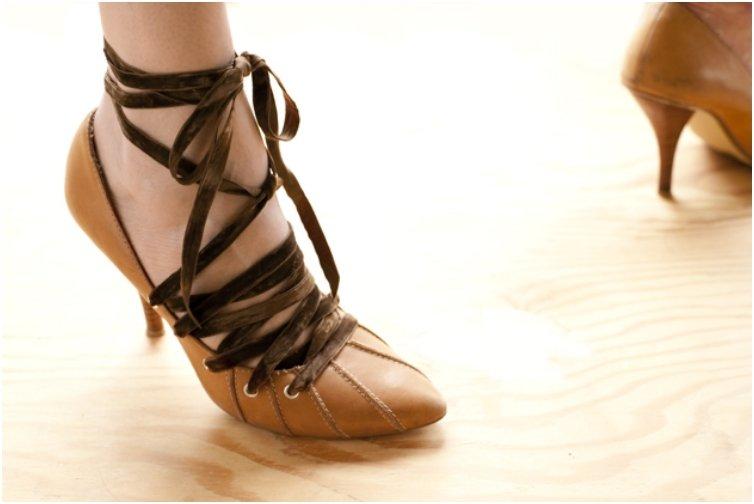 Tutorial via savvyhousekeeping.com
Bow Shoes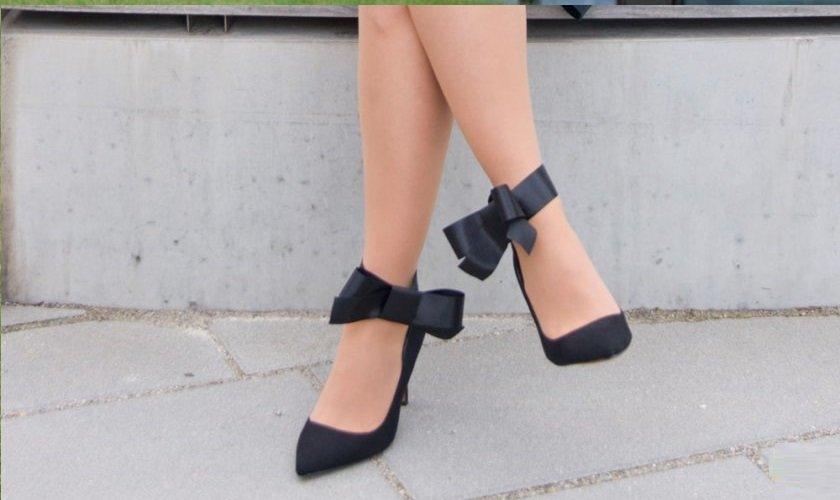 Tutorial via yellowgirl.at
Fabric Covered Shoes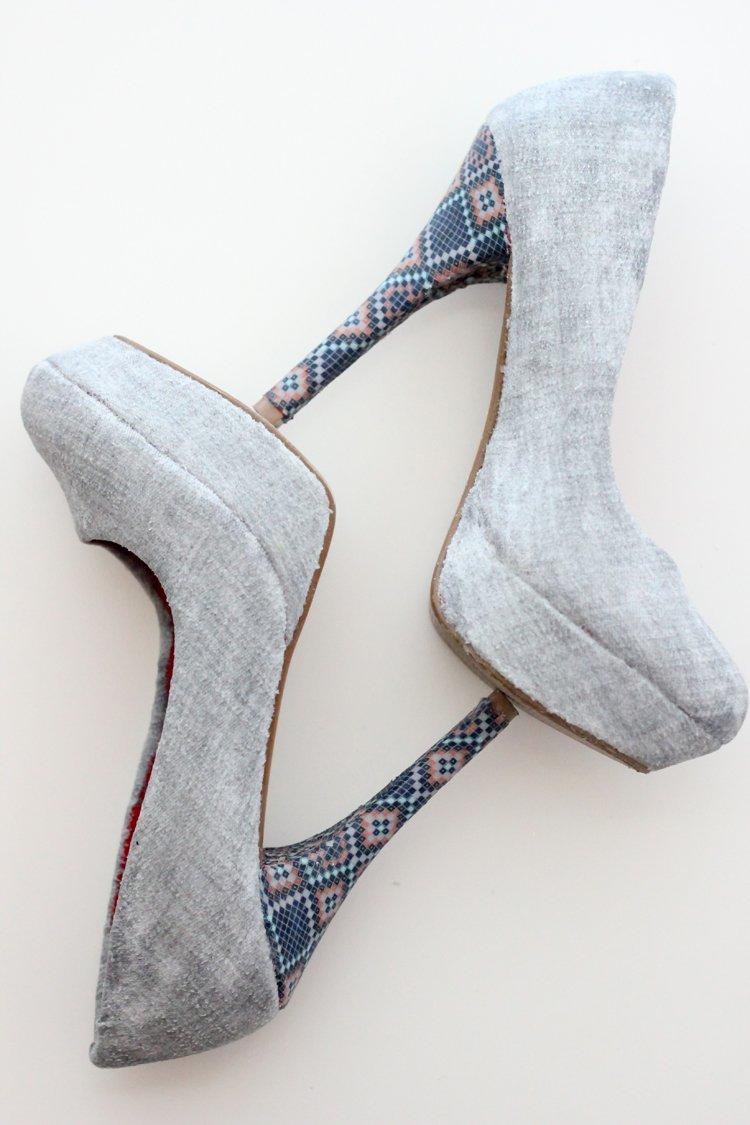 Tutorial via deliacreates.com
Transparent Ankle Strap Pumps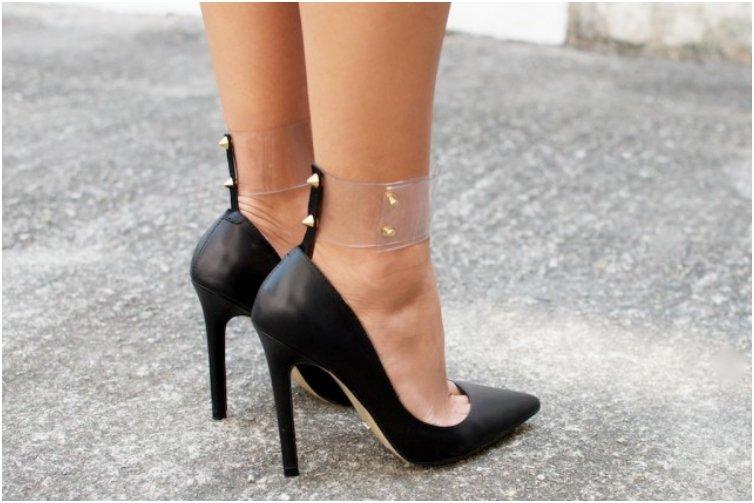 Tutorial via  apairandasparediy.com
Rhinestone High Heels
Tutorial via littlemissmomma.com
Embellished Pumps
Tutorial via swellmayde.com
Lace Up Heels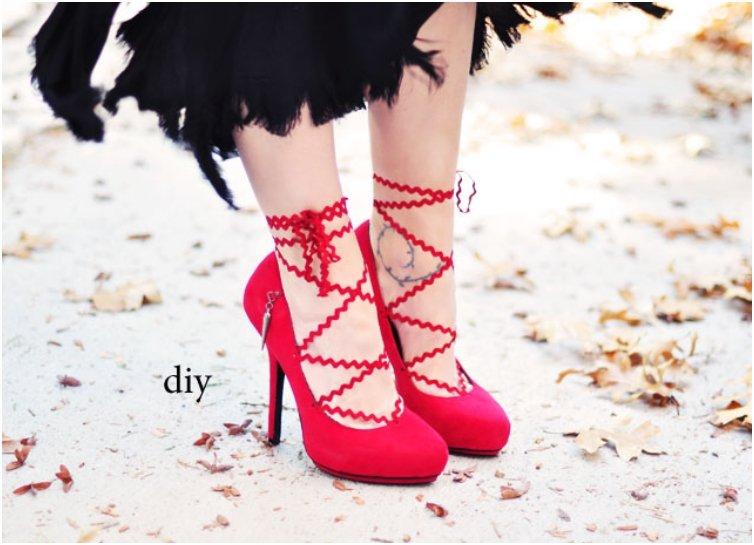 Tutorial via lovemaegan.com
After having kids, buying new shoes is no longer that high of an priority as before, especially when it comes to fancy shoes we get to wear on special occasions. We tend to stick with those pairs that are the most comfortable and most durable, but the desire to have those flashy high heels never really disappears.
With Valentine's Day coming you might want to get new shoes, yet your budget doesn't allow it. And breaking in new hoes can be a bother. Luckily there are easy ways to make your old worn in shoes look even better than new ones. So, whenever you think that you don't have the right shoes for a certain occasion, make sure to take a good look at the closet first and you'll defiantly find something you can use… After you embellish it a bit, of course.
Liked this post? Share it with your friends using the buttons below.