For children, New Year is nothing to get overly excited about. After all, Christmas is waaay more fun. Even without Santa and the presents, there are ways to make New Year's Eve fun for the kids and these ideas will help you have a entertaining welcoming of the new year for the whole family.
New Years Confetti Clock Cookies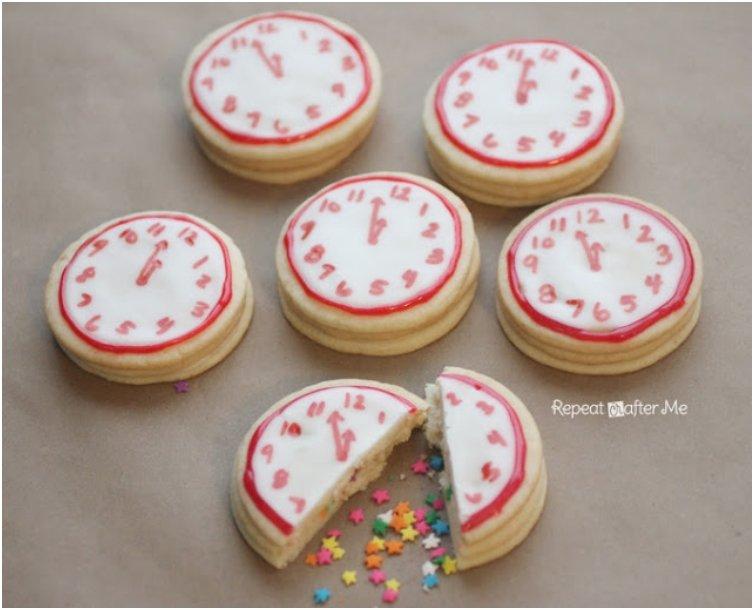 Recipe via repeatcrafterme.com
Streamers And Sound Makers
Tutorial via momshavequestionstoo.com
Plastic Bottle Noise Makers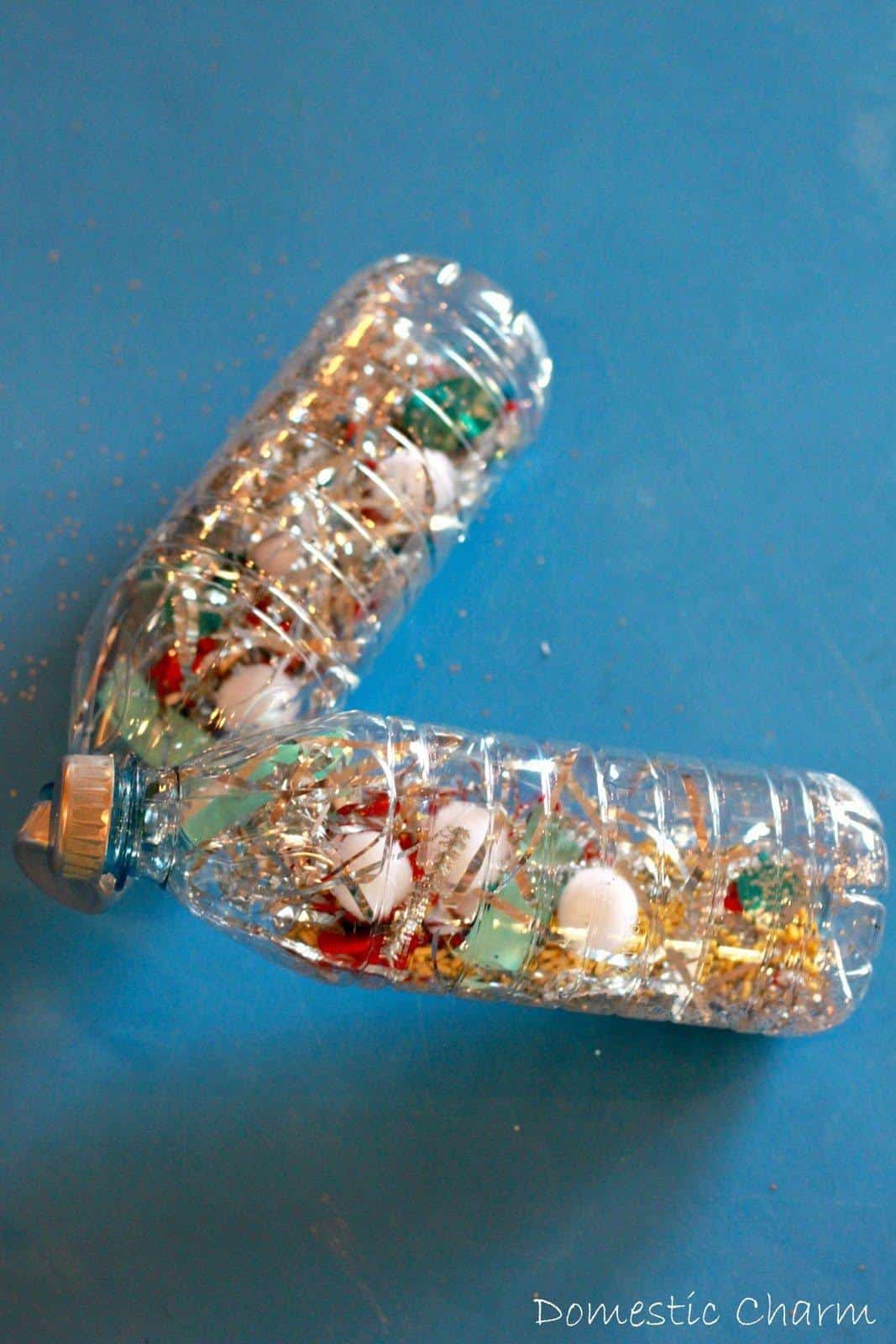 Tutorial via domesticcharm.blogspot.com
edible horn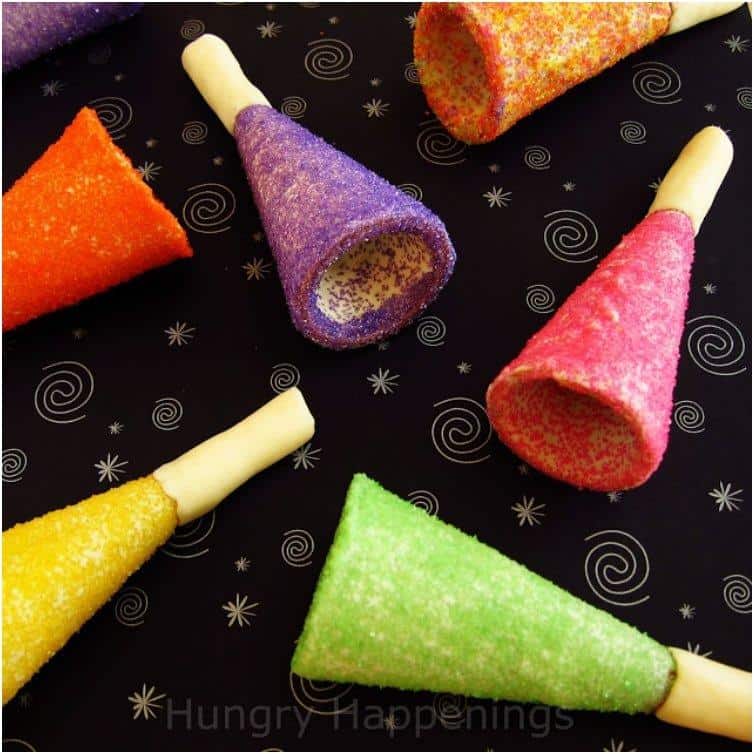 Recipe via hungryhappenings.com
New Year's Eve Countdown Goodie Bags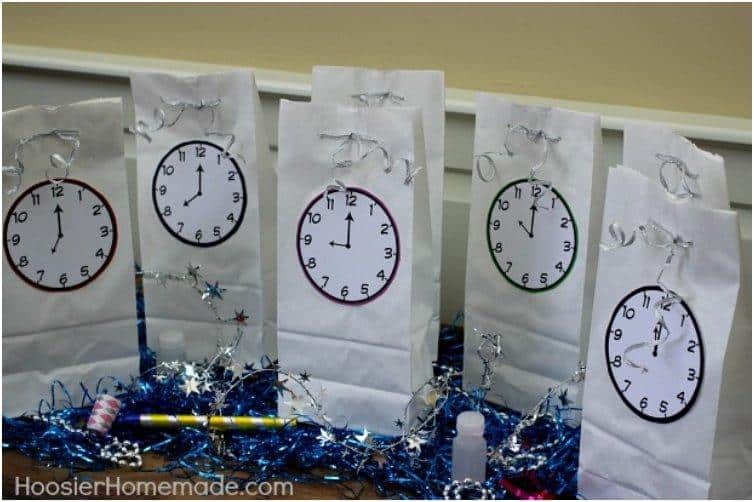 Tutorial via hoosierhomemade.com
Celebration Playdough Recipe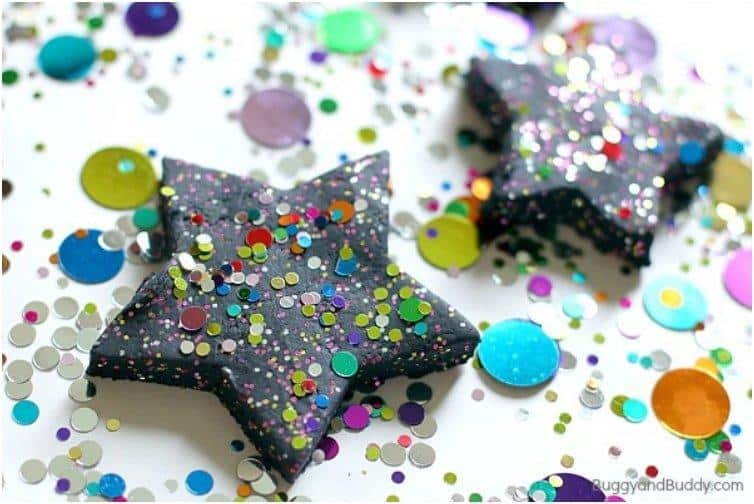 Recipe via buggyandbuddy.com
Fun & Feathery New Years hair comb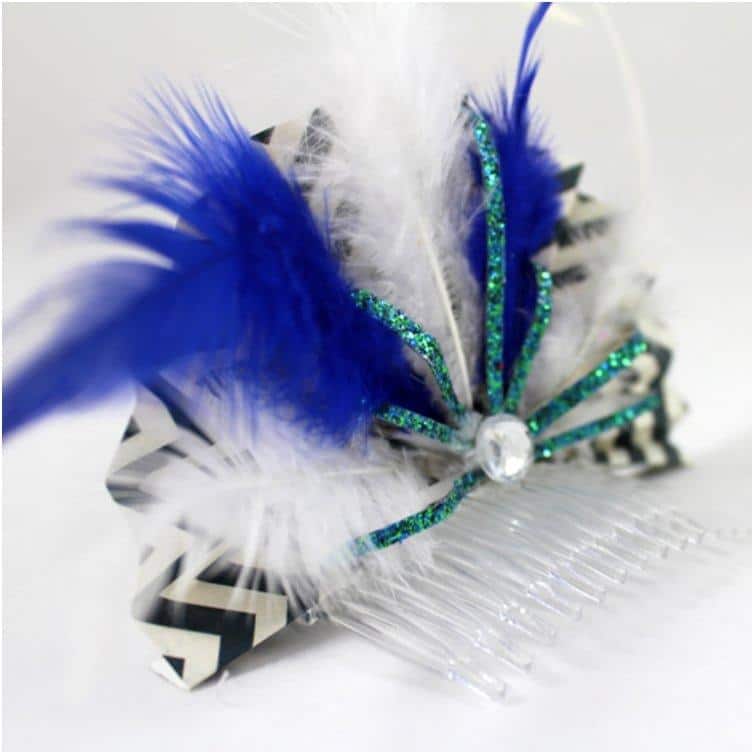 Tutorial via blog.craft-e-corner.com
New Year's Printable Coloring Sheet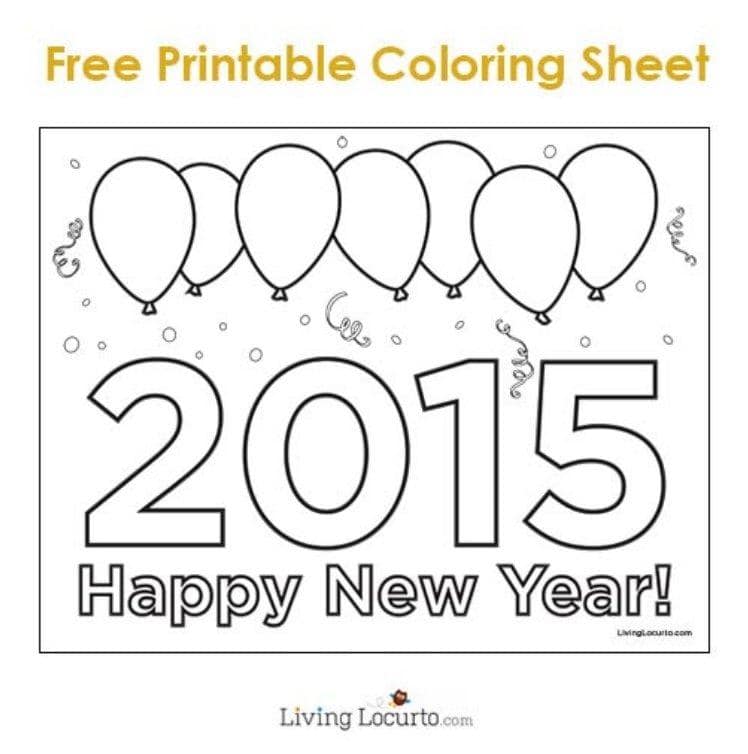 Tutorial via livinglocurto.com
Party Hats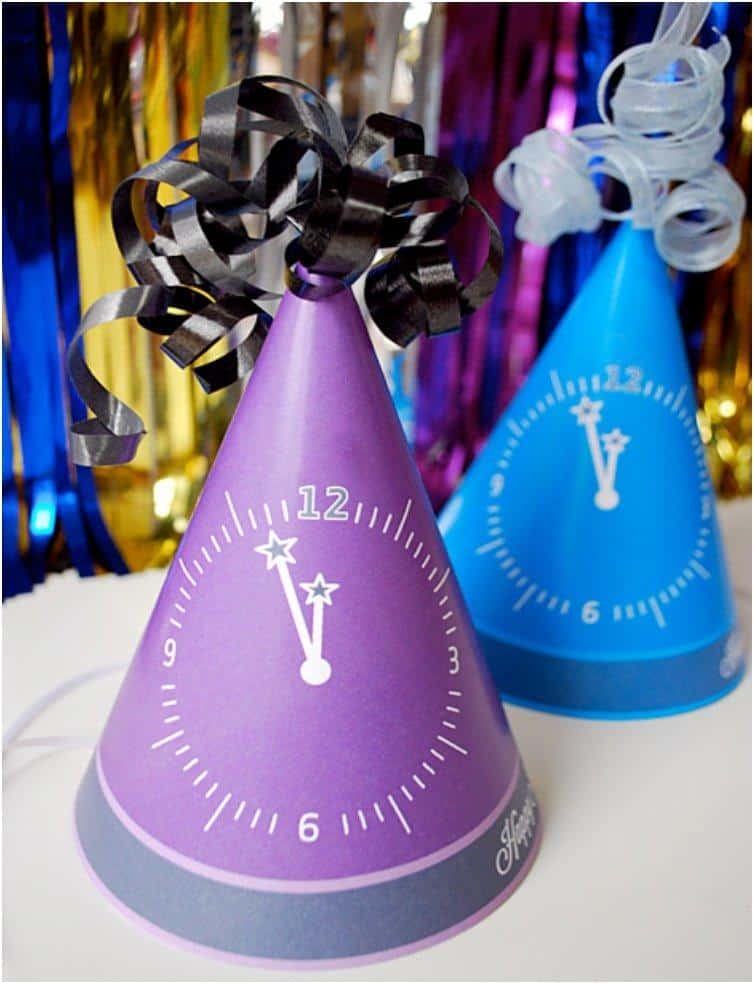 Tutorial via merrimentdesign.com
New Year's Eve Confetti Balloons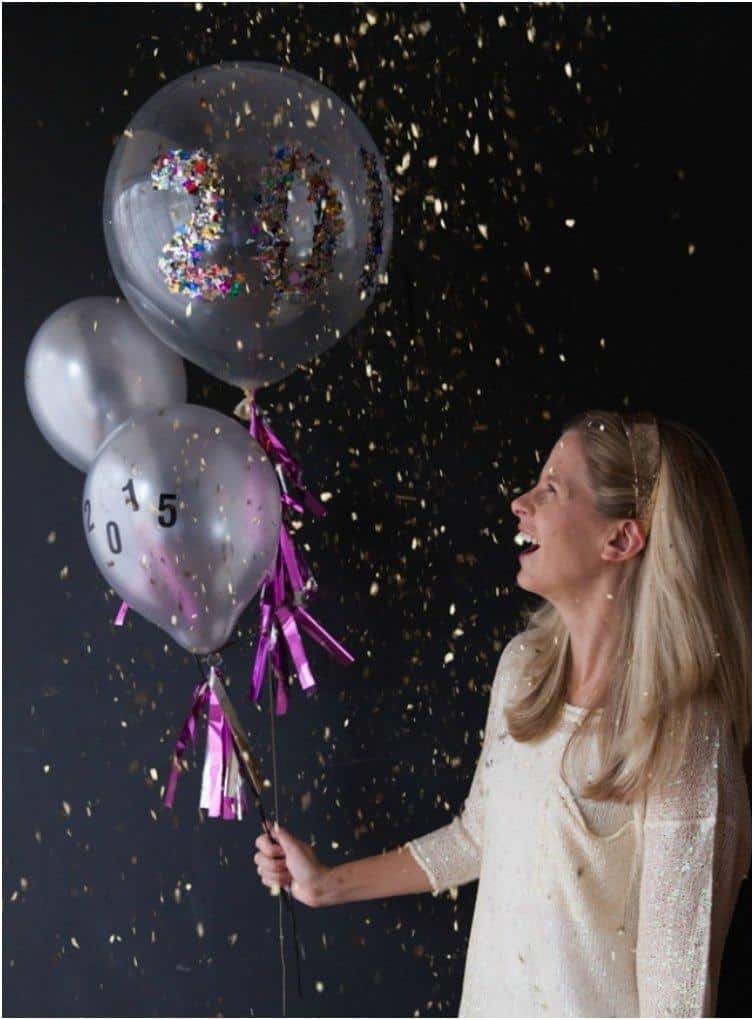 Tutorial via designimprovised.com
Memory Jar
Tutorial via runningwithagluegun.blogspot.com
NEw Year Resolution party hats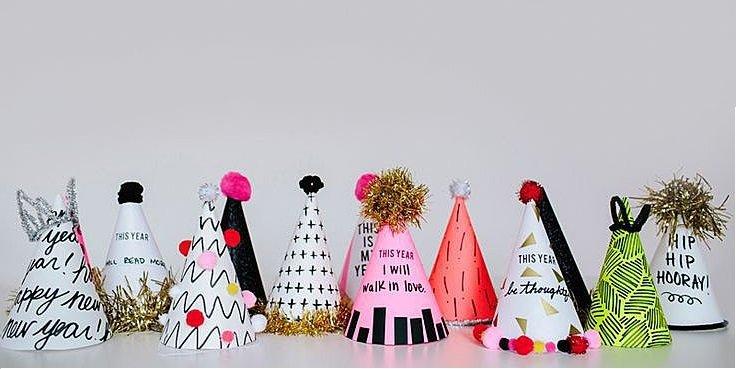 Tutorial via shopwalkinlove.com
Confetti Eggs
Tutorial via radmegan.com
PRINTABLE NEW YEAR DECORATIONS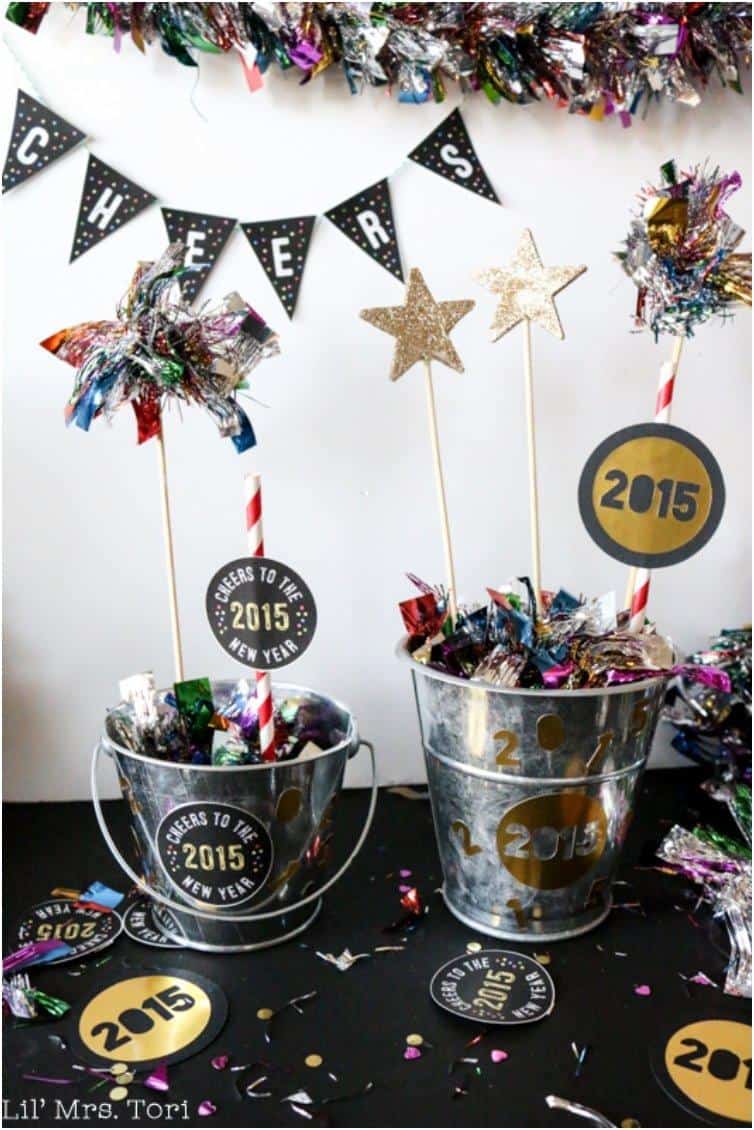 Tutorial via lilmrstori.com
tinsel ball drop
Tutorial via blog.hwtm.com
New Year's Eve Noise Makers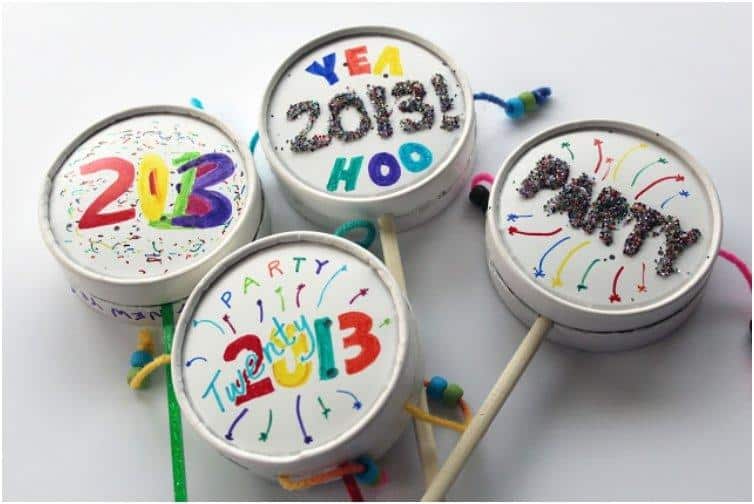 Tutorial via  worthpinning.com
Countdown Clock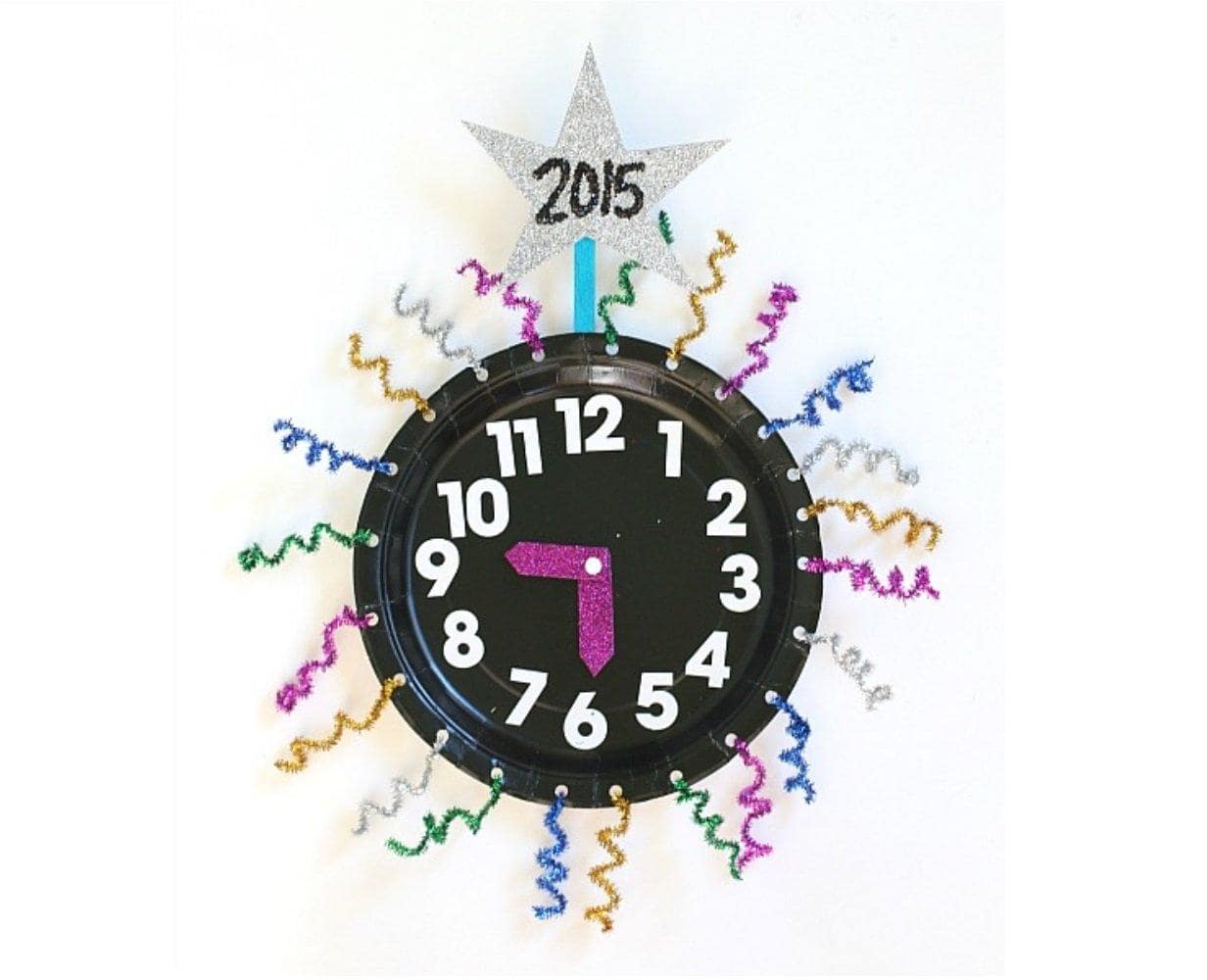 Tutorial via buggyandbuddy.com
Photo Booth Backdrop with Metallic Fringe DIY
Tutorial via mylifeatplaytime.com
Another year is about to pass and while we might feel a bit older, our children are still happily oblivious of the passage of time. Their carefree and playful attitude is what keeps us young as well. Celebrating New Year's Eve is not quite as interesting to the kids as Christmas Eve, since they often fall asleep before midnight and there are no presents. It could be said that New Year's Eve is more of an adult-type of party, but it can still be made fun for the younger kids as well. With a few noise makers, some party hats, props and games, you can make this New Year a party for the whole family, especially the youngest members.
Liked this post? Share it with your friends using the buttone below.