Every good meal deserves an appropriate drink. After all, no menu is complete without it. Everyone have their own beverage preference and most stick to the drinks they are used to, especially when it comes to alcoholic beverages.
At times like family gatherings for the holidays, you might just feel comfortable and adventurous enough to try out something new, like a refreshing cocktail. And since it's Easter, you can make some colorful new cocktails or give a new holiday twist to the classics.
Bring some refreshing fun to your Easter party with these spiced up Easter cocktails.
Hot Cross Bun Cocktails
Recipe via teafortammi.com
Tequila Sunrise Mimosas
Recipe via justputzing.com
Rosehip Gimlet
Recipe via wasabiprime.blogspot.com
The Baylon Cocktail – A Bourbon, Pineapple & Pear Delight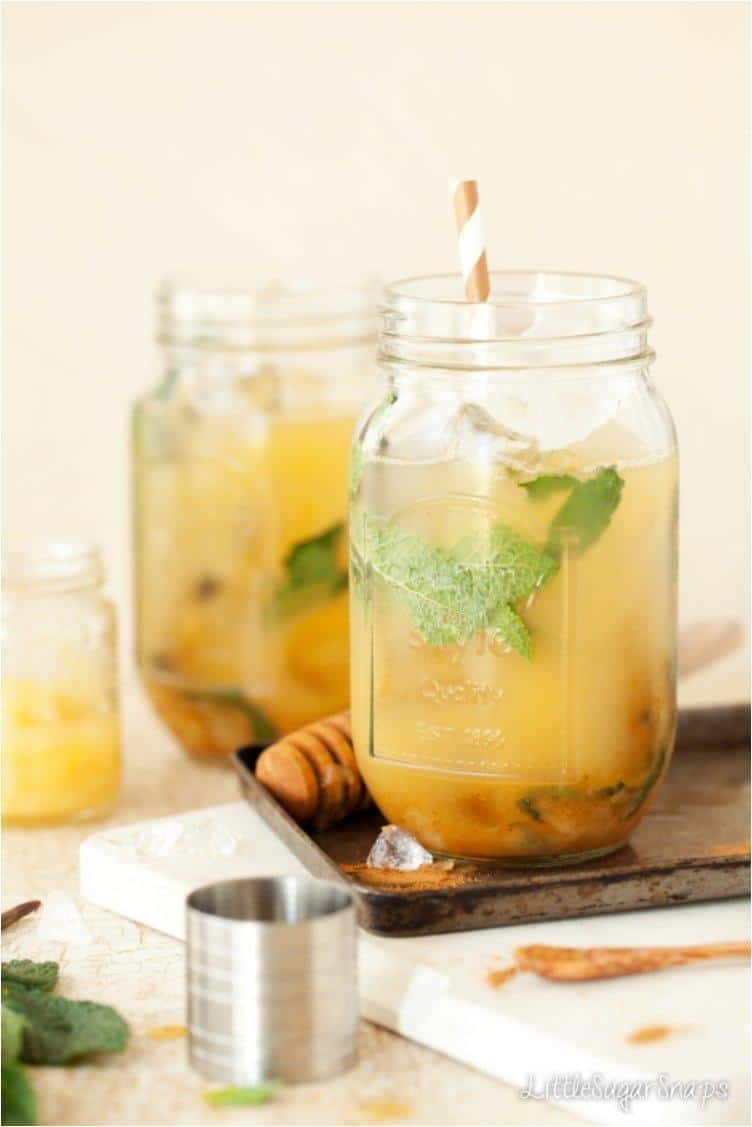 Recipe via littlesugarsnaps.com
Carrot Cake Shots
Recipe via cakenknife.com
Roasted Shrimp Cocktail
Recipe via theeggfarm.com
Lemons & Peeps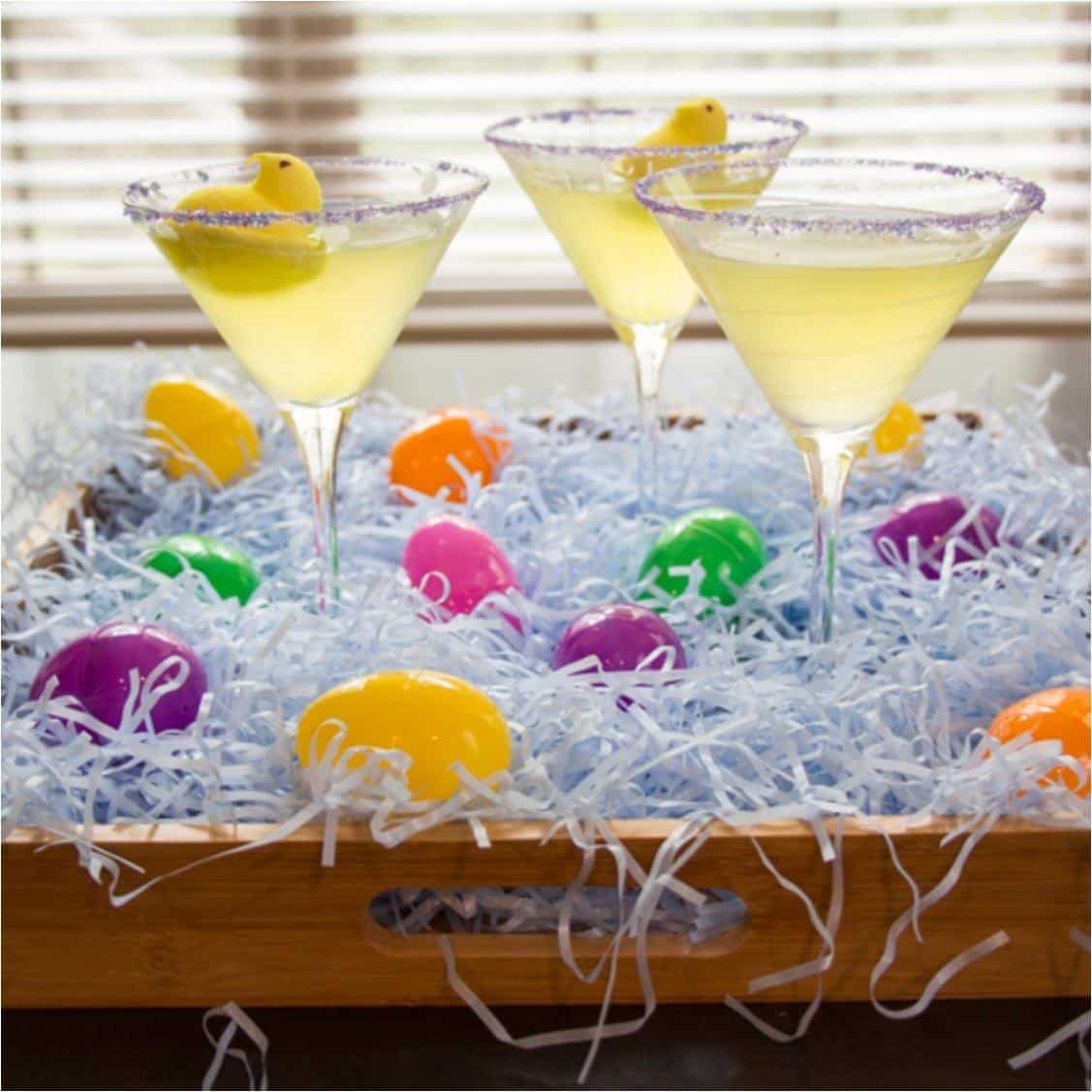 Recipe via sewyoucancook.wordpress.com
Easter Bunny Jello Shots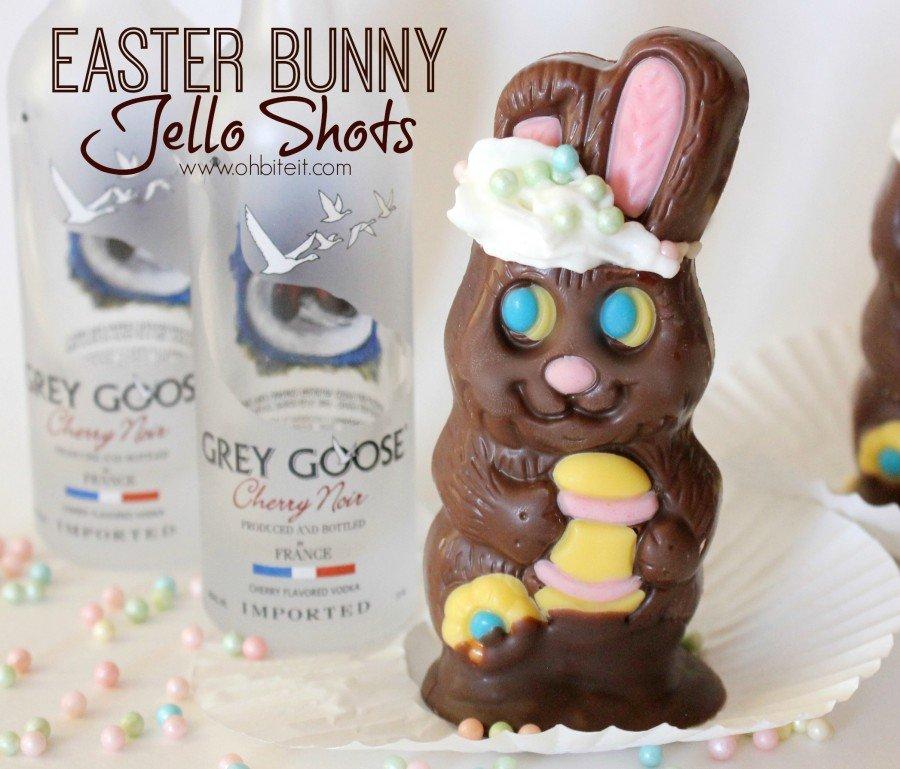 Recipe via ohbiteit.com
The Ultimate Bloody Mary
Recipe via cooking-with-dough.com
Carrot Mimosas
Recipe via kitchentreaty.com
Gin and Ginger Fizz
Recipe via foodfanatic.com
Chocolate Bunny Martini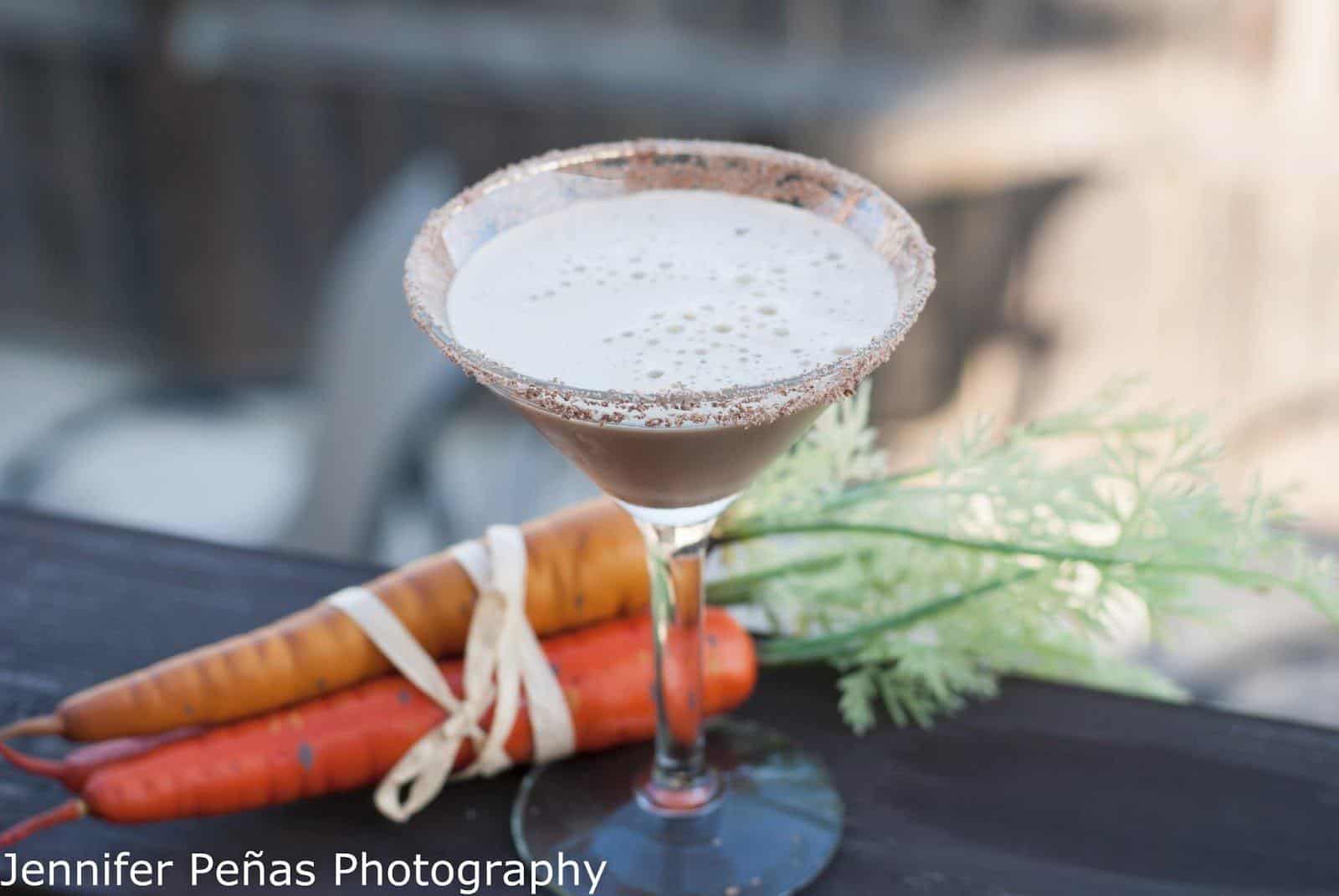 Recipe via cocktail365.blogspot.com
Jelly Bean Vodka Easter Cocktails
Recipe via onemartini.com
Easter Egg Cocktail: The Sergio Leone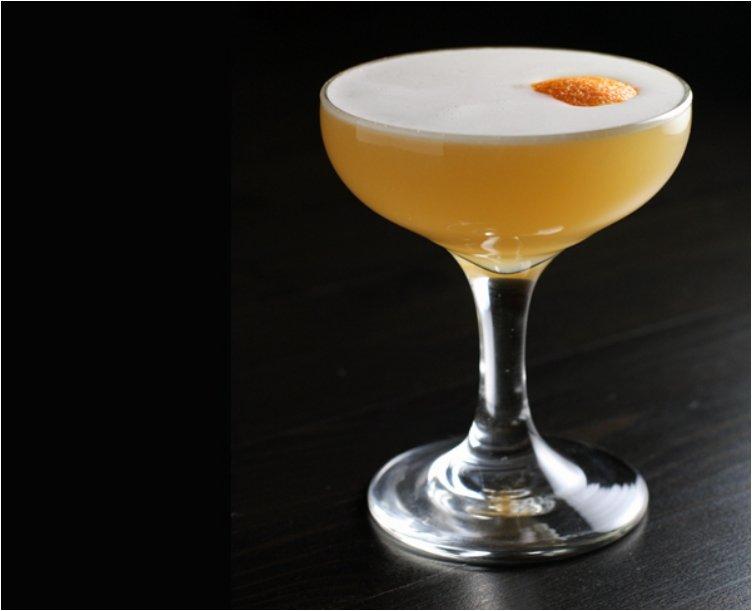 Recipe via wonderlandkitchen.com
Mango Spritzer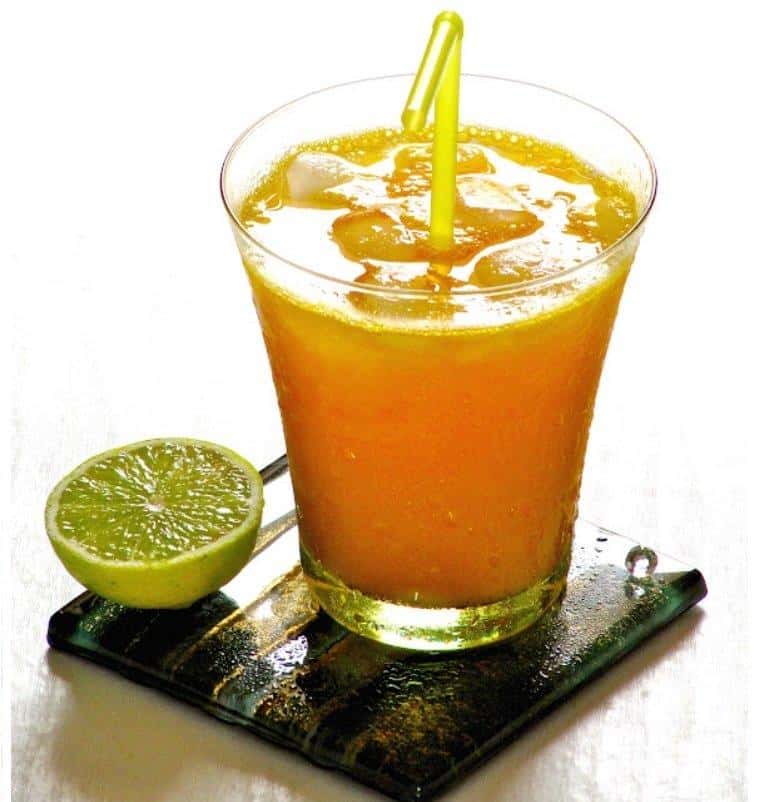 Recipe via nashplateful.blogspot.com
Dark Chocolate Cinnamon Easter Eggnog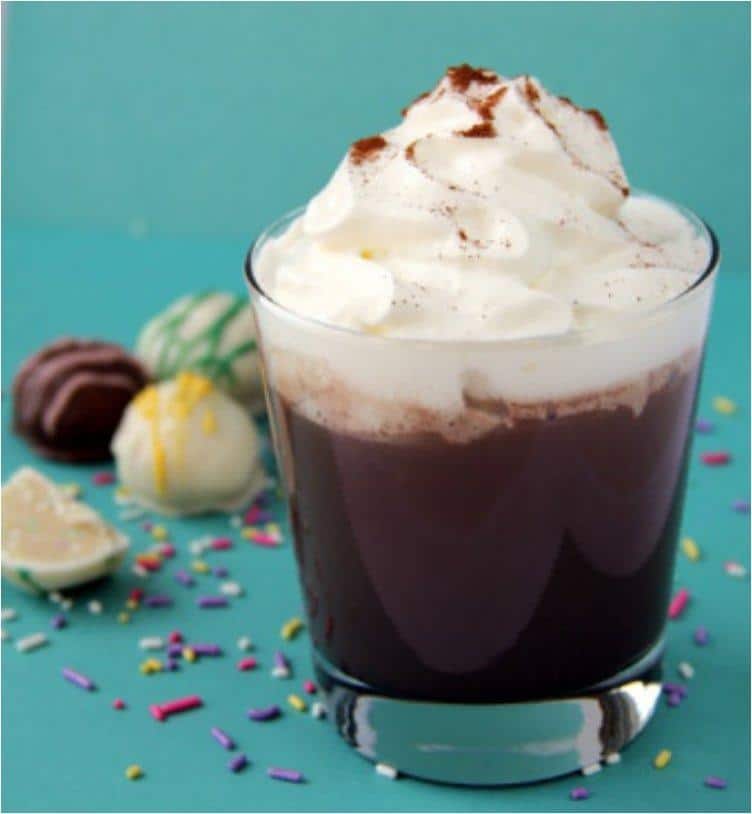 Recipe via snappygourmet.com
Boozy Cadbury Creme Egg Milkshakes
Recipe via foodfanatic.com
Peek-a-Boo Martini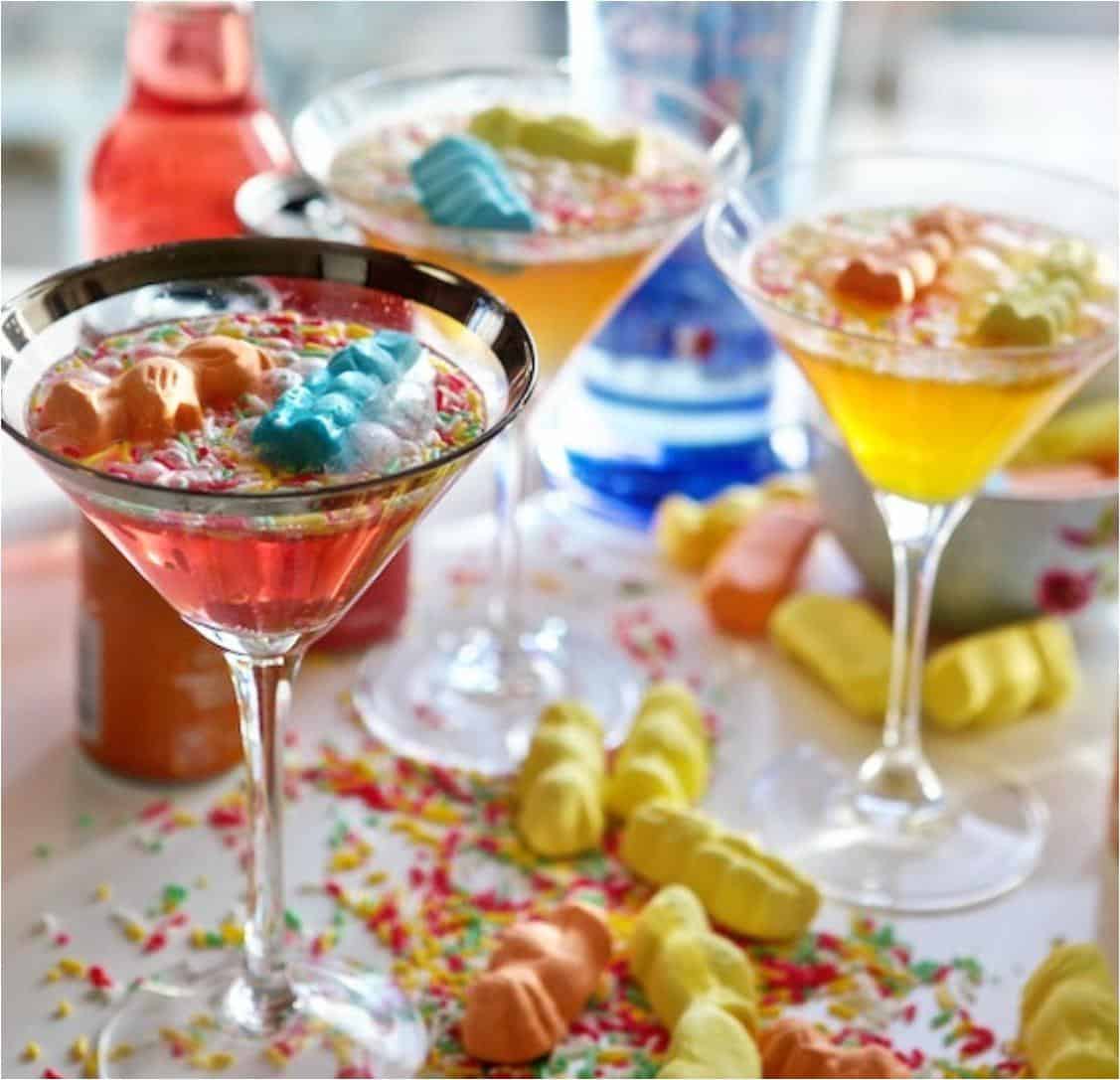 Recipe via familyfreshcooking.com
Have a joyful and safe Easter holiday.